Singapore is often compared to one giant shopping mall and although there are hundreds of other things to do in Singapore, shopping is the number one attraction.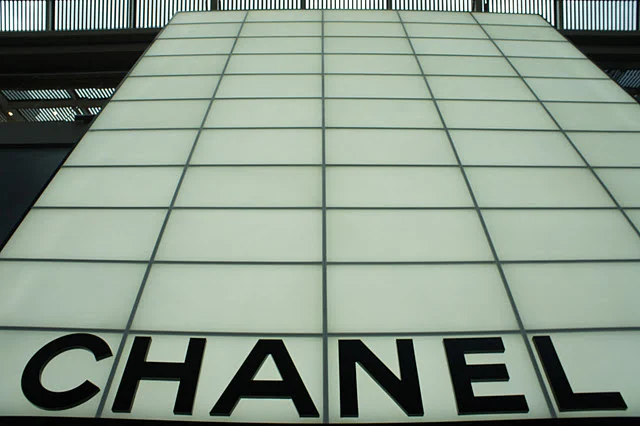 No matter how long you are in Singapore, you will never manage to visit every single shop. You can wander underground from shopping mall to shopping mall without ever surfacing for sunlight, or you can get hopelessly lost between the tightly packed street stalls. It would take me months to write a complete guide to the shops so here are just some of the highlights and some of my personal favourites.
Orchard Road
You should begin your shopping experience on Orchard Road which is every shopper's dream come true. After a S$40 million dollar makeover, you can understand why. There are more shopping malls than I have ever seen before in my life.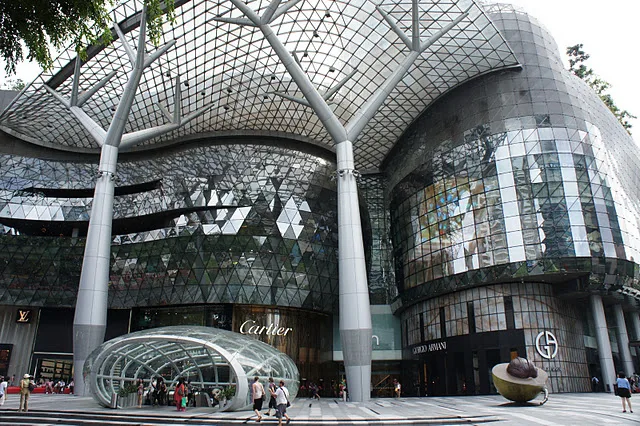 The Shoppes
Located at Marina Bay Sands, this massive designer shopping mall may not have much in a backpacker budget but it's worth a walk around. With gondolas, a beautiful water feature and an ex F1 car on display, this place is more than just designer shoes and handbags.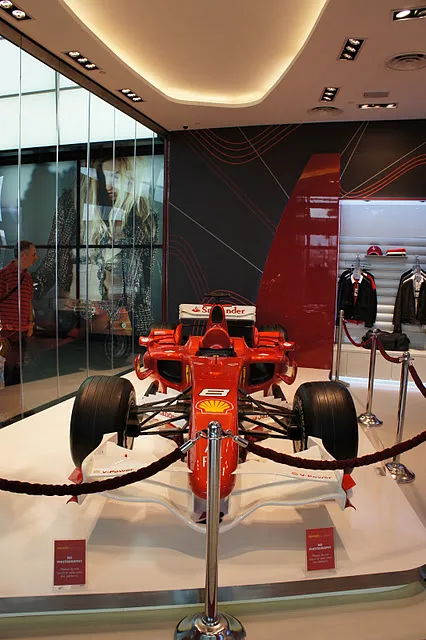 Raffles Shopping Mall
This has the usual array of both designer shops and the usual high street stores. It also has a great food court below which serves a great mixture of both Asian and Western favourites.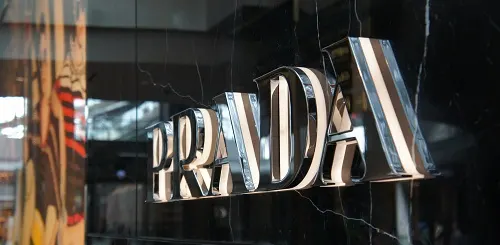 Electrical's at Funan IT Mall
This mall is every geeks dream come true. This mall is conveniently located near City Hall Station and has gadgets and gismos galore. Make sure you shop around because prices do vary dramatically. The majority of shop assistants are extremely knowledgeable and helpful so this place is great for amateur and expert geeks alike.
Little India
Little India is famous for the gold jewellery sold here. Unique gifts can be found at a more affordable price than other jewellery stores, along with everything else you would expect from India; saris, sarongs, ornaments and piles of knock-off DVDs.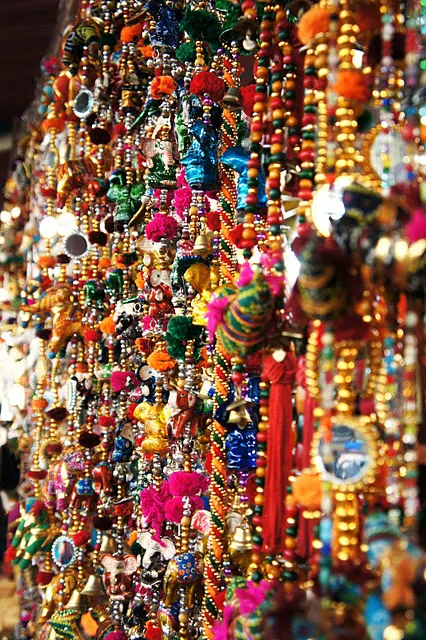 Chinatown
The Singapore Handicraft Centre is located in Chinatown and is a great place to barter for souvenirs and gifts. Here you can find everything from paintings to pottery, wood carvings, textiles, statues and more.
The Suntec City Mall
This mall contains the world's largest fountain, so even if you're all shopped out, the fountain is worth a look!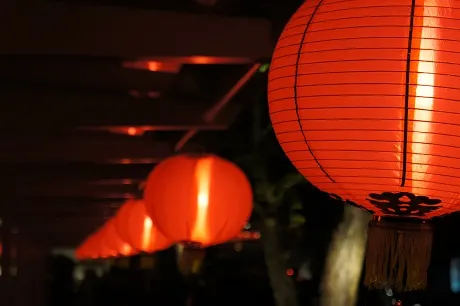 Let me know if you've found anywhere that rivals Singapore for shopping or if theres any great places I've missed!