We ended up staying in Singapore for 10 days. This is much longer than we ever intended to stay and many people say, '10 days! What did you do for 10 whole days in Singapore?' Well heres what…..
10 Days led us to discover the Top 10 things to do….
I know this is obvious but the shopping is a million times better than you can even imagine, and I have a pretty good imagination when it comes to shopping! Even if you're not planning on buying anything or have a tight budget, it's worth having a wander around some of the shopping malls; they're beautiful buildings from the outside and a maze of luxury from the inside. If you're more of a bargain hunter, check out China Town's market stalls. Check out my
Guide to Shopping in Singapore
.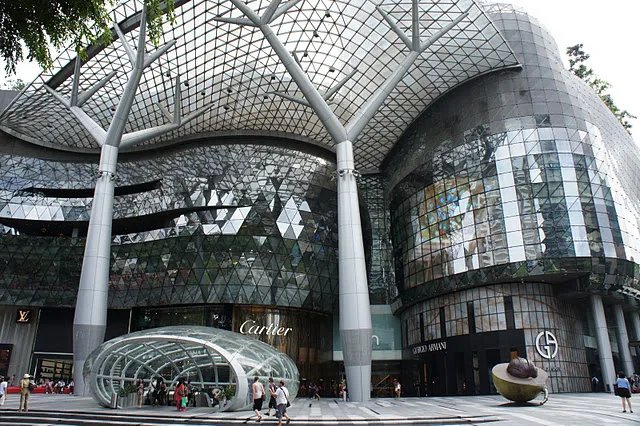 Wander Along The Esplanade
This is especially beautiful at night time as you have a great view over the harbour which includes the impressive Marina Bay Sands Resort hotel and the most impressive Merlion in Singapore. The Merlion, with the body of a mermaid and a head of a lion, is the symbol for the Singapore Tourist Board and represents the message that all tourists are welcome.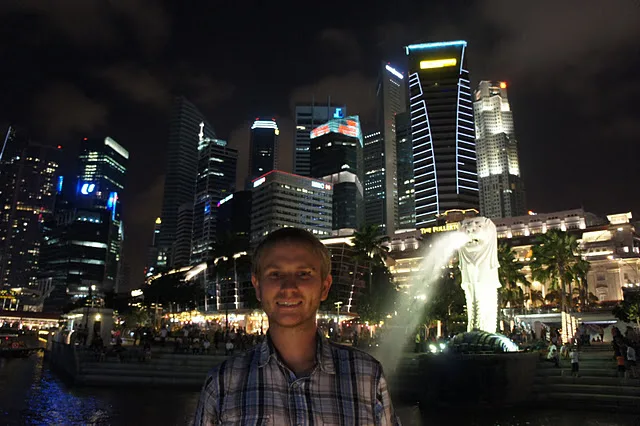 Sentosa

Singapore's man-made beach resort

.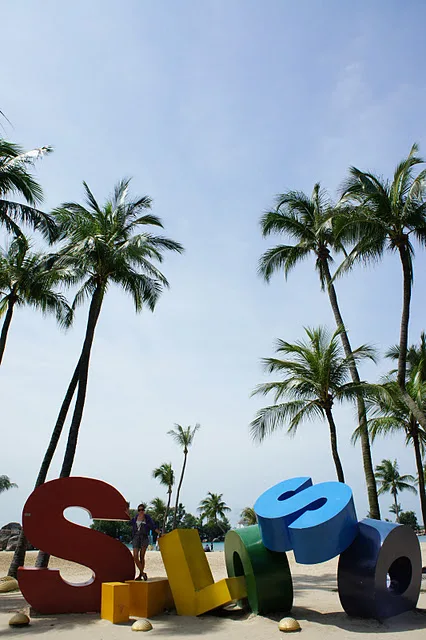 Universal Studios
A great day out for kids (and big kids too!)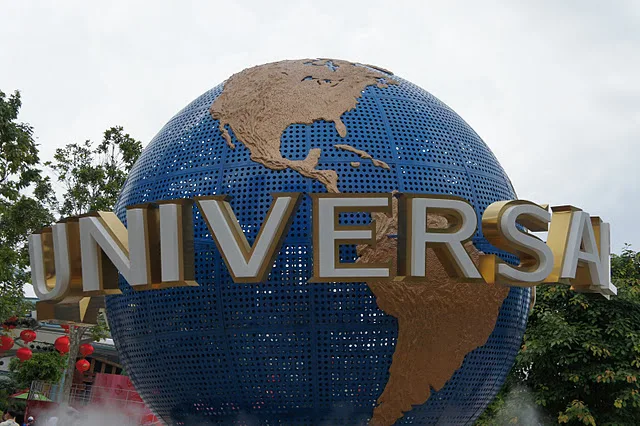 Singapore Zoo
The best zoo I've ever been to.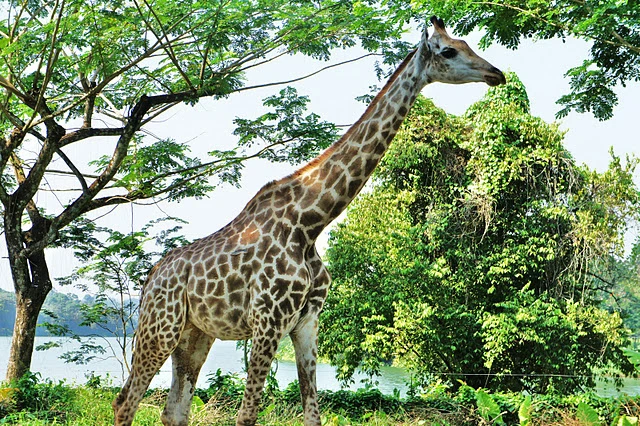 6.
China Town

Enjoy haggling at the markets, the fantastic decorations and the gorgeous food.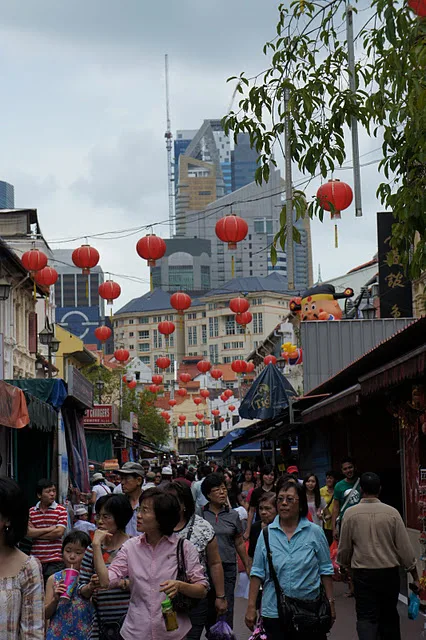 Little India
You have to go here purely for the very strange experience of stepping into India. One minute you're in the modern, clean, stylish city of Singapore and the next minute you could be in the middle of Mumbai. The streets are packed with people and market stalls selling clothes, DVDs, sunglasses, fruit and veg an, of course, its the best place to get a curry.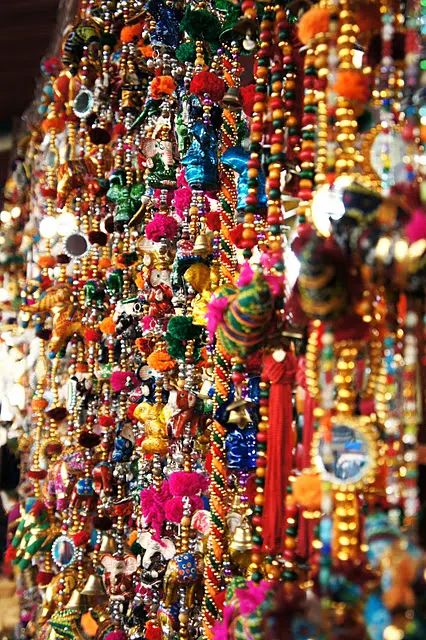 8.
Arab district

This is a beautiful area, full of amazing buildings, but more importantly, the BEST place to chill out in a restaurant where the floor is lined with carpets and cushions and can relax with a kebab and a shisha pipe. The beautiful Sri Veeramakaliamman Temple is also worth a visit.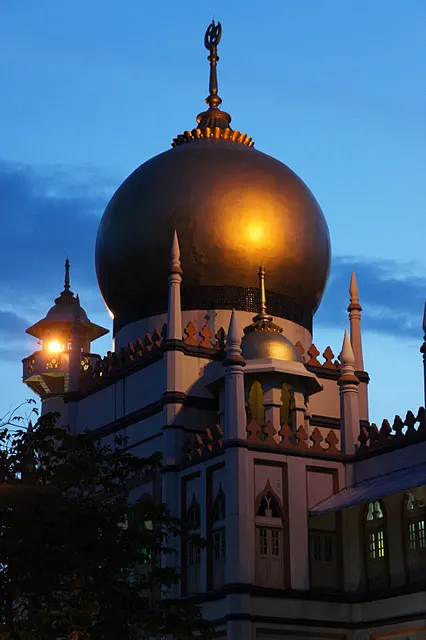 Clarke Quay
This is the place to be seen for a good night out. There are some fantastic bars and restaurants and a great vibe. Make sure you check out the bar with the hospital theme. Yes, it is a weird as it sounds. You sit in a hospital bed and your drinks are served in a drip by men in white coats. A very strange experience!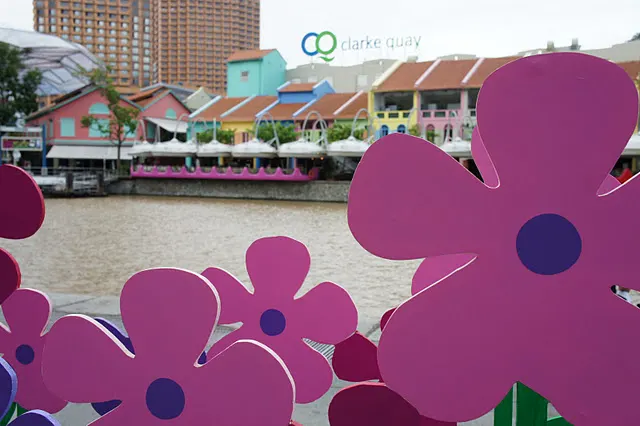 Have a Singapore Sling at Raffles
I had to tag this on at the end because no trip to Singapore is complete without the famous cocktail at Raffles Hotel.