I'd like you to take a minute, sit back and think about your favourite travel experiences.
It's OK, I'll wait here while you scan your memories and really think about it.
No rush.
It wasn't until I sat down to think about this that I realised that most of my best travel experiences revolve around food.
It was that time in Jamaica when Sam and I went to an incredible restaurant over the sea. There were little glass panels in the floor so you can see the fish swimming below you while we feasted on surf and turf with lobster and fillet steak.
It was that time in South Africa where we ate dinner around the campfire while watching traditional dancers and reminiscing about the day spotting lions and elephants. I don't even remember what we ate but the moment was so special.
It was arriving in Hong Kong (my first time in Asia) and visiting a little street-side restaurant where no one spoke a word of English and there was no menu. We communicated in shrugs and gestures and smiles and I eventually ended up with a mug of hot Ribena and a steaming bowl of noodle soup. It was delicious.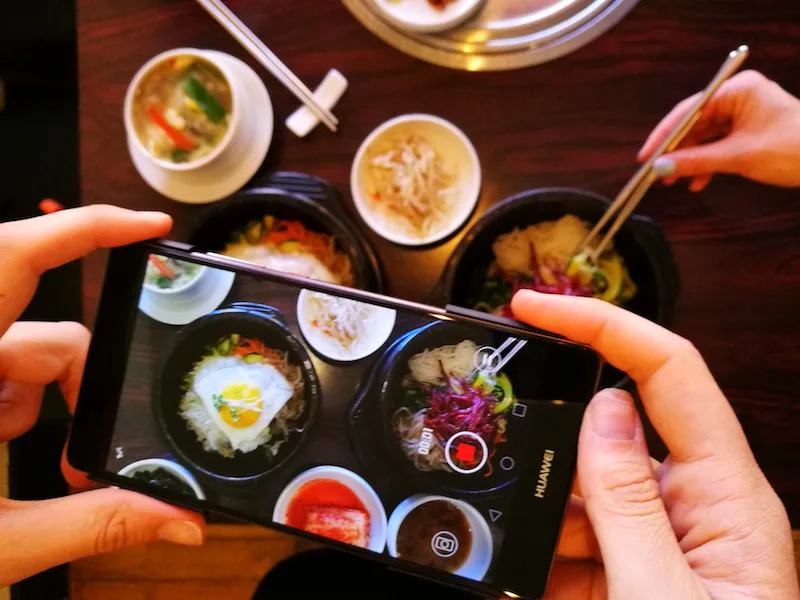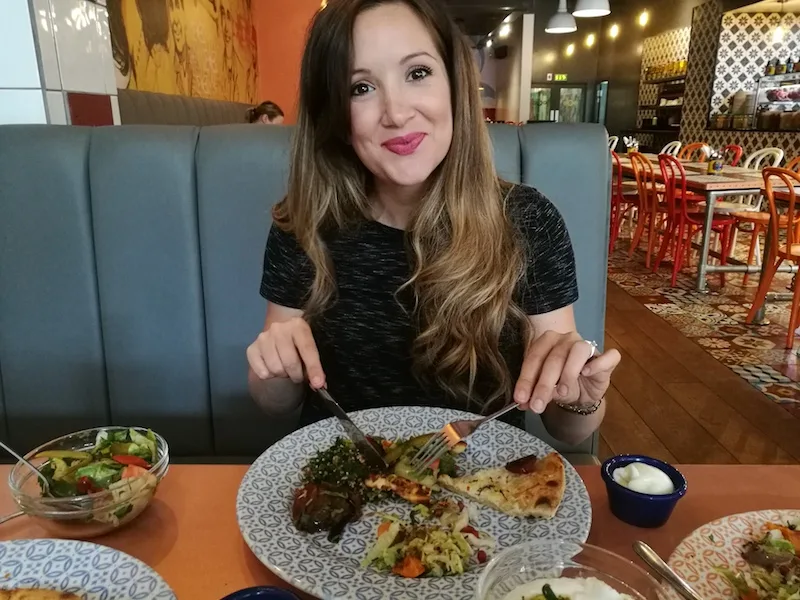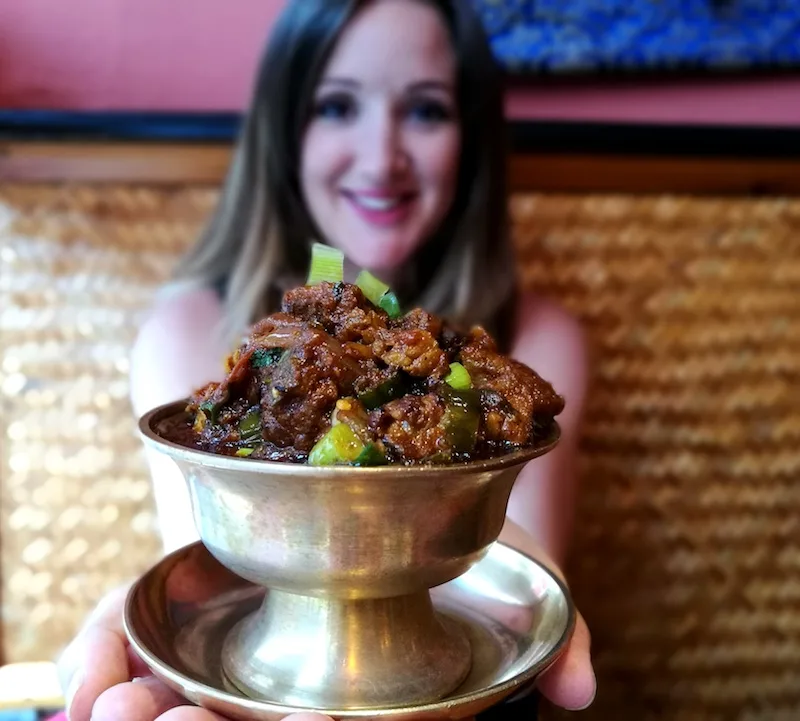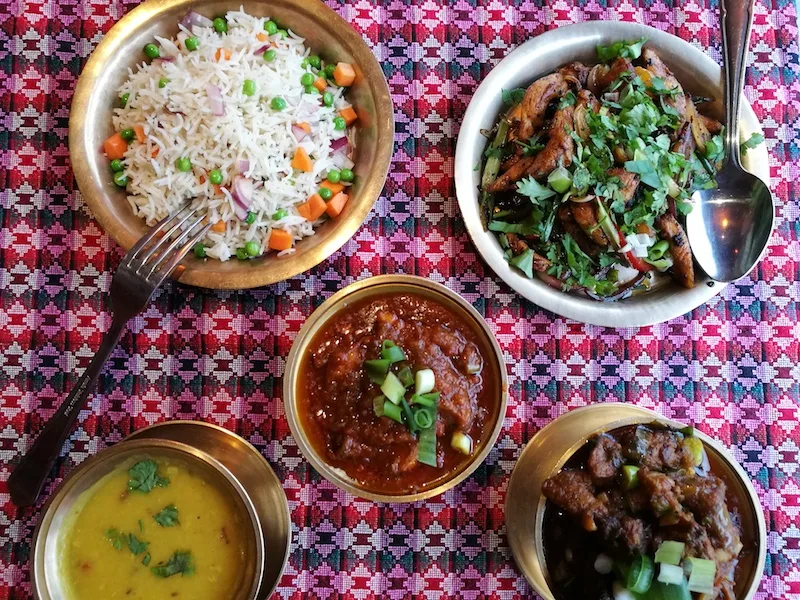 Following on from my recent detox retreat in Fuerteventura and it made me realise that a holiday without food…well isn't really a holiday. I hadn't fully realised that eating, drinking, dining out, trying new cuisines and socialising over food is what can make a holiday so special. It isn't until you take a holiday and don't eat out that it becomes so apparent.
I'm late to the party here because everyone else seems to have noticed this already! OpenTable recently carried out a survey on 2,000 UK holidaymakers and they found that Brits really will travel for food. Eating out and dining options are apparently a key influencing factor for 31% of Brits when we're deciding where to go on holiday and 55% confessed that they have flown for food in the past 5 years!
OpenTable is an online restaurant booking platform so these guys know their stuff when it comes to dining out around the world. The OpenTable Insiders have put together a list of '25 Fly to Try Dishes'.
These are specific dishes in restaurants around the world that are worth jumping on a plane for. I love the idea of flying to Tokyo for the Kobo Rainbow Sushi at Itamae Sushi Edo or travelling to Bangkok to try the Coconut and turmeric curry of blue swimmer crab at Nahm!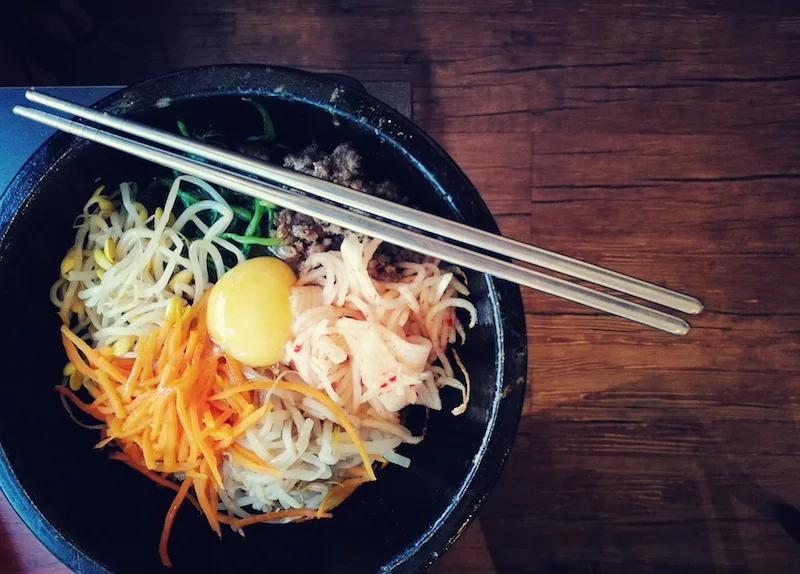 According to the experts, these "25 Fly to Try Dishes" are well worth the flight — and adding to your bucket list:
I'm absolutely loving that a Sunday roast made it on the list!
This post was created with OpenTable, the world's leading online restaurant booking platform, has functionality that enables diners to search, discover and make reservations at restaurants across the globe, in their local language. Becoming a 'Global Dining Passport' to help the global traveller, become a global diner. The global booking functionality gives access to over 42,000 restaurants across more than 20 countries at the tap of on a button.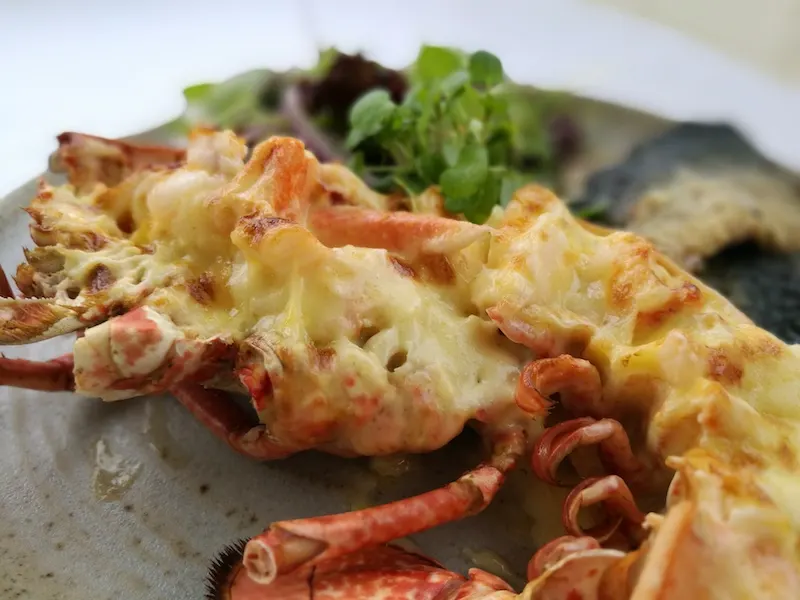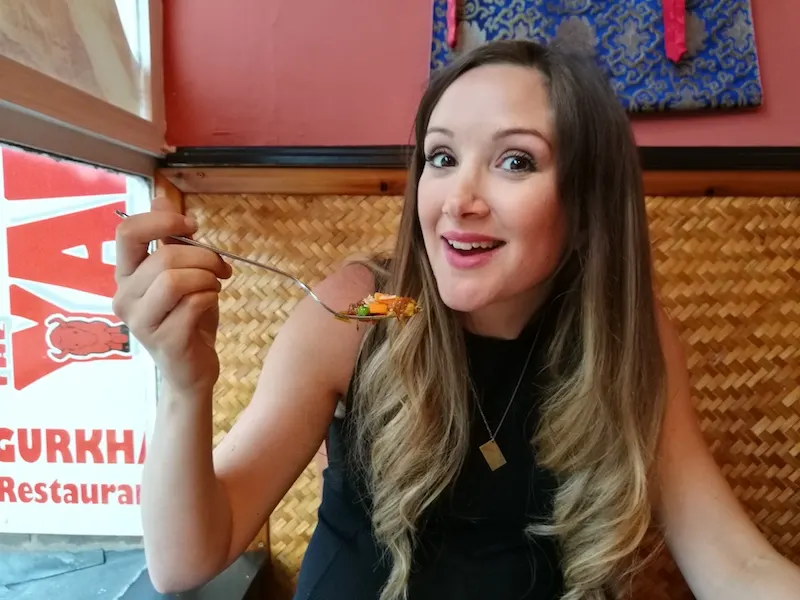 So today I have a question for you: Where have you had the best foodie experience?
I've said 'experience' rather than 'where have you had the best food?' because the experience is all part of it. It's not just the actual food you eat, it's the setting and the atmosphere and the activities and excitement that surround it.
[one_half]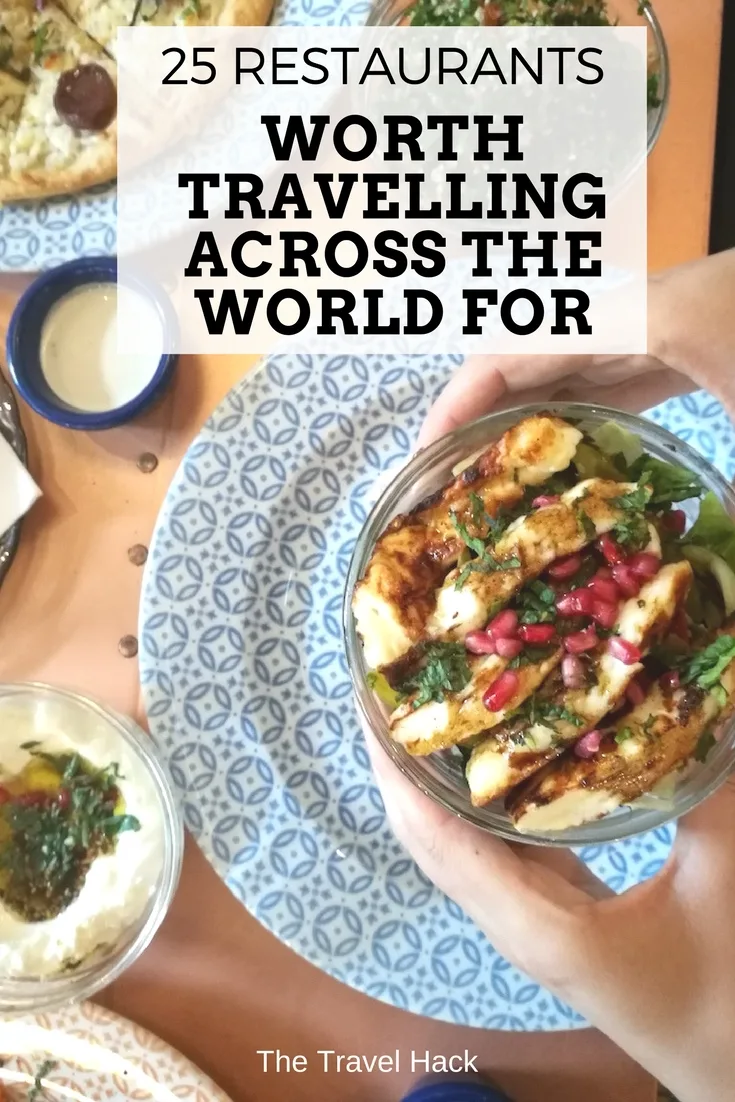 [/one_half]