I recently managed to bag two business class flights to Stockholm for just £85. How you might scream?
AVIOS Upgrade Voucher
Well on this occasion, I was using the Lloyds Bank AVIOS Rewards Credit Card, which rewards you with a AVIOS upgrade voucher when you spend £7,000.
The voucher allows two people to upgrade one class of travel. You can upgrade from Economy to World Traveller Plus, or World Traveller Plus to Club. You CANNOT use it to upgrade from Club to First.
It is valid one way, so you either need to resign yourself to an economy class flight in one direction, (as I did, after all it is short haul!) or obtain two upgrade vouchers using two cards.
Obviously you need a spouse, partner, best friend or family member to help you out with this. You cannot simply develop an alter ego and apply for two cards.
For clarity, the two cards need to be from two separate accounts rather than two cards on the same account.
Using the European Reward Flight Saver offers, I redeemed 26,000 AVIOS points for two flights from London to Stockholm. For European flights, a flat rate tax of £35 in economy (£17.50 each way), and £50 in business class (£25 each way) is applicable, resulting in taxes of £85.
This seemed like a sweet deal to me when I booked, or at least it didn't feel as painful as forking out the cash.
But is it a sweet deal?
In a recent post, The Battle of the AMEX, my analysis of this card against the British Airways Premium Plus Credit Card, ultimately declared the latter better value.
So why, you might ask, did I even do this? Well the truth is, I hadn't researched the card benefits properly. I earned the voucher, and was trying to figure out a way to redeem it that didn't cost me a personal fortune.
Long haul wasn't an option due to the higher taxes and fees. I would also need to redeem enough AVIOS for two flights, rather than one flight using the British Airways companion voucher.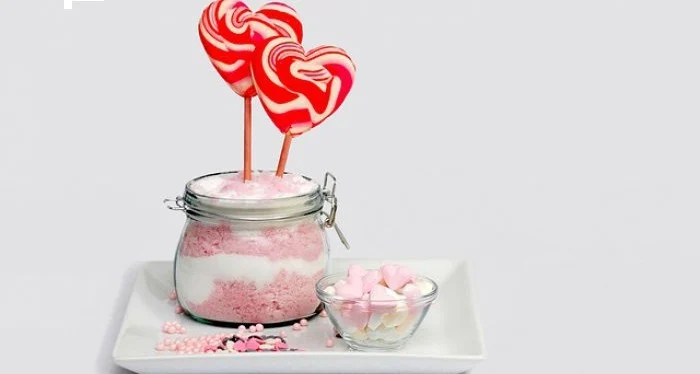 Was it worth it? (WARNING: Maths alert!)
The same flights that I booked were priced at £1,068.22 on the 2nd September. That price included business flights outbound, and economy flights inbound for two people. (Yes I also had to pick my jaw up from the floor! Seriously, does anyone really pay those prices?)
I paid £85 resulting in a saving of £983.22. Thus my 26,000 points were worth approximately 0.037p in this transaction (£1,068.22 – £85.00 = £983.22/26,000).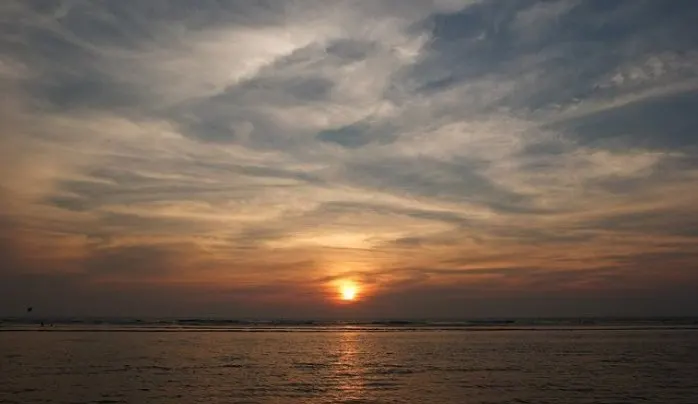 Flights I've booked to Montreal cost me £1,048.06, 80,000 AVIOS and another companion voucher. This saved me £5,074 off an incredible price of £6,122.06 for two business class seats from Manchester to Montreal. The value per AVIOS in this transaction was thus 0.063p, so I truly feel like I bagged a bargain for that trip!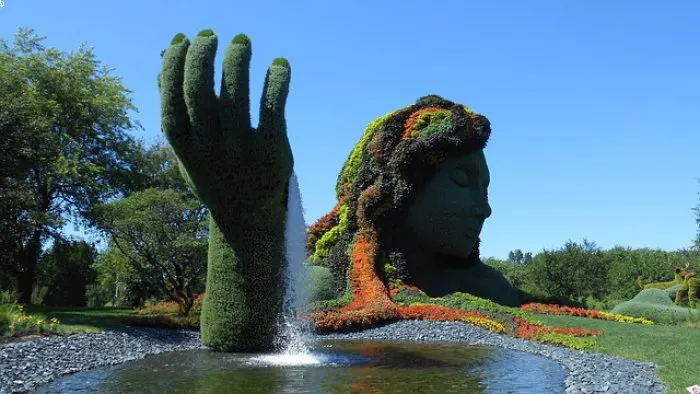 Using this same formula for all flights shows that my short haul flights were reasonable value (although I have heard some arguments suggesting that anything less than 0.05p is poor value).
Psychologically however, I would not have gone to Stockholm had I not been able to use this voucher and points. I had no other use for my points this year, and already am well on the way to having enough points for my next business class long haul flight.
Redeeming in this way, gave me an opportunity for a weekend away, I would otherwise have not booked. Yippee a freebie weekend (ssh that's what I tell my husband anyway!).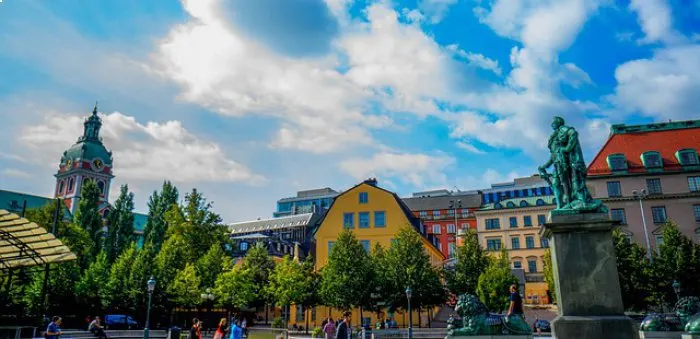 This exercise does highlight a critical lesson, and that is that if you wish to get the absolute best value from your points, it is worth doing a few simple calculations. All you need is a calculator, and to then follow this process:
1. Obtain a quote for the cost of your flights without using AVIOS. (If you want to be more realistic, you can obtain this quote from Skyscanner as frankly I would never pay over a £1,000 for short haul flights.)
2. Work out the difference between the cash price, and the price you pay for taxes when booking with AVIOS.
3. Then divide the pounds saved by the number of points redeemed.
4. This gives the value in pence of each AVIOS so you can make an informed decision.
I can only realistically ever see me using this type of voucher for short haul flights. As there are only two classes of travel, I paid for economy fares and upgraded to business. On long haul flights, this upgrade would only get me to World Traveller Plus, and having flown business now on a number of occasions, I am simply too spoiled!
Of course, I can pay for World Traveller Plus tickets, and then upgrade, but I would have to redeem enough points for two people. My British Airways companion voucher is better value in my opinion, but I'm open to debate.
That said, if you do have a Lloyds Bank Rewards Credit Card, my advice would be to find a way to use the voucher, then invest in the British Airways Premium Plus Card. Keep the Lloyds AVIOS cards as there is no need for you to recycle these cards (no sign up bonus).
Use these if you find yourself without a British Airways Card. This may happen because you are having to complete the six month gap between closing the account, and reopening an account to secure a new sign up bonus.
All photos from Pixabay.