There is no area better known as a bastion of English refinement, countryside sophistication and village charm than the unfolding hills or 'wolds' of the Cotswolds.
This picture-book part of England has long been a place to retreat for lazy half-terms and blissed-out weekends.
But behind the sleepy villages, bucolic teashops, and Thelwell style farms, there is a wilder Cotswolds ready to splatter you with mud and spike you with adrenalin.
A few weekends ago, I downed an extra shot of caffeine, cracked my knuckles (figuratively speaking) and headed to the capital of the Cotswolds, Cirencester, to check out the region's wild new must-do experiences.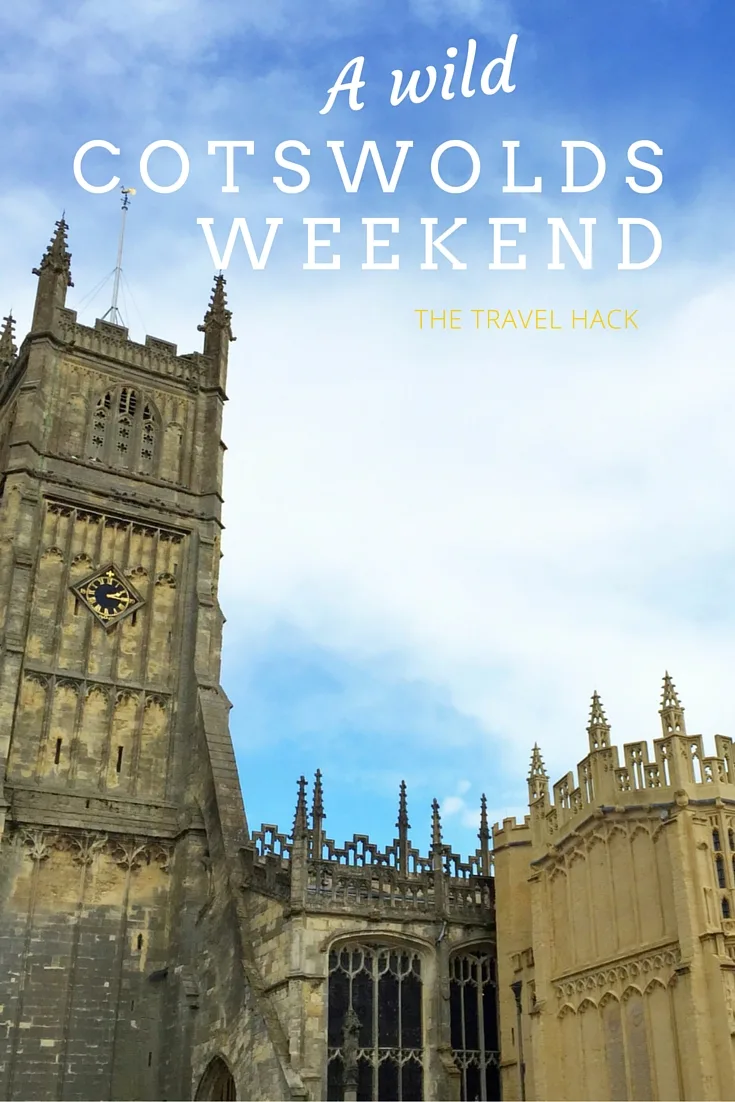 The Cotswolds
ABOUT
The Cotswolds is a rural area of south central England. It covers almost 6 counties, including Gloucestershire and Oxfordshire, 800 square miles, and is characterised by swathes of farmland crisscrossed by dry-stone walls.
Towns: Cirencester, Bath, Cheltenham, Burford, Tetbury and Castle Combe are just some of the pretty towns and villages that bring visitors flocking to the area during the summer and winter.
Weather: The average temperature in the Cotswolds in the winter months is in the high 30s, while in the summer the average is near 80.
When to go: A weekend break to the Cotswolds at any time of year is lovely. Naturally, summer will be busier. So if you're keen on peace and quiet, winter is better.
Where to stay: We love a cosy cottage in the Cotswolds for a real countryside escape. Try this beautiful holiday cottage in the Cotswolds from Classic Cottages. It sleeps 8 plus 2 cots and has everything you need for a gorgeous family get together. I'm a sucker for oak beams, squishy sofas, a farmhouse vibe and huge gardens, so this one ticks all the boxes!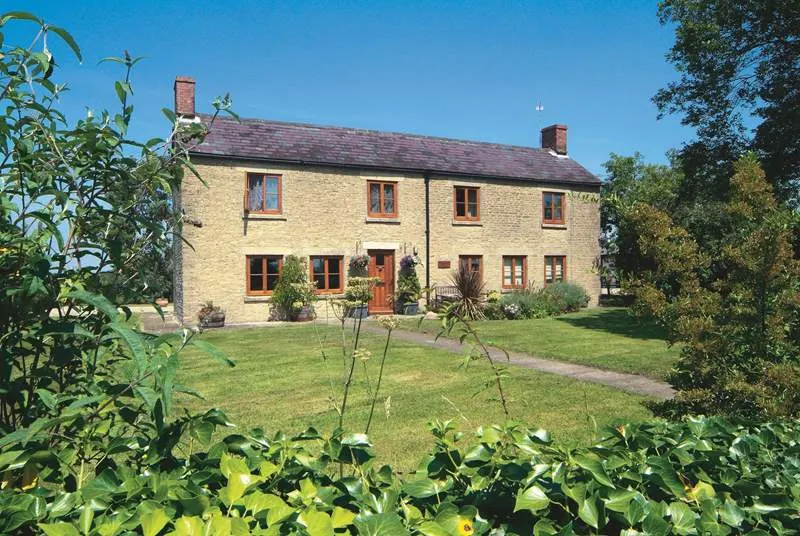 SATURDAY
Waffle on | 10am
Forgo traditional toast and tea, prime your day with an American undercoat instead by heading for the wittily named, He Says She Waffles just off Blackjack Street in Cirencester.
Serving freshly-baked sweet, savoury, and breakfast waffles, plus a wide range of coffees, teas and retro shakes, this zesty little eatery is lauded as the 'Cotswold's first waffle house'.
Inside it is bright and energetic, with peppy staff and a vibrant clientele; mums and babies, couples and students all retreated here on my watch for an untraditional brunch and naughty sweet treat.
The portions are filling and the prices lean. My smoked salmon and scramble eggs cost just £5.95 and could've easily seen me through lunch.
Breakfast is served until 11am Mon – Saturday; Sundays are served lazy with breakfast available until 4pm.
More info: He Says She Waffles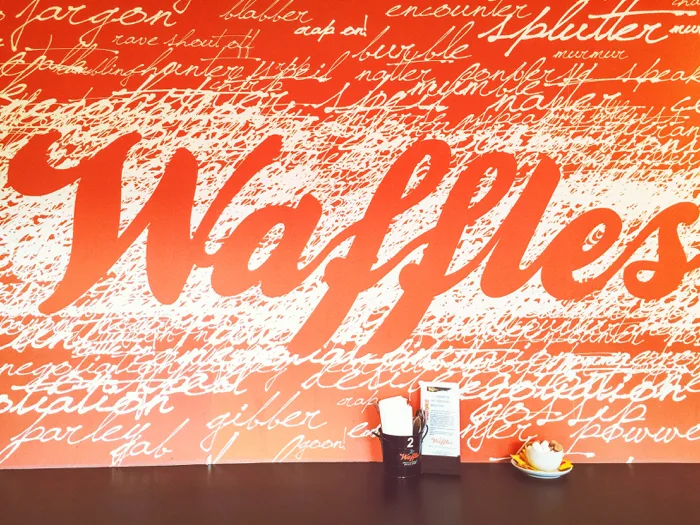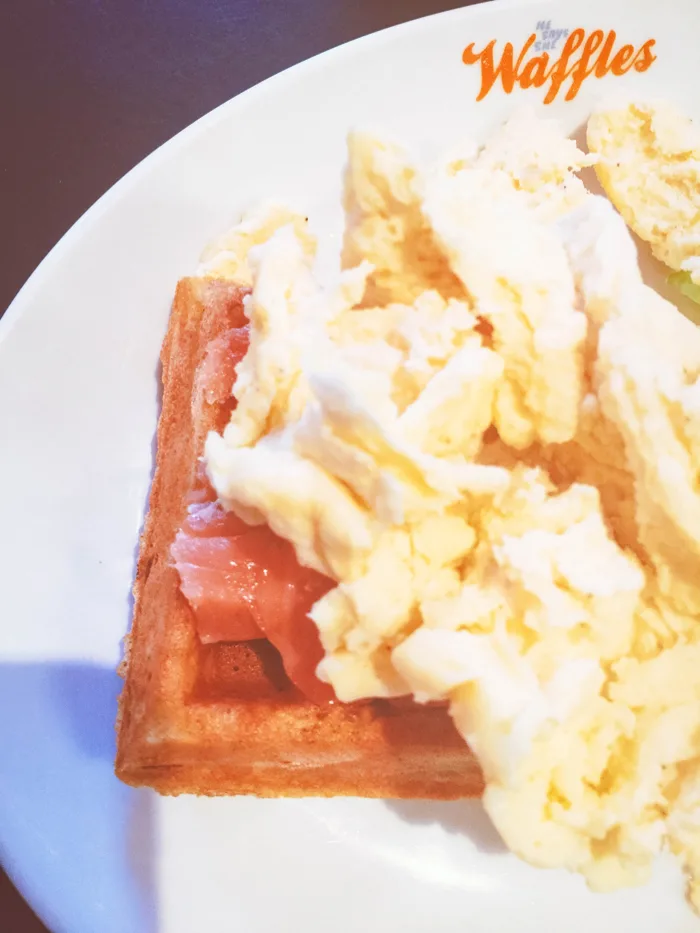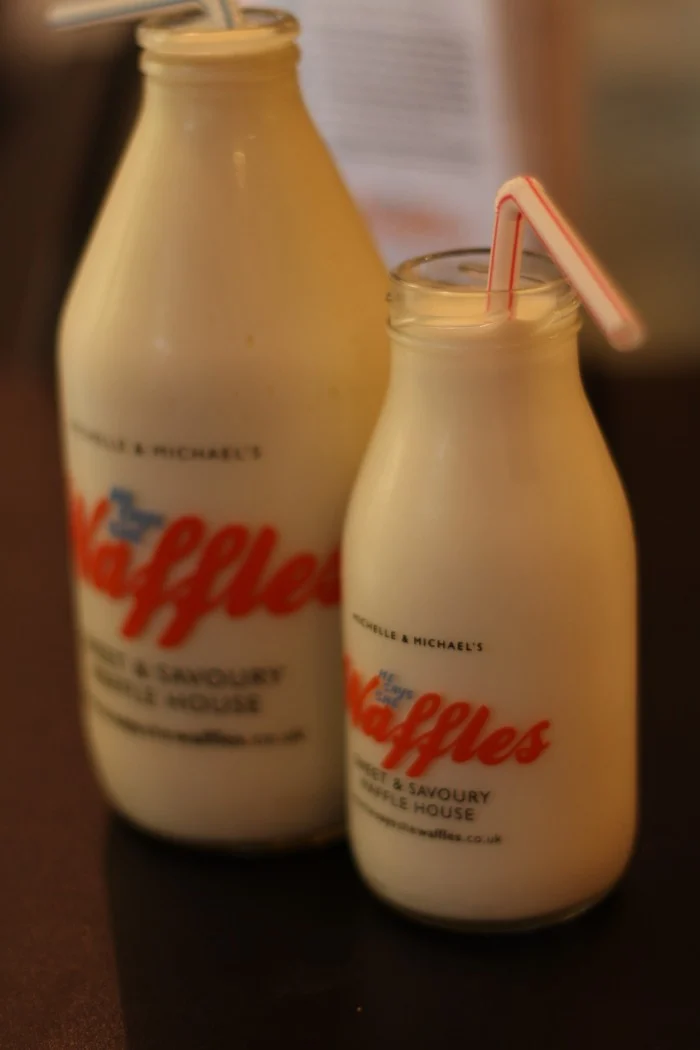 Rush to | 11am
For your next Cotswold rush, head to Gwynne Speed Rally School just off the A419, 10 minutes from Cirencester.
Far from being a petrol-head's hang out, the school is a well-managed, well-thought out operation that families can enjoy.
The track is free of dangerous obstacles to keep drivers and passengers safe, and the ethos is overwhelming positive – teaching life-saving driving skills through thrills and spills to help make drivers, both young and old, better on normal roads.
Owned by local rally champ, Andy Speed, and co-managed with Andy's co-driver, Holly Robinson, Gwynee Speed offers a variety of eye-widening rides and heart-pounding full- and half-day driving experiences for an affordable price, including the White Knuckle Ride (just £15), which caught my beady eye.
The ride was 2 superb mud-splattered, grit-crunching laps around the track, with Andy at the wheel. He spun and slid the car with controlled brilliance, the windows caking with orange, the engine growling as we chewed through the corners.
It was over way too fast, and as I sipped my cup of tea afterwards in Rally HQ, surrounded by rallying trophies and pictures of the school's celebrity visitors, I vowed to race back soon.
Book: Gwynne Speed Rally School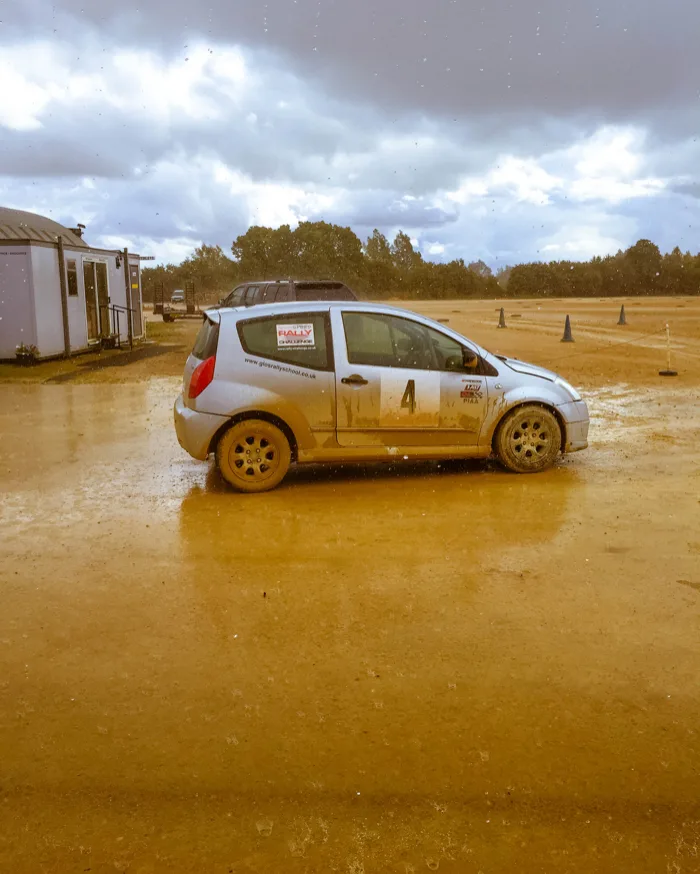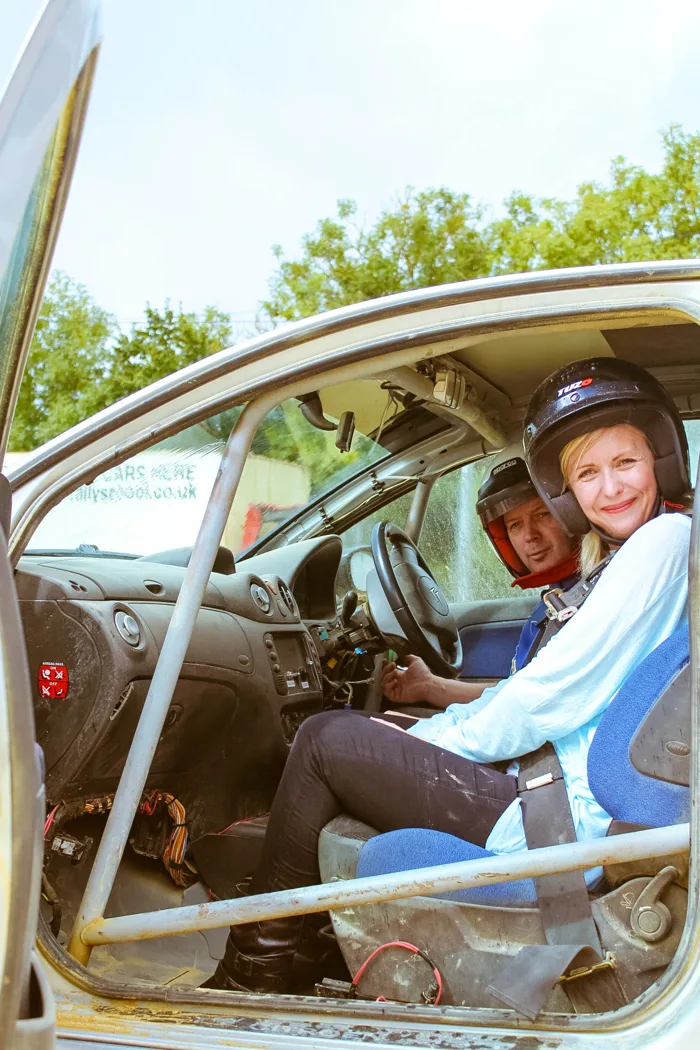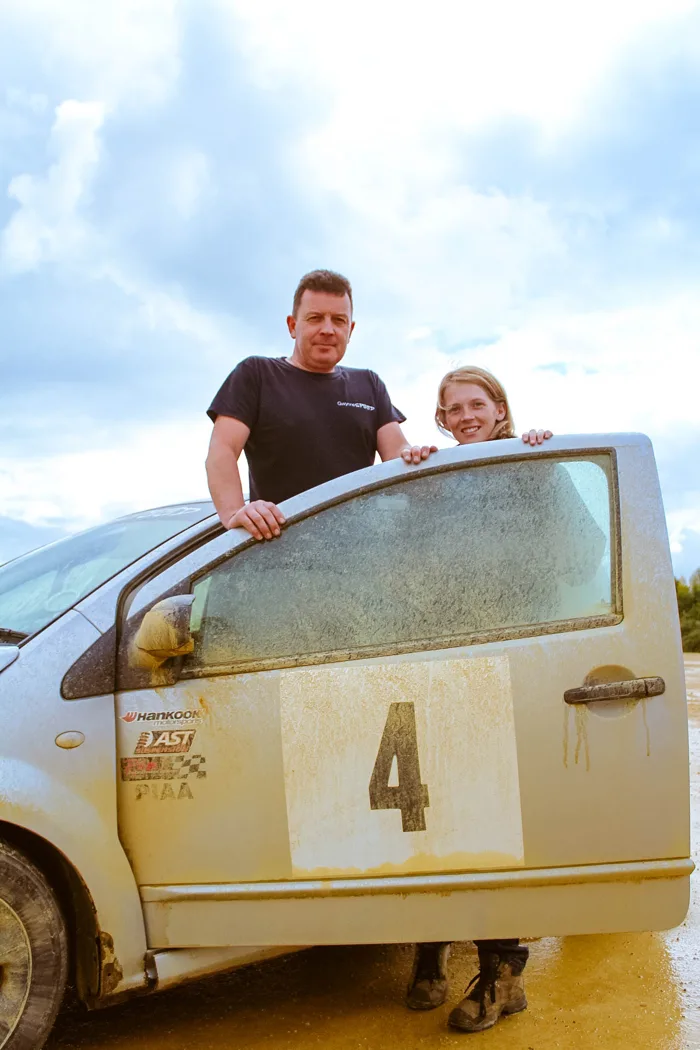 Hare about | 1pm
Cirencester has been synonymous with the hare ever since a stunning roman mosaic depicting the animal was excavated here in 1971. To see the original mosaic, pop along to Cirencester's Corinium Museum. Open Saturday, 10am – 5pm and Sunday, 2pm – 5pm.
For a 'wilder' depiction of the town's most famous resident, I headed to the town's New Brewery Arts Centre to see their summer exhibition, 'The Names of the Hare'.
Featuring 28 local artists, including a talented friend of mine (shameless plug), Katie Benge, the exhibition captured the well-loved animal in a range of different media, including textiles, ceramics and prints.
Aside from a visit to the main gallery, which always has an interesting exhibition on, the New Brewery Arts Centre is a trip worth making for the other attracts on offer.
It's a vibrant mosaic of a place, featuring a range of open studios with on-site artists at work, as well as a café serving good homemade food.
Watch glass blowing, jewellery-making, stone carving, and – my particular favourite – tiny textile animals being lovingly created by the incredibly talented Laura Mirjami.
Don't leave without buying one of her Bilberry Woods Dwarfs or bad things will happen, trust me.
More info: New Brewery Arts Centre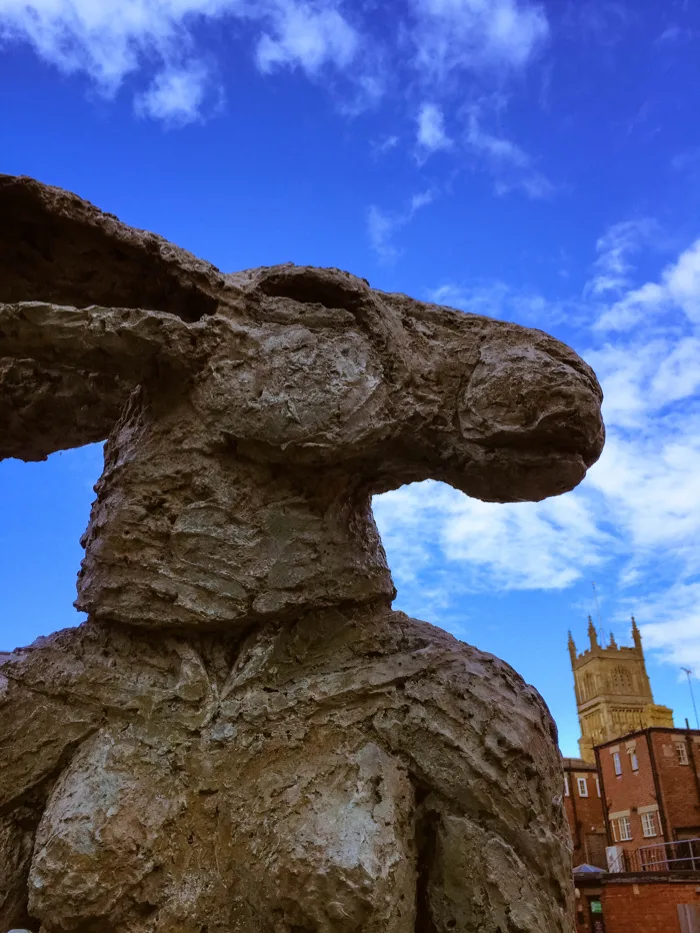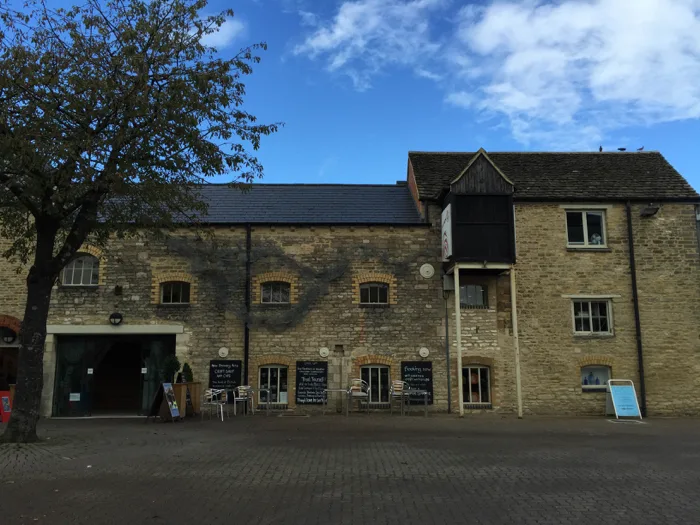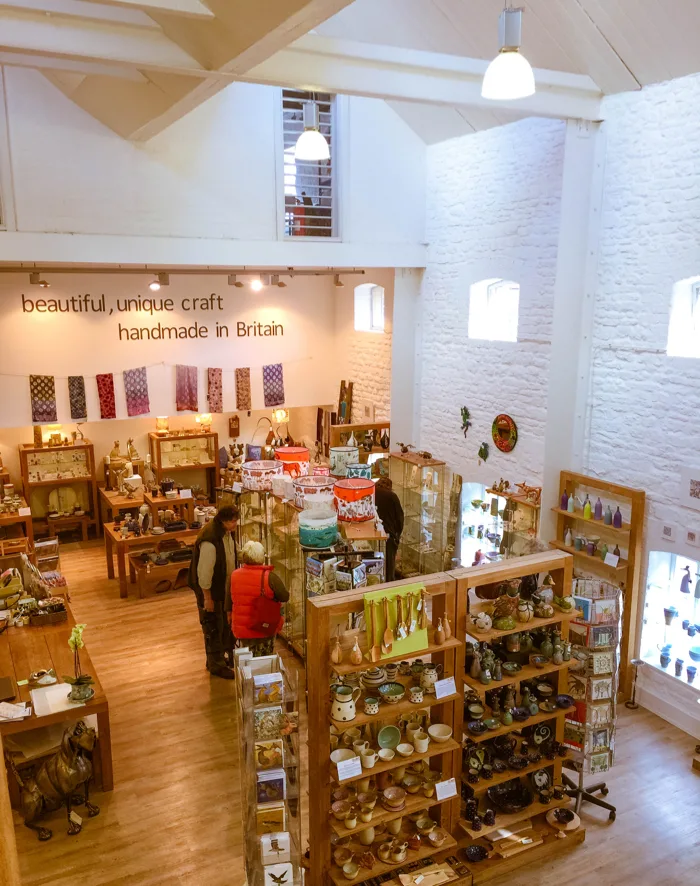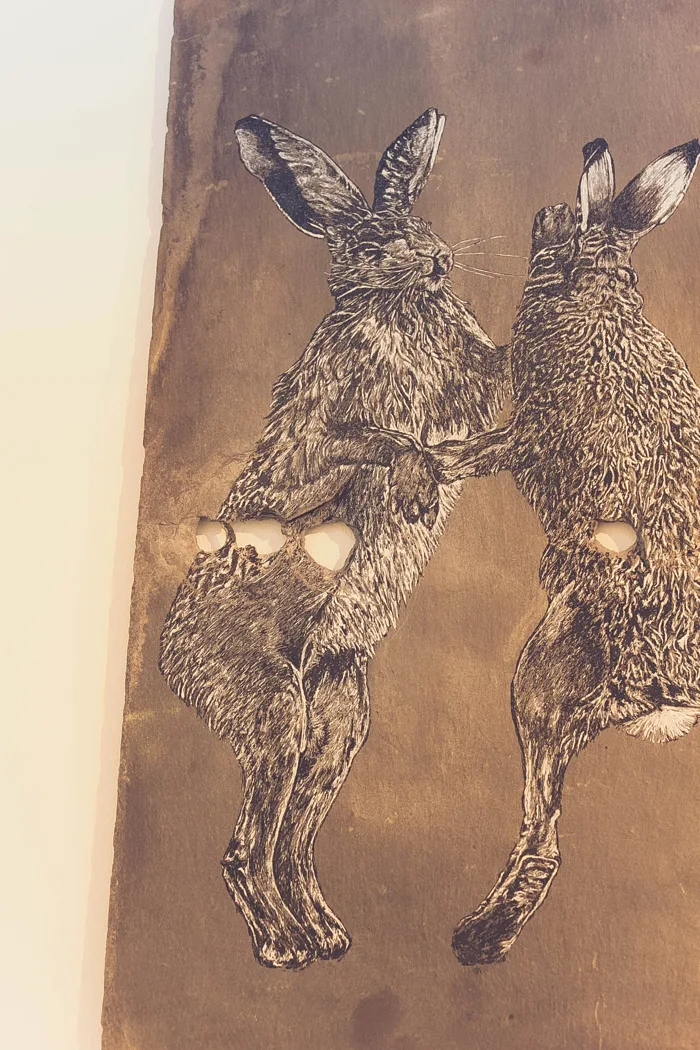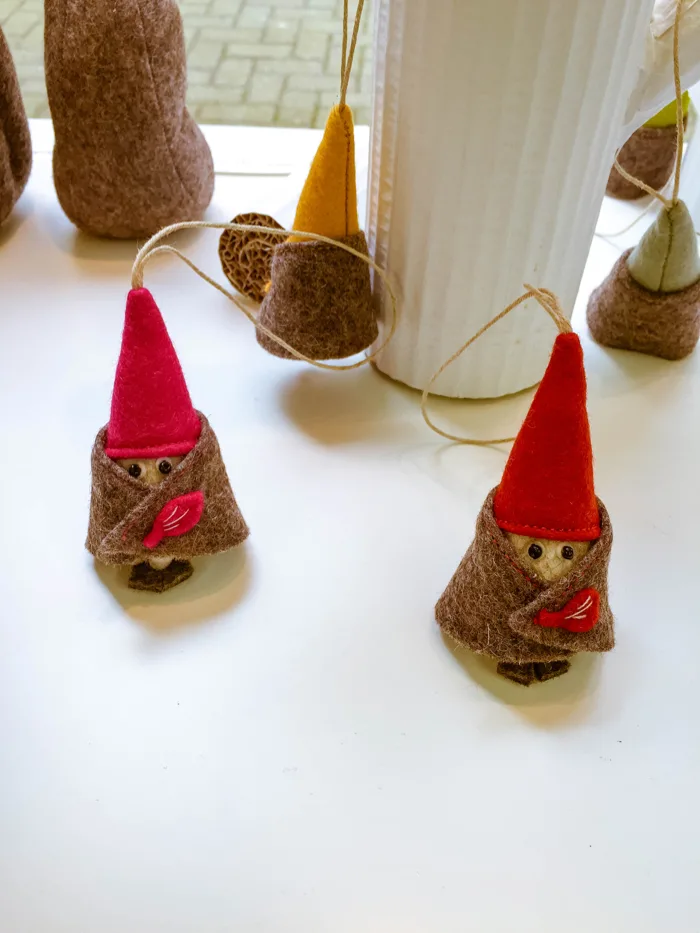 Eat Wild | 6pm
There's good food, then there's filthy-good messy, stretch your-gob-kinda food. Eat Wild, on Cirencester's Castle Street, is definitely the latter.
Book yourself a table and spoil your tastebuds with deliciously 'dirty-food' done well. I'm talking locally-sourced venison burgers, rosemary fries, pulled pork stuffed buns and butter-fried chicken.
The menus come printed on parcel paper and the food comes with lashings of seasonality and organic providence (my waitress was as excited and enthusiastic about everything she laid in front of me as if she'd created it herself).
It's all served with speakeasy style: my chips in a beaker, my halloumi and aubergine burger stacked high on a stainless steel plate, and my after-dinner brew cozied up in a tin cup.
Best of all, my gin came infused with orange (just one of the homemade infusions on offer) and was, without doubt, one of the nicest to pass my lips.
The owners – two brothers with a passion for sustainable meat and game – have nailed the interior as well as the food. Inside, Eat Wild is the sublime alchemy of countryside swagger, bohemian charm and urban chic.
It's like Shoreditch, only in the Cotswolds: indie cushions scatter the window seat, taxidermy animals stare out from the walls, up-cycled cable drums serve as tables, and a giant spray-painted stag mural features on one side of the restaurant.
Rock and brioche roll.
Book: Eat Wild – there's a fuller review here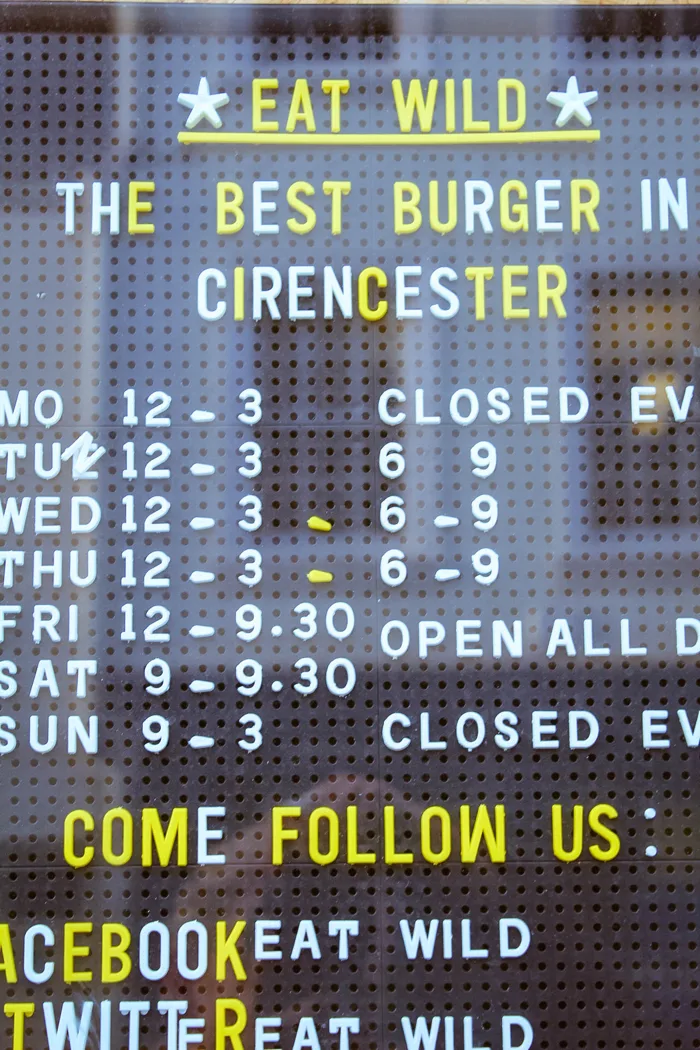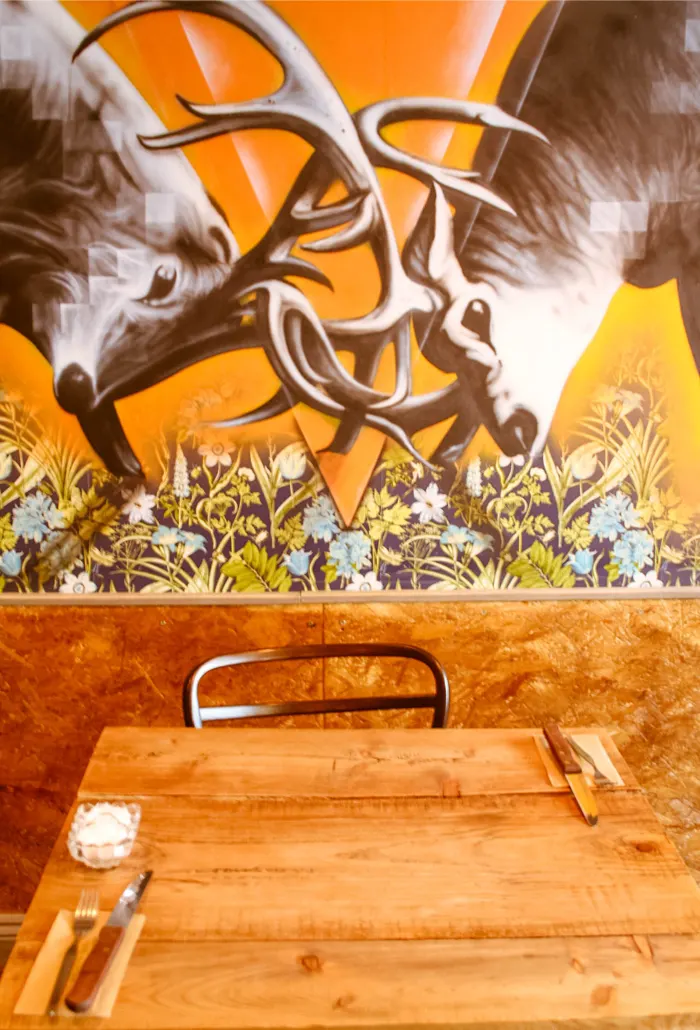 SUNDAY
Paddle out | 10am
Kick the sleepy out of your Sunday morning with a splash at South Cerney Outdoor, based at the Cotswold Water Park.
Occupying one of the deepest and largest lakes in the Waterpark – 47 acres to be exact – South Cerney Outdoor is an adrenalin-junkie's dream.
Canoe, kayak, sail, windsurf, powerboat or SUP yourself into the weekend affordably and safely at the centre, which is open 7 days a week during the summer and 6 days a week in the winter.
Me? I chose stand-up paddle boarding as part of the centre's 'Pay and Play' activities. For £12, I got a wetsuit and full instruction on how to use a paddle board. I was then free to take on the lake for an hour's SUP-ing.
Make sure your core muscles are ready, though, because paddling a SUP is hard bloody work – like trying to surf a greased shopping trolley.
But my reward for the effort was a deeply peaceful morning sharing the water with a sprinkling of teal ducks, swans and curious coots, plus heart-lifting views across the still lake to shore.
As well as the 'Pay and Play' activities, the centre, which is RYA, BCU, BSUPA and BSAC approved, runs clubs, courses, coaching, and taster sessions for adults and children 8.
Alongside these are South Cerney Outdoor's residential options: tipis for a weekend's glamping, comfy self-catering log cabins for half-term holidays and camping for when the British weather plays ball.
Book: South Cerney Outdoor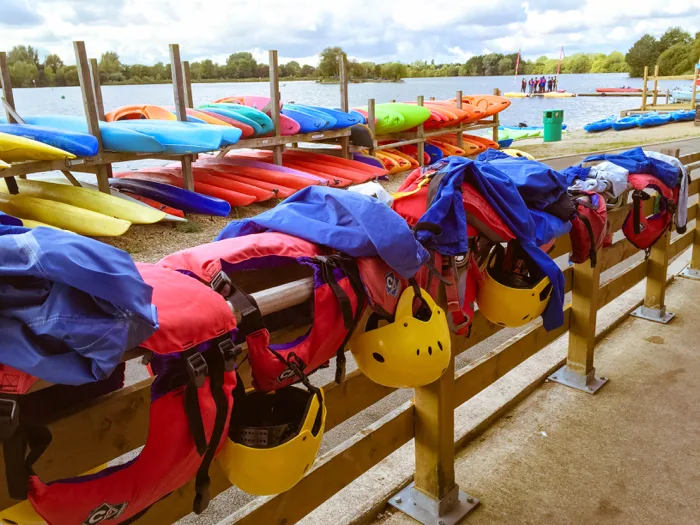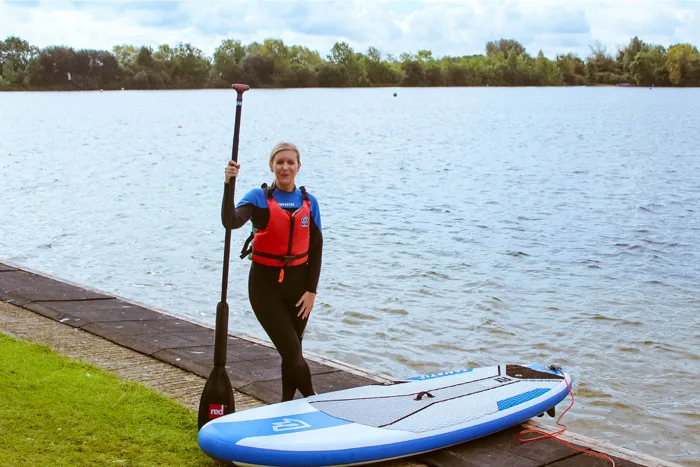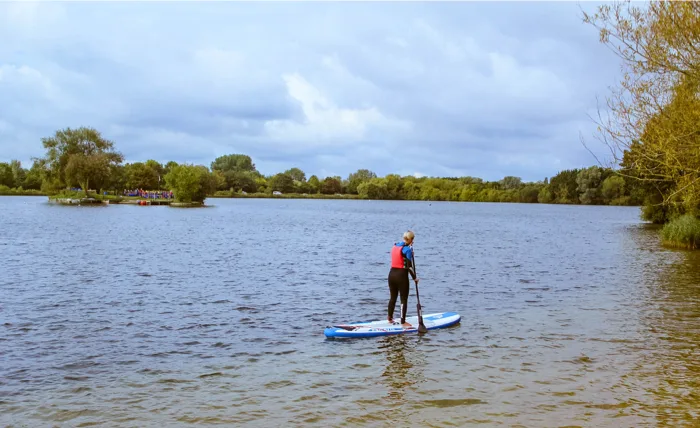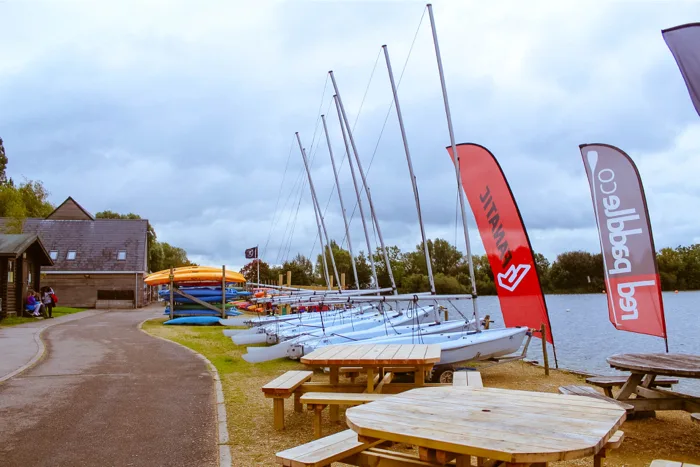 Wing it | 1pm
Should your nerves need warming after water thrills, make for the Gateway Centre at the edge of one of the Cotswold Water Park and grab a coffee and bite to eat in the café.
The Cotswold Water Park is one of the South West's biodiversity hotspots, covering 40 square miles and hosting thousands of wintering water birds, as well as otters and water voles.
Although the service in the Gateway Centre can be a little slow and the prices a little dear, the café's water-side view makes up for it.
With a hot drink in hand, take a sofa by the windowed wall and spy out over the glassy water to see what wildlife you can spot.
More info: Cotswolds Water Park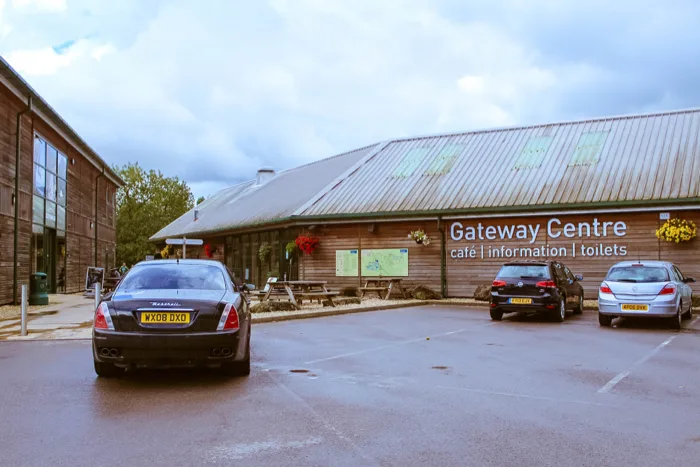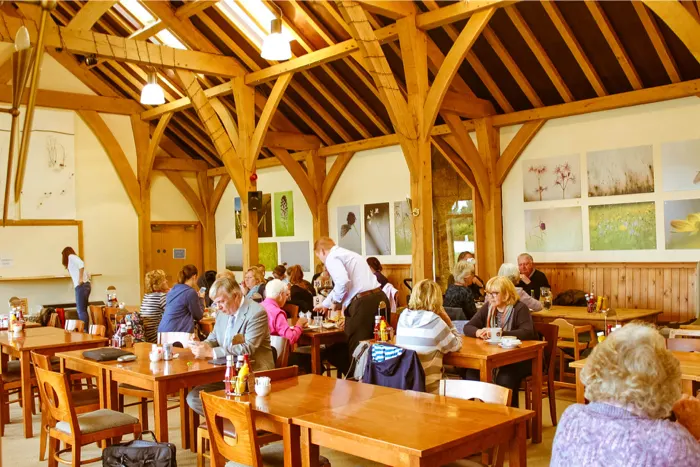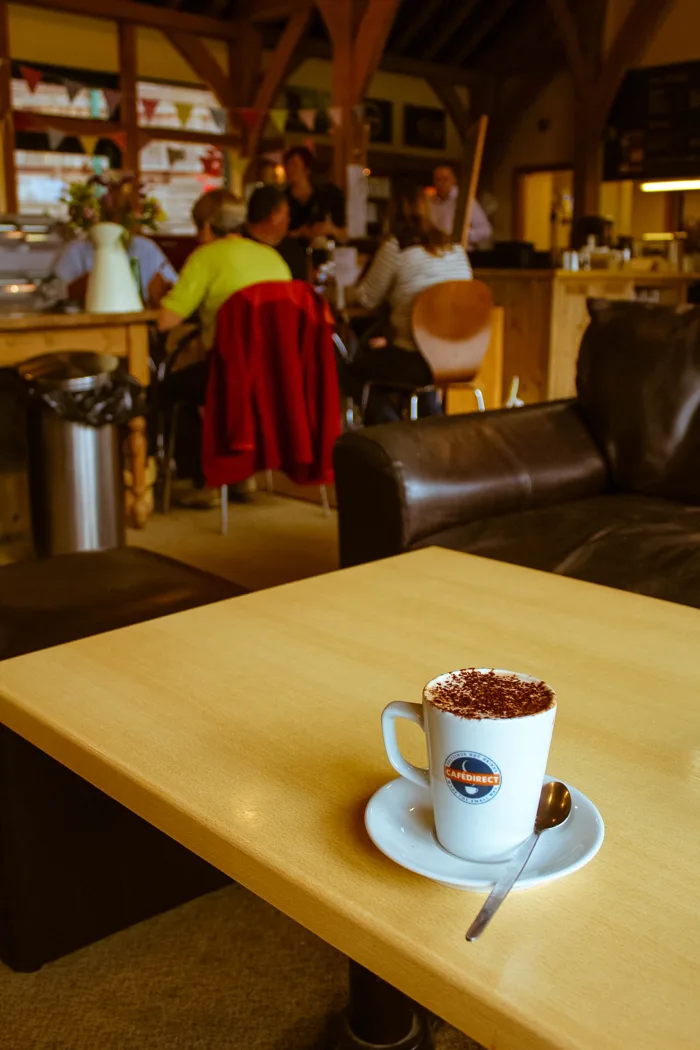 Ride it | 3pm
If you fancy exploring the Cotswold Water Park further, Gateway Centre's information desk has all the info you need to make it happen.
The park itself is very flat, with a spider web of off-road cycle and bridle paths. There is even a National Cycle Route 45 going right through the Cotswold Water Park, on its way from Salisbury to Cirencester.
Make your way to Go By Cycle at Somerford Keynes where you can hire adult and children's mountain bikes, trailers and tag-alongs from just £4 per hour. Then weave your way through the pretty Cotswold countryside and around some, or all, of the Park's 150 lakes.
If you're feeling really energetic, you could try the off-road circuit – 18km and 2/3 hours of muddy peddle bliss taking in fields, lakes, and – of course – village pubs.
More info: Go By Cycle