A couple of weeks ago I was invited to London to test out a new app called PicCities, an app that works as a walking tour around London and also shows you the best places to get photos and selfies.
Before I begin I've got to tell you (and many bloggers will agree) I'm invited to different cities to test out new apps on a daily basis. New apps pop up here, there and everywhere and it takes a lot for a new app to really catch my attention. So many apps are just an adaptation of something that is already successful and very few offer something new and exciting – something that is new, fresh and original and something I want to download before I've even finished reading about it.
That's why today I'd like to introduce you to PicCites.
[column size=one_half position=first ]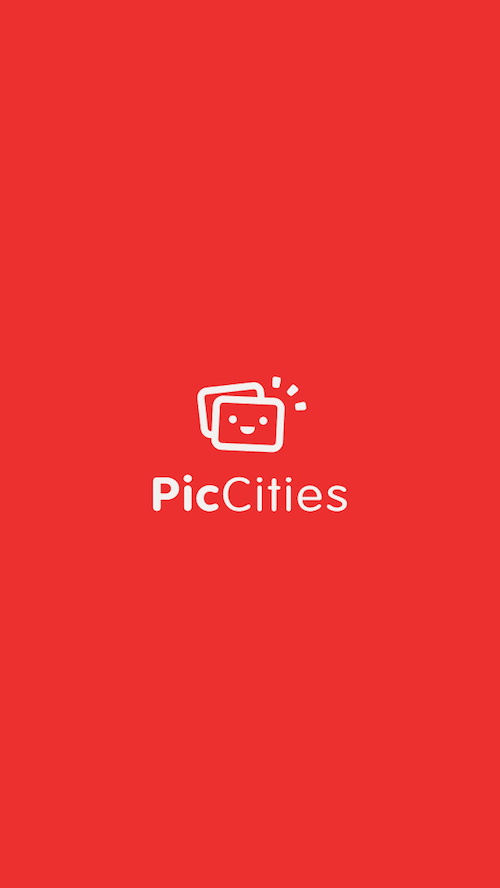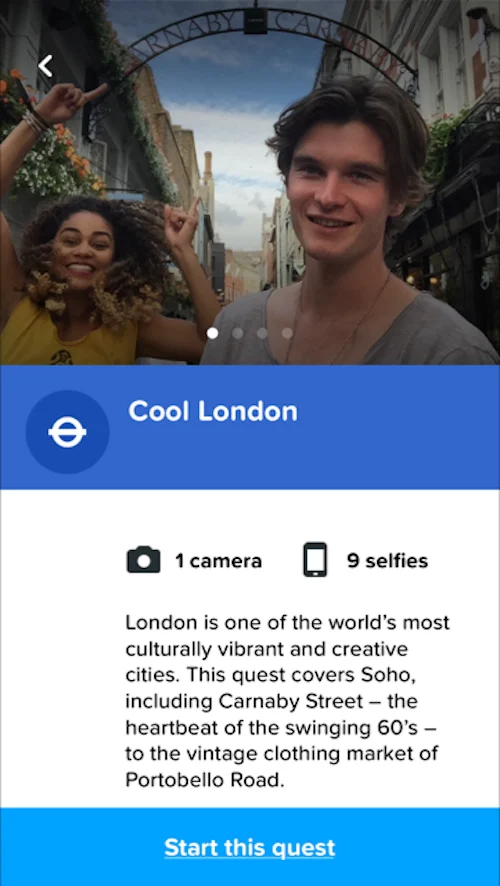 [/column]
[column size=one_half position=last ]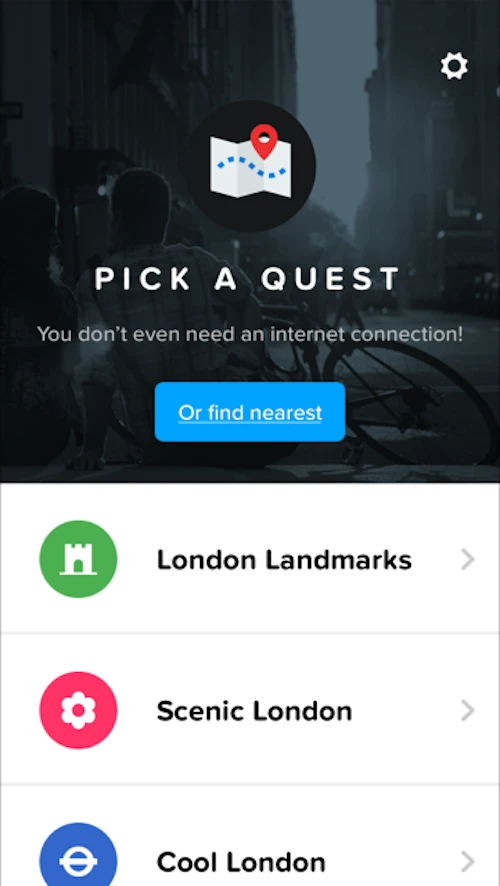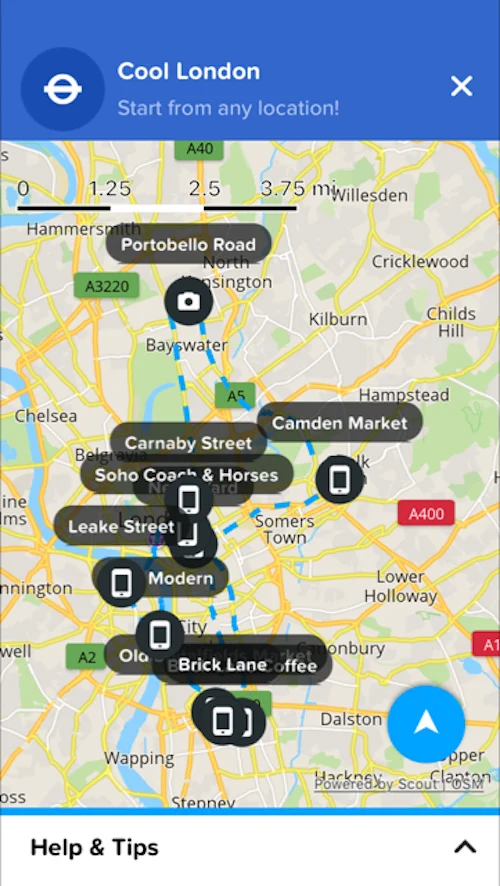 [/column]
What is PicCities App?
On the surface PicCities looks like an app to help you discover the best selfie spots in a city.
'Oh awesome,' I hear you say. 'Everyone likes finding great spots to take cool photos in a new destination, right?'
Yes, but PicCities is more than a selfie spot locator as it also works as a walking tour guide. Not just any walking tour guide as there are lots of routes you can take depending on the typeof tour you'd like.
PicCities can help you discover everything from those classic city hotspots you just have to visit on your first trip to London. And then the less well known sights and attractions you'll want to see during your second visit.
But then there's the cooler spots that even locals might not know about. It's these relatively unknown places that make London my favourite city in the world, and they're also the places most visitors miss out on because they simply don't know they're there unless they have a local friend showing them around.
[column size=one_half position=first ]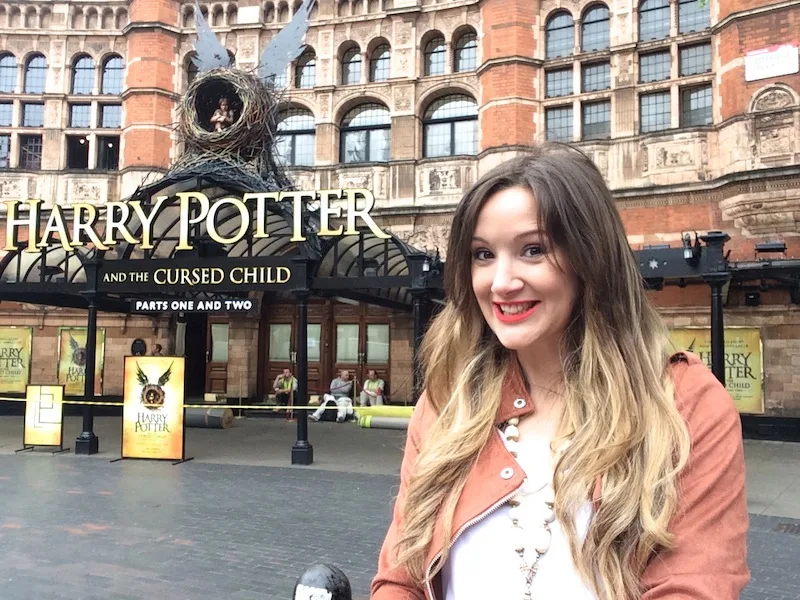 [/column]
[column size=one_half position=middle ]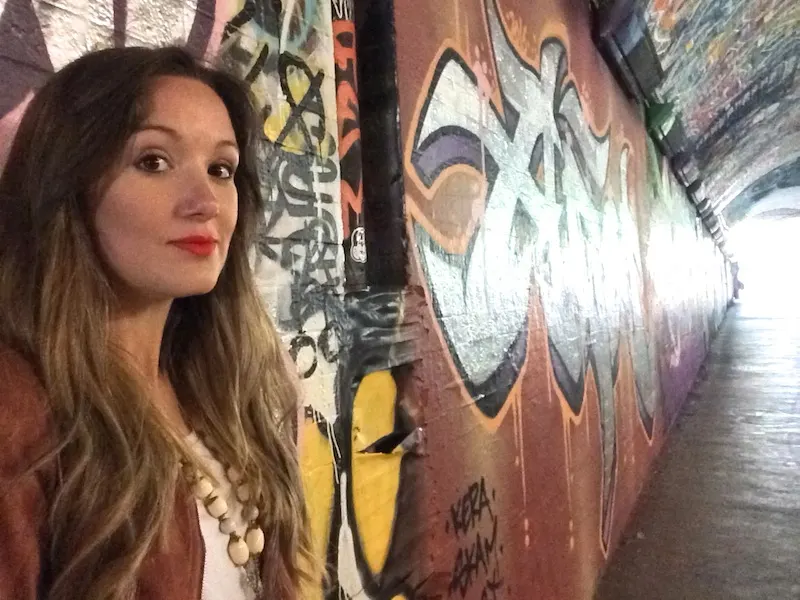 [/column]
PicCities selfies
But let's go back to the selfie bit for a second.
PicCities shows you exactly where to stand in each location to get the best selfie. Sometimes moving to the left slightly or walking further down a road helps you get a better background you hadn't even noticed. Maybe there's a cool street sign, a perfect view or a particular spot where you'll get an iconic landmark perfectly positioned in the background.
And then PicCities goes a step further because in some locations they have DSLR cameras set up to help you get the best selfie ever. You use the app to connect your smartphone to the camera and then you control the camera via the app. These are high-res cameras positioned to get the best snap with all of the background in the frame. So no more selfies where you get a close up on your double chin but no iconic landmarks in the background!
Tell me more about the PicCities walking tour bit
PicCities uses GPS and a map to show you how to get to each location. Similarly to Google Maps, your location is a moving dot and the places you're visiting are marked on the map.
You can choose to follow a tour or 'Find Nearest' to see some places that are already nearby.
The tours vary from things like London Landmarks, Scenic London, Eat & Drink London, London Luxe, London Fright and Essential London. I opted for the 'Cool London' tour to see London's vibrant and creative side.
The tours don't have a start and end point or a specific route to follow so you don't feel like you're on a strict agenda. It's much more chilled as you take things at your own pace.
London is a huge city and many of the itineraries are long so they could take more than a day if you choose to take your time.
If you're new to London you'll be best combining the PicCities app with the TFL app (Transport for London) as PicCities doesn't give you any info about getting around on public transport. Unless you're feeling energetic or you're cycling you really will need to use public transport as London is just so huge it isn't possible to walk everywhere.
Here are some of the very cool things I came across during my PicCities tour…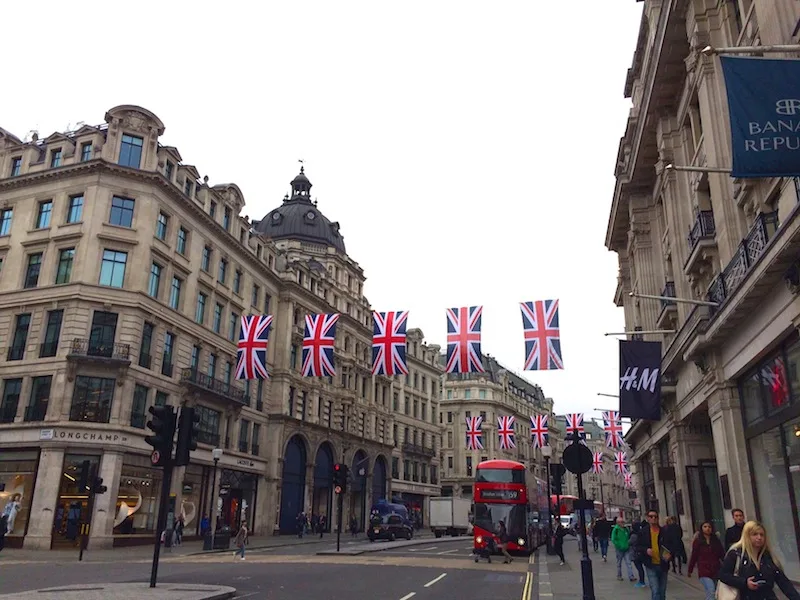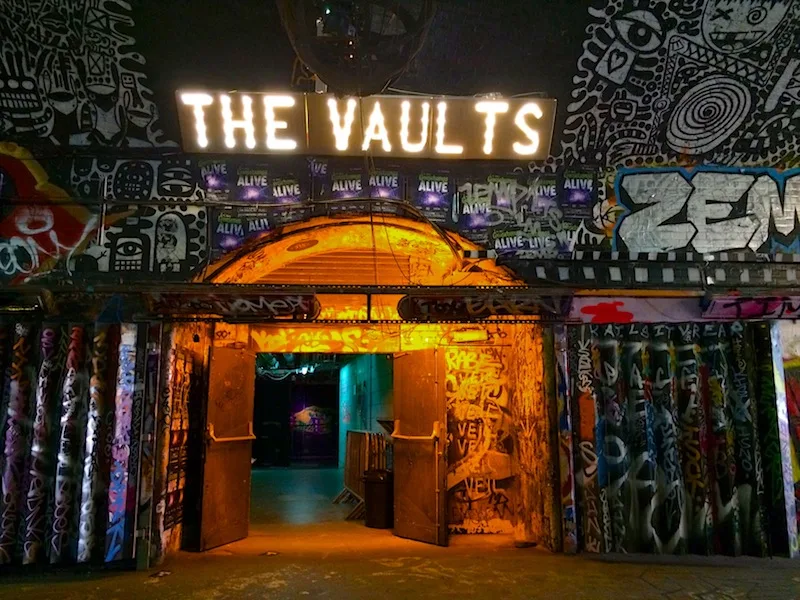 [column size=one_half position=first ]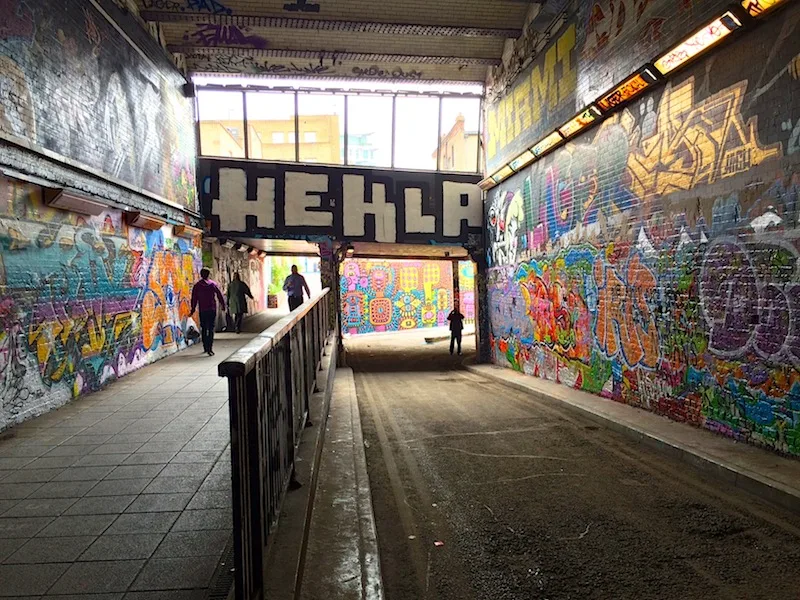 [/column]
[column size=one_half position=last ]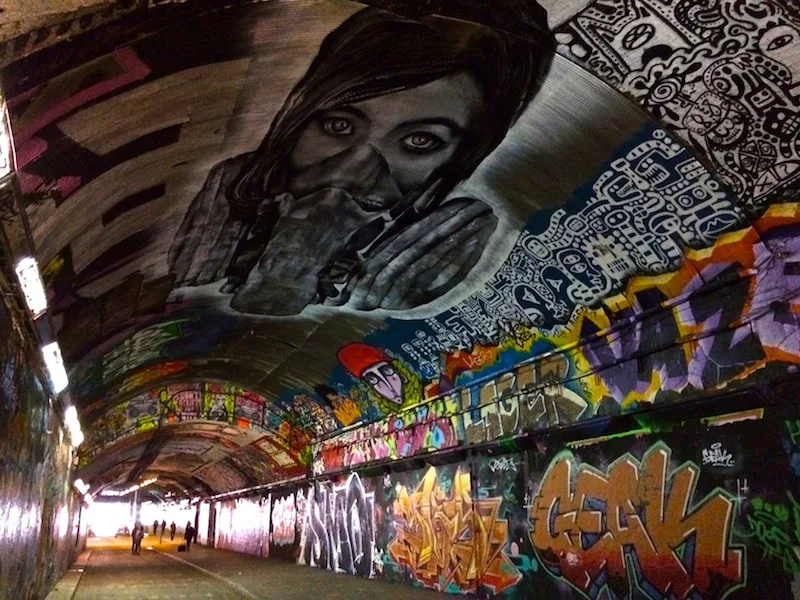 [/column]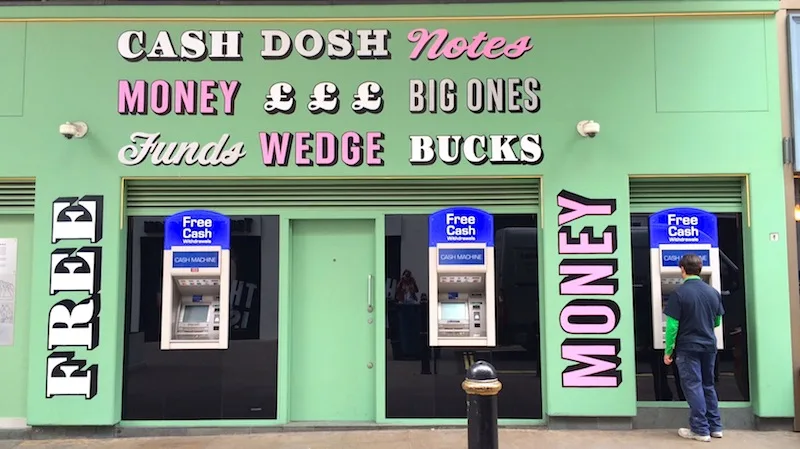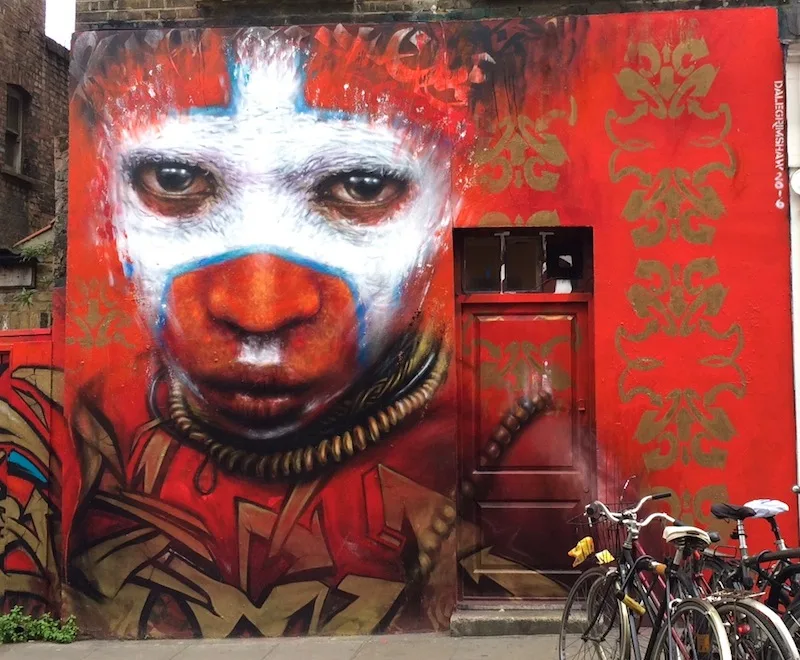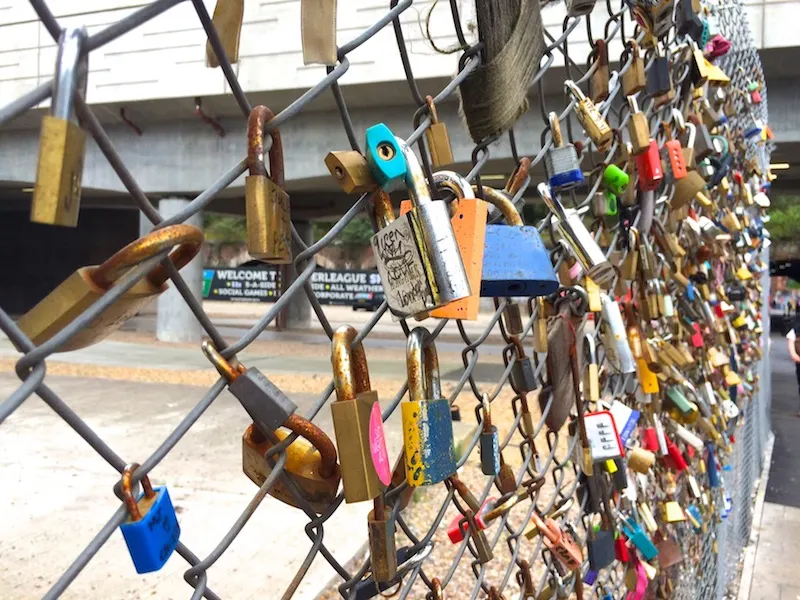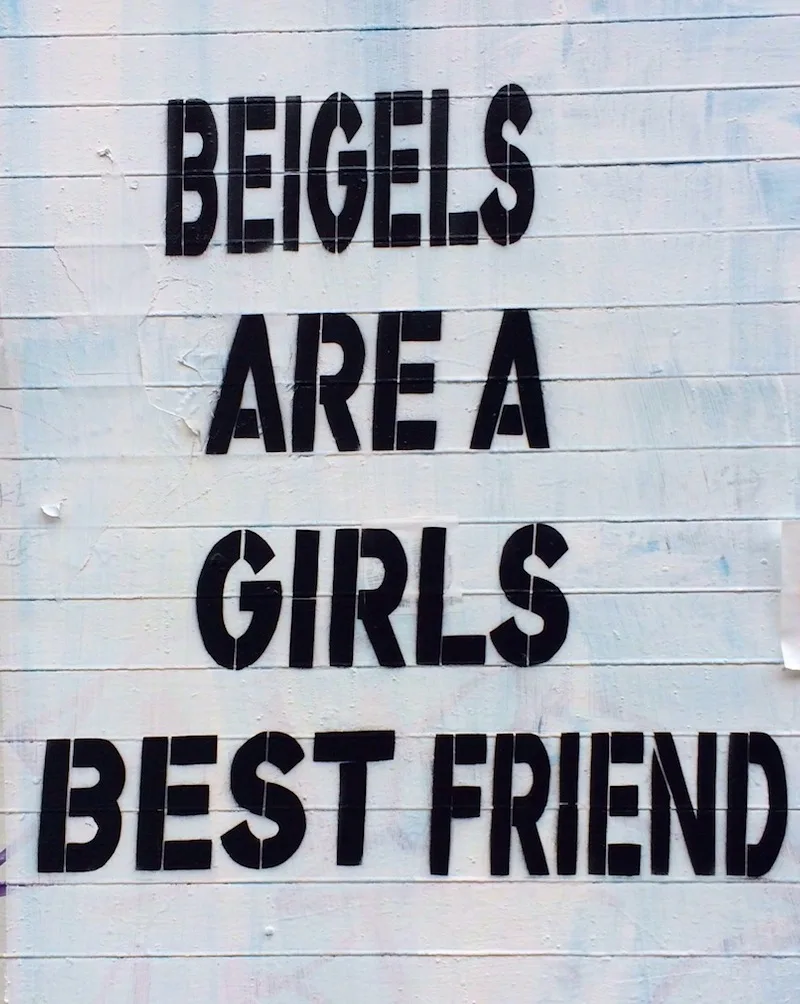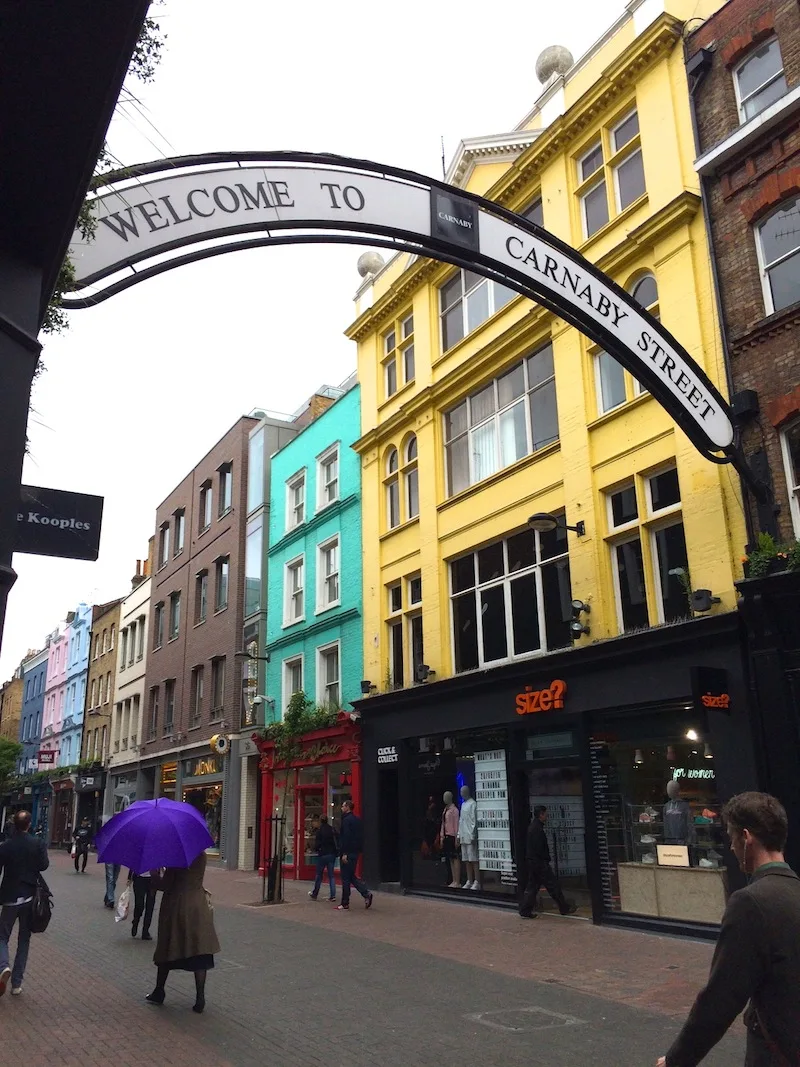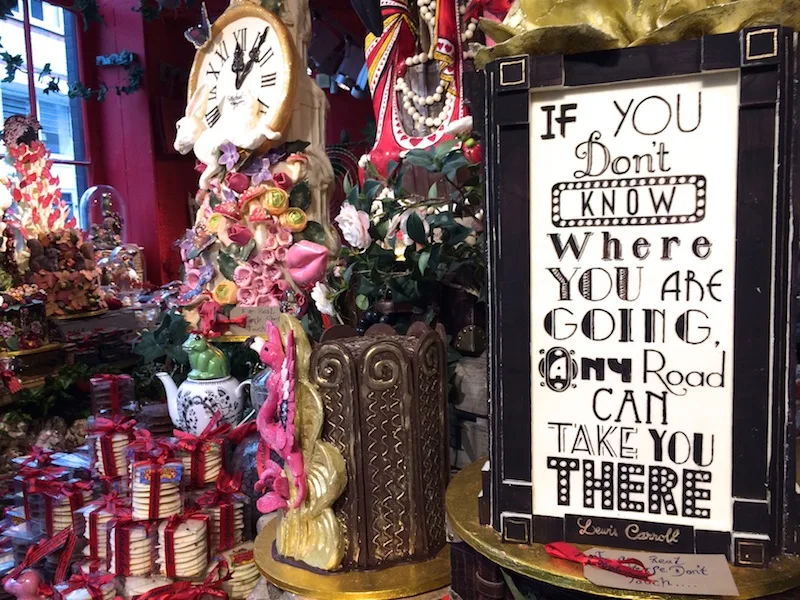 Who is PicCities for?
PicCities is currently just in London. It was originally designed for tourists and I think visitors to the city will really enjoy the informal walks and selfie hotspots. But I think Londoners and people who know London really well will have just as much fun with this app.
I lived in London for four years – long enough to feel at home in London but nowhere near long enough to know every nook and cranny – and within just a few hours I was discovering cool things I didn't know were lurking just around the corner from my favourite hotspots.
London is one of those cities where you finally feel like you know a particular area and then you discover a whole new street you didn't know existed. It could be a street filled with cool bars, boutique stores, quirky cafes and stylish restaurants and you think, 'How the hell did I not know this was here!?'
If you're a Londoner and you've got friends visiting then I'd recommend downloading this app and showing them the sights in an unusual way. And if you're a first-time visitor it should be a must on your essential London apps list!
Find out more and download the app from the app store.