Cynics amongst you may believe that it simply isn't possible to travel for free in the UK using travel hacking methods (airline and hotel rewards).
Usually this would be a fair assumption. After all, the British government absolutely stuffs us on our airline taxes (whilst our American brethren usually get away with a poxy $5.60 tax charge). In fact, the bulk of our fare is accounted for by the hefty taxes.
On a flight from London to New York in economy for instance, taxes account for £301.65 of the £610.65 fare quoted by British Airways for departure on 1st June 2016.
So is it possible to ever get a true freebie?
It sure is! Whilst flights might be the obvious way to redeem airmiles, there are also other options to consider. Just 13,897 points will get you a return ticket on the Eurostar to Paris with NO taxes to pay.
So today I'm going to show you a way to bag an entirely free weekend in Paris using a variety of methods.
Travel to Paris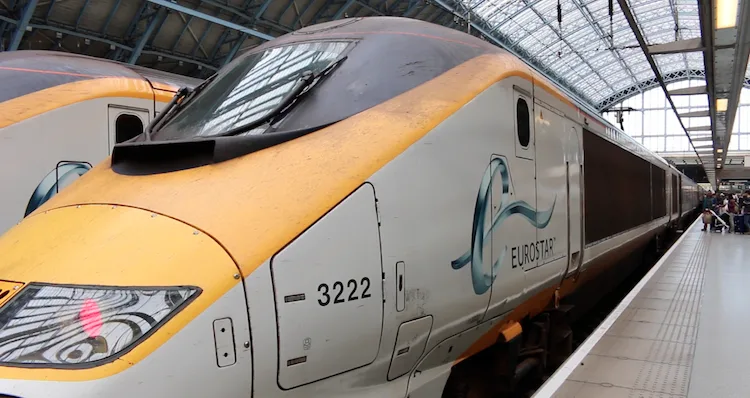 Those all important Eurostar tickets currently require an average of 13,897 points on average but can come in as low as 9,000, so assuming you have been using the tips from the Beginners Guide to Collecting AVIOS, you will have racked up enough points in no time.
Alternatively feel free to join my 90 day challenge here starting 1st June and see just how many points you can bag in three months. The challenge is totally free and provides access to the #TTG4L 90 day challenge Facebook group where you will receive twelve week's worth of exclusive content throughout the challenge including infographics, checklists and other tools to help you on your journey.
Now if you aren't fortunate enough to live in the big smoke, and need a connecting train fare then you can use cashback accumulated from Top Cashback to book connecting trains into London. If you haven't already joined you can sign up here and bag yourself an extra 500 Tesco Clubcard points worth 1,200 AVIOS when you cash out.
National express also offer connections from as little as £5 or MegaBus from as little as £1.50. Ok so that's not free but it's not even the cost of a glass of wine!
Accommodation in Paris
There are a number of options available for you to bag a free hotel for your visit to Paris.
Hotels.com
Hotels.com is my preference. If you regularly travel for business or pleasure, sign up to receive Hotels.com rewards and for every ten nights stayed, you will earn one free night. I've already bagged two free nights in 2016 and the great thing about this scheme is that you are not restricted to any particular brand or class of hotel.
Free nights can be redeemed for small, basic bed and breakfasts as easily as they can five star luxury properties. The key is that your free night is based on the average of the ten nights you used to earn the reward. Thus ten nights in hotels costing £100 a night, would give you a £100 voucher to redeem.
Turn that on its head though and earn a free night staying in basic hotels in Asia for just a tenner a night and you will be bagging a £10 freebie. You don't have to have a voucher sufficient to cover the cost of the stay though as you can use the voucher towards the cost of a room if you don't quite have enough for your chosen hotel.
Hilton Honors (or similiar)
Most chain hotels will offer a loyalty club like the Hilton Honors programme. These programmes are also versatile allowing you to redeem points for free nights around the globe. The downside is that you will be restricted to hotels within the group although most groups now tend to have a variety of brands accessible through the same loyalty programme.
For instance Hilton Honors points can be redeemed on Waldorf Astoria properties, Hilton (obviously), Doubletree (the cookie is divine!) and Hampton by Hilton.
Picking a hotel loyalty programme
My advice for selecting a loyalty programme is to ask yourself which hotels you tend to use most frequently and then investigate their loyalty programme. You may find that a number of chains you use fall into the same loyalty programme making the decision relatively easy.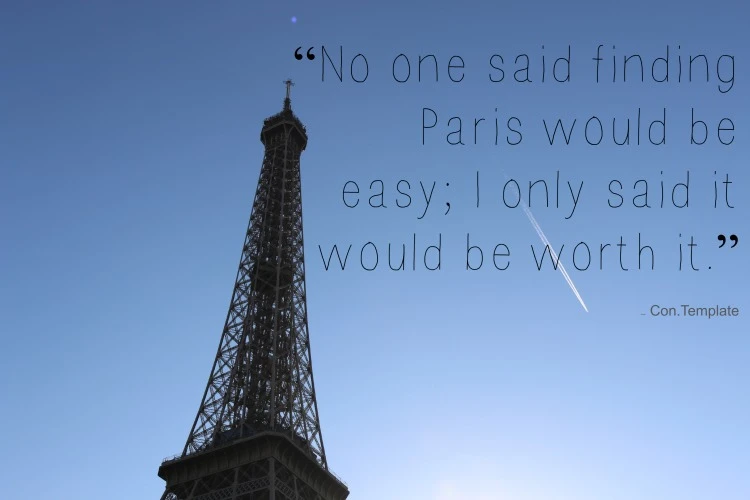 If you stay at hotel chains in different programmes I recommend signing up for both but it is advisable to avoid being a member of more than two or three groups. Spreading yourself too thinly will simply mean you never get the benefit of being able to redeem.
You may also wish to consider whether your chosen programme has a credit card option as this is one way to really ramp up your points. Before I switched allegiance to airline rewards, I used the Hilton Honors credit card and recall trips to Florida where I stayed entirely free including one memorable New Year Eve in Key West (Oh the daiquiris!)
How many points you need to redeem will depend on which hotel within the group you choose. So a Hampton by Hilton redemption will require considerably lesser points than a redemption for the Waldorf Astoria properties. You can however redeem from as low as 7,500 points with Hilton and no taxes to pay.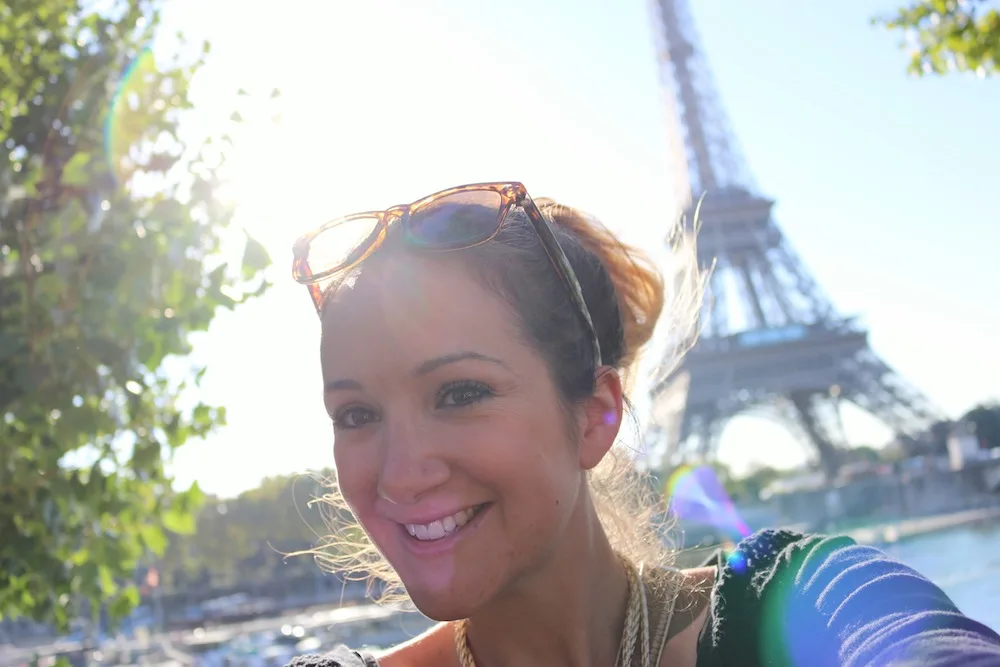 Putting it all together
So you have your travel and hotels booked but what about top things to do in Paris? Now these won't be free but just think of all the money you have saved on your trip. You wouldn't go wrong checking out Monica's post on being a Millionaire for 24 hours in Paris.
I'm sure you guys have also got plenty of tips for Paris. Feel free to share them below or get in touch if you have any specific questions. I'd love to help.