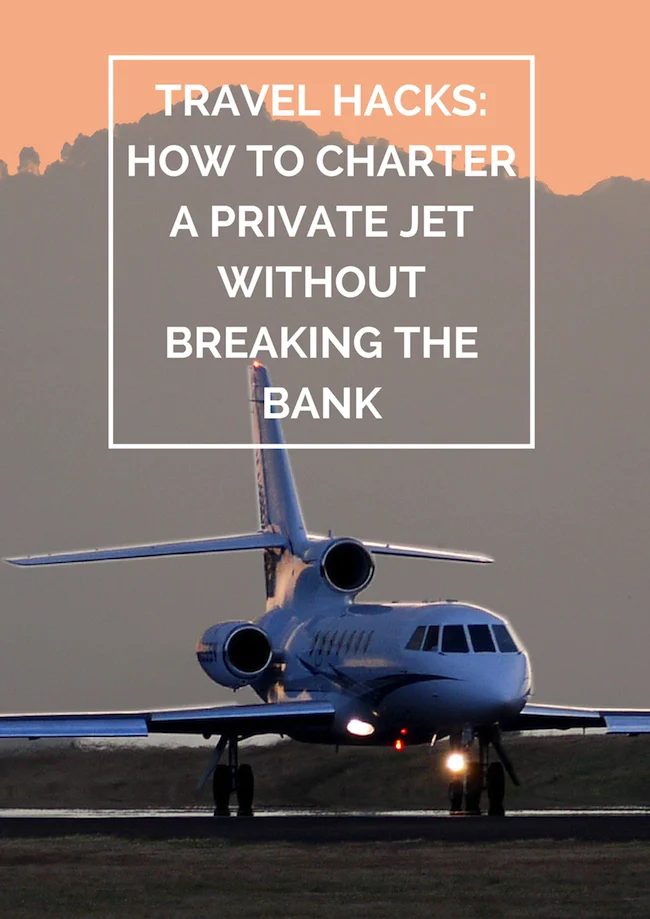 I know what you're thinking. You can't possibly charter a private jet without breaking the bank. Private jets cost tens of thousands of pounds making them strictly out of bounds for anyone but the uber rich and famous.
But what if I were to tell you that there is a way for normal people to charter private jets? Admittedly, this isn't going to be your everyday mode of transport but it is possible to find an amazing deal to make this once in a lifetime opportunity possible.
Let me introduce you to Empty Legs.
This is an industry term used to describe an empty plane. Charter plane companies will have whisked billionaires and celebs off to some exotic and luxurious destination and they then need to fly the plane somewhere else. Rather than fly an empty plane, savvy charter plane companies are selling the flight at a discounted rate. After all, it's better to make a little bit of money than no money at all. Car rental companies have been doing something similar for years whereby they allow people to relocate cars for free, they just need to drive the vehicle from one destination to another within a set amount of time.
This gives us normal folk the chance to sample the VIP lifestyle at a fraction of the cost. We're still talking a couple of grand for a flight, but it isn't unattainable if you're filling an 8-10 seater plane. Particularly for a special occasion like a big birthday, a proposal, a honeymoon or simply to tick it off your bucket list.
And the best news, you still get the full private plane experience. That includes the champers and the luxury snacks and getting to swan in just 15 minutes before takeoff.
No more tiny seats, no horrible plane meals, no stinking toilets and you won't need to sneakily squeeze on your overweight and oversized cabin baggage in the hope no one notices!
I think it would be perfect for a big birthday. It's my 30th in 2 and a half years so I better get saving! The only problem is, it's going to be tough going back to Ryanair after sampling the high life. I've been lucky enough to fly first or business class a couple of times and even going back to economy from that was tough, imagine how tough it would be after a private jet!
Check out aircharter.co.uk to see some examples of the prices for the flights, you could save a whopping 75%. It's worth keeping an eye out on the website, just in case an amazing bargain turns up!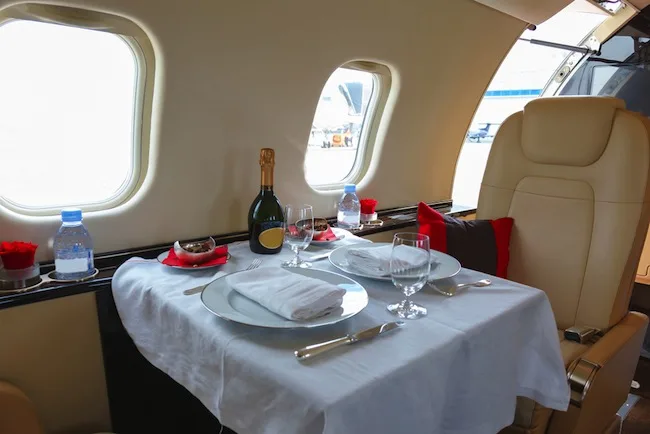 What do you think? Would you charter a plane if you could get it at an affordable price?
Photo credit: Falcon 50