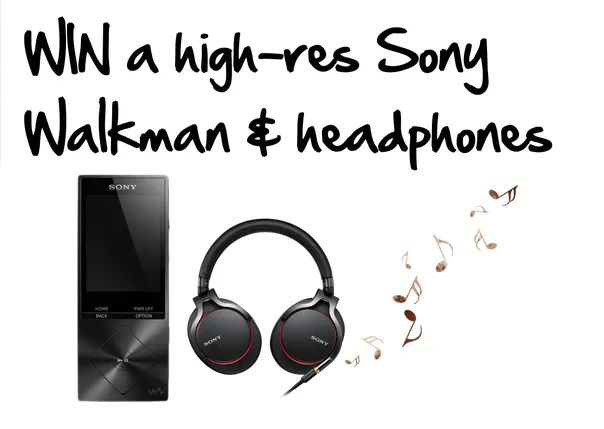 If you're anything like me you'll agree that travel and music go hand in hand. I can't imagine a long journey without a great soundtrack and I love it went songs remind me of awesome travel memories.
I can't listen to the Of Monsters and Men album without thinking of snowy road trips through Iceland. I can't listen to Bedouin Soundclash without remembering lazy days on the beach in Australia. And I can't hear Jack Johnson without thinking about the obligatory 'Guitar Guy' in any hostel anywhere in the world.
That's why I'm so excited about this month's giveaway…!
Win a Sony High Resolution Walkman and Sony headphones


About the prize
1 x MDR 1-A High-Res Headphones
If you're wondering what a high-res Walkman is you're not alone. It's basically the equivalent of HD on your TV but HD in the sound quality on your Walkman. It's the kind of thing you don't realise you needed until you have it. Suddenly everything is clearer and sharper and you wonder how on earth you lived without it.
Other awesome features:
16gb memory AND external memory card so you're never going to run out of space
Slim, sleek design
Super easy to upload music to with a simple and fast drag and drop system. (I dragged all my music from iTunes and it only took a few minutes to upload)
Long lasting battery
And that's not all…
I couldn't give away a Walkman without some super sexy headphones to match.
These are high-resolution headphones so you can really appreciate the quality from the Walkman.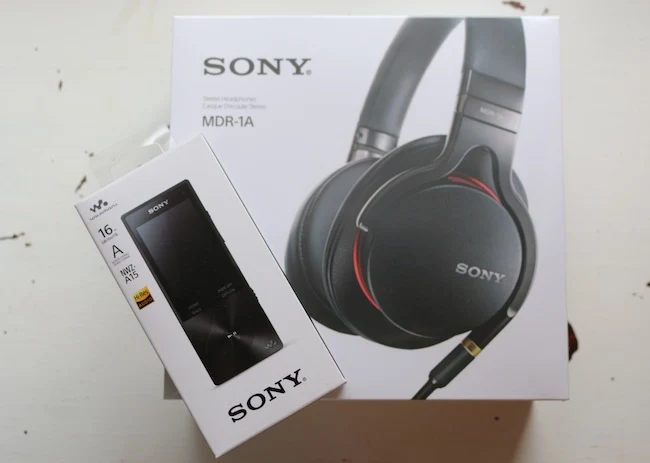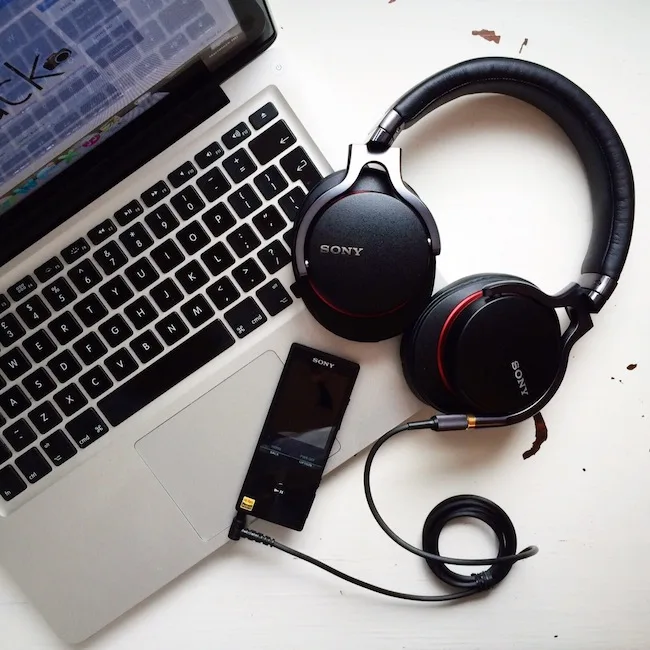 I've been using the new Walkman for the past few weeks and I've completely fallen in love with it. Not only that but I've fallen back in love with music. Like most people, I've been using my iPhone for the past few years to play music while I'm out and about. Yes, this is handy but it drives me insane that my iPhone memory isn't big enough to store more than a handful of albums.
When my Walkman arrived I had a massive downloading session where I bought all those albums I meant to buy months ago. I've added old albums I haven't listened to for years and spent hours in my own little world listening to music.
If you fancy getting your hands on this high-res Walkman and awesome headphones, just subscribe to my newsletter and then enter via the app below.
This competition is open to UK residents only (sorry everyone outside the UK!)
Sign up to my newsletter to enter
If you'd like extra chances to win, you can also follow me on Facebook, Twitter and Pinterest and tweet about the competition too
Good luck!