It's been all over the news recently about how expensive it is to use your phone when you're abroad. Well duh, we all know this but it's still easy to get sucked in to using your phone and wracking up a massive bill.
A selfie a day on Instagram could add up to an extra £50 onto your monthly bill. I even heard about one holidaymaker who had a bill of over £20,000 after uploading photos to Facebook! Now there's a holiday you're going to be paying off for a while. There was another couple who spent £1,300 downloading Eastenders.
If you travel regularly, I recommend having your phone unlocked and picking up a local sim card once you reach your destination. You can get your phone unlocked at most of those little shops that sell mobile phone cases and accessories. Sim cards are usually available in the airport or at newsagents and you'll top up and use Pay As You Go so there are no nasty surprises when your bill arrives.
If you don't travel regularly and having your phone unlocked seems like a faff then read on to find out which network you should be with to keep your bill down when using your phone abroad.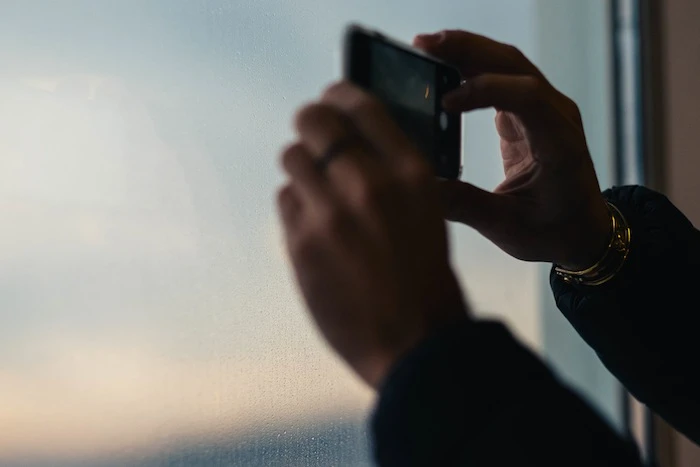 O2
Best for: Internet use + long phone calls
Beware: 50p connection charge on phone calls
Pick your phone calls wisely. O2 has a 50p connection charge for all phone calls while abroad, after which you can talk for free for 60 minutes. Try and make fewer but longer calls to avoid racking up too many connection charges.
If you love to upload photos to social media (bloggers, I'm talking to you!) the key is data and for a serial data user like this, O2 would be your best bet. The constant Instagram, snapchat and twitter checks take toll on a phone bill and without a plan that limits the amount you can spend, expect a significant hit to your pocket at the end of the month. O2 offers its customers unlimited data at £1.99 per day, although the speed of data significantly drops once you have used your 50Mb for the day.
EE
Best for: Texting and people who travel a lot thanks to the Extra Plan
Beware: You need to contact EE before travelling to opt in to the Talk and Text plan
While some data plans will kick in automatically when abroad, if you are on EE and don't opt in to its travel plan, you will be charged individual rates per minute and pay for text messages on top. If you want to make a couple of calls and text freely when abroad, be sure to opt-in to the Talk and Text plan for £2 a day by contacting EE. For those who travel around Europe a lot, EE offers the 4GEE Extra plan that includes minutes and texts for free as part of your monthly contract. However, this is likely to come at a premium, either to your monthly bill or to the up-front cost of the phone, so make sure it is worth it.
Although usage of SMS and MMS messaging is going down with the emergence of WhatsApp and Facebook Messenger among others, there is still a portion of people who do text. 5p a text does not sound like a lot, however, given the fast pace and volume of messages that people send one another, the costs will rack up swiftly, so have a look at the EE and opt-in to the £2 talk and text plan.
Three
Best for: If you're travelling to one of their 19 countries
Beware: Nothing. Three seem pretty good to me.
Three has an excellent roaming service…for some countries. In 19 countries, customers can use the same amount of data that they use in the UK for free when on their Feel at Home plan.
These countries are:
Australia
Austria
Denmark
Finland
France
Hong Kong
Indonesia
Israel
Italy
Macau
New Zealand
Norway
Republic of Ireland
Spain
Sri Lanka
Sweden
Switzerland
USA
UK
If your destination isn't on the list, be sure to opt-in to its Euro Internet Pass service when in Europe and minimise your data usage when outside of Europe.
Vodafone
Best for: Heavy use abroad
Beware: Again, Vodaphone seem pretty good
Vodafone customers should opt in to its Euro Traveller plan that allows you to pay £3 per day and use your UK minutes, texts and data abroad as normal. If you don't opt in, you may be charged at extremely high rate – 16.5p per minute and 17p per Mb of data.
For those holiday makers whose heads are still in the office, you could look at Vodafone and opt in to the Euro or World Traveller plan. For £3 a day in Europe and £5 a day in the rest of the world, you can use your normal UK calls, texts and data, allowing you to check in with the office and sleep easy knowing your business hasn't fallen apart without you.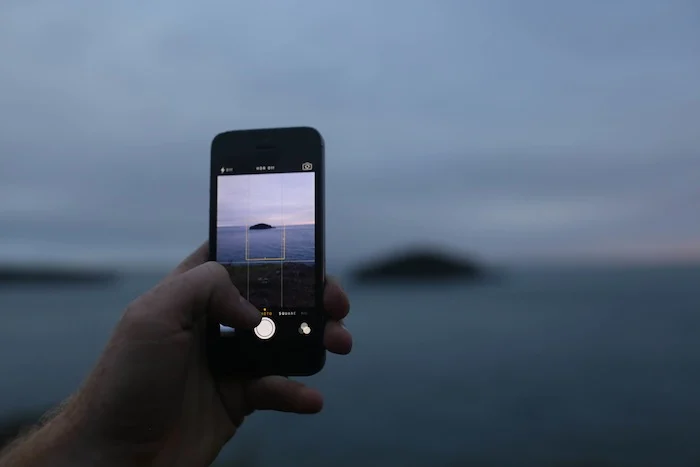 Tips for using your phone abroad
Turn off your data roaming as soon as you get on the plane
If you don't turn it off, your phone will begin searching for connection once the plane lands. When you're so used to having 3 or 4G connection on your phone it's easy to forget that you're now being charged extra for this.
If you don't know how to turn your data roaming off, YouTube it.
Connect to the wifi
There aren't many hotels, restaurants or cafes that don't provide wifi these days. But don't be one of those people who doesn't talk to anyone during dinner because you're too busy uploading all your selfies.
If you don't want any temptations, put your phone on flight mode
If you use your phone as a camera but don't want to send any text messages or make phone calls, put your phone into flight mode. This way you won't receive any calls or texts. You shouldn't be charged for receiving calls or texts but if you text back it can soon mount up, especially if you're including photos in your texts. It's best to wait until you have wifi and message using WhatsApp.
Limit the days that you want to use data
Many service providers charge on a daily rate. You can save money by only checking your emails every other day, for example.
Massive thanks to James Padmore, Head of Utilities at comparethemarket.com, for sharing this information. For me personally, I'm on O2 and despite my best efforts, my phone bill is always sky high if I ever use my phone abroad. When my O2 contract expires next year, I'll be looking to switch to Three. Seems like a pretty good excuse to go to Sri Lanka, Norway and New Zealand next year….