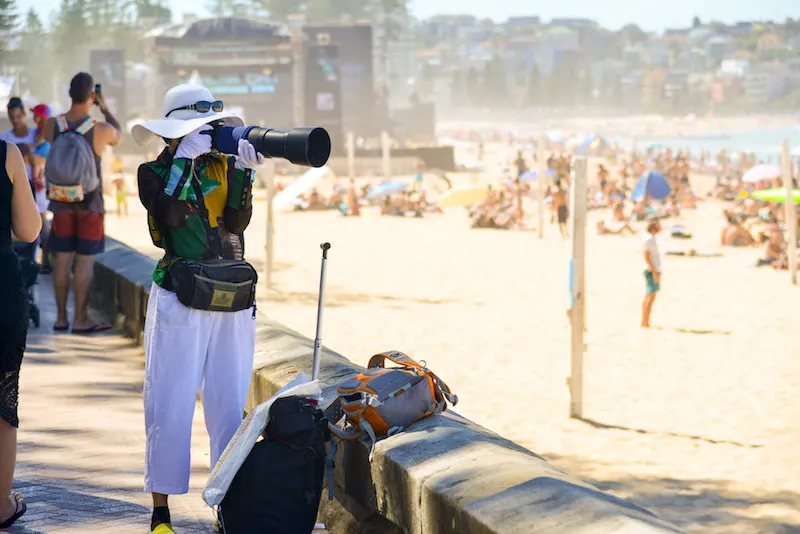 This post is for all the Instagram addicts scrolling through envious holiday pictures, fabulous travels and lives lived in paradise!
The travel dream is real and can be achieved by anyone who puts their mind to it. It could be you enjoying the sun on the perfect beach in paradise… but it might not be as perfect as the Instagrammers lead you to believe! What they don't show are the tough, hilarious disasters and everyday chores that come hand in hand with living the dream, behind every beautiful picture is a story.
And please don't think we would change a minute of our catastrophes or debacles, incredible views or the hard work, because they tell great stories and shaped our incredible adventure.
But just for one moment let your holiday blues wash away and have a good giggle at our comical misfortunes, and see a few truths behind all those idyllic photos, and the real day to day of travelling.
The Luggage Struggle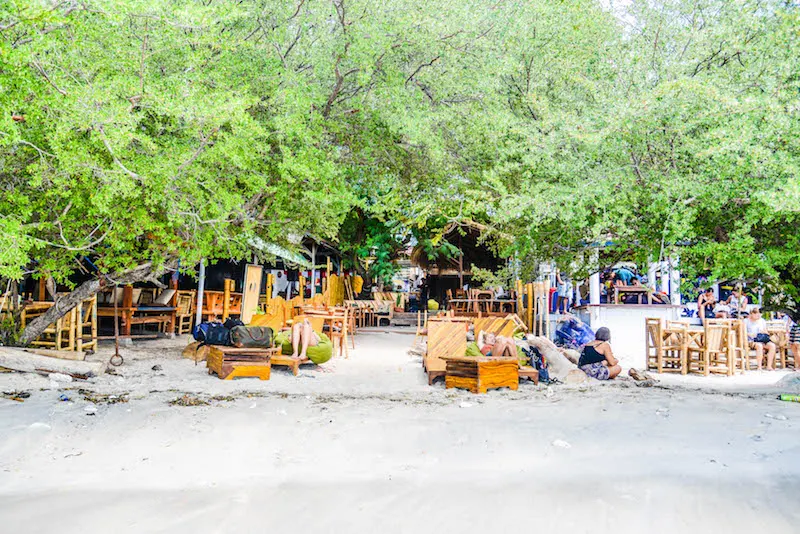 Top of the list is the luggage struggle!
One thing you never see in magical travelling pictures is the struggle that comes with luggage during long term travelling. Moving every few days to a new a beautiful spot is dreamlike, but the actual moving part of it can be a serious palaver. Your life is in a bag and not only do you have to pack and unpack your bag a number of times a day but you also have to carry it everywhere…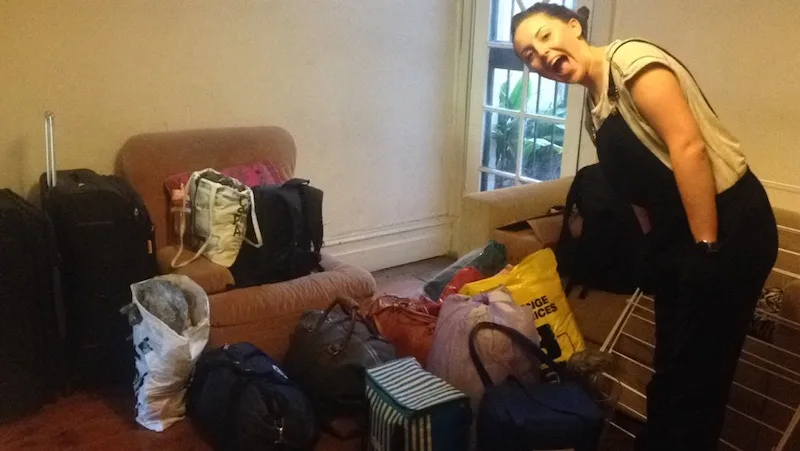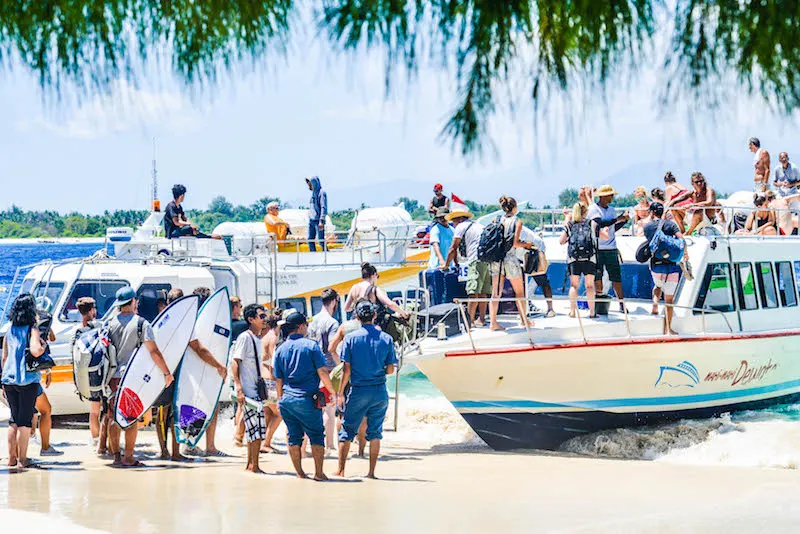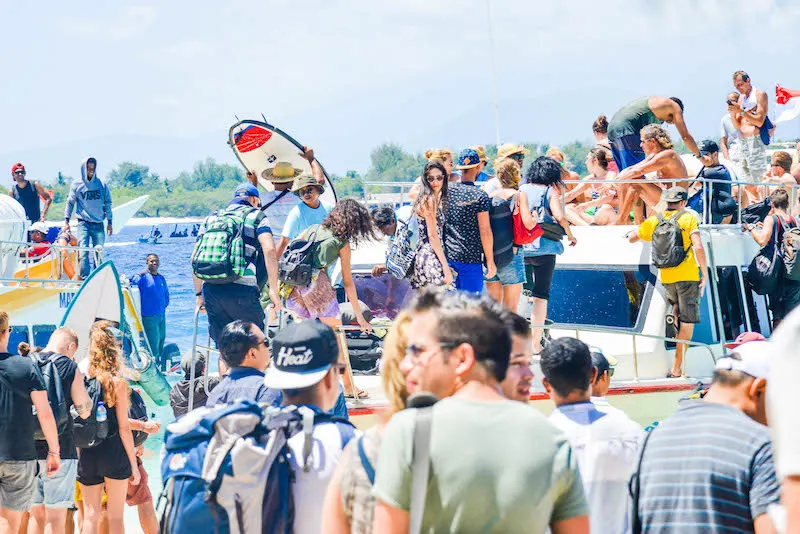 Travel Hack Tip: Pack light, we learnt the hard way. I promise you don't need three jumpers and two pairs of heels to live by the beach!
Read more for 12 travel hacks to pack light here!
Mount Batur
This one is a particular favourite of mine, it summarises the wow factor of travelling and the amazing sense of achievement you can get from a phenomenal view.
Let me first paint a picture, it's 1.30am we have been for a short nap and got back up again in the middle of the night; we are walking down the main strip in Ubud Bali, there is not a person in sight but a vast amount of playful dogs with the streets to themselves. We are on our way to our friend's hostel, to hop in a car for an hour, to then climb an active volcano in the pitch black for sunrise.
I know what you're thinking; these two have actually lost it. And we definitely looked like we had, both in shorts absolutely freezing (who knew Bali got cold).
We started our mountain climb at 2.30am, meeting our guide who was dressed in ski gear (why'd we wear shorts!?) to begin what I can only describe as rock climbing in the pitch black with a vertical line of torch lights rising above to depict the steep hike.
After three hours of climbing, we reach the top, where it is so unbelievably foggy we couldn't see past a few meters in front of us – disaster for a sunrise trek.
We parked our exhausted bodies on a wobbly bench, wondering if we would ever watch the sun rise.
After sitting for a couple of hours in the freezing cold, we enjoyed a bizarre breakfast of tea, boiled eggs and a banana sandwich. Almost all of the food was used as blankets or face warmers (see photo below!) as our guide headed over to tell us we weren't going to see the sunrise, it was just too foggy.
We decided to call it a day and with heavy hearts headed back down the volcano to our beds. As we turned away towards the path we heard a huge round of applause, to which we all ran back to our wobbly bench to witness the most incredible sunrise which was made even better by our disappointment vanishing.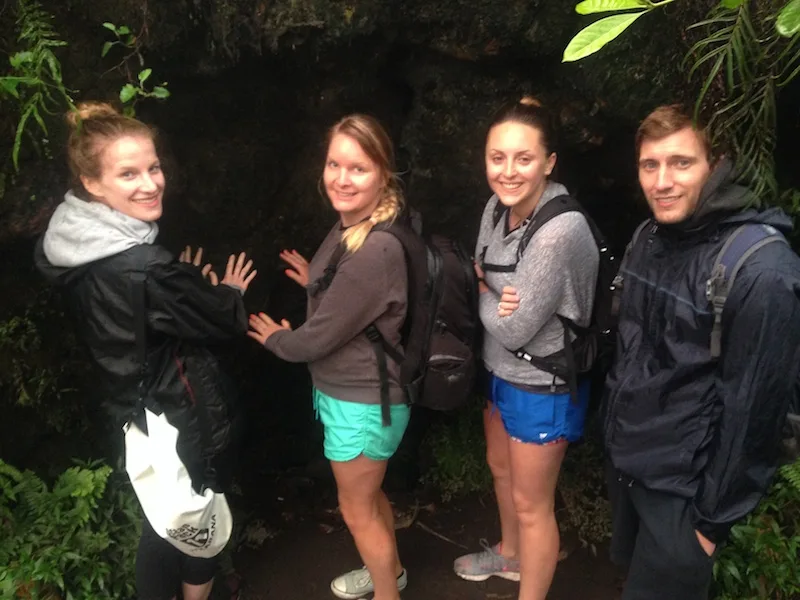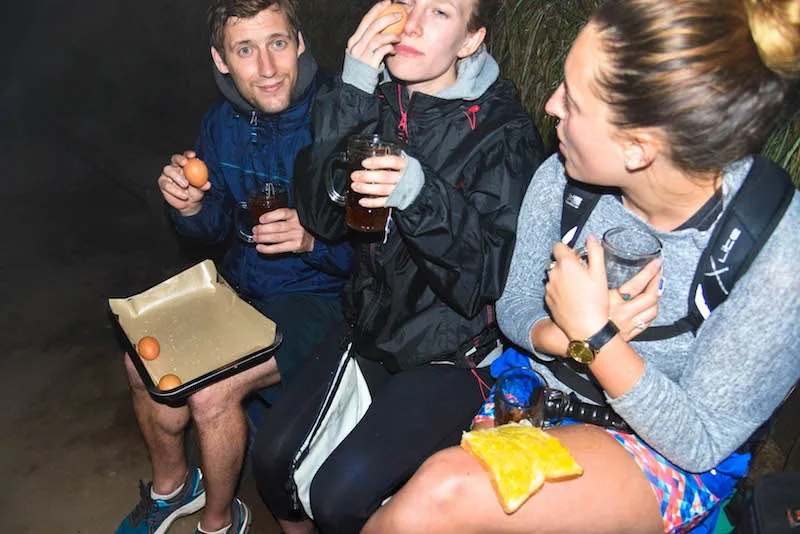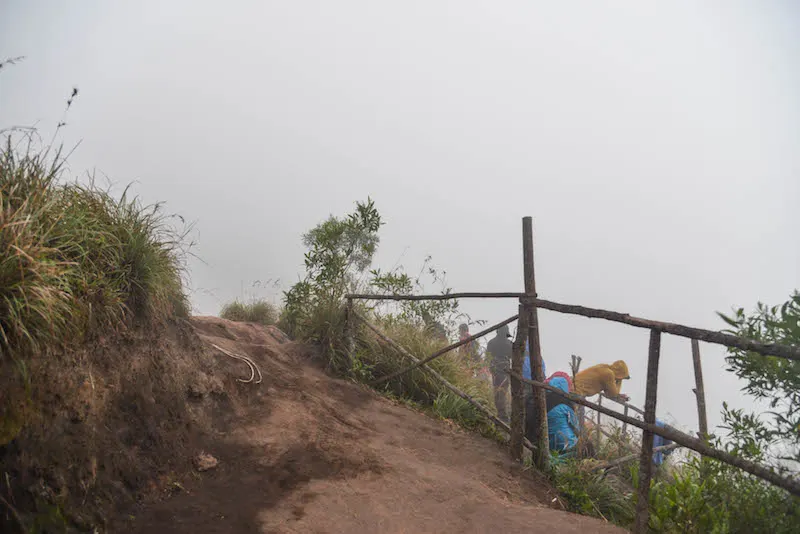 This almost disaster made the whole experience even more wow, we almost missed out on this beauty.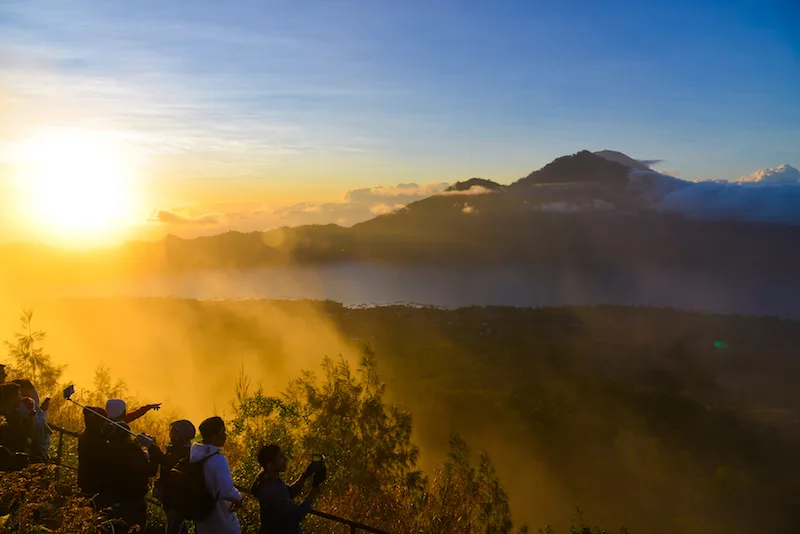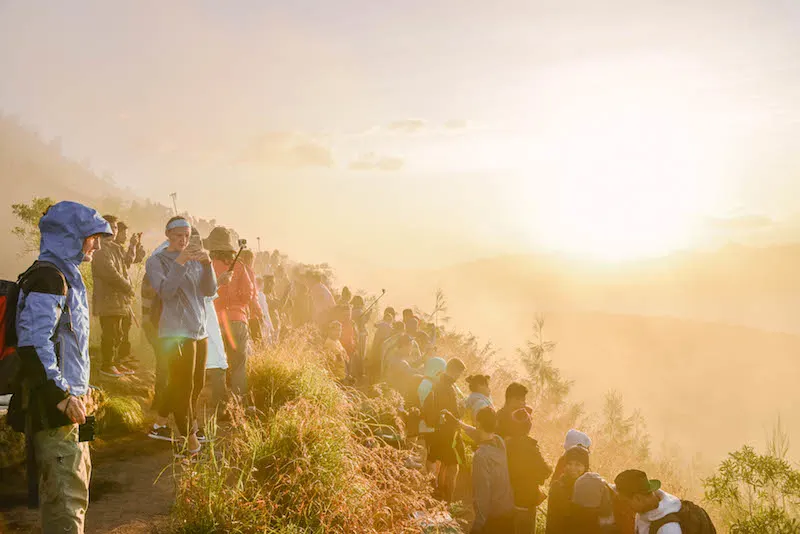 Travel Hack tip: Do your research on the weather because you will probably need the one jumper you have with you for that day. You also can't control fog so just go with it and enjoy the experience, they usually turn out to be one of the fondest memories.
Regretful Accommodation and Awful Transport
To get to the point where you have great travel hacks and know exactly what to look for in accommodation and transport, you have to make a few mistakes along the way and we definitely did!
We did so many journeys across Australia using many forms of transport but a stand out rental was a campervan. We rented a campervan to drive from Cairns to Sydney a 3,000 km trek using Coseats (a rideshare websites for backpackers and commuters) to save on pennies.
Great idea right? Wrong, we ended up with an enormous caravan for six people, a kitchen, a bathroom with a shower, a lounge – it was basically a house on wheels, and parking a house is so incredibly difficult!!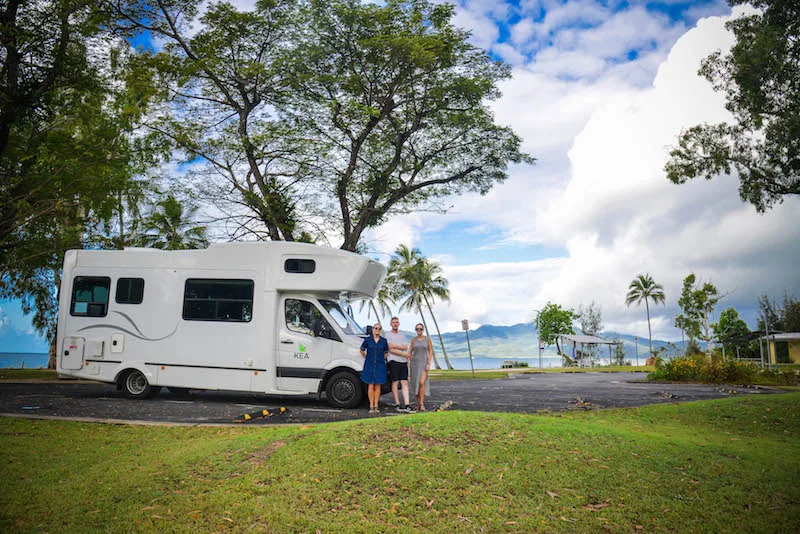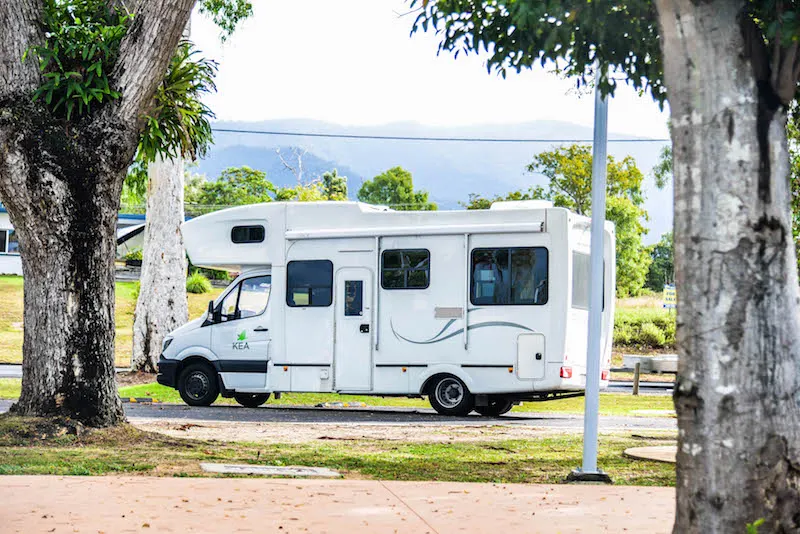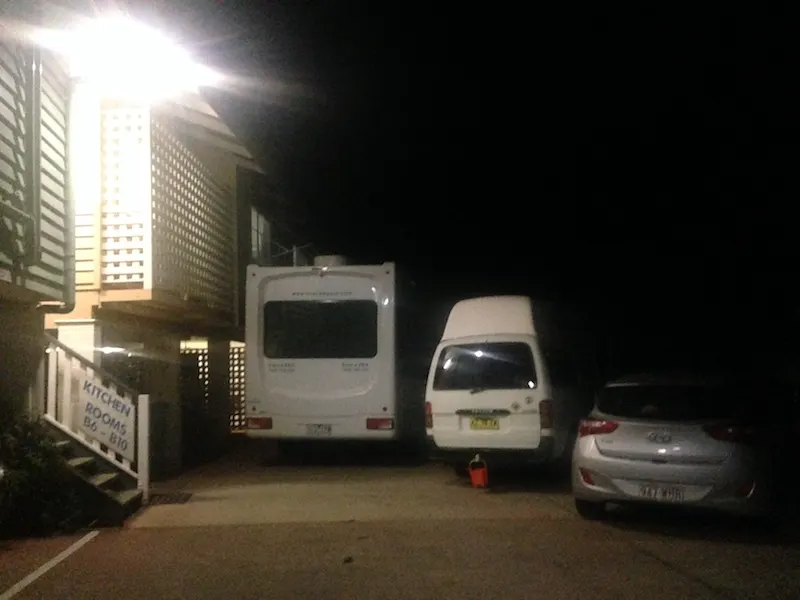 Another choice, which I have no regrets of choosing, was the amazing Barbie car on Magnetic Island; a tiny four person car with no doors or roof to whizz around this cute seaside destination. The only problem was when it rained…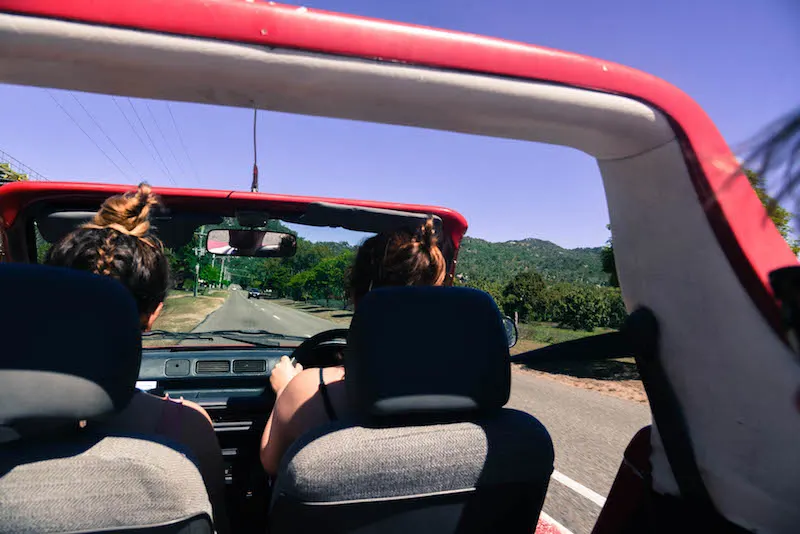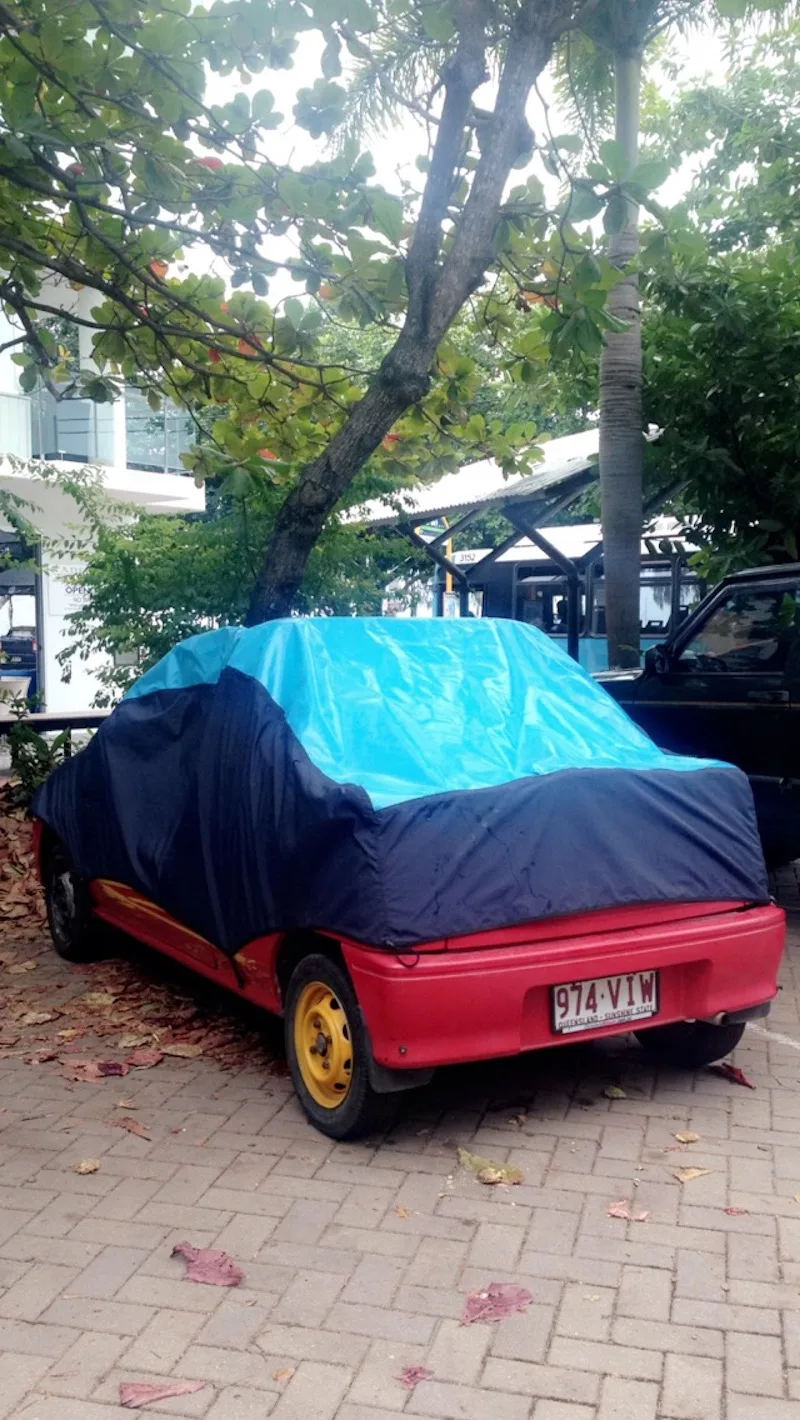 And when you're driving and there's a storm what can you do apart from put up umbrellas and hope for the best. Turns out, wind and umbrellas are not a great combination.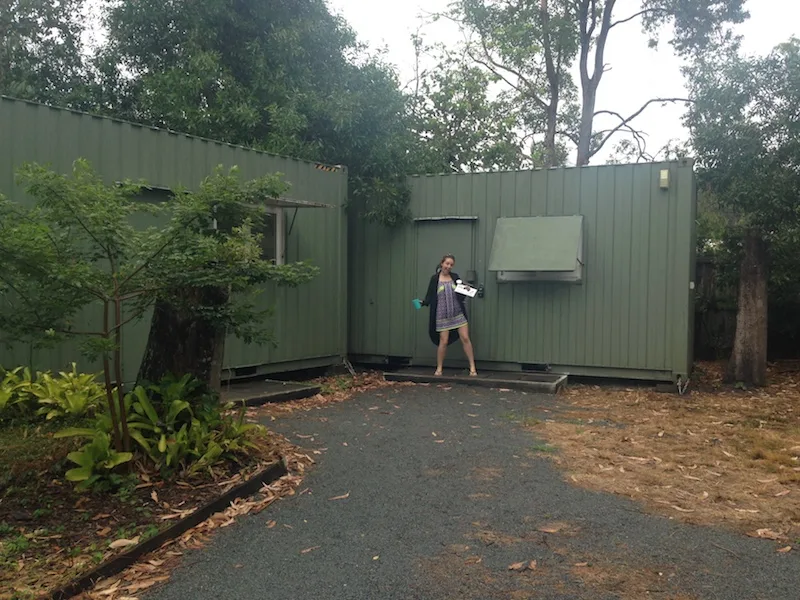 When we weren't living in caravans, sleeping on buses or planes, we opted for real life rooms, with real life beds, but finding somewhere can sometimes be a little trickery to find…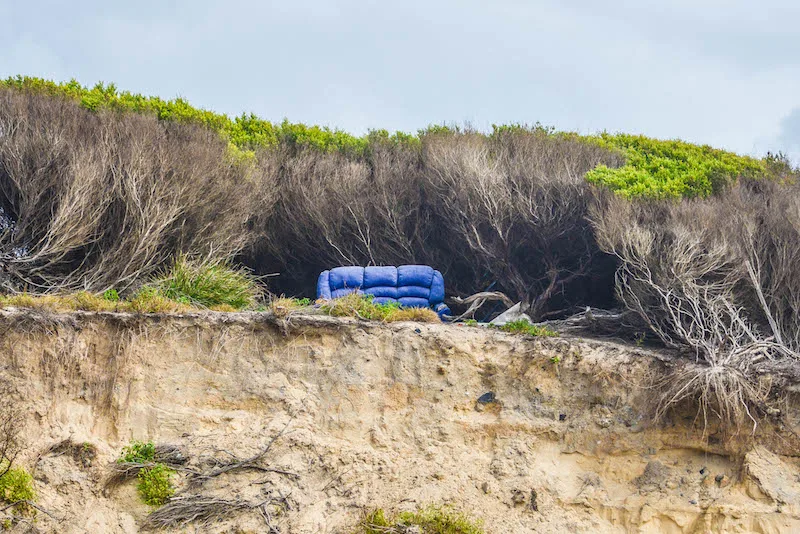 And even when you find one, who knows what you could end up with.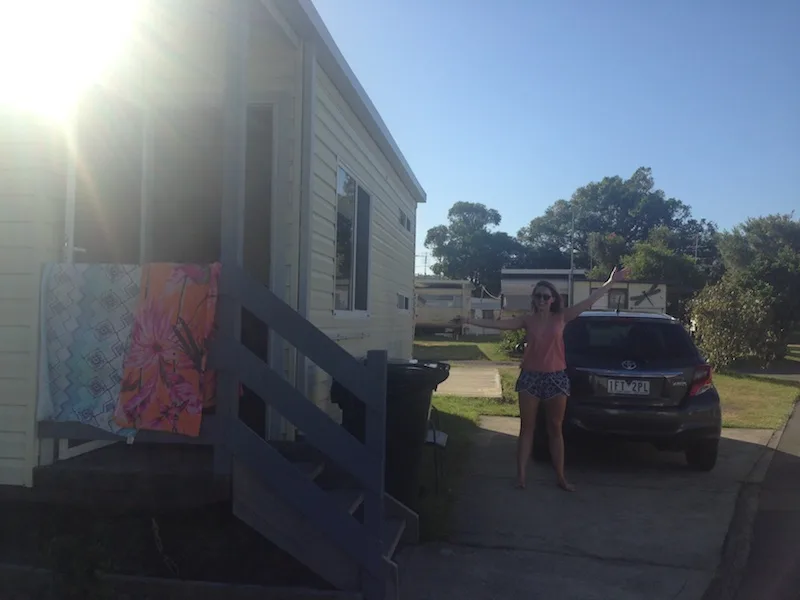 Just once or twice a fabulous hotel is what you need, and it is 1000% better than you ever imagined.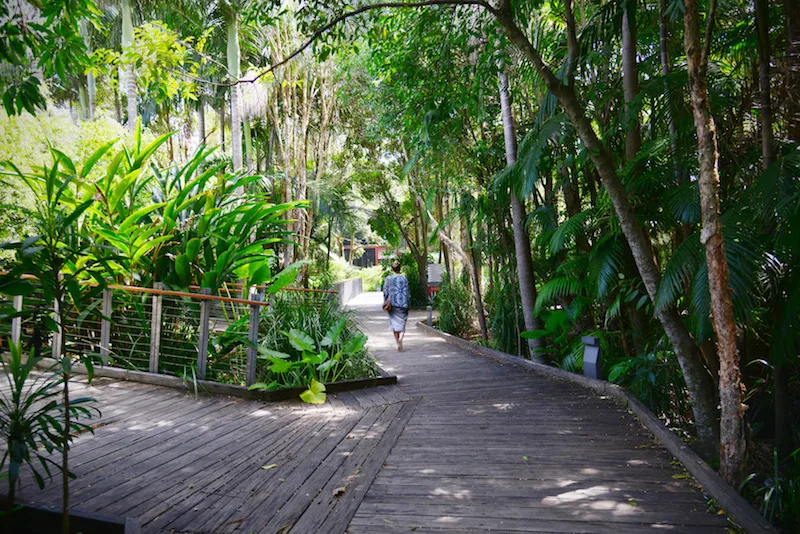 Even when you've found a home and it doesn't quite work, it's time to go and you have to move out of house of a tiny town house…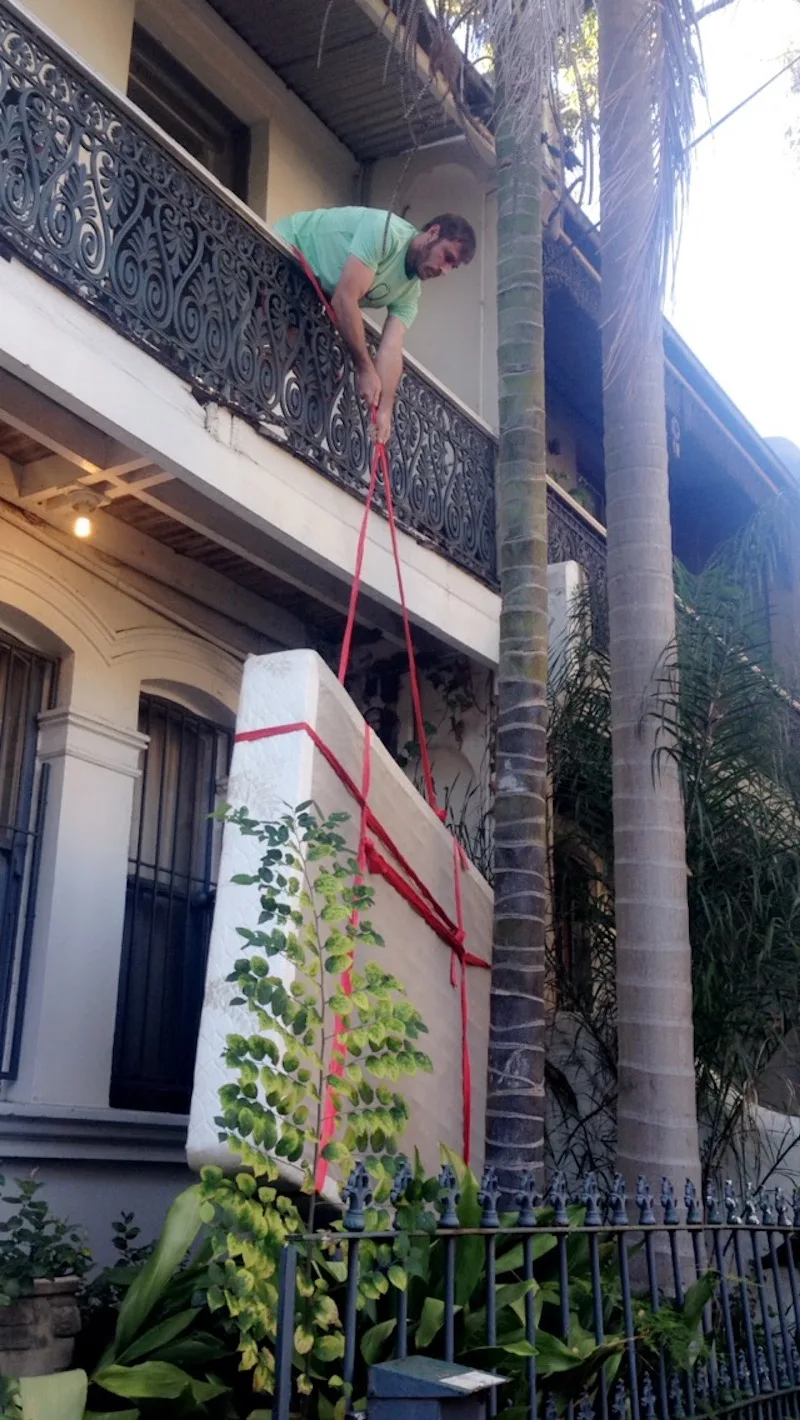 I am still kind of in awe, just how!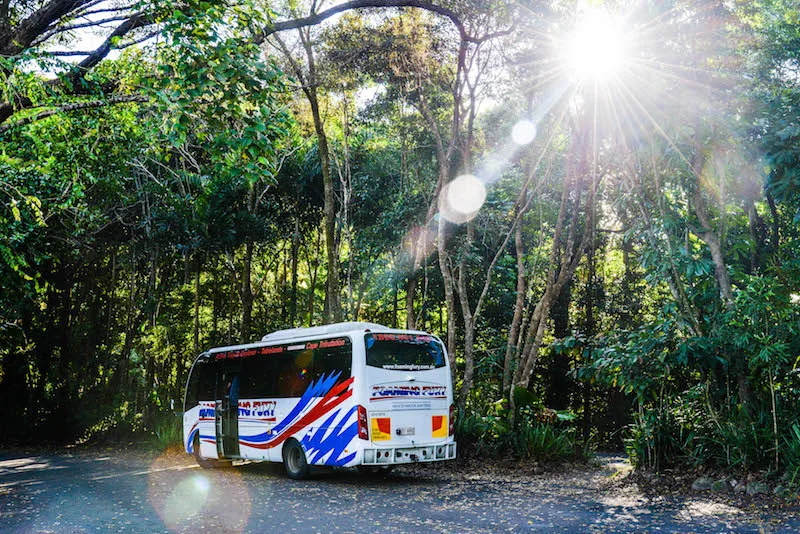 Travel Hack tip: Do your research, learn from your experience and enjoy what you can of your silly choices; you'll remember them well.
The Unexpected
Travelling is all about the unexpected and no matter how many well you plan your adventure there will still be unexpected twists and turns.
Everything from the unexpected weather changes, to the invitations that results in part of a Croatian-Australian culture celebration. The surprises don't stop there, working at a boys grammar school educating them about animals and going out for dinner and accidentally ending up at a metal gig. All the elements add up to an unusually experience but a fantastic twist to the adventure.
Our travel hack twist: Dive in and see what happens, you will jump outside your comfort zone and learn lots about yourself.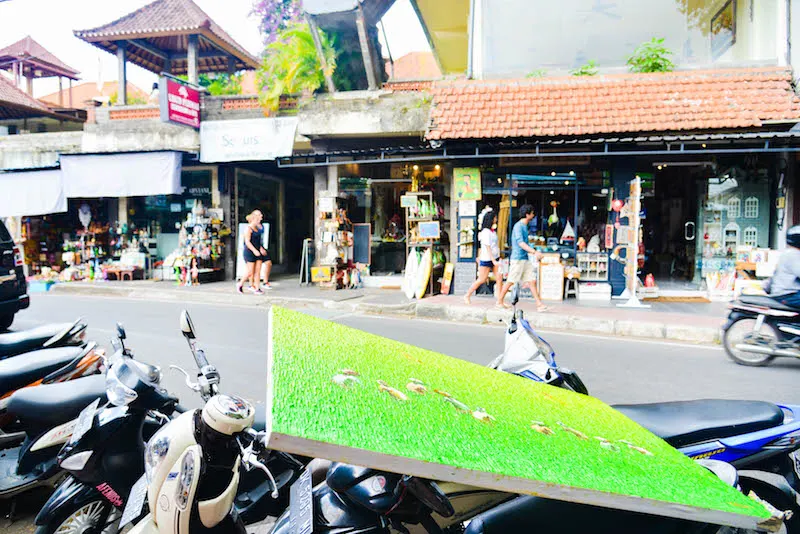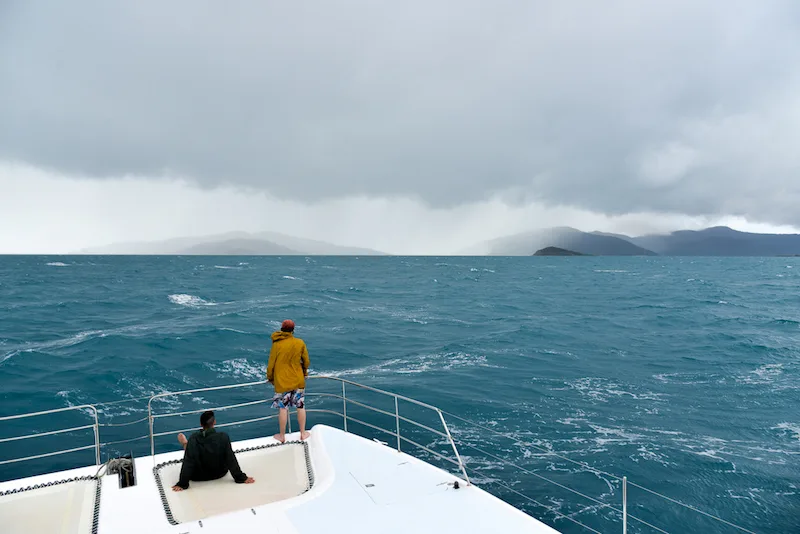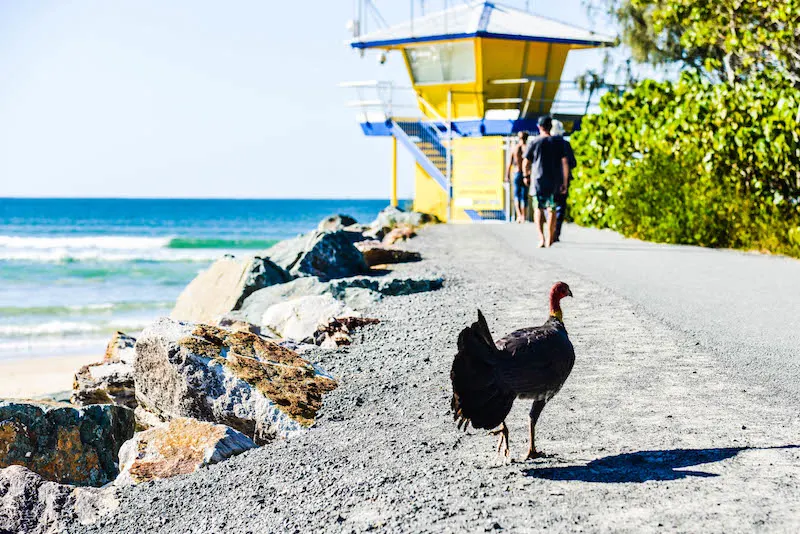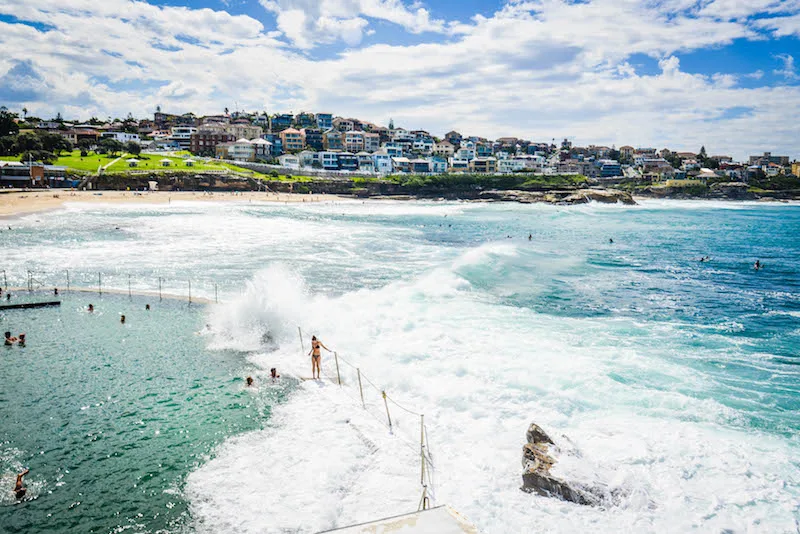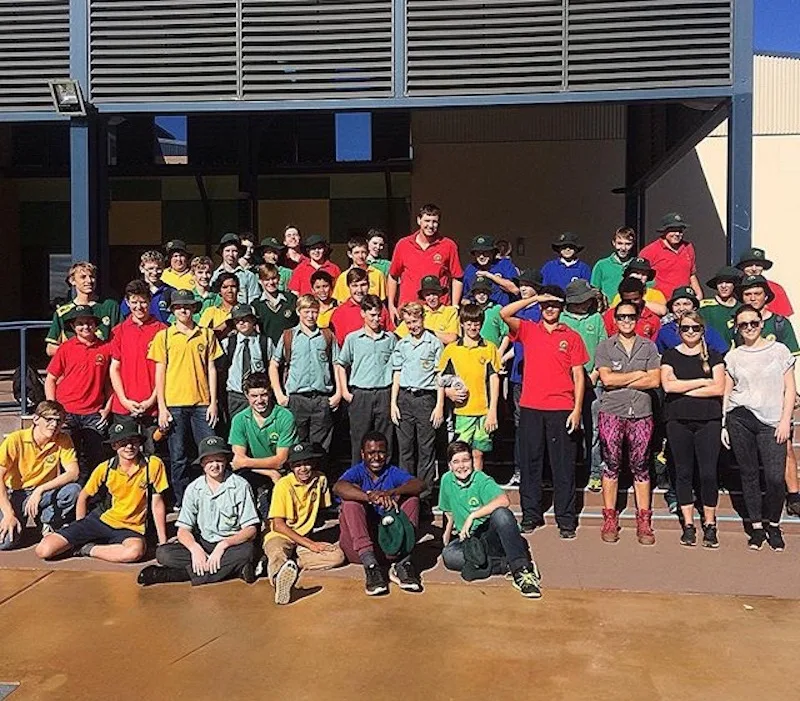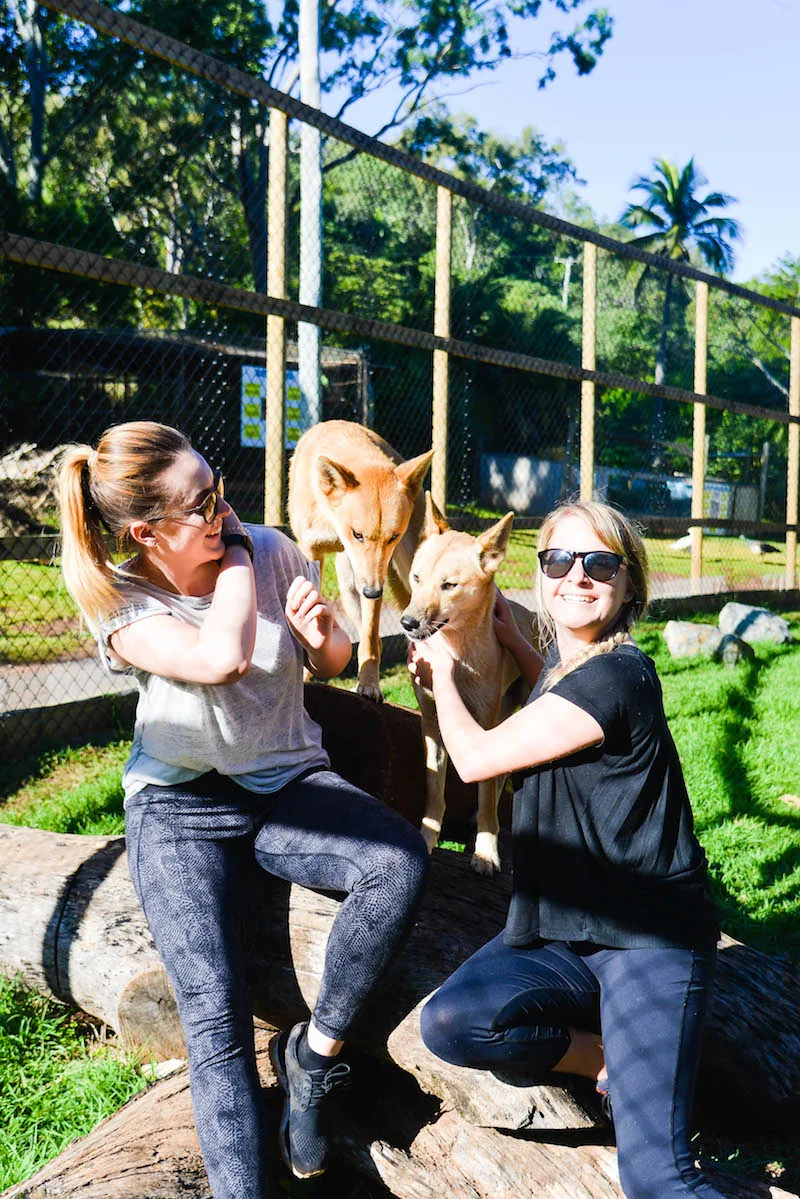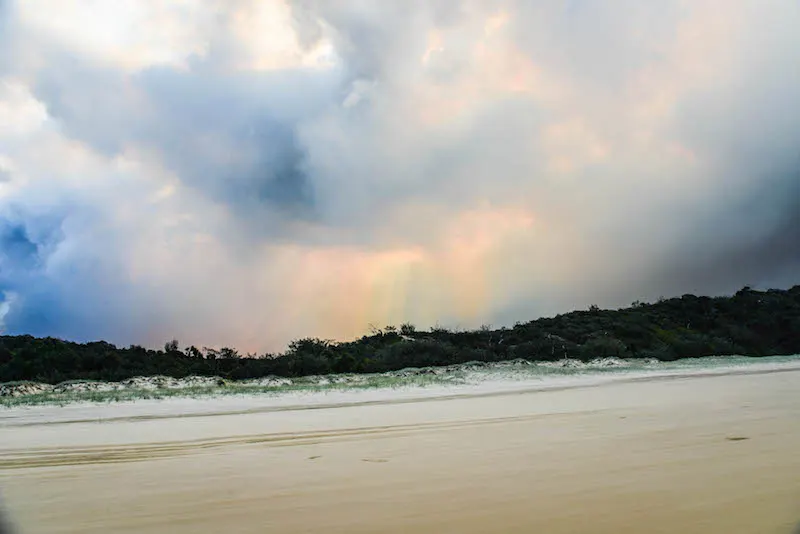 Getting 'that' shot
The awe-inspiring shots you see on Instagram from all the astonishing adventures don't happen in one go. Getting the perfect shot takes time, skill and passion. The famous locations tend to be full to the brim of tourists so capturing the perfect shot comes with its challenges! Throw animals into the photos and the images don't always come out as you'd hoped but they are just comical…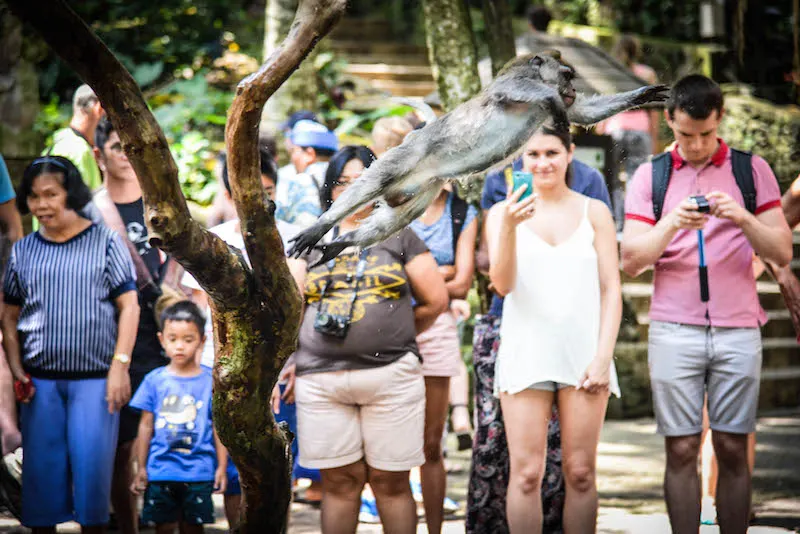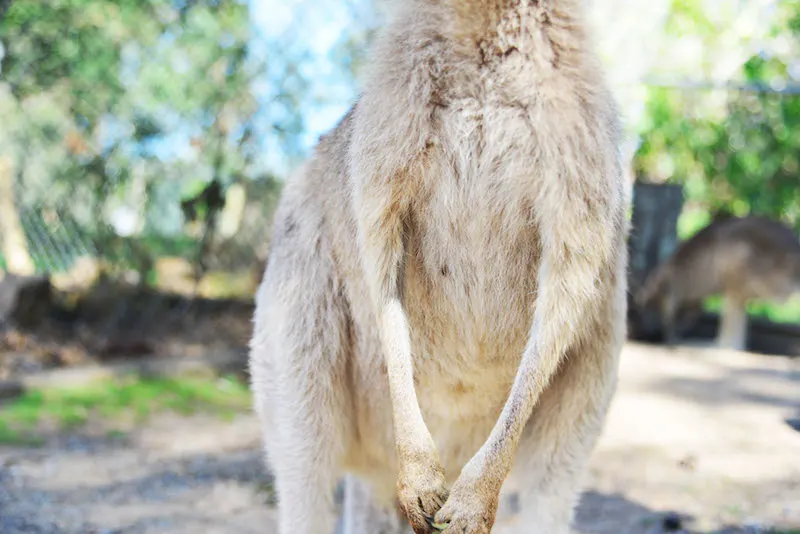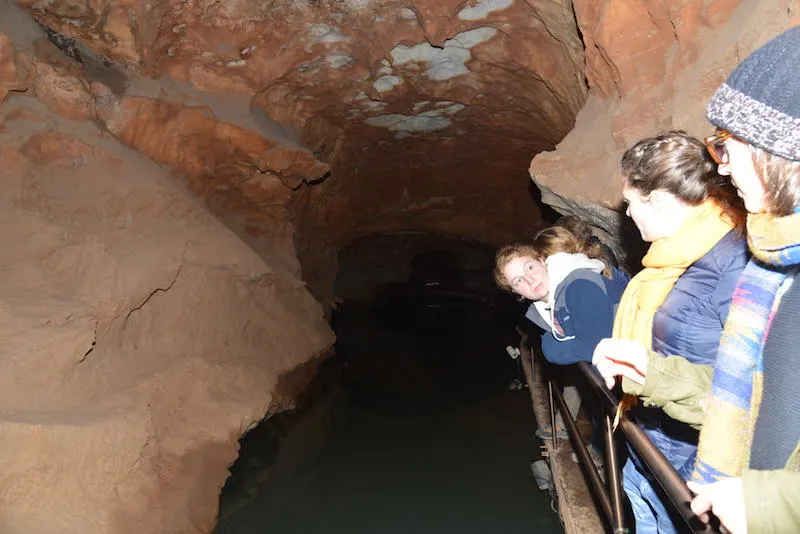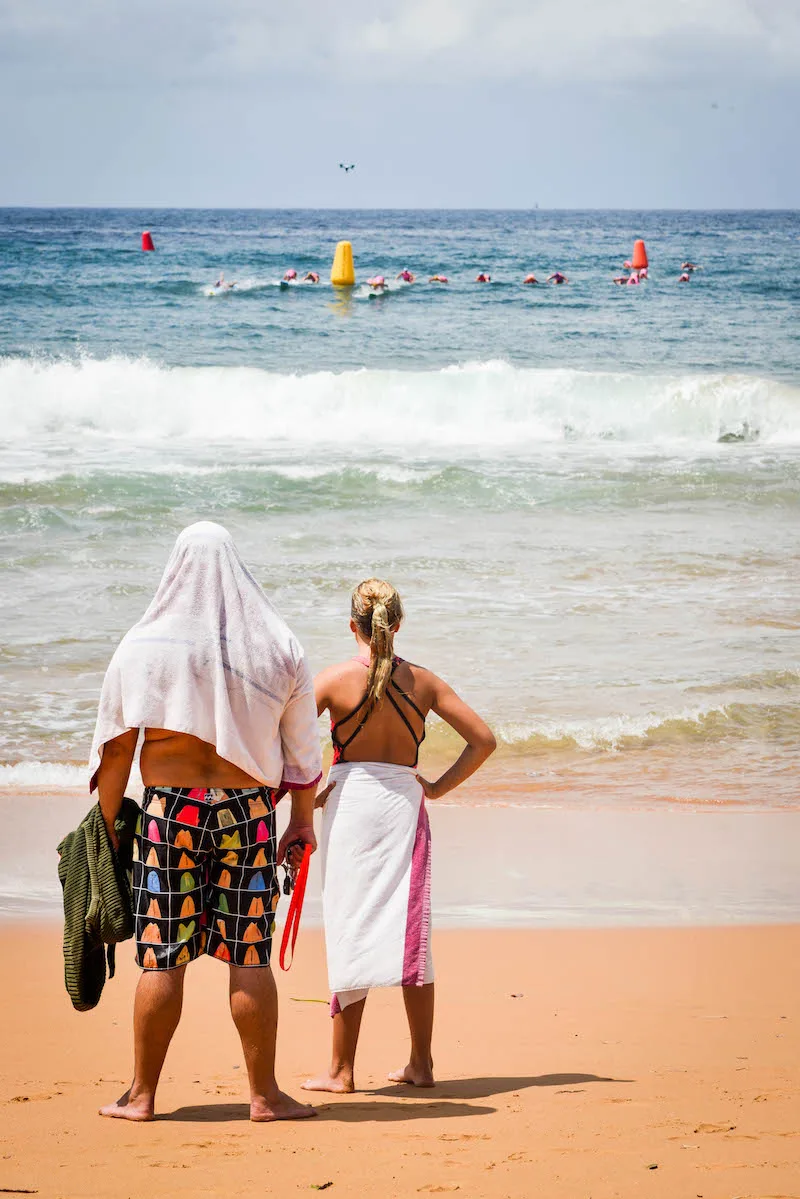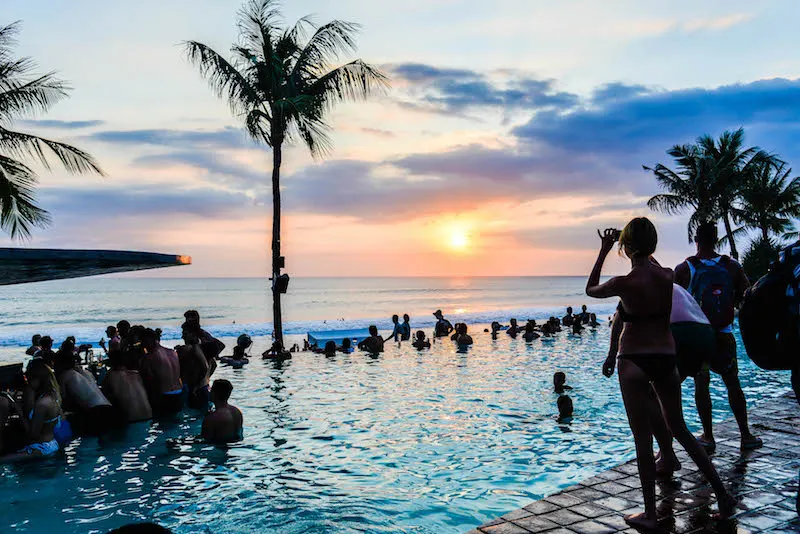 Our travel hack tip: Remember to enjoy the experience and the view as well.
Getting from A to B
So much sitting, waiting, sitting some more and eventually finding a Wi-Fi spot to lie down and be bored. The idyllic pictures miss out the waiting and the sitting and the moving from one place to the next. It's always worth the wait, but boy does it get a little boring. After a few delays, you learn to enjoy the waiting and sitting, using it as an excuse to catch up on life stuff.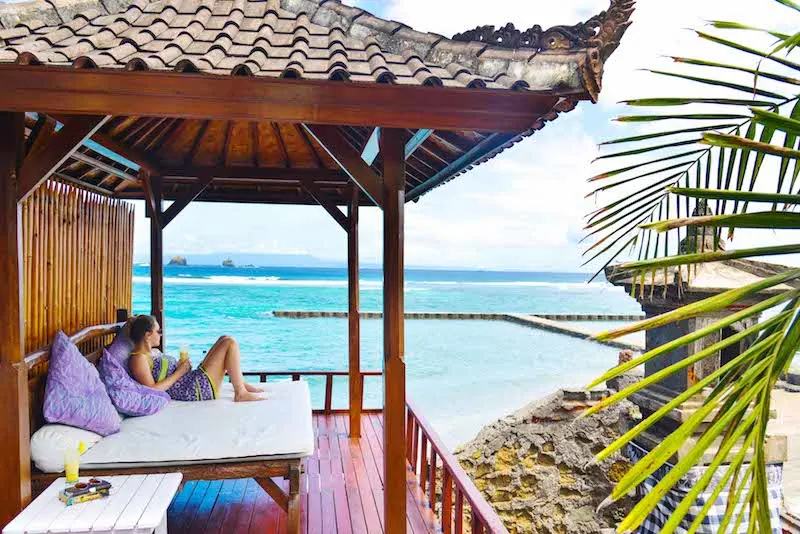 Our travel hack tip: Use the time wisely, Skype your family, use the Wi-Fi to watch Netflix, write your blog posts, just because you're stuck on a bus or at the airport doesn't mean the fun stops.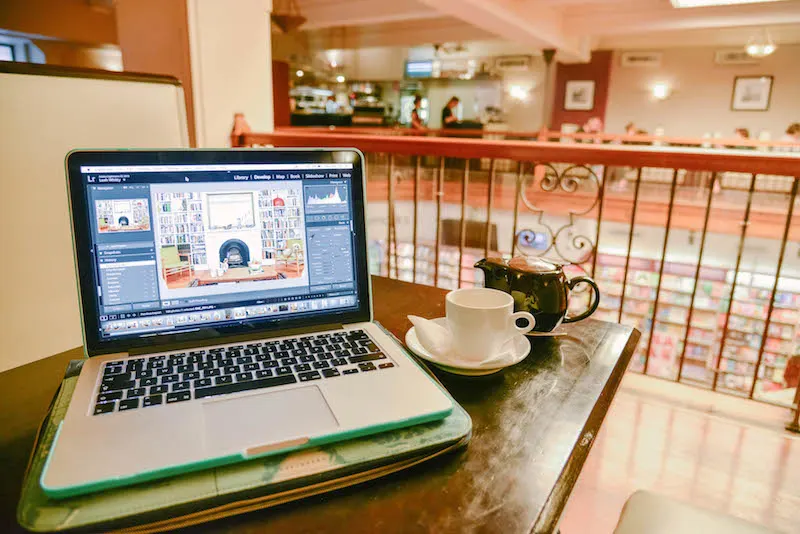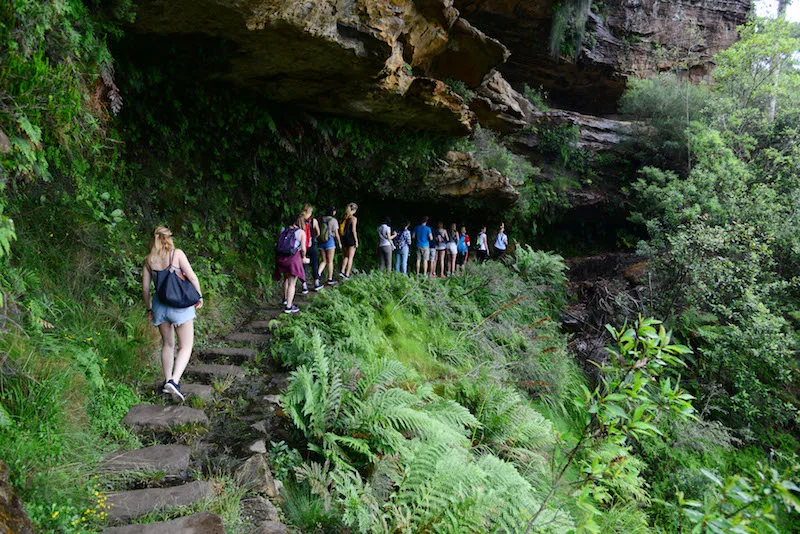 Surprise Guests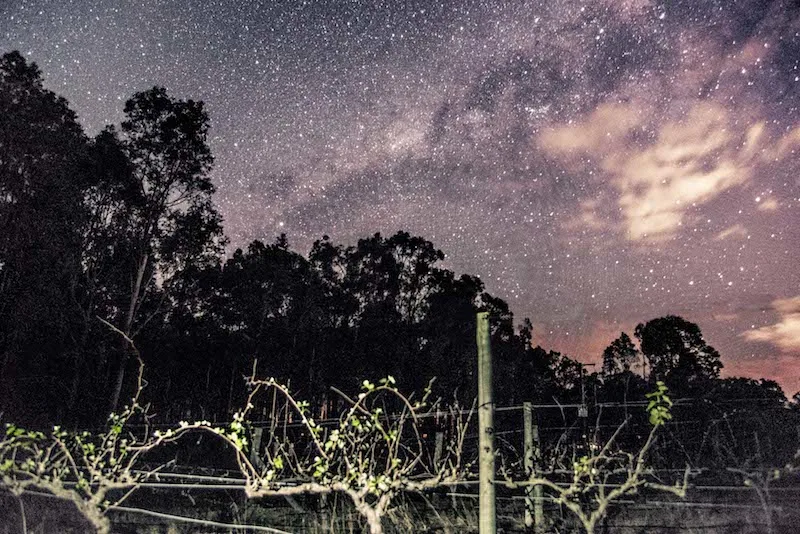 What you see in this photo is Leah and I enjoying a weekend break in the vineyards just outside Sydney, in the beautiful Hunter Valley. We were staying in a cabin nestled in the fields strewn with vines, kangaroos hopping around, and an incredible view of the stars. Leah being a super enthusiastic astro photographer wanted to capture this view, and as with many of our trips I become equipment holder, spider spotter, light shiner, shade creating assistant, on the hunt for the perfect shot. Sounds like the dream right? It was, until a huge, deep and angry growl came out of nowhere from an unidentified animal that this idyllic picture changed; we both bolted, phones flew into the air and panic grew because you do not mess with the animals of Australia, so in that moment we sprinted home as if acting out the Blair Witch Project. To this day we have no idea what animal it was, but we have our suspicions we got chased off our photoshoot by a possum, awkward!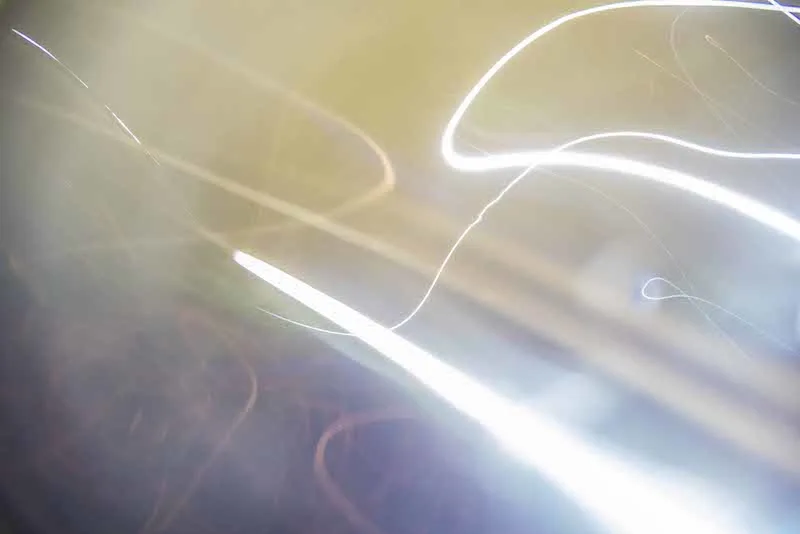 Possum real photo lol "this was actually the result"
Our travel hack tip: Take a better torch, Australian animals are scary! But this is also part of the fun, you'll find it funny soon.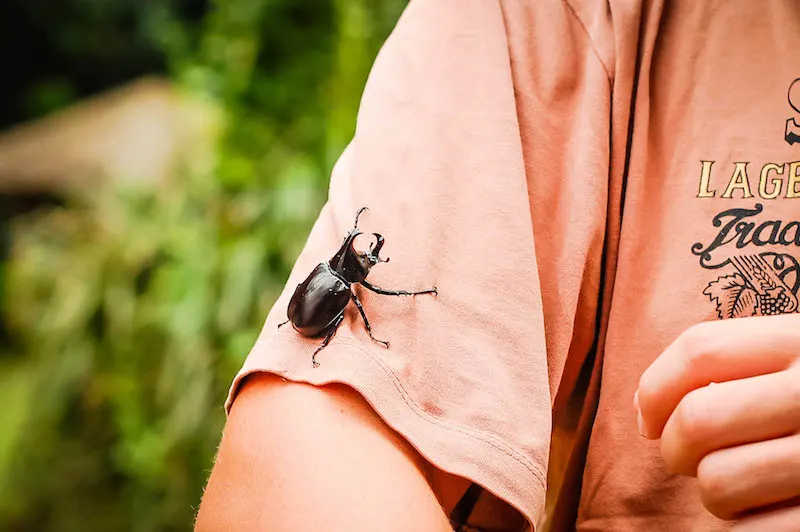 We hope you were able to laugh as much as we do at our many fiascos, and day to day hiccups and struggles. What I can honestly say is its worth ever second!