As one of the biggest and busiest cities in the world, it can be a bit daunting to get around London. Unlike other cities, you can't travel around the whole of London on foot. It's far too big so visitors need to rely on transport to see all of London's sights. The public transport system is extensive and relatively reliable, but it's also fast-paced and the people using it are generally unforgiving of people who don't know or follow the unspoken rules.
Don't let any of this put you off getting around by public transport in London, though. Once you know a few basics, it's really easy to use, and Londoners are actually harmless – sometimes even friendly (but don't tell them I told you that)!
As someone who's been using the London transport network for eight years, I'm imparting my essential tips for travelling in London, so you don't have to worry once you get here.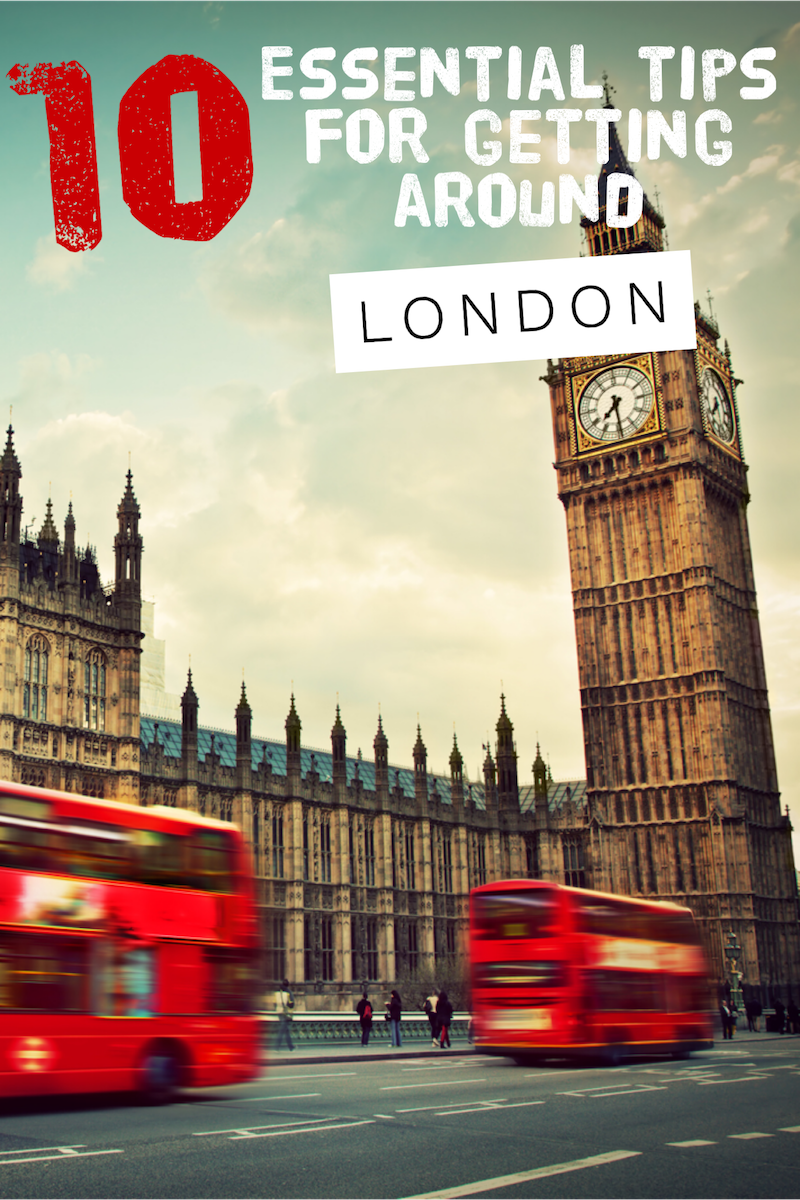 1. Don't bother with an Oyster card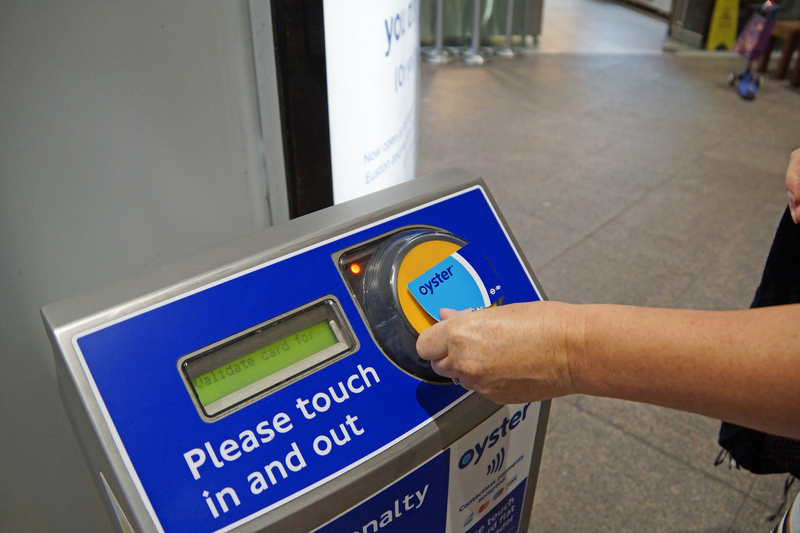 So many tips I've read insist that you need to buy an Oyster card – the card that lets you tap in and out of tubes, trains and buses at a discounted rate – and while that was once true, these days it's almost always unnecessary.
If you use a contactless debit or credit card, you can use the London transport network at the same rate as you would get by using an Oyster card, but it gets better: you are capped at a daily and a weekly rate, so you'll never spend more than you would by buying a weekly pass, and you don't need to worry about carrying an extra card around.
Of course, if you're travelling with an international card and have to pay fees on every single transaction, an Oyster is still the best way – but for anyone else, it's a faff you no longer have to deal with.
2. Download CityMapper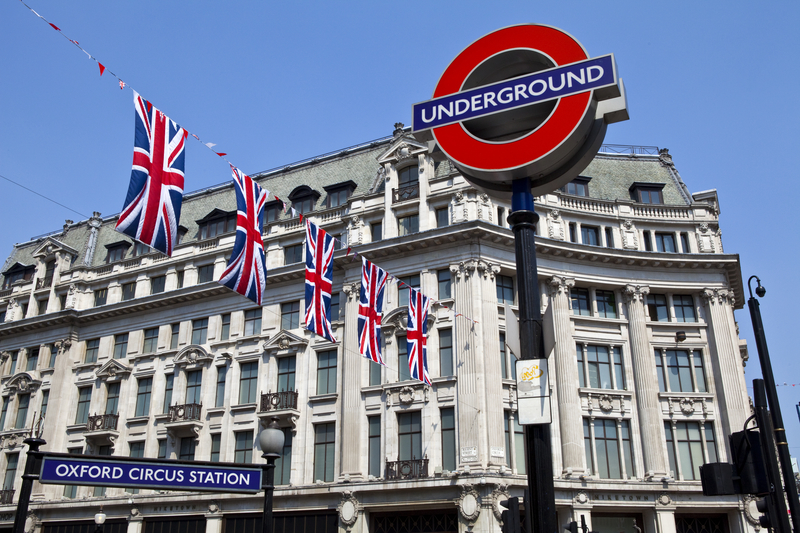 The London transport network is so complex, and so far-reaching, that unless you travel the exact same route every single day, chances are you'll need some help getting around.
That's where CityMapper comes in – this app will take you from your current location to wherever you want to go, via the shortest possible route. It takes into account trains, buses, boats, walking, cycling and even Uber to get you to your final destination as quickly as possible.
It's an essential for locals, and a life saver for visitors.
3. Consider cycling
London has its own cycle network to help you get around without having to go underground. If you're not travelling great distances, consider using Santander cycles – just turn up at any one of the docking stations (there are over 800 of them) with a credit or debit card, and off you go.
It costs £2 to register for 24 hours, but any trip less than 30 minutes that you take within that time is free. Longer than that, and you'll pay another £2 per half hour, but it'll probably still work out cheaper than catching the tube. Plus, you'll get to see some of the city's best scenery while you're spinning away.
4. Take advantage of the bus hopper fare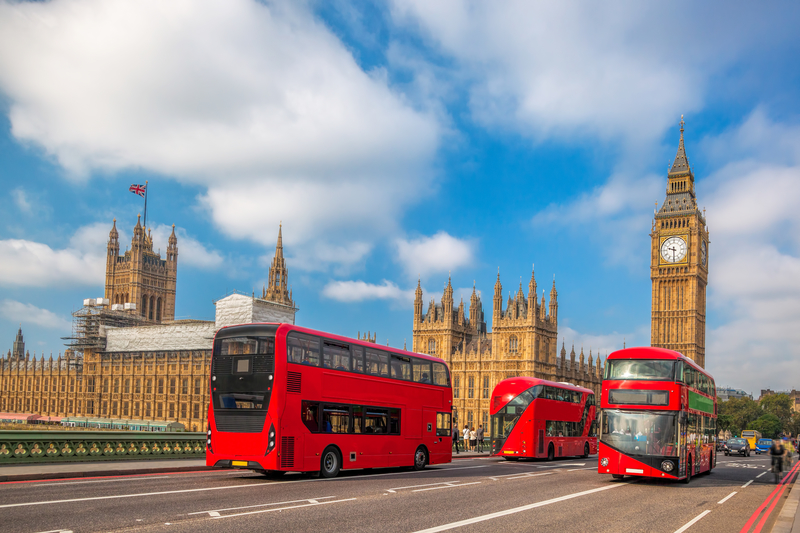 When I first moved to London, I used to avoid buses, thinking they were slower and less reliable than the rest of the transport network. These days, it's my preferred way of getting around. Usually there are bus lanes to make sure you don't get caught in traffic jams, and buses can often get you to places that trains just don't go to.
The unlimited hopper fare is an initiative that the London Mayor introduced to make transit more affordable. If you tap into a bus or tram (for a set cost of just £1.50), you can catch unlimited buses or trams within the next hour for no additional cost. It's a cheap way of getting around, and riding in a London bus is something of an iconic experience in itself.
5. Travel by boat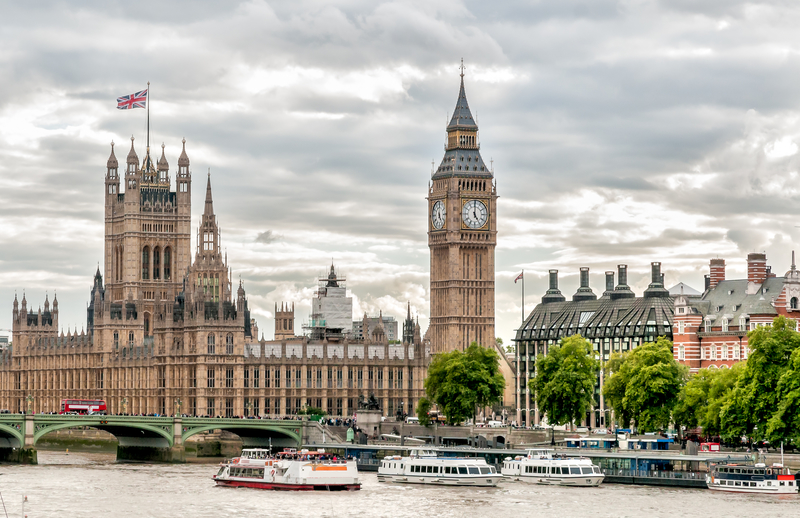 It's not the cheapest way to travel in London, but it's definitely the most scenic way to get around. The Thames Clipper, a boat that runs from Putney in the west to Greenwich in the east, along the Thames, is part of the London transport network.
That means you can pay by contactless, like the tube or buses, but you'll get a tour of some of London's most famous sights along the way. Expect to see the London Eye, Houses of Parliament, Tate Modern, Shakespeare's Globe, St Paul's Cathedral, Tower Bridge and the Tower of London, to name just a few!
6. Always stand on the right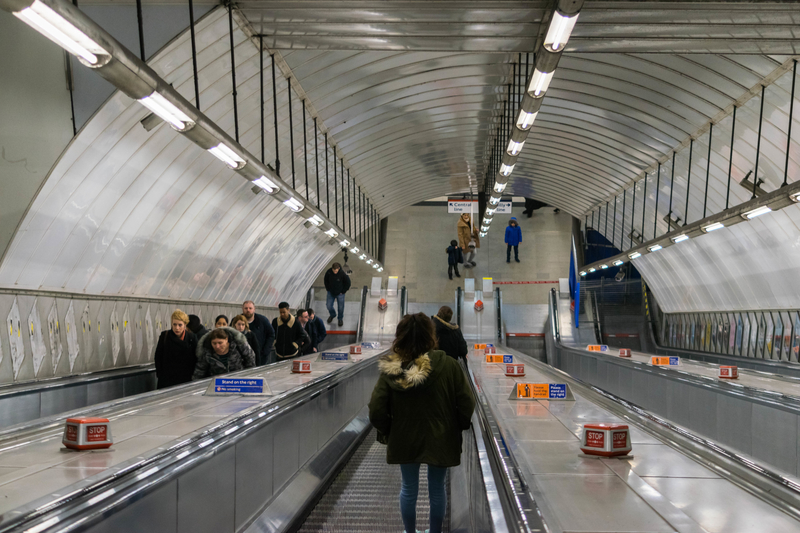 Some visitors to London think that the 'stand on the right' signs on all of the tube escalators are just a suggestion, but they're a hard and fast rule, and if you dare break it, you might find yourself being yelled at by an angry commuter.
The left hand side of the escalator is for people in a hurry, and they won't try to hide their frustration if you get in their way. So please, for everyone's sake, if you don't want to walk up the escalator, do your standing on the right.
7. Travel off peak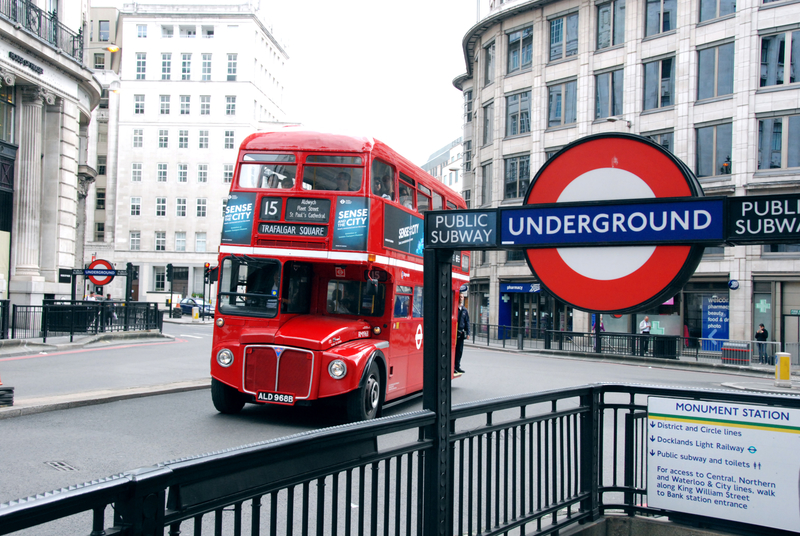 If you can be flexible about when you travel, you can save money by paying off-peak fares on much of London's transport network.
The peak travel times on the Tube, DLR, London Overground, TfL Rail and National Rail services are Monday to Friday (excluding public holidays) from 6:30 in the morning till 9:30, and then again between 4pm and 7pm. Avoid these times when you're using pay as you go, and you'll save money per fare, which leaves you more cash for seeing the sights of the city.
8. Get to and from the airport for less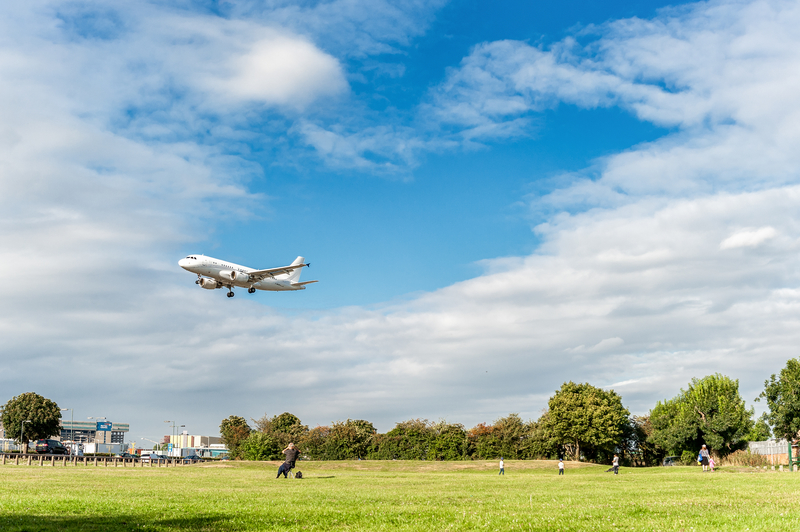 If you're arriving into Heathrow or Gatwick airports, you'll be greeted with signs tempting you into using the express trains into the city.
There's no need to do this, however – there's perfectly good public transport from both of these airports that takes you directly into the heart of London. From Heathrow, the Piccadilly Line Tube stops at many central locations, and from Gatwick, the Southern Rail trains leave from the same platform as the Gatwick Express, and also end up at Victoria, but for about a third of the price and the express trains often aren't that much faster.
9. Check distances (you might be able to walk)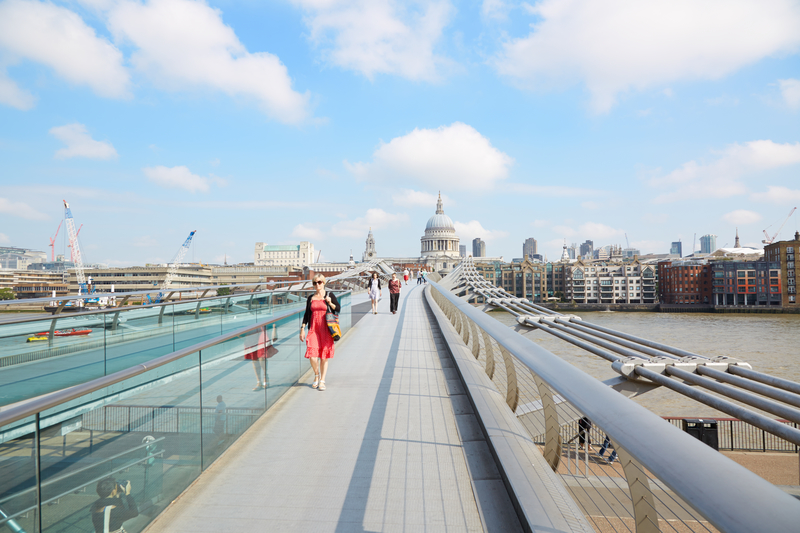 The London Underground map isn't to scale, so don't always assume that catching a tube is the quickest way to get where you're going.
Always double check the walking distance to your destination – it might just surprise you!
10. If in doubt, Uber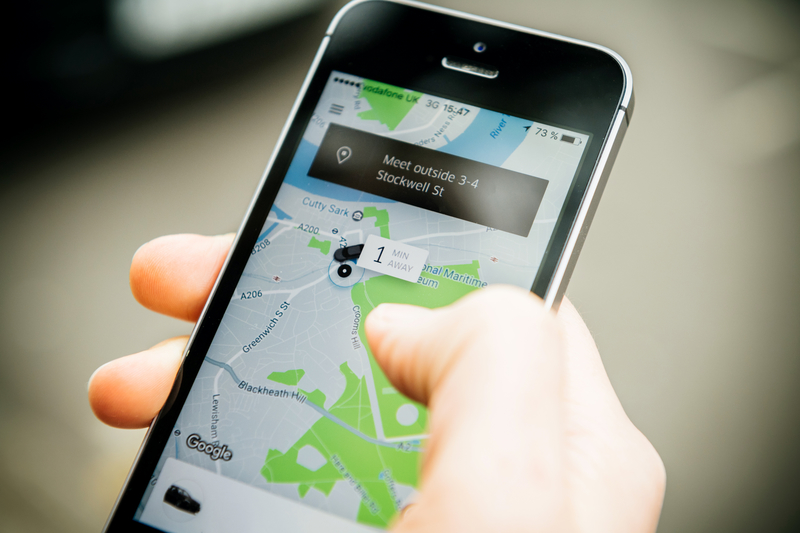 Uber in London is really affordable compared to black cabs, and sometimes – like when it's freezing cold and late at night – even though there's public transit available, you just want to get home quickly and in comfort.
It's absolutely not the cheapest way around, but if you want to travel in London like a local, an Uber is about as authentic as you'll get!
Read all of our London blog posts and travel tips here.