Which type of weekend break do you prefer….?
A short break at a beautiful Georgian country house hotel with enormous bedrooms, grand stair cases, pretty gardens and cosy living rooms to enjoy a cocktail or two? Or a city break in a vibrant and creative city with so much to see and do you're spoilt for choice?
I don't know about you but I kind of want them both.
Maybe I'm a demanding traveller (OK, I'm definitely a demanding traveller!) but this is exactly what I got during my recent trip to Bristol with Best Western Great Britain.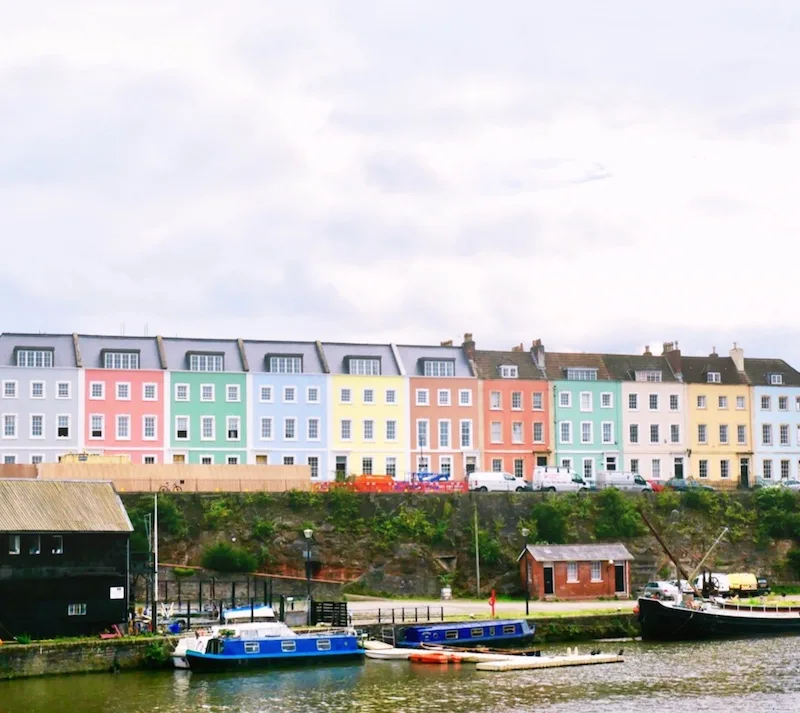 I stayed at the Best Western Henbury Lodge Hotel, a gorgeous hotel roughly 15 minutes from Bristol city centre. The hotel is surrounded by a walled garden so, despite it being in a fairly busy area, it does feel like you're entering this peaceful, idyllic little slice of Bristol.
I parked right outside (another welcome benefit you usually don't get during a city break!) and was greeted by the beautiful building, a huge door that creaked open like I was stepping into a movie and a welcoming reception area that was more like walking into a very grand family home.
The hotel is fairly small and intimate so the friendly staff were expecting me and showed me up to my room on the top floor. And wow, what a room. It was enormous!
I dined in the restaurant that evening and enjoyed a three-course dinner that included duck breast and a delicious chocolatey dessert, two of my absolute favourites.
I ended up chatting to a few of the other guests at dinner; there was a couple enjoying their wedding anniversary, another couple who had dropped their daughter off at university and a small group of colleagues who were visiting during a work trip. It was a friendly, inclusive atmosphere and everyone agreed how nice it was to stay at a 'country house in the city'.
I enjoyed a long soak in a steamy bubble bath – a rare treat for a mum who usually struggles to find time to wash her hair – before falling into a deep and dreamless 10-hour sleep. Pure bliss!
Breakfast the next morning was a hearty affair with a traditional full English and all the trimmings. I even had multiple rounds of toast and two pots of tea as I sat in the dining room reading the morning paper. Seriously, this is how every day should begin, especially when I had such a busy itinerary planned.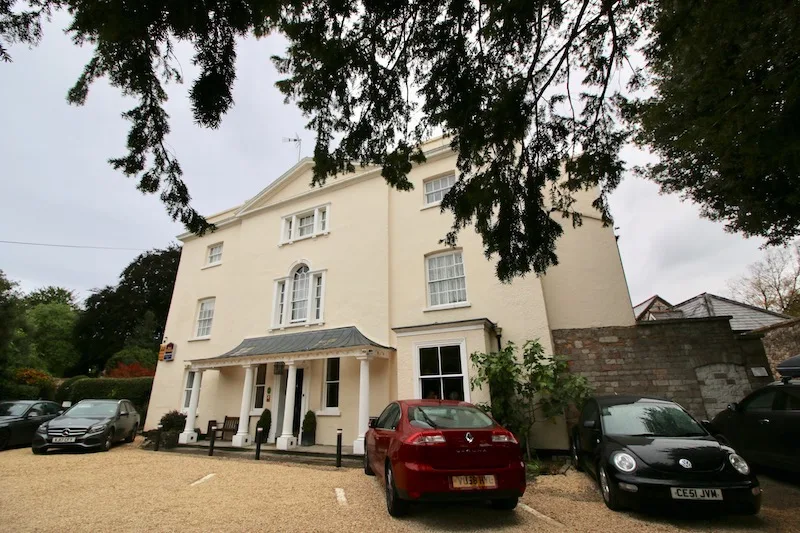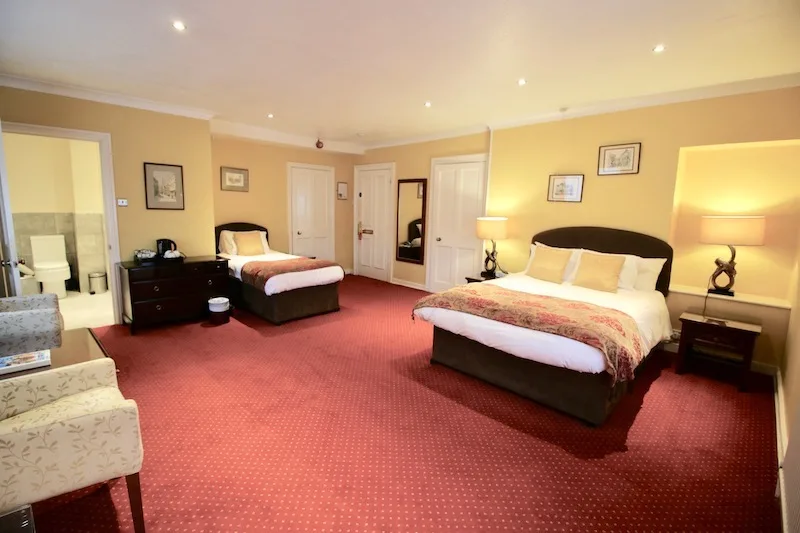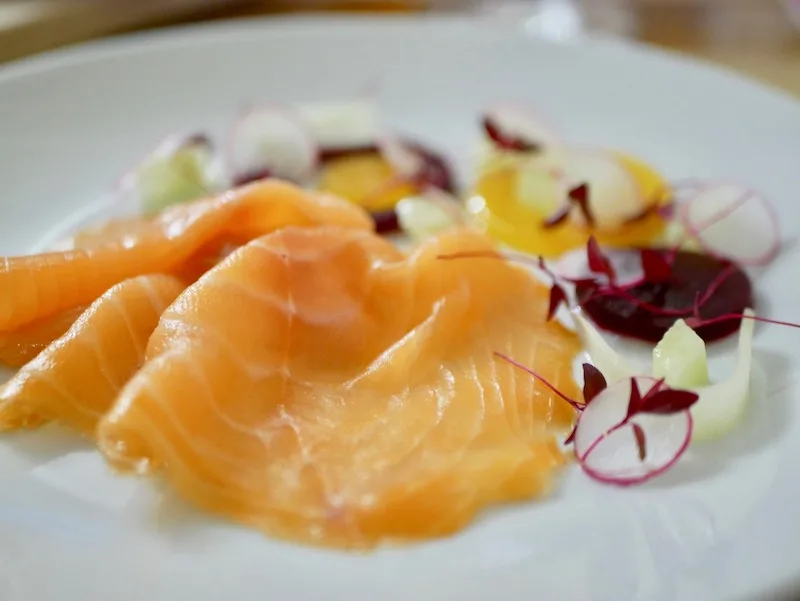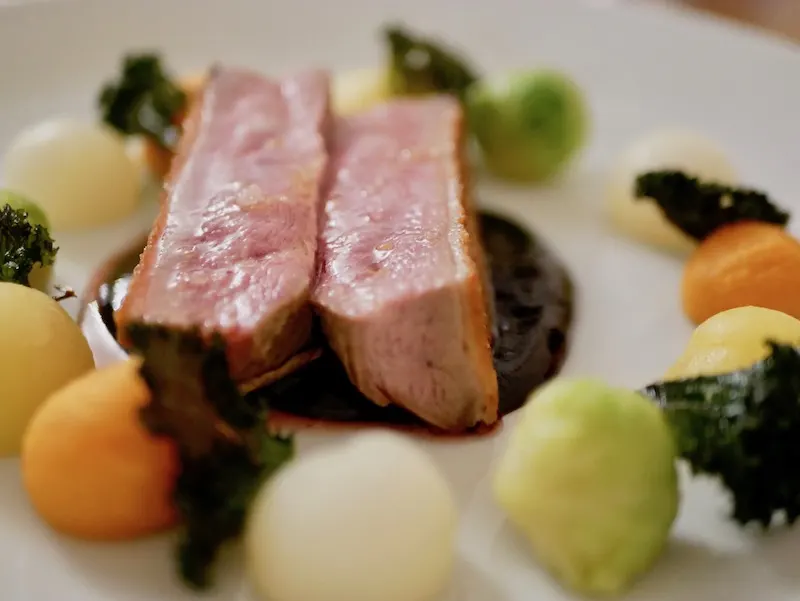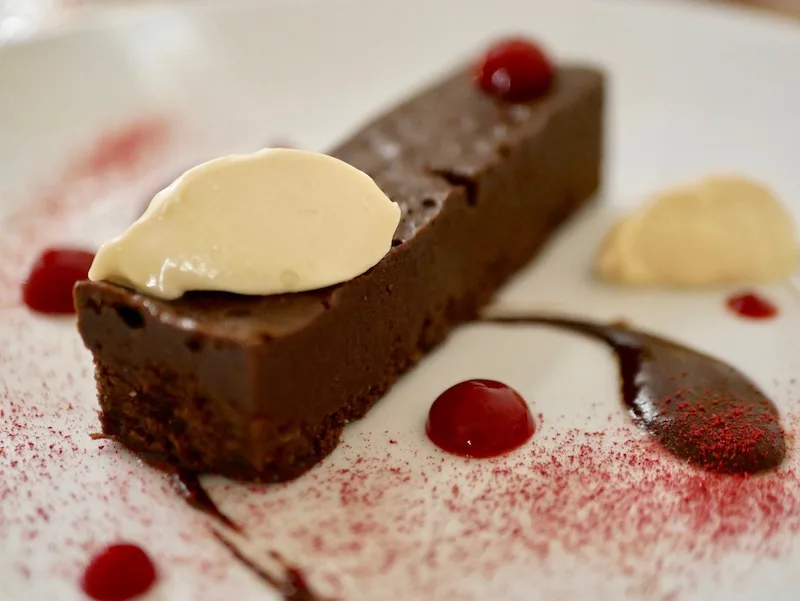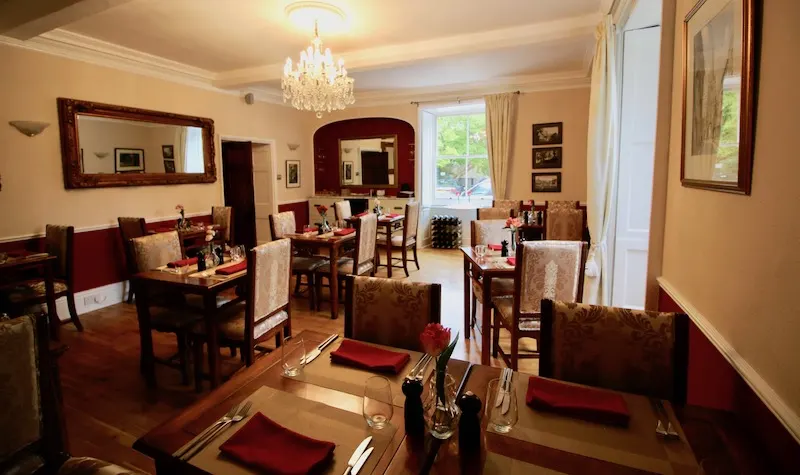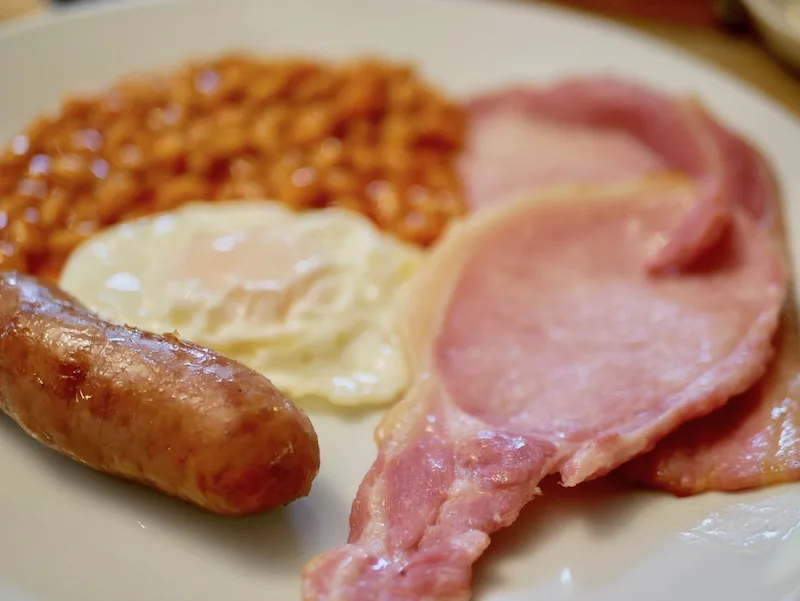 After checking out of the Best Western Henbury Lodge Hotel I made my way towards Clifton Village. This beautiful suburb of Bristol is the kind of place I dream of living. It's all gorgeous Georgian homes, independent coffee shops, cool boutiques and vintage stores, second hand bookshops and so many restaurants you could dine somewhere new each day. It's filled with beautiful people looking stylish and colourful and you just know they all have cool, creative jobs.
I meandered through Clifton Arcade and spent far too long in far too many shops that I just couldn't tear myself away from. Papersmiths, a stationary and book store, was a firm favourite and I left feeling inspired by all the creativity squeezed into such a small space.
I walked to Clifton Suspension Bridge, a Grade I listed bridge and a beautiful icon for the city. It was pouring with rain by this point and the bridge was shrouded in mist giving it a wonderfully eerie atmosphere.
If it hadn't been raining I would have walked up to the nearby observatory but I was soaked through and it was definitely time to warm up with a coffee!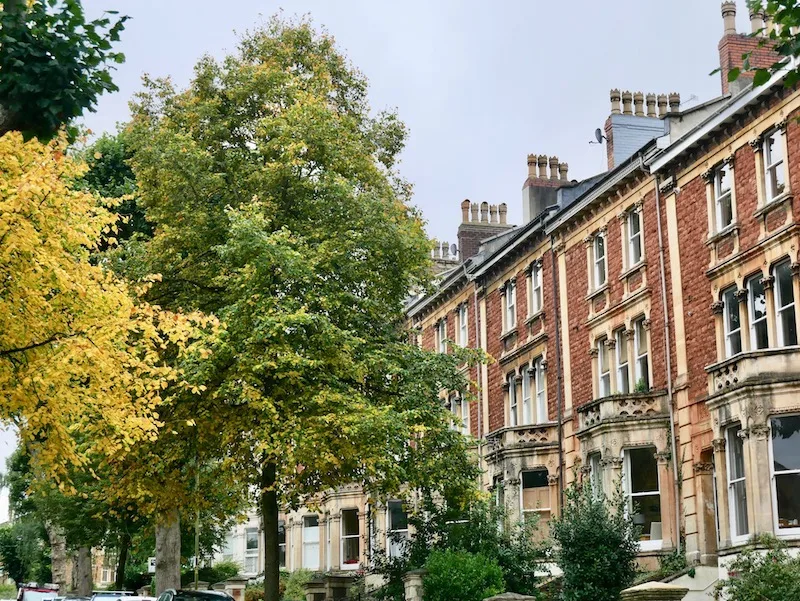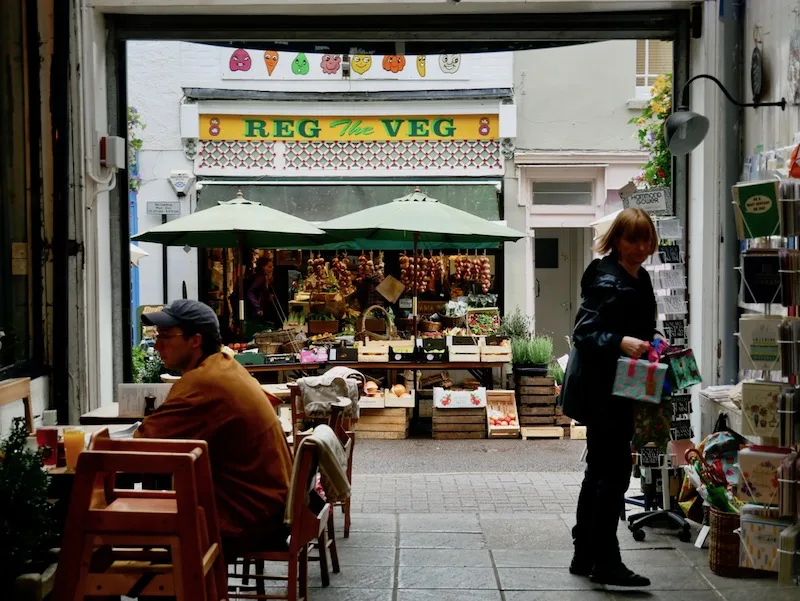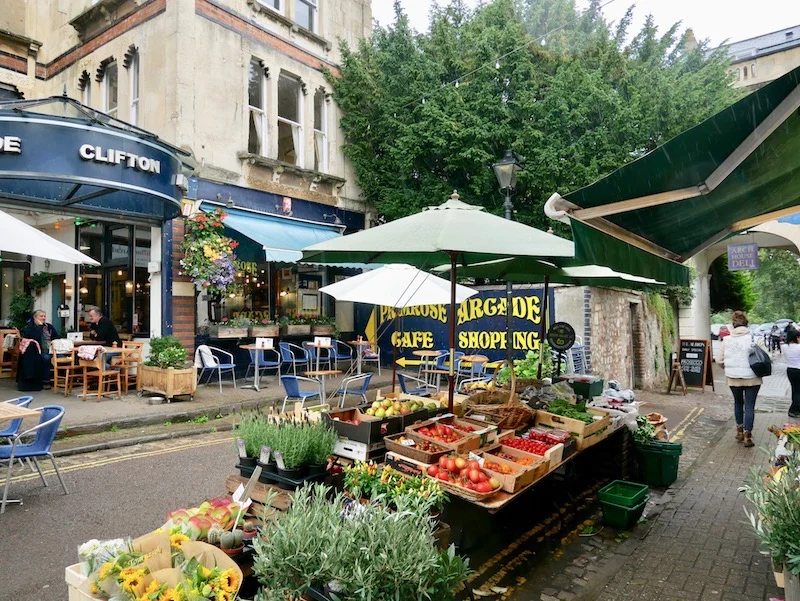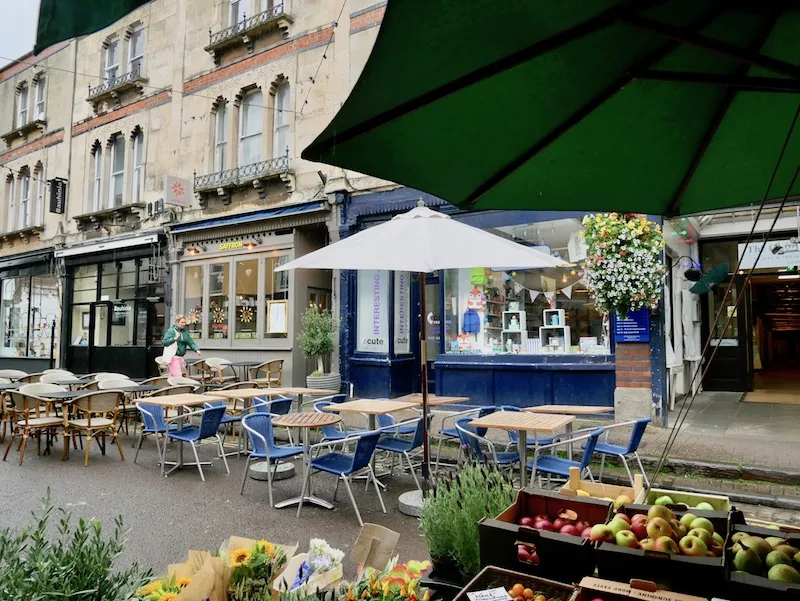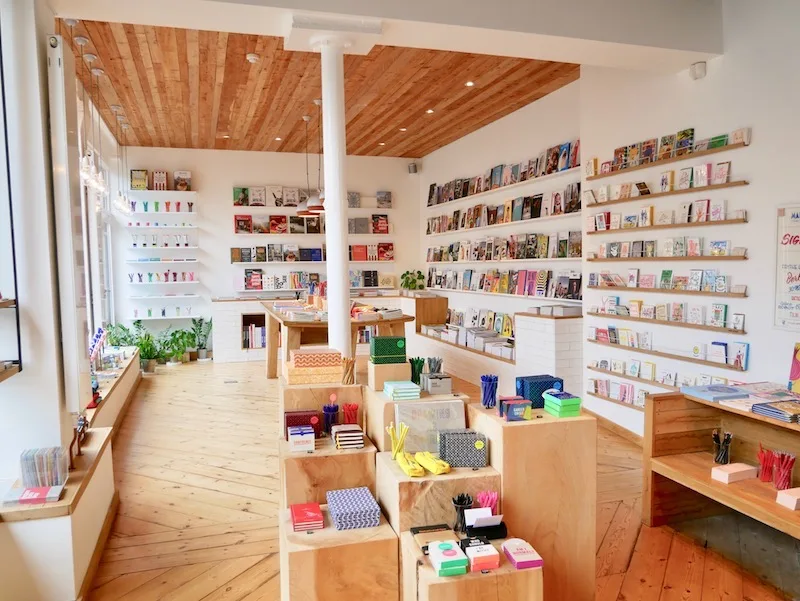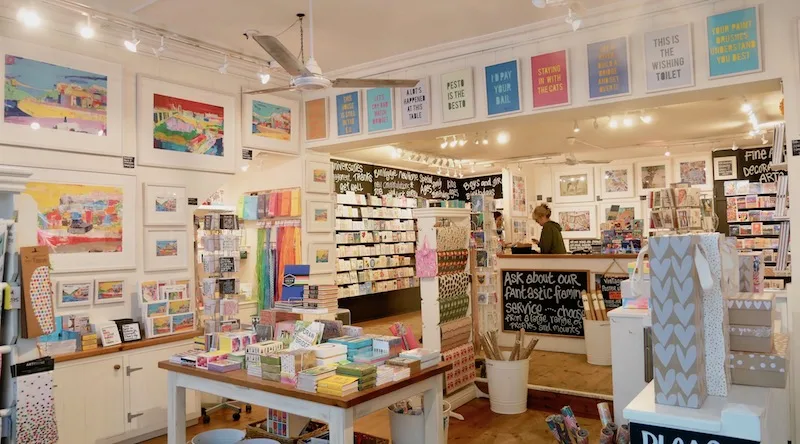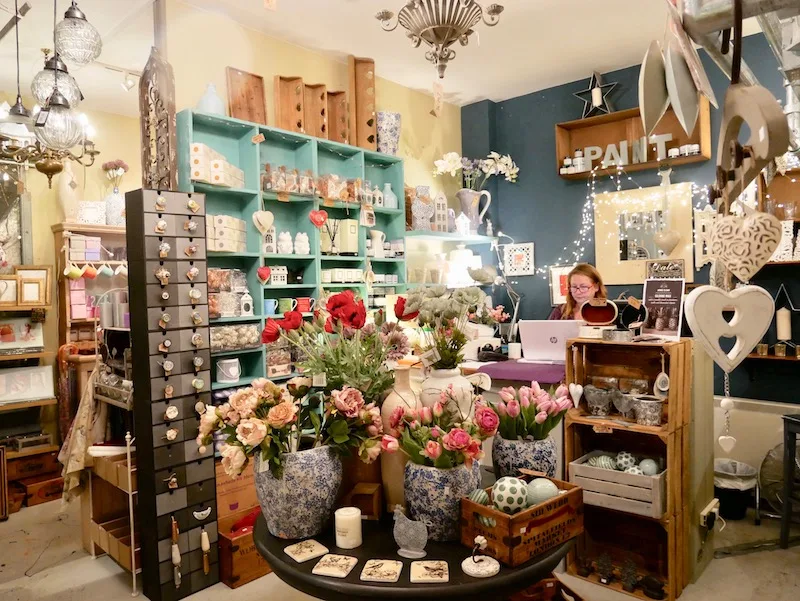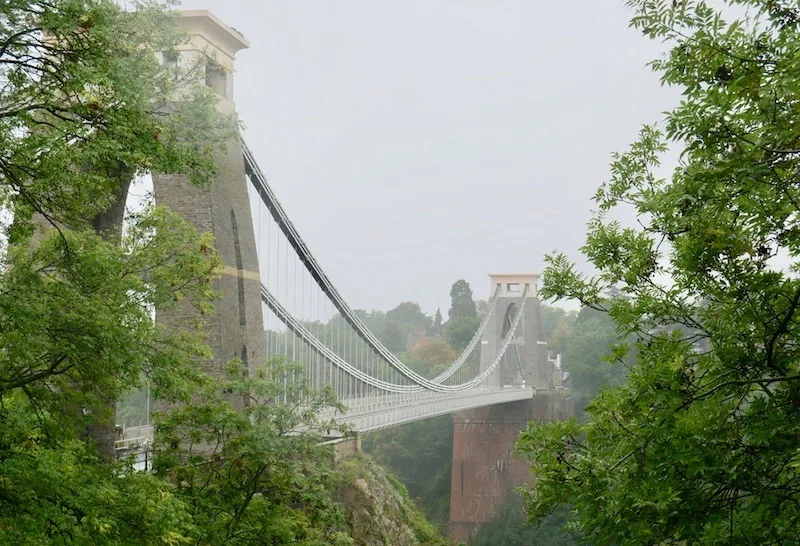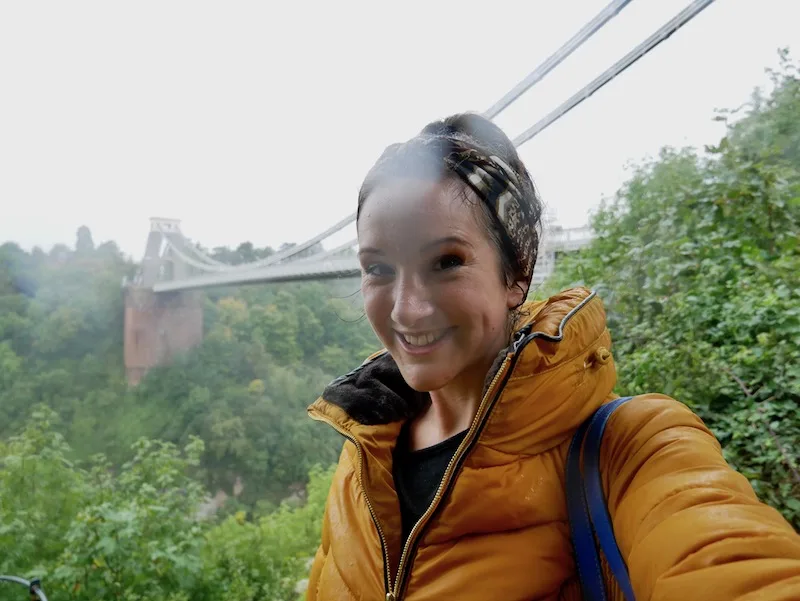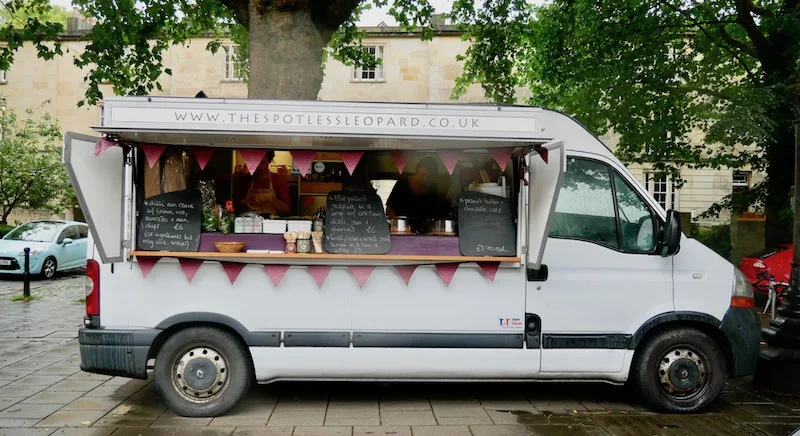 I hopped back in the car and drove for 5 minutes into the city centre.
My first stop was M-Shed, one of Bristol's most famous museums in an old industrial warehouse on the harbourside. The museum tells the story of Bristol's past and how it came to be the creative city it is today. I'm not normally a huge fan of museums but M Shed is creative and fun and it's worth visiting for the city views from the top floor!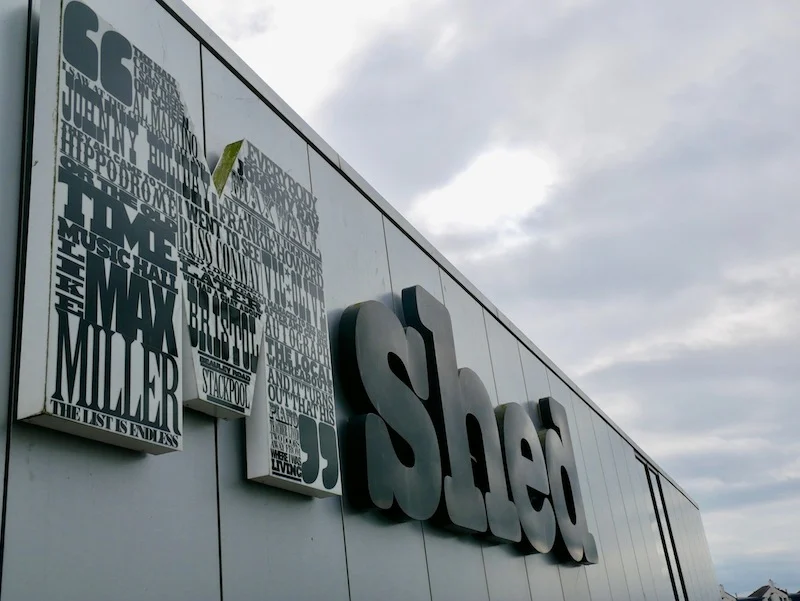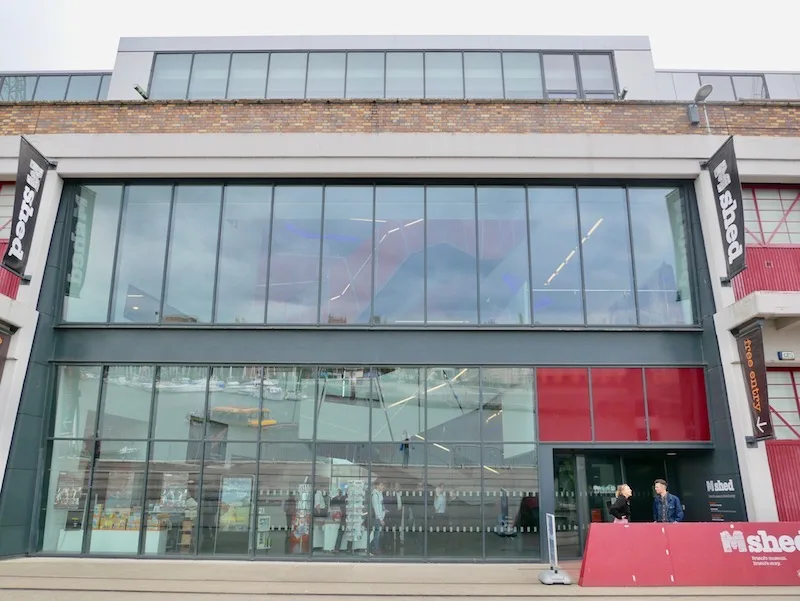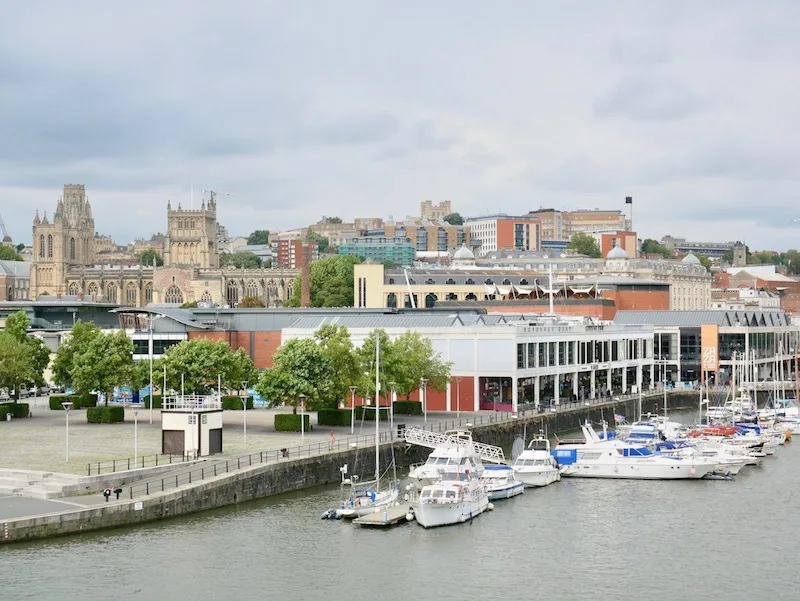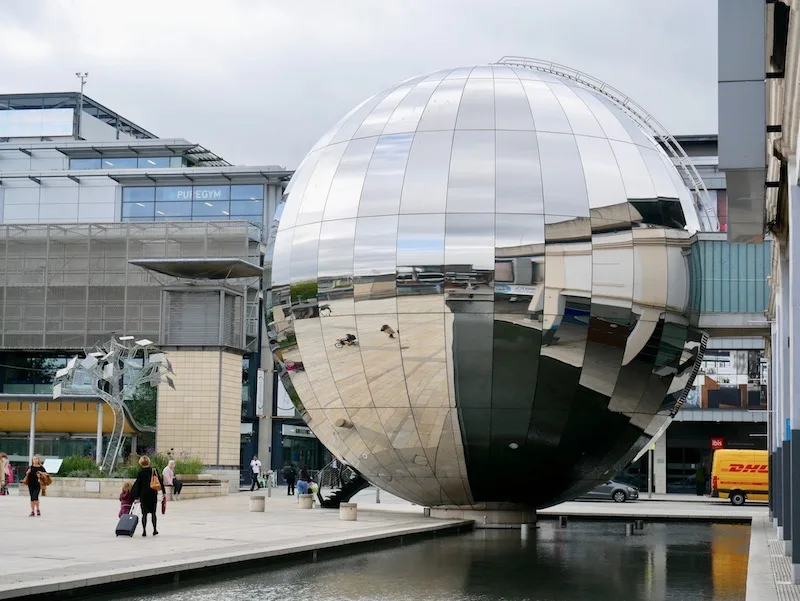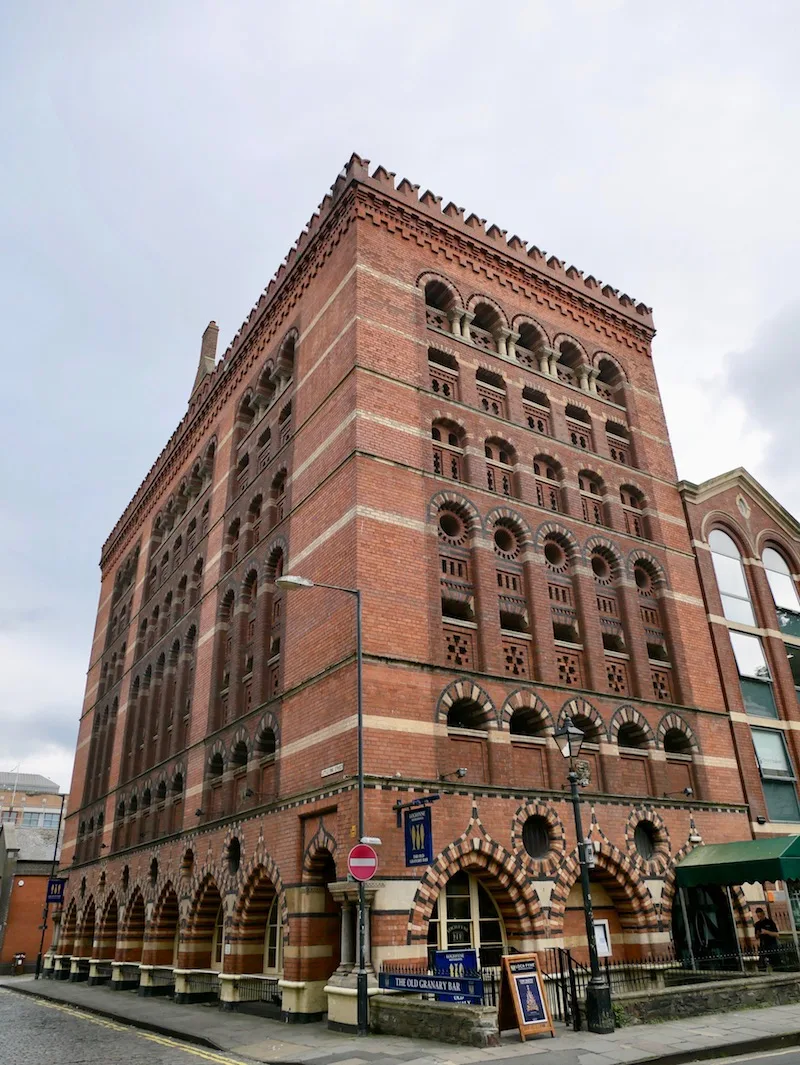 I walked around the harbour, admiring the colourful houses and that energetic buzz that fills the city. The atmosphere is unlike any other city in the UK. There's this busy, bustling, urgency that you get in all cities, but it's mixed with a more laid back vibe. People are friendlier, more interested and there seem to be musicians and performers on every corner. Everyone is so stylish – but in a relaxed 'I'm not even trying' kind of way – and it's the perfect city for people watching to see the creative, fashionable and quirky types sauntering past.
I walked through St Nicholas Market, a busy marketing in a Georgian arcade that sells every type of knick-knack you could imagine. I couldn't resist stopping to refuel with a homemade cake at one of the friendly little stores that welcomed me inside.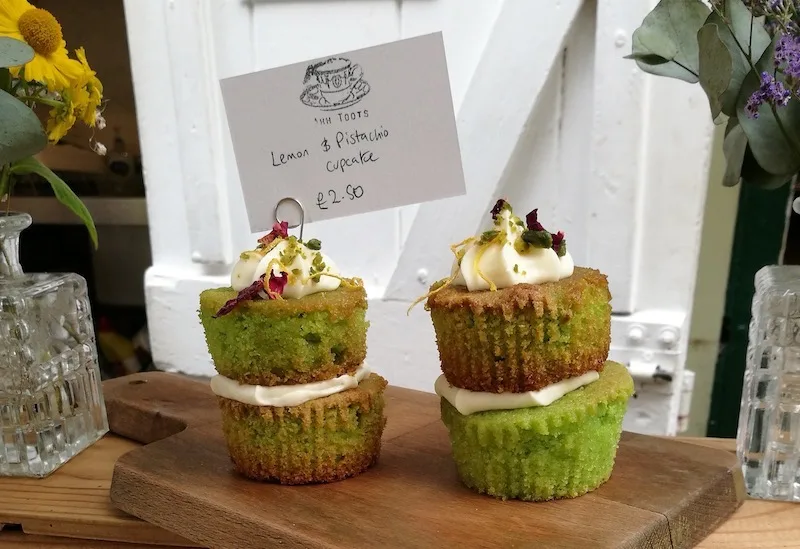 I then walked up to Stokes Croft, an area in Bristol known for being the hub for all things creative, cultural and independent in Bristol. Some people would call Stokes Croft grimy, some might call it dirty, others would say it's bohemian and some would say its artistic. Whatever you call it, it's really cool. The walls are lined with colourful street art and most shops are independent and original. There's a community spirit here, particularly at Hamilton House, a neglected office block that was taken over by artists and creatives and is now a huge space for them to work. I headed inside to check out the café/bar/restaurant called Canteen which serves homemade and hearty dishes to the Slow Food Philosophy of 'good, clean and fair'. I liked this place!
My time in Bristol was coming to an end but as I left I vowed to myself that I'd be back soon. At the time I even planned to go back the following week! There's something about Bristol that's captured my heart and I'd love to spend longer in this creative city. It seems I'm not the only one who loves Bristol because it's the UK's fastest growing city outside of London and has been voted the most liveable city. House prices are on the rise which is forcing out the creative, artsy people who made Bristol what it is today. This city is definitely changing so I'd recommend visiting soon!
Unfortunately it rained the whole time I was in Bristol so here are a couple of sunnier pictures during a trip I took there last year with Elle.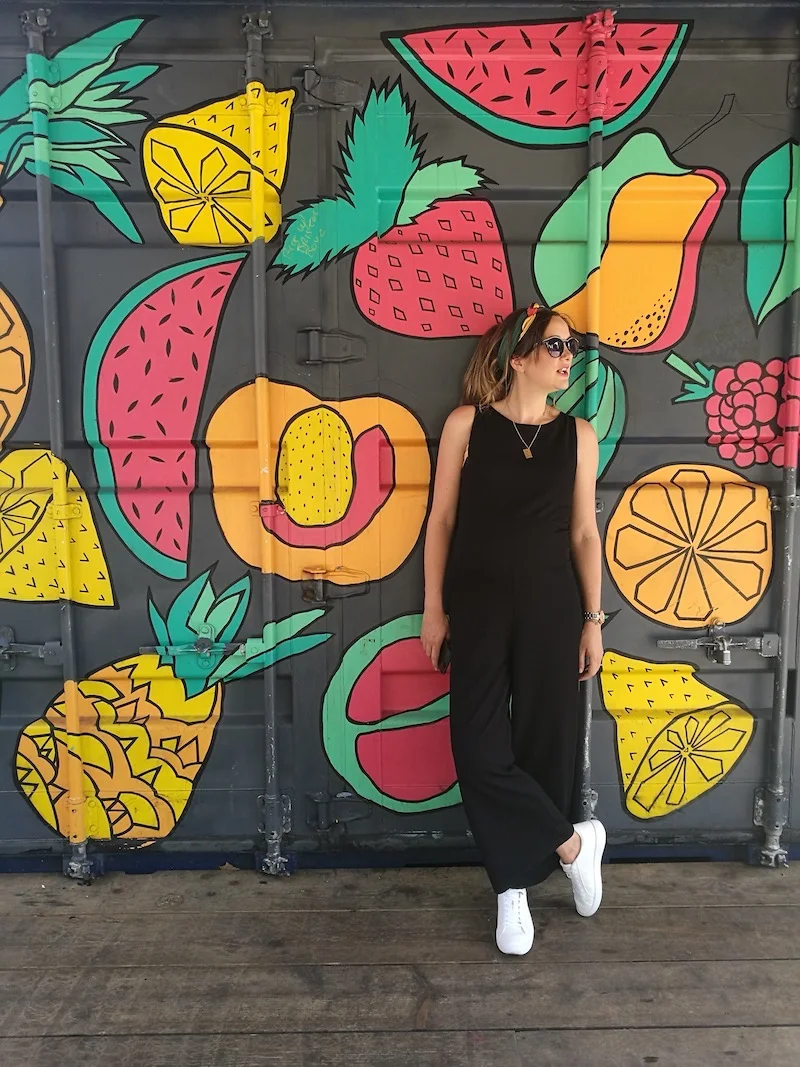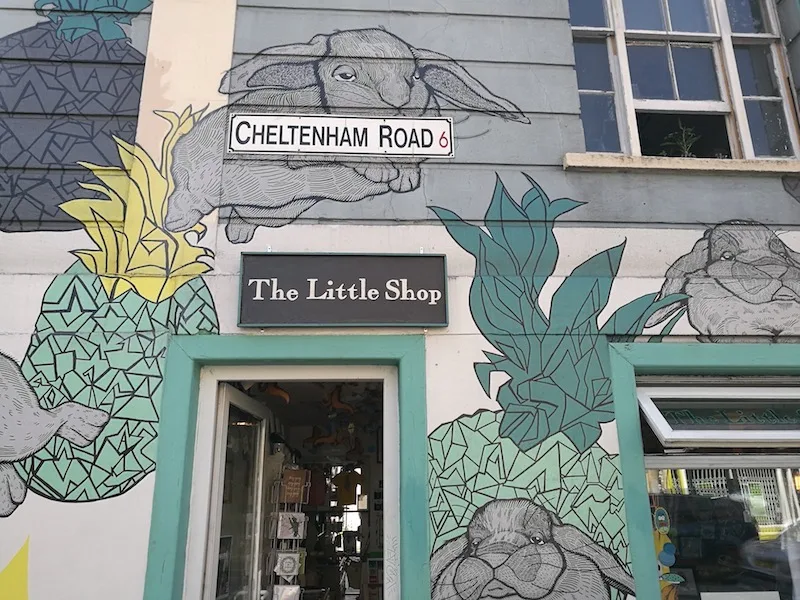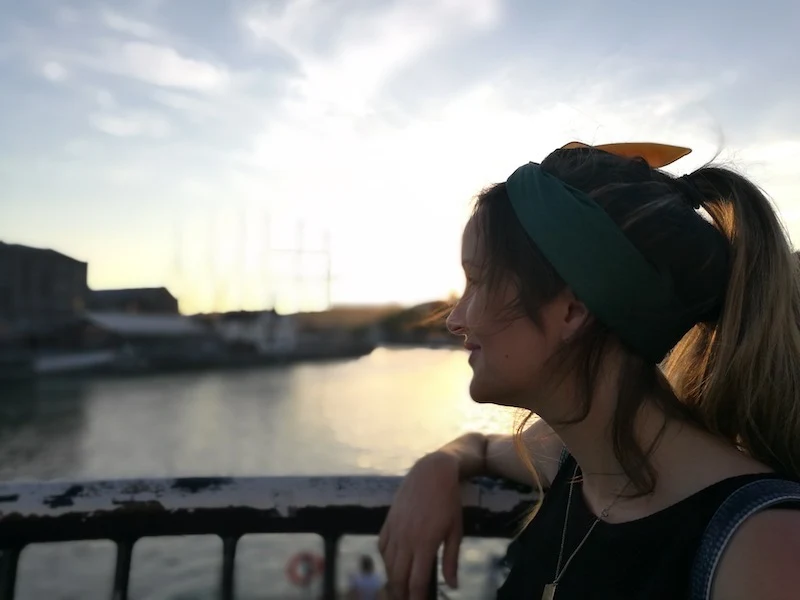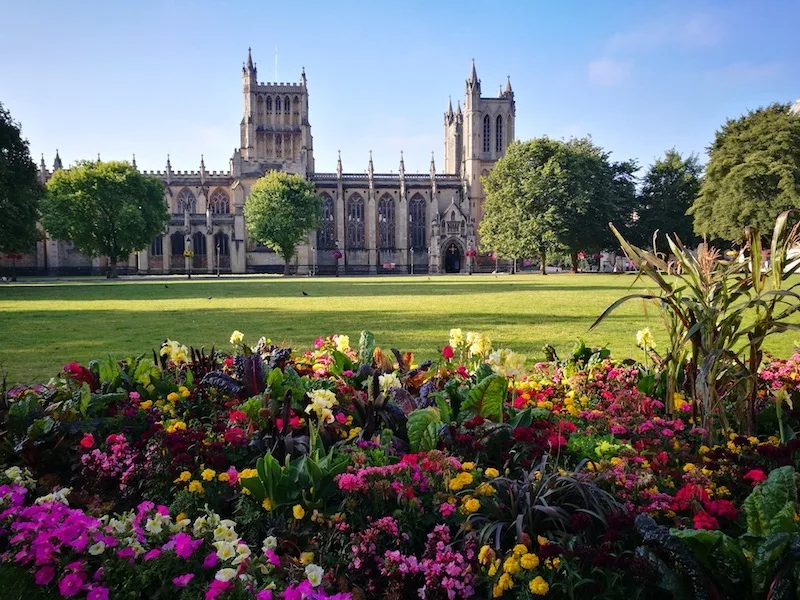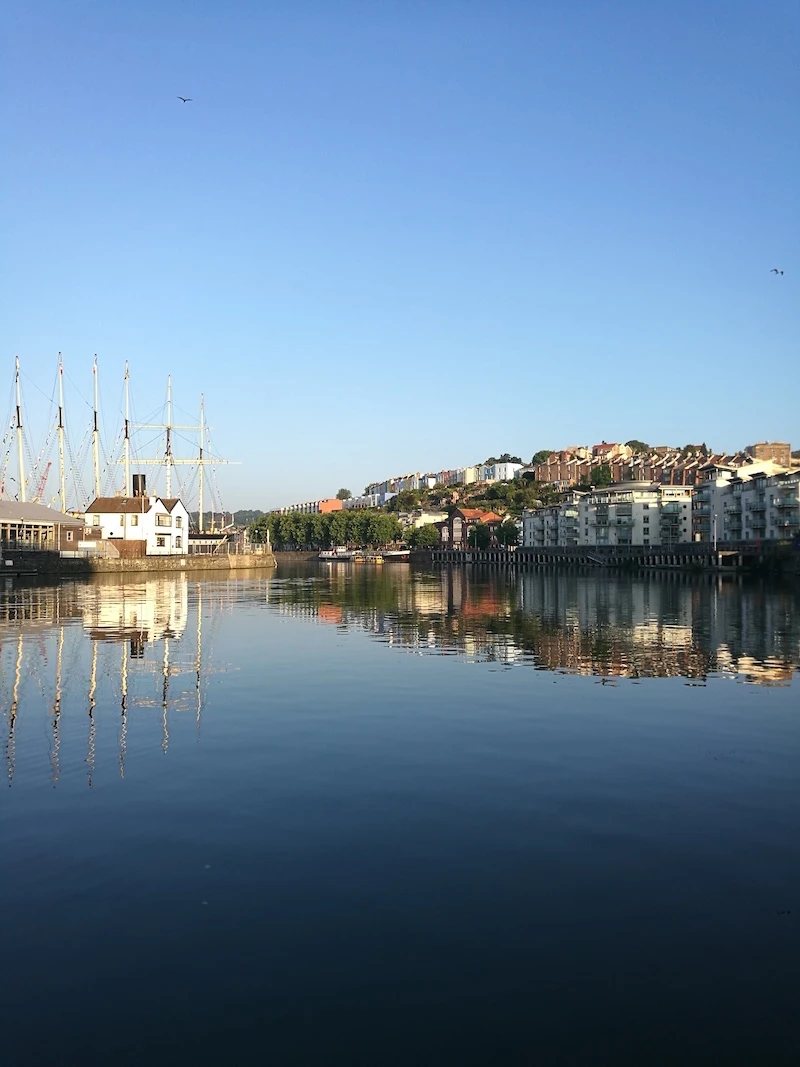 Massive thanks to Best Western for supporting my 24 hours in Bristol. I've also written a 24 hour guide to Bristol on the Best Western blog. The Best Western Henbury Lodge Hotel is a great option for anyone who wants a city break with a relaxing place to lay their head and a luxurious country house feel.