Amberlair
You may remember back in 2015 I introduced you guys to a really cool boutique hotel concept called Amberlair?
At that point Amberlair was just an idea, but a very exciting idea and the first of its kind, as the founders were planning the first ever crowdfunded boutique hotel.
Yes, a crowdfunded hotel!
Everything about the hotel will be crowdfunded. In my first post I mentioned that choosing the name had been crowdfunded – because 100 minds work better than one!
At that point in 2015 they were using the global travel community and their backers to choose a location for the first Amberlair hotel. And with the help of this community they chose a historic villa in Puglia, Italy!
It's going to be a 60 bedroom boutique hotel and it sounds incredible. The villa also has a unique farmhouse amidst olive groves and vineyards and there's going to be cave or spa rooms and luxury tents too. It's a complete renovation project but this is allowing the team to create something completely original and unique – and give all the backers the chance to put their personal stamp on things too. Just take a look at some of the photos…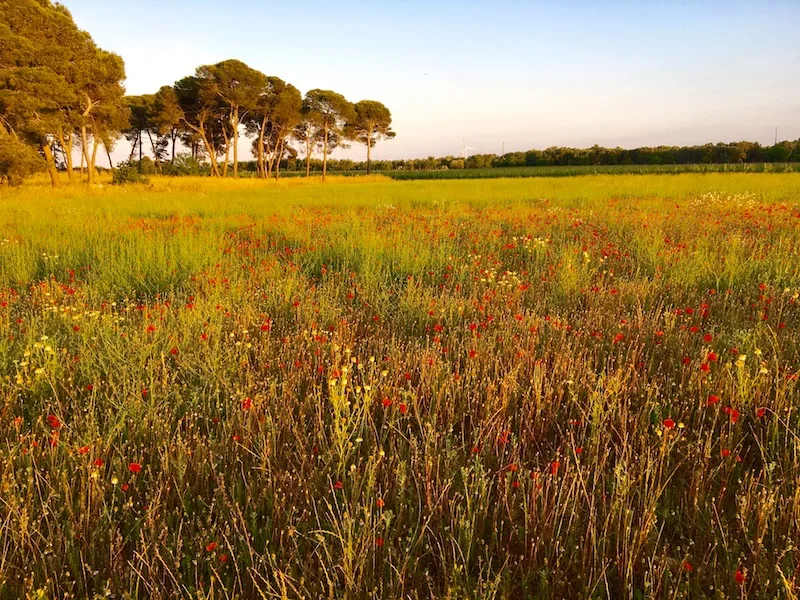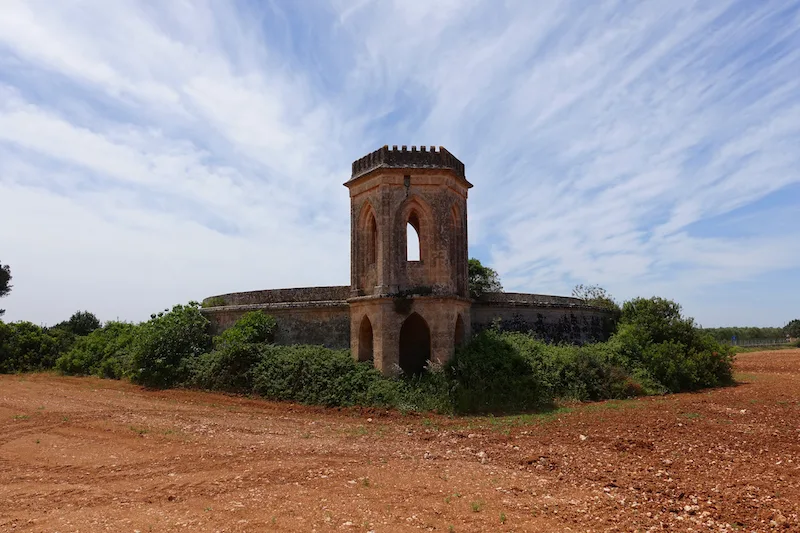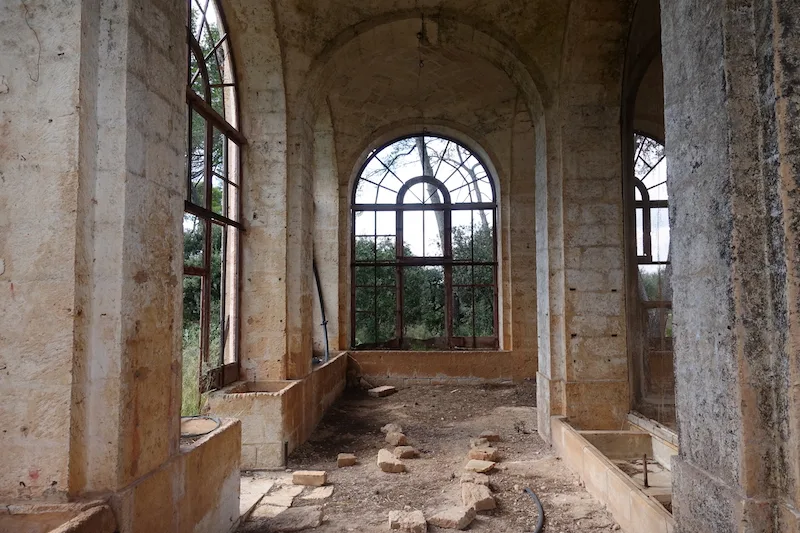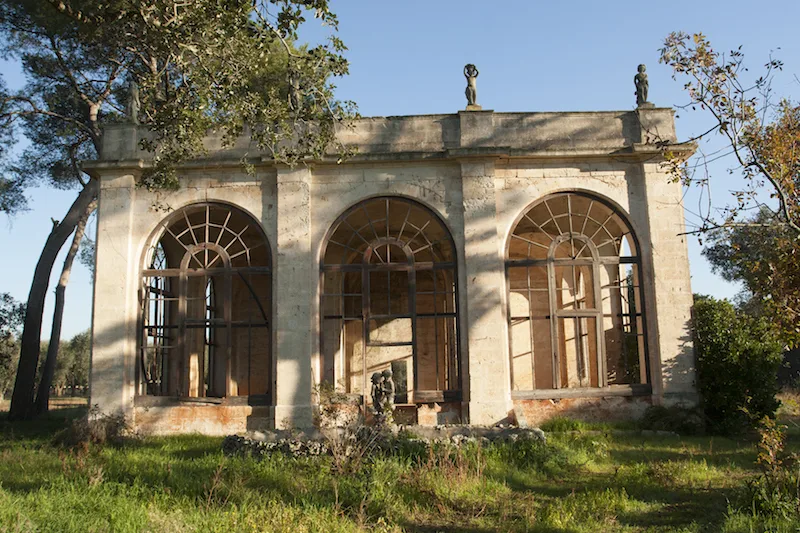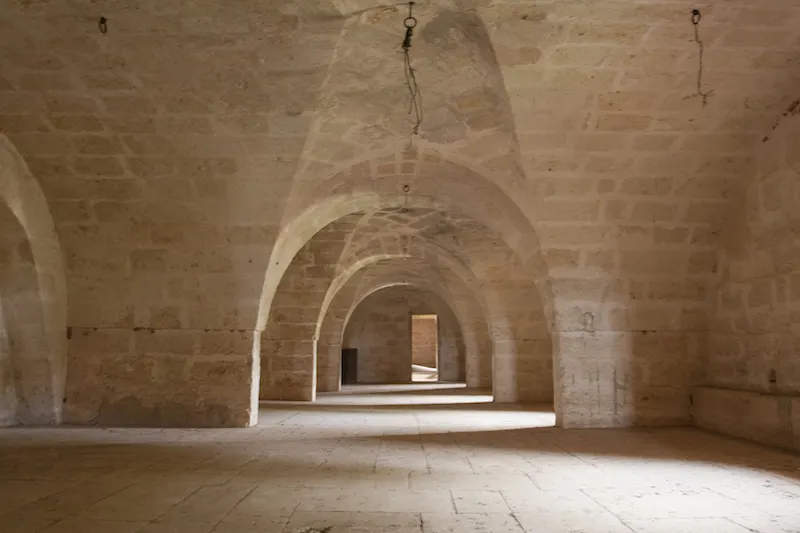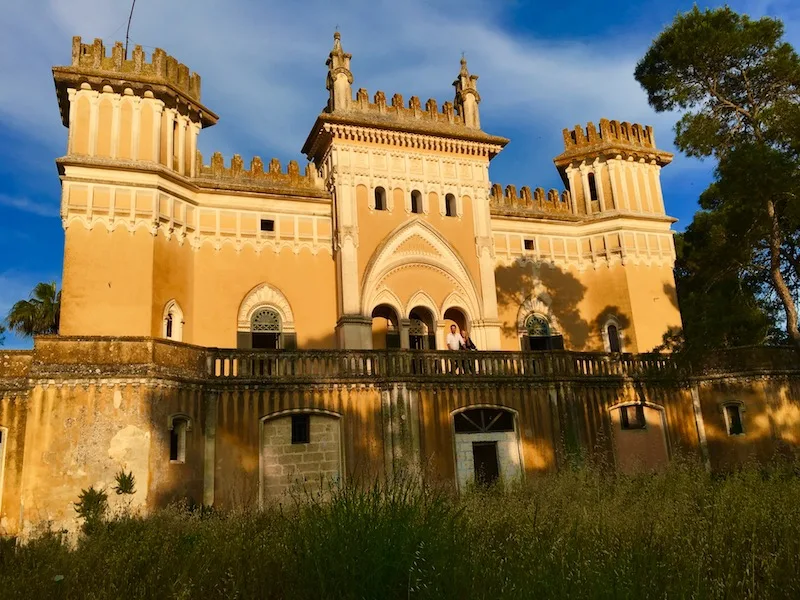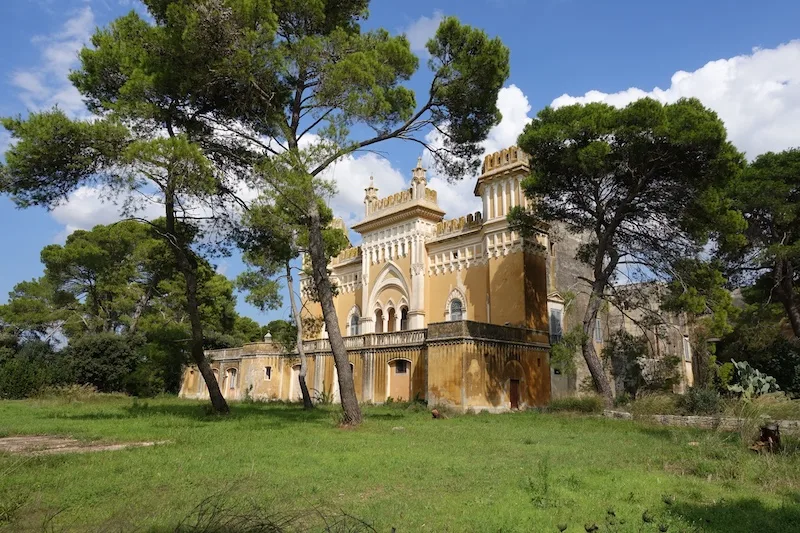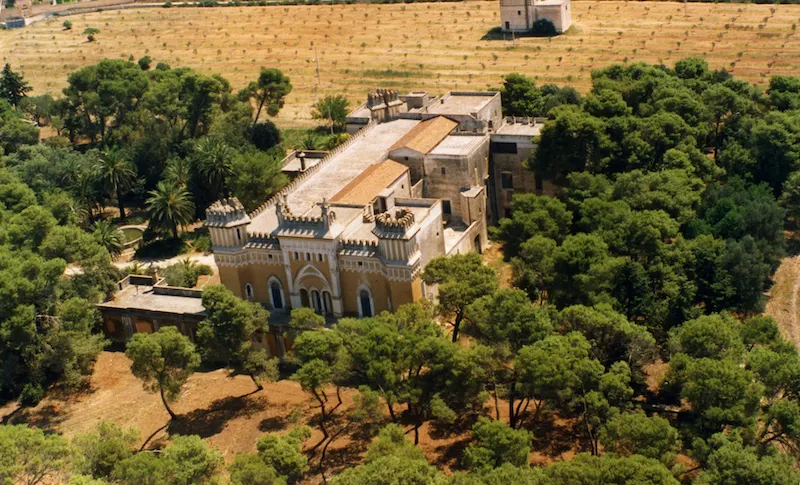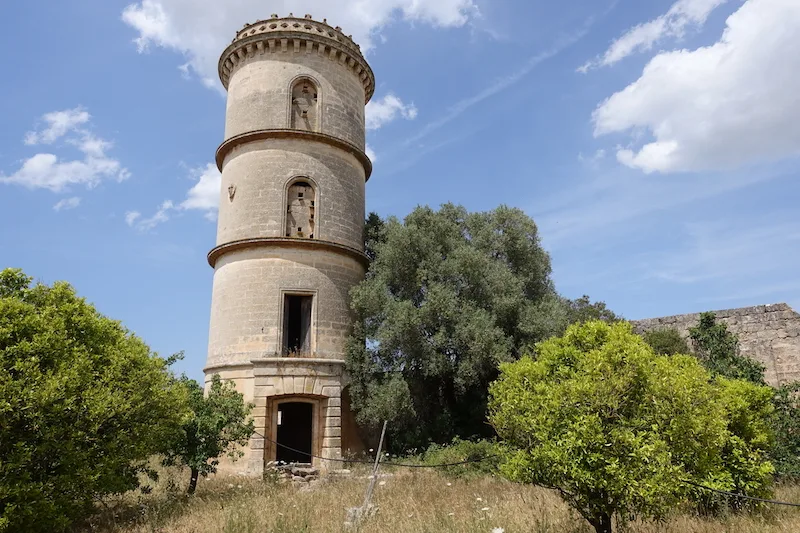 Why crowd fund a hotel?
Amberlair was founded by Marcus & Kristin and they came up with the creative concept while they were travelling the world.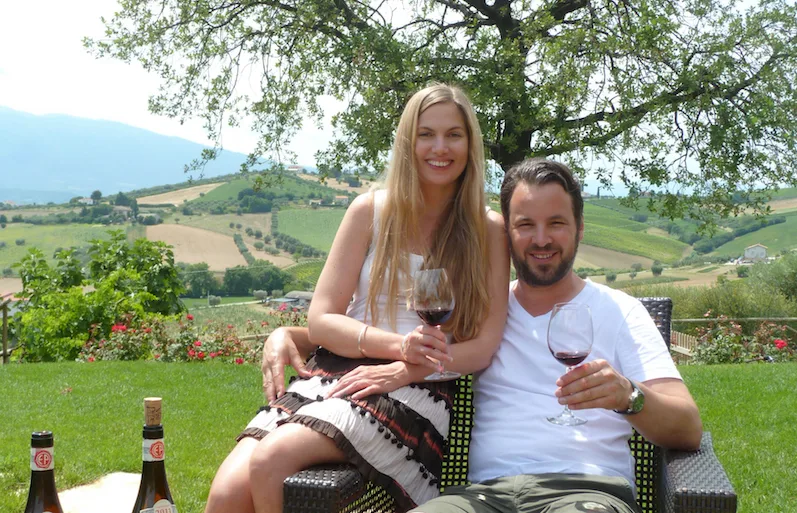 During the couple's trip they realised the most special and unique experiences were brought on by staying in smaller, independent hotels and they made the life-changing decision to start their own.
But their version of a luxury, boutique hotel would be different because they wanted to tap into the knowledge of other travellers to create the dream boutique hotel.
The backers are involved in making important decisions for the hotel during every stage. This community can have their say before the hotel is even built and will be involved in the developmental process every step of the way.
Backers can be involved in brainstorming exercises, can submit ideas and cast votes for everything from the perfect bathroom to the kind of room service available, to the amenities and activities at the hotel.
I've often thought that the best people to design things are the people who will be actually using them and this is exactly what Amberlair are doing.
Amberlair aren't just looking for people's ideas, they want to create lifelong guests and a project people can really put their hearts into. I'm imagining that a couple might back this project and then spend their honeymoon there and they might revisit the hotel each and every year on their wedding anniversary. It's the kind of place that's going to feel special for people as it's so much more than an average hotel. People will literally be invested in Amberlair, both financially and emotionally, so it's going to hold a special place in their hearts.
We live in a world where most people use price comparison sites to search for the cheapest or most convenient hotel possible. We spend a couple of nights in one place before moving on and never go back there again. And yes, part of me loves this but part of me longs for a slower pace of travel and forming true connections in destinations. I think this is exactly what Amberlair is doing…forming meaningful connections between the hotel and its guests and it's something I'm really excited to see.
About Puglia
Puglia is a region in southern Italy known for it's beauty and authenticity. Puglia is remotely located between two seas – the Ionian and the Adriatic, and it is within easy reach of beaches, UNESCO world heritage sites and international airports (Bari and Brindisi). This looks and sounds like the dream destination. Look how beautiful it is!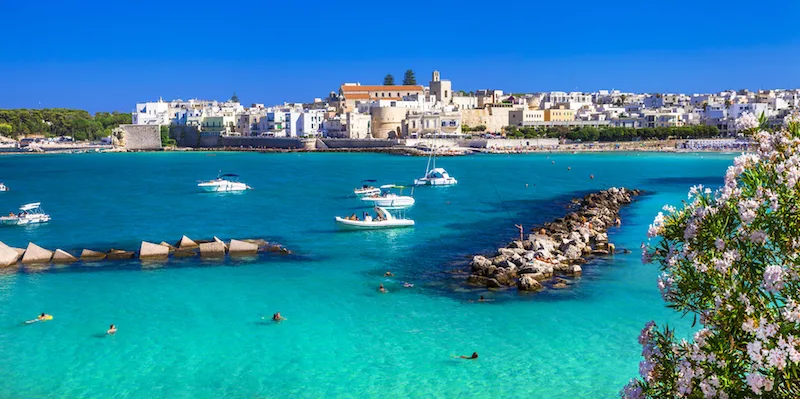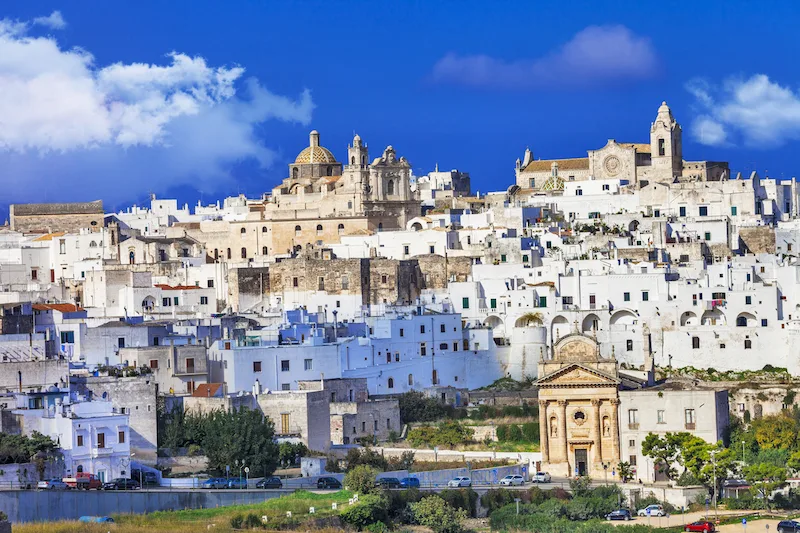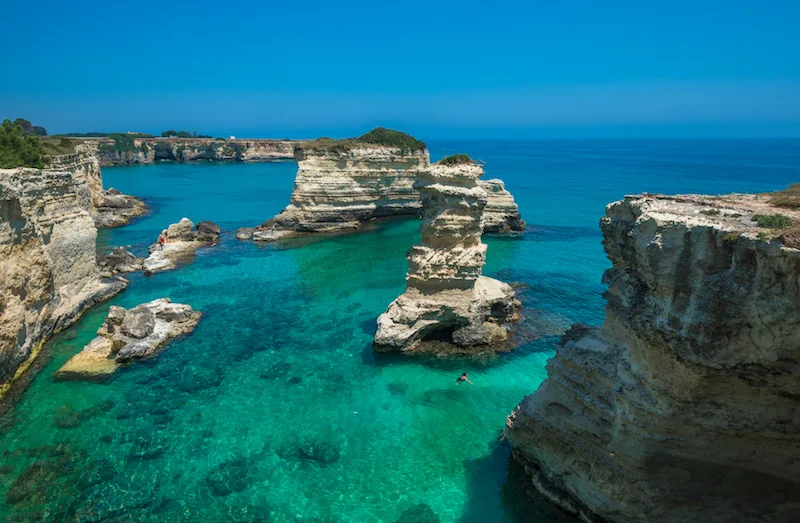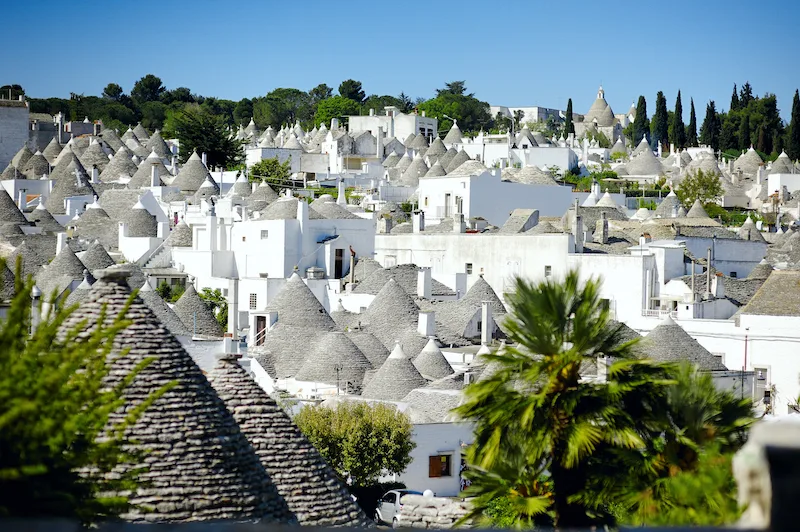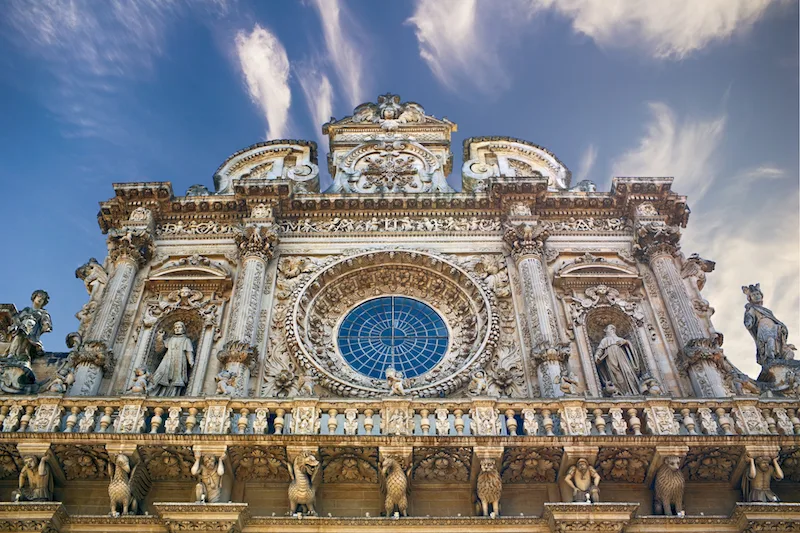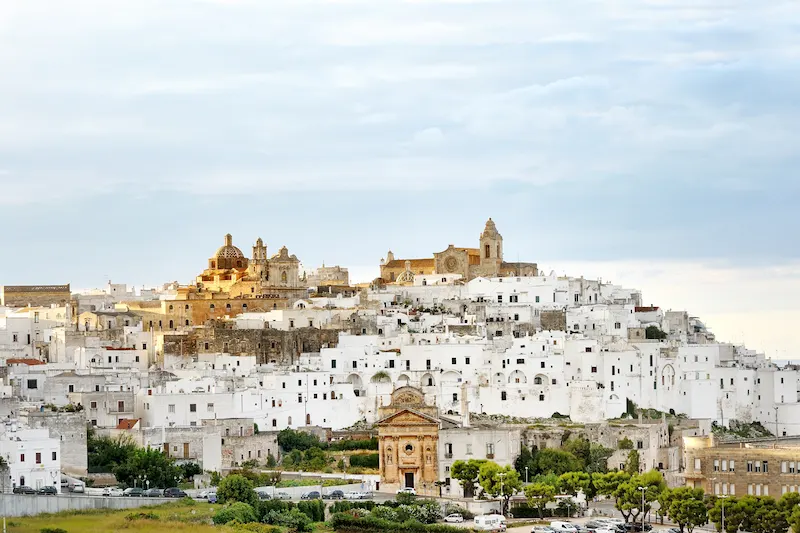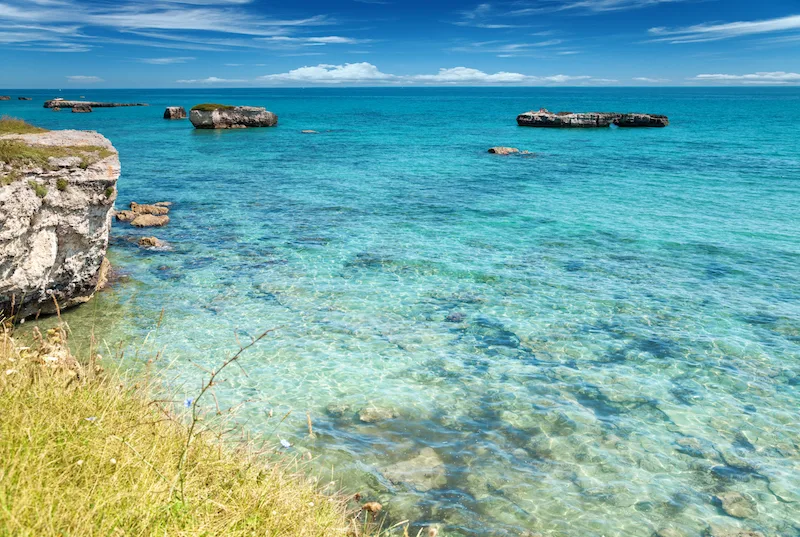 If you'd like to back Amberlair then take a look at their IndieGoGo page for more information.
What do you think about the idea of a crowdfunded hotel?
This post was created in collaboration with Amberlair.