Why is it that as soon as you're anywhere near London you instantly turn into a manically stressed idiot? Everyone is in a hurry, there's so much to see, so much to do and we're all so incredibly important that we have to be there first. We rush around like 5-year-olds on the playground but never take the time to sit back and just enjoy what's going on around us.
I'm usually one of the most chilled out people in the world but there's something about London that gets me stressed. The funny thing is, I don't realized that I'm stressed until I leave. It's not until I'm strolling through the countryside of Wales, chilling on the beach in Brighton or exploring some exotic destination that I realize that I have been rushing around like an idiot too.
So while I was sat on a grassy bank of a castle (like you do) in Falmouth, I suddenly realized how relaxed I was. I was enjoying the sunshine and the salty breeze from the sea while watching some fish scurrying around busily in the crystal clear water. I wanted to tell them all to chill out. "Calm down guys, just open your mouth and let the plankton come to you, you really don't need to work so hard for a scrap of seaweed!" I think there's a subconscious metaphor in there that isn't too hard to find.
I was lucky enough to spend last weekend on the British shores of Falmouth. I was lucky not only because it's absolutely incredibly beautiful but also because the sun actually came out for the entire weekend! Never before have I associated crystal clear water and warm sunshine with England and I've made a pledge with myself to explore more of this beautiful area.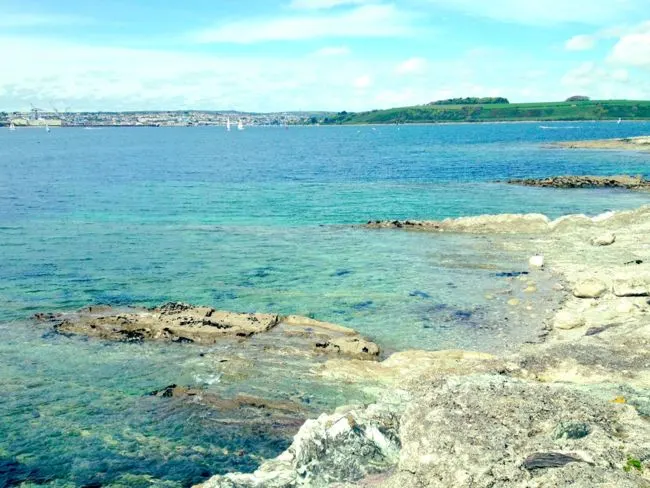 Falmouth is Cornwall's most popular tourist destination and it isn't difficult to see why. Look at the water in that photo above. If I didn't know better I'd think it was somewhere in the Mediterranean.
Like most Brit's, I'm ashamed to say that I've barely even scraped the surface when it comes to visiting Britain's coastline. I've driven around the entire coast of Australia and visited practically every beach I could but it was the first time I'd been to Cornwall.
If you don't know much about Cornwall, I urge you to read this beautifully written piece in Travel + Leisure, 'The Best of Cornwall, England'. I read this before I visited Cornwall and was head over heels in love with the place before I even arrived. Sometimes, when you have such high expectations for a place it can only lead to disappointment but I can honestly say that Falmouth lived up to every expectation and more.
So while you enjoy some of these beautiful pictures from Cornwall, I'll be busy gathering all my thoughts together to share more from my trip over the next week.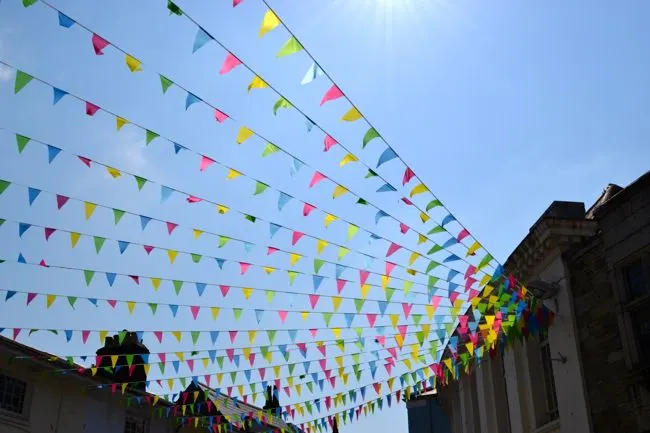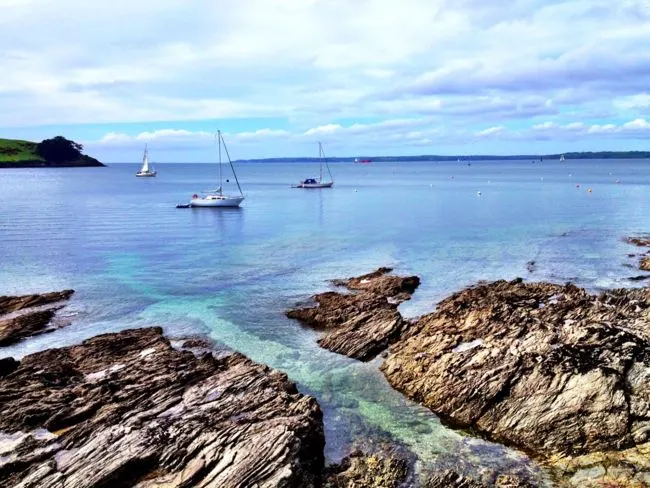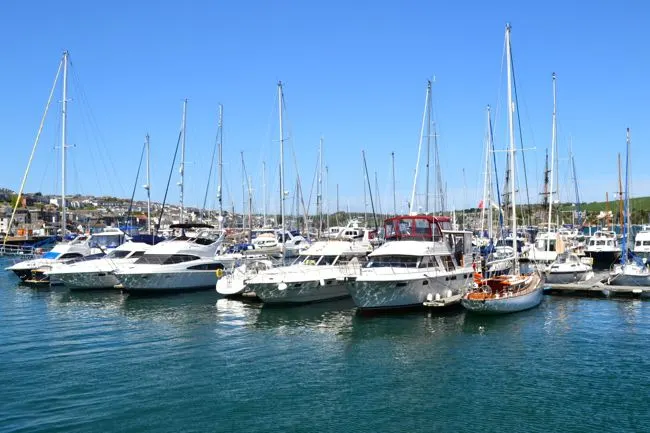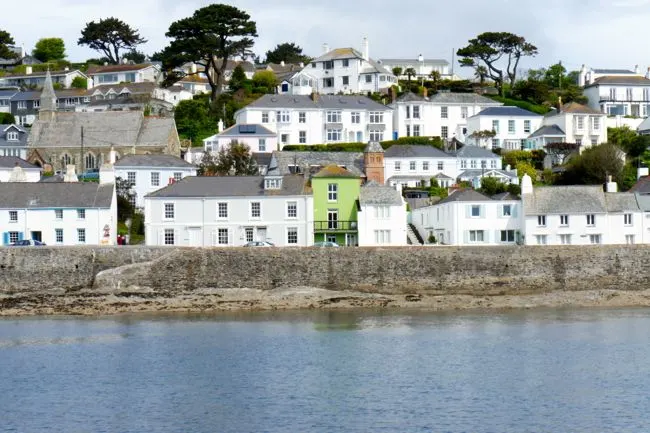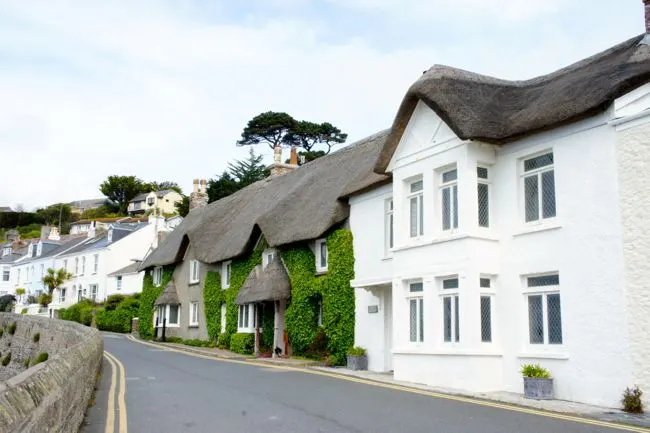 Massive thanks to FalRiver.co.uk for hosting my trip and showing me another beautiful area in England.