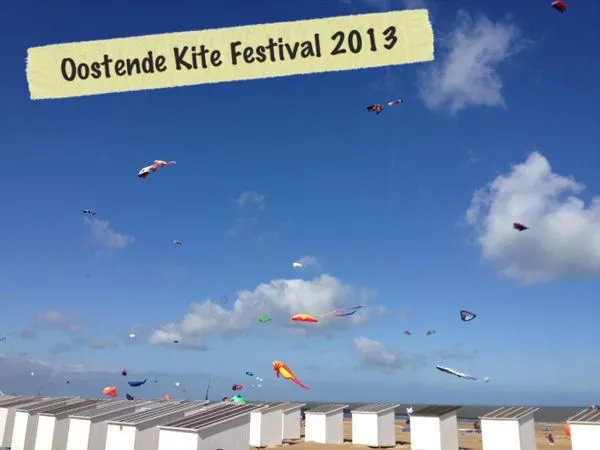 The beach was lined with colourful and crazy kites all weekend.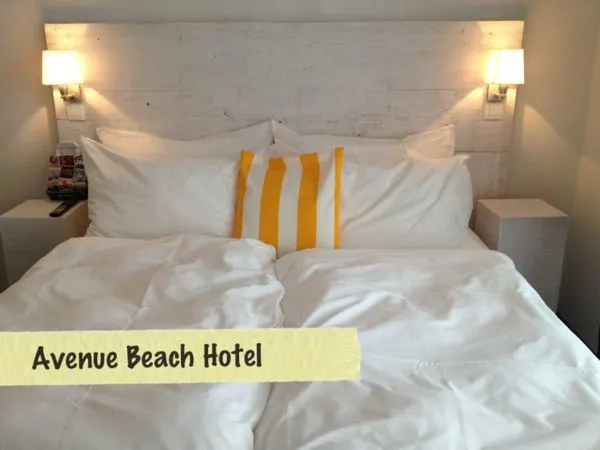 My gorgeous nautical themed Avenue Beach Hotel with the comfiest, squidgest bed ever.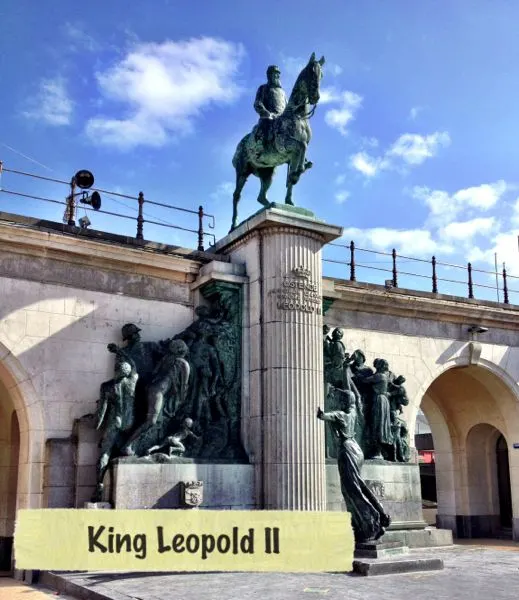 The king once lived in Ostend and there are reminders all over the city.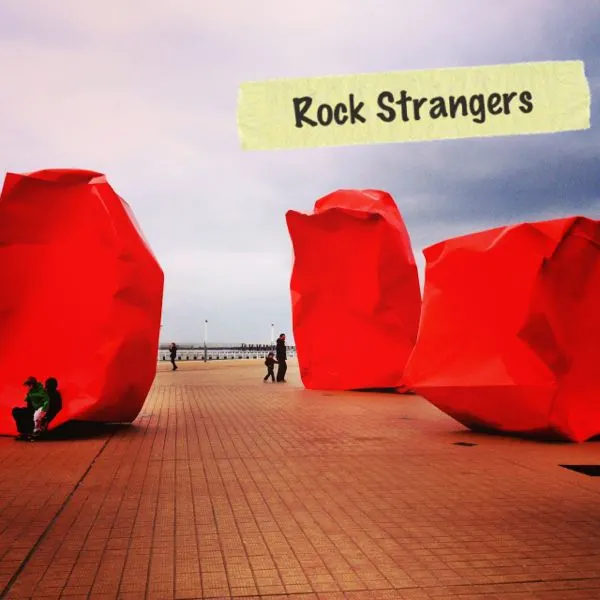 I love these sculptures by Arne Quinze. They're meant to look strange and out of place to make us question our surroundings and help give cities an identity.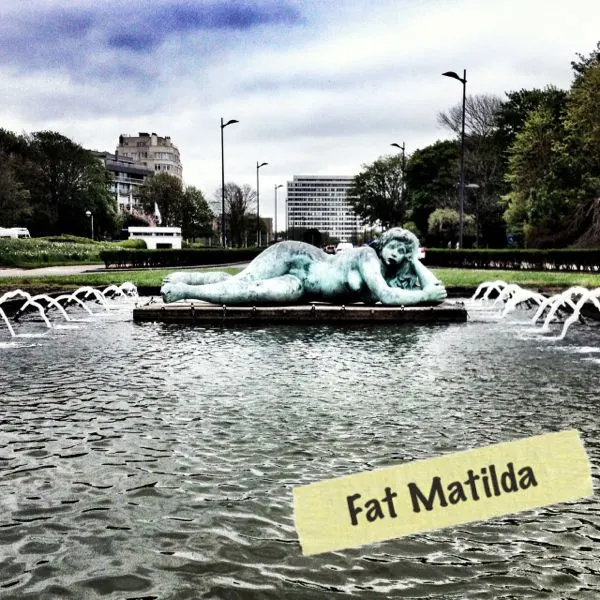 This lovely lady is officially called 'Sea' but she's been renamed by locals at 'Fat Matilda'. She was originally on the casino but was taken down and never quite made it back up there.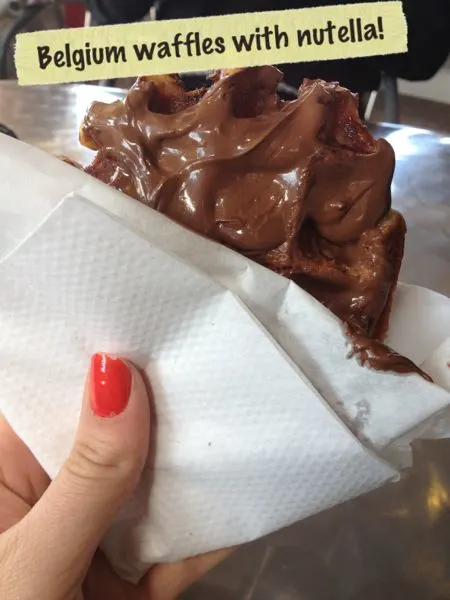 Om nom. The perfect snack after a busy day cycling.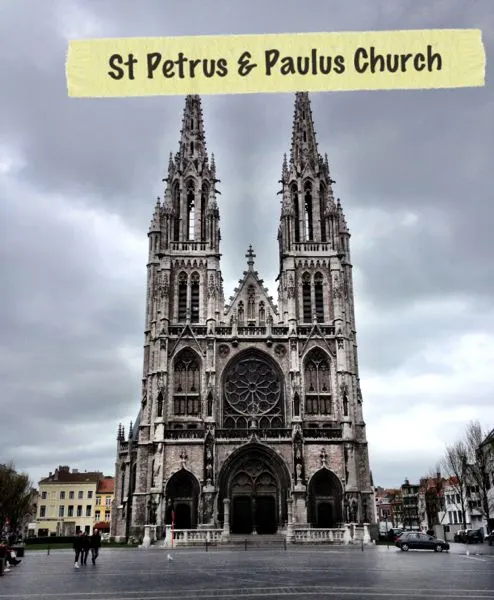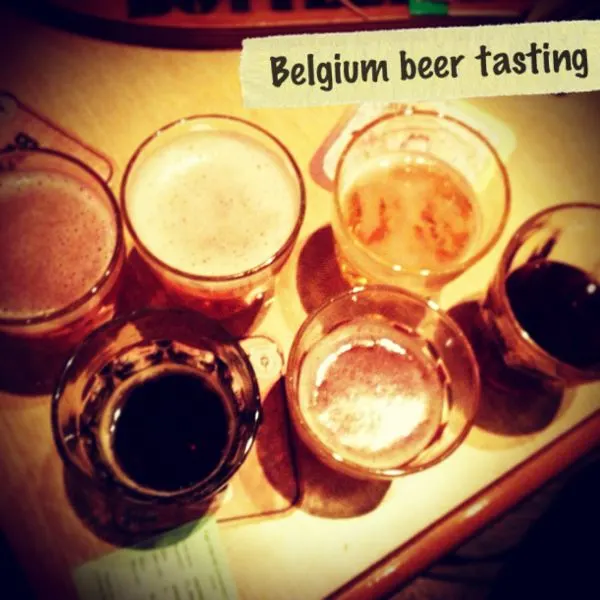 These tasty beers ranged from 7%-13%. 1 word – lethal.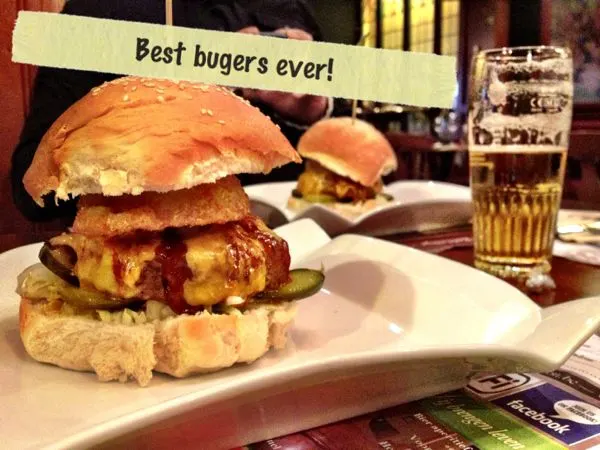 Beer + burgers at Cafe Botteltje = 1 happy blogger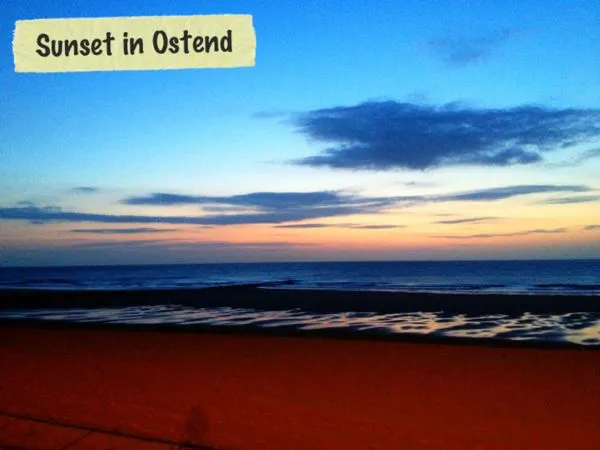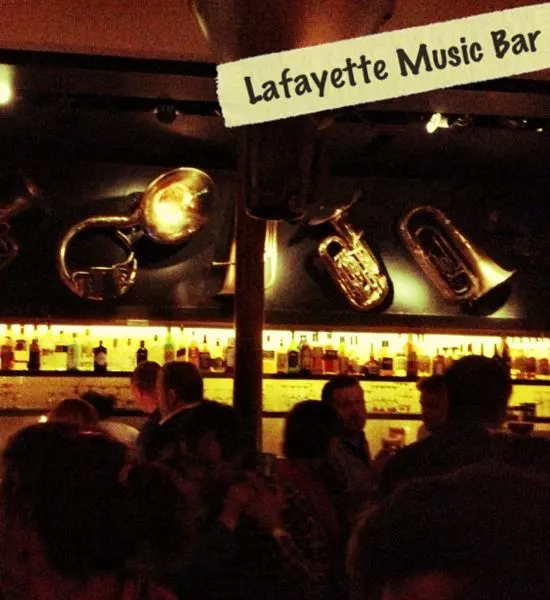 Definitely a contender for the best bar in Ostend.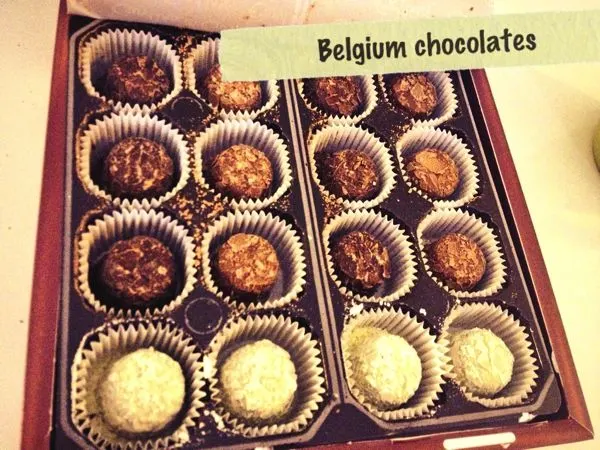 And a little souvenir to take home with me….