Do you fancy staying in one the towers of a medieval town wall, facing the Menai Strait in Wales? Read on to find out about Monica's weekender with The Landmark Trust at Bath Tower in Caernarfon's fortified walls.
---
One feeling I'm sure will never get old is the amazing feeling you get when you step out of your tower on the walls of a castle.
You slowly emerge from behind the heavy wooden door with big metal bolts through it used for reinforcement. The thick door doesn't actually creak but the sound effects in your head are creaking like a cartoon. Sunlight beams into the medieval soldier's quarters and illuminates the antique furniture and stones across the floor that have been smoothed by 800 years of footsteps.
It feels like you're stepping out from an ancient fairytale from one world into the next. One minute you're protected by your ancient walls and the next you're in modern civilisation.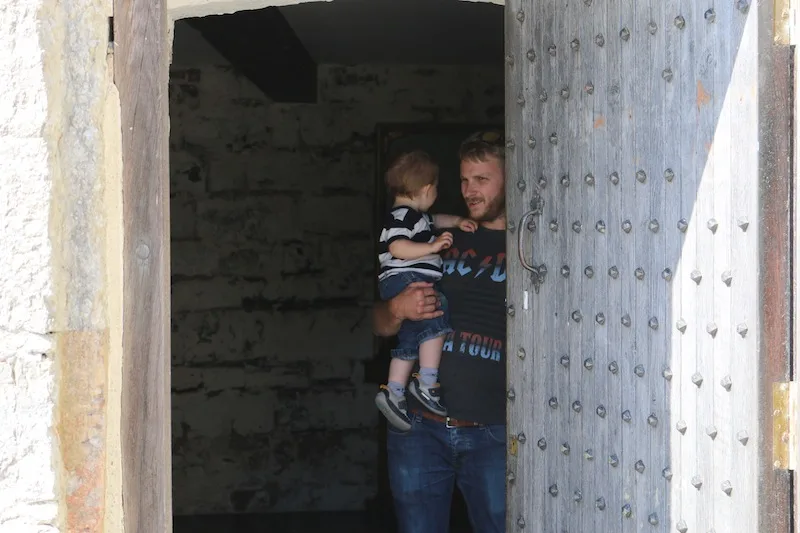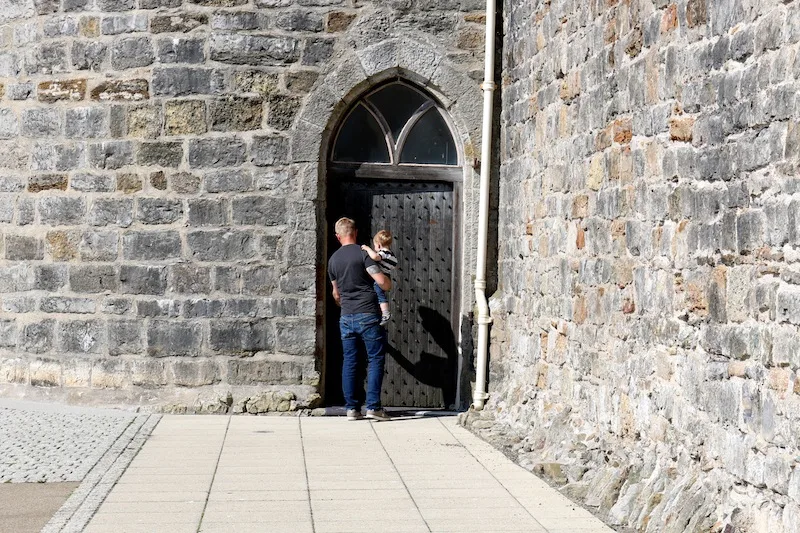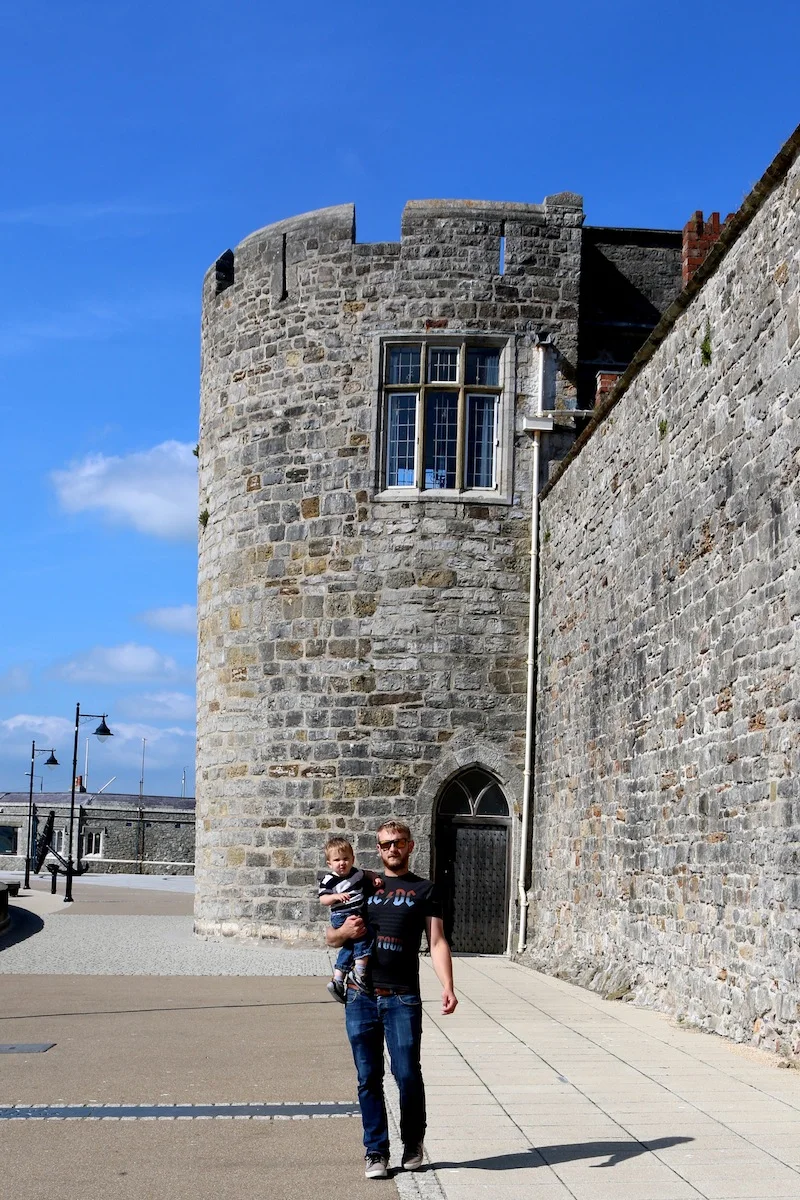 People taking a stroll along the waterfront stop in confusion as they see you step into this modern world.
"Did someone just come out of that tower!?" they'll whisper, just loud enough for you to hear so you can smile and nod in their direction and confirm that yes, you did just come out of the turret!
If they're feeling brave they'll come over and ask what you're doing in there?
You'll begrudgingly explain that it's a Landmark Trust property, a charity who restore historic buildings and rent them out to holidaymakers. I say 'begrudgingly' because now I know about The Landmark Trust secret I'm not sure I want to share the secret. I like feeling as though I'm in a club of people who know all about these amazing properties while other holidaymakers stay in budget hotels. Sometimes budget hotels are alright but, let's be honest, they don't really compare to a 13th century tower in the walls of a castle!
Behind that thick wooden door is the first floor of the Bath Tower – named so because a Public Bath House was built in 1823 behind the town's walls to help attract tourists to the town. The first floor is now set up like a spooky medieval dining room.
[column size=one_half position=first ]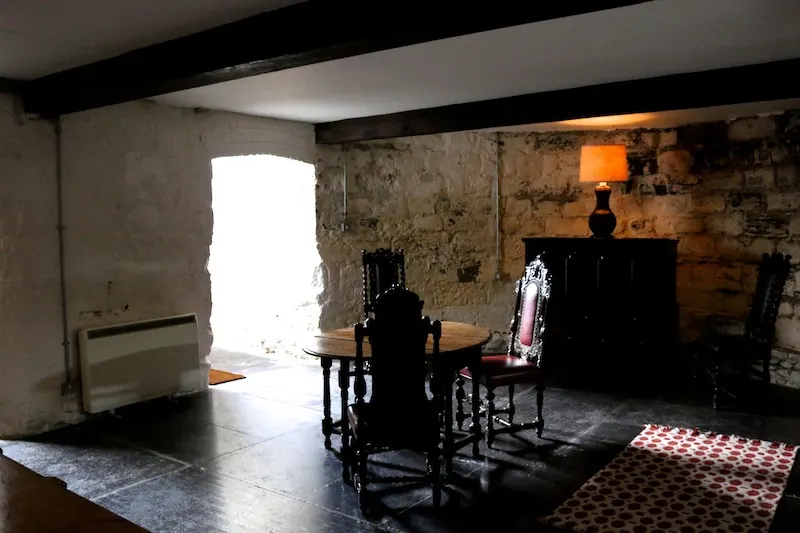 [/column]
[column size=one_half position=last ]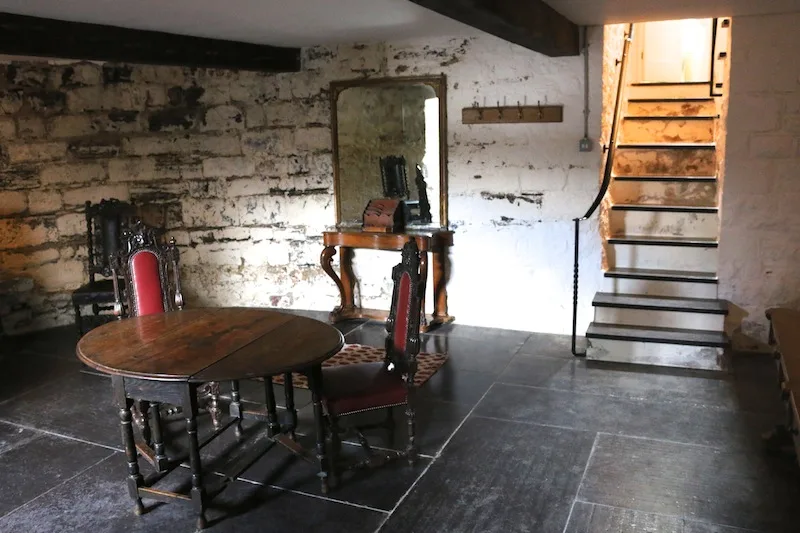 [/column]
The next floor up is a bedroom with enormous windows shining steely grey light across the three beds. This is another slightly spooky room where I imagine children would keep each other awake with tales of ghosts creeping up from the dungeon below. A winding spiral staircase leads to the second floor, which is home to a generous living room with a huge log burner and comfy sofas. The massive windows and high ceiling give it a grand and imposing feeling but it's still warm and cozy and you feel right at home once you're snuggled on the sofa with a good book.
[column size=one_half position=first ]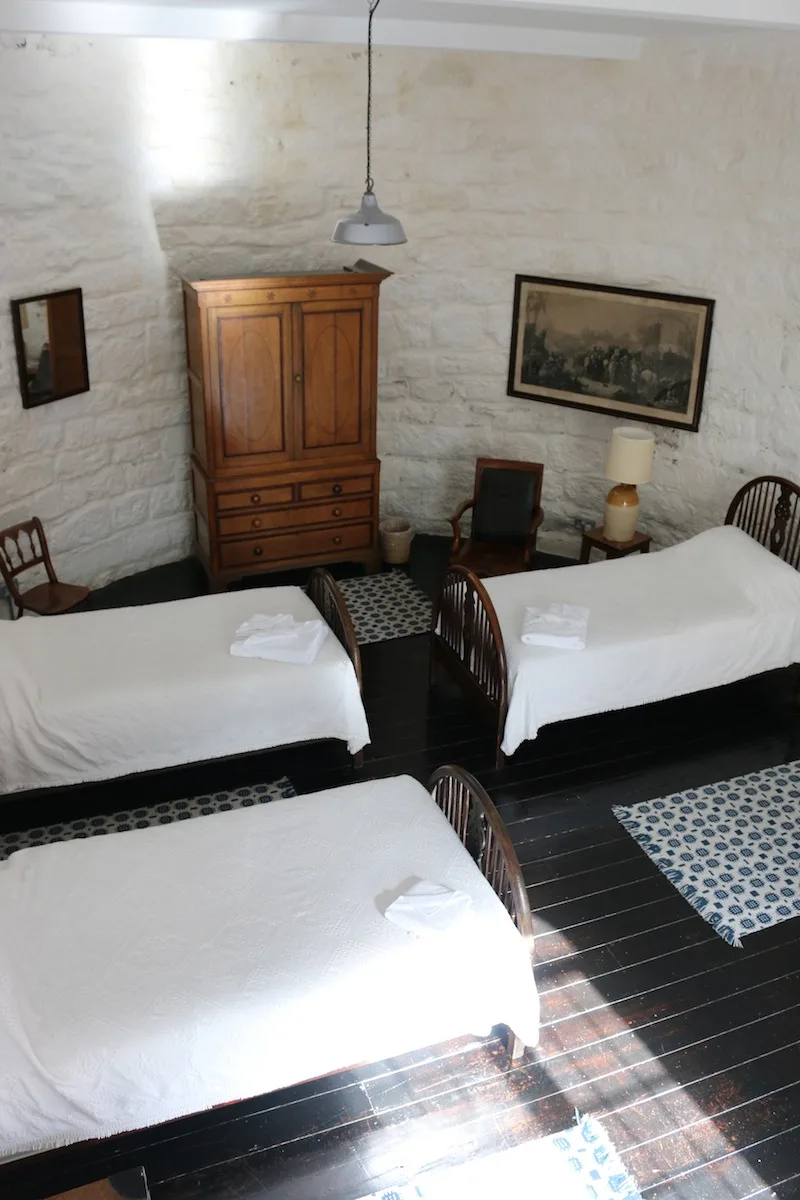 [/column]
[column size=one_half position=last ]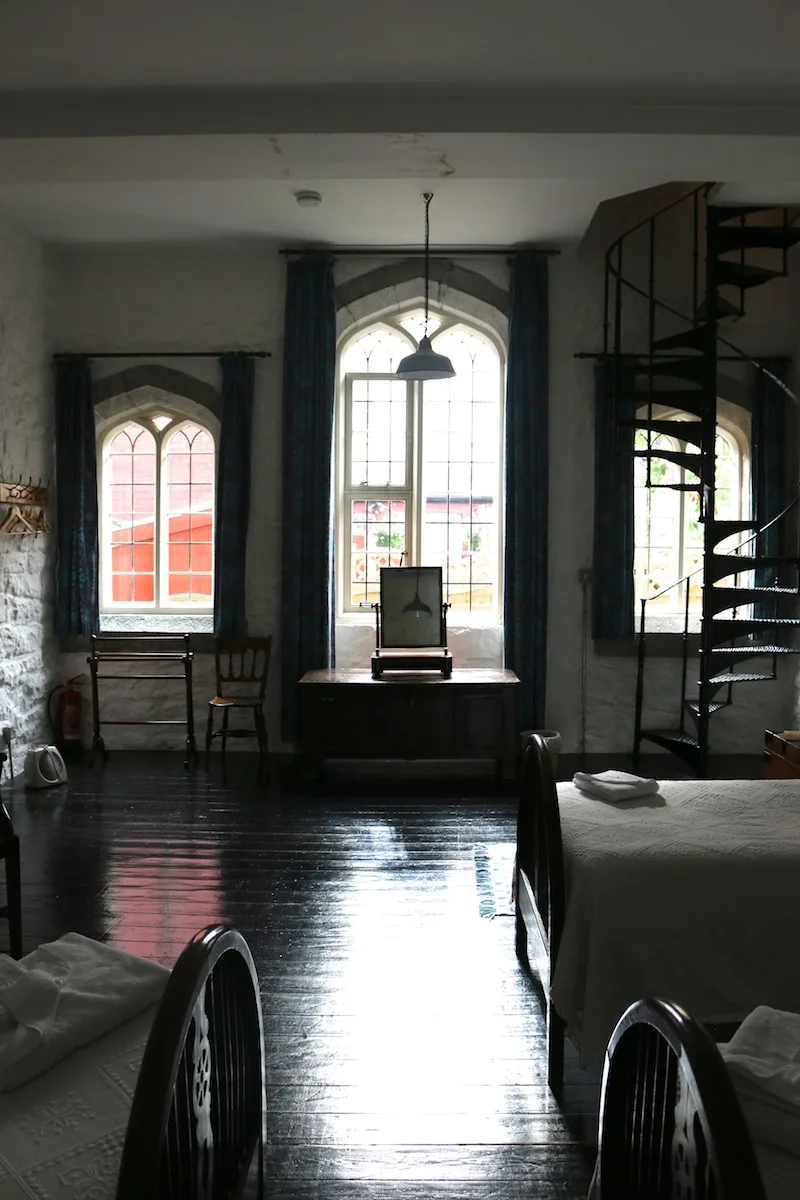 [/column]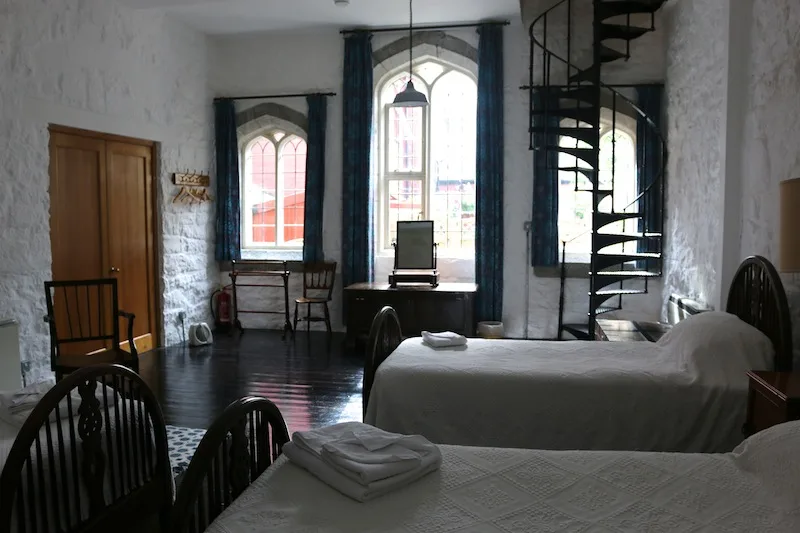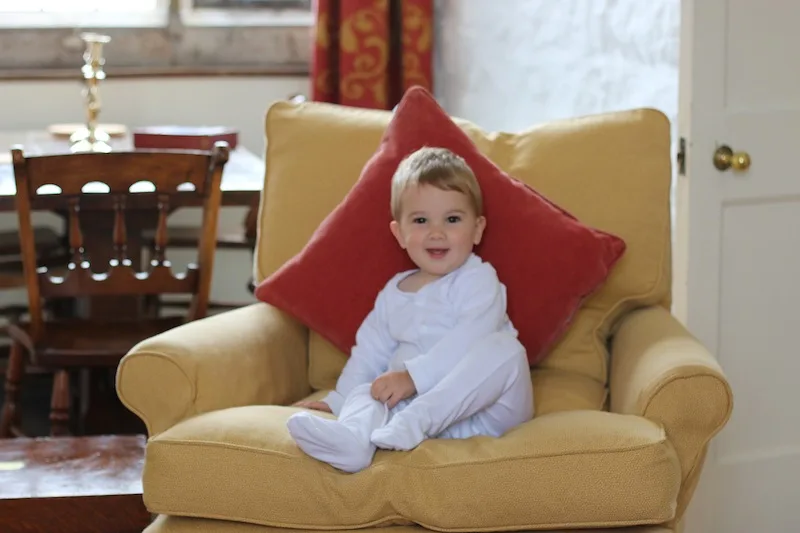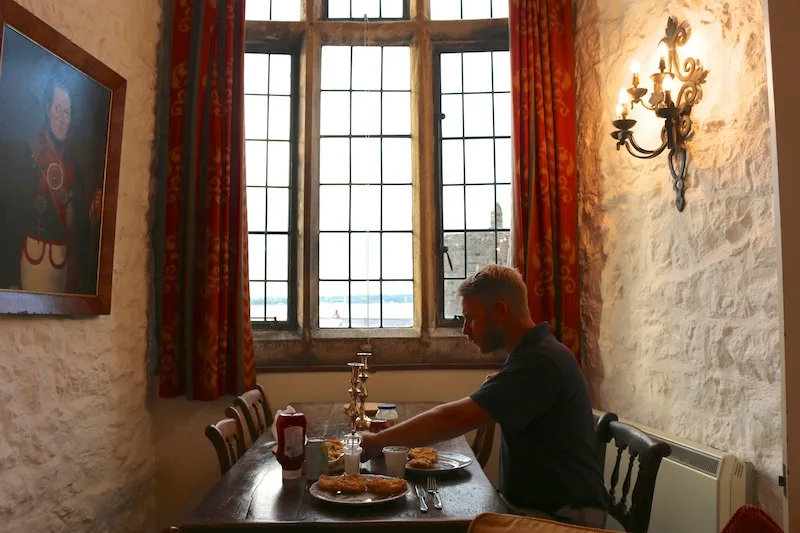 There's also a small but well equipped kitchen and a small bathroom on this level. Both of these little rooms have beautiful stained glass windows shining purple light across the surfaces. I found it's much nicer to make a cup of tea or enjoy a hot bath with soft purple lighting. The stained glass was inserted around the 1850's when the tower was obtained by a college. They originally used the tower as a pantry and later converted the upper floor into a chapel.
The third floor has the master bedroom and doors out on to your turret balcony. I could have stood up here for hours peering between the protective stones of the turret and looking out to sea. Sunsets up here are magnificent, but it's also a pretty cool place to hang out during the day and soak up some sunshine.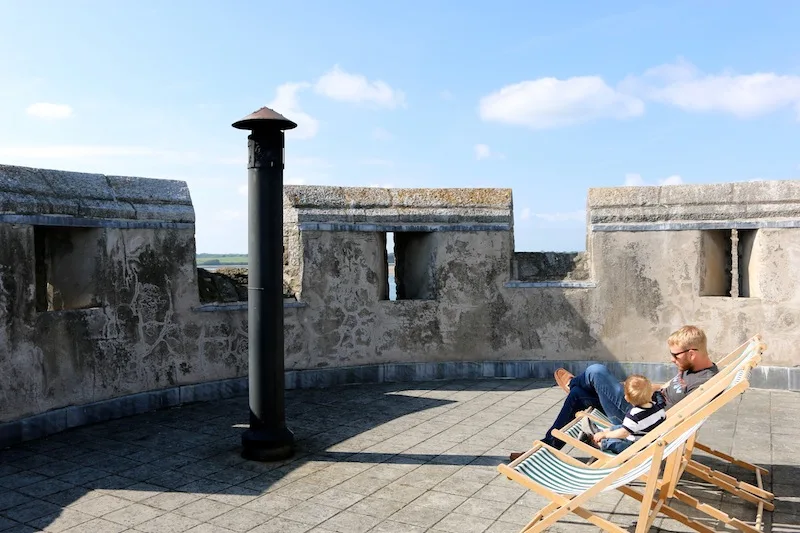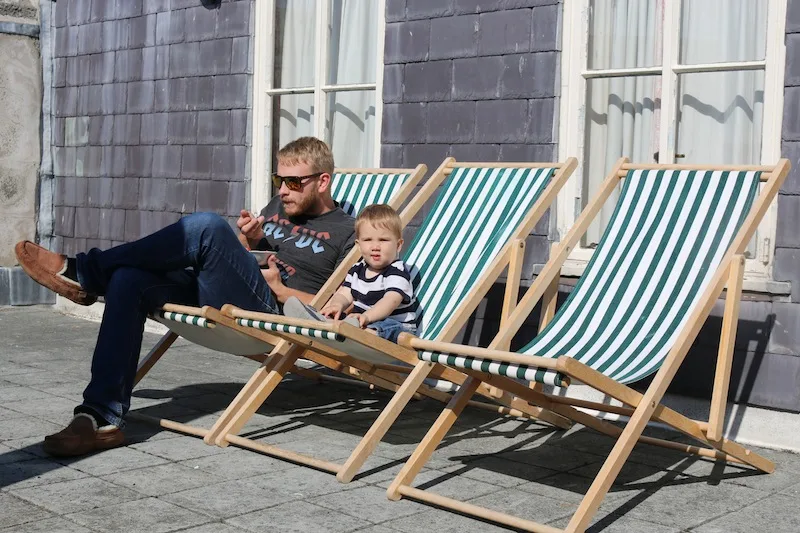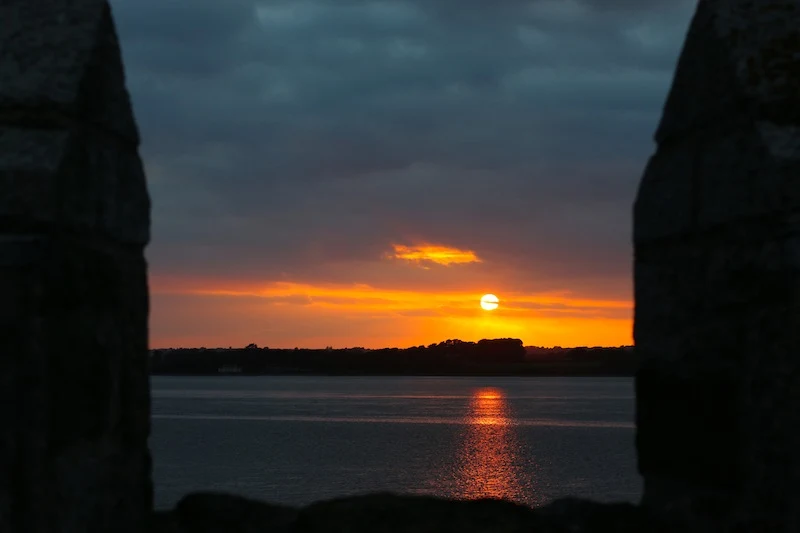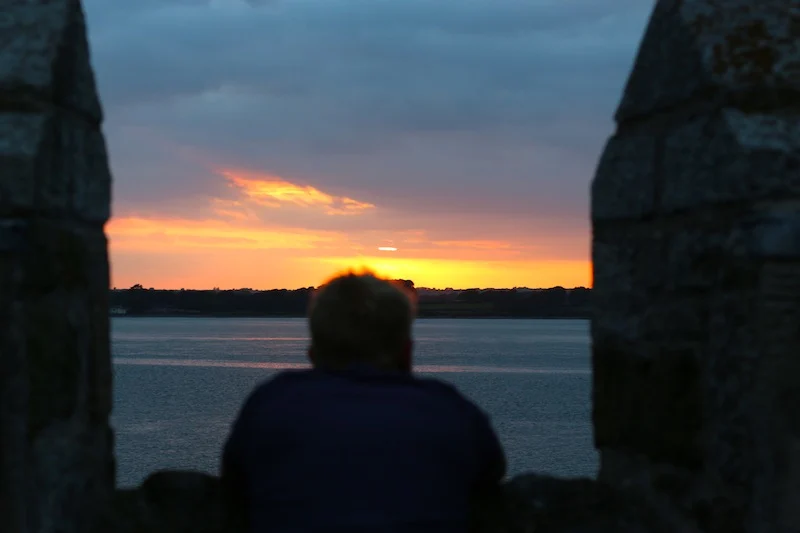 Bath Tower became a school before being bought by a surgeon who turned it into his home. Unfortunately, the surgeon died just one year later but his wife lived in the tower until 1907.
Landmark Trust bought the tower from the surgeon's decedents in 1967. It had been empty for a while so a massive restoration project began which took it to the comfortable property it is today.
"Of the bastion towers that were turned into dwellings in the 18th or 19th centuries, Bath Tower is now the only one that remains so, which makes it more than just a curiosity and gives it an importance beyond that of its own charm and situation. It is vital that it should not only be preserved, but properly lived in and enjoyed."
I love this sentiment from The Landmark Trust that properties should be enjoyed, not just preserved. What's the point of enjoying a property from behind a rope? It might sound childish but I want to touch everything and experience it, not just look at it while muttering some quiet words of appreciation before being shooed along so the next person can peer at it from behind the screen.
Staying at Bath Tower
Staying at Bath Tower was an amazingly unique experience. We had a weekend away but left feeling like we'd been away for a week. It was something about escaping reality and stepping into the past that made it so magical. I'd highly recommend this place to anyone looking for something unusual and historical. If you can visit midweek then it's also very affordable.
The price for Bath Tower starts at £274 for 4 nights – making it £13.70 pppn. That's obviously midweek in the low season and you're looking at more like £700-£800 for a long weekend in the high season. Not quite as 'affordable' but definitely worth it – especially if you can fill it with paying adults.
We stayed with our 15 month old son, George, who absolutely loved it. We love staying in self catering properties with him and there was so much space for him to explore. Due to the spiral staircase the property isn't exactly 'toddler-friendly' but we didn't find it to be a problem. If you are worried about all the stairs then don't let it put you off visiting, just consider taking a portable baby gate. Pack your baby monitors too as those thick walls are good at hiding the sounds of a crying baby!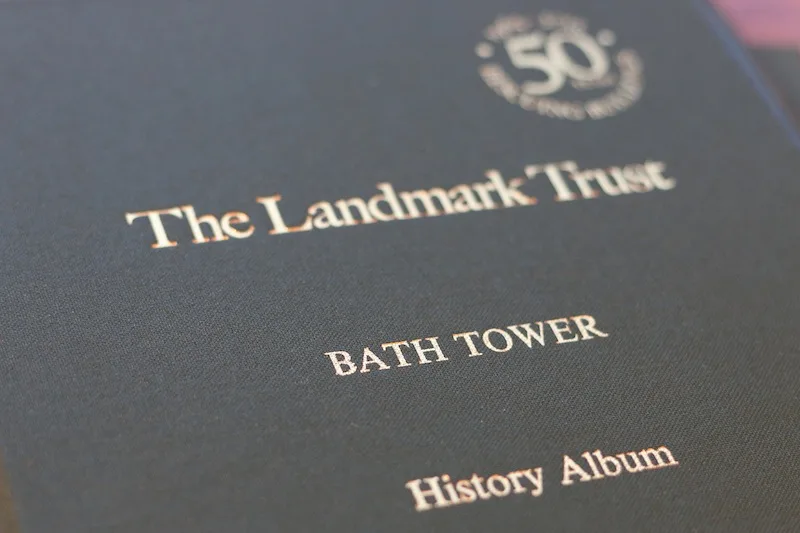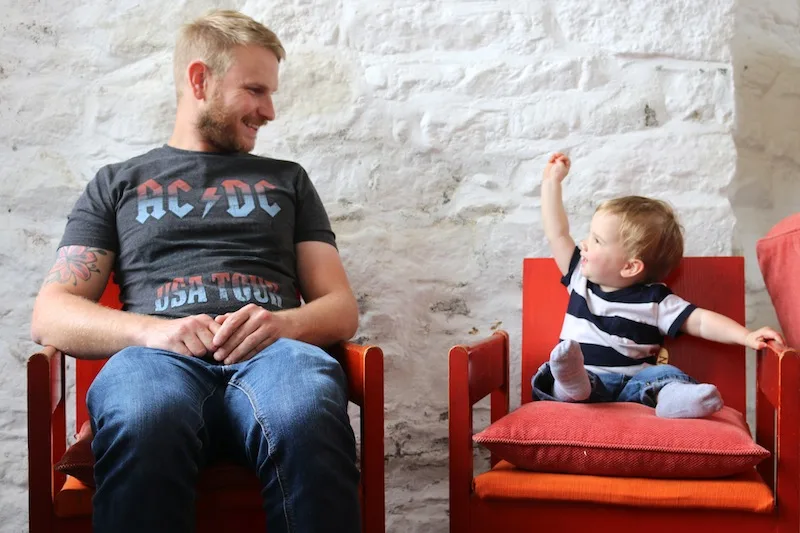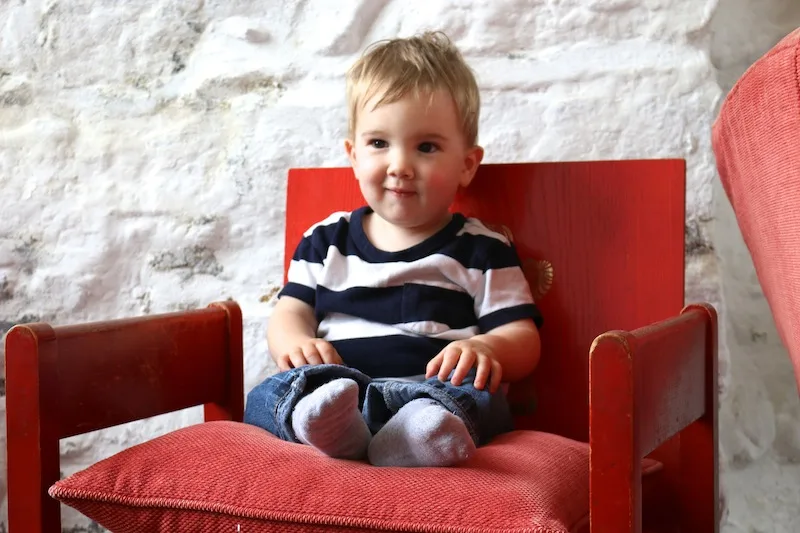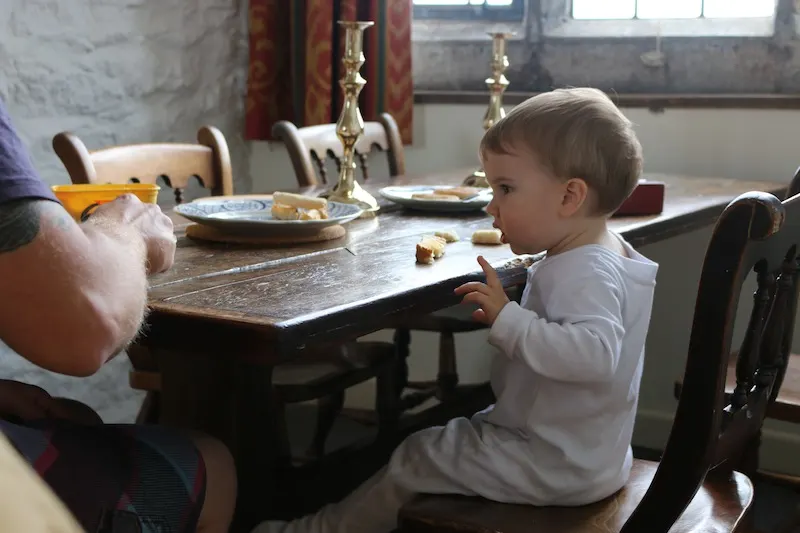 [column size=one_half position=first ]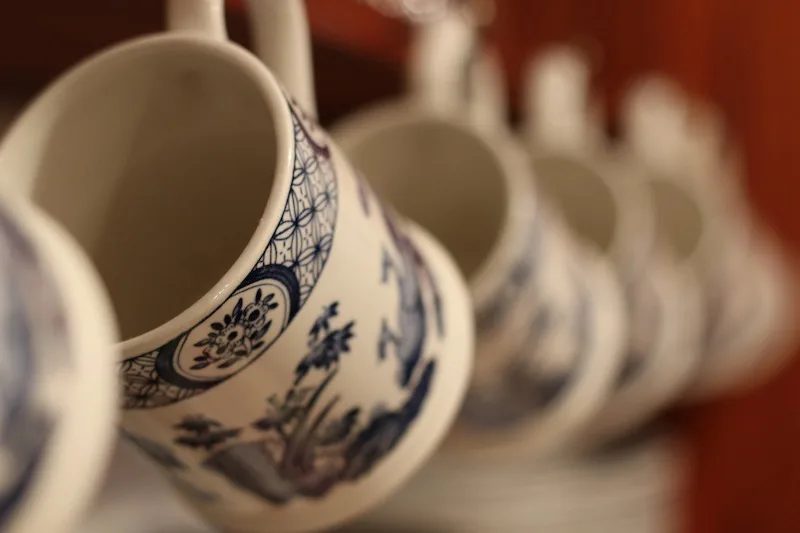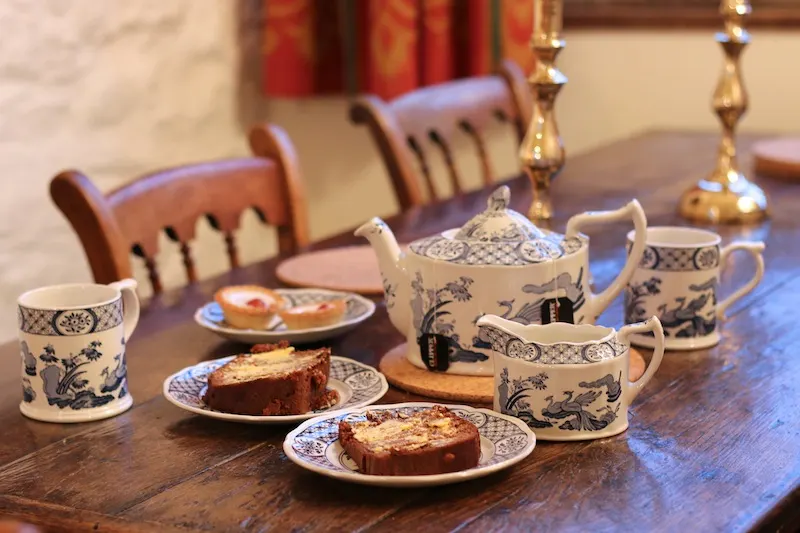 [/column]
[column size=one_half position=last ]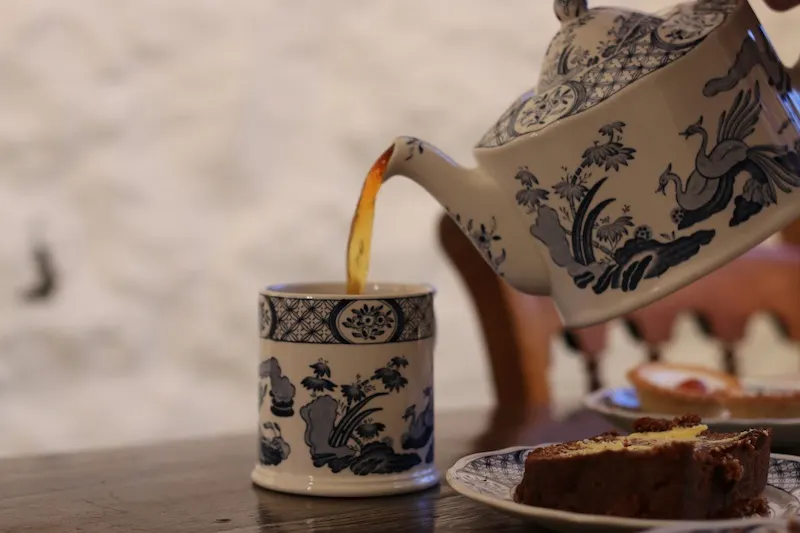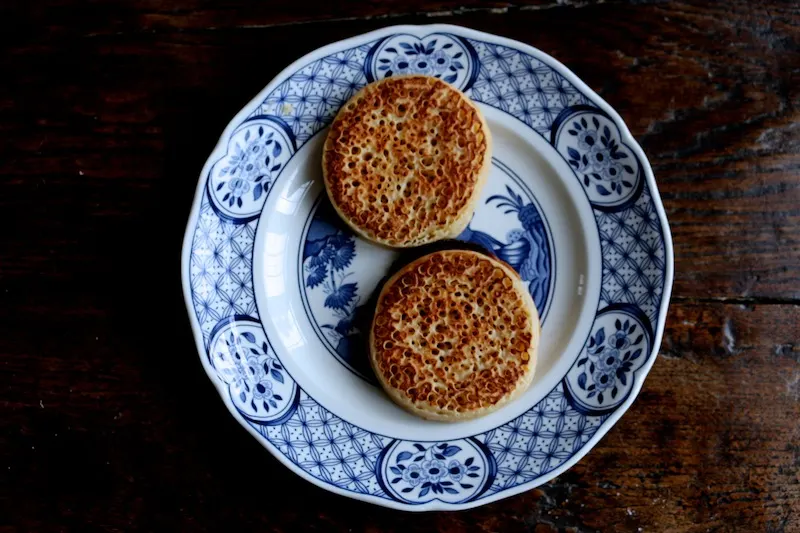 [/column]
Bath Tower is one of many amazing properties restored by The Landmark Trust. We spent many hours poring over their books looking for the next one we want to stay at. The shortlist is ridiculously long so we could be working on this for a while 😉
Around Caernarfon
Caernarfon is a really cute Welsh town. If you're here for a weekend then I'd recommend spending one day pottering around the town, shopping at the quirky boutiques, enjoying the views across the Menai Strait, explore the castle and enjoying the many pubs and restaurants.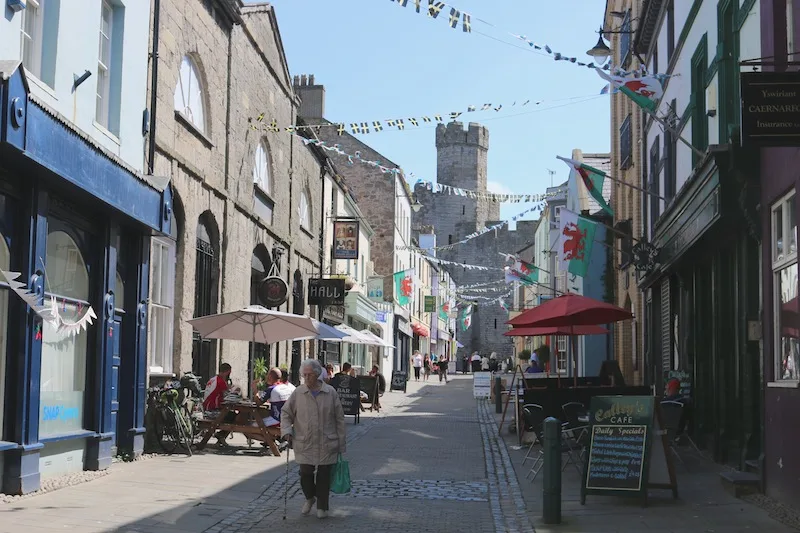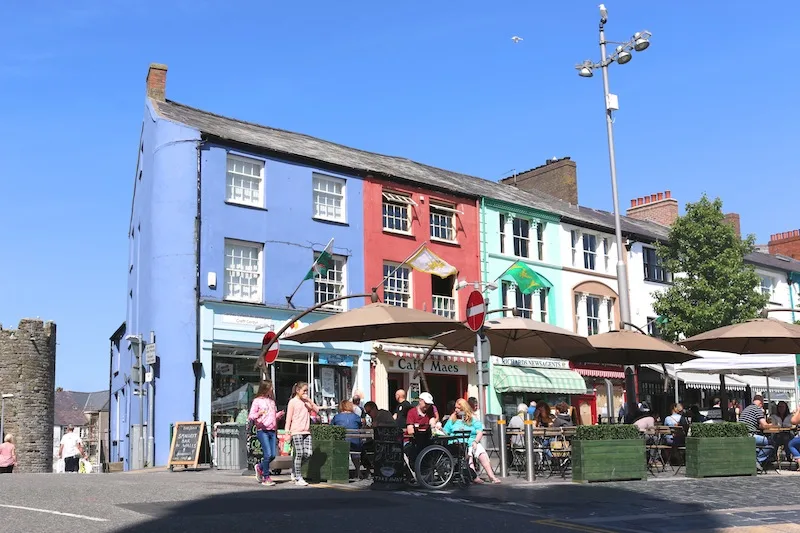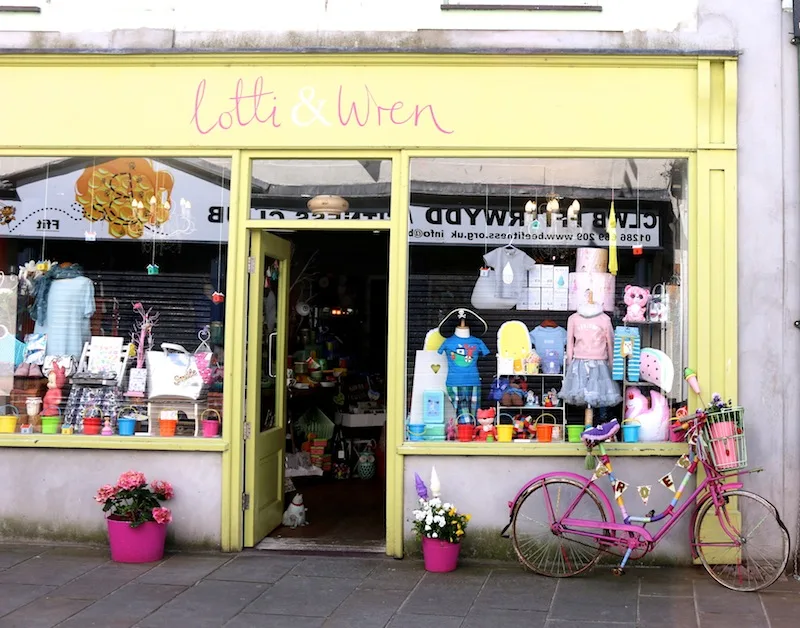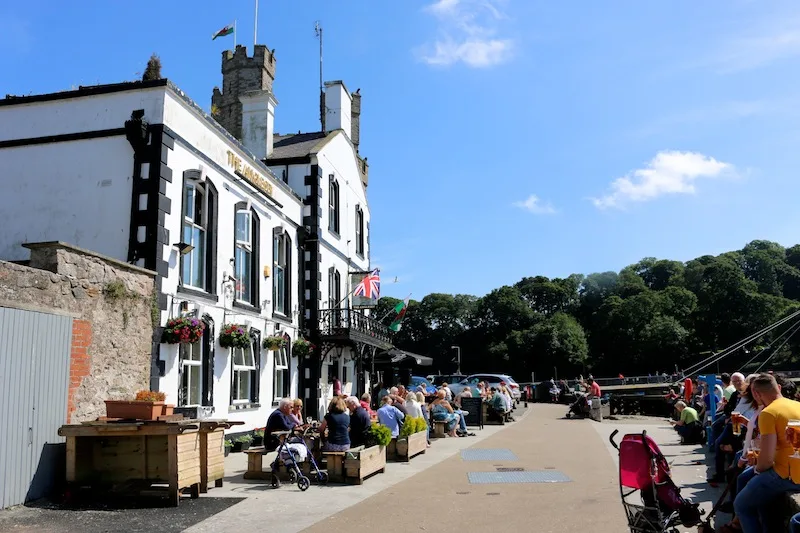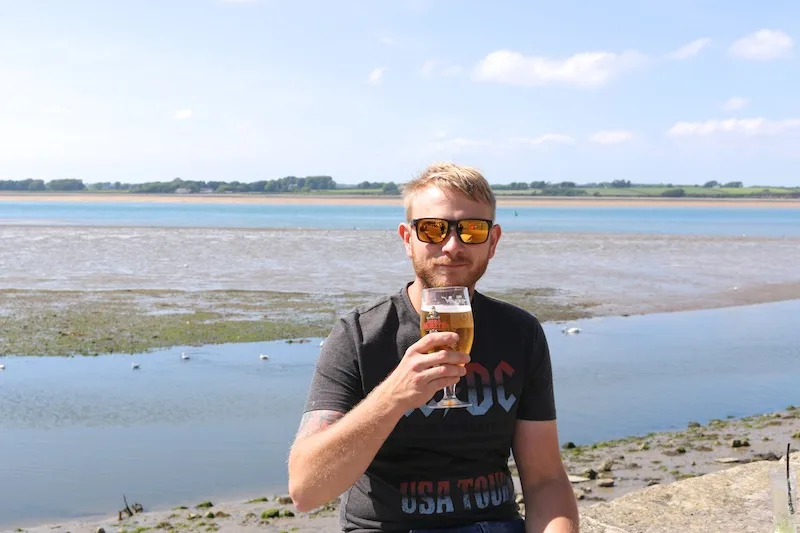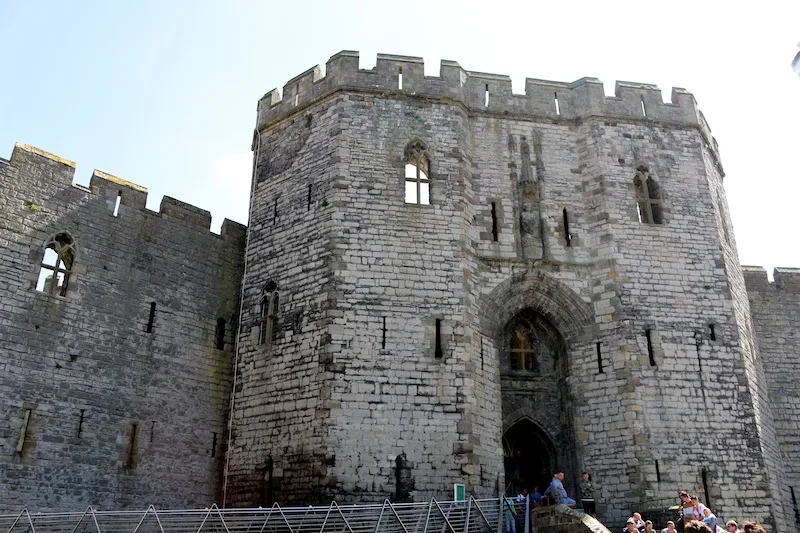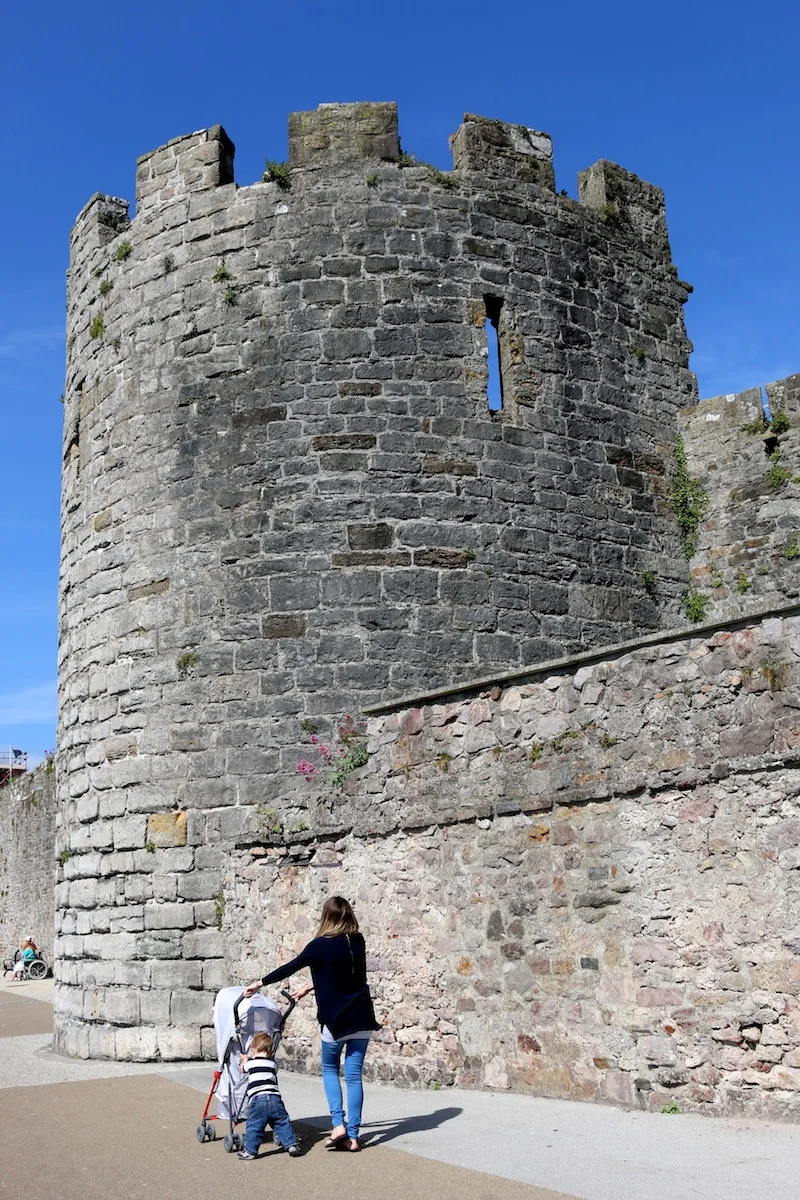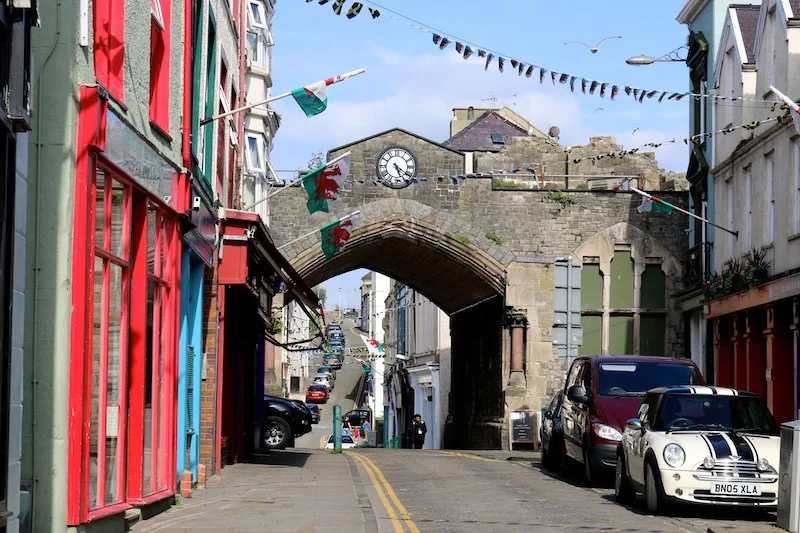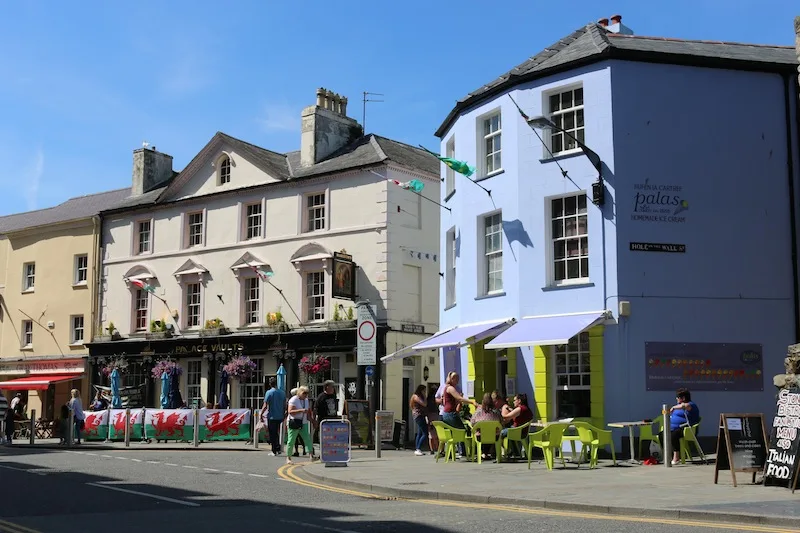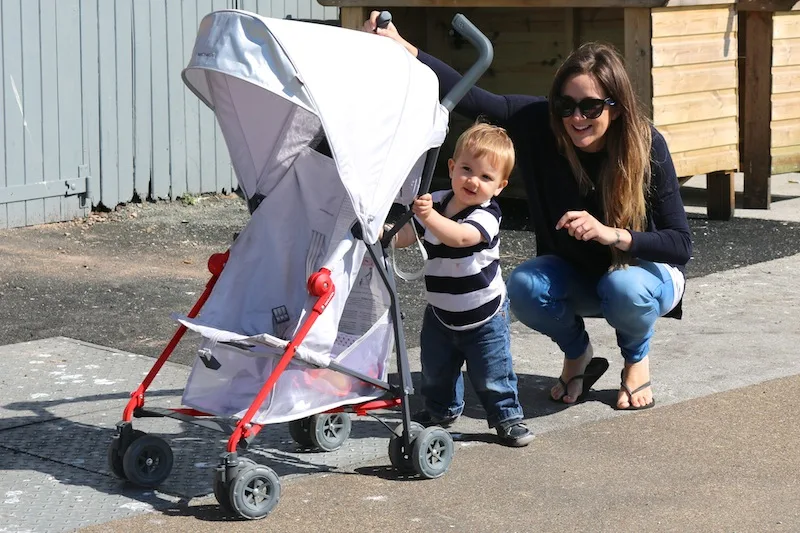 On your second day I'd suggest a trip to Anglesey, a little island just off the coast. While we were there we headed to South Stack Lighthouse where there's a nice cafe and walks to take. You can visit the lighthouse but there are 400 steps to reach it and you have to pay too. With a little boy who refuses to walk more than three steps we decided to give it a miss and enjoyed the views from afar.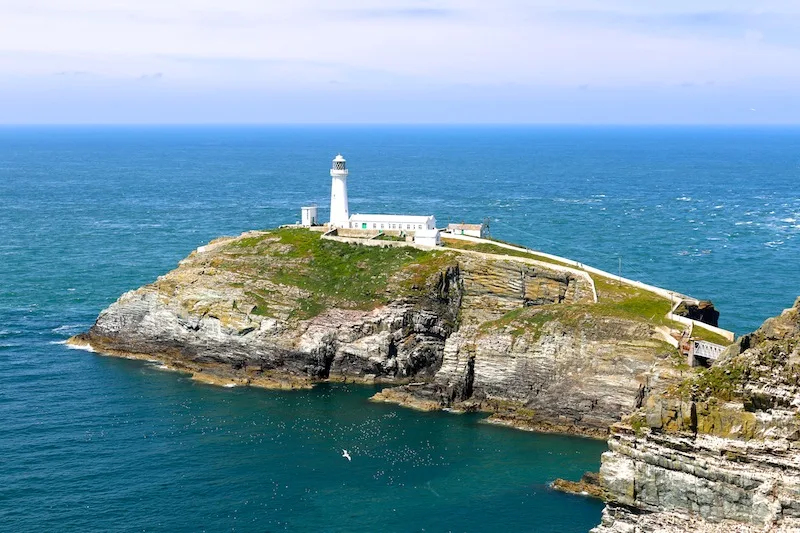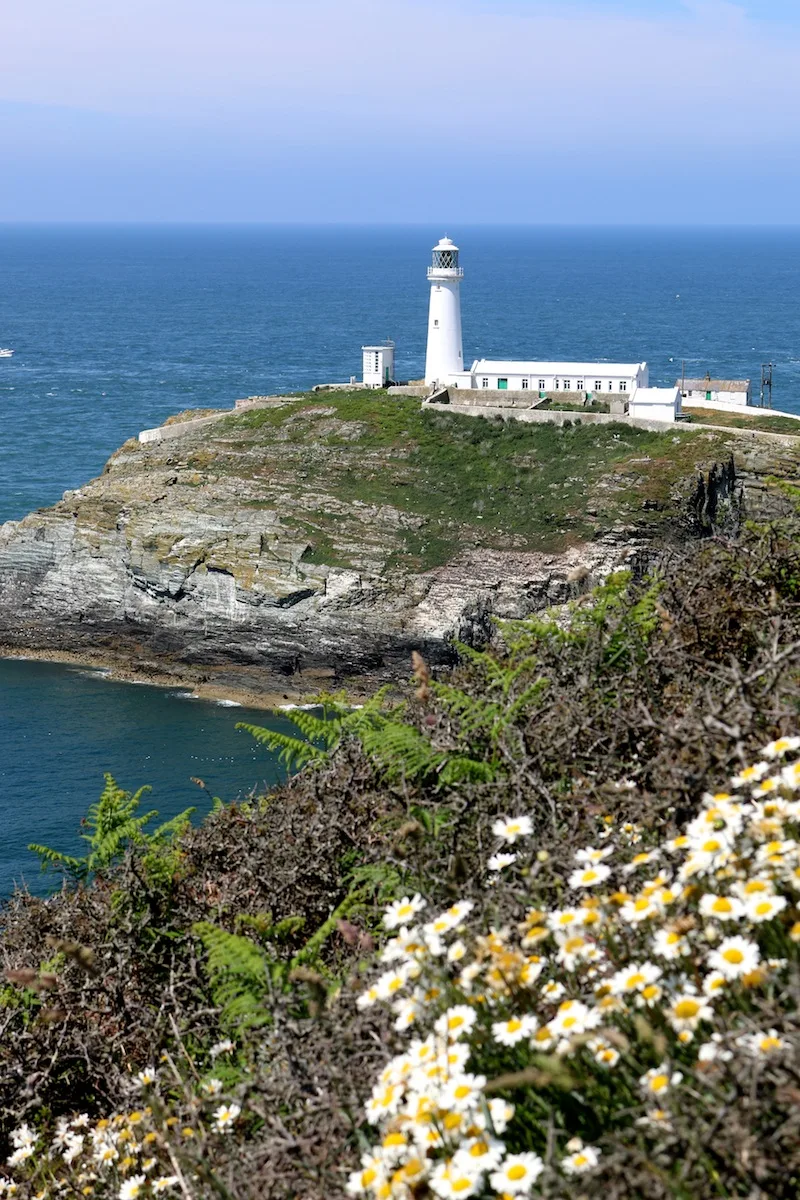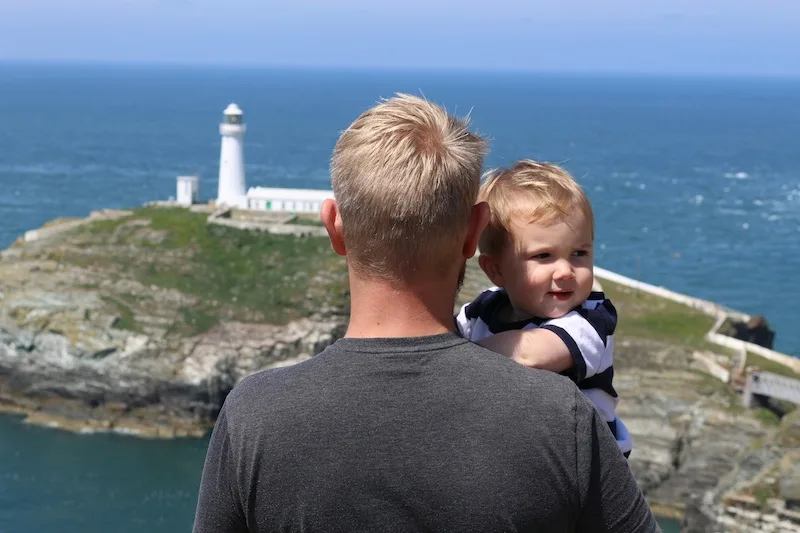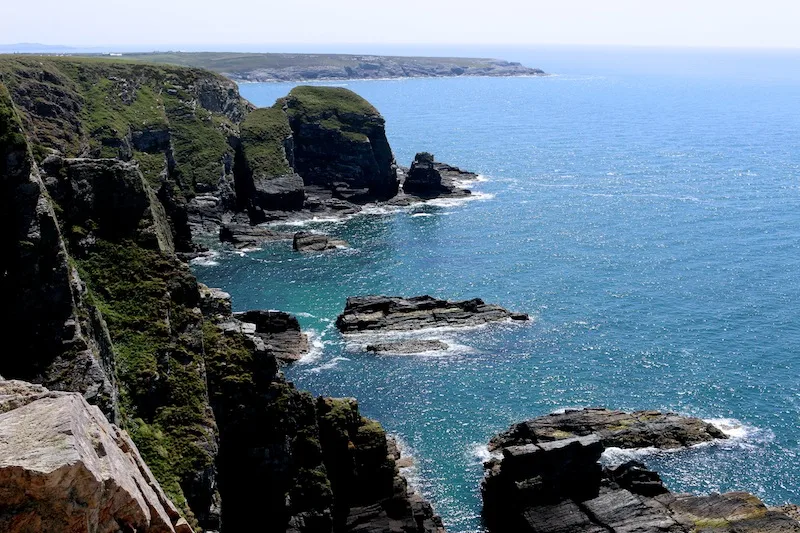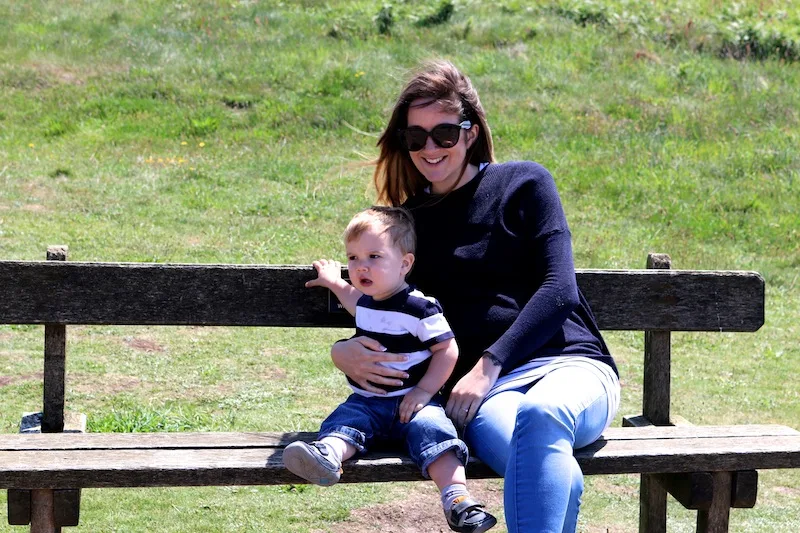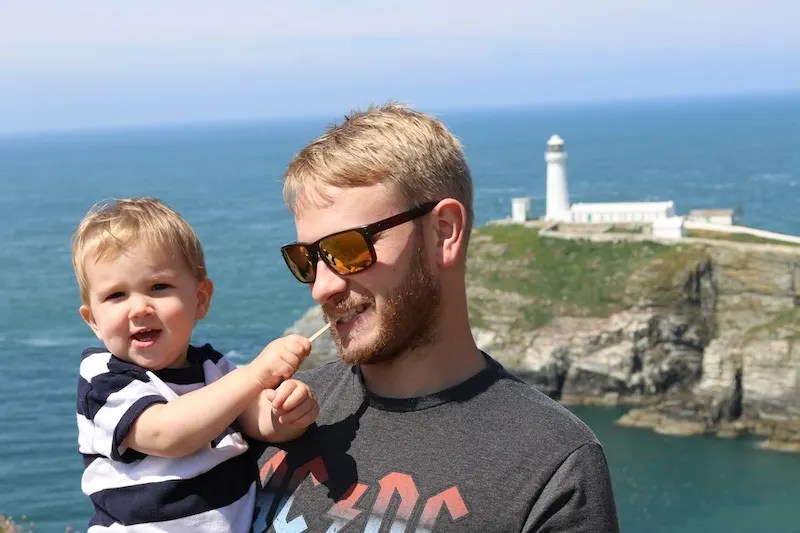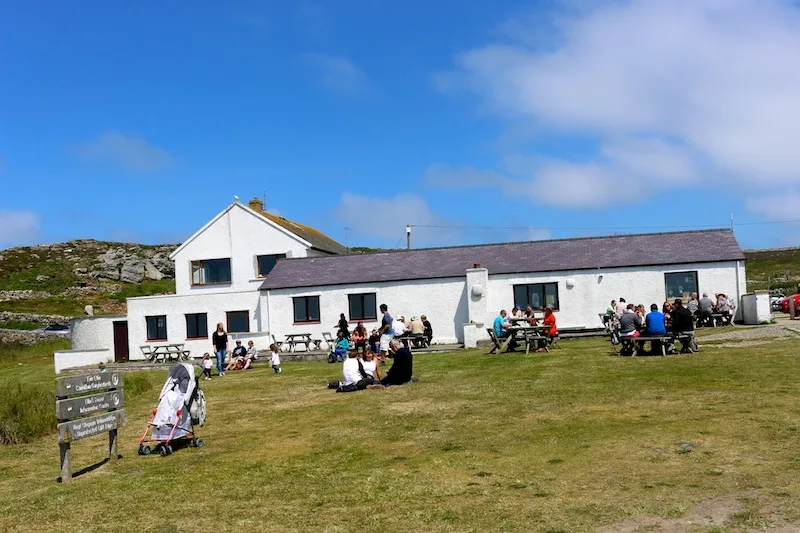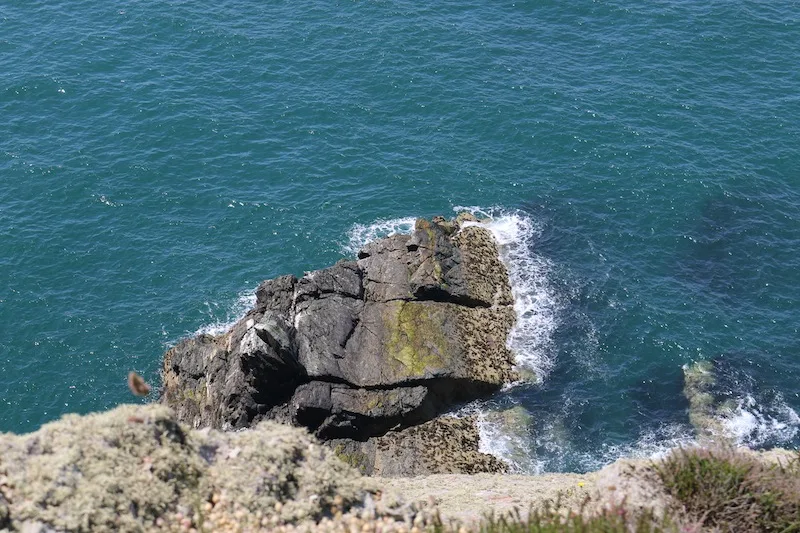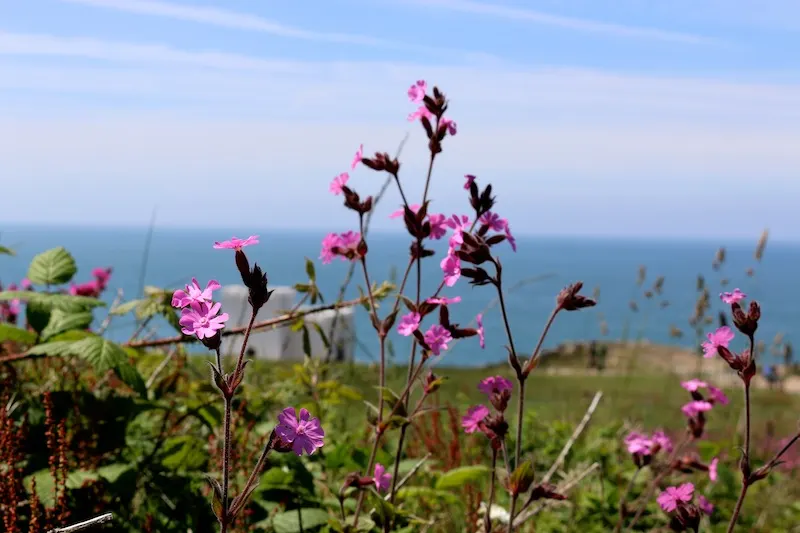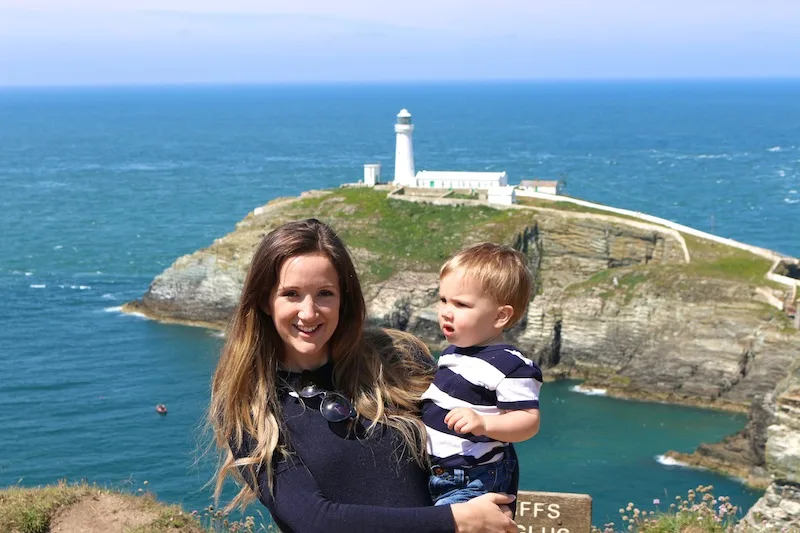 Massive thanks to Landmark Trust for inviting us to stay at Bath Tower.