I don't know about you but I'm always searching for bucket list inspiration. I love it when I scroll through my social media feeds and stumble across something that makes me stop and think, 'Wow, that looks incredible, I really want to do that!'
Chances are I'll pause for a few seconds, maybe mention it to whoever I'm with, and then move on, forgetting about it completely.
But as I'm approaching the big 3-0 I'm starting to take my bucket list more seriously. (Only a travel blogger could get serious about their bucket list!)
I'm really thinking about the experiences I'd love to try and rather than saying, 'I'll do that…one day…' I want to start making plans to really make them happen!
I don't want to look back in 50 years and think, 'I wish I did that when I was younger.'
I want to look back and think, 'That was incredible, I'm so glad I did!'
I'm a big fan of using Pinterest to collect ideas and inspiration for my travels. Yes, I was one of those kids who would make collages from my Smash Hits and Chatterbox magazines.
So when Hilton Hotels & Resorts asked me to be part of their Our Stage, Your Story campaign by creating a Bucket List Pinterest board I jumped onboard!
Our Stage, Your Story is all about inspiring people to think about their next big experience. Hilton believe people want new experiences over anything and I couldn't agree more. You guys already know I'd rather book a big holiday than buy a new car or a TV (sorry, Sam – he's been campaigning for a new TV for about 5 years now!)
Our Stage, Your Story is about encouraging people to start planning their next big trip and collecting ideas to inspire their journey. I've been asked to create a Bucket List Pinterest Board (link) where I'll be pinning images to inspire my next adventure. Warning: This could get out of hand and I already know I'll want to do EVERYTHING on the board.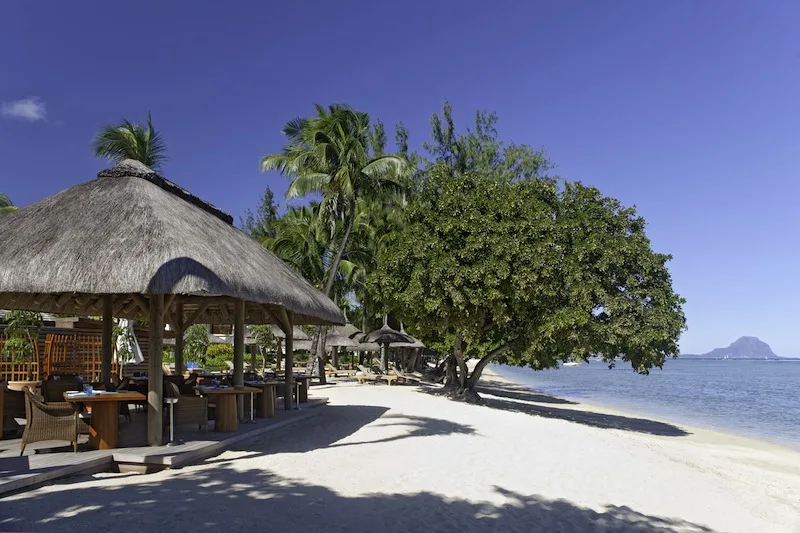 Hilton Hotels & Resorts' recent survey asked Brits what's on their bucket list and they found these were the top 10 experiences people wanted to try:
See the Northern Lights
Stay on a tropical island
Travel on the Orient Express
Try new local food / drink
Go on safari
Fly first class
Drive Route 66
8. Walk the Great Wall of China
Stay in a suite at a five star hotel
Swim with dolphins
Which of these do you want to try?
I've got to admit that other than swimming with dolphins I want to do them all! Some of them I've been lucky enough to already try. But the problem with amazing experiences is that if you've done them once you'll want to do them again and again!
Here are some of the ones I've already ticked off.
Stay on a tropical island
I stayed on a tropical island last year when I visited The Maldives. I had such high expectations for The Maldives that I almost expected to be disappointed. I'd pinned my hopes on this being 'the dream holiday destination' and I can honestly say it didn't disappoint. It was the most incredible beach holiday I've ever had – and it was definitely helped by the fact I got engaged while I was out there!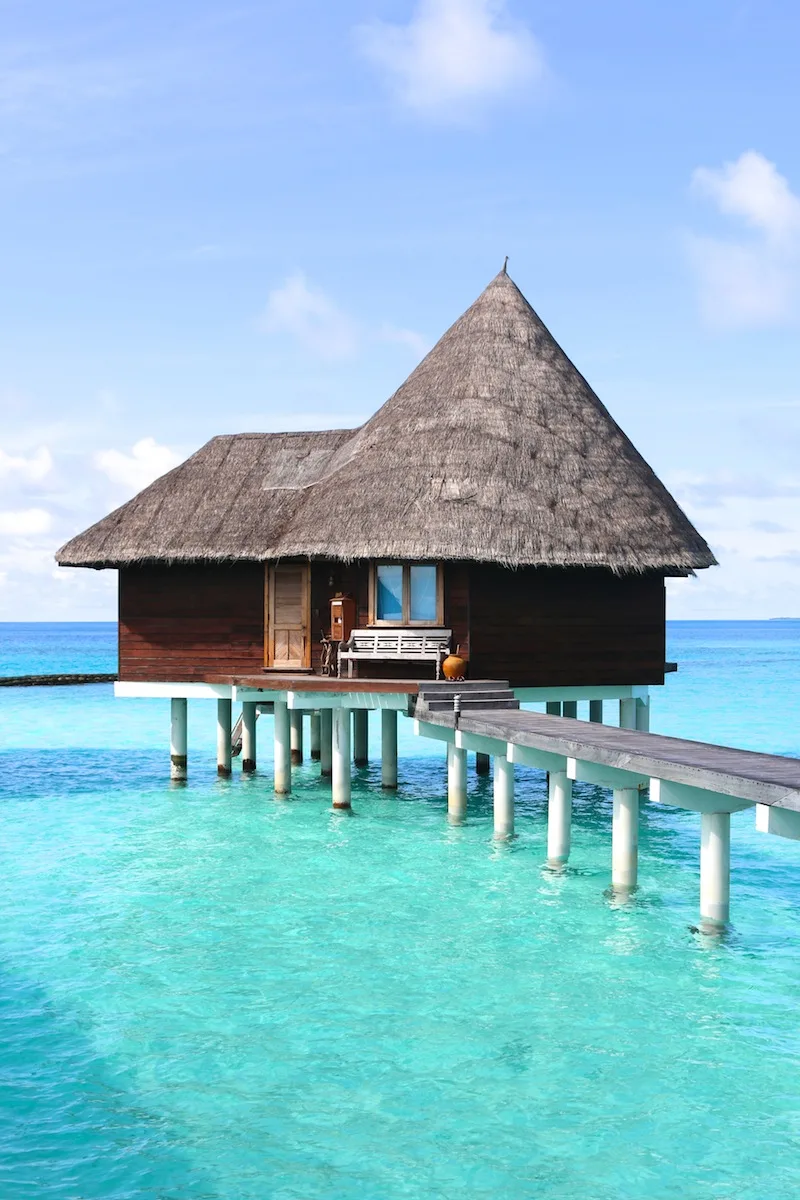 Try new local food / drink
I try the local food and drink everywhere I travel as it's such a huge part of travelling for me. I love visiting markets and trying all the street food – I even prefer this to visiting fancy restaurants. Thailand will always be my favourite place for local food and drink. You seriously can't beat a spicy Thai red curry served with sticky rice and an icy bottle of Chang.
Go on safari
I went on safari in South Africa in 2013 and was even lucky enough to spot the Big 5! I loved seeing the animals in the wild but it was actually the whole safari experience I loved. I loved the safari tents, eating dinner around a campfire, driving through the game reserves and soaking up those incredible views. Even if I hadn't spotted a single animal I would have had a great time!
Fly First Class
I guess I killed two 'bucket list birds' with one stone on that safari trip as on the way to South Africa I flew upper class with Virgin Atlantic. Yes, it was incredible and yes it ruined flying for me forever because I now hate turning right as I get on the plane!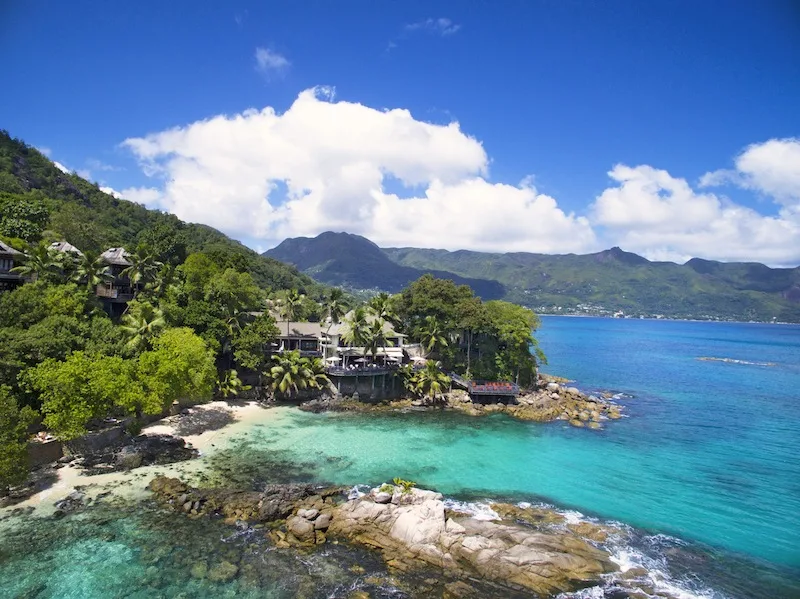 I'm going to be pinning lots of Bucket List experiences to my Pinterest board. Come on over and take a look but be prepared for some serious wanderlust! If you haven't already, why not create your own Bucket List Pinterest board and start the inspiration for your next big adventure.