If you love weekend breaks in the UK then Bath definitely needs to be on your weekend wish list. This beautiful city with its grand, honey-coloured buildings and quaint charm is where weekend break dreams are made. As soon as I arrived in Bath I had the feeling I should have come here a long time ago. Why had I left it so long to visit Bath!? It's the kind of place you'd visit after a busy week in work if you're looking for a city break at a slower place – which is definitely my kind of city break!
I was in Bath to stay at the newly refurbished Country Living Hotel Lansdown Grove. This hotel is a collaboration between Coast & Country Hotels and the Country Living Magazine. And what do you get when an iconic hotel group teams up with a chic lifestyle magazine? That's exactly what I planned to find out…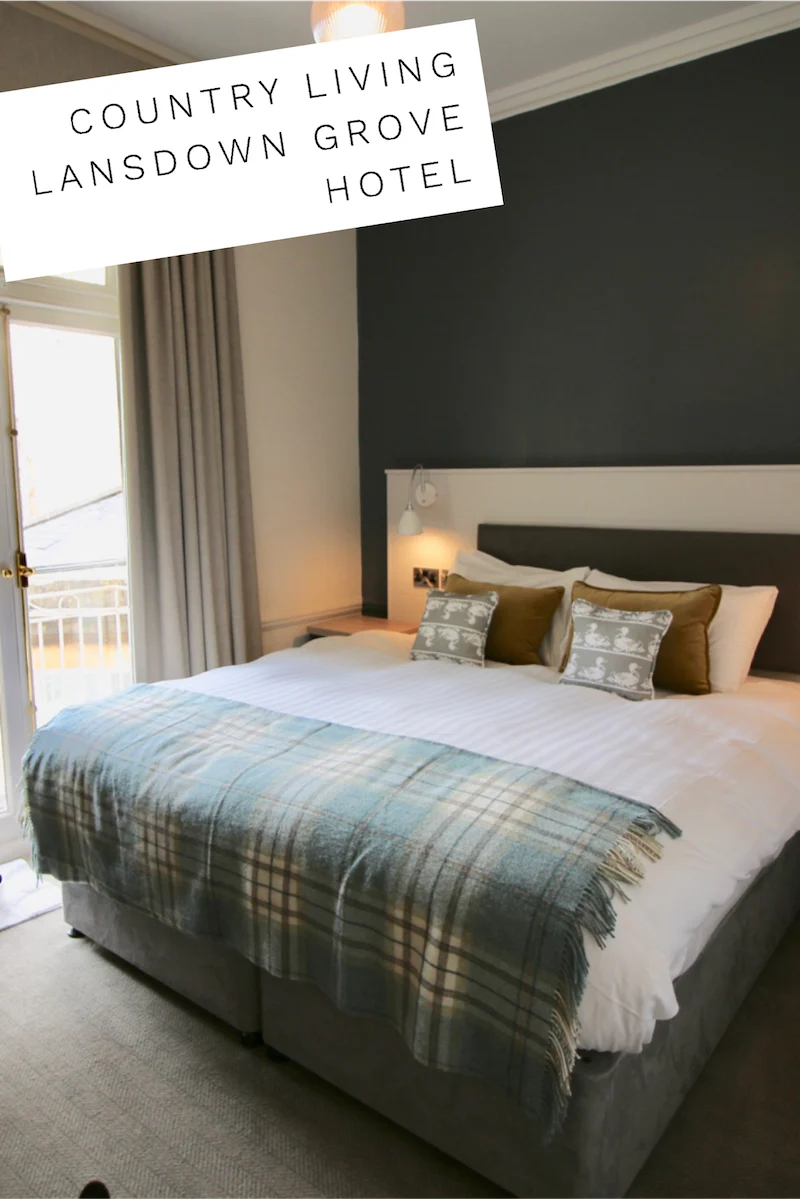 Country Living Hotel Lansdown Grove in Bath and Country Living Hotel St George in Harrogate, were both part of this exciting new collaboration, and both hotels have been rebranded as 'Country Living Hotels, exclusively by Coast & Country'.
So what does this mean? The aim is to bring Country Living to life by allowing the experts who work at the magazine to hand pick every detail of the new hotels, from the design of the rooms to the books on the shelves and even the throw rugs that guests will snuggle up with on a chilly winter's evening. Menus at the hotel's restaurants are even inspired by artisan producers who Country Living have featured in the past.
The result? A taste of the countryside, right in the heart of the city, with country chic mixing perfectly with modern comfort.
I was invited to stay at the Bath property, Country Living Hotel Lansdown Grove, which only re-opened its doors in May. One of the first things I noticed while I was planning my stay was the hotel's amazing location, on a hillside with views over the skyline of Bath. The city centre – where you'll find attractions like the Royal Crescent, the Roman Baths and the Jane Austen Centre – is just a short walk from the hotel. And as a side note, the hotel is extremely lucky to have ample parking – something most of the central hotels don't have and a little thing that makes your arrival just that little bit easier!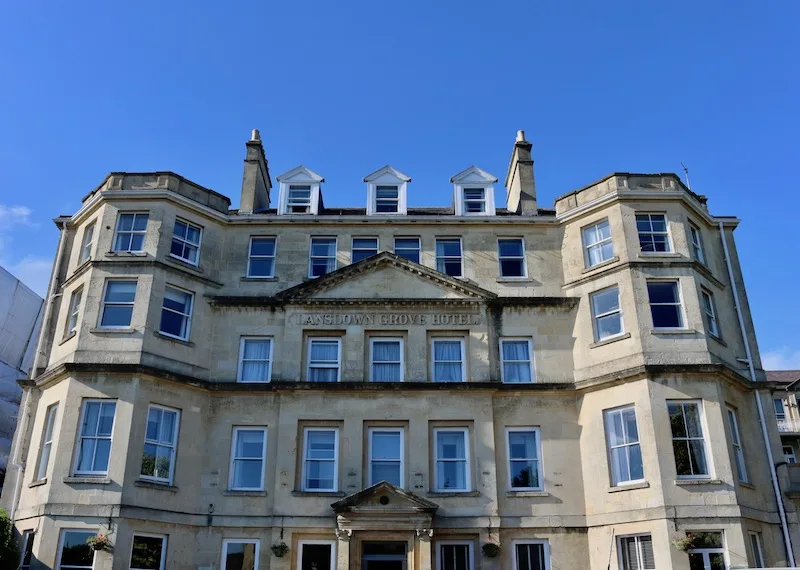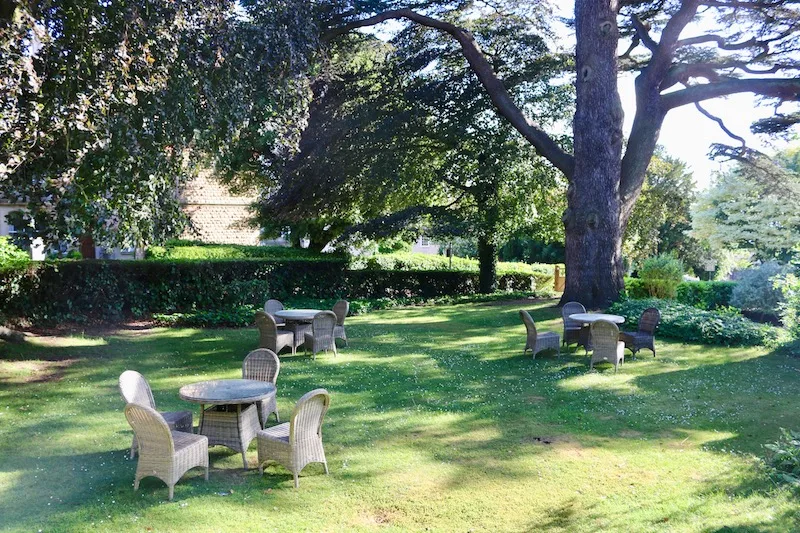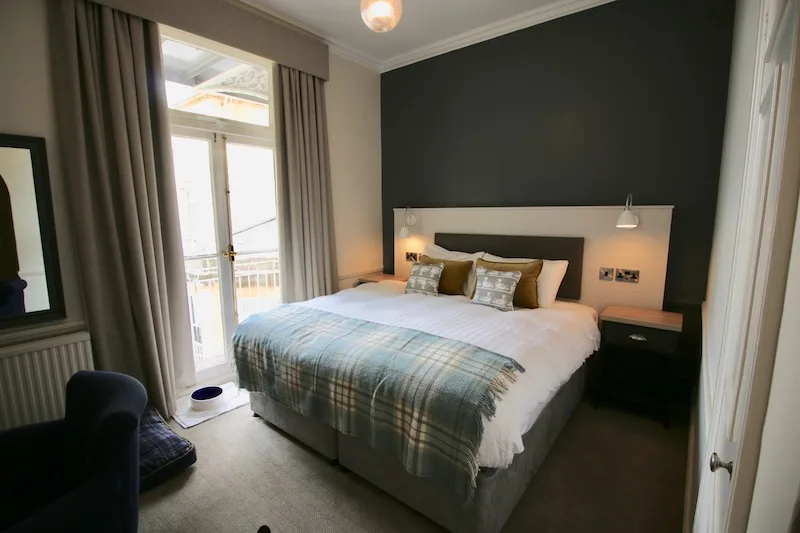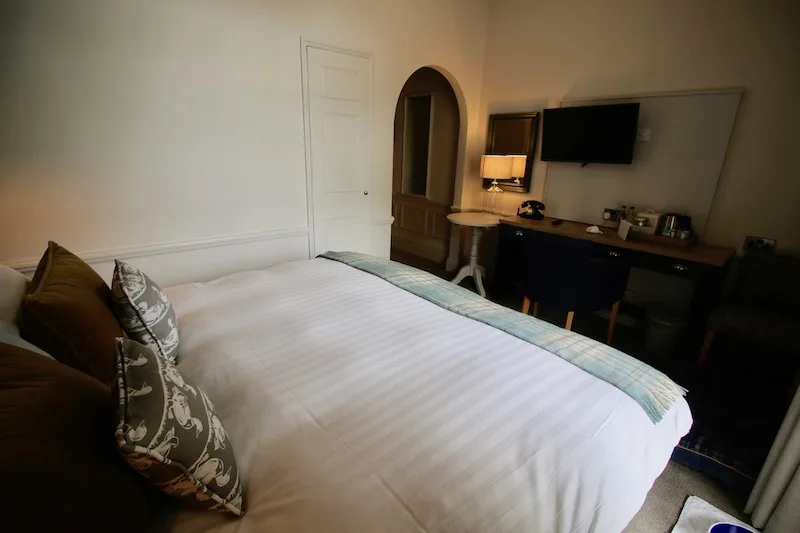 The building is the second thing that caught my attention – it's one of the oldest Grade II-listed buildings in the city, and its elegant Regency façade looks like something straight out of Pride and Prejudice. Walking through the front doors and a row of wellies, fresh flowers and smiling faces greet you. There is a luxurious, modern, countryside feel inside and I instantly knew I was going to like it here. But not only that, I wanted to bring each room home with me and slot it into my own house!
As well as beautifully-decorated, comfortable rooms, the hotel features a stunning garden terrace, a library room, a cosy bar and a bright and airy restaurant that serves seasonal British produce and mouthwatering local West Country ingredients.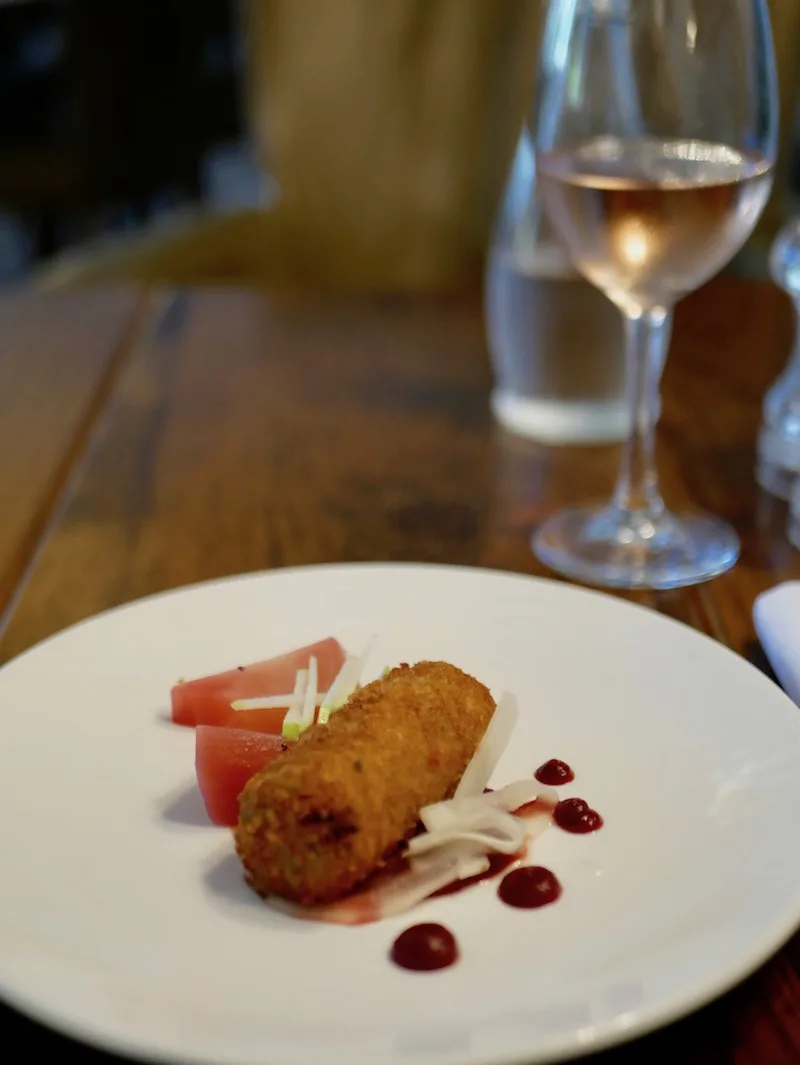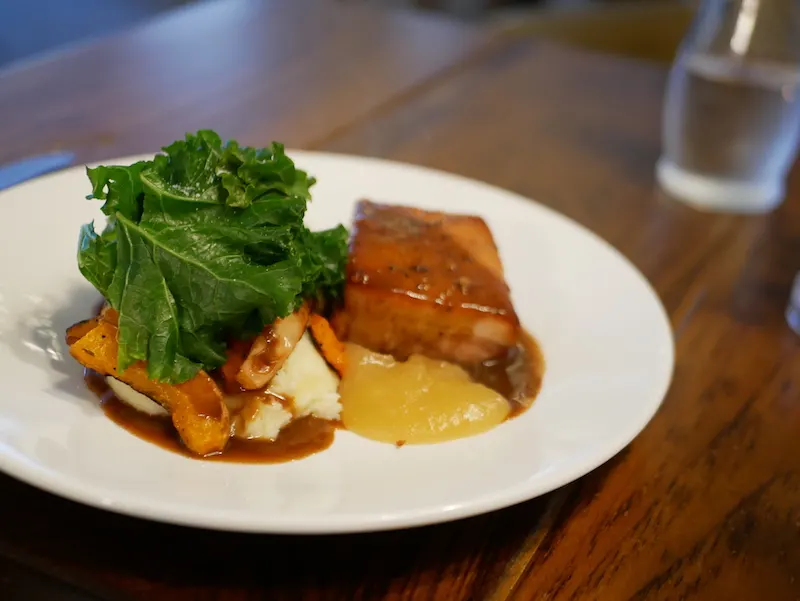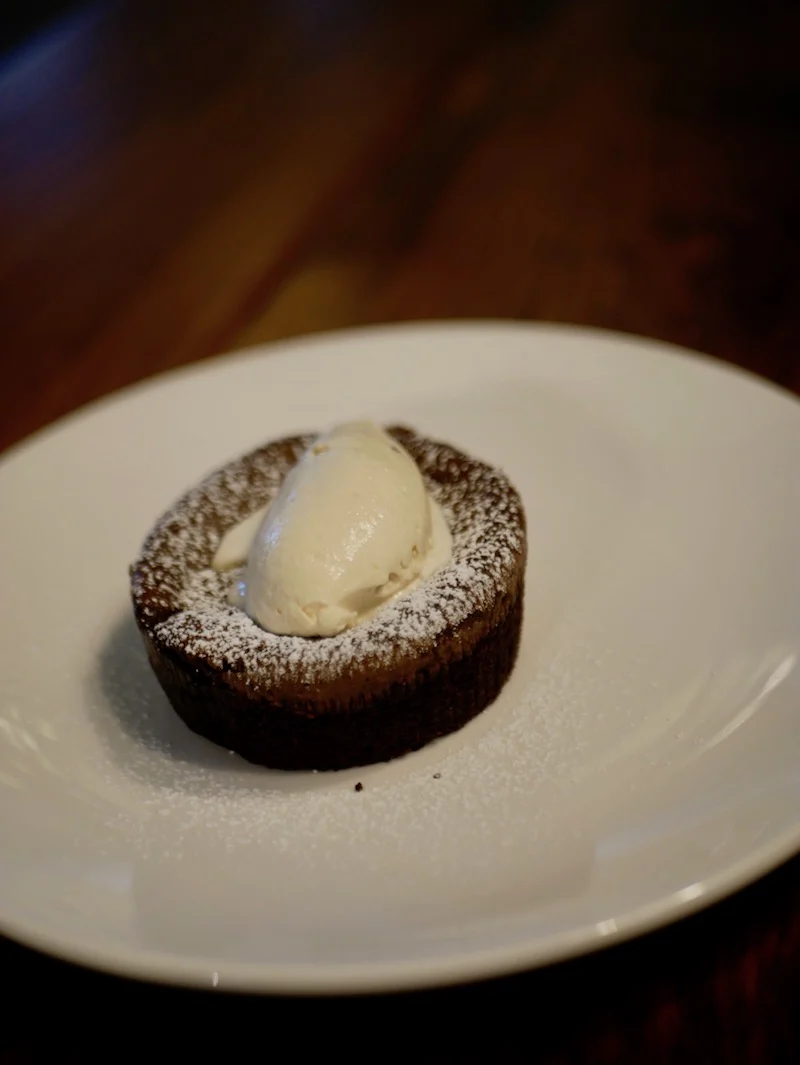 My room was cosy and comfortable with a lovely balcony overlooking the gardens where my dog, Louie, found his happy place watching the birds in the sunshine! The hotel has two dog friendly rooms so I was lucky enough to bring Louie along with me. Welcoming dogs is a new thing for the hotel and they were keen to impress my four-legged friend! He had a plush doggy bed, a large water bowl and some biscuits waiting for him and he was greeted with a quick pat on the head and a tickle behind the ears wherever he went.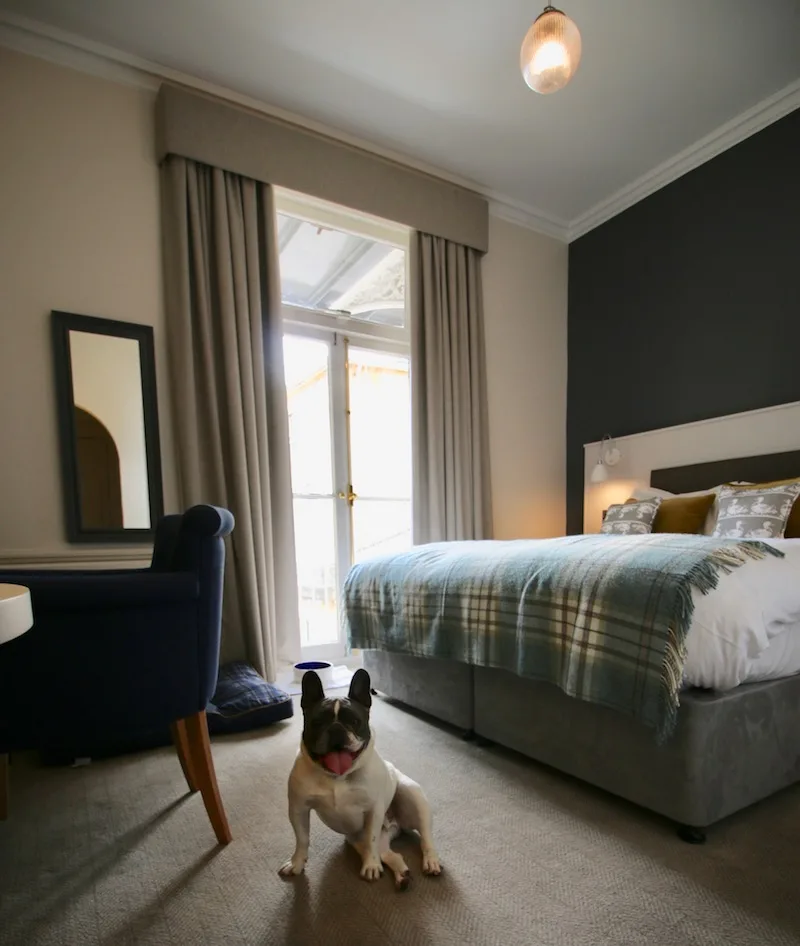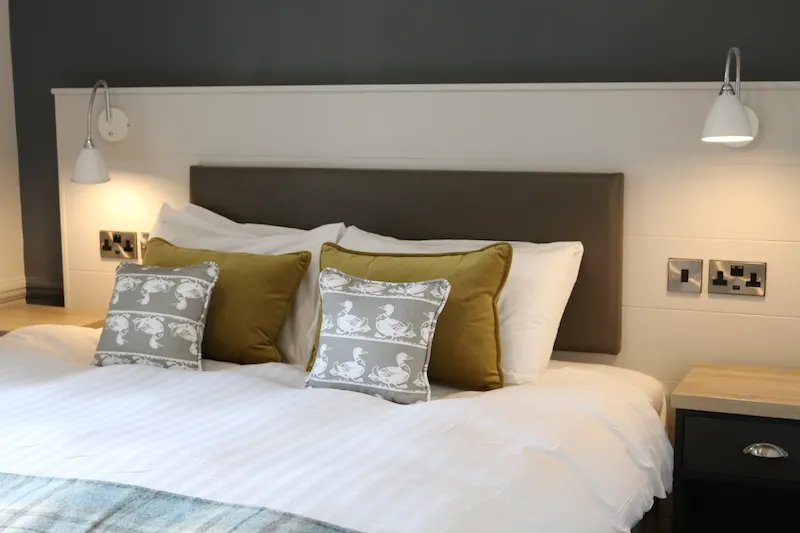 Country Living Hotel Lansdown Grove really is the perfect base for exploring the UNESCO World Heritage Site of Bath, and the countryside that surrounds it. If you're spending time in the city of Bath, don't miss historic Pulteney Bridge, the dramatic Bath Abbey, Roman Baths that have been incredibly preserved, and a taste of sheer luxury at Thermae, Britain's only natural thermal spa.
And if you're going further afield, consider a day in the trendy city of Bristol, just ten minutes away by train, marvel at Stonehenge, just an hour's drive from Bath, or get a taste of quintessentially British countryside villages in the Cotswolds.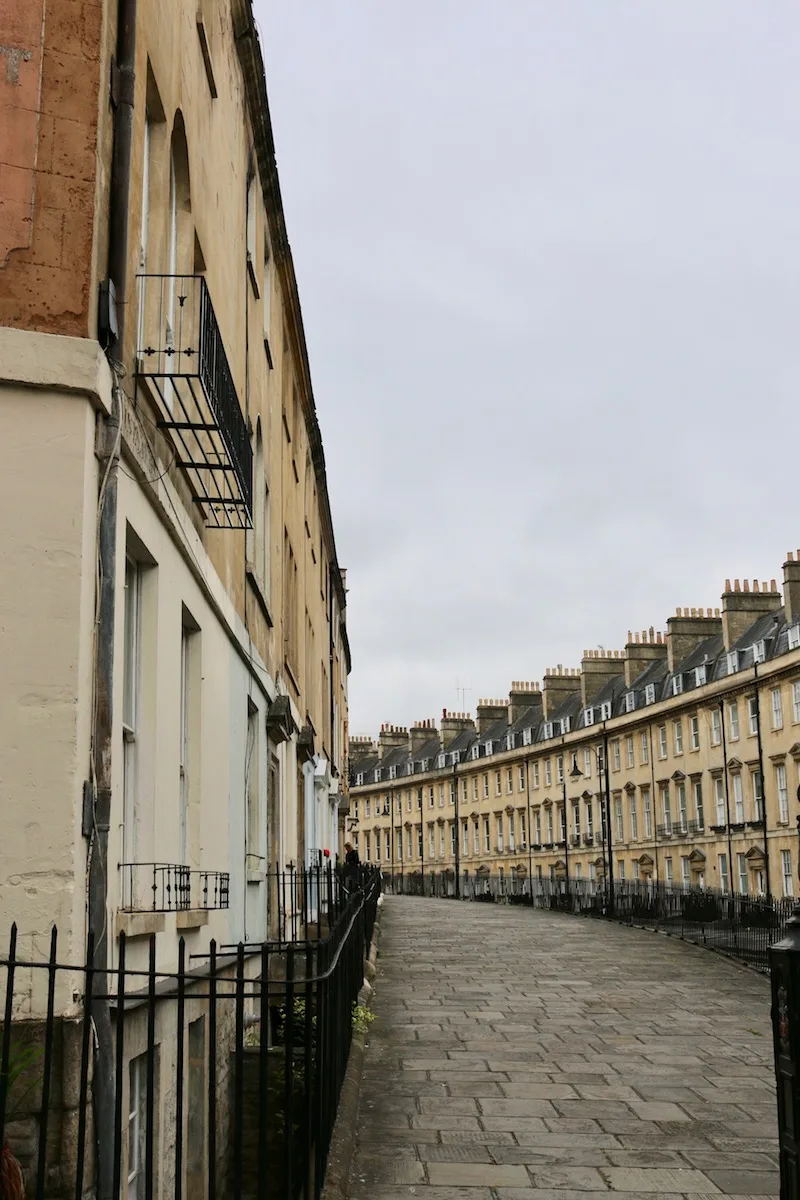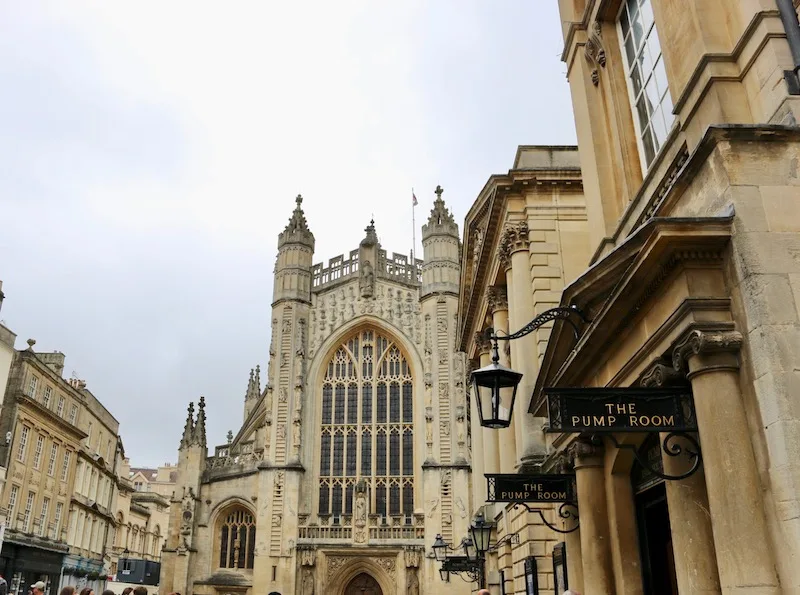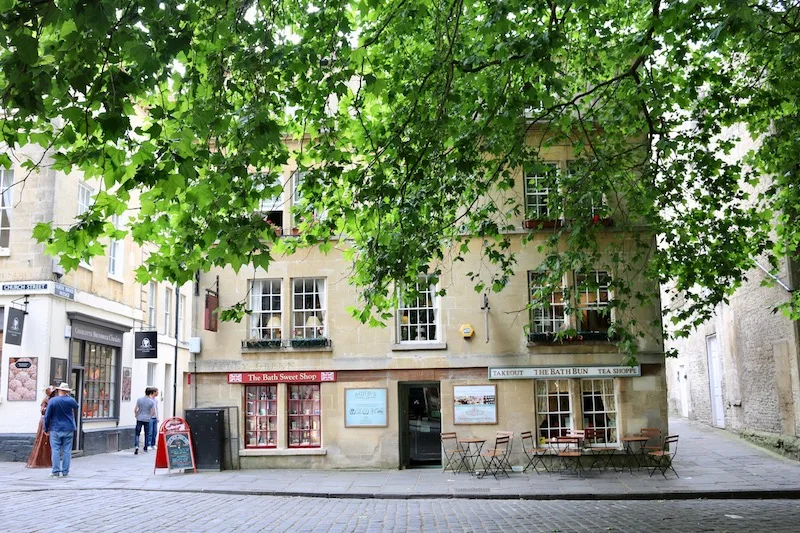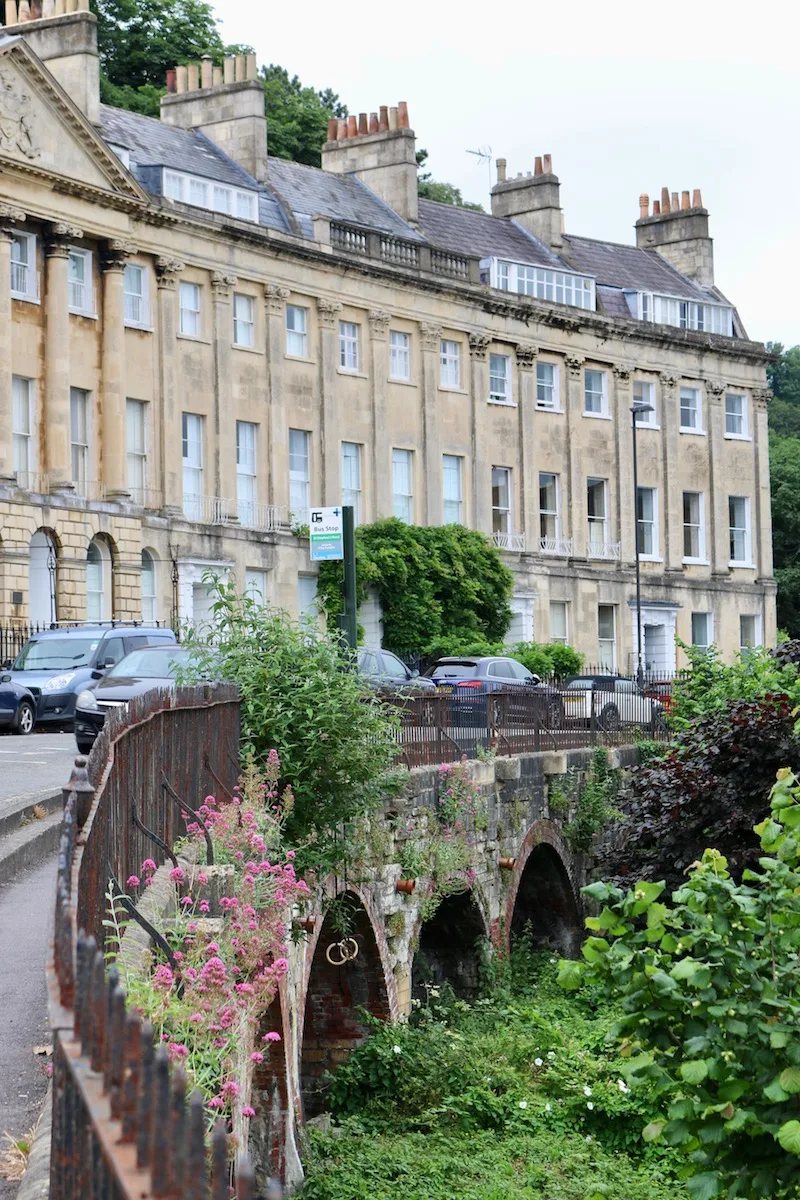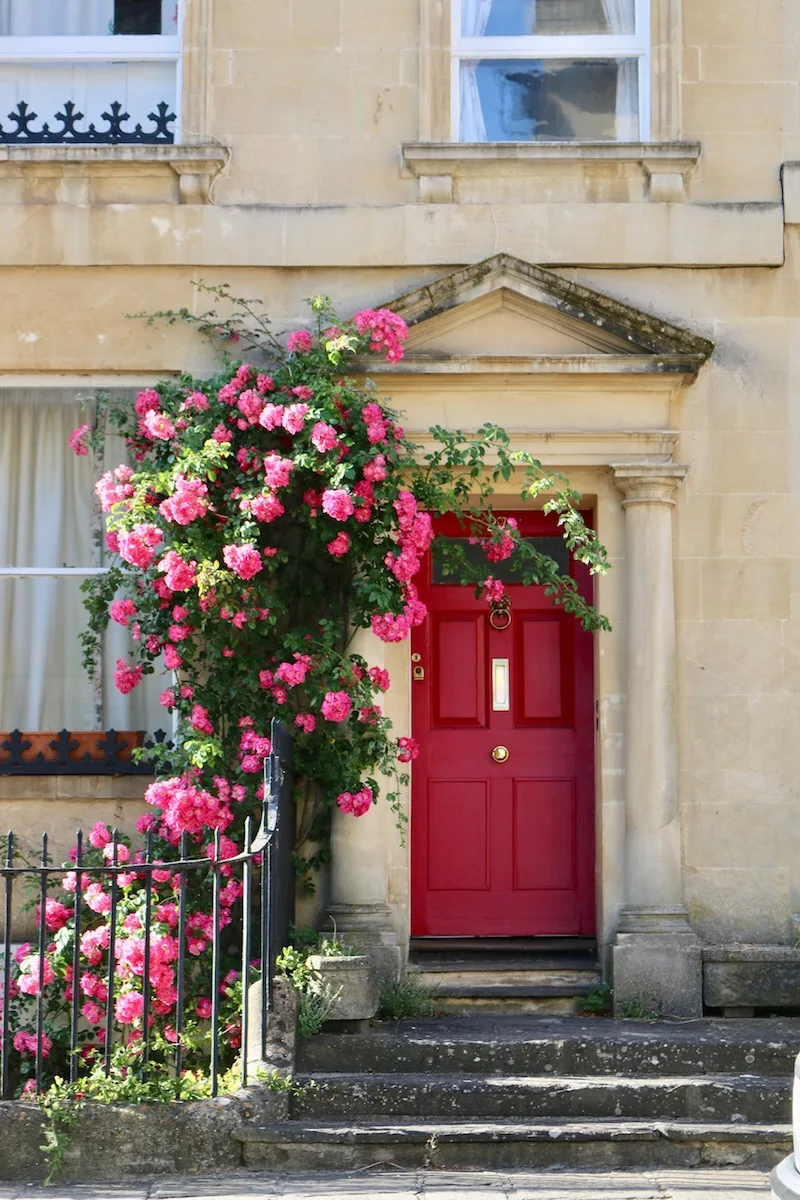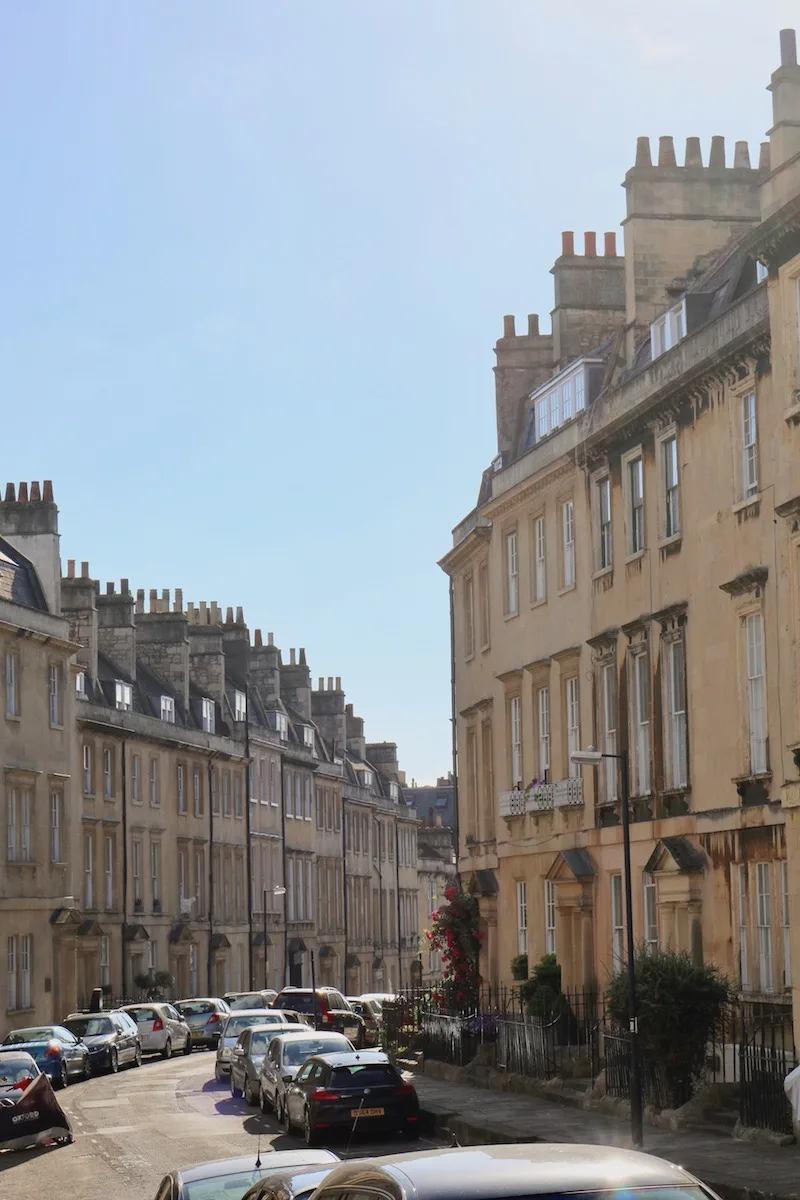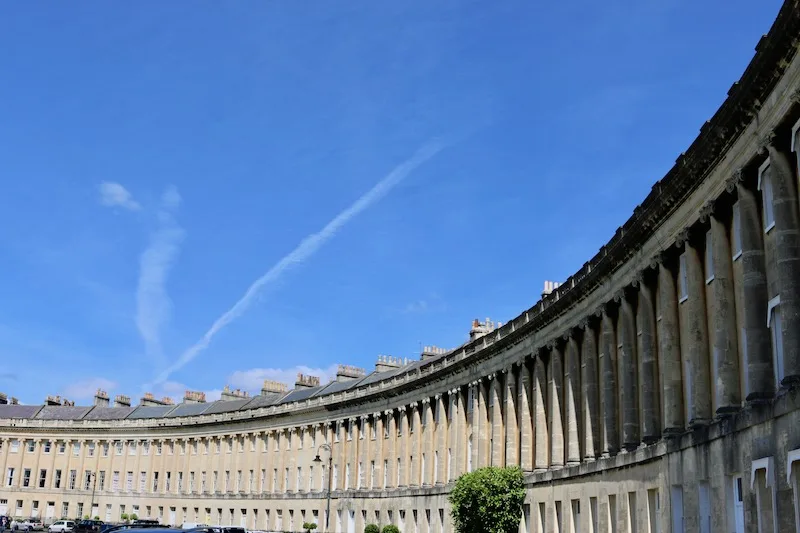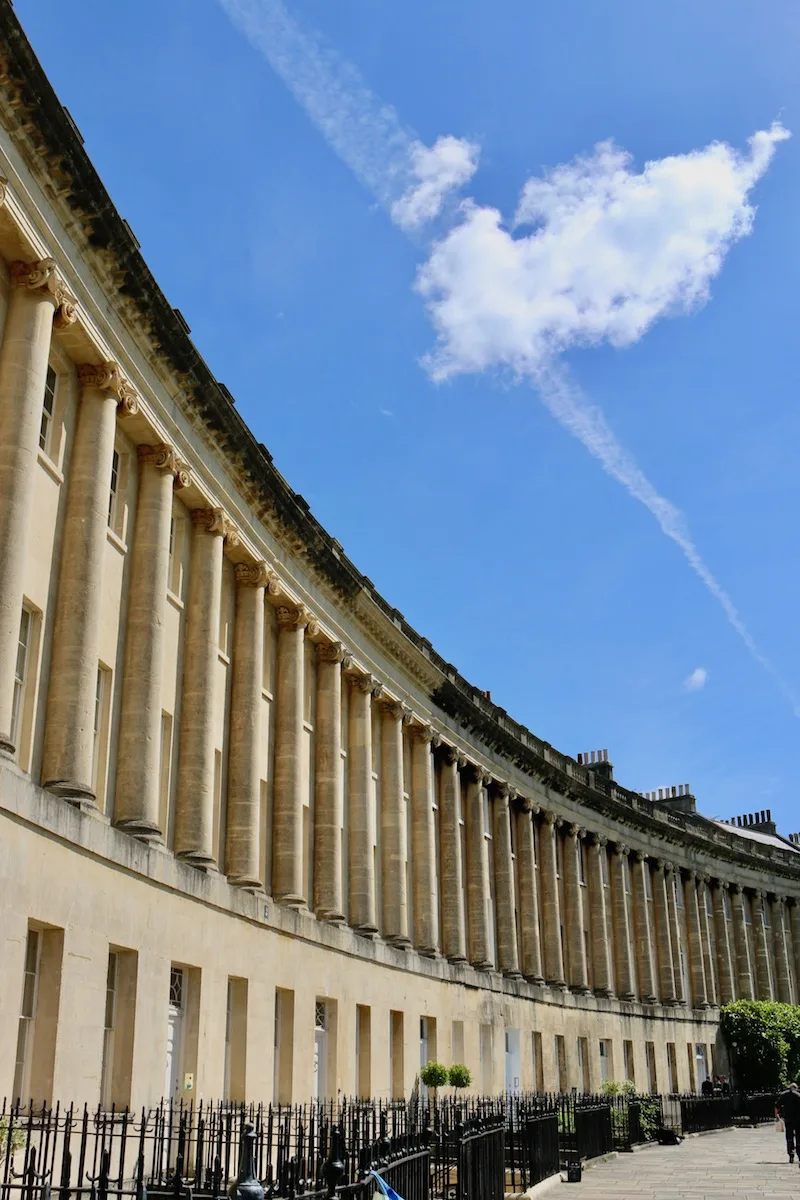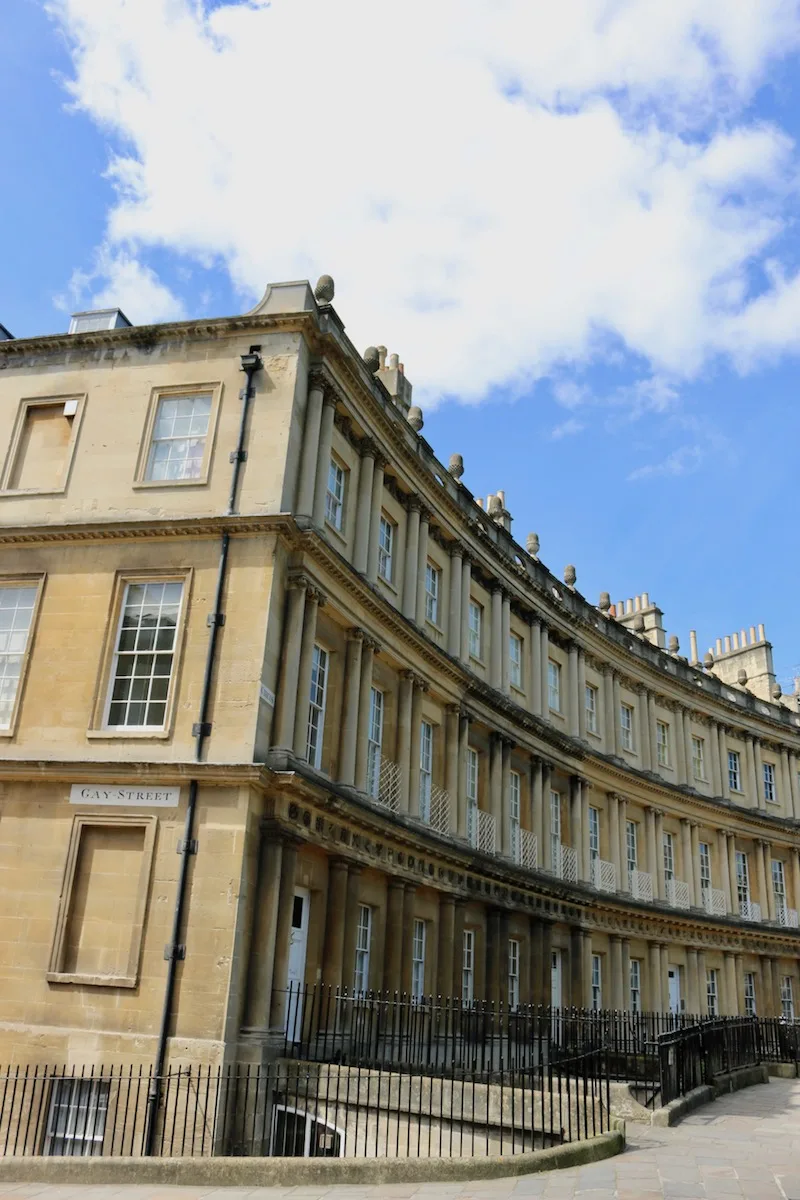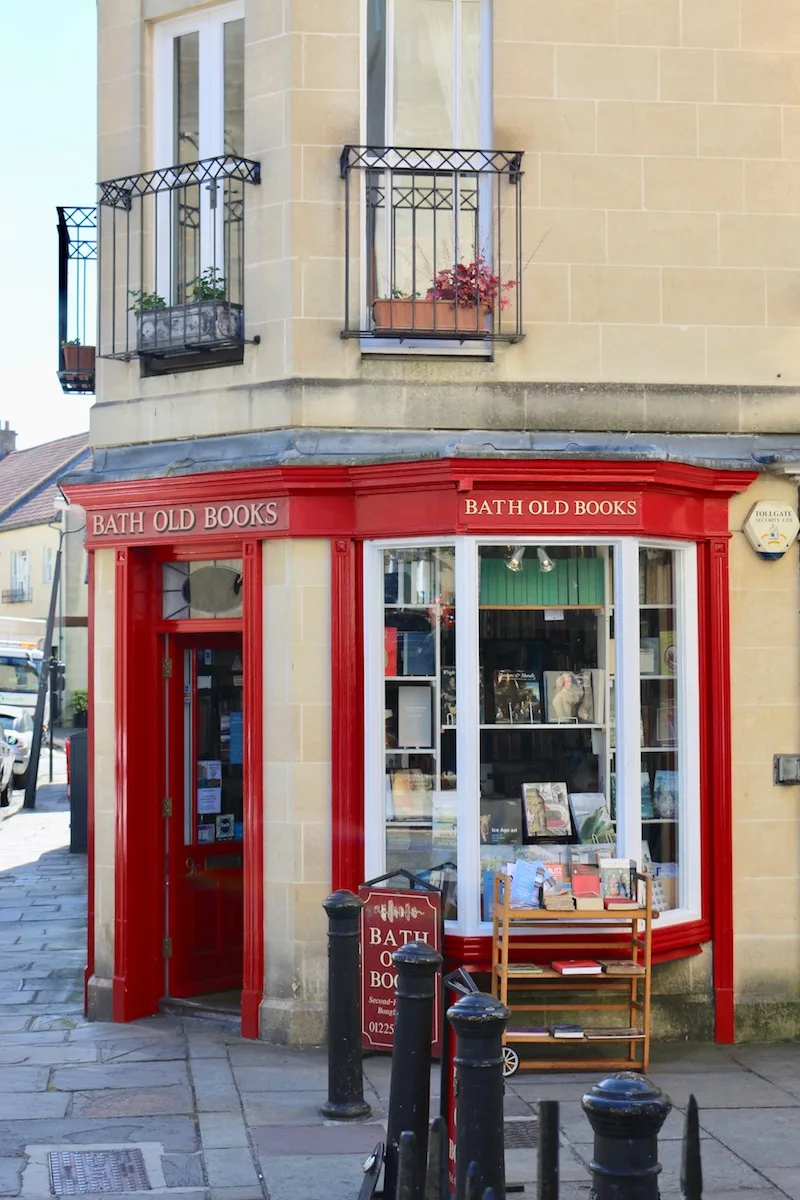 Unlike a lot of my short breaks in the UK, this one wasn't chocker full of activities and back to back sight-seeing. I was in Bath for two days and we filled those perfectly with slow strolls (Louie doesn't rush!) to admire the town. Other than the beauty of Bath, something that really struck me was how green it is. There are so many parks, walking trails and green spaces that it doesn't feel like you're in a city at all. One minute Louie and I would be on a bustling street and the next minute we were in a flower garden, quite literally stopping to smell the roses and enjoy a coffee from a nearby cafe. We sauntered in the sunshine and browsed the boutique stores that allows four-legged friends and we stopped for a breather at the many outdoor cafes and restaurants to people watch and refuel.
The final verdict
Country Living Hotel Lansdown Grove is a perfect place to base yourself for a break in Bath. The fabulous location means you can walk everywhere, but the stylish cosiness was a main highlight for me. I came away wishing I could pop all the furniture into the boot of my car and whisk it home with me! The food was delicious and the staff were so friendly and welcoming and made both Louie and I feel right at home.
Disclaimer: This post was created in collaboration with Country Living Hotels.