Hello! It's me again! Mollie – 'The Adventurer'.
Last weekend, you may have seen on our Instagram @thetravelhack, I headed down to Brighton on a road trip with the RAC for the weekend.
#RACstaycation.
We were blessed with beautiful weather on the Saturday and one of those 'grey drizzly days that England does best' on the Sunday.
Despite the weather, we had an amazing weekend on home turf, explored (and ate) loads and well… here's the evidence…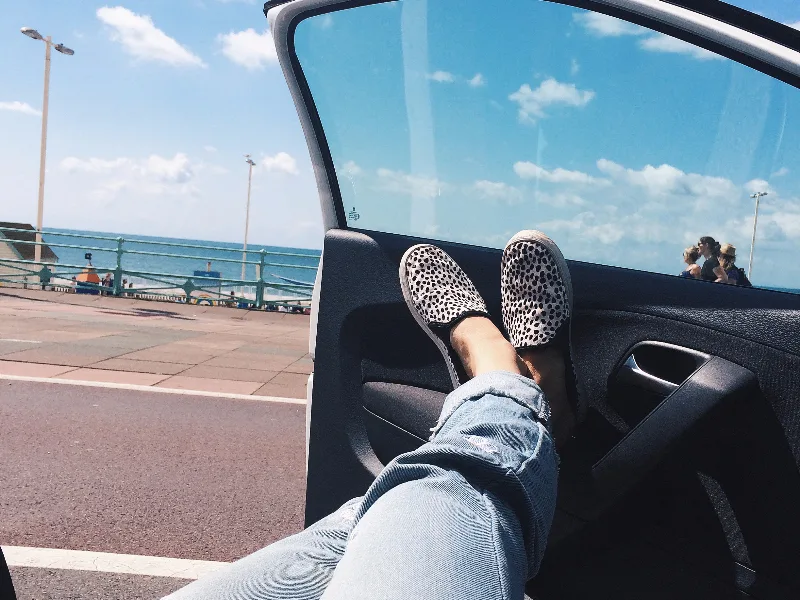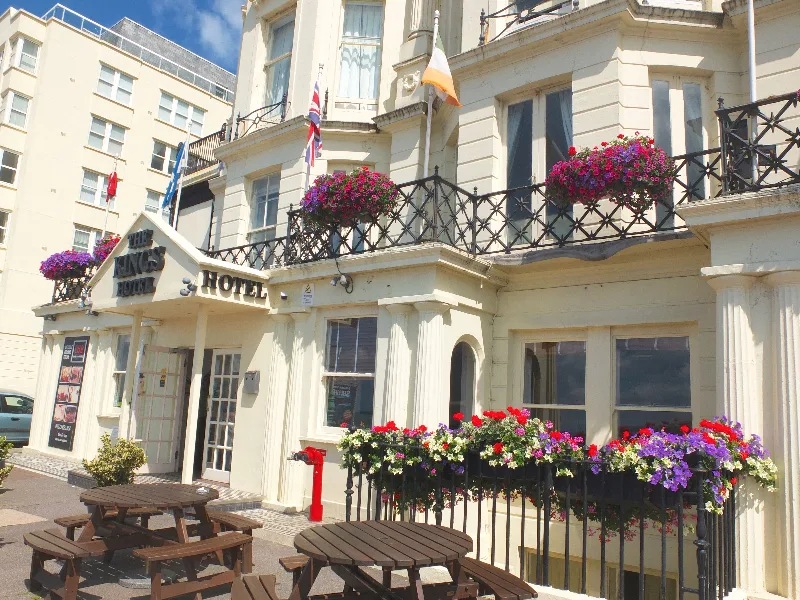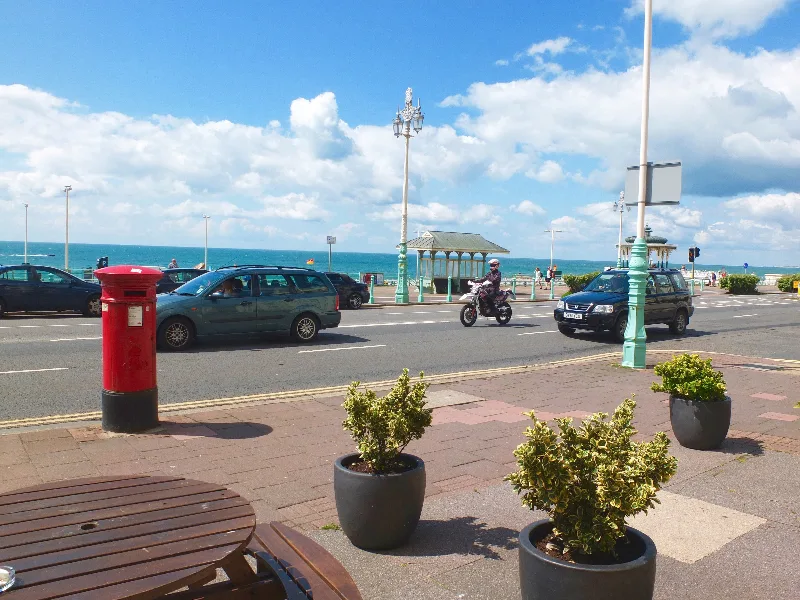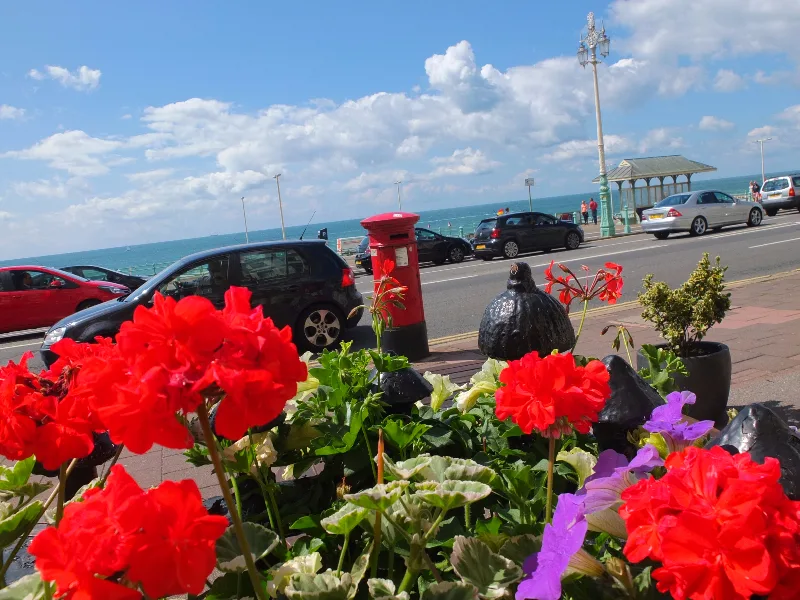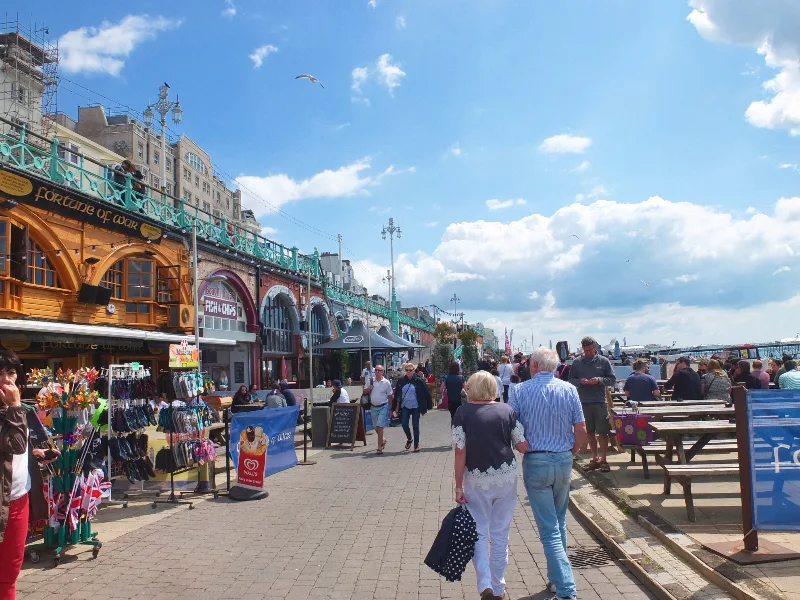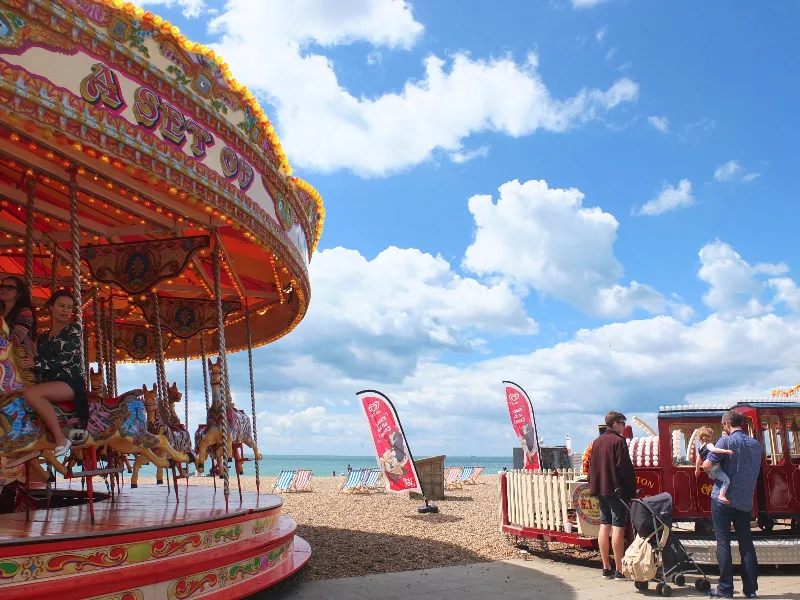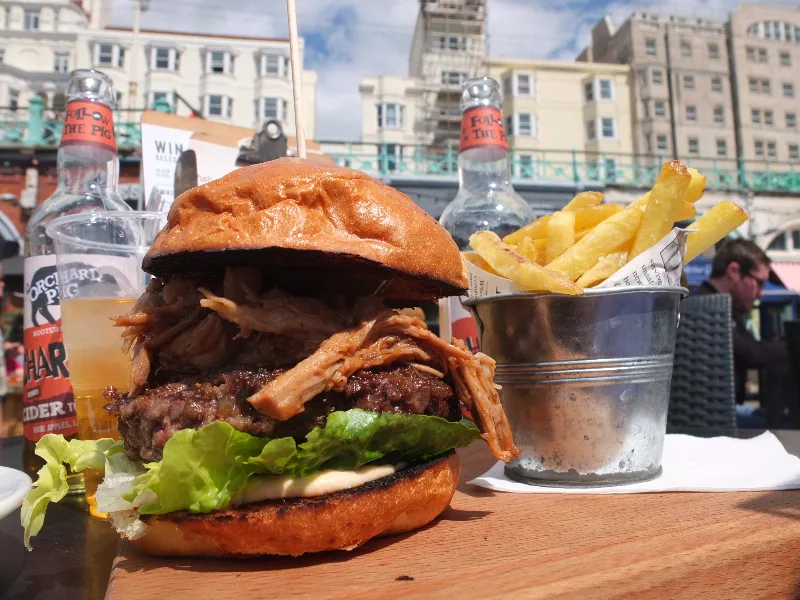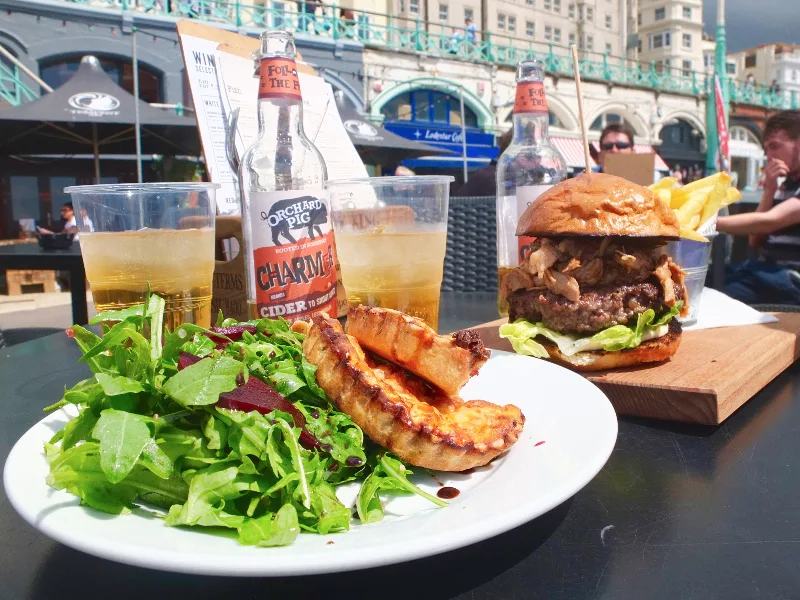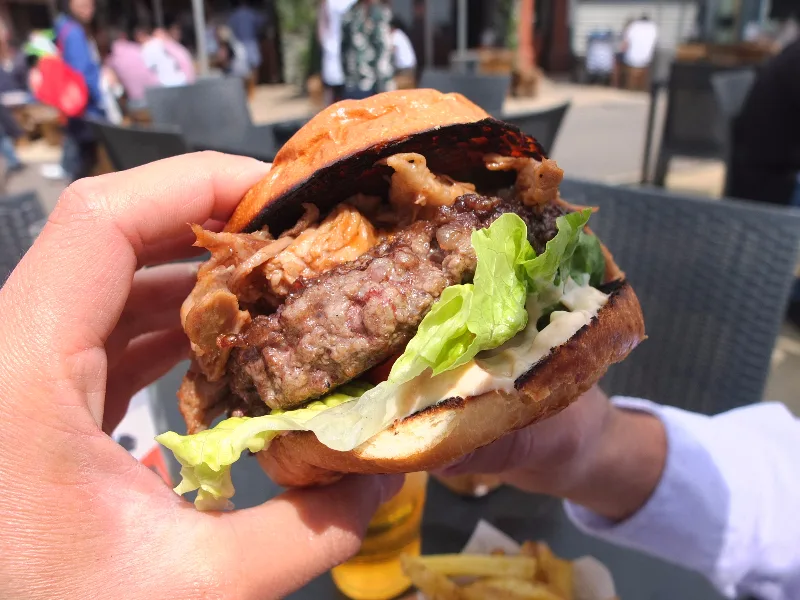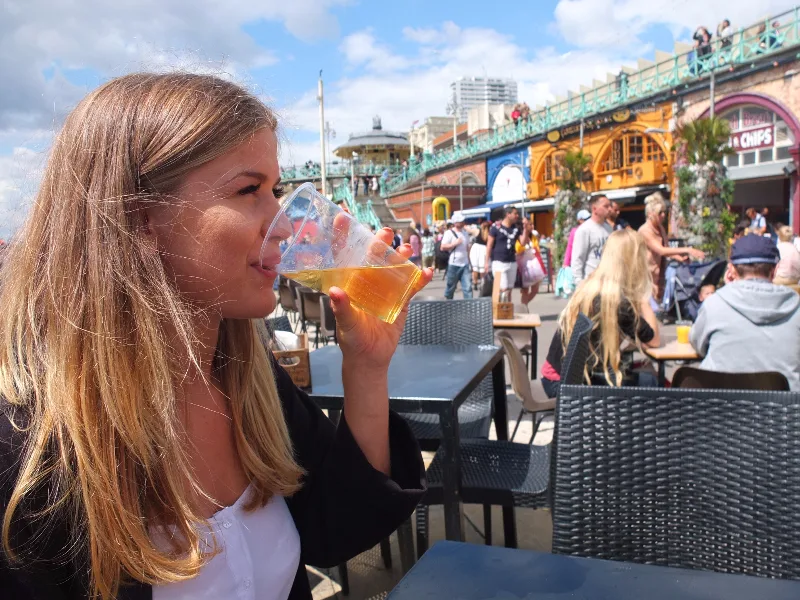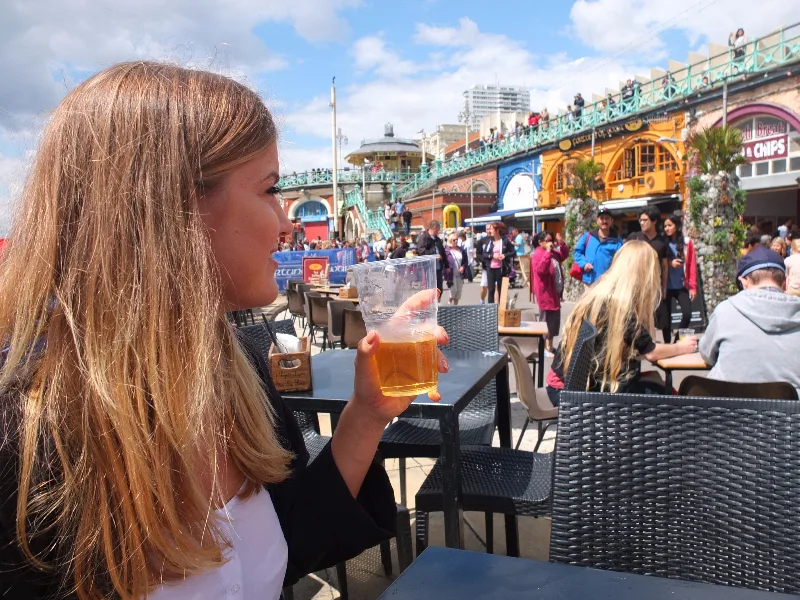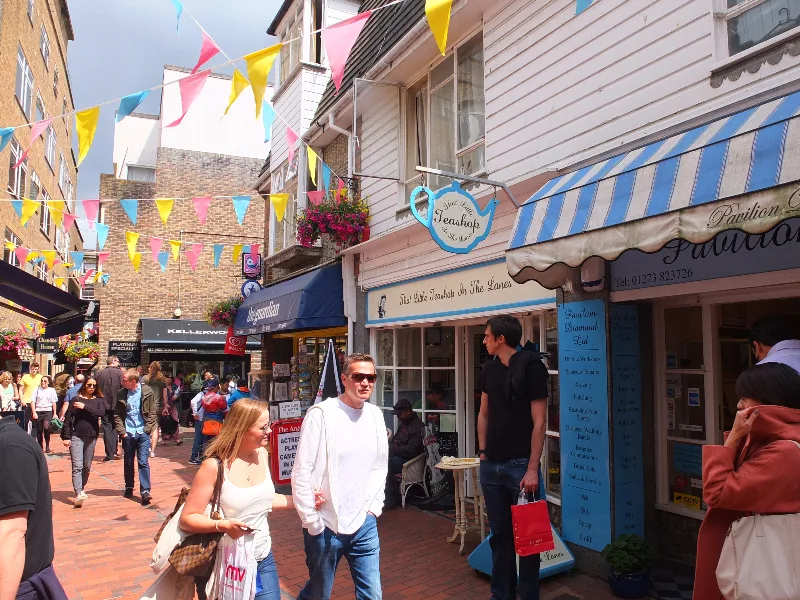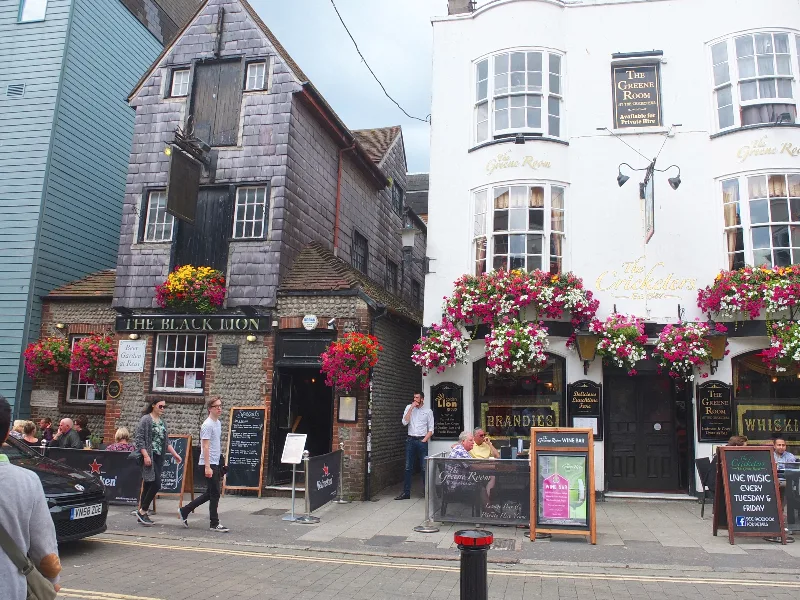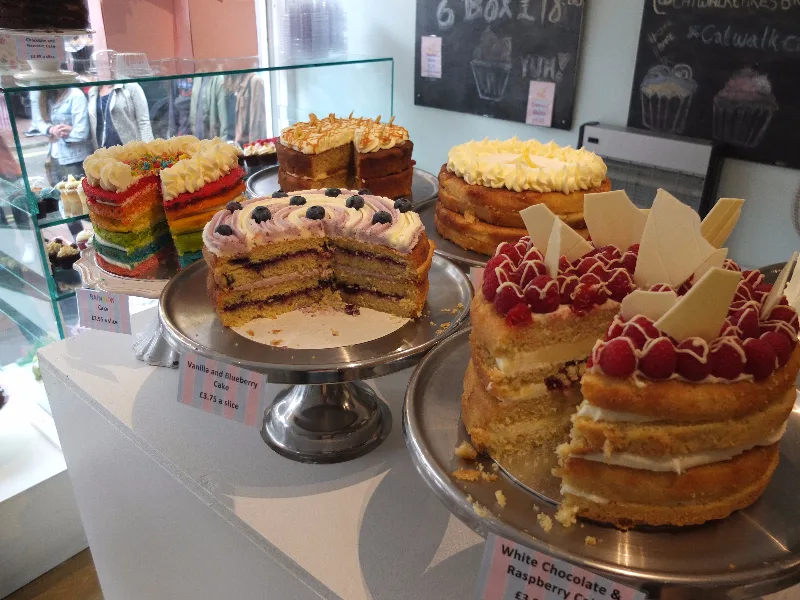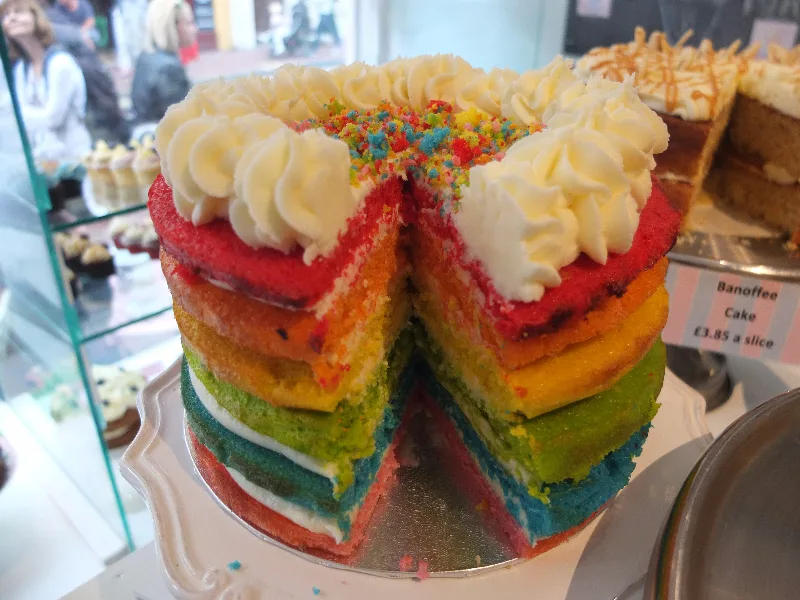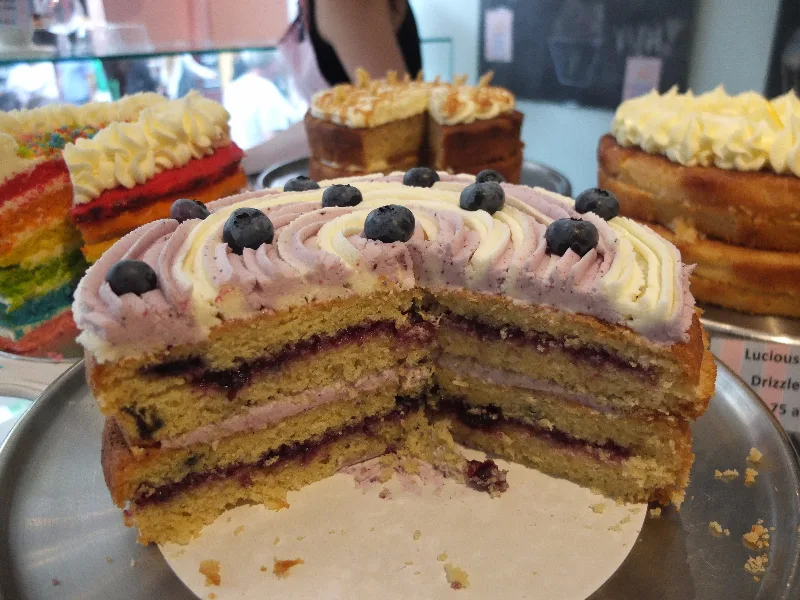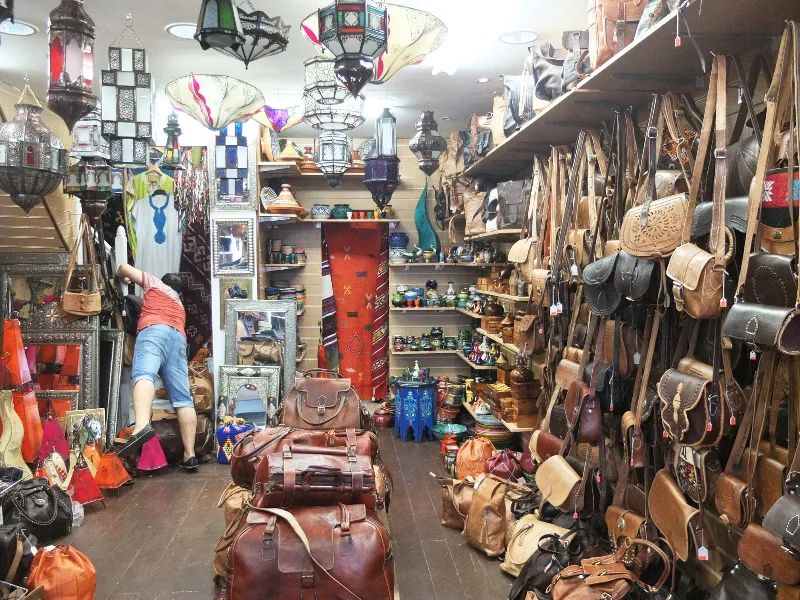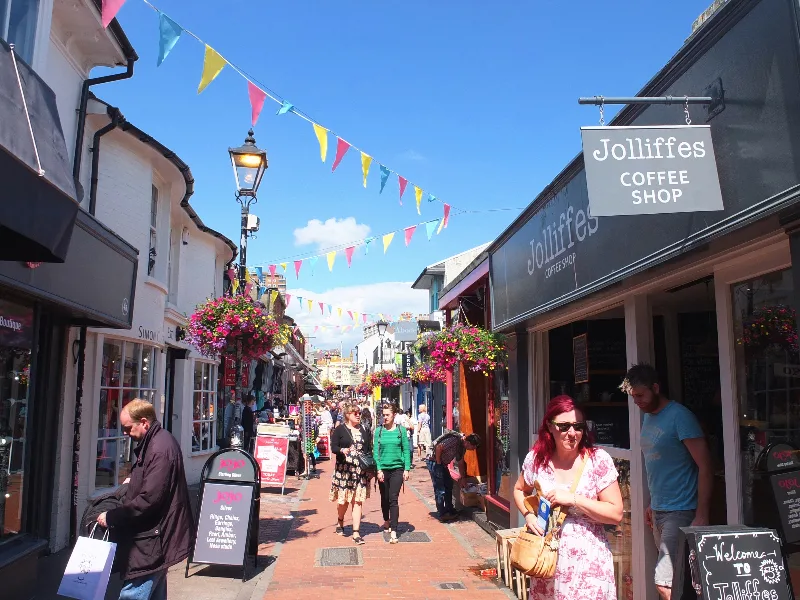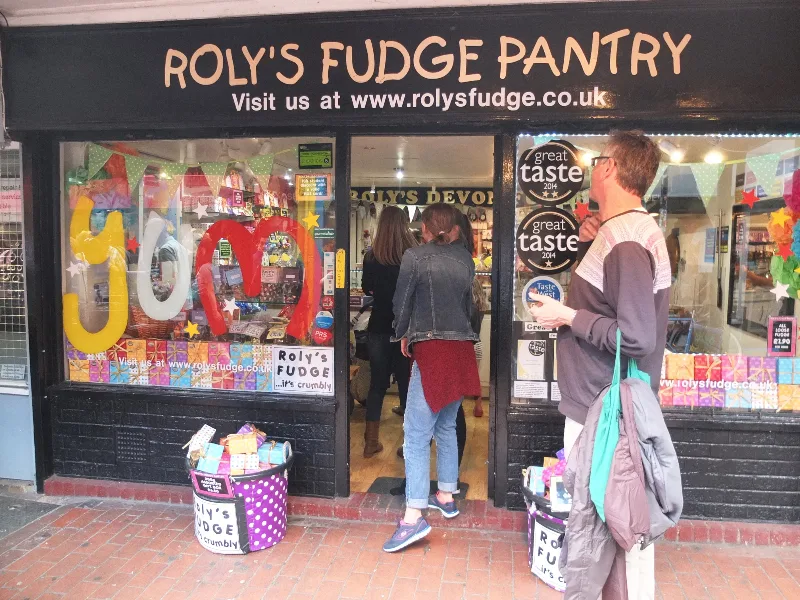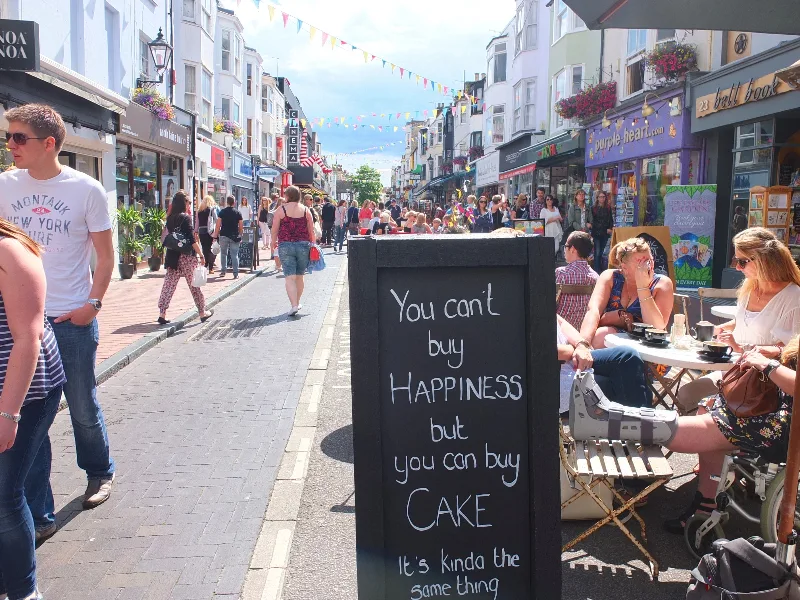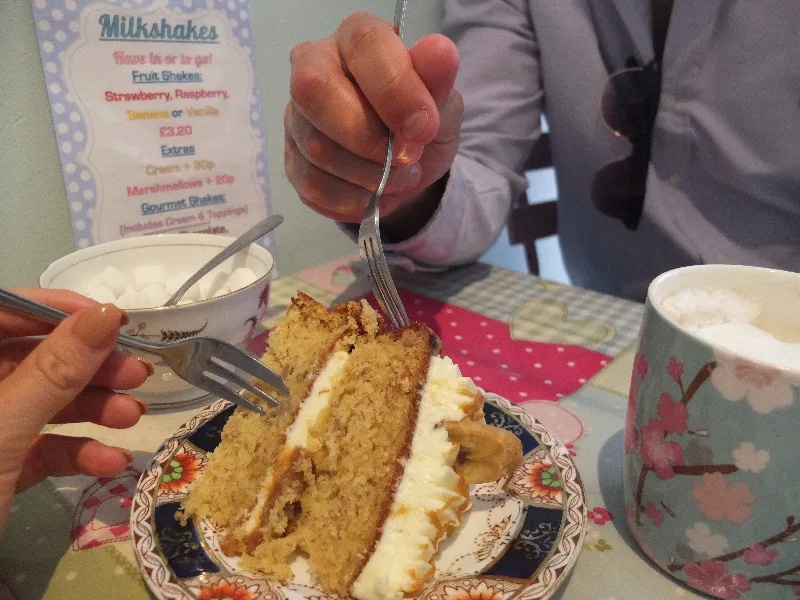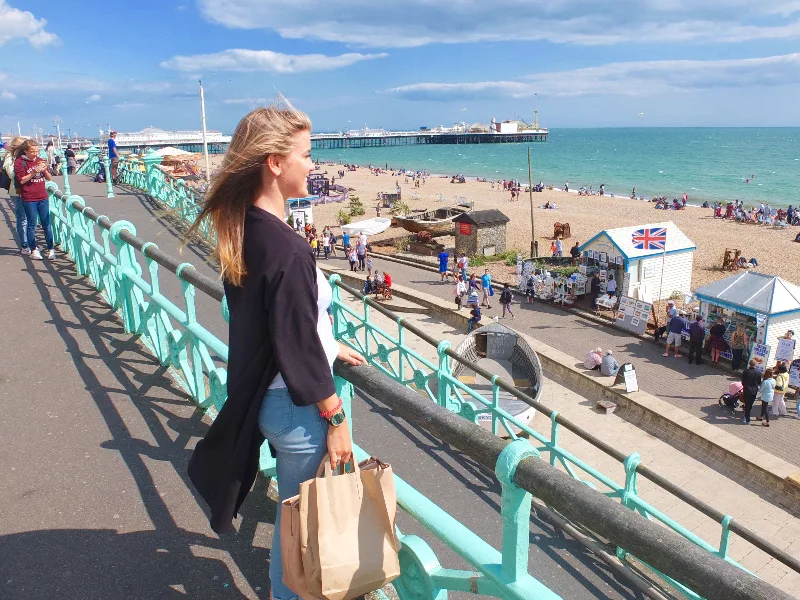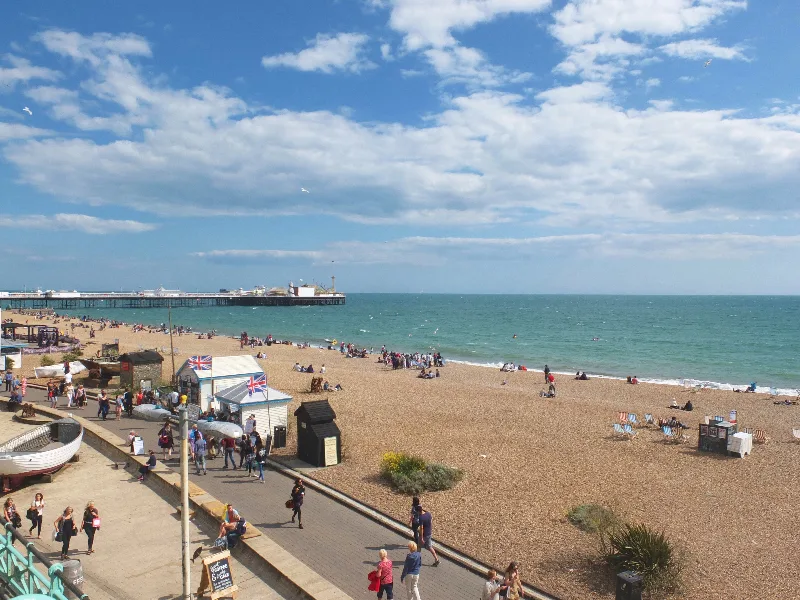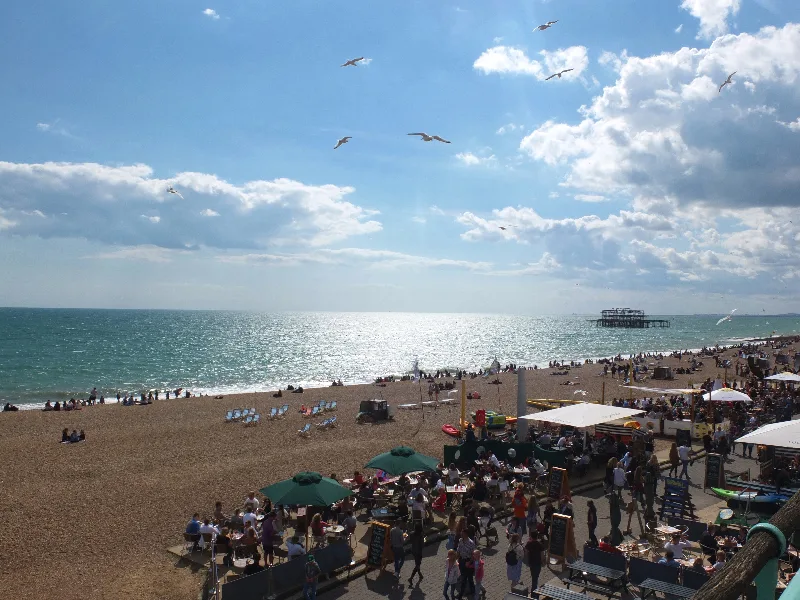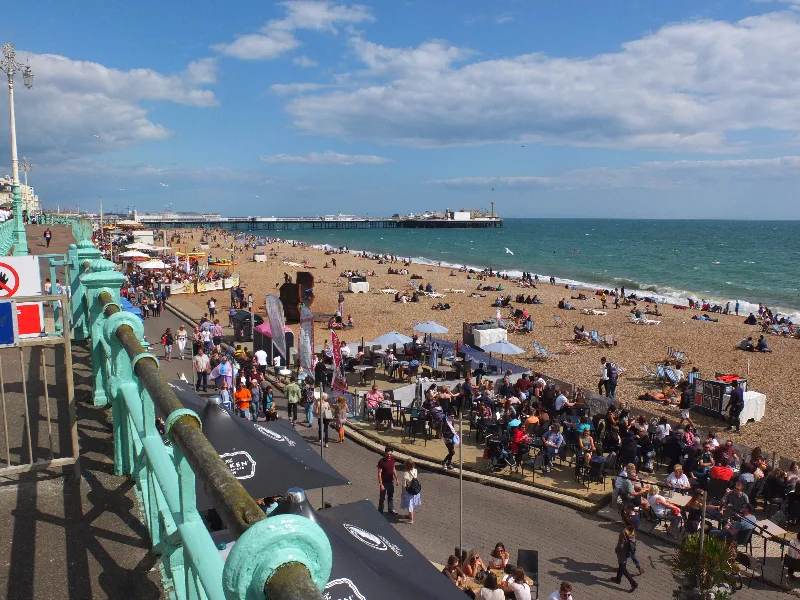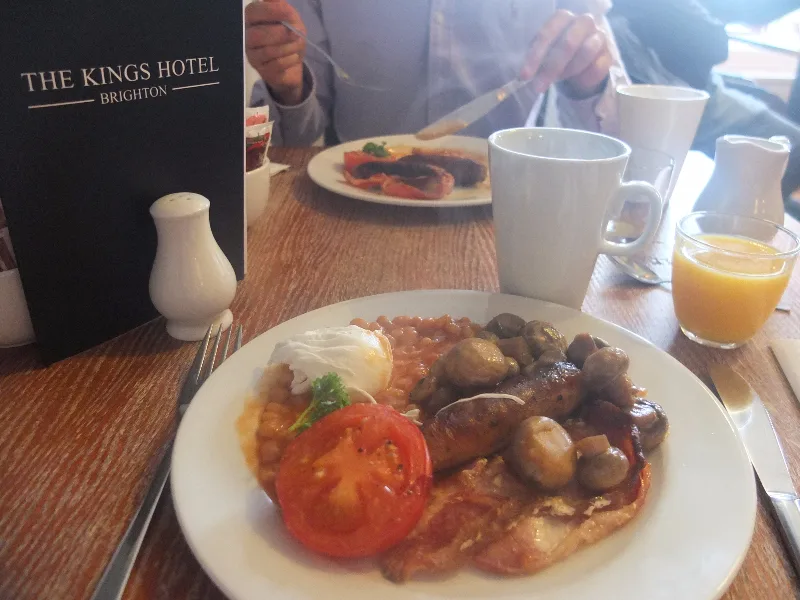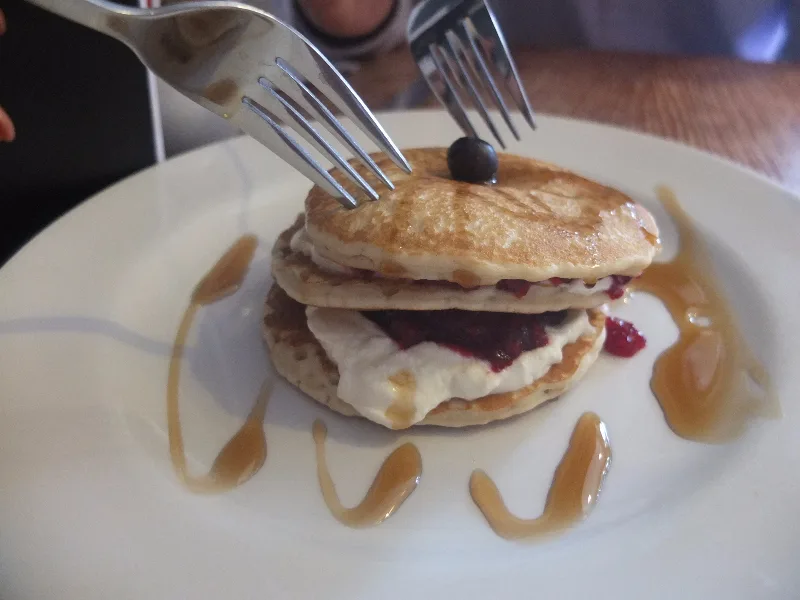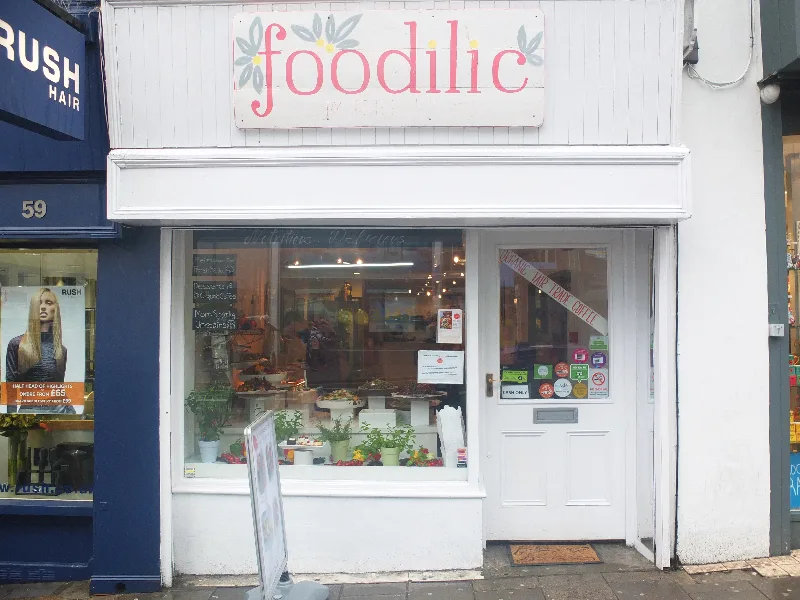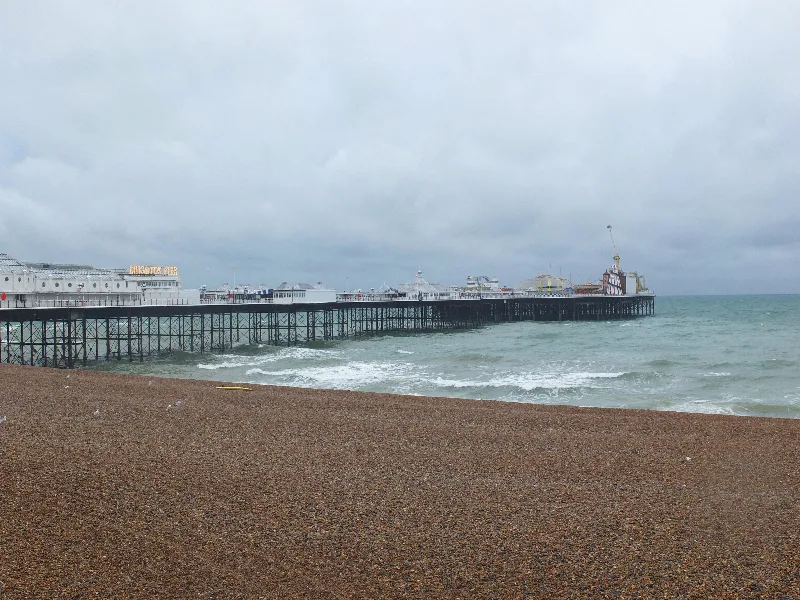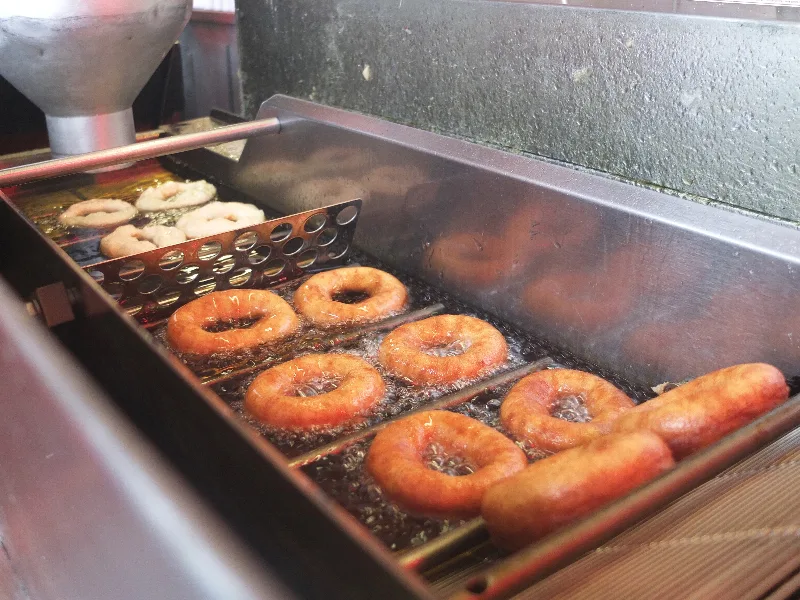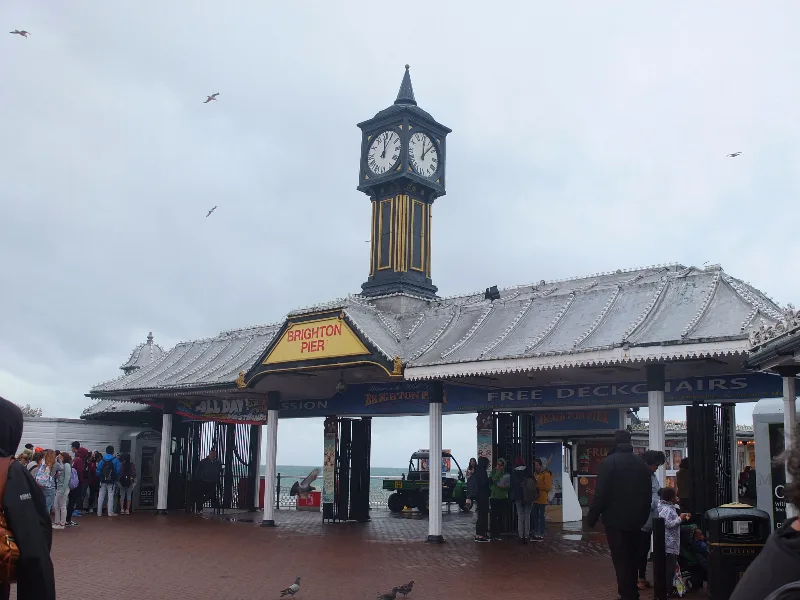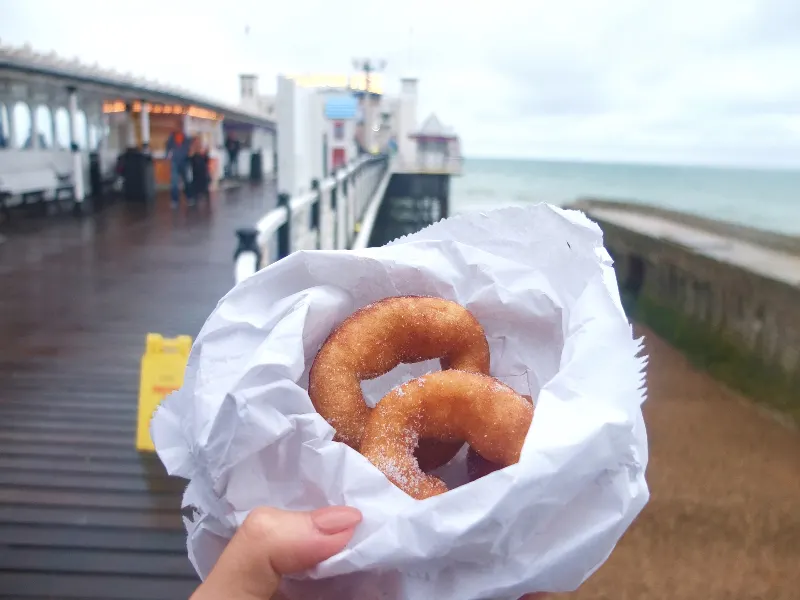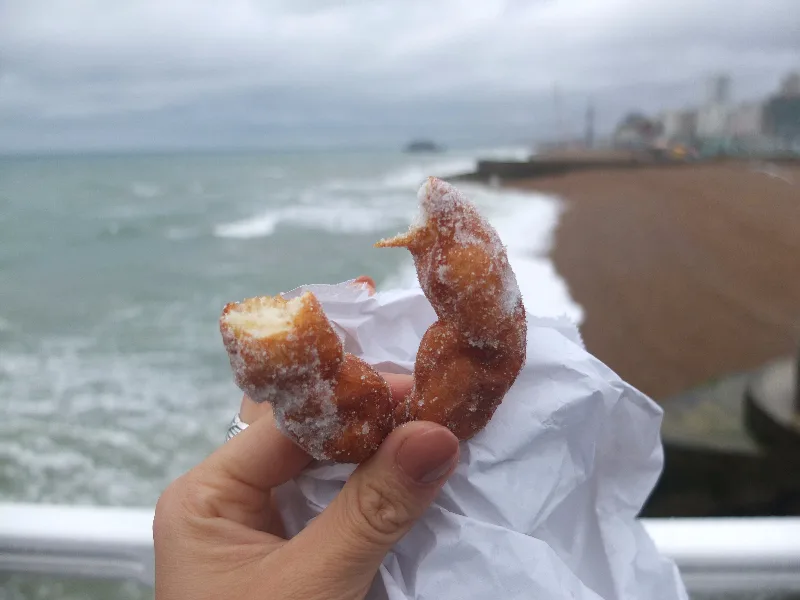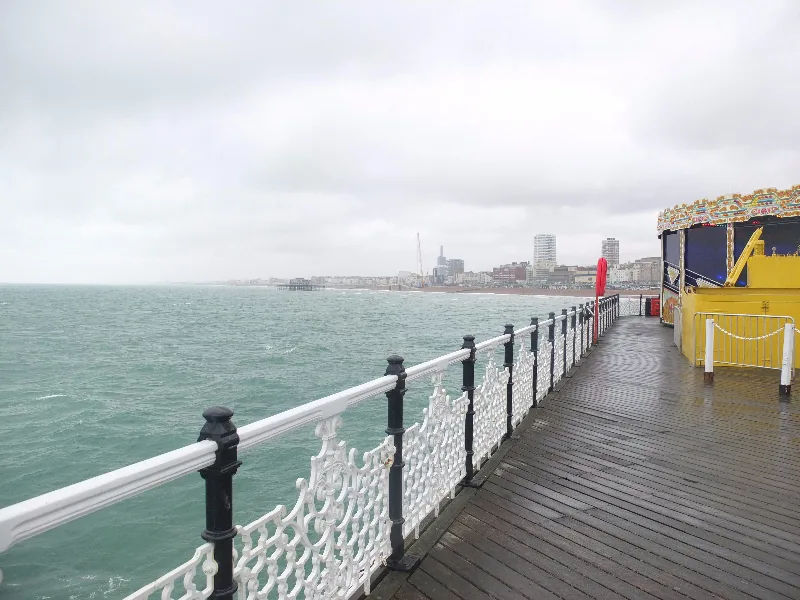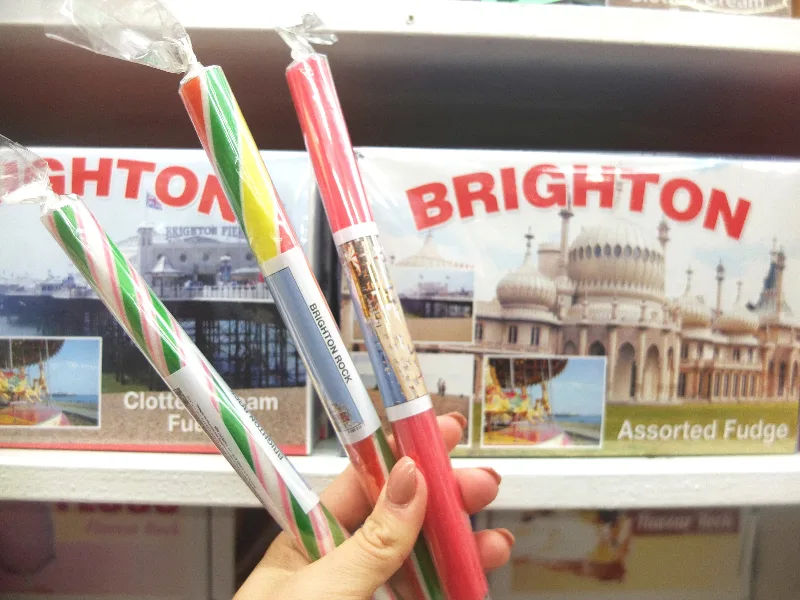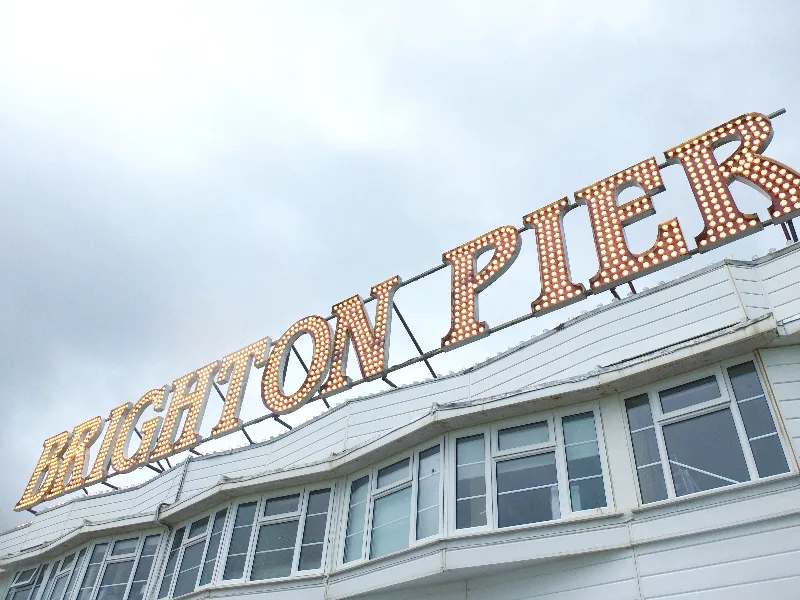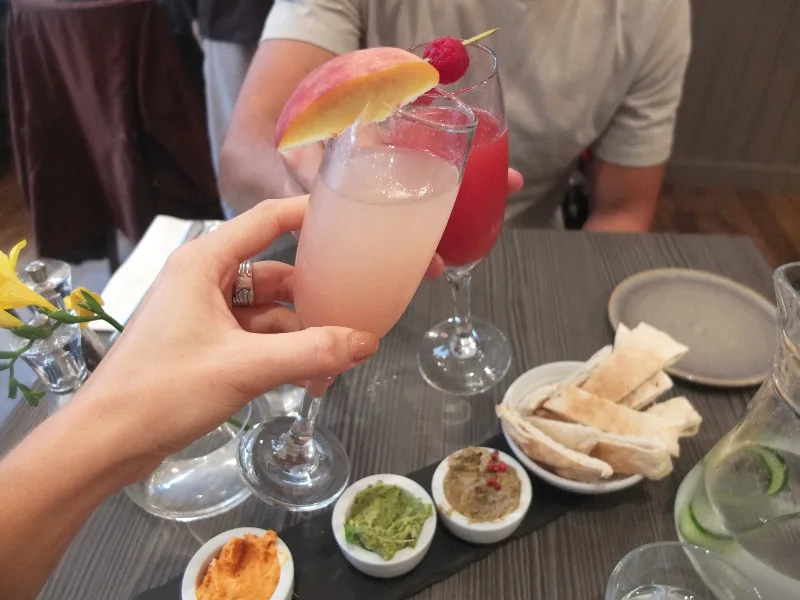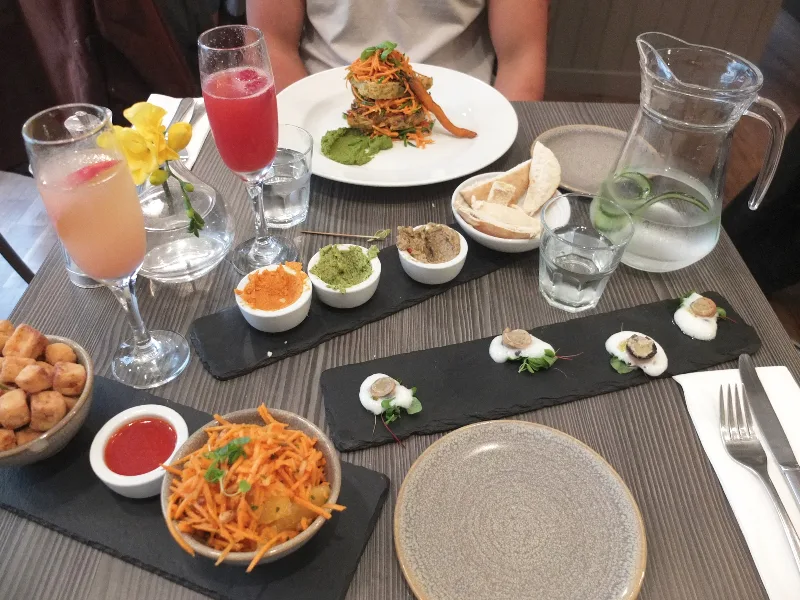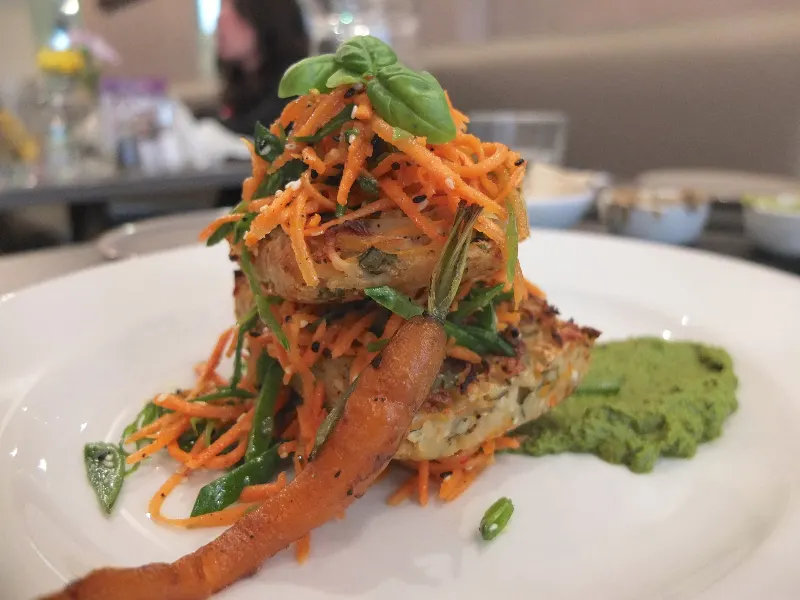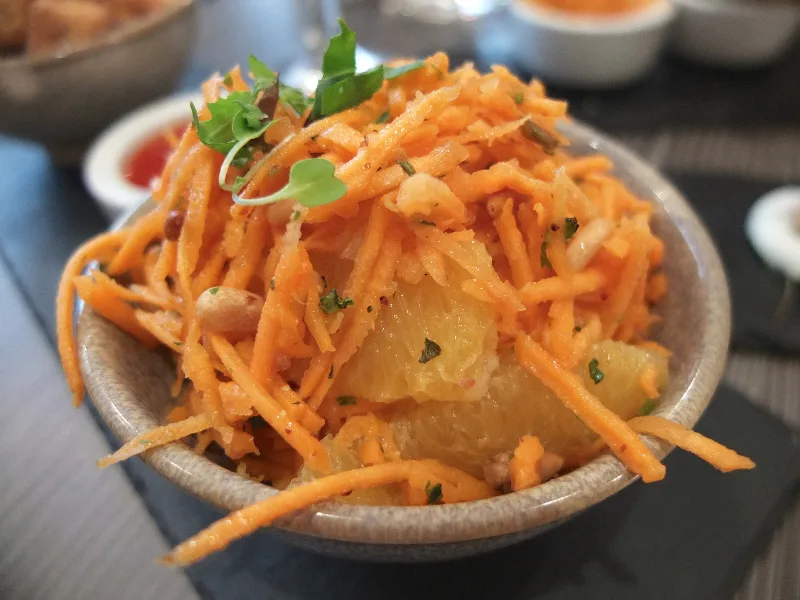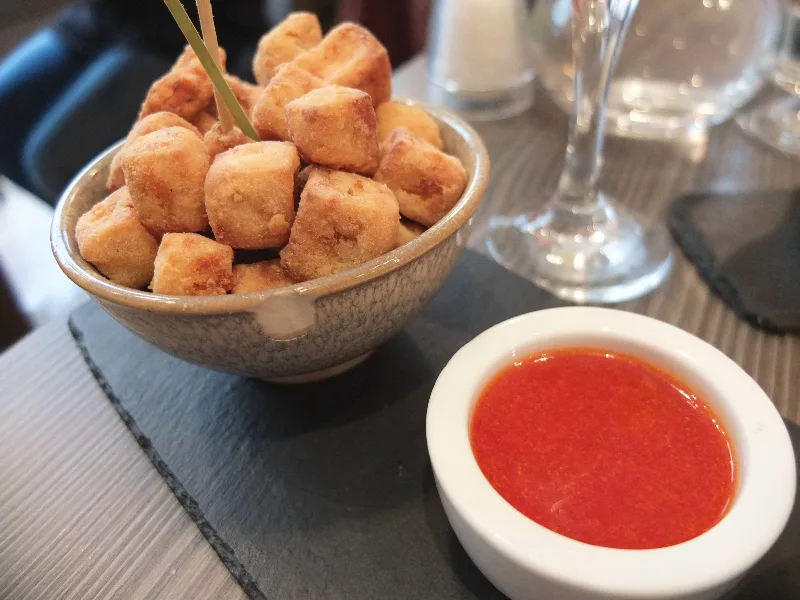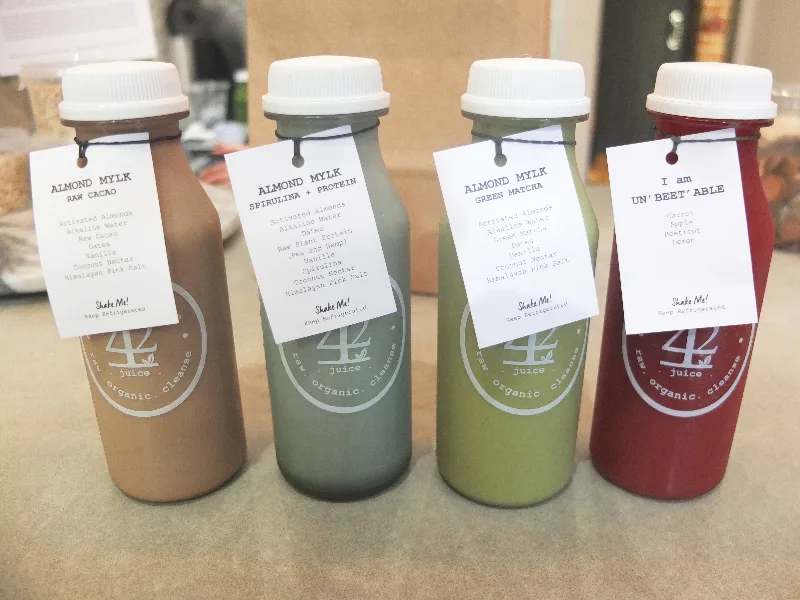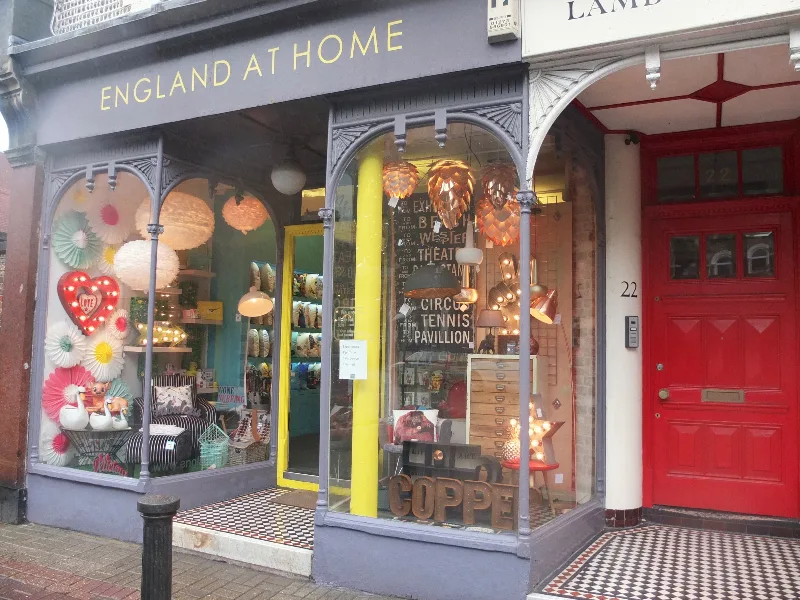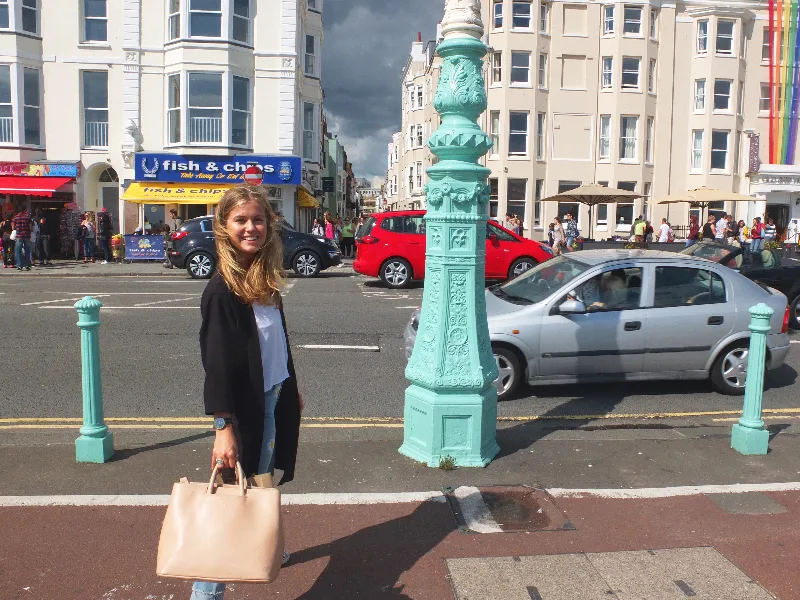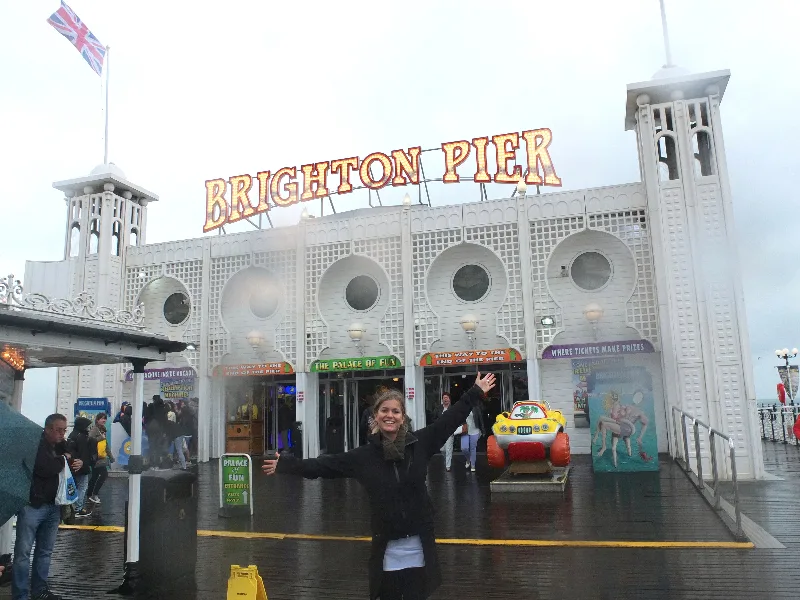 STAY TUNED for 'My Guide to Brighton'….
Happy adventures,
Mollie x