Our latest contributor, Eppie Shepherd from Eppie.me.uk, recently took a cosy staycation at The Runnymede on Thames Hotel and Spa in Windsor. Here's how she got on…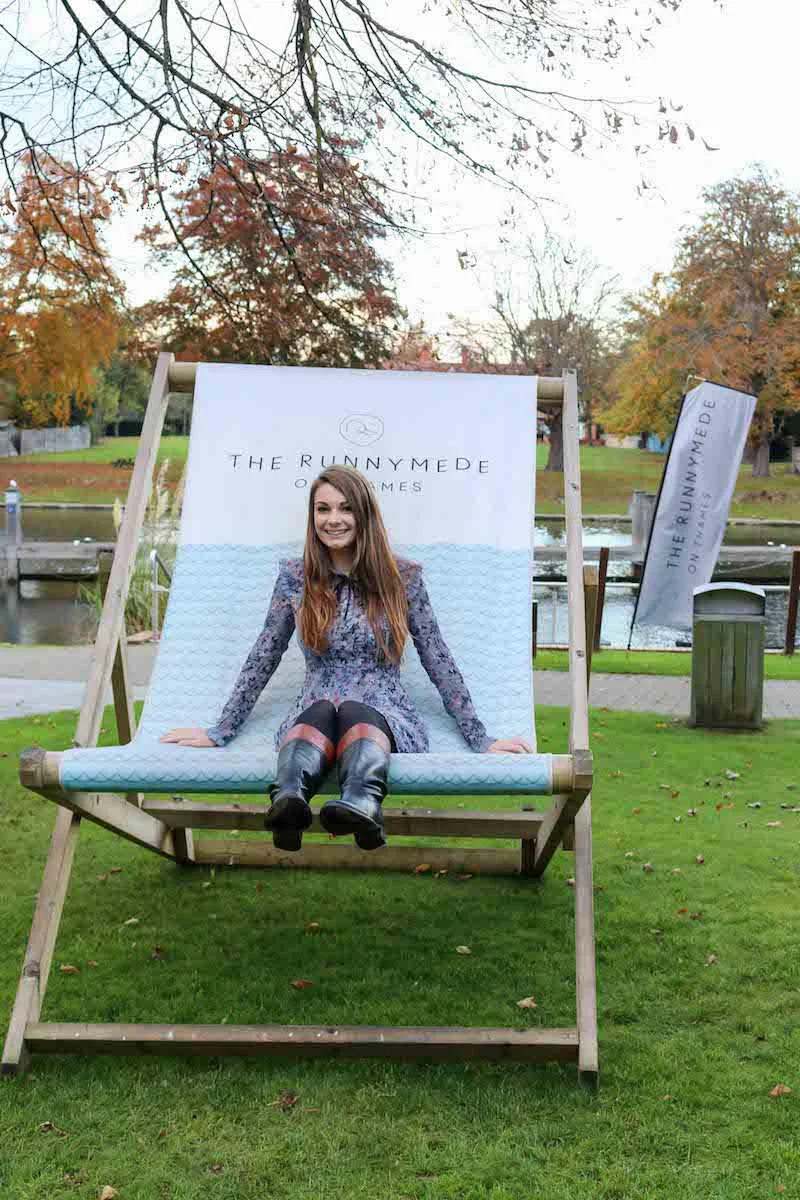 Sometimes you just need a break away; to relax, to explore and to recuperate. That's exactly what I did on a recent trip to Windsor for a girly staycation at the Runnymede on Thames Hotel and Spa.
Located just a 10 minute drive from Windsor and Eton is this 4 star hotel, which despite its conference style exterior is a comforting and sophisticated haven adored by many. As well as ladies relishing afternoon tea and business people cheering to a drink at the end of a busy day, many families are found enjoying the child-friendly aspects from 'make your own pizzas' with the restaurant chef to lawn games found in the summer.
As a family owned hotel, you immediately get a sense of their passion for delivering personalised service for guests of any age, with bright modern facilities for weddings and meetings in a private block.
A welcoming smile was shown from the moment I checked in, surrounded by visitors bathing in natural light that filled the spacious lounge area. Here is where Runnymede's personality comes to light, populated with various styles and sizes of ducks, the hotel's signature mascot. As well as a feature wall of various rubber characters and giant signed individual featuring signatures such as Whoopi Goldberg, a family of wild ducks are often spotted lazing on the front lawn or trying to sneak their way in to the warmth. Guests can also purchase natural feed from reception to head out and interact with the wildlife along the river.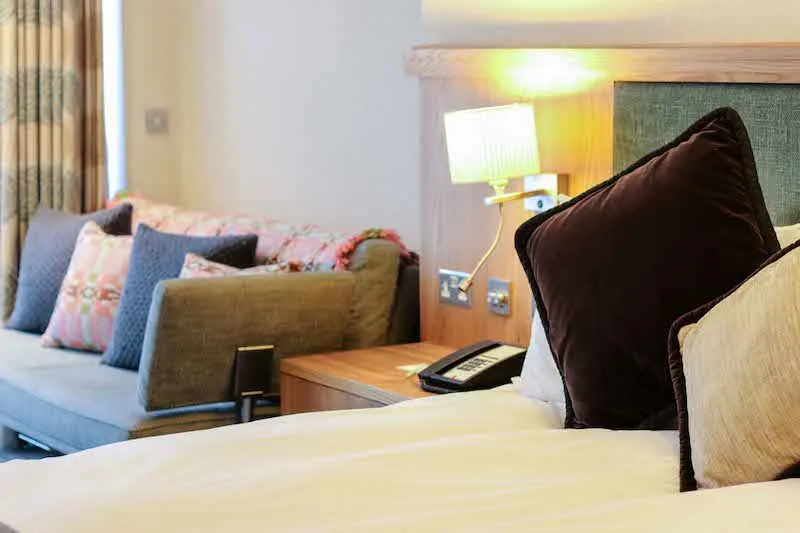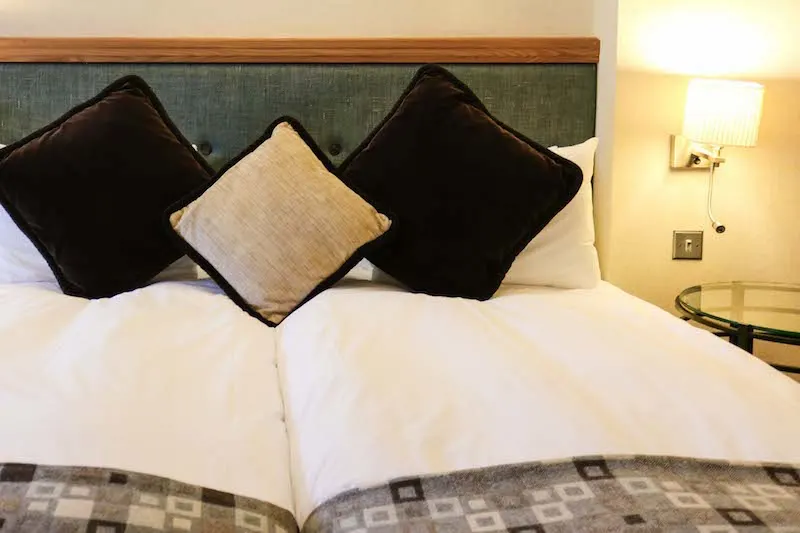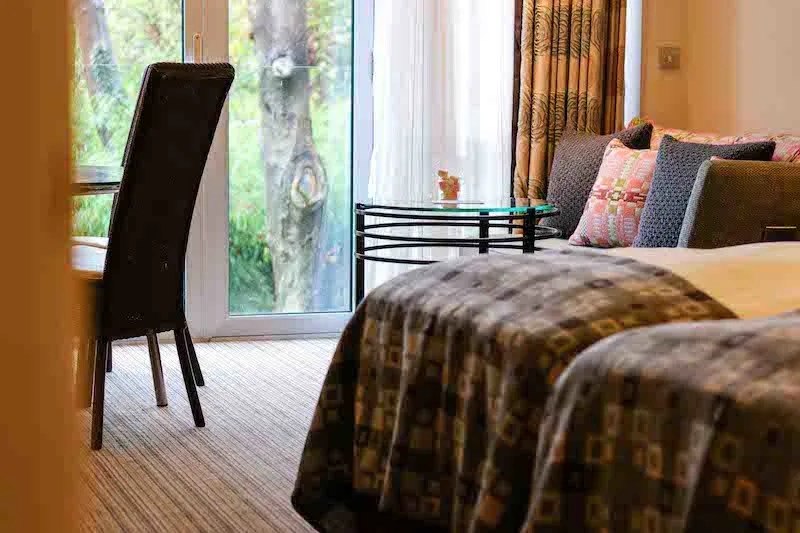 Before a day of sightseeing the local area and nearby Windsor Castle, I was shown to our duplex room, one of three spacious apartments with its own parking spot, which can connect together for larger groups. Quietly located at the end of the hotel, it felt like a private home away from the bustle of the lounge and restaurants.
Inside, a long hall entered into the main room, complete with dining table, sofa and as requested, two snuggly single beds. Filling the room with natural light were two balcony doors, looking out over the River Thames that runs parallel to the hotel. Here you'll find the hotel's boat hire dock with private cruises running in the warmer months as well as giant deck chairs to admire the view.
After a quick spin around the bedroom-cum-living area, I discovered a second room containing a huge bouncy sofa bed, comfy chair and TV, perfect for families and those with dogs in these animal friendly rooms.
At the front of the apartment was the bathroom, where I enjoyed a hot bubble bath with a flick through the Sunday Times Travel upon returning from our walk around Windsor. The apartment had everything you could need, from robes and slippers to a hairdryer, complimentary bottled water and ESPA toiletries. The shower was perfectly powerful with various massage features, the only downfall being that it was clipped to the wall so a spontaneous hair wash saw me ducking under the bath taps!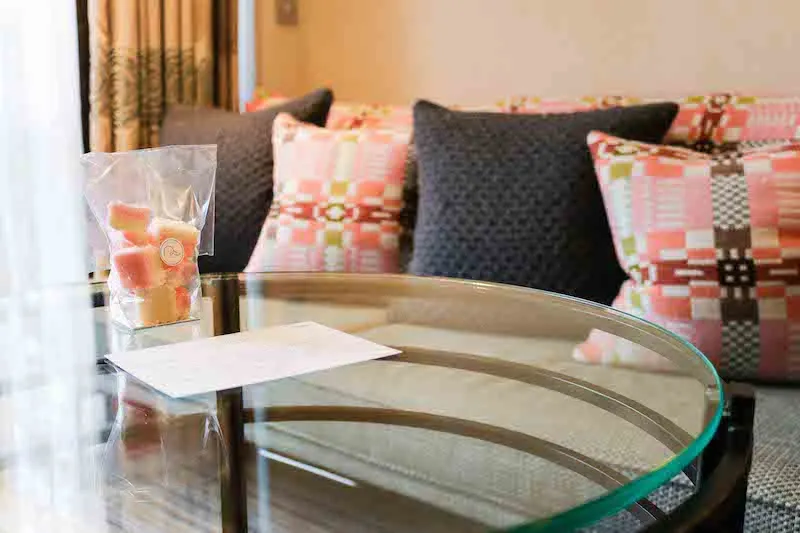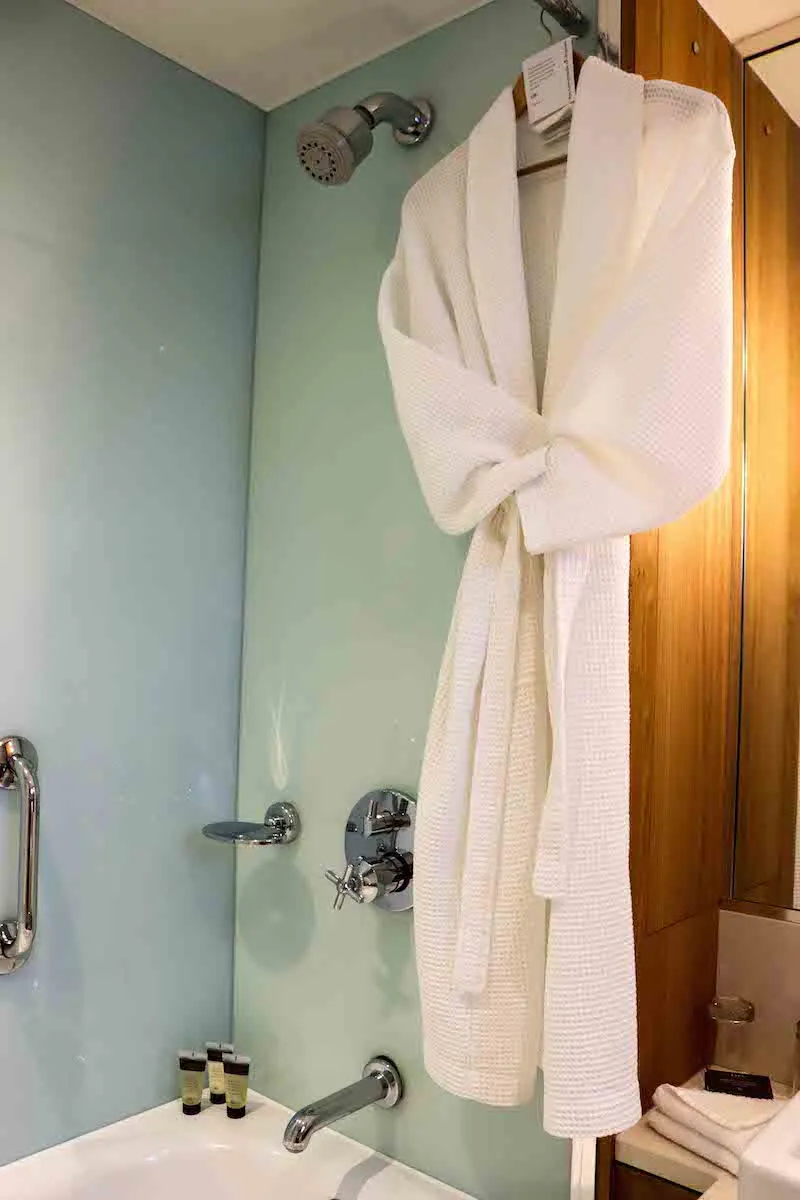 Returning from our tourist trip to Windsor, we freshened up and headed to Runnymede's a la carte restaurant, The Lock Bar and Kitchen. This AA Rosette Award winner features a changing seasonal menu of hearty cooking and daily specials set in a stylish modern restaurant with its own riverside terrace. Next door the bar serves a list of fine wines, cocktails and fizz perfect for a pre or post dinner drink.
We were both delighted with our three course meal served with a bottle of crisp Sauvignon Blanc. A starter of scallops and pork belly was a rich succulent combination placed on a creamy artichoke puree, whist the braised beef cheeks were one of the softest cuts ever tasted. The mains continued to please featuring a confit duck leg with caramelised apple and a bowl of saffron scented stone bass with soft octopus and a side of buttery kale.
A chocolate pear frangipane tart was delightful and the quince apple crumble of the day although slightly crisp was completely comforting, served with a scoop of cinnamon ice cream to my utmost request.
Following our decadent meal, we cosied up in marshmallow duvets, falling asleep to a film with the help of black out curtains and peaceful surroundings.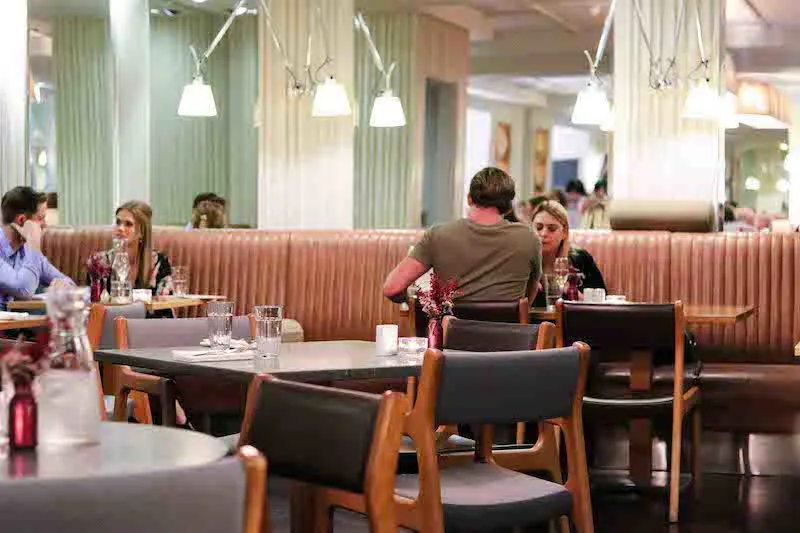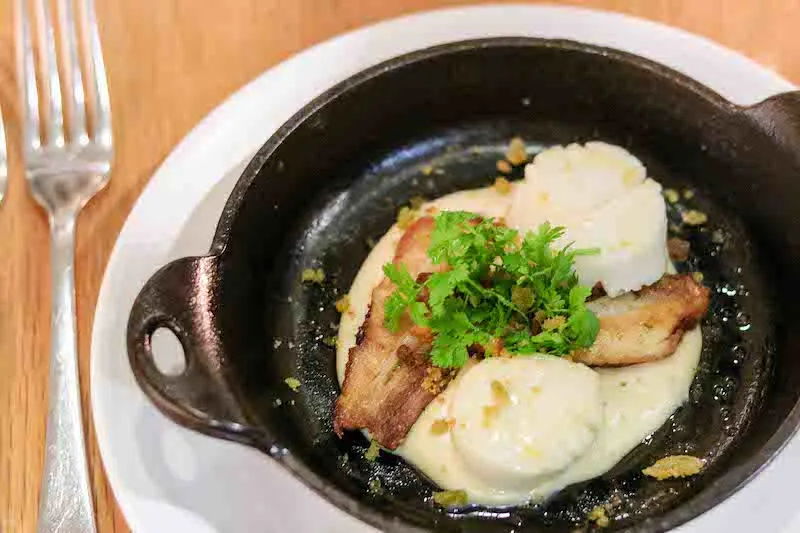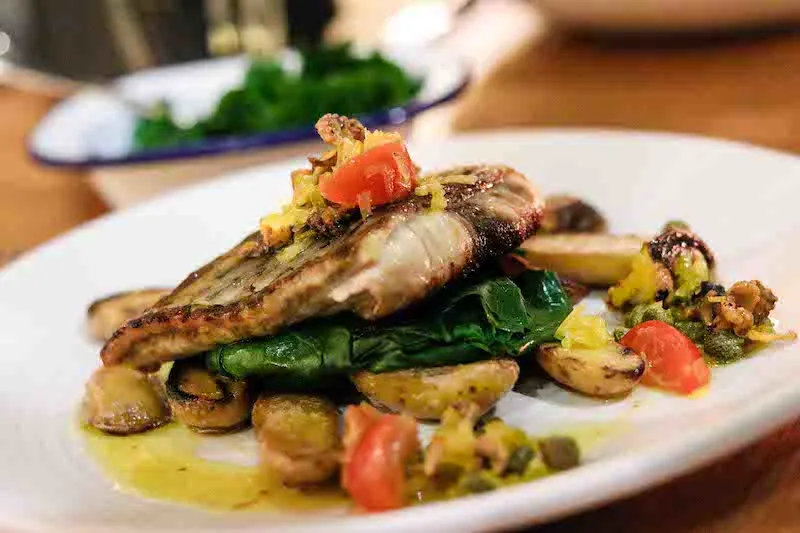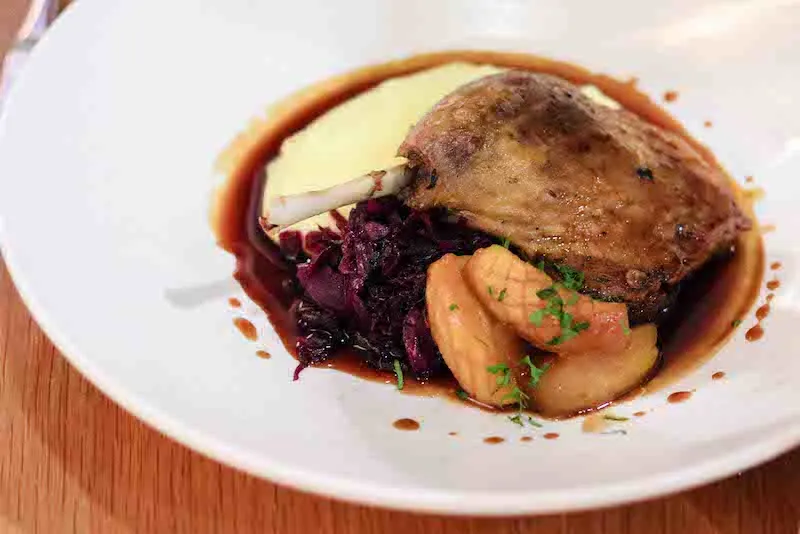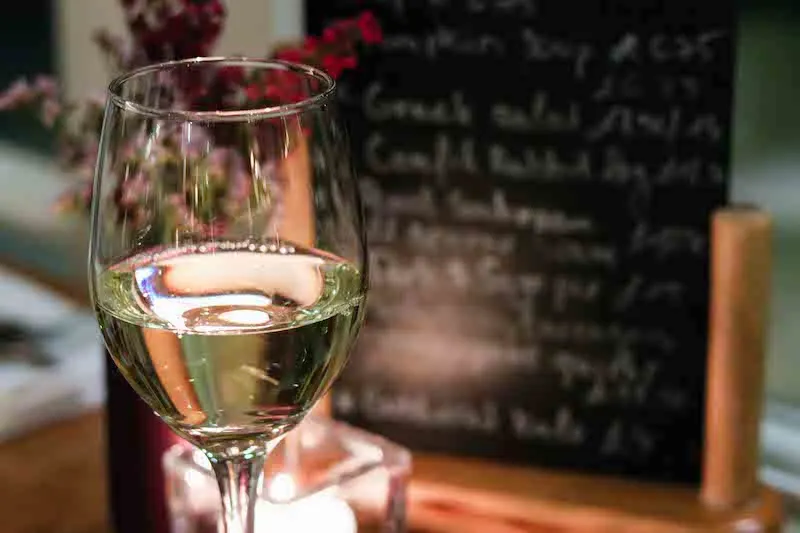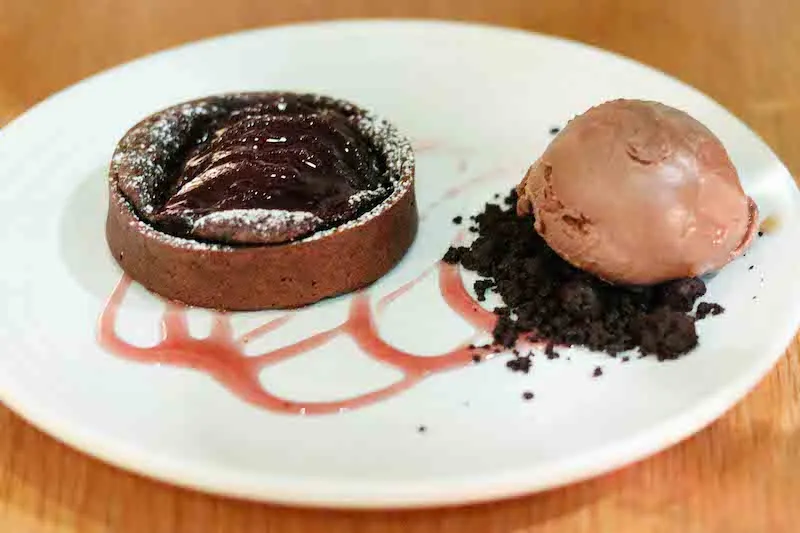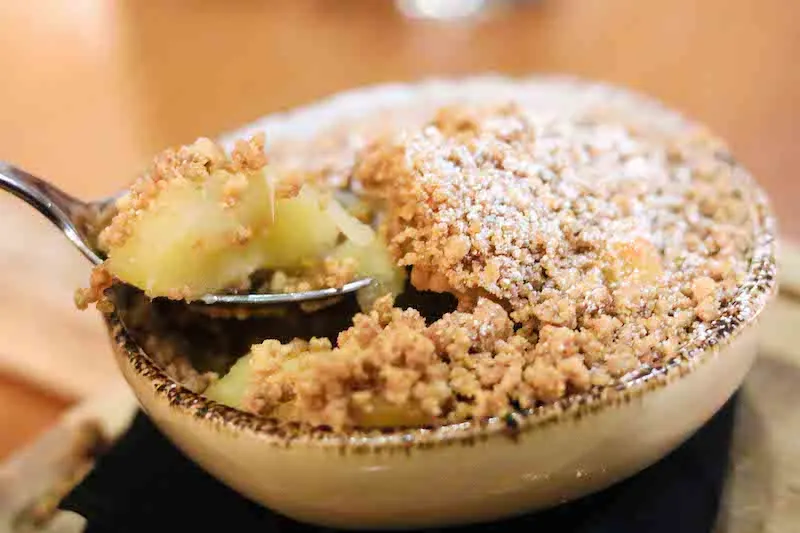 Breakfast comes served in the Runnymede's Leftbank restaurant, where the sun lights a beautifully laid buffet of fresh fruit, pastries and a continental selection, including the hotel's very own honey produced by the 'Runnymede bees'. Table service brought over a generous pot of tea before I piled a up plate of a hearty hot Full English.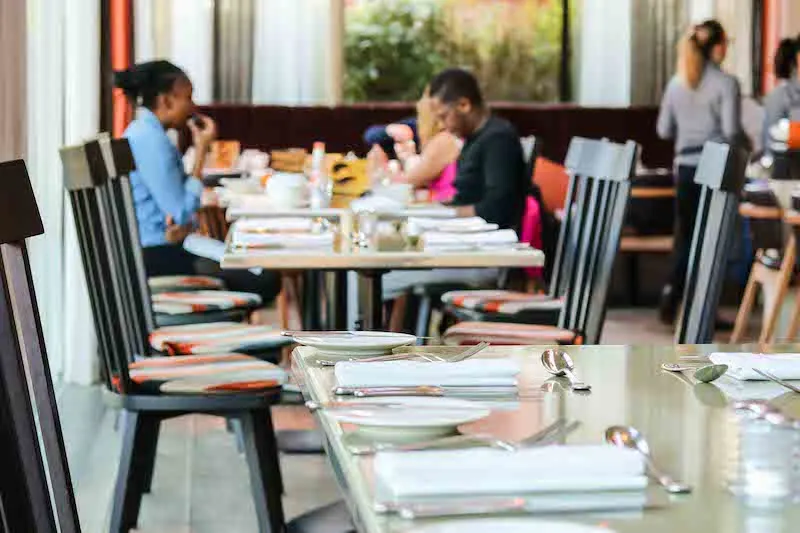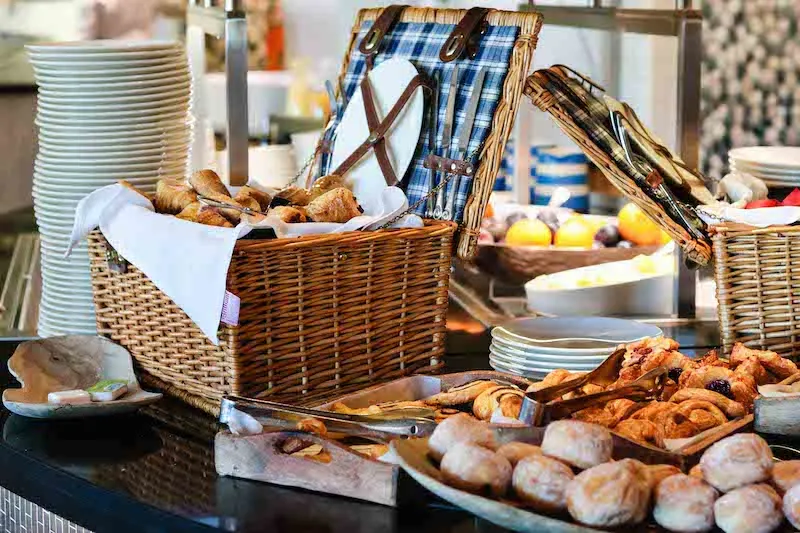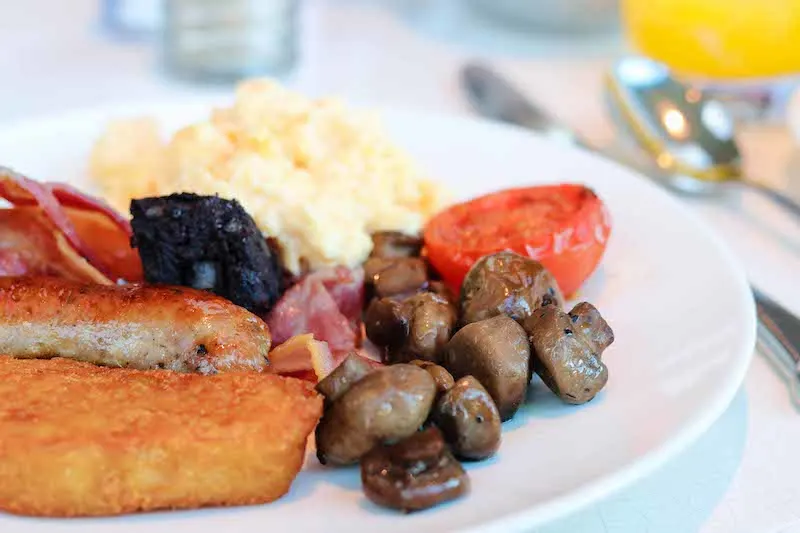 Our second day continued to be one of relaxation and comforting food, beginning with a top to toe treatment at the Runnymede spa. After a friendly welcome, I was well and truly spoilt with a full body massage, facial and hair treatment. The beauty therapist was incredibly friendly, making me feel completely at ease as she worked her magic.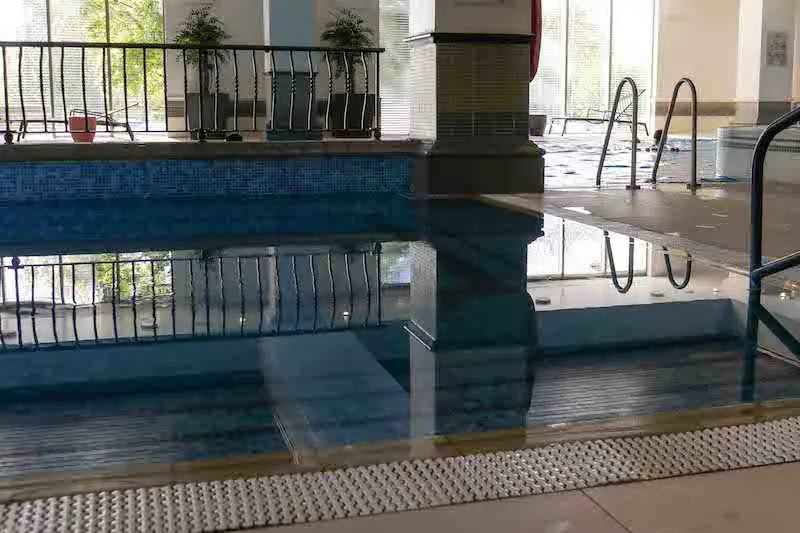 After 90 minutes of zoning out from the busy world outdoors, I came back to reality and met my friend at the indoor pool for a dip in the Jacuzzi and sauna. From 12-3pm the facilities are adult-only, with beds to relax upon and an outdoor pool for Britain's odd sunny day! The hotel also invites guests to try their hand on one of their three tennis courts, walk through the Magna Carta gardens or keep fit in their top-of-the-range fitness centre which looks out over the water views.
Before changing from our swimsuits, we covered up and quickly made our way to the concierge desk who showed us to the hotel's outdoor whirlpool, a steaming hot tub along the bank of the river that is free for guests to book as they please. It was a little awkward slipping through from the spa to the reception in our dressing gowns however plunging into the tub watching the world go by was quite the experience.
Our last meal at Runnymede took us back to the Lock Kitchen, for it being Sunday we couldn't resist the hotel's roast with two courses for just £20.75. The menu was similar to the night before, giving us a chance to try a light yet delicious red onion tart tatin we had previously resisted. The roast was generously presented with gigantic seasonal veg, a lovely handful of potatoes and a mound of meat – pork with crackling and apple sauce. As someone who prides herself on eating many a roast over time, I'd say it was a 7/10; great value and quality for a hotel restaurant.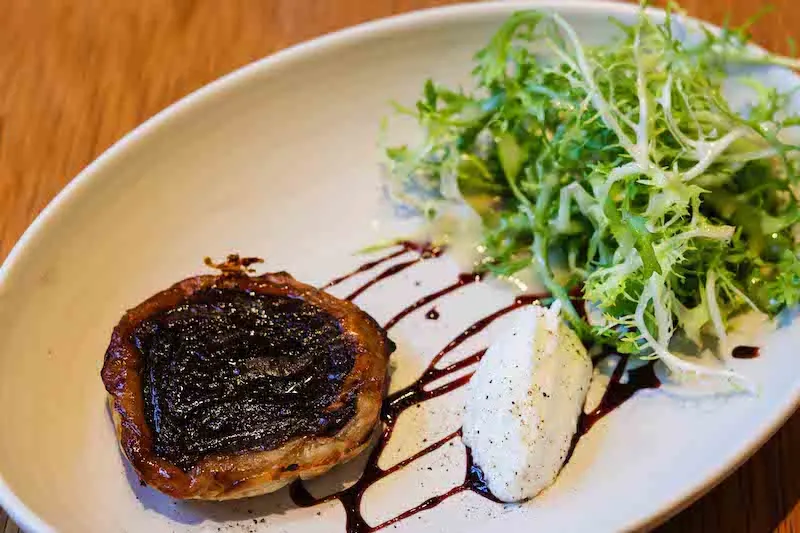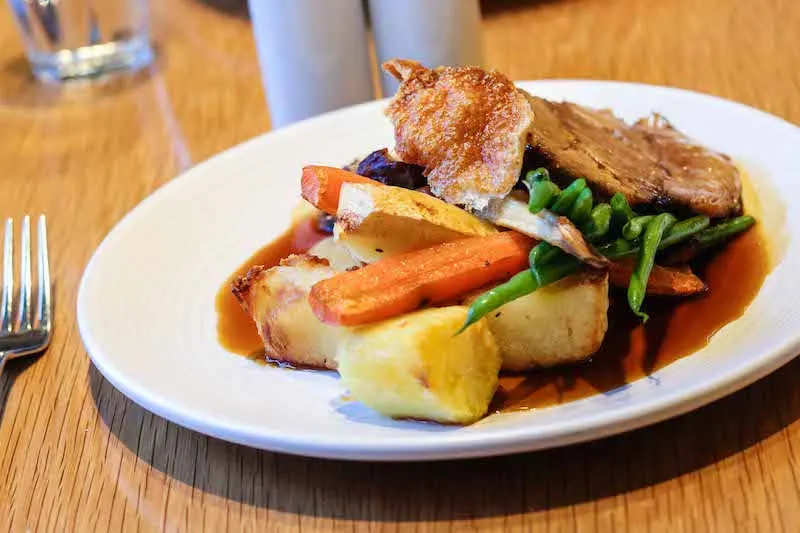 The Runnymede Hotel delivered as promised; easy-going relaxation and home comforts, provided by a group of refreshingly friendly staff who all portray the pride of personalised service. Despite being an extremely child-friendly hotel, it presents its facilities in an elegant way so that adult-only bookings can enjoy their experience in unison. Unlike the so-so service and out of date amenities I've often experienced at branded four star hotels, Runnymede combines a modern style with familiar luxuries and for excellent value. Whether for a family getaway, romantic trip or spa staycation, Runnymede is a top choice for everyone.
Big thanks to The Runnymede Hotel for hosting Eppie's stay! You can find out more from Eppie over on her blog Eppie.me.uk.
If you're looking for more staycation ideas, take a look at all of our UK travel blogs.