I love reading travel blogger's advice and guides to places when I'm planning a trip, so I thought I'd round-up some of the best based on Oxford; a UK city that you really, really need to visit.
In my humble opinion the beautiful city of Oxford doesn't really need any introductions. It has it all; quirky pubs, hidden lanes, iconic buildings, both high street stores and independent boutiques, Harry Potter magic (yes, that's a thing), awesome cocktail spots, glam spots, hip hangouts…need I go on?!
I lived in the 'City of Dreaming Spires' for a little bit, got married there and regularly head back for an Oxford-fix. I can't recommend it enough.
Don't just take my word for it though; these fellow travel bloggers have lots of praise for the city and loads of ideas for your next trip to Oxford.
Oxford is just over an hour or so from London or Birmingham, so it's a really easy option for a weekend break (and you know how we feel about those weekenders here at The Travel Hack!).
Oxford City Guides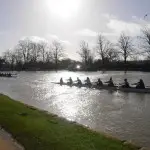 Weekender of the Week: Oxford
Okay it's one of our own guides, but it's handy one! In this post we share our top picks for that perfect weekend in Oxford. We've listed both save and splurge options, so you can tailor the trip for your own visit.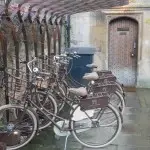 Exploring Oxford – The Londoner
Rosie shares a snippet of her visit to the city. This post includes loads of gorgeous photos (what else would you expect from The Londoner?!) that will have you lusting for your own Oxfordian adventure.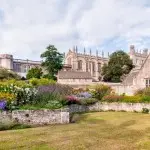 48 Hours in Oxford – The Cosy Traveller
Emily shares her itinerary for a short break in Oxford. If you're tight on time, but want to get a good taste of the city then this guide is for you. Emily also includes some really good tips for scoring a tour of the Bodleian Library.
A Day Trip to Oxford – Wanderlust Chloe
Short on time? If you can't spare a whole weekend, but still want to visit Oxford you could pack a lot into just one day like Chloe. This guide includes a handy tip for enjoying great views above the city.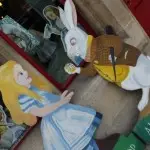 A Sweet Weekend in Alice's Oxford
This guide is themed around Alice in Wonderland. If you're a fan of the book, this particular guide is for you. It includes lots of the iconic sites and references from Lewis Carol's Alice in Wonderland.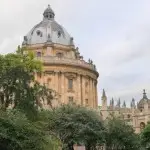 How to spend 48 hours in Oxford – Taylor Hearts Travel
I wrote this guide for my own site. What can I say? I just love this city! I've included tips on where to stay, what to see and do and importantly, where to eat. This guide is essentially an itinerary for a great weekend in Oxford.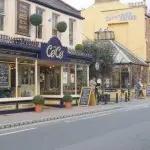 Oxford Guide – Nomadic Matt
This blog post shares a little of what you can expect in the city, including rough budgets/prices. If you're watching your pennies it's worth having a look at his guide.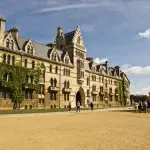 Sunny Days in Oxford – Hand Luggage Only
If you're more of a visual person this post is for you. It's full of loads of photos of Oxford from the guys at Hand Luggage Only.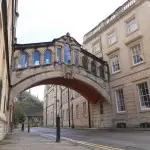 A Weekend in Oxford – Aurora Stories
I love the name of this blog, but that's not all to love. This post contains lots of gorgeous photos of the city, as well as some tips for your own trip. I second the recommendation Gee's.
Where to Stay
Macdonald Randolph Hotel – Taylor Hearts Travel
Want to wake up to a view like this? Stay in this famous historical hotel and you can enjoy that and more.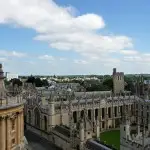 Christ Church College – The Cosy Traveller
For the ultimate Harry Potter experience you need to stay in one of the colleges. Emily did just that and you can read all about it in this review.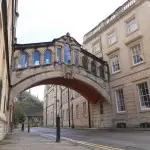 Malmaison – On the Luce
Lucy shares what it's like to sleep behind bars. No really! If you're looking for a stylish, quirky stay this one is definitely worth reading.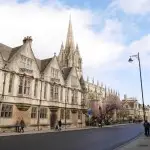 Malmaison – The Lifestyle Diaries
Not convinced? Lauren shares her luxurious stay at this stylish spot too. Just check out that bath (and mandatory champagne!).
Where to Eat and Drink
Macdonald Randolph Hotel – Taylor Hearts Travel
If you can't afford to stay at this hotel it's still worth visiting for the food and probably more so the cocktails. The drinks menu is massive.
What to See and Do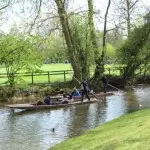 7 of the best things to see and do in Oxford – Taylor Hearts Travel
Another one of my posts – see I told you I love this city! I've rounded up seven of my fave things to do and see in Oxford. If you only do one thing, it's surely got to be punting?!
---
Planning a trip to Oxford? Pin this post for later!
[one_half]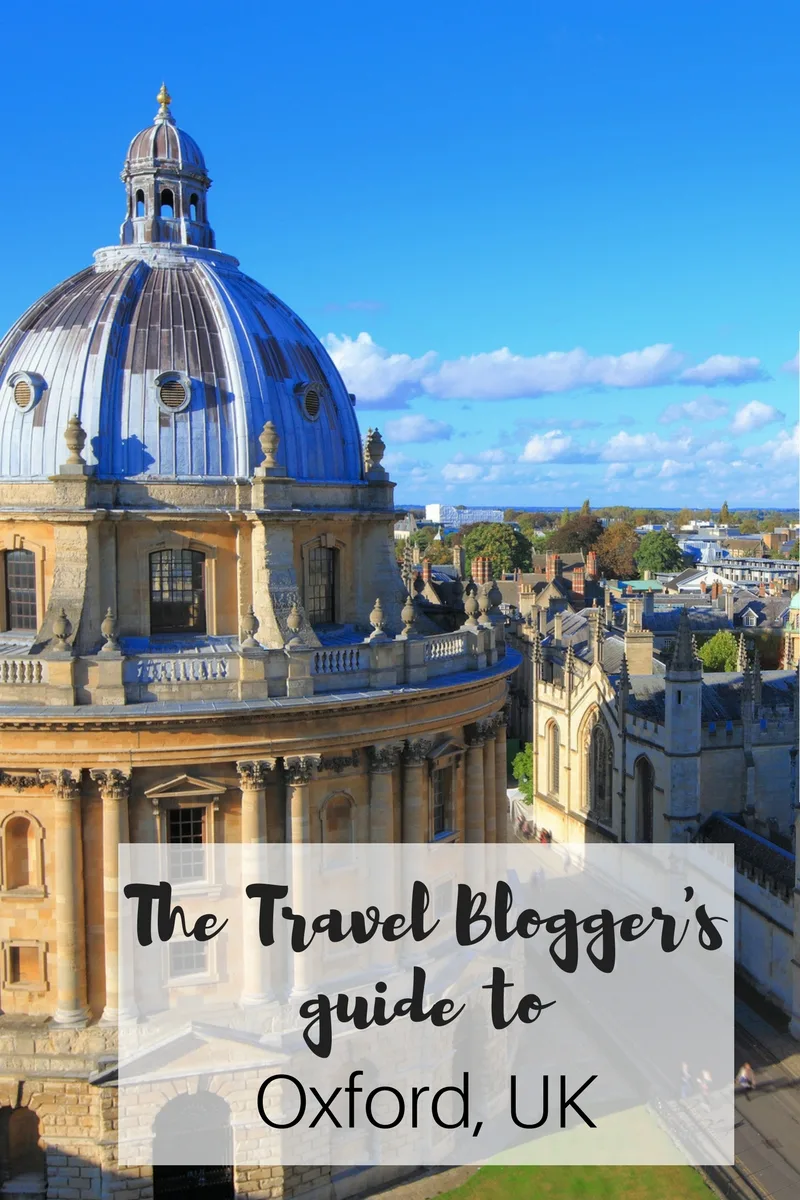 [/one_half]