A luxury log cabin at the foot of dramatic, snow-capped mountains on the shore of a serene and tranquil lake. What more could you want in a relaxing weekend break?
Errrm….maybe a hot tub?
Peaceful walking trails through forests and past trickling streams?
Your favourite takeaways like pizza or curry delivered to your door?
Yea….that sounds pretty good too!
This was exactly what we got during our stay with Forest Holidays in Ardgartan Argyll in Scotland.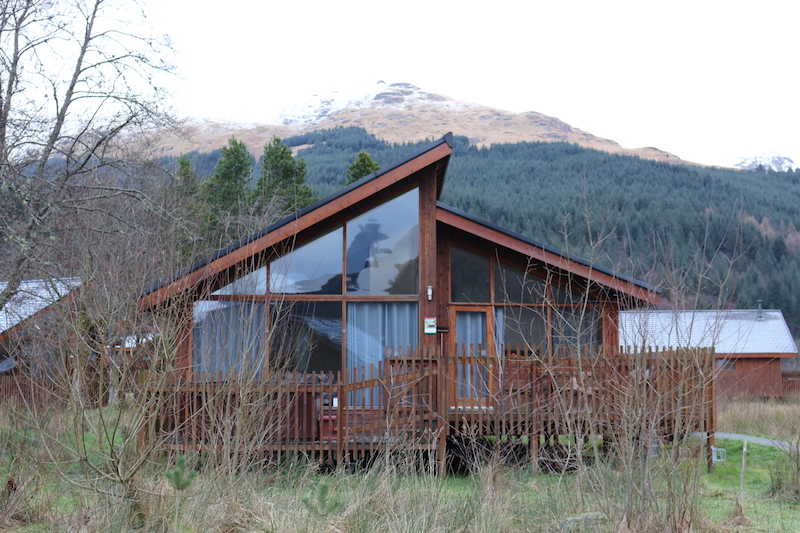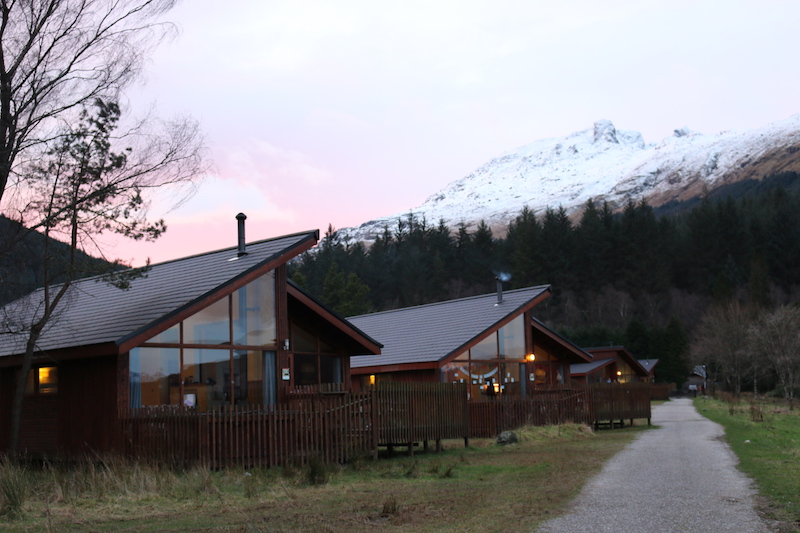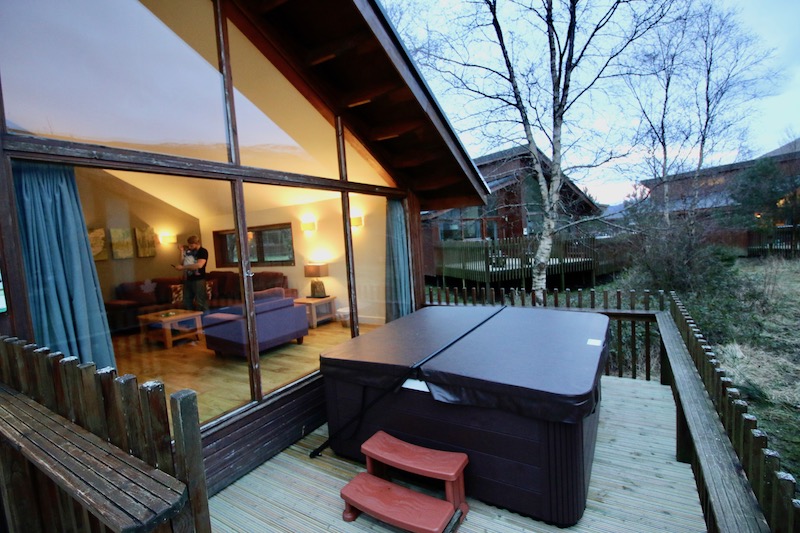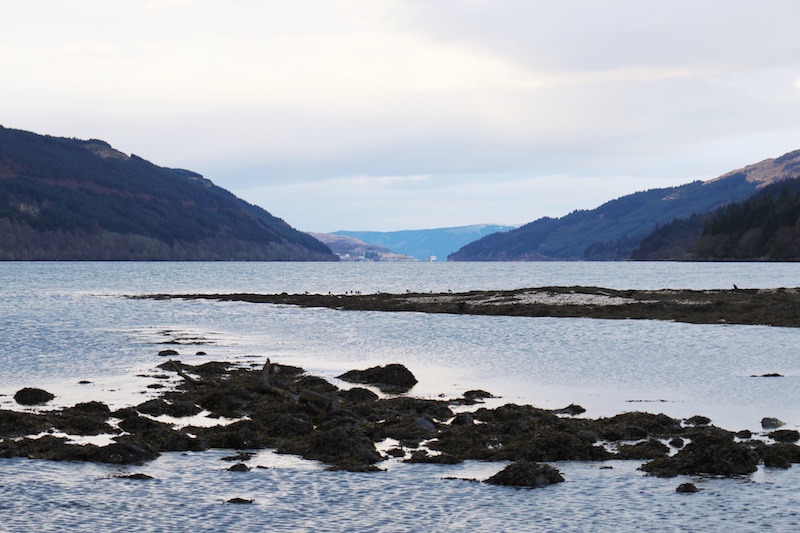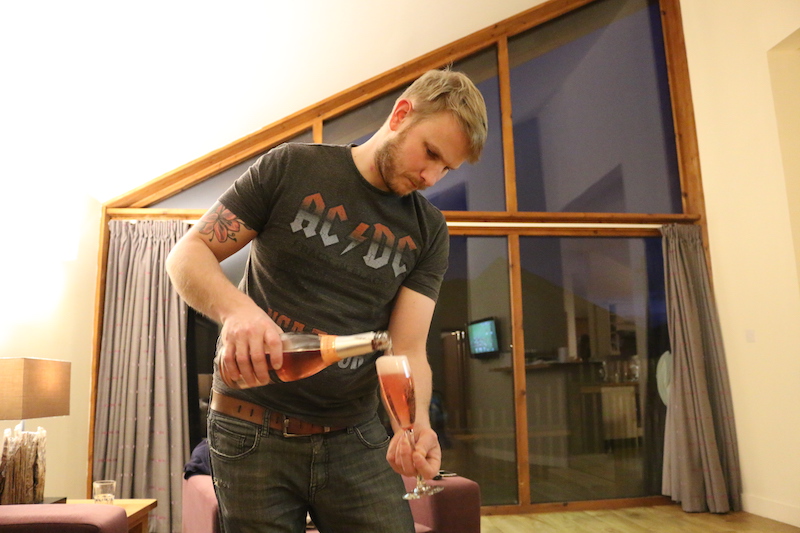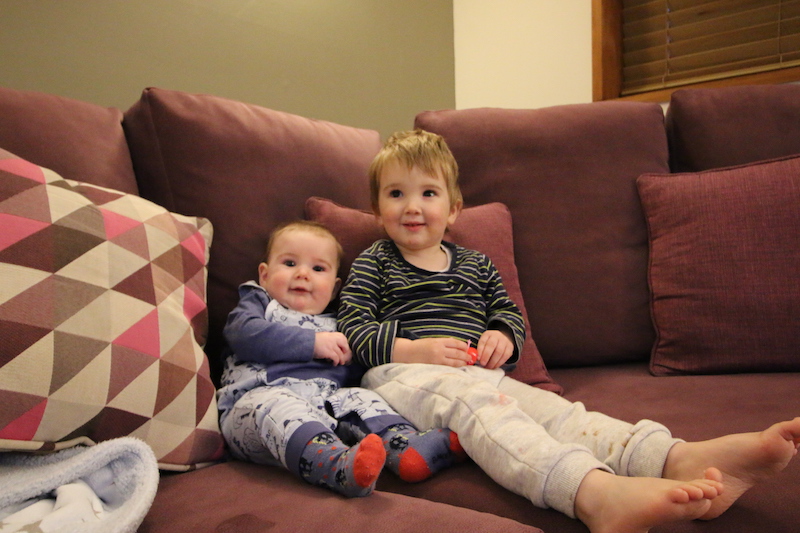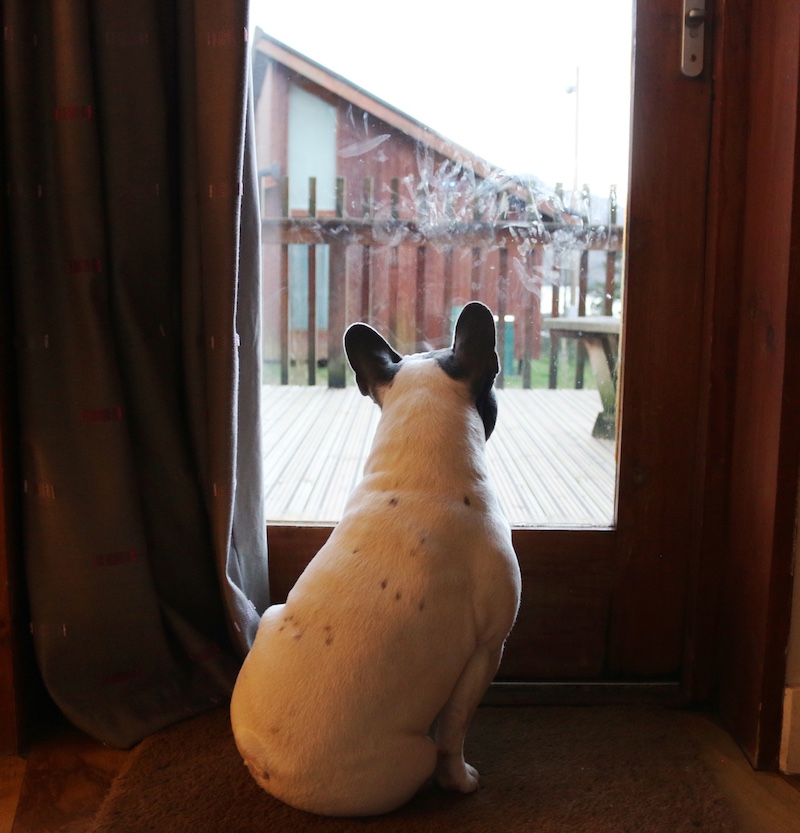 I visited in February with Sam, our two boys, George and Joseph, and our dog, Louie.
It was one of those rare, relaxing weekends doing a whole lot of nothing and we loved it.
We spent our days cooking and baking, watching Disney films, building Lego towers, walking the dog, drinking enormous mugs of hot chocolate with marshmallows floating on top, watching the sun set behind the mountains, going for drives in the car along pretty roads simply because it looked so beautiful, splashing in the hot tub until we turned to prunes and drinking Prosecco on the deck of our cabin once the kids had gone to bed.
It was all the normal weekend stuff we could do at home but never actually do.
When you're at home there are chores and jobs and people to see and places to go and so much to do that these lovely relaxing weekend activities never happen.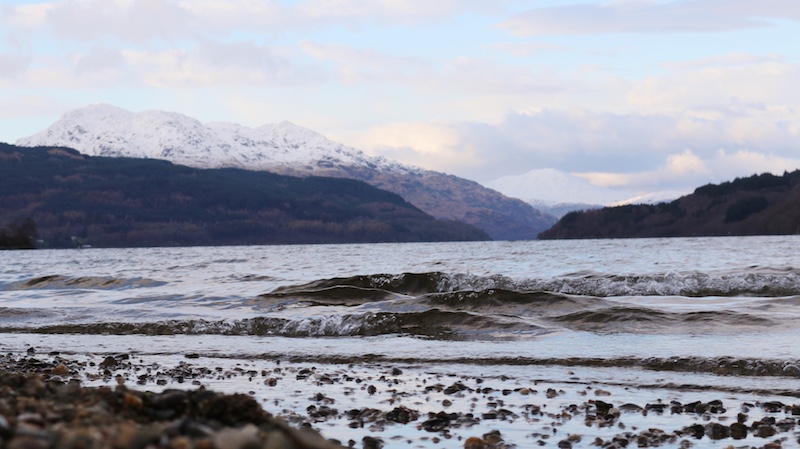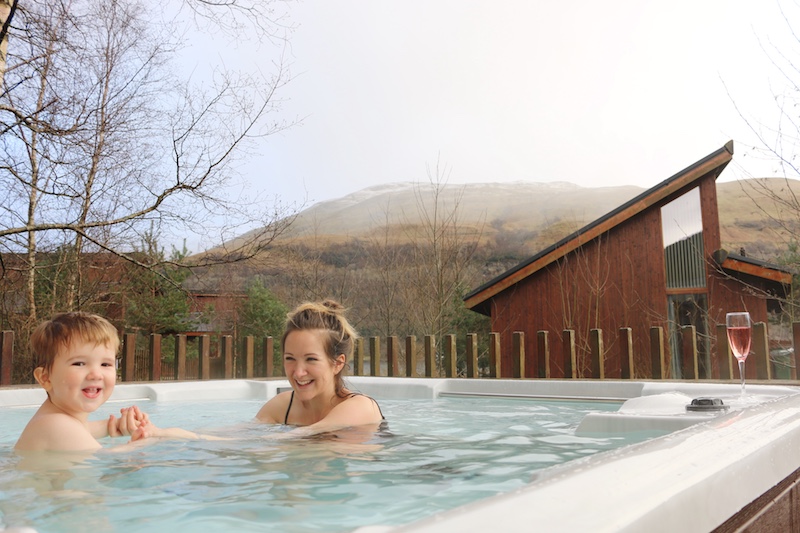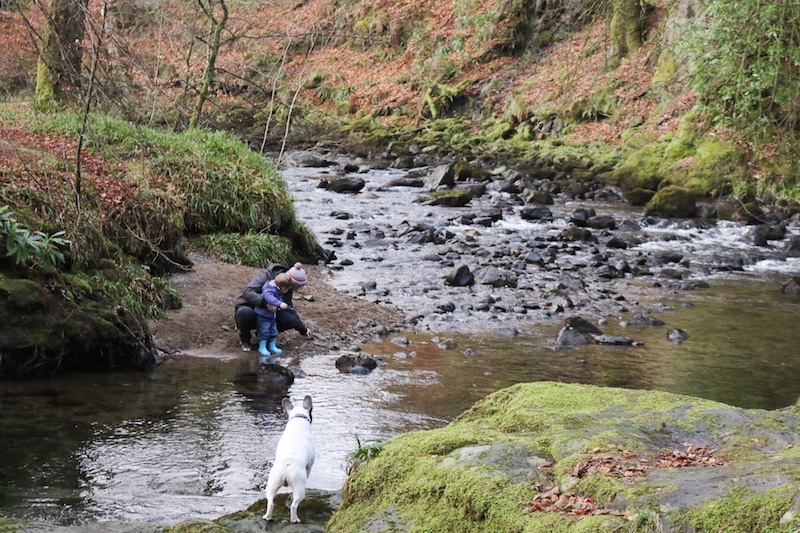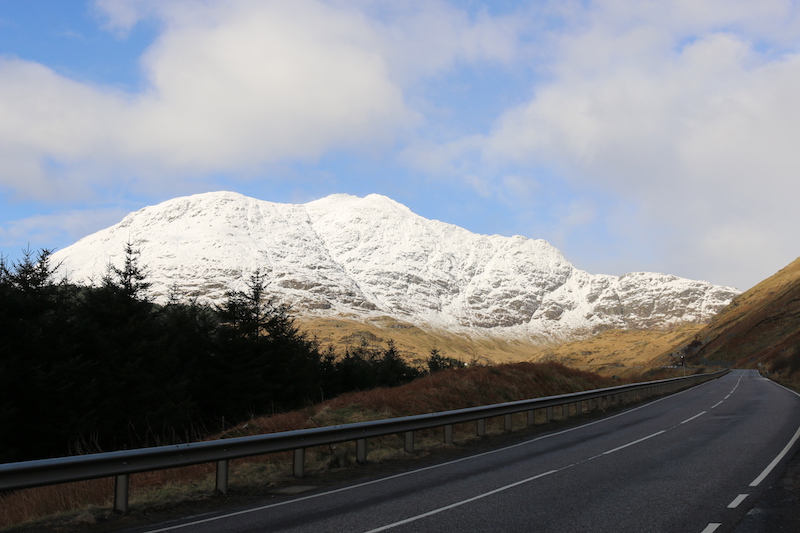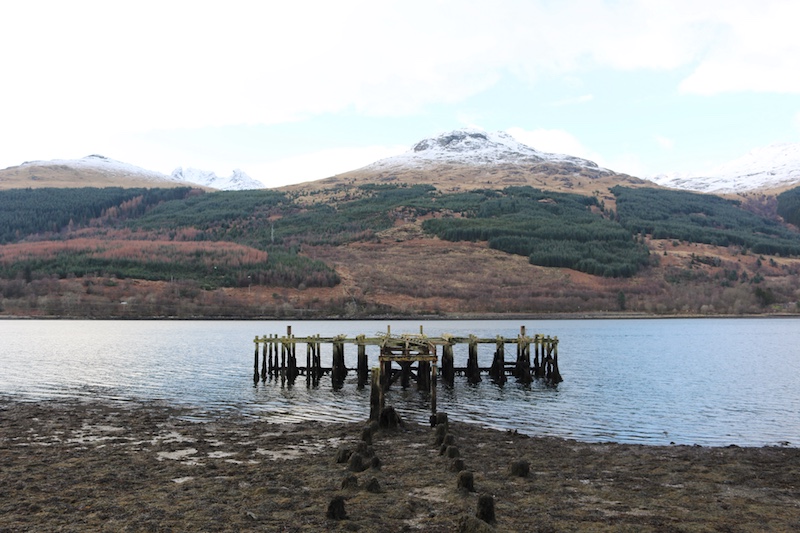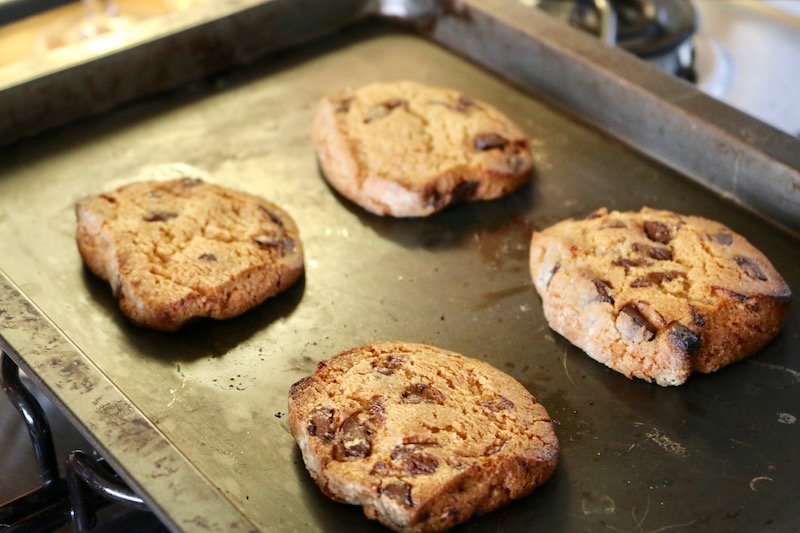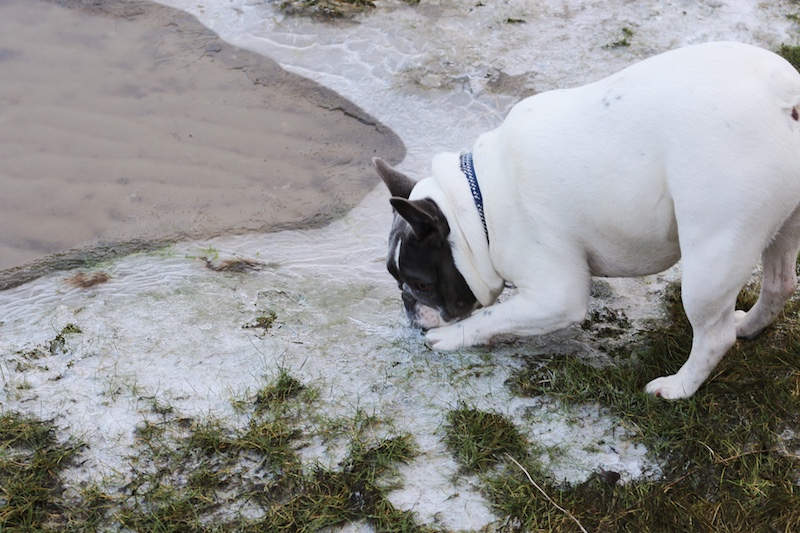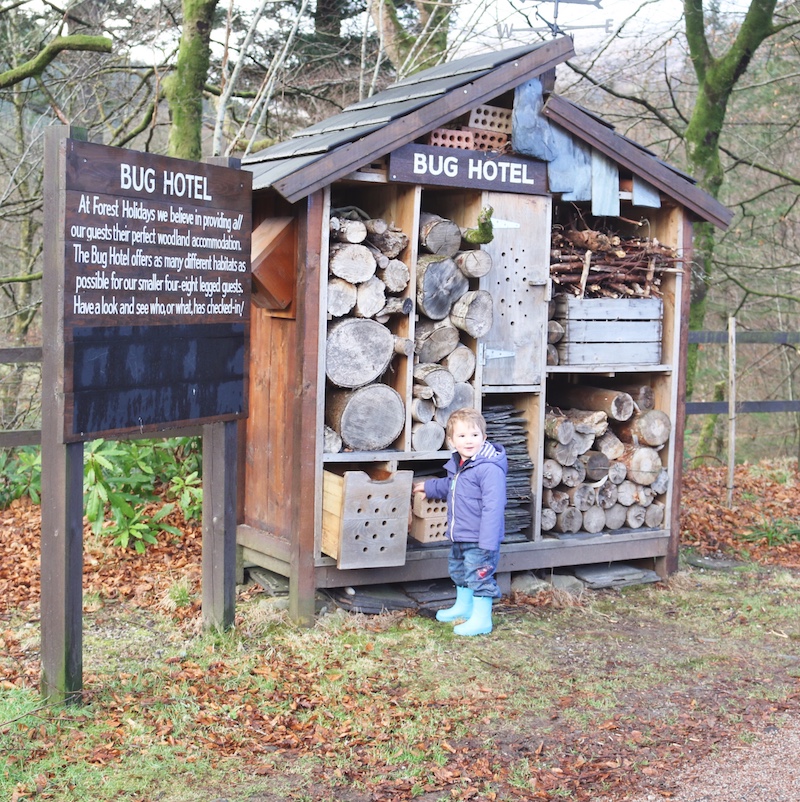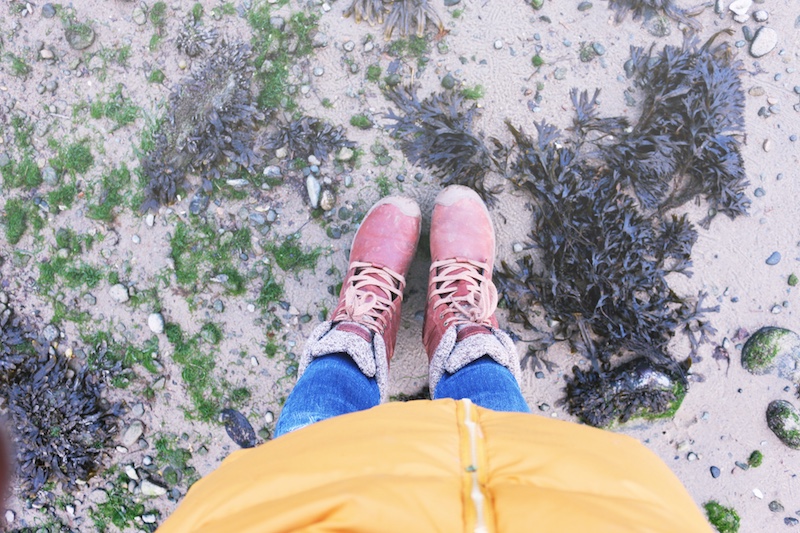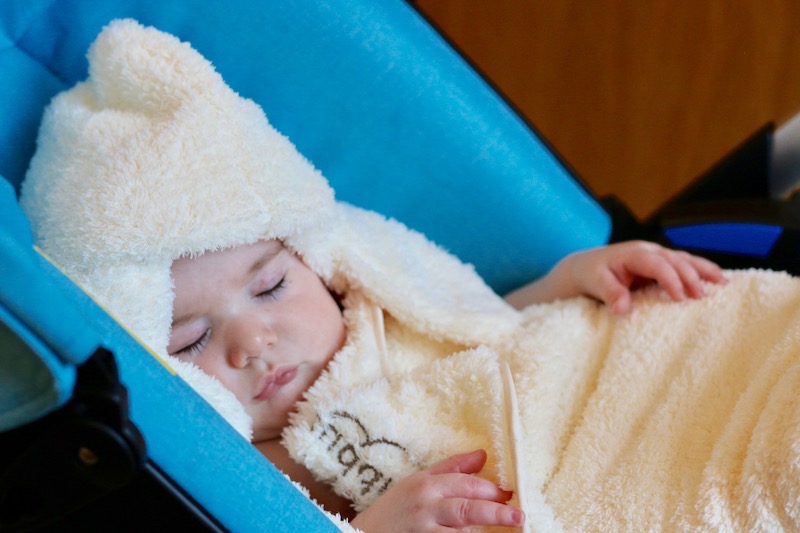 Forest Holidays offer luxurious log cabins in nine locations in the UK in Forestry Commission woodland. There are a few different cabins to choose from, sleeping between 2 and 10 people, but they all have the same feel. They're spacious and homey, simple but with a touch of luxury to make sure it's a comfortable stay. The woodland cabins are the place to relax and recharge with your loved ones, whether that's a group of friends, your family or your other half for a romantic escape.
The cabins are more luxurious than glamping but they have the same 'back to nature' kind of vibe. This is the kind of place where you want to pack your wellies and your bobble hats because it's all about the forest walks, bike rides, canoeing and horse riding. Or simply soaking in your hot tub with a bottle of bubbles!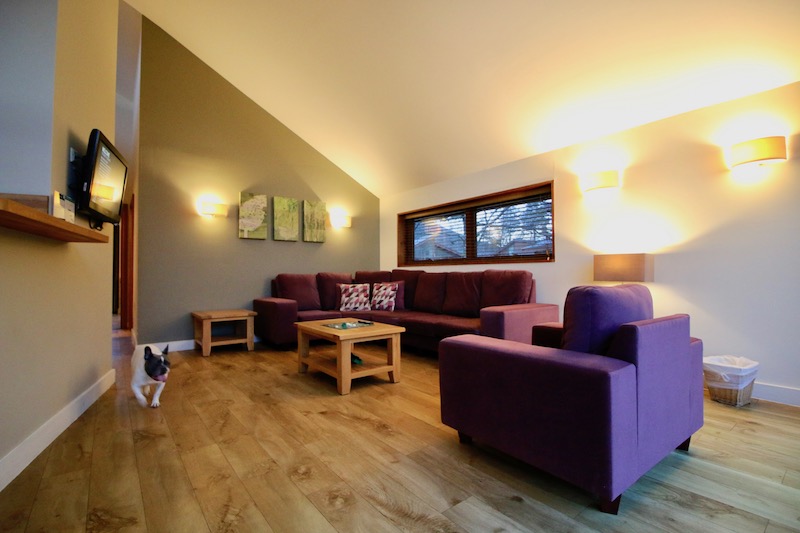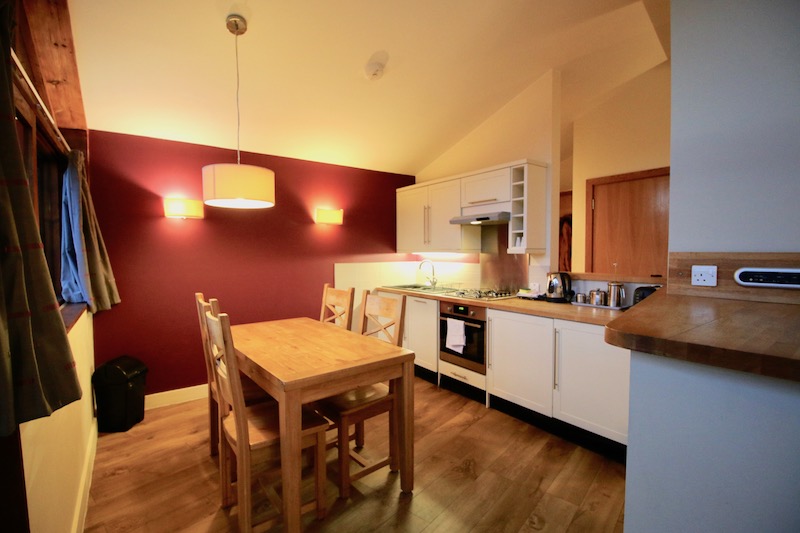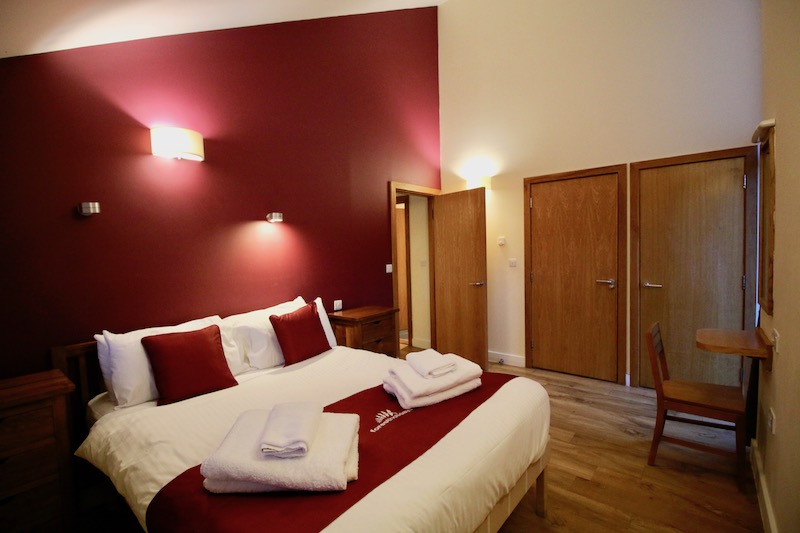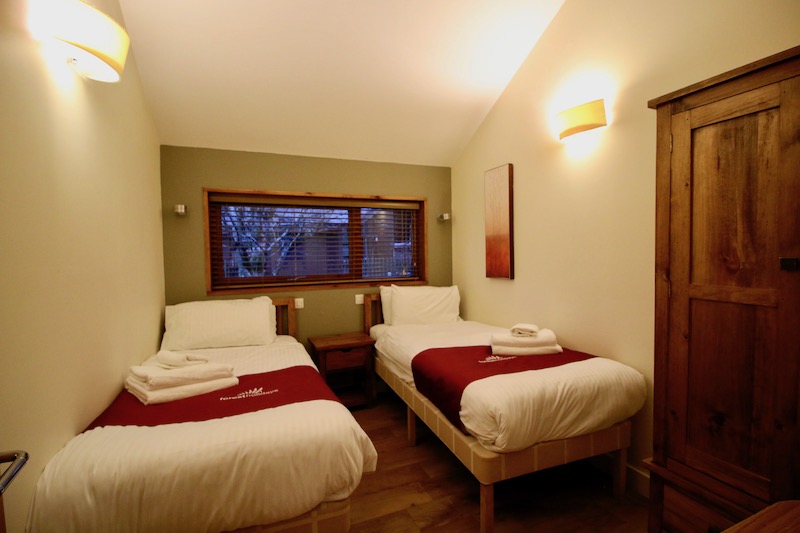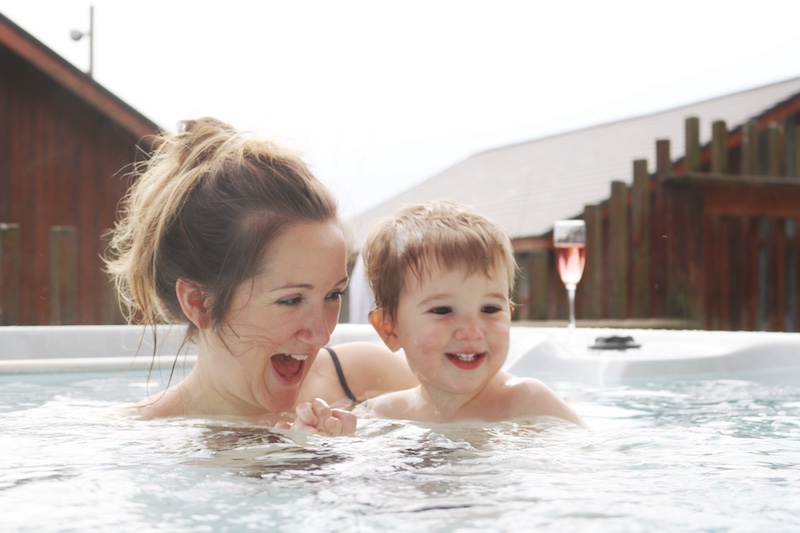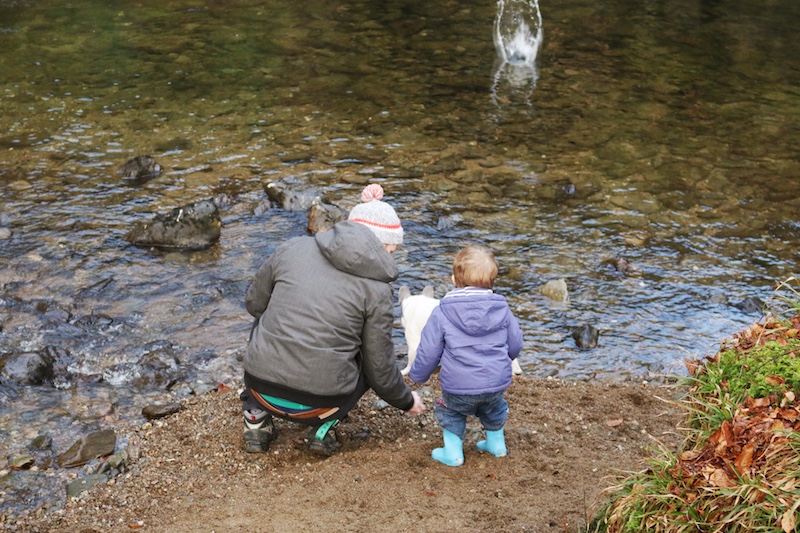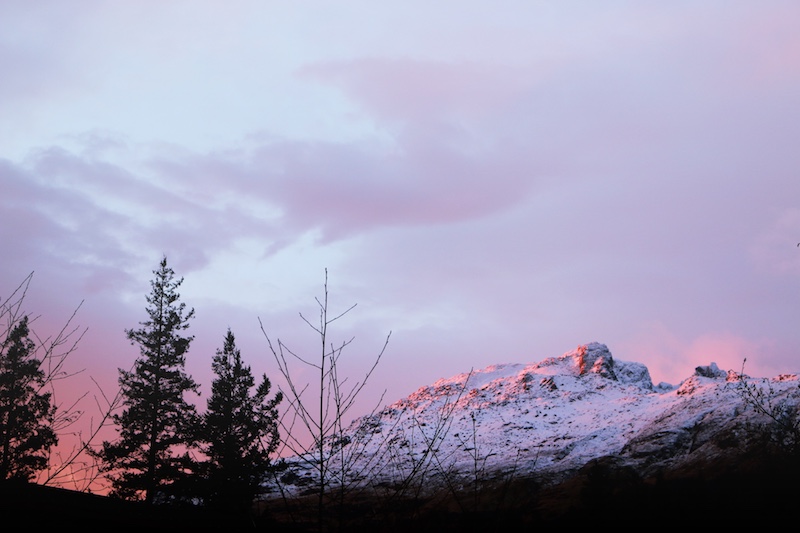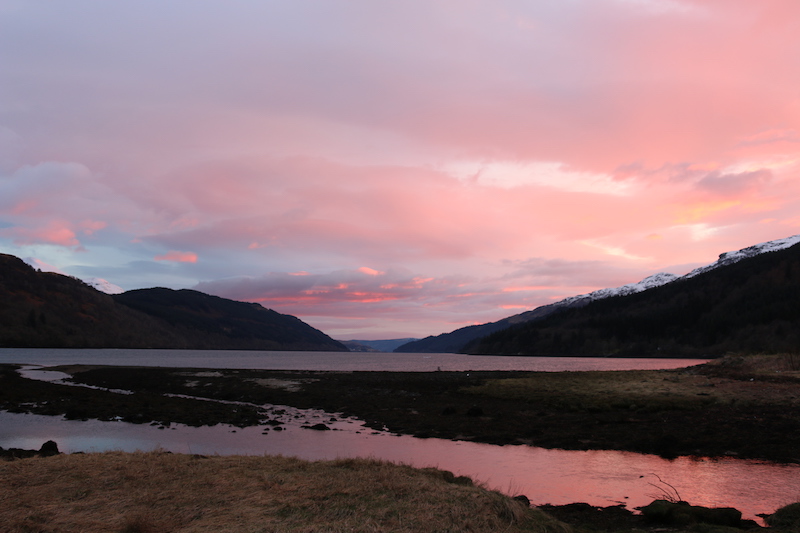 This was our second time staying with Forest Holidays. In 2015 we stayed at Sherwood Forest during the summer and it was a completely different experience. Our first trip was all sunshine and flowers and ice creams and BBQs but this was all cosy blankets and steamy hot tubs.
I thought I'd prefer the summer experience with Forest Holidays but I honestly didn't. They were both equally lovely weekend breaks and so different you couldn't compare the two. I do think the hot tub made it more special for the winter break. It was magical sitting in the steaming tub with snow gently falling around us.
Forest Holidays is a great weekend break if you're travelling with kids. The luxury cabins are spacious and become an easy home-from-home for little ones. The kitchens are fully equipped and have everything you need. There are lots of activities for the kids too. They can run wild through the forest or join a Forest Ranger for a guided nature walk. Bigger kids can take a forest survival course or you can discover the forest by night with a ranger. And you can even take the dog so the whole family is involved!
If I had to pick a favourite location between Forest Holidays in Ardgartan Argyll in Scotland and Sherwood Forest, I'd probably pick Sherwood Forest. Sherwood Forest was much more 'in the forest' so it had a more magical feel. I loved feeling like we were in the depths of the woods. The Ardgartan location is next to a loch which is equally magical but, for me, the forest wins.
If you can't decide which Forest Holidays location to visit I'd simply recommend visiting the one closest to home. Once you arrive at your cabin you feel a million miles from anywhere, even if you're only an hour from home. If you're going for a whole week then you may want to go further from home because you're got more time to explore the area. But if you're going for a weekend you'll probably barely leave your cabin and the forest so save yourself the drive!
---
Massive thanks to Forest Holidays for hosting our stay.
Find out more about Forest Holidays here.
Check out my blog post from our last trip with Forest Holidays in Sherwood Forest.