The Wynwood Art District in Miami is a neighbourhood dedicated to art. There are over 70 art galleries and collections in the area and every street is colourfully decorated with amazing street art.
Wynwood was once a run down area of Miami but was recently regenerated to revive the art scene and attract visitors. In 2003, a group of art curators initiated the idea based on a similar project in South Africa called Art Night.
You'll now find a few boutique stores and cool bars and cafes among the galleries. There's a chilled out vibe most of the time but the area really comes to life on the second Saturday of the month when street vendors, DJs, performers, food trucks and artists take to the streets for a big arty party.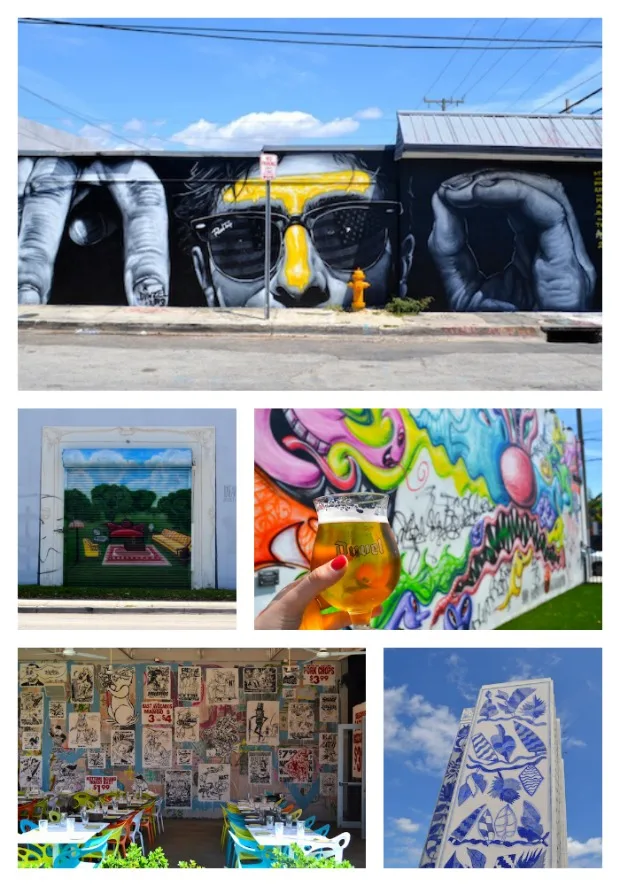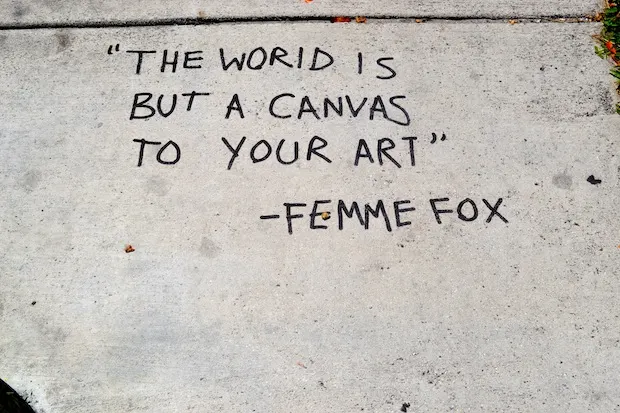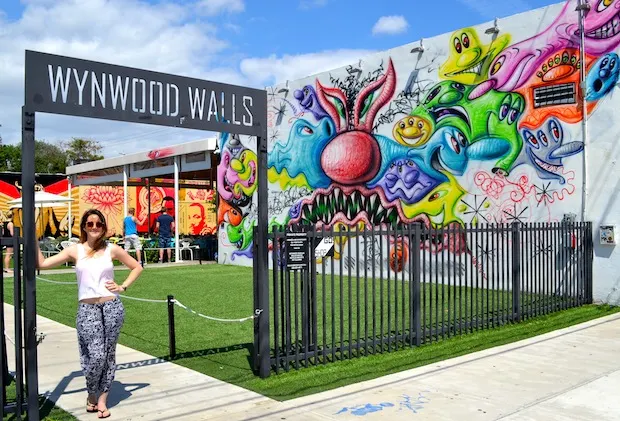 [posts_carousel category="USA" items="5″]