Today's Insider's Guide comes from Elle Croft, the fabulous and well travelled blogger behind A Bird in the Hand. Elle is telling us all about her hometown of Adelaide in South Australia.
1. Can you begin by telling us how/why you know Adelaide so well?
I grew up in Adelaide – so I lived there from the age of about two to fifteen, and then again from eighteen to twenty-two. So I've explored a lot of the city and its surrounding areas.
2. How would you describe Adelaide in 5 words?
Beachy
Picturesque
Relaxed
Foodie
Undiscovered
3. Give us one reason why you think everyone should visit Adelaide
It's one of the few major cities in Australia that's still a little bit hidden. A lot of visitors will stop in Adelaide before or after a Great Ocean Road trip, but very few people really delve into what Adelaide has to offer. That means there's a lot of authenticity about it – it's not touristy, so everything you try in Adelaide is something that the locals would do too.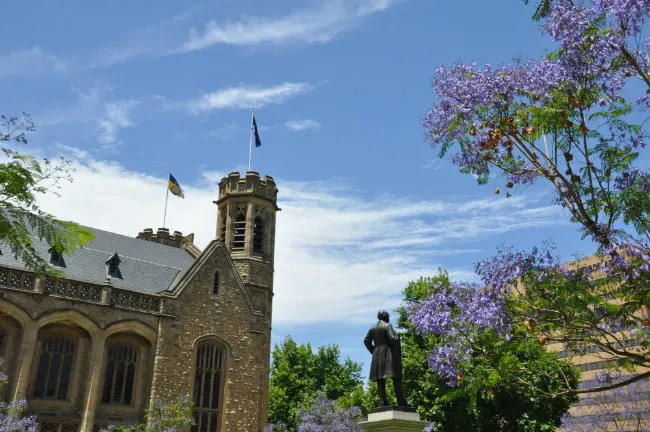 4. Can you tell us about some of your favourite things to do in Adelaide?
I love to go shopping in Rundle Mall (an outdoor shopping mall) followed by a meal at one of Rundle Street's great cafes and restaurants.
There's incredible coffee to be found in Adelaide, and I like to sip it somewhere along the cute boutique heaven that is King William Road.
You can't go to Adelaide without spending time at Glenelg Beach. It's fun just to walk up and down Jetty Road, grab an ice-cream and then stroll along the pristine beach.
5. Can you tell us some of your favourite restaurants/places to eat in Adelaide?
Tough choice. Adelaide's foodie scene has really taken off in recent years and every time I go back I discover new awesome places to indulge. If I had to pick a handful though, I'd go with:
Burger Theory (a roaming burger van that serves incredible fast food)
Good Life (organic pizzas with yummy toppings like roasted duck with shiitake mushroom)
Ding Hao (delicious yum cha – also known as dim sum – in Adelaide's Chinatown area)
Sammy's on the Marina (the view is what you come here for, but the food is decent too!)
Est (another pizza place, but come here for the craft beer and delicious gnocci)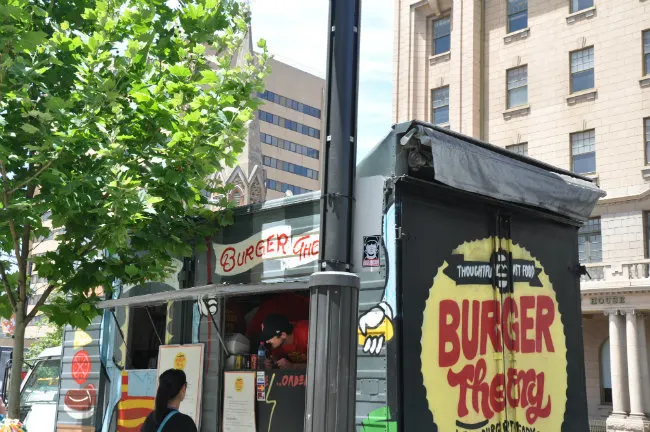 6. What's an unusual thing most tourists wouldn't know about?
If you travel just a short distance from the city and beach areas you'll find the Adelaide Hills, a stunning region of lush greenery and quaint towns. One of these towns is Hahndorf which is like a little German hamlet in Australia – it's worth the drive for the town's delicious schnitzels and bratwurst!
7. What's your favourite touristy thing to do in Adelaide?
There's a wildlife park called Cleland in the Adelaide Hills where you can hang out with koalas, kangaroos and all sorts of other Aussie wildlife. It doesn't matter how long you've lived in Australia, those animals are still awesome to see up close!
8. What's your favourite thing to do outside of Adelaide?
The Barossa Valley. Some of the world's best wine is produced just outside of Adelaide, and you can easily spend a day visiting the wineries and tasting rooms for samples of the wine and really yummy local food.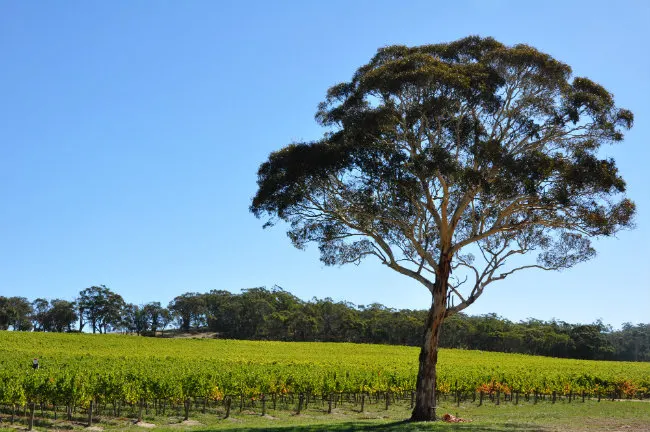 9. What's the one thing people need to pack when visiting Adelaide?
Layers. Adelaide's weather is notoriously changeable, so even if you visit in summer you're not guaranteed hot weather all day, every day. Bring some layers so you can dress according to that day's weather.
10. Can you share your favourite photo from Adelaide and tell us a little about it?
I took this photo at my local beach last time I was there – I was having dinner in a pub across the road from the beach and looked outside to see this sunset. Needless to say, I ran out of the pub to capture it, as the colours were just so spectacular!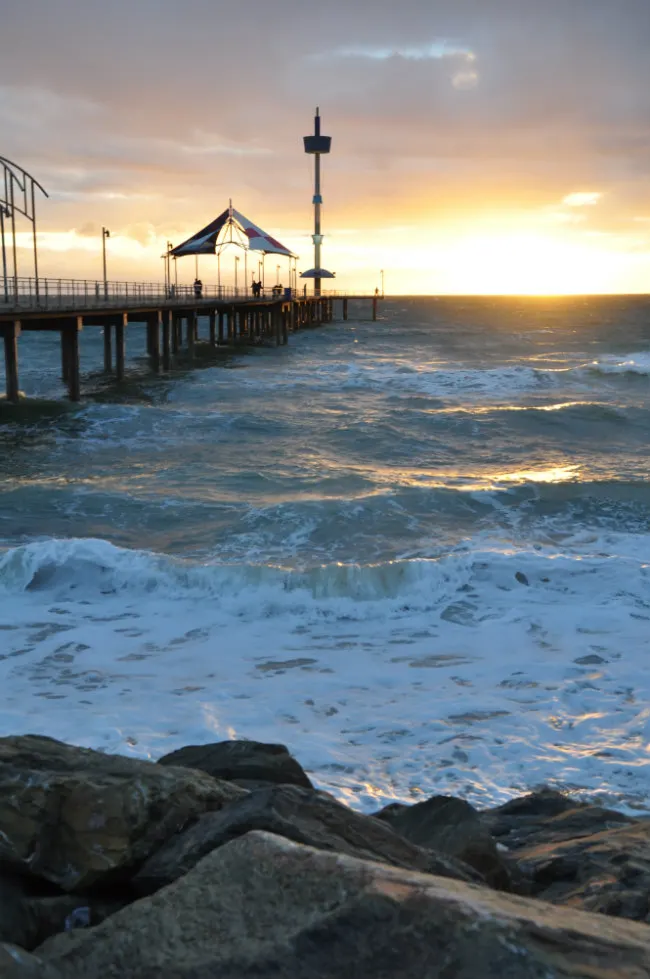 11. Can you recommend a cool place to stay in Adelaide?
The Roof Garden Hotel is pretty cool – it's right in the city, just off Rundle Street which is where all the city's restaurants are located. And, as the name suggests, there's a nice little garden on the roof of the hotel, which is the perfect spot to watch one of those stunning Adelaide sunsets.
---
When Elle is not travelling, she's blogging about it over at A Bird in the Hand Travel. She believes that you don't have to look like a backpacker to travel, and writes about the stylish side of wanderlust, from stylish destinations to packing tips.