Finally, after the longest January of all, it's February! I feel like there's been a collective boost in morale today as we've said goodbye to the longest and hardest month so far. It helps that the sun is shining in Wales, the snowdrops are proudly bursting through the soil and everyone has a spring in their step as they take their daily walk.
I don't know about you but I've resigned myself to the fact that 2021 might not be 'back to normal', but just having slightly longer days is making life seem a little brighter right now. In fact, everything feels a bit brighter right now and I think I've realised why….
I've been reading so much online about the things that make us happy. I read Jessica Rose William's recent newsletter and she believes the secret to happiness is lowering expectations. Other people believe happiness is taking the time to appreciate the little things in life, while many people say it's staying social and keeping up with those zoom calls with your friends.
There's so much research highlighting that exercise and time outdoors increases happiness, but maybe a cosy home is the secret to happiness?
I have a new theory about what leads to happiness. My theory includes a little of all of the above, just packaged up a little differently (can you tell I've worked in marketing!?)
I think the secret to happiness is having something to look forward to.
But not just looking forward to the big things, it's the little things too. And then really thinking about them and appreciating them and acknowledging the excitement of them.
And I think this is one of the (many!) reasons we've struggled during these lockdowns, it's because the things we were looking forward to were taken away. Not only that, but we don't know when it will be possible to reschedule these things we were looking forward to so it was even more disappointing.
So today, I thought I'd share a few things I'm looking forward to. These are some of the things happening next week, some are daily things and some are things that will be happening in February.
That first cup of tea in the morning (always tastes the best!)
Making jammy Valentine's biscuits with the kids
Making Valentine's cards
Sunny walks through the forest
A Q&A call with The Enterprise Collective on Wednesday
My weekly shop arriving full of yummy food on Tuesday
Dying my hair next week so it's all fresh and glossy
Baking bread and the moment the oven beeps to say it's ready
Baking cookies and eating them when they're just slightly too hot and the chocolate chips are still melty and soft
Planting sweet peas at the end of Feb and watching them grow on the windowsills around my house
Our patio tiling being complete (hopefully this week!)
Painting our shed and outhouse so everything is crisp and white and clean – hopefully we'll have a dry weekend in Feb to do this!
Planning my courtyard garden!
Hanging festoon lighting in the garden
Sharing 3 blog posts this week that I've almost completed
Finishing the book I'm reading – The Dilemma
Taking my time selecting a new fiction book to start
Reading Helen Redfern's eBook 'Journaling your Goals'
Reorganising my capsule wardrobe
Making a new batch of homemade face serum
Watching YouTube videos about reseeding my lawn and gardening (that's really sad isn't it) but watching Her 86m2 gardening videos are just gorgeous!
The new season of Your Garden Made Perfect starting!
Finishing watching It's a Sin
Reading Joseph his bedtime story
Watching Alba learn something new everyday
Hanging some new pictures in the kitchen. I've got loads I want to buy from Fy!
Obsessively checking my bank account to see when my invoices are paid because it's so nice to be regularly working again!
Sam's cocktails (we're currently obsessed with whiskey sours)
Making movie night bags for Friday's movie
I've downloaded an audiobook called Power Hour and I can't wait to start listening!
Another thing that I think really helps with the old happiness is documenting these happy little moments so we remember them. The excitement before a happy moment and the fond memories after a happy moment are all part of what makes it so happy.
For me, the main way to document these moments is through photography and I'm actually starting a new photography course I'm excited to share more info about soon!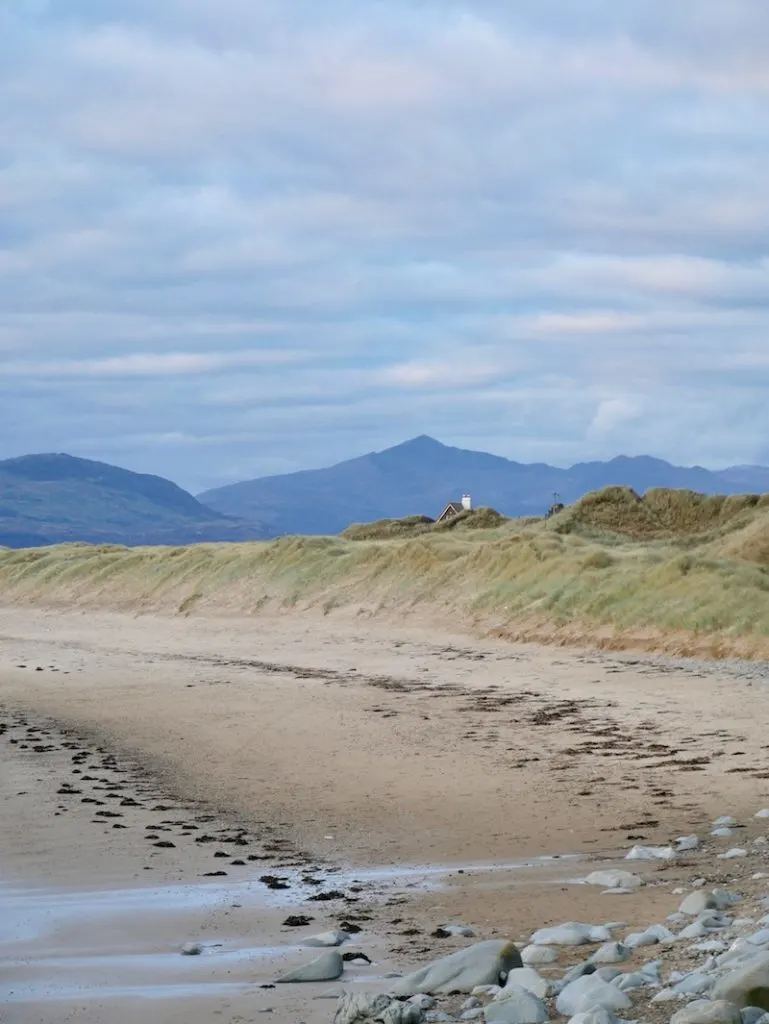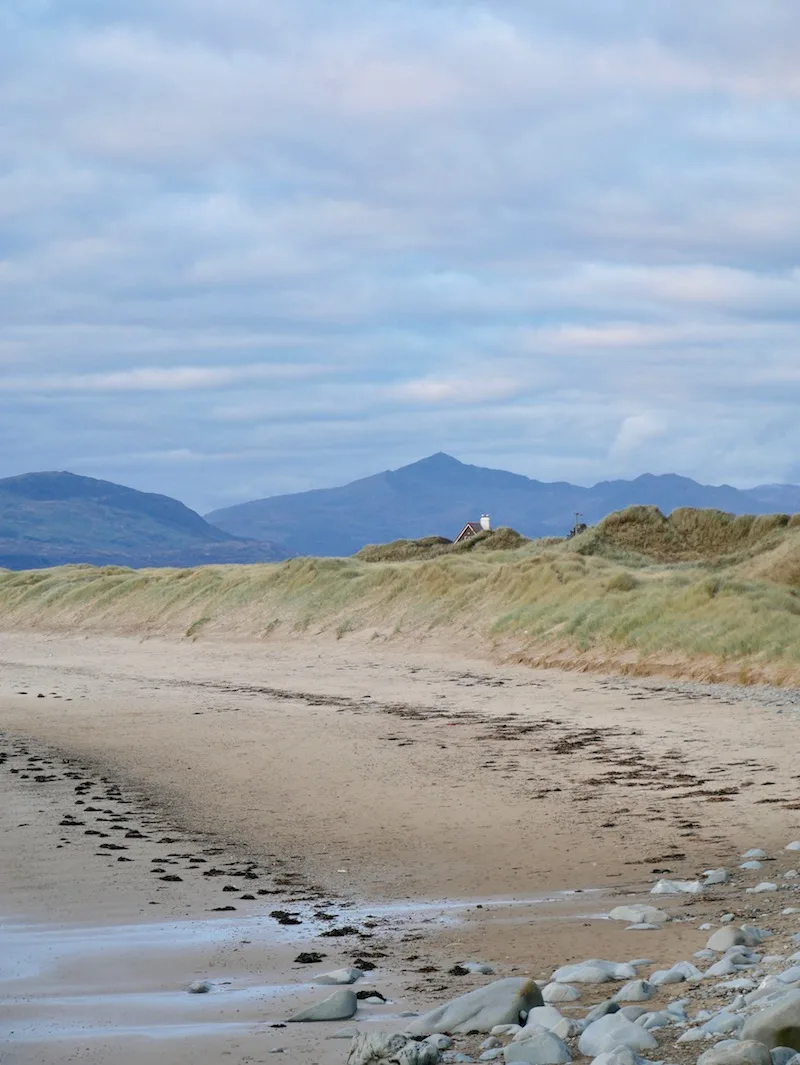 February Goals
I've mentioned my monthly goals online a few times recently and I always get a mixed response. Some people are like me and love having a goal to keep them motivated and to feel like they're achieving something – even on the days where they don't leave the house! But other people get all negative about goals and act like my goals are a personal attack on them and we shouldn't be making goals right now because life is difficult enough as it is!
And yea, I kind of get that, but I still love a goal! I feel like everyone else has got the hang of this slow way of life lockdown has enforced upon us, but I still don't like the feeling of going to bed each night feeling like I haven't done anything. Yes, I've kept three kids alive and kept the house tidy(ish) but I can only do this for so long before I want a little more from my days!
My monthly goals are definitely becoming more achievable, and I don't know if that's due to lockdown or if that comes with age?
My goals used to be so impossibly and unrealistically huge that they terrified me and excited me at the same time. I never achieved them but I liked the process of dreaming big!
These days I find it more motivating to have something I'll actually achieve so the monthly goals are getting more realistic!
In January, my goal was to walk 100km throughout the month. And it's something I managed to achieve – with one final 7pm walk last night to get my final 4km clocked in before a new month began!
I actually loved this achievable goal. It wasn't really about walking 100km because I knew this was physically achievable, it was about making time each week to exercise. I used to believe I was too busy to exercise, but in January I proved to myself that I can find the time. In fact, I managed to find about 5 hours a week and my previous excuse of being 'too busy' was just that – it was an excuse. That's why having the goal of walking was a good one. I love walking and it doesn't take much to get me up and out the house for a good long walk. If I'd set myself the challenge to do a HIIT workout 5 times a week….well, that never would have happened! Now that I've carved out an hour for myself most days and found a time that fits in with our family routine, that's going to be my hour now!
But I'm going to mix it up now with the exercise I do during that hour. Some days I'll still walk, sometimes I'll run, sometimes I'll do yoga or HIIT workouts or whatever other online workouts I find!
So that's my main goal for February, to keep up with that exercise. My other February goals are:
Continue to use my hour to exercise (even if it's just a walk)
Publish 10 new blog posts
Start planting some seeds indoors ready for the spring