Edmonton's one of those destinations that sort of sneaks up on you.
As soon as we arrived, and crossed over the North Saskatchewan River, we were struck by our first glimpse of the city. It's surrounded by parklands and greenery, so it's got a lot of natural beauty to offer, but there's so much more to it than that.
It's a city that guarantees memorable experiences – from amazing food and shopping to unbelievably beautiful landscapes just a short drive away. The more you get to know Edmonton, the more you realise how much there is to see, do, eat and drink in this Canadian destination.
Although this isn't an exhaustive list, here are our 52 essential Edmonton experiences you need to try while you're there:
EAT
1. Try a local specialty: the green onion cake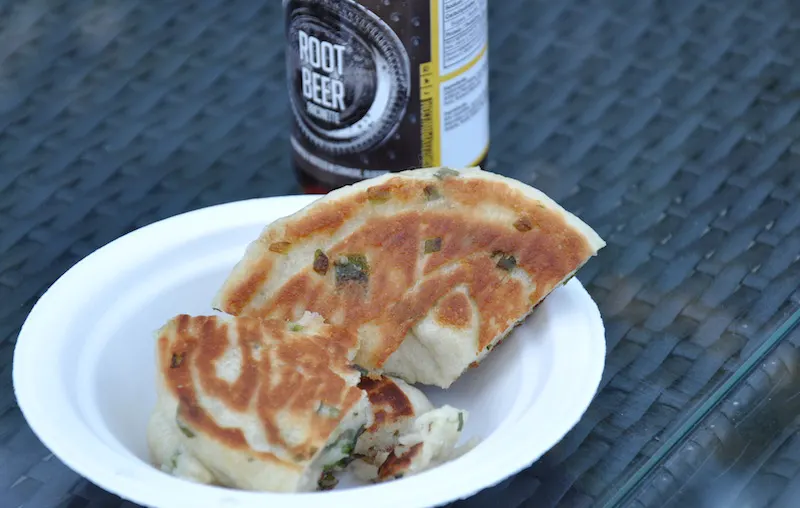 2. Make the most of the sunshine by finding an outdoor terrace
3. Eat a dinner you'll never forget at the Prairie Gardens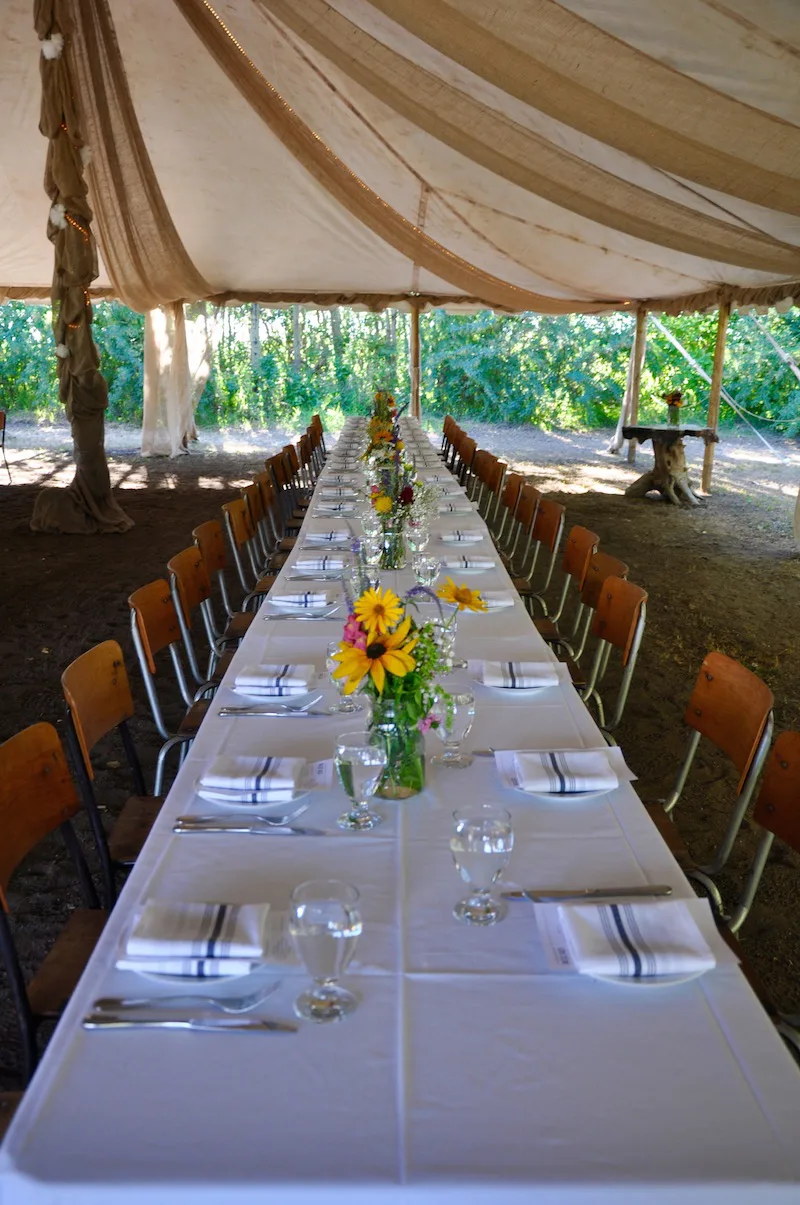 4. Enjoy a peaceful brunch at Muttart Conservatory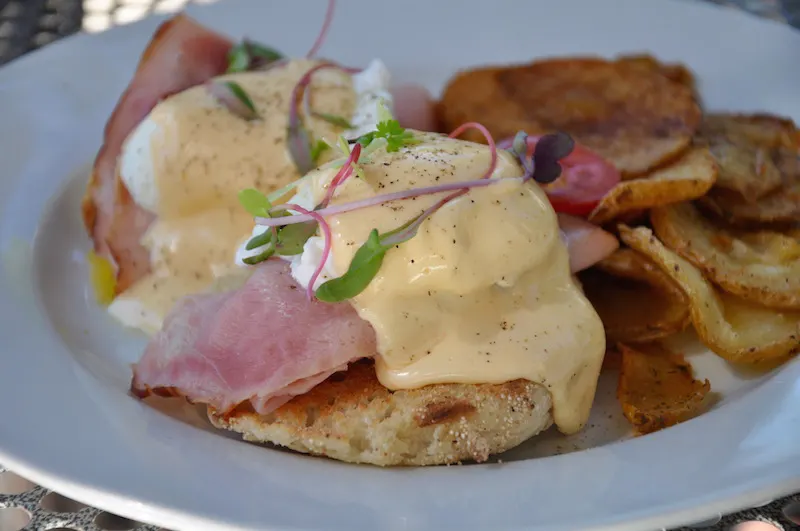 5. Try bison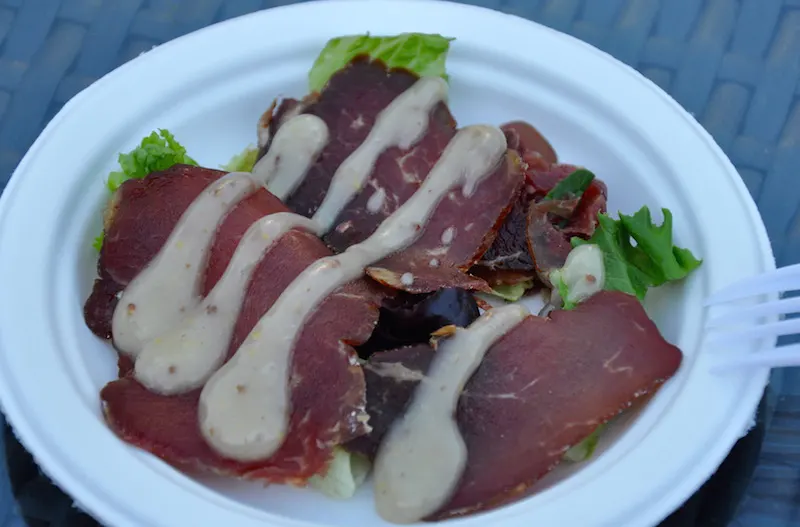 6. Get your taco fix at El Cortez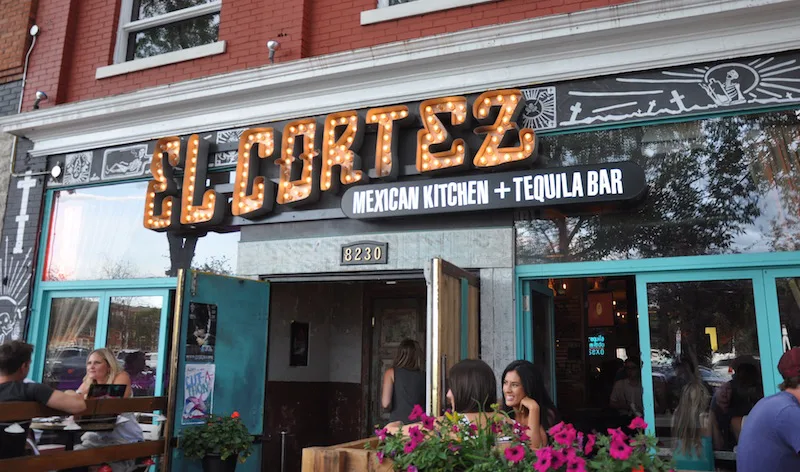 7. Take a trip to the Deep South at Have Mercy
8. Savour a fancy Italian meal at Uccellino
9. Meet some of the local chefs, who are passionate about bringing fresh, local ingredients to Edmonton's restaurants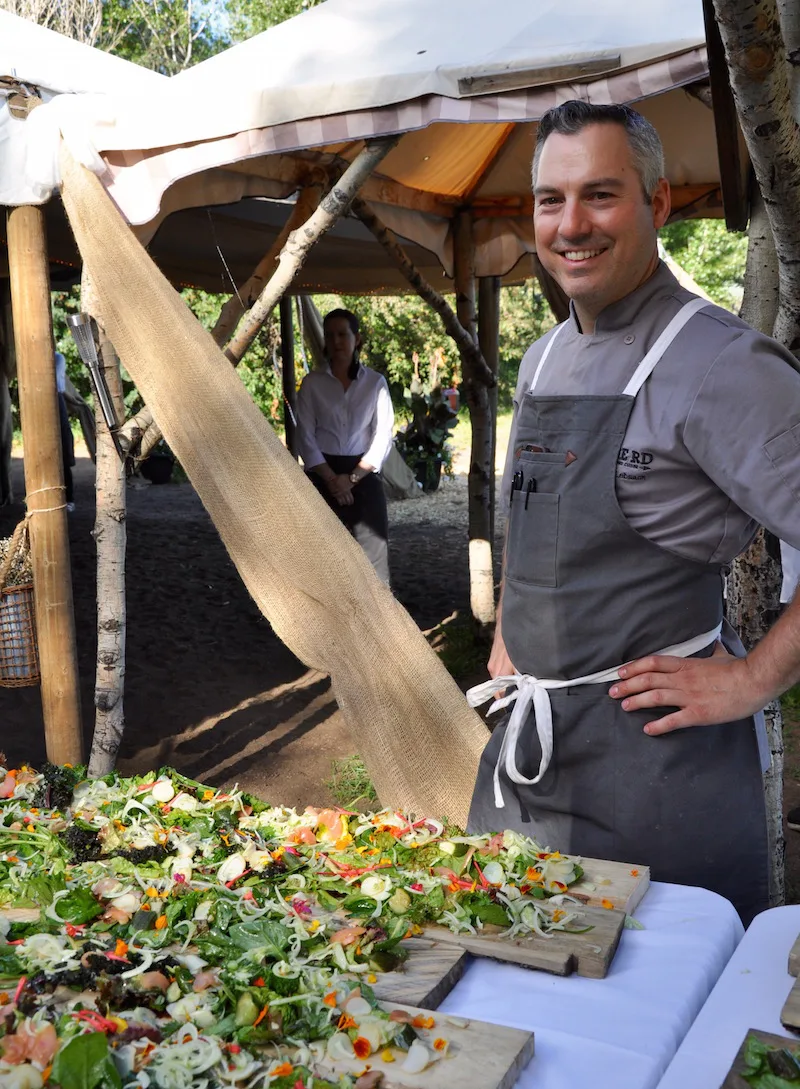 DRINK
10. Choose from over 100 beers on tap at Craft Beer Market
11. Start your morning with a proper caffeine fix at Transcend Coffee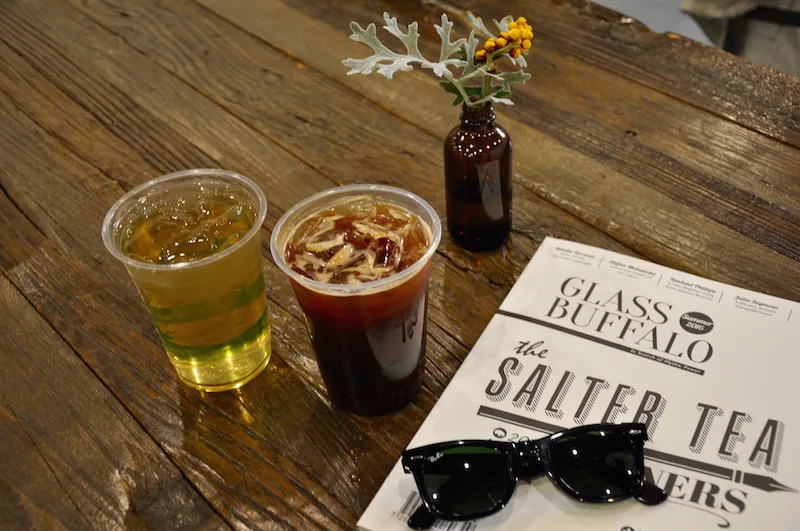 SHOP
12. Pop into trendy boutiques in Old Strathcona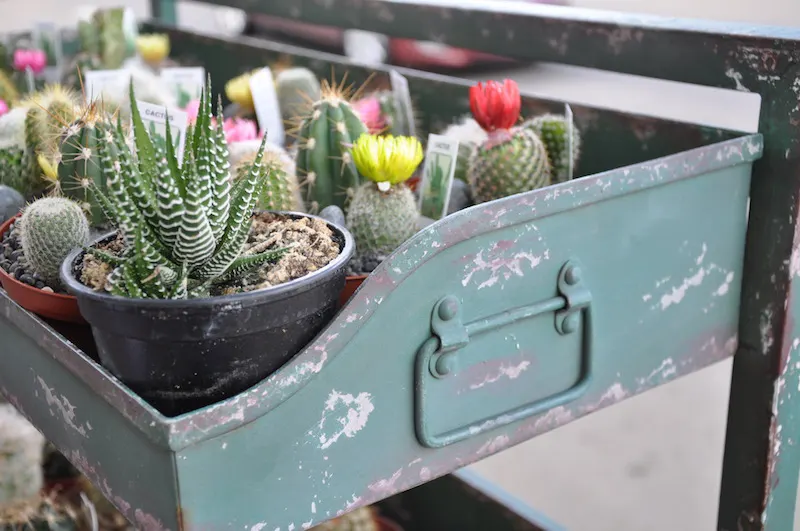 13. Hunt for treasures in the antique mall
14. Get lost in West Edmonton Mall
15. Go ice skating inside a mall
16. Ride a wave at the West Edmonton Mall water park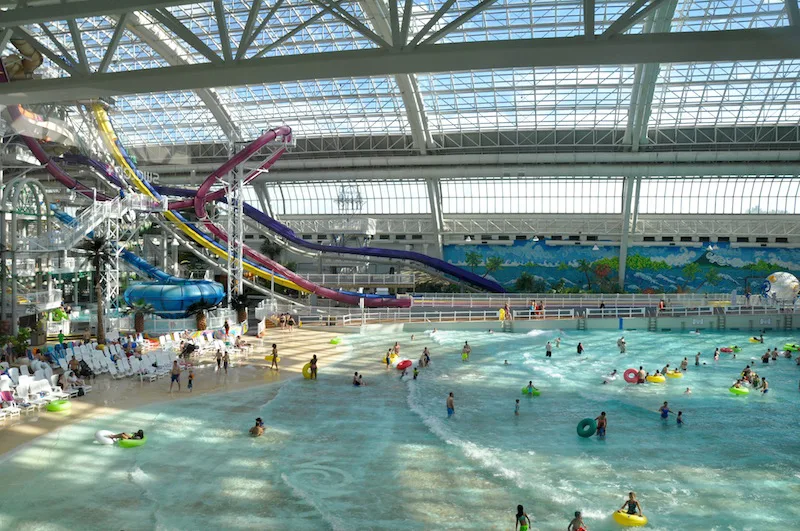 17. Treat your feet at Poppy Barley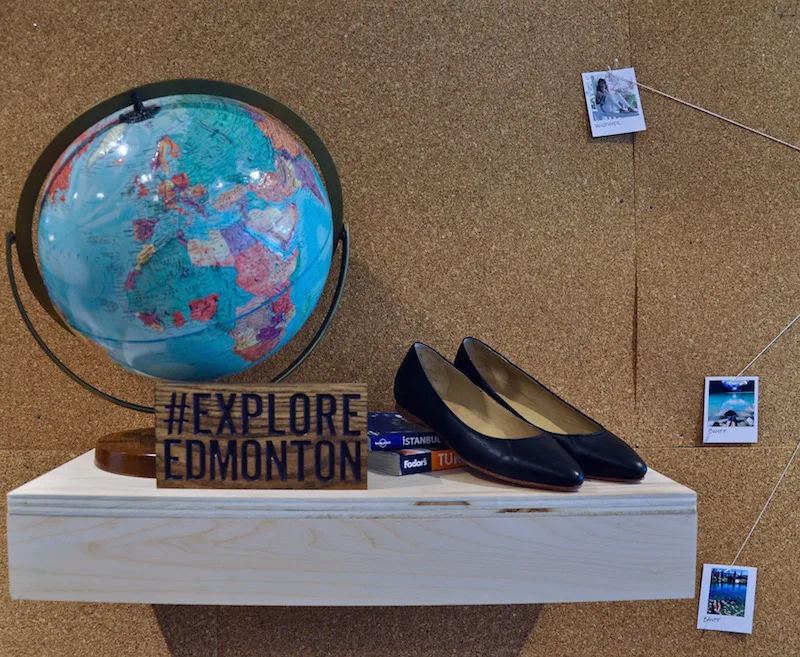 VIEWS
18. Cross the bridge and enjoy the view over Edmonton from the other side of the River Valley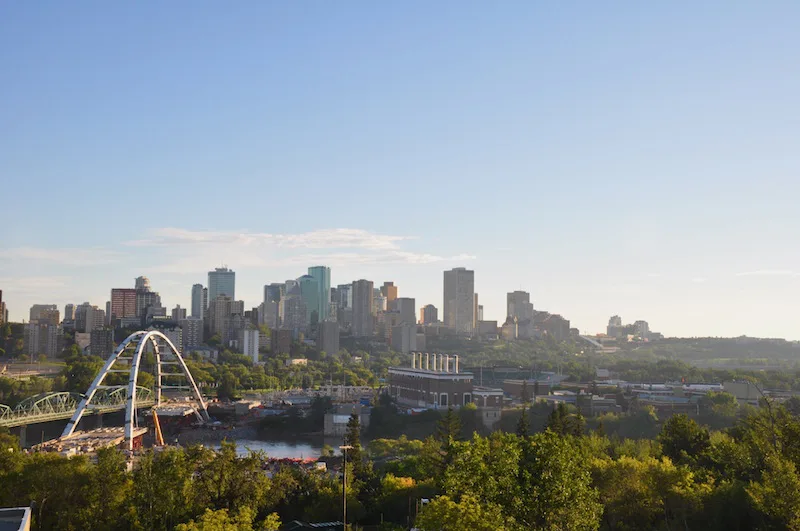 19. Have a drink overlooking Muttart Conservatory from the terrace at the Fairmont Hotel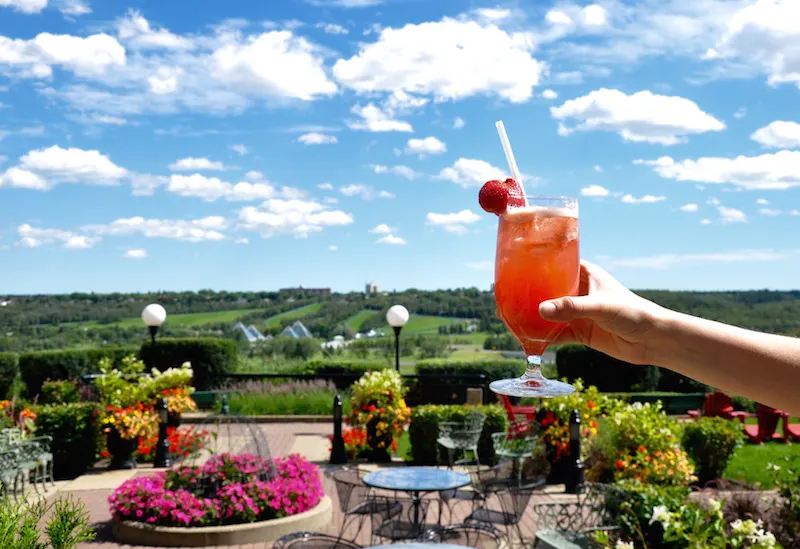 20. Enjoy an unusual view from Muttart Conservatory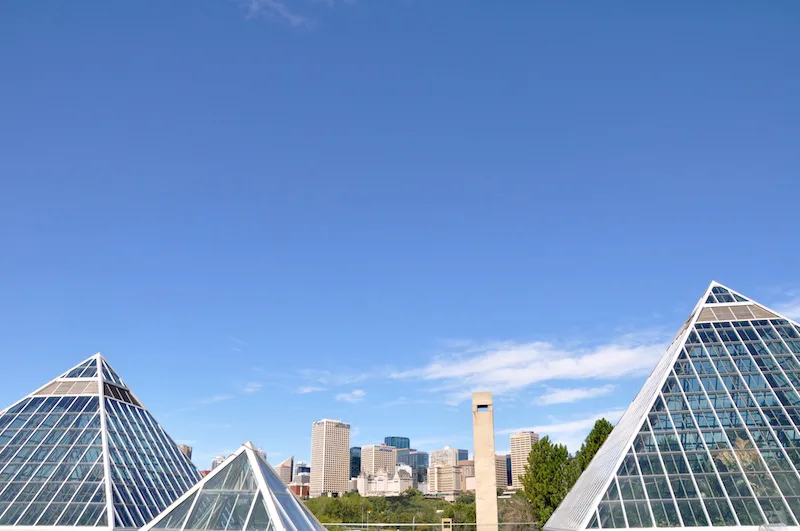 21. Take a helicopter ride for a bird's eye view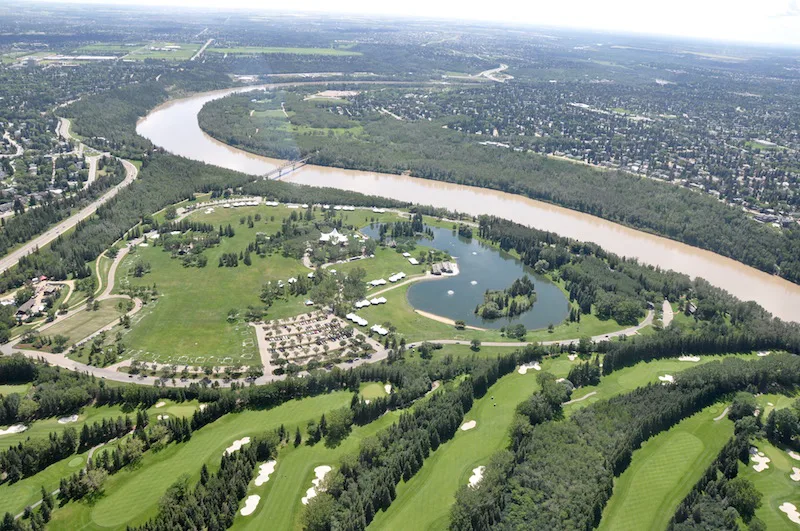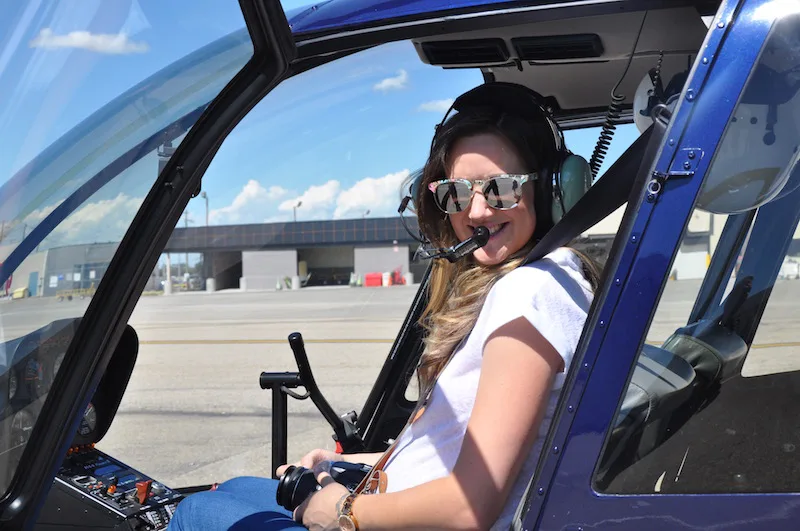 SEE AND DO
22. Discover exotic plants and flowers in Muttart Conservatory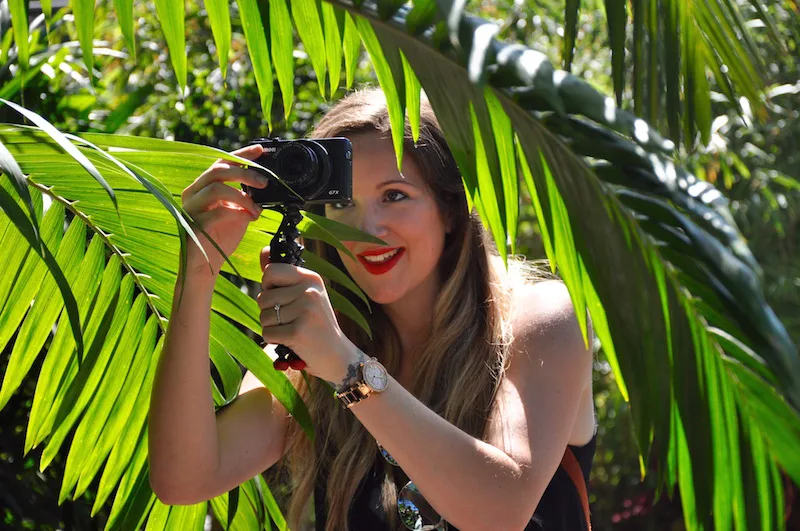 23. Paddle in the shallow pool in the middle of the city
24. Check out all of Edmonton's pyramids
25. See the city a different way by taking a segway tour
26. Get your walking shoes on – Edmonton is a very walkable city
27. Chill in the same airport terminal that Beyoncé did when she arrived in Edmonton
28. Check out the neon museum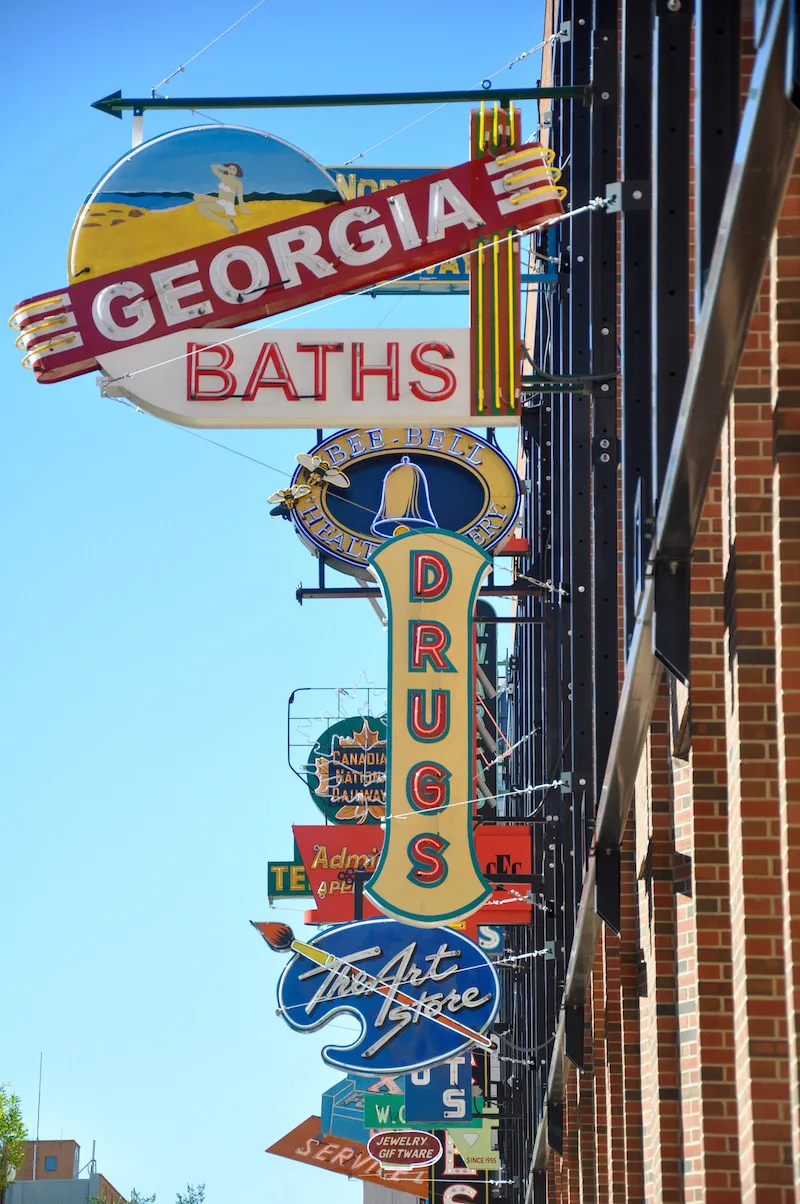 29. Catch an ice hockey game at Rogers Place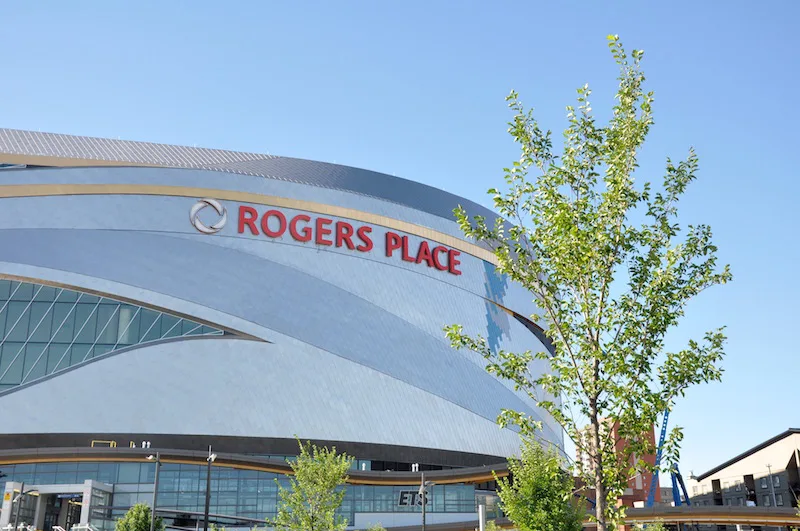 30. Smile at the inspirational street art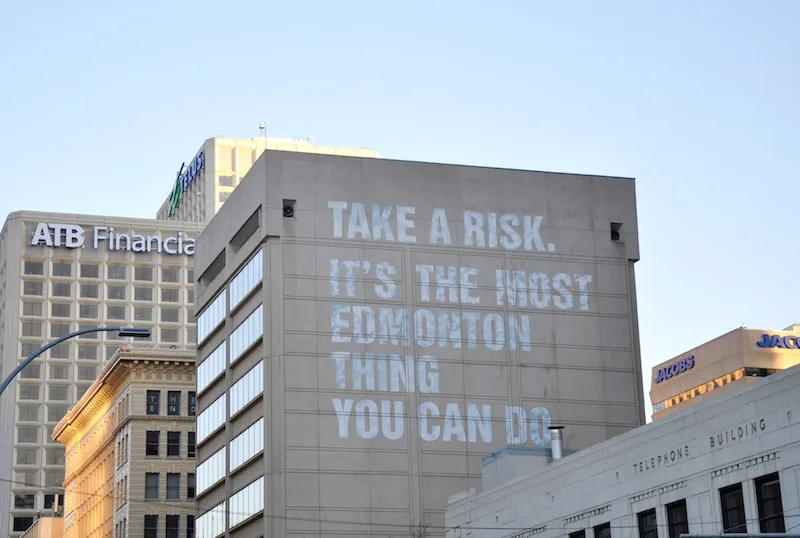 31. Browse the creative space at the Mercer Warehouse
32. Look out for historic buildings in Old Strathcona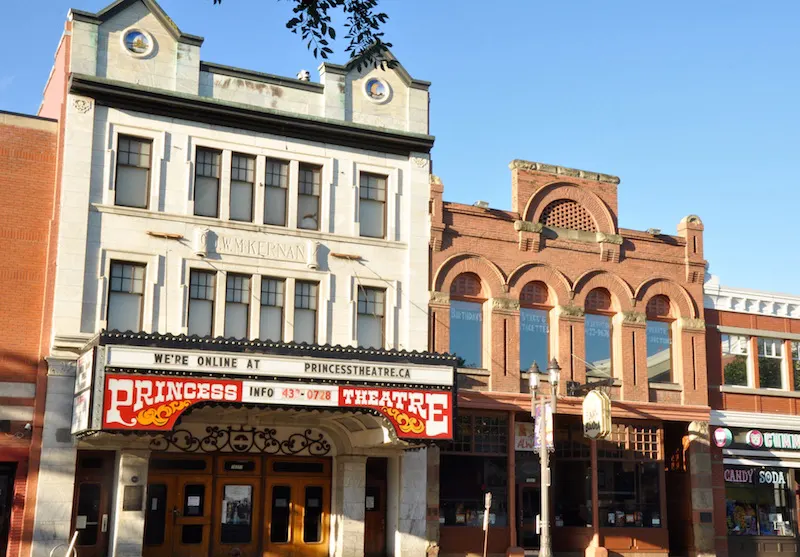 33. Go Instagram crazy for buildings like this one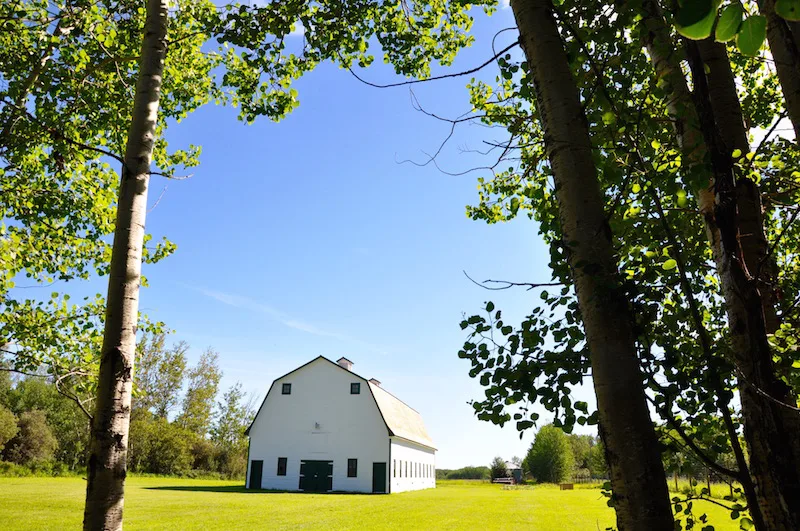 34. Cross the road with pride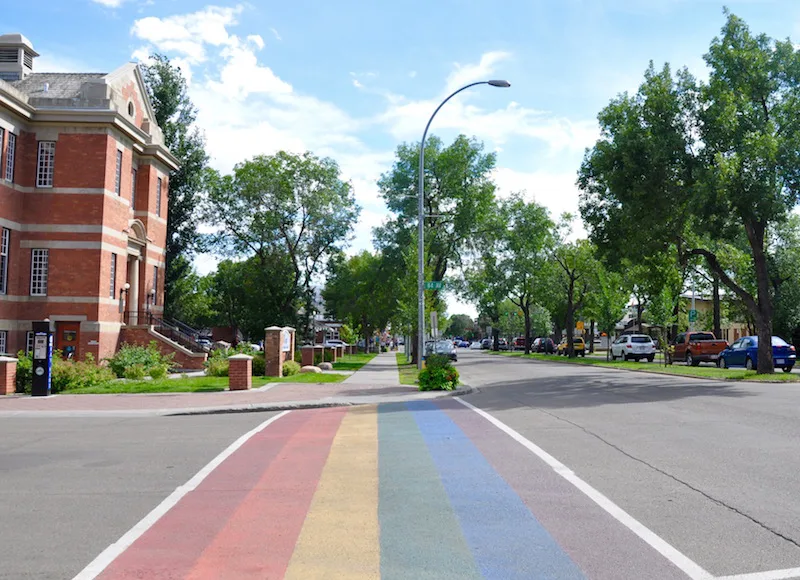 35. Ride the High Level Bridge Streetcar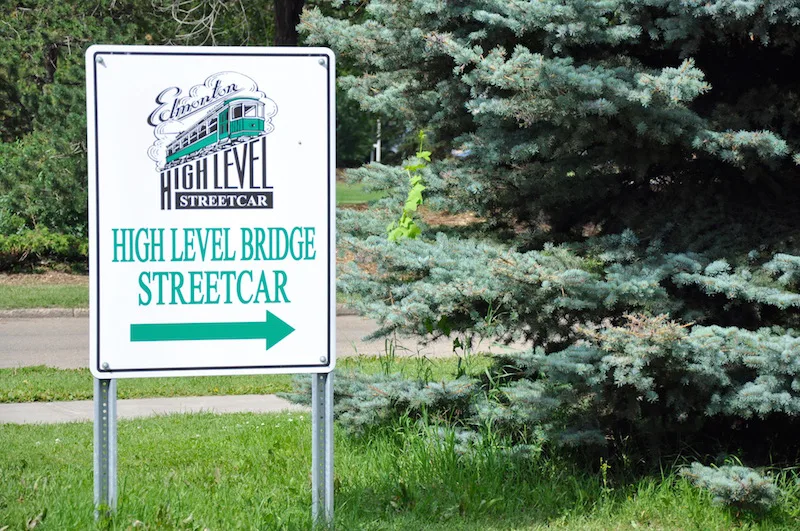 36. Go for a run in the scenic River Valley
GET OUT
37. Drive just three hours to Banff (and a little bit further to Lake Louise)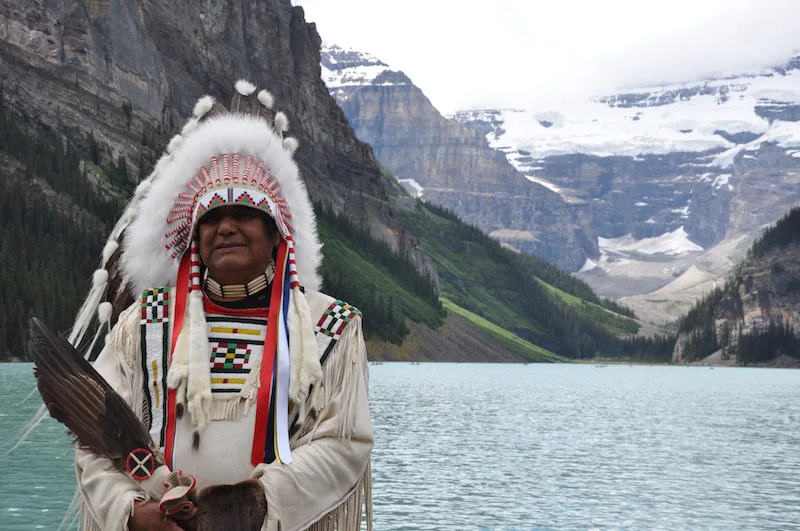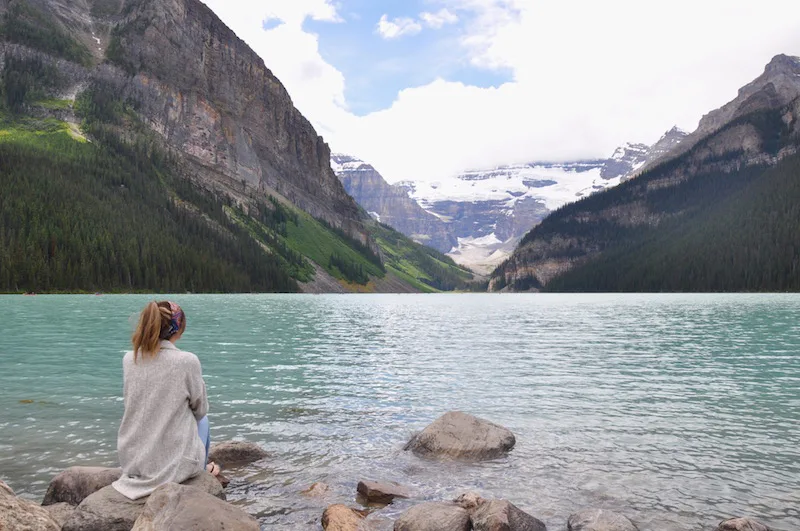 38. Drive just three hours in the other direction to Jasper
39. Head less than an hour out of the city to reach Elk Island National Park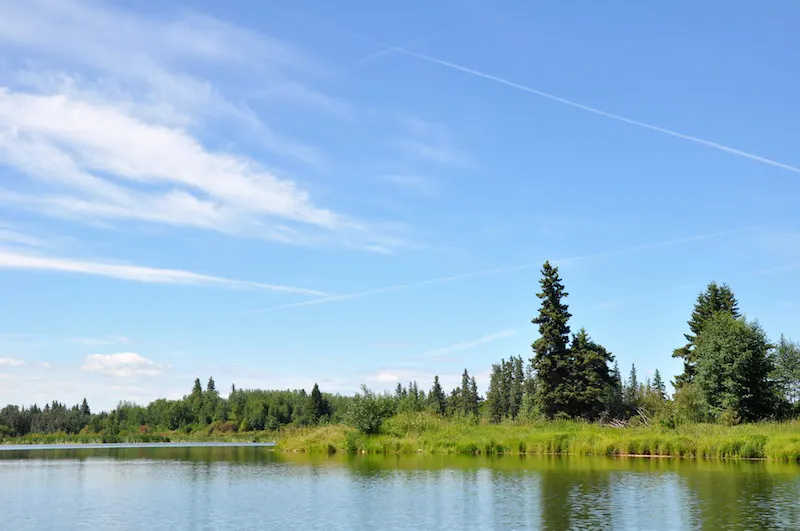 40. Go canoeing in the wild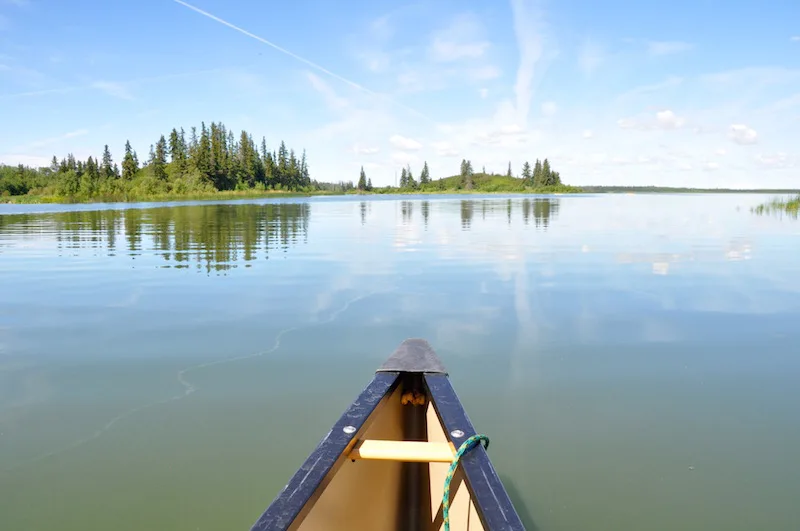 41. Get a farm fix at the Prairie Gardens
FIND THE GREAT OUTDOORS
42. Watch the sun set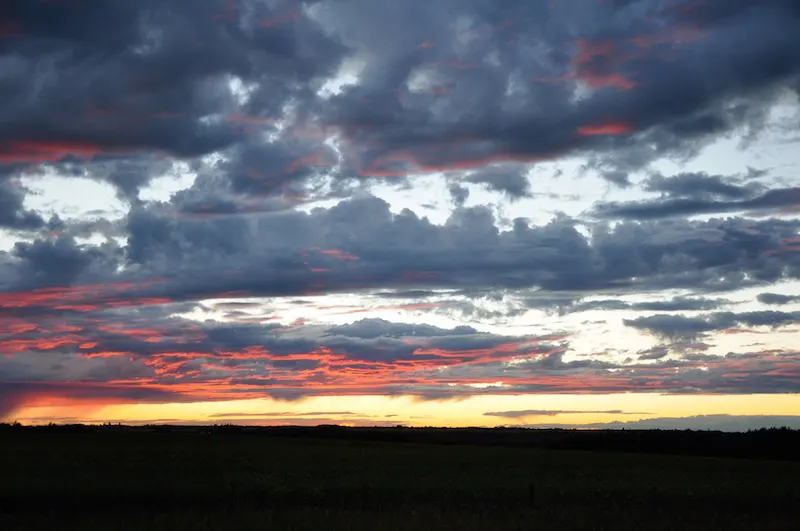 43. Watch the sun rise
44. Look out for rainbows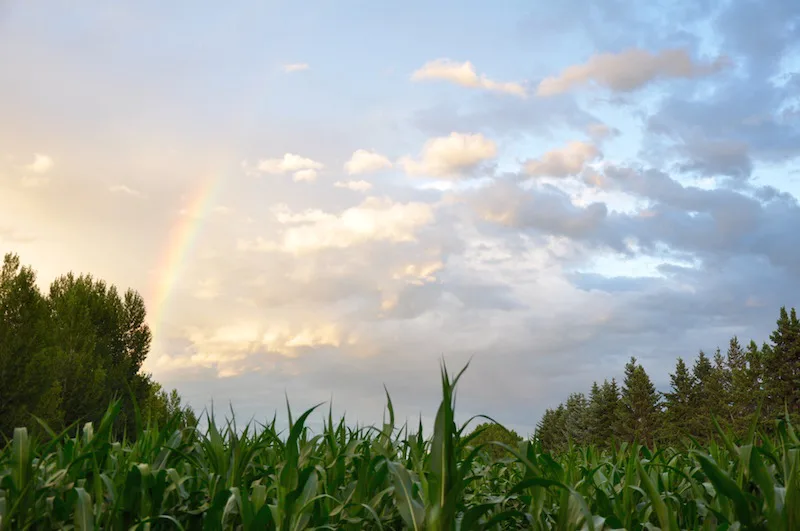 45. Be calmed by the flowing Saskachewan River
46. Go wildlife spotting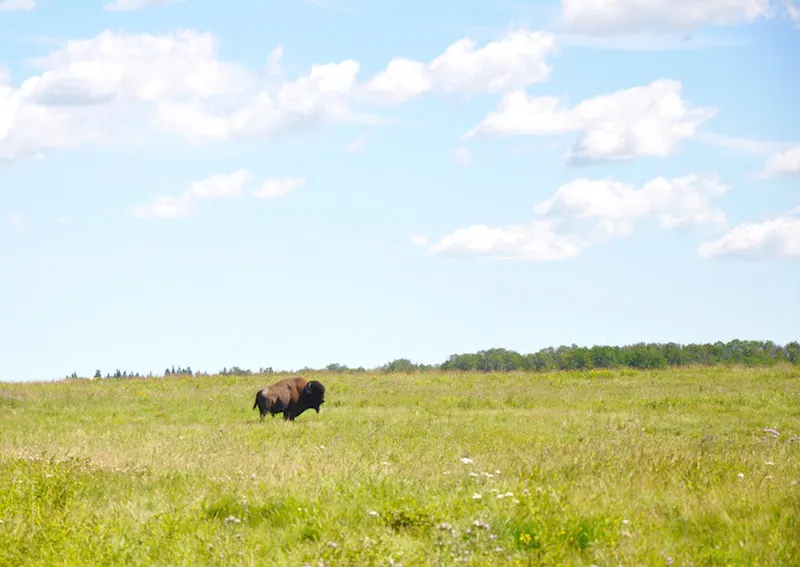 CELEBRATE
47. Eat all of the food at Taste of Edmonton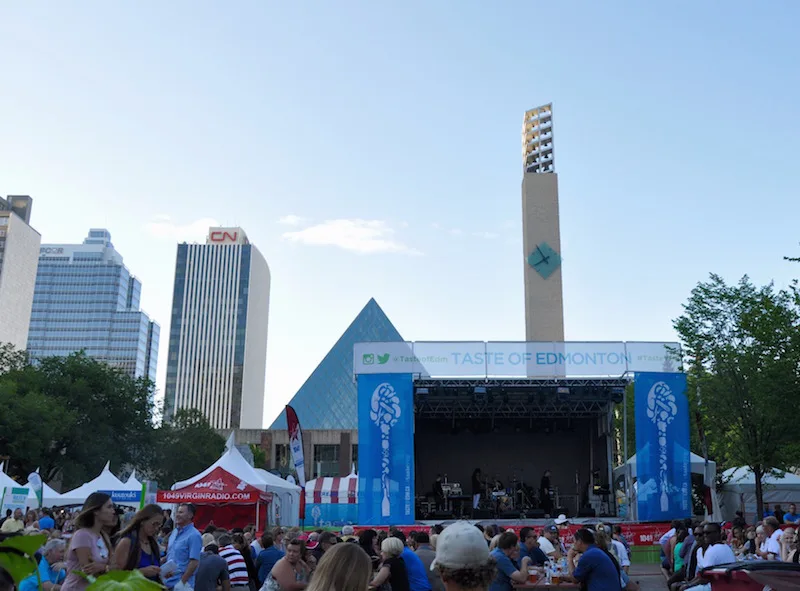 48. Enjoy world-class music at Interstellar Rodeo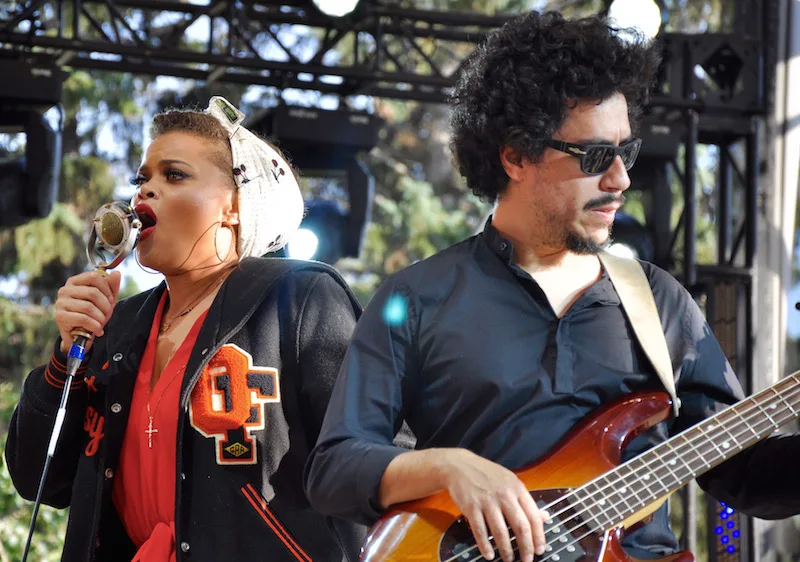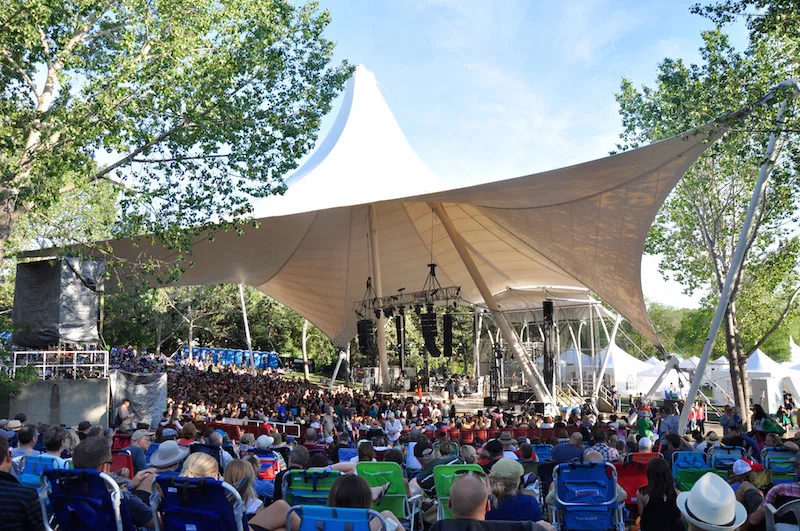 49. Get cultured at the Edmonton Fringe Fest, the largest in North America
50. Check out one of Edmonton's other amazing festivals
JUST BECAUSE
51. Smile all day because the locals are so helpful and friendly
52. Realise you need to come back ASAP!
What have we missed? What other essential Edmonton experiences would you recommend?
Thanks to Edmonton Tourism for hosting our spectacular trip!
Pin this