I'm so excited to announce that next week I'll be flying to the Yukon for a week of exploring, and a little bit of Royal spotting.
Yep, you read that right. Royals.
The Royal Visit to Canada
The Royal Family recently announced that The Duke and Duchess of Cambridge will be embarking on an incredible tour of Canada, starting in British Columbia and moving on to a little-known Canadian Territory called Yukon.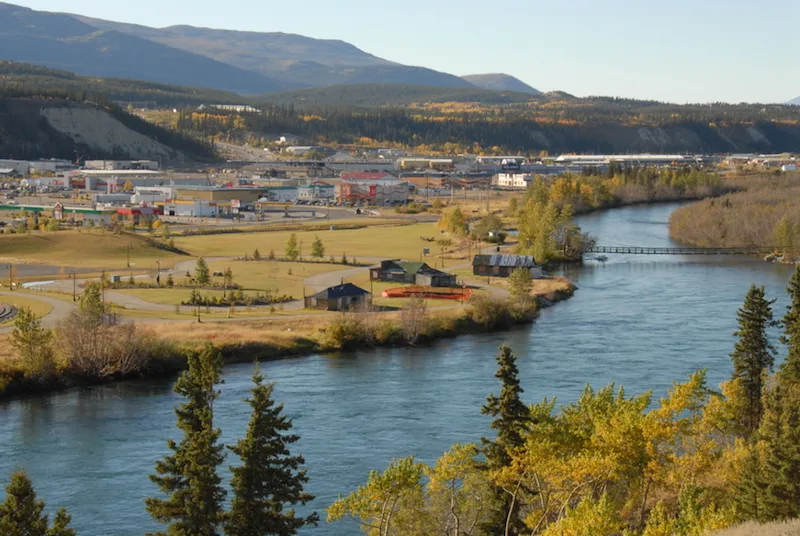 This wild and fascinating destination is where I'll be flying to on Monday, and for the few days after I land in Whitehorse I'll be joining the most famous Royal couple as they discover the beauty, the culture and the people who make the Yukon so amazing.
You can see the full Royal itinerary here to get an idea of what we'll be seeing and doing during the trip.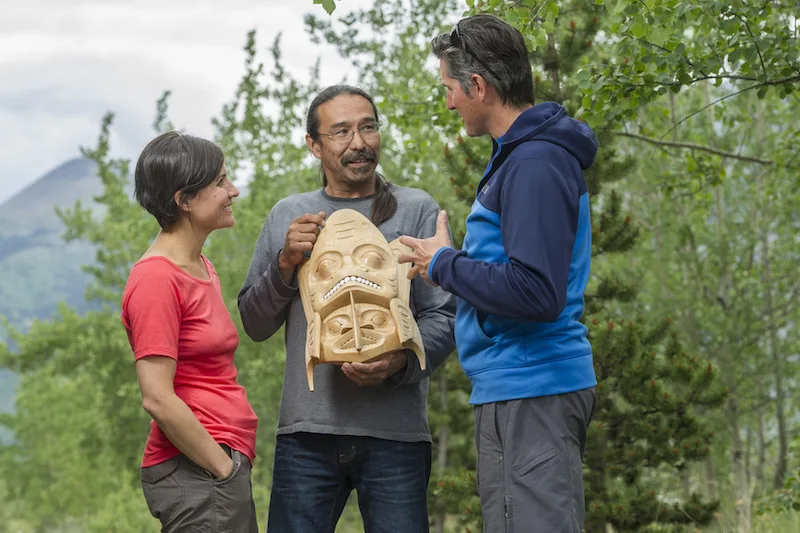 I am pinching myself – quite literally – as I type this, because even reading those words back sounds so surreal.
My Canadian wilderness adventure in The Yukon
And as if that's not exciting enough, I've been generously invited by Destination Canada and Travel Yukon to stay on in Whitehorse after Their Royal Highnesses have left, to see even more of what the Yukon has to offer.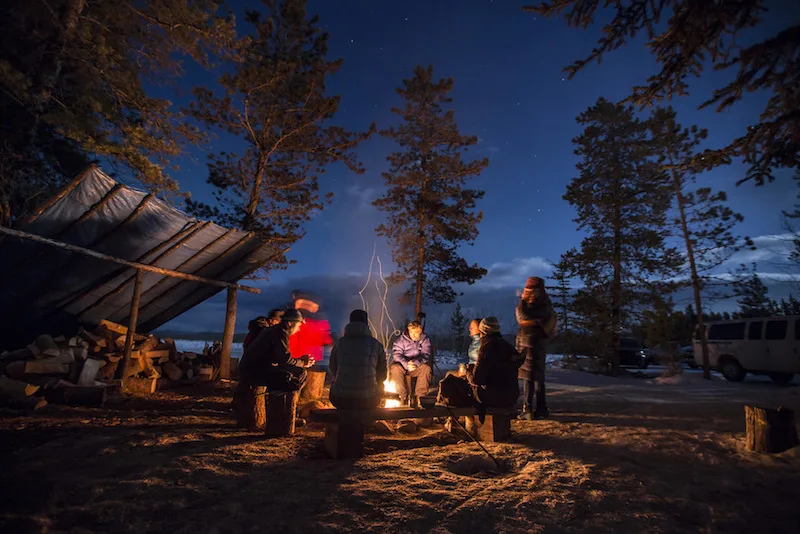 We'll be wildlife spotting (fingers crossed for moose!), dining, northern lights watching, flying over glaciers, swimming in hot springs and even dogsledding.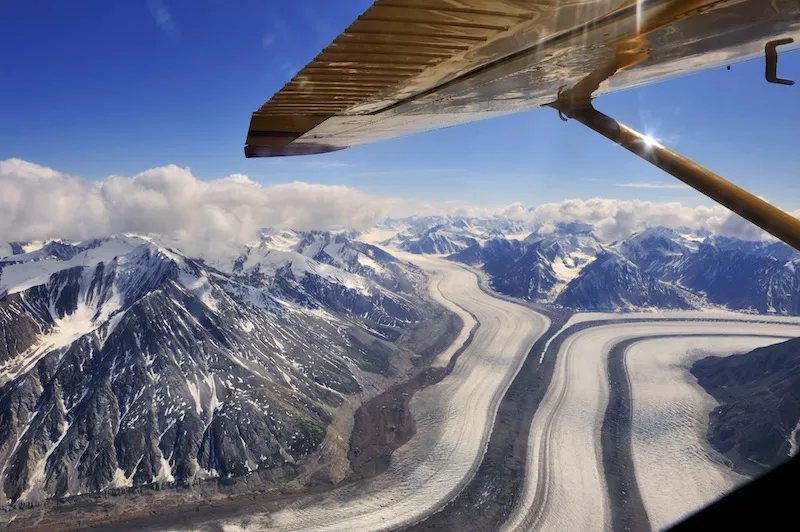 It's going to be quite the Canadian wilderness adventure, and I quite frankly cannot wait!
I love Canada, but this is a part of the country I've never had the chance to discover. I have a feeling it's going to be breathtaking, and I can't wait to introduce you to a destination that's not very well known, and not often talked about.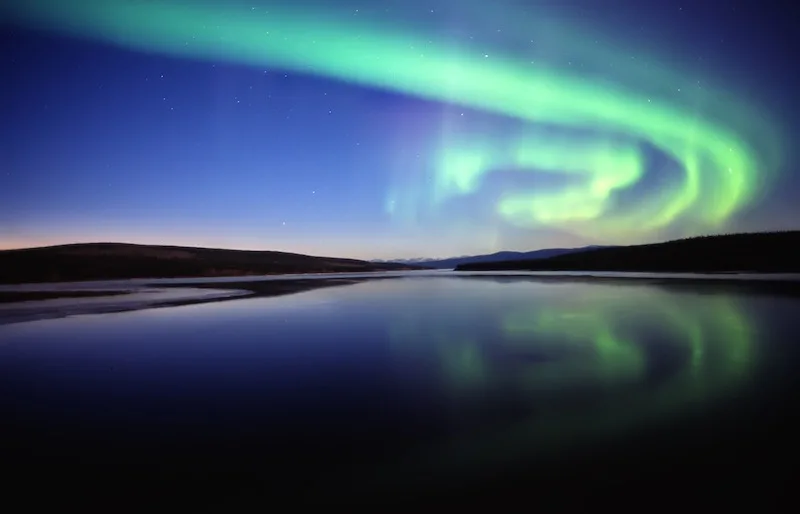 Of course, I'll be sharing my experiences while I'm there on social media (look out for the #ExploreYukon hashtag to follow along), and blogging about all of my experiences when I get home in early October, but in the meantime, I have some very important questions I'm hoping you can help me with…
When I meet the Royals, do I have to curtsy? How do I curtsy? Do I have to address them as Your Highness?
And – most importantly – what on earth should I wear?