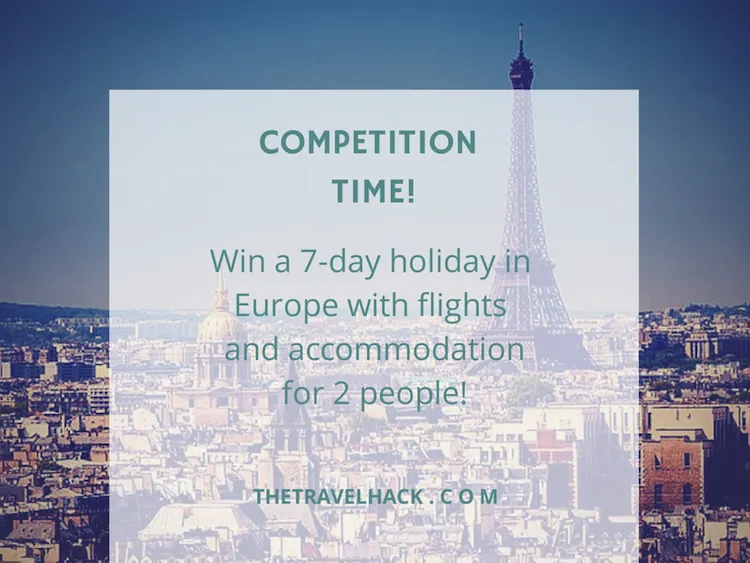 I'm really, really excited about this competition because it's only open to readers of The Travel Hack! (Yes, you won't be competing against hundreds of thousands of people!)
Do you remember earlier this month I was travelling around Paris, Lille and Berlin with Citadines? I was taking part in a blogger competition and was doing my best to (not so) subtlety encourage you all to vote for me. And now I want to say a massive, massive, massive thank you to everyone who did because I WON!!
Yey!
My prize was a 7-day holiday in Europe but I'm really not sure when I'll have time to take the holiday – more on the reason for this coming soon!
So I thought, why not give the prize away to someone who reads this blog to say thank you for reading, following and voting.
The prize
The prize is for 2 people and is worth up to €6,110!
6 nights in a Citadines European property (check them out here)
Flights for 2 people
Transfers from the airport to the property of your choice
Breakfasts for all 6 mornings
T&Cs
You can read more about the T&Cs here but here's what you need to know.
The prize is valid for one year
All stays are subject to availability of the properties
The transport for both parties cannot exceed €500
Market value of 6,110 € (Transport: 500 €, accommodation: € 915 / night = 5490 €, Breakfast: 20 € / day = 120 €)
Opening date: October 27th
Closing date: November 11th at midnight
The winner will be picked at random using Rafflecopter's selector on November 11th
The winner will be contacted via email no later than November 12th
The winner will have 7 days to confirm their acceptance of the prize
How to enter
You don't need to jump through any hoops to enter this competition, all you need to do is sign up for my weekly newsletter. (Don't forget to confirm your subscription)
I won't be sending you hundreds of boring updates, it's just a weekly summary of what's been going on in my corner of the travelling blogosphere.
The next newsletter has some ridiculously huge and exciting news too!
Want extra chances to win?
If you'd like a few extra chances to win you can also follow me on Twitter and Facebook.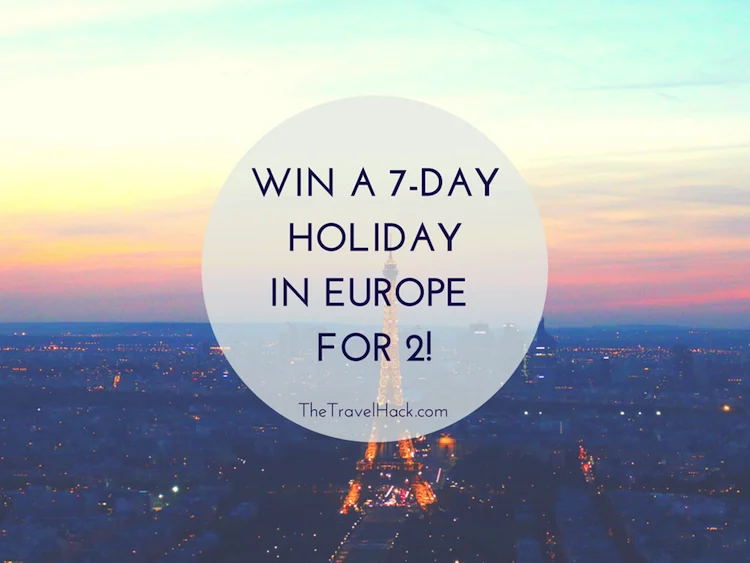 Good luck everyone and thanks again for voting!
If you have any questions or would like to share where you'd go in Europe if you won, let us know in the comments below!