I've been keeping a little secret from you guys for the past few months. Actually, it's not a little secret, it's probably the biggest secret I've ever had.
I don't even know where to begin so I'm just going to blurt it right out…
I'M PREGNANT!!!
Yes, I'm having a baby. A baby!
It still feels like such a strange thing for me to say. Each time I even think these words I can't help but do a little jig and let out an excited squeal.
I am having a baby!
I'm not even just a little bit pregnant, I'm five months pregnant!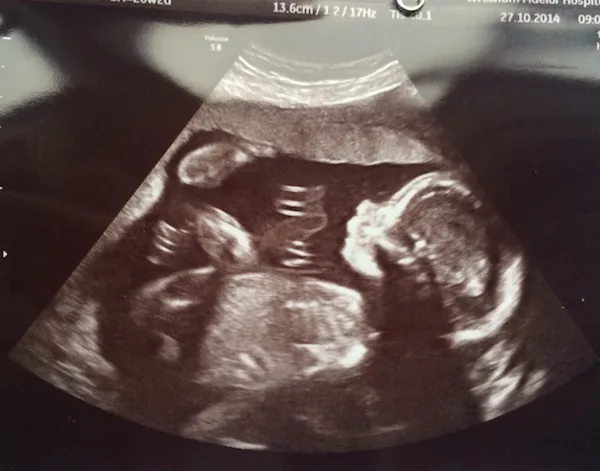 I had my 20 week scan on Monday and found out the baby is happy, healthy and progressing perfectly. I'm due in March and we even know the sex (I'll be revealing it soon!)
I have, of course, known about the pregnancy for some time now but I wanted to make sure everything was OK before announcing it to the blogosphere.
This is by far the strangest and most exciting and most overwhelming blog post I've ever written. I'm half way through my pregnancy and it still doesn't feel real!
I will be going into more detail about my experience and tips for travelling while pregnant and what my plans are for the future.
Nothing is set in stone but I do know I'll still be travelling, I'll still be blogging and this baby is going to be a little jetsetter!