Remember me telling you about the Autographer camera I tested last December?
It's a cool little camera that you wear around you neck and it captures an image every time it senses movement.
I thought it was great for capturing your travels in a way that you can't with a bulky camera as it snaps candid, spontaneous images.
I also used my Autographer camera during a party to capture some of the most hilarious pictures you can imagine. I ended up sellotaping the camera to the wall which wasn't ideal but did a great job. So I was very pleased to hear that Autographer have released a mountable adaptor. To celebrate the release they've hosting a very cool competition.
The prize
There will be four winners, with each lucky winner receiving an Autographer wearable camera (worth £299), a Mount Adapter (worth £30) and a tripod or mount to go alongside.
How to enter
Autographer are looking for images that reflect spontaneous, candid, naturalness. The perfect moments that sum up the phrase 'candid moments' for you.
You don't need to head out and specially take a photo – you may already have the perfect one on your laptop or phone already.
Here's my #candidmoments entry taken at a Kasabian gig last weekend. I love the unusual angle, the fact that it's semi-posed but we didn't quite get it right and it was just a really fun moment.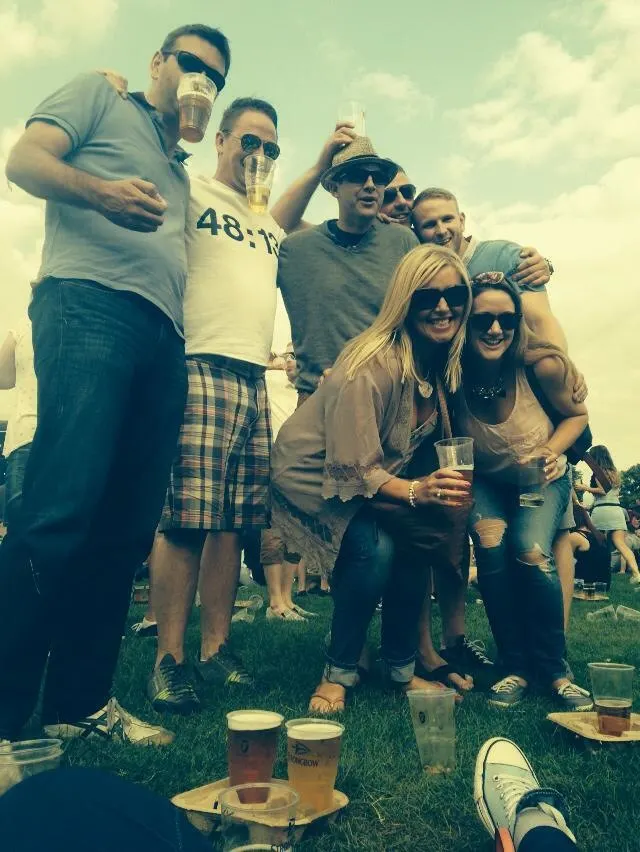 Remember, it must be a photograph you've taken and that you have permission to use.
You can enter via Twitter and Instagram, and the process is really simple.
Ensure you're following Autographer on the platform you've chosen to enter via. You can find their profiles here:
Twitter: @Autographer
Instagram: @Autographer
Upload your photo, making sure you tag @autographer and use the hashtag #candidmoments
That's it!
You can enter as many times as you wish, and across both Instagram and Twitter if you fancy!
When will the winners be announced?
A panel of judges working at Autographer will decide on the winners and the final 4 will be announced on social media on Thursday 31st July.
For full T&Cs visit the Autographer blog.