When you think of the best places in the world to watch the sunset you probably think of the Greek Islands, maybe the Australian Outback, the Sahara Desert or even the Grand Canyon.
But what if I told you I've found an even better place to watch the sunset? It's the kind of sunset that takes you by surprise. You're sitting by the pool minding your own business when you look up and see the sky ablaze with pinks and oranges and reds and purples.
You think it must be a one-off but it happens again the next night and the one after that and the one after that!
This gorgeous sunset spot is Cyprus and sunset quickly became my favourite time of the day.
The best thing about sunsets in Cyprus is the lack of crowds. I hear that sunset on Santorini in Greece is chaos as tour buses and cruise ships pile in and crowds of tourists line up to watch the nightly show. Yes, it's beautiful but that's no way to enjoy the sunset.
So sit back and relax, here are some of my favourite sunsets in Cyprus.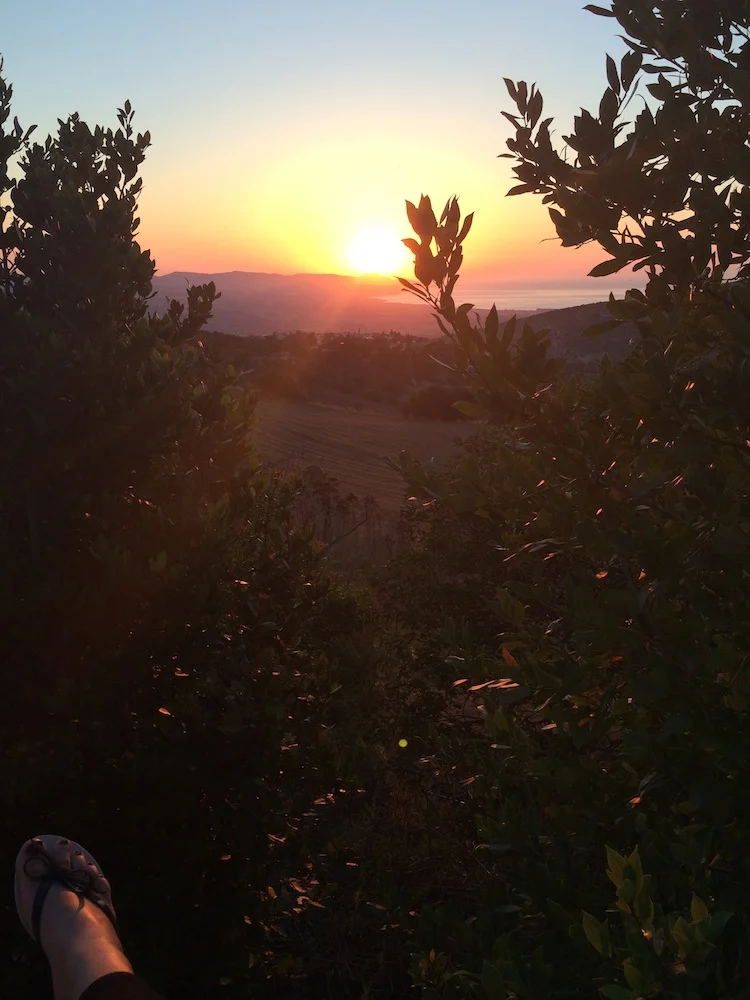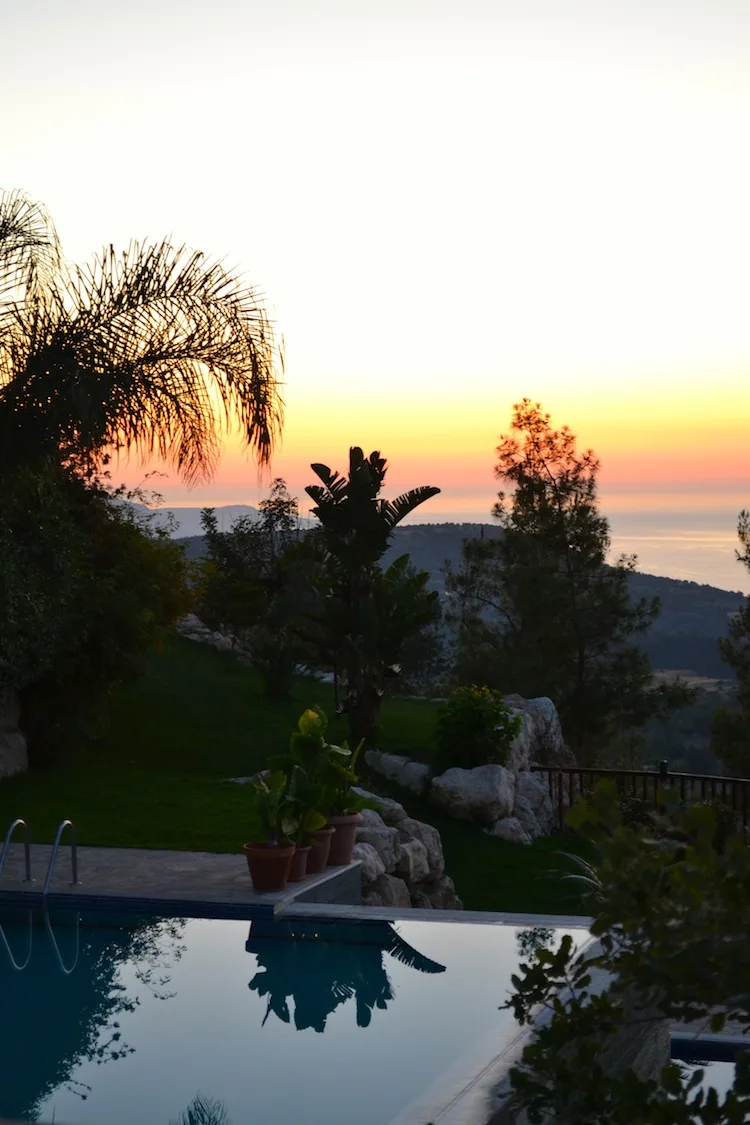 Sunset at Paradise Hills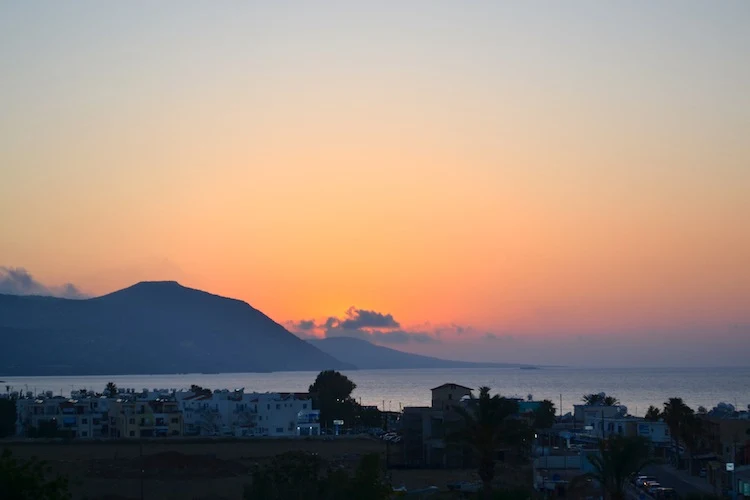 Sunset from Zening Resort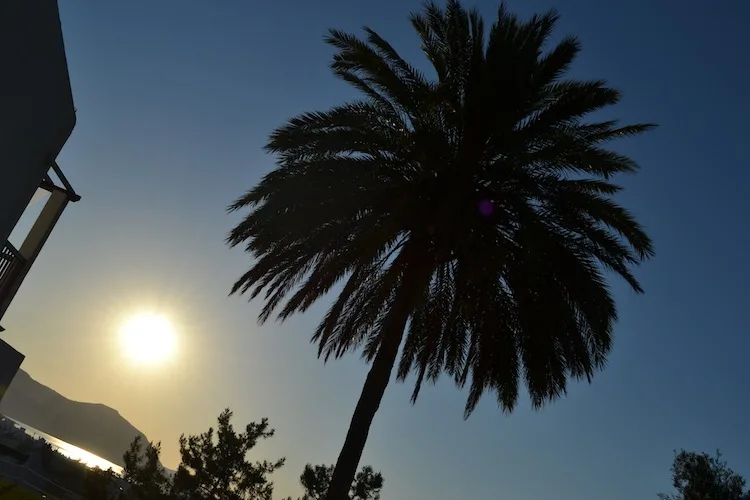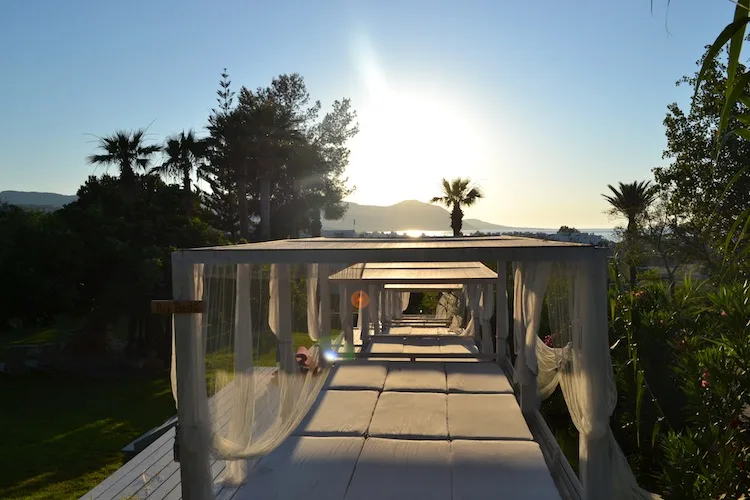 How gorgeous is this chill out area at Zening Resort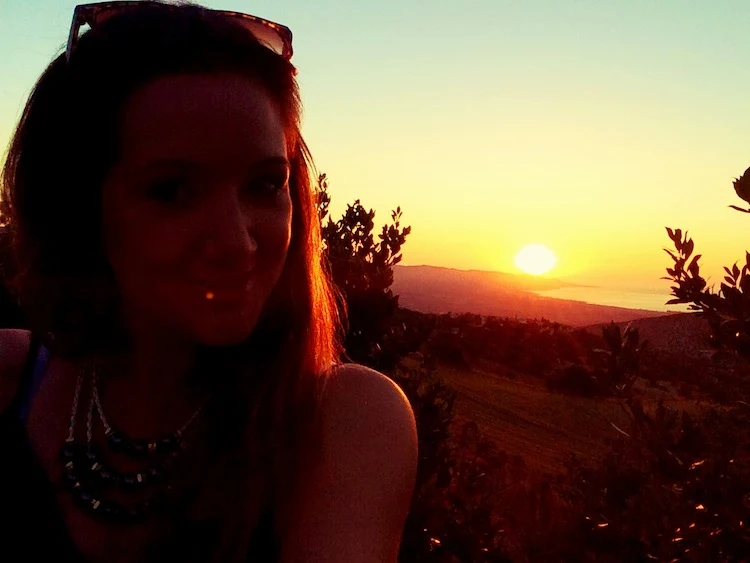 Sunset selfies, it's got to be done!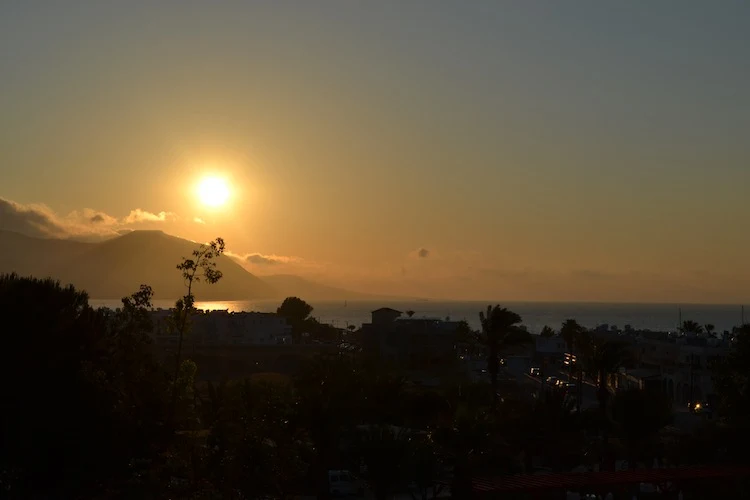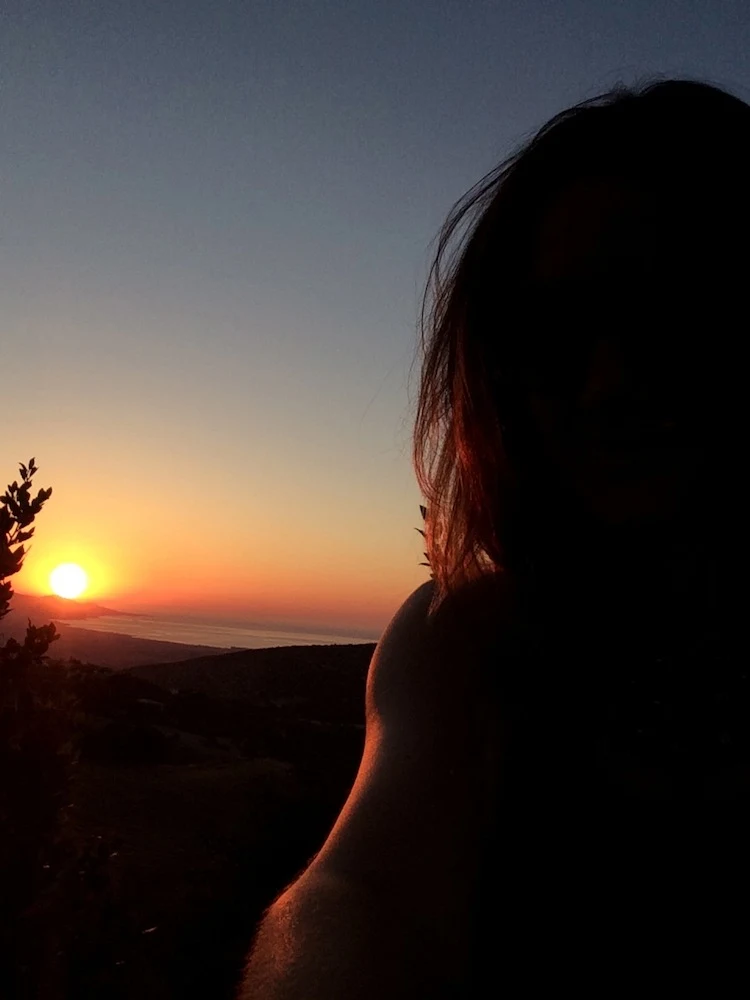 I took this video of sunset shots during a drive from Zening Resort to an evening cookery class at the Paradise Hill Hotel in Lysos. (More on the cooking class coming soon).
We hadn't planned to stop but it was so beautiful we just had to. A quick 1 minute photo opportunity turned into a 15 minute wait as we 'oooh'd' and 'aaahh'd' while the sun slowly sank into the sea.
Big thanks to the Cyprus Tourism Organisation for inviting me to Cyprus. You can read my other blog posts about Cyprus here.