It's no secret that France excels when it comes to food and drink.
In fact, for many people (myself included) it's one of the reasons I visit the land of fromage et pain. I knew I'd eat well throughout my recent journey to Southern France…I just didn't know I'd discover new French favourites that I'll now be craving for weeks.
So next time you're in the region, here's what you need to eat and drink in Southern France.
Nougat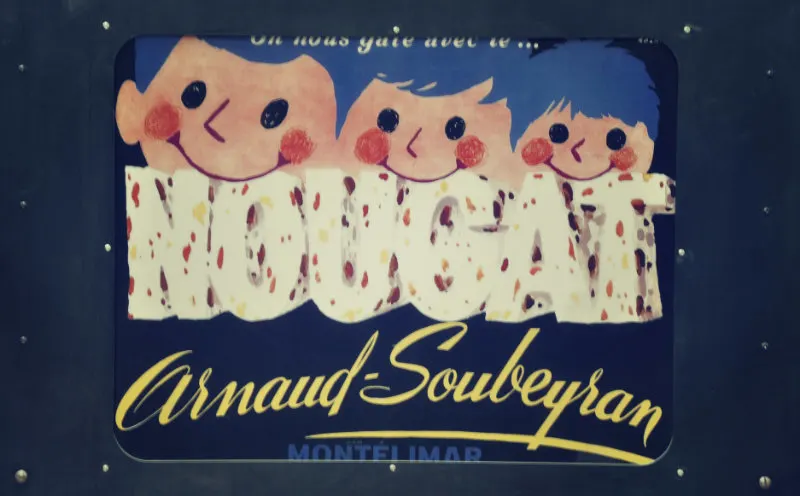 The city of Montélimar has a long history with this sweet treat, and it's known these days as the capital of nougat. In the 19th century when motorways carried travellers between the north and the south of France, motorists stuck in traffic would buy nougat from sellers on the side of the road.
It's made with local almonds and honey, and these days, even without the roadside sellers, it's still available all throughout Montélimar. The best place to try it is Arnaud Soubeyran, where you can learn about the history of nougat (warning: the museum is mostly in French so download the Google translate language pack before you go), watch it being made in the factory and then try it for yourself.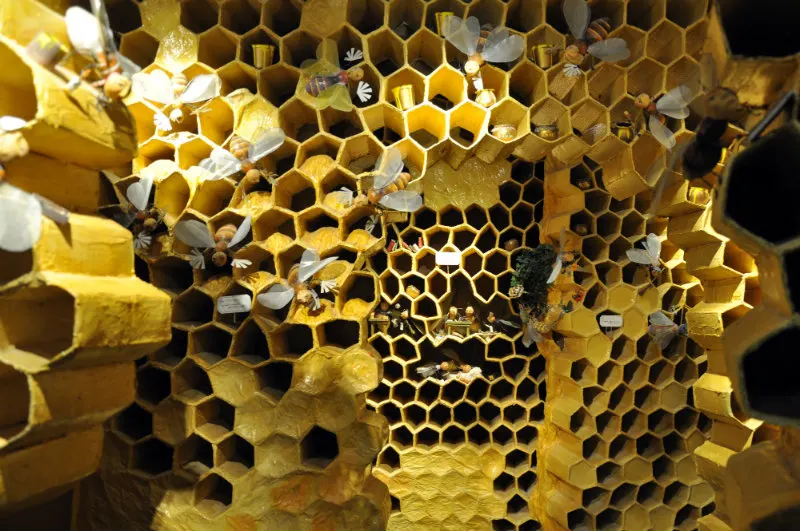 There's an enormous shop selling all flavours and colours of nougat, and a cafe and tea room if you're needing a rest after your sugar high. Located on a highway, stopping here for a fix of delicious Montélimar nougat is as close as you can get to the original holidaymakers' nougat experience.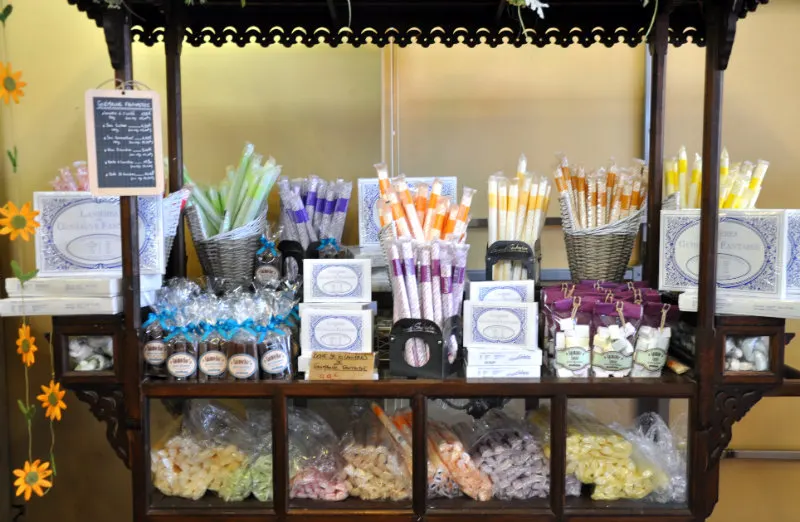 Olives (and olive oil)
I love olives, but the ones I tried in Southern France were better than any I've tasted before.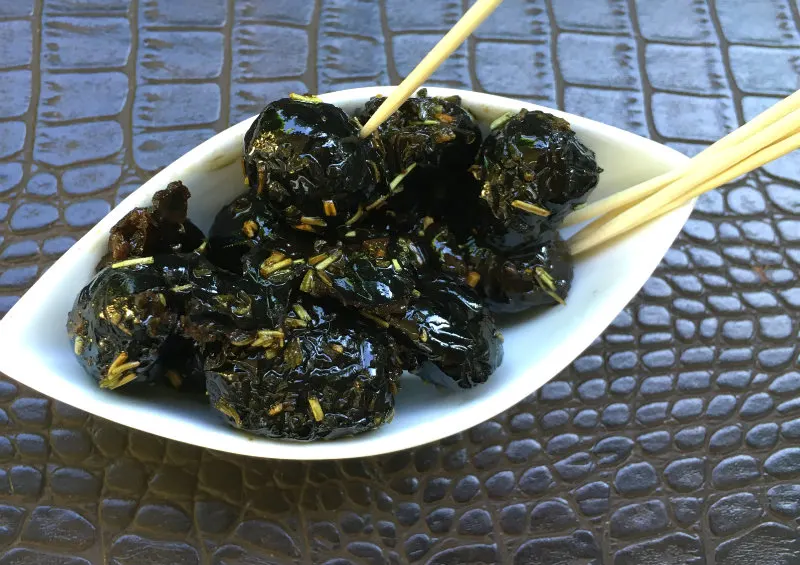 Maybe it's the blazing sun that gives them so much flavour, or perhaps everything has more flavour when you're surrounded by lush green vineyards, aromatic purple lavender fields, skies so blue they can't possibly be real and proper, hot sunshine.
And then there's the oil.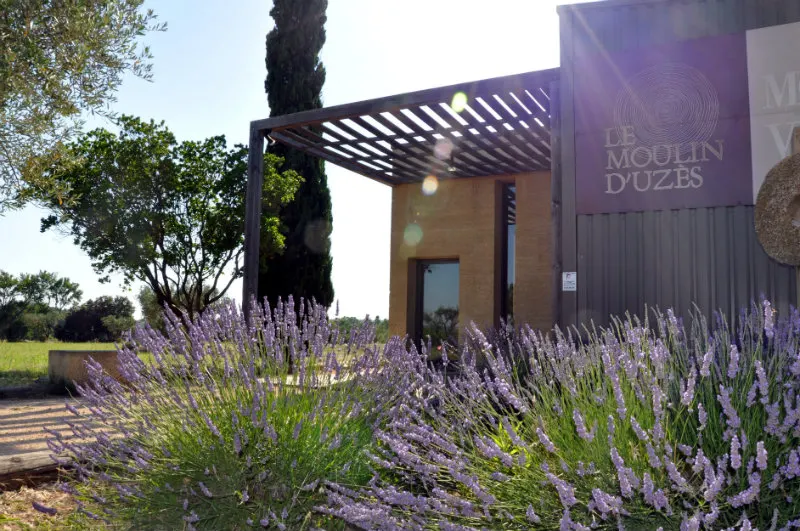 You might think that olive oil is just something you cook with, that it doesn't really taste like much, but when you try the real deal you'll never look at a bottle of Sainsbury's Finest again. I stopped at Le Moulin d'Uzes, a small mill that produces olive oil so delicious that visitors do tastings from a spoon – no bread to ruin the flavours!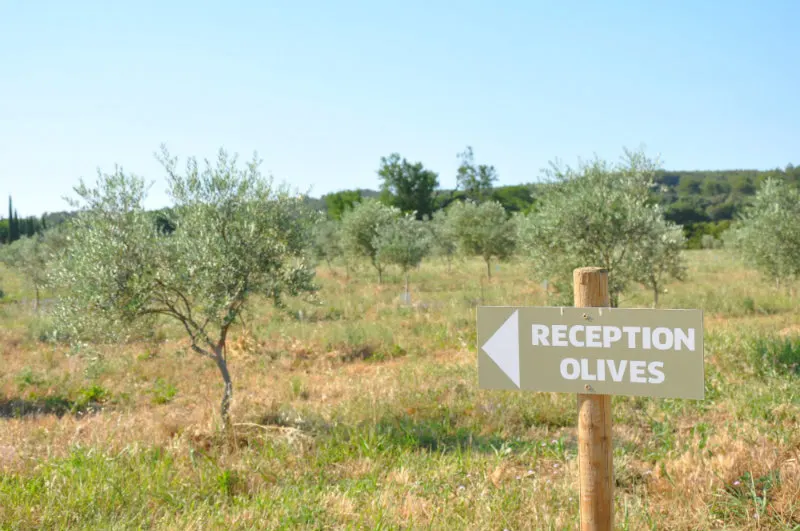 They pride themselves on using only the best quality local olives, and the result is a liquid so divine you absolutely, definitely, will not want to waste it on cooking.
Wine
I mean, French wine. Should I just leave this one here?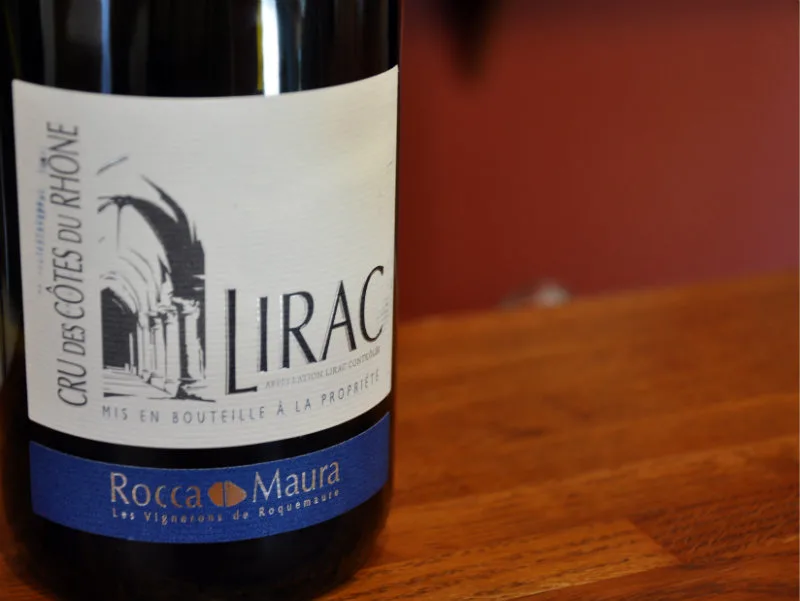 I could, but I won't, because I want to talk about wine tasting for a moment. Sure, we all know that French wine is delicious (and so cheap!) but am I the only one who feels intimidated when visiting wineries to do a tasting?
I worked in the wine industry for three years, I have visited wine regions around the world and still I have those butterflies as I step into a tasting room because I'm nervous I won't understand the flavours I'm getting, or know enough about the variety, or sip it 'properly'.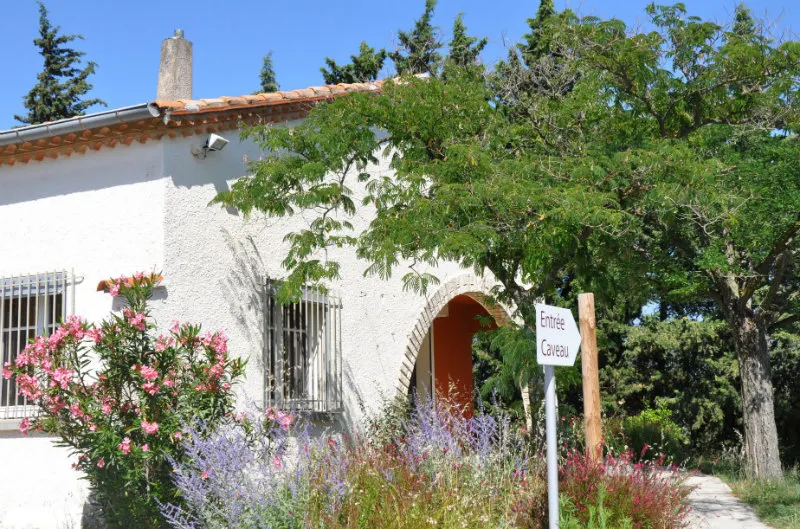 If that sounds like you, too, then you should definitely head to some of the vineyards in Southern France. Never have I been so welcomed, or has wine tasting been so relaxed. I visited a number of wineries, including Domaine de l'Ancienne Ecole and Domaine de Grangeneuve, and all – in very different ways – made me feel right at home.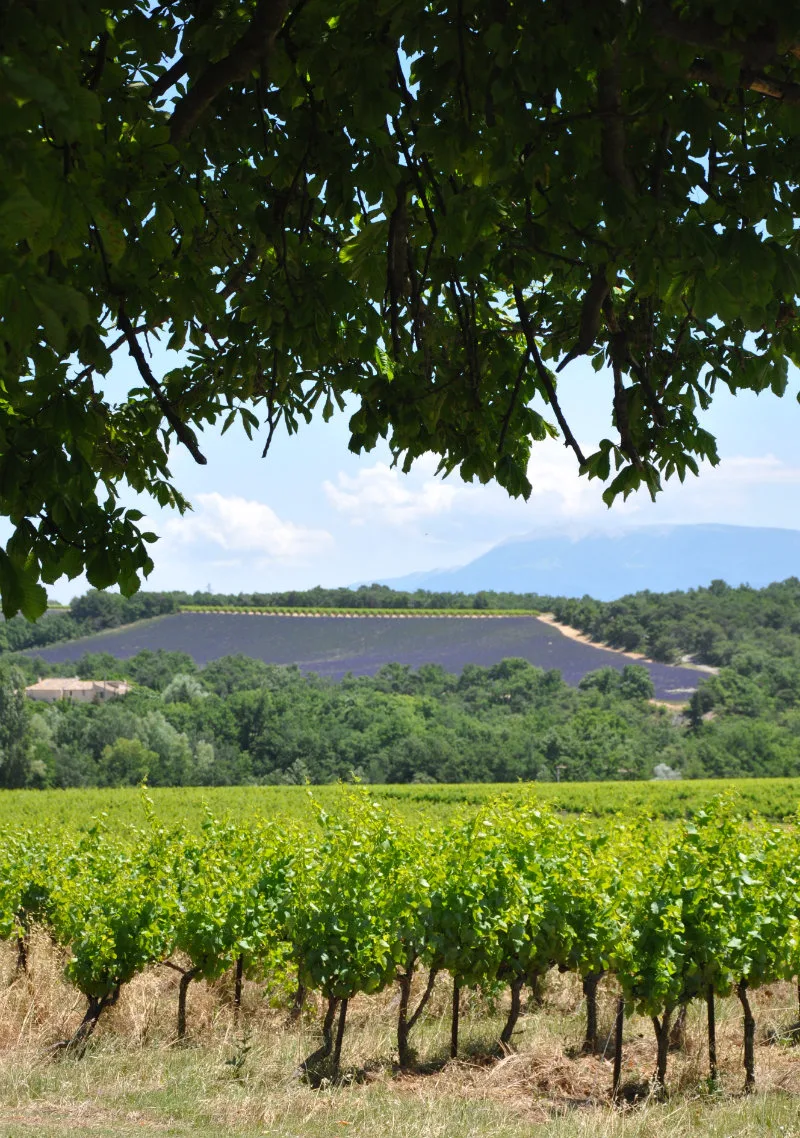 I was assured that wine tasting is about what I like, and not what the label told me. You like the €5 bottle more than the €50 bottle? Lucky you – there's absolutely nothing wrong with that because in the end, French wine = good.
Bouillabaisse
Pronounced (roughly) boo-ya-bays, bouillabaisse is a kind of seafood broth that originated in Southern France and can be found on menus all around the world today.
It's a tasty soup with chunks of fish and shellfish, like mussels, lobster and crayfish, floating in the middle. My description might not sound all that appetizing but I assure you it's packed with flavour and the seafood is so tender that it just falls apart on your spoon.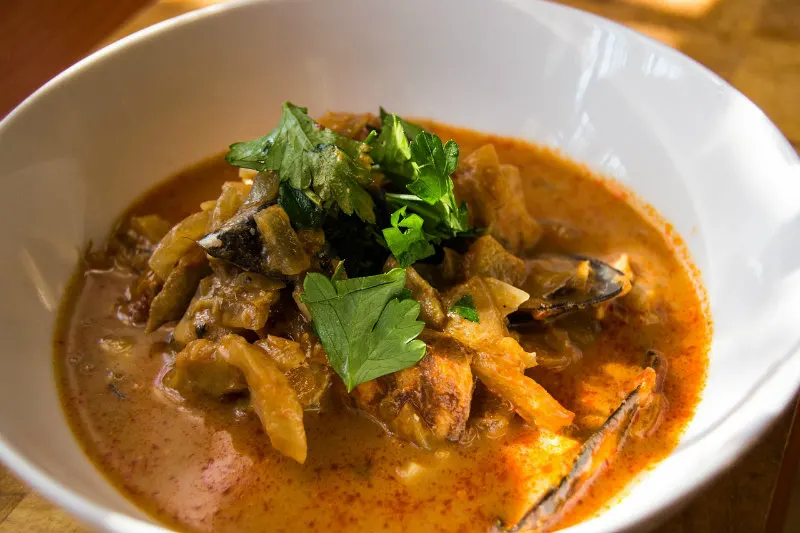 The bouillabaise I ate in Southern France was at Hôtel Entraigues in the town of Uzès, and their version was absolutely laden with delicate strands of saffron (which is also grown in the region), packing the dish with an aromatic punch that was so tasty I (almost) didn't want to eat dessert, for fear I'd miss that saffrony goodness.
I said almost, okay? There was pineapple sorbet. I couldn't help it.
Lavender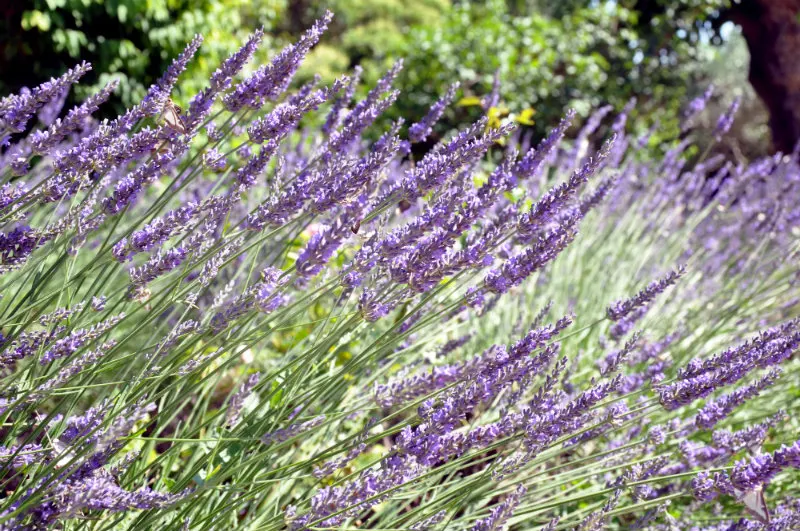 Southern France is spectacular for so many reasons, but I was lucky enough to be there in lavender seasons which meant that almost everywhere I looked there were blankets of purple strewn among the green fields and vineyards.
Honestly, breathtaking.
Don't worry – I'm not going to suggest that you stop at the side of the road and start munching on stalks of lavender, but there is a lot of lavender flavoured stuff you can try: nougat, honey, sorbet, baked goods and even tea.
As they say: when in Rome…although Rome can keep its pizza. I'm far more interested in some more of that incredible olive oil, thanks!
Pin this for later