There's a quote that occasionally pops up in my Facebook feed or on a Pinterest board, and it always elicits a nod from me. The quote is this:
"Travel is the only thing you buy that makes you richer."
There really is something about an experience that is so much more valuable than a thing. Things break, get lost, and take up space. Experiences enrich us, last in our memories forever and don't clutter our lives.
At this time of year when I'm shopping for my friends and family, I've been reminded of this quote again. Wouldn't it be amazing if, for Christmas, I could give experiences to my loved ones instead of buying them stuff? So whether you're shopping for someone who's hard to buy for or you're writing your own wish list, here is an experience gift guide for those who, like me, prefer experiences over things.
Jamie Oliver pasta making lesson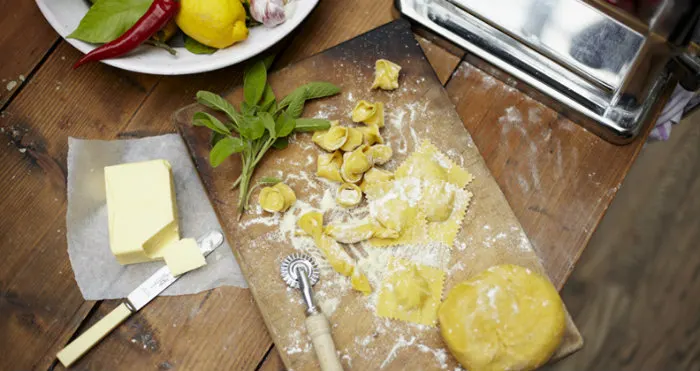 This one is, admittedly, a selfish gift to give. If you buy this cooking lesson for a friend, it's almost guaranteed that you'll reap the rewards: delicious home-cooked, hand-filled pasta. The lesson lasts for an hour, and at the end you get to sit down with your fellow students and enjoy the fruits of your labour.
The Entertainer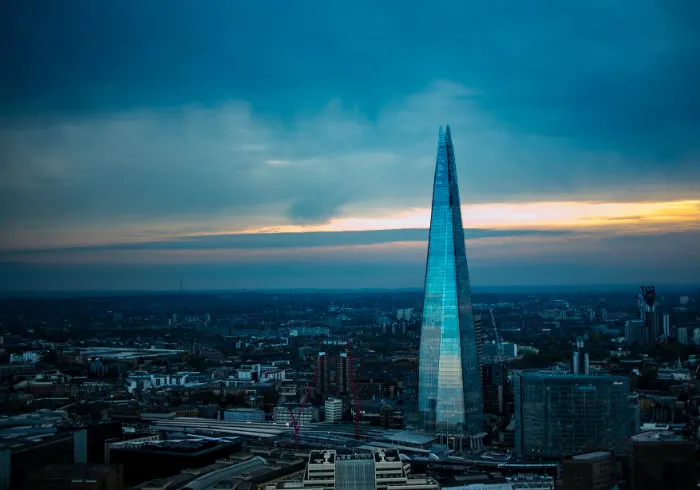 Got friends who live in London? Give them a gift that'll last all year and will save them loads of money, while experiencing some of the city's best entertainment. The Entertainer is a two-for-one voucher app that features restaurants, accommodation, beauty, fitness and tourist attractions. It's a great way to explore the nation's capital for less, and to discover new food and activities to try. And it's ideal if you're already out and about looking for something to do, as it's linked with maps (and even Uber).
The gift of flight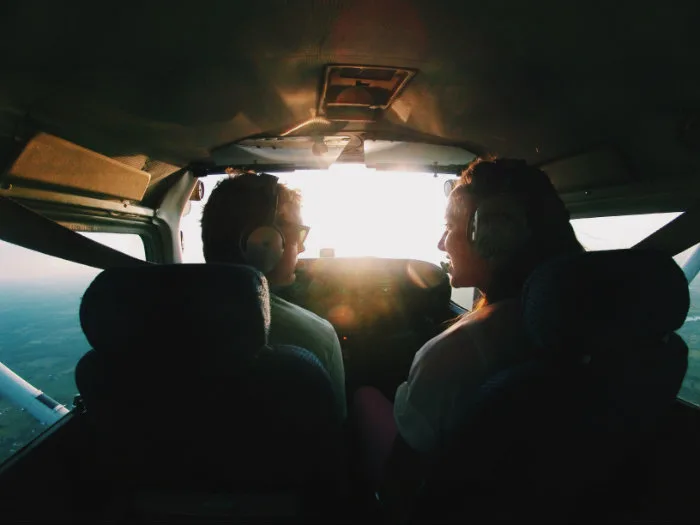 Seriously, how cool would it be to say that you can fly a plane? You can buy someone an introductory flying lesson from Virgin Experience Days, which counts towards a private pilot's license (if that's what you're going for). Plus, it just gives you massive street cred for being able to say you've flown a plane.
Get the ball rolling
Know someone who wants to travel but just hasn't managed to take that first step of booking a flight? Buy them a Flight Centre gift card or a Ryanair voucher to put towards a flight to anywhere in the world or vouchers for Mr and Mrs Smith for a boutique hotel. Sometimes, all it takes to fulfil a dream is a nudge in the right direction, and a gift card burning a hole in your pocket can be all the inspiration you need to finally book.
For the indecisive traveller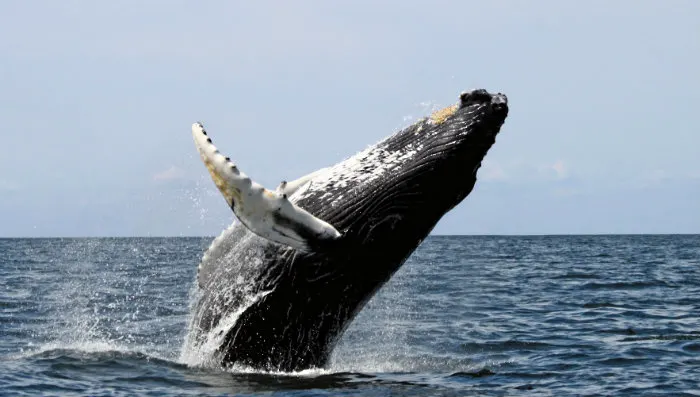 Not sure what experience you really want? There are a lot of options, after all. That's where Tinggly comes in. Ignore the strange name and focus on this instead: with a Tinggly gift box, the recipient has two years to choose from over 350 experiences all over the world. From staying in the world's smallest hotel to living with locals and even wildlife watching, there's something that everyone will love. It's memorable, unique and guaranteed to make your gift stand out amongst socks, books and scarves.
Do you prefer experiences over gifts? What other experiences do you recommend?
Pin this for later