Is there anything better than being greeted at a hotel with a beautiful bunch of fresh flowers and a box of macaroons?
I was being given a tour of my Citadines Suite when I spotted them and got a delightful waft of sweet and floral scents. I already knew I'd be spending the next half an hour sipping espressos and munching macaroons on my balcony overlooking Paris. I couldn't have been happier.
I spent 10 days travelling around Paris, Lille and Berlin earlier this month. I stayed in Citadines Apart'hotels for my whole stay and each one was lovely. They're a combination of apartments and hotels. They have kitchens and often living rooms and a little more space than you'd have in a hotel. But you also have the reception area, security and option for breakfast like you would in a hotel. You get the best of both and they're all in really central locations too.
But out of all the apart'hotels I stayed in, the Louvre Paris suite was my favourite.
Citadines have some very special properties called the Citadines Suites. These are basically a 5* version of their apart'hotels and oh my goodness are they gorgeous.
Everything is the same as the apart'hotels but with more of a 5* boutique style.
Take a look….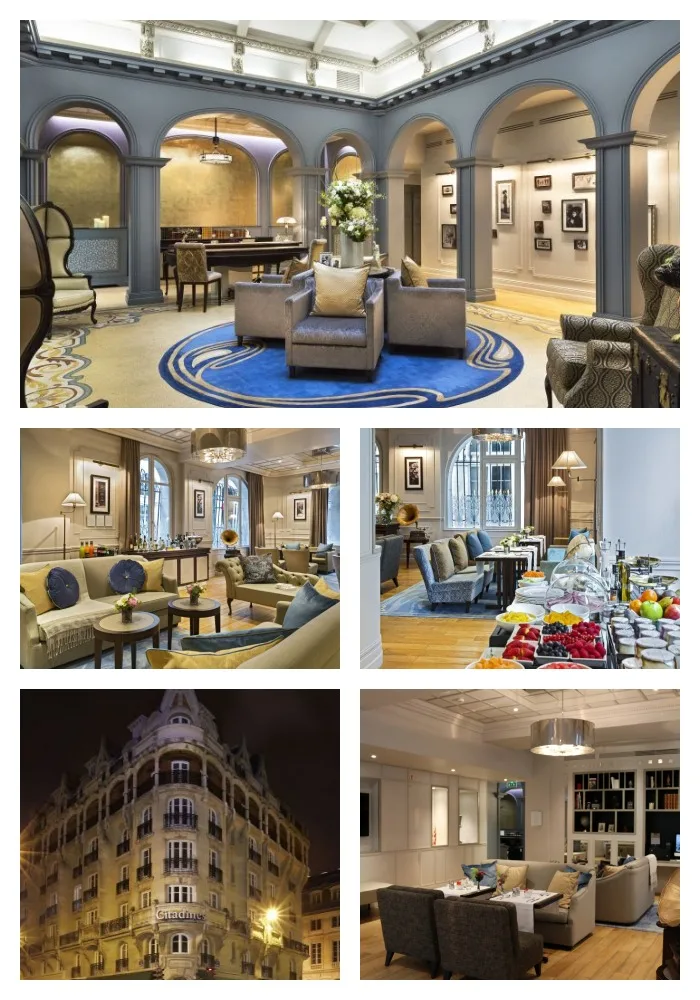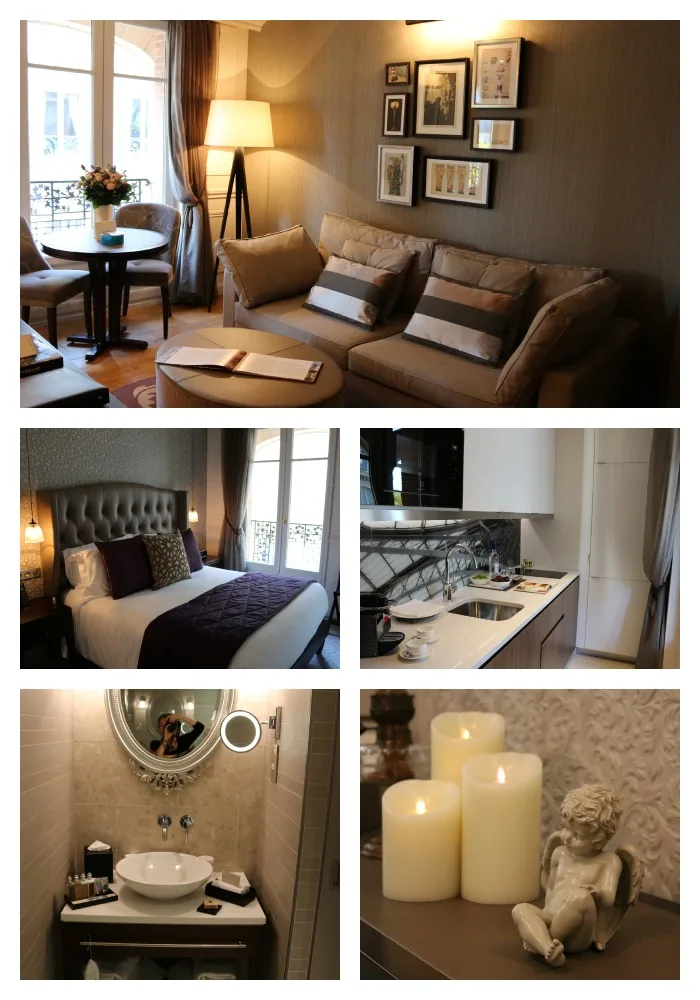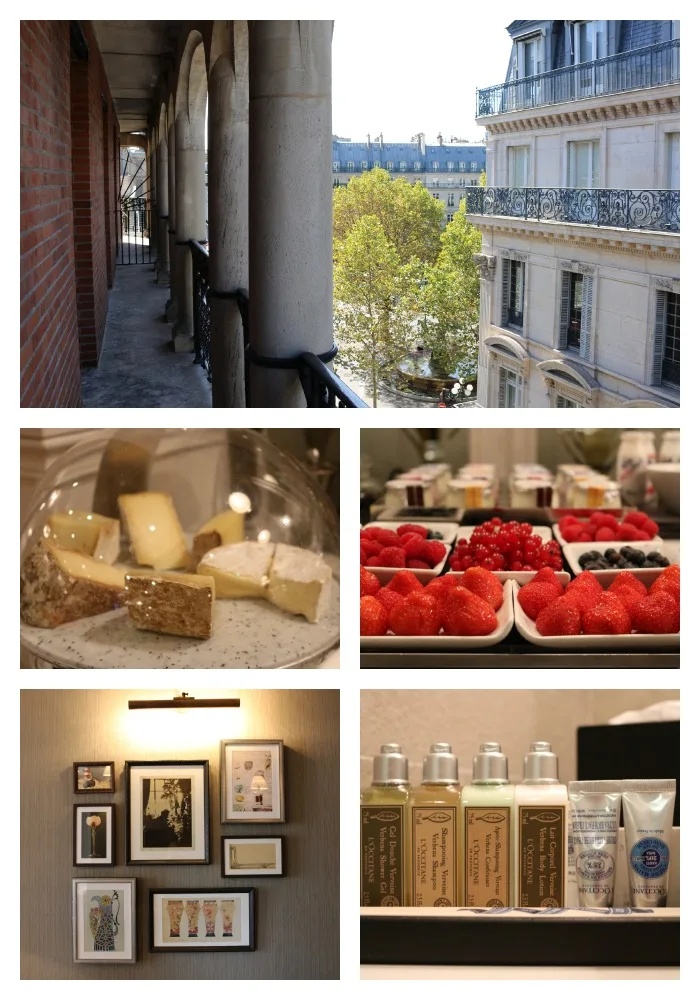 The staff aren't just friendly, they're amazingly welcoming and knowledgeable and kind.
The reception area is luxurious and stylish with plush sofas and designer ornaments. The lounge has an honesty bar with tasty snacks and an impressive selection of drinks. Breakfast is a fabulous buffet containing everything you could wish for from piles of fresh berries to flaky croissants, fresh bread, mountains of cheese and strong coffees.
I couldn't have been happier with my suite. Anywhere that makes me think, 'I could actually live here!' is always a winner.
I had a separate living room, kitchen, bathroom and bedroom. Along the entire side of my suite was a balcony overlooking the city below. My kitchen had everything I needed – including the cutest mini dishwasher I've ever seen. A lot of apartment kitchens are so basic you can't actually cook anything other than pasta with sauce from a jar but this kitchen was well equipped and a good size.
My bathroom was filled with L'Occitane toiletries and a big bath tub which made the perfect place for a soak after a busy day exploring. I even had a washing machine and dryer! This might not seem like anything to get too excited about but when you're travelling for 10 days and trying to keep your luggage light, a washing machine becomes your best friend!
One of the best things about Citadines Lourve is the location. At less than 5 minutes from the Louvre it is perfect!
If you're looking for a stylish and luxurious apart'hotel in Paris, I can't recommend Citadines Suites Louvre Paris enough. Of course, with this kind of luxury and this kind of postcode it does come with a price tag but I think it's the perfect place for a romantic weekend away. It would make the perfect place for a birthday surprise or an anniversary treat! (Hint hint, Sam!)
Don't forget I'm currently running a competition with Citadines to win a 7-day holiday in Europe. Win 6 nights in a Citadines Apart'hotel plus flights for 2 people!