We've all heard of Booking.com, the booking fabulous website for hotels. They're now known for their cheeky adverts that make you do a double take and say, 'Did he just say what I think he said!? Before the watershed…?'
But do you know about Villas.com, the equally fabulous website for (would you believe it) booking villas? Villas.com is the sister site to Booking.com and currently has 359,853 villas, apartments and holiday homes around the world. Wow, that's a lot of villas.
I recently used Villas.com for my relaxing escape to Llangollen. It was a much-needed staycation not far from home and the perfect trip with George in tow.
Check out these posts:
Using Villas.com website was so easy. Once you've decided on your destination there are lots of filters to narrow down the properties so you're not overwhelmed by choice. If you don't have a particular destination in mind you can browse the homepage and look for things like 'Beach Holidays' or 'Holidays in the Mountains in Europe'. I love browsing these just for a bit of holiday inspiration.
Warning: Homepage browsing can be dangerous. I've just spent 10 minutes on it and I'm now dreaming about a villa holiday to Ibiza and one to Budapest.
There's a huge variety of properties on Villas.com. I've just searched for 'Wales' and it's come up with everything from slick and modern apartments to cosy homes. I hate to say this phrase but there really is something for everyone.
Booking my villa was quick and easy and I quickly received booking confirmation. I also received an email from the owner of my villa with my checkin details and other information I needed for my trip.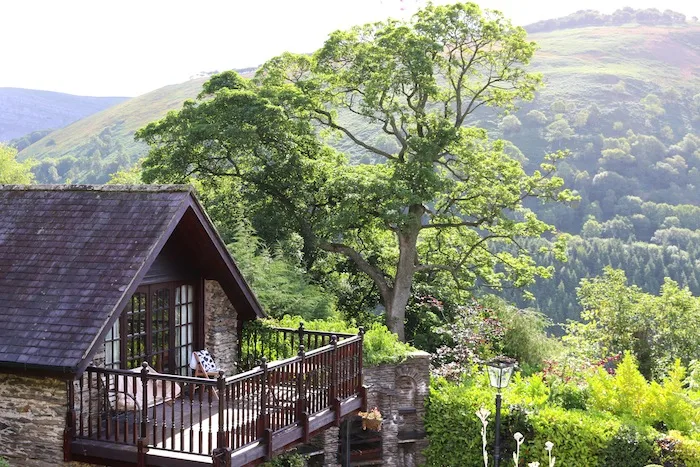 Tips for using Villas.com
Take your time – there are A LOT of villas on there so have a good search through them all. It's really easy to narrow down your search field but don't miss out on a great villa because you're rushing.
Look past the cover photo – Each property has a cover photo that is intended to entice you in. In most cases it's a gorgeous photo that you can't help but click on but sometimes the cover photo won't be a show stopper. This doesn't mean the rest of the photos or even the property will be bad – it could just do with a bit of re-ordering!
Search by the map – Use the map to find properties in your chosen area. This means you can find the best location or find somewhere slightly further afield. Your dream villa might be one mile outside of a town or village!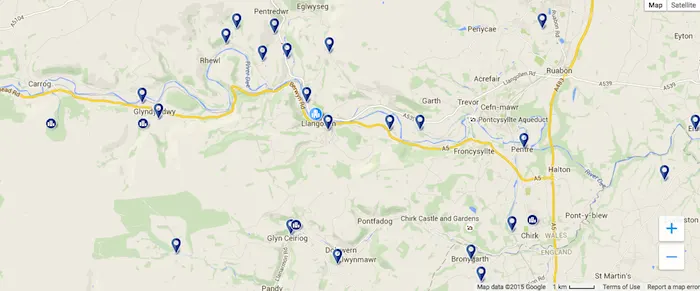 Use the filters – The filters are particularly good if you're overwhelmed by choice. Once you've added things like 'pet friendly', 'heated swimming pool', "BBQ area' and 'free wifi' it's much easier to make a decision.
So if you're looking for a relaxing holiday staying in a villa or apartment, check out villas.com and prepare to spend a long time swooning over lots of gorgeous properties! Good luck choosing!