It was this time last year I was busily planning my trip to Iceland which I took in October. Early October was the perfect time to visit Iceland thanks to the blue skies, chilly but bearable temperatures and a light scattering of snow that dusted the ground.
Iceland immediately became one of my favourite places in the world and I still look through my photos to bring back fond and happy memories. During a 6-day trip to Iceland my boyfriend and I took over 2,000 photos!
One of my highlights from Iceland was a tour I took with Extreme Iceland to the south coast and to Jokulsarlon Glacier Lagoon. The tour seems to have changed a little bit now but here's what I got up to…
Seljalandsfoss Waterfall
A waterfall you can walk behind. A-mazing.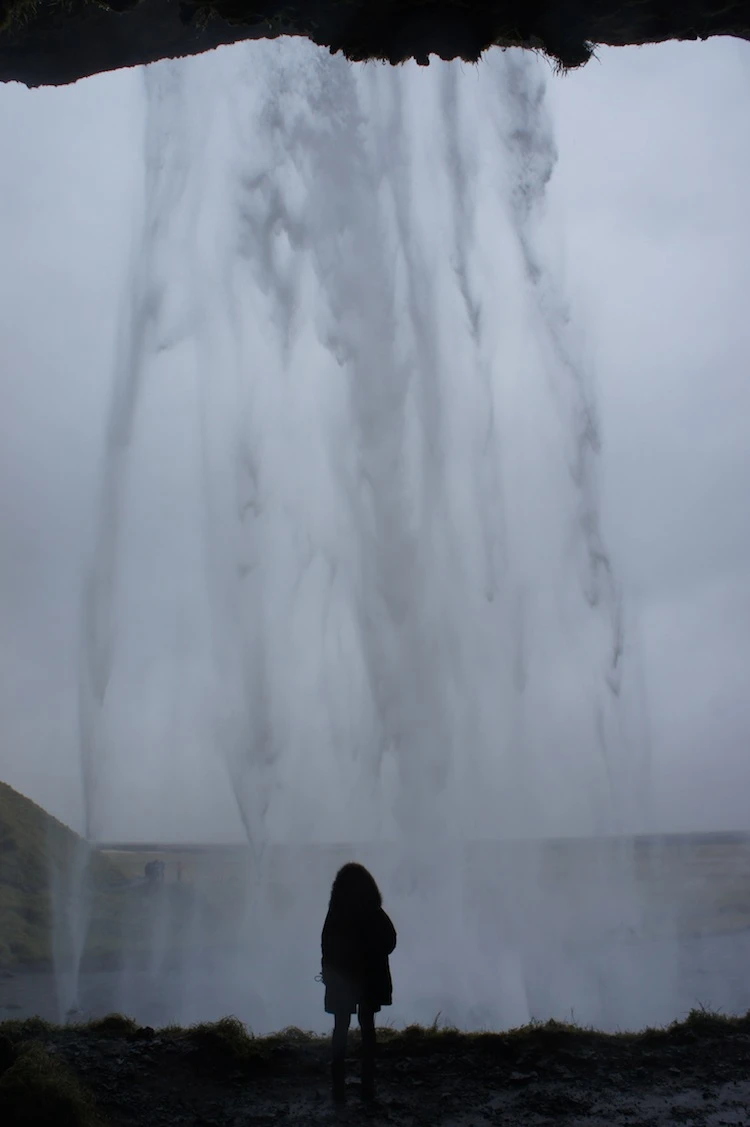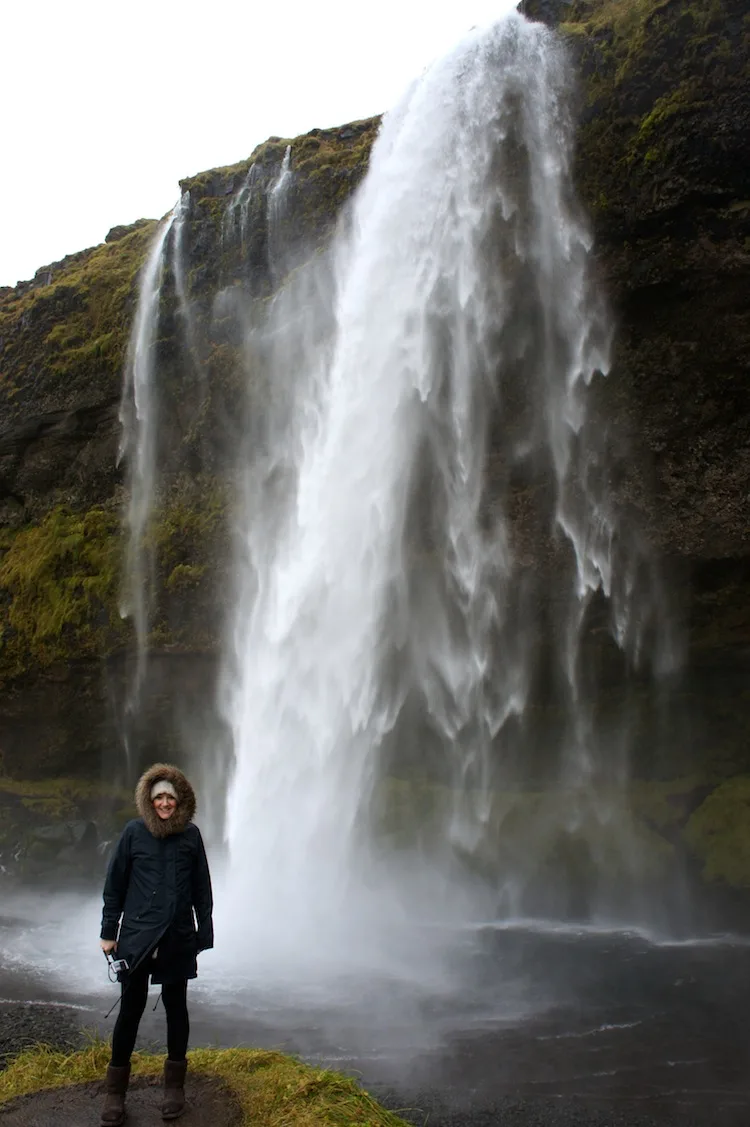 Skogafoss Waterfall
OK, you can't walk behind this one but it's still flipping amazing. It's one of the largest waterfalls in Iceland and usually has a rainbow above it due to the waterfall mist.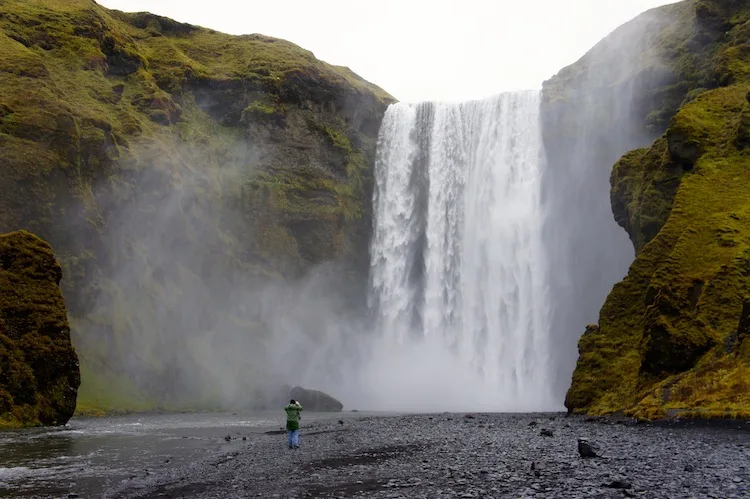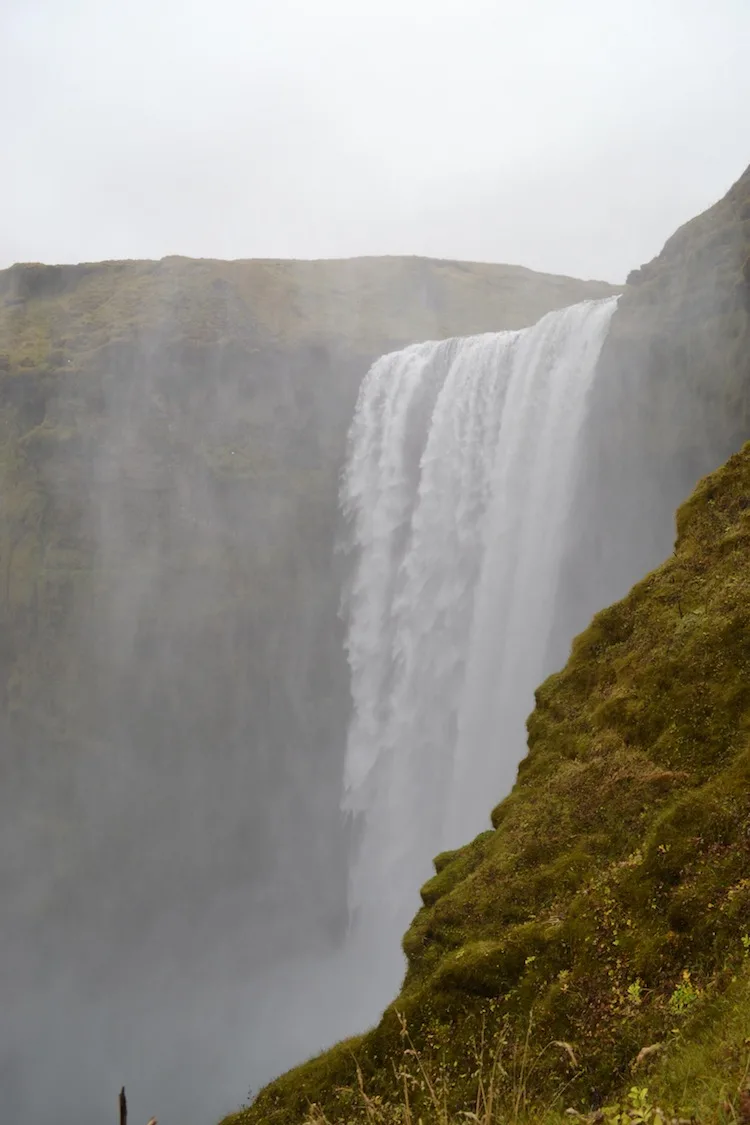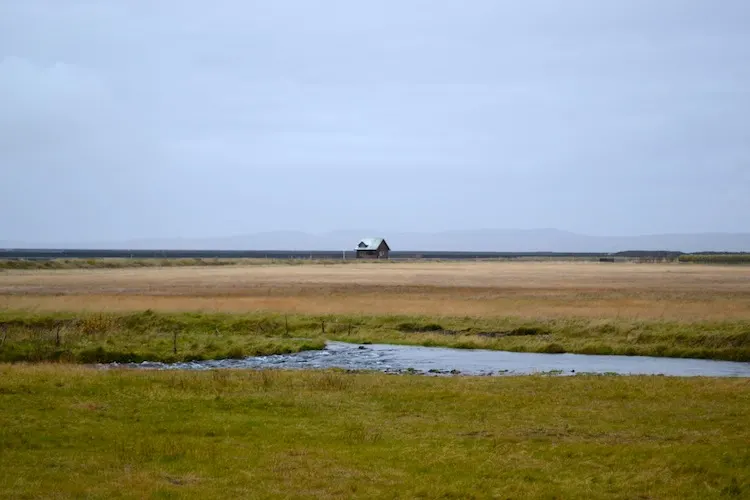 Vik
We visited the village of Vik where there's a beautiful black beach dotted with icebergs that have washed up on the waves.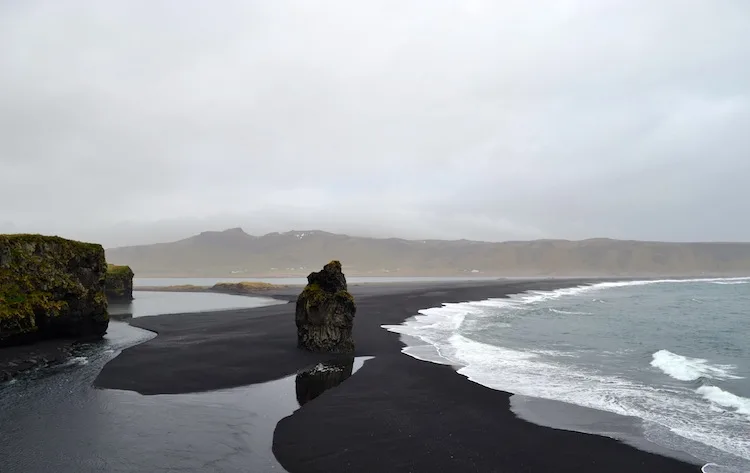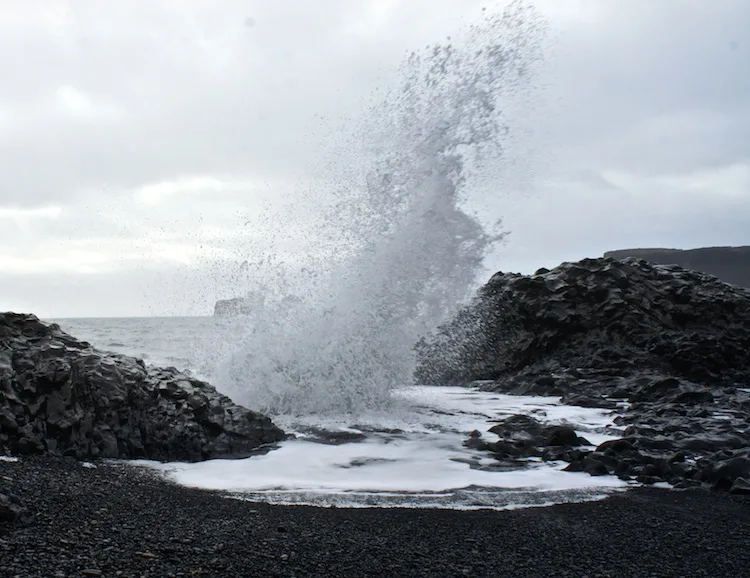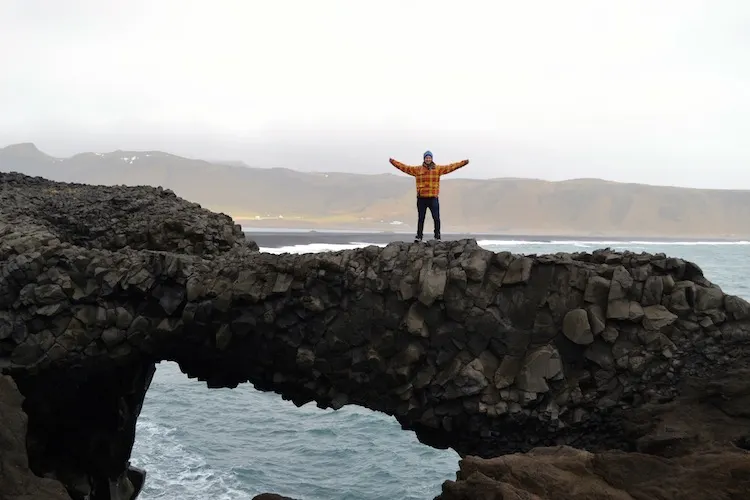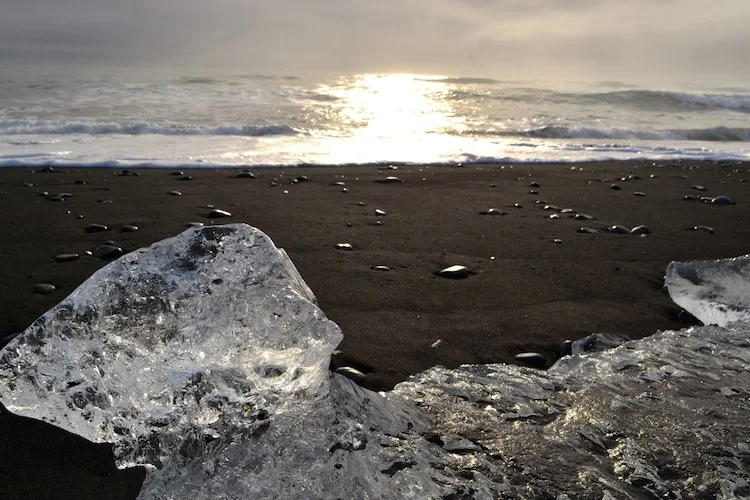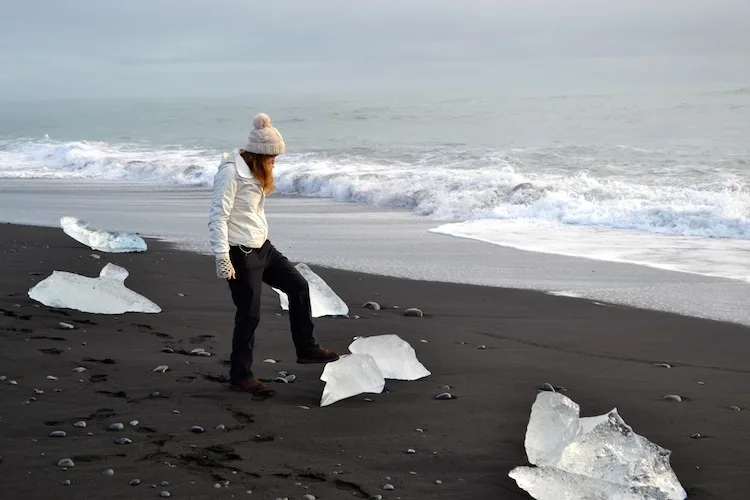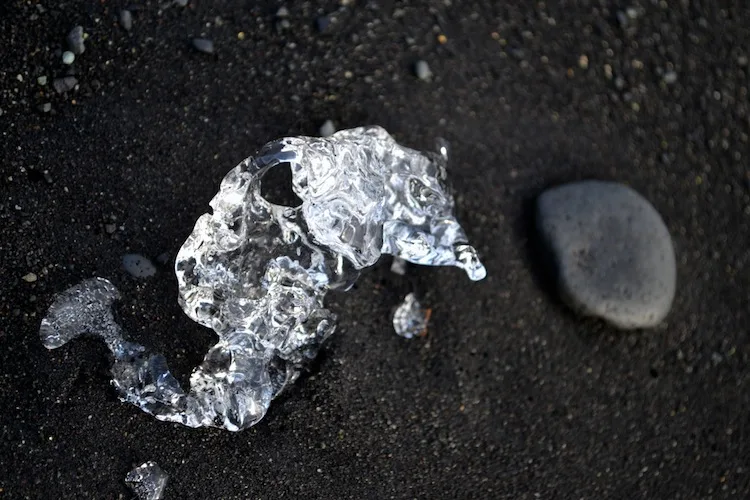 Is it just me or does this piece of ice look like a seahorse?
Skaftafell
A quick photo op at Skaftafell to see the icebergs at sunsets.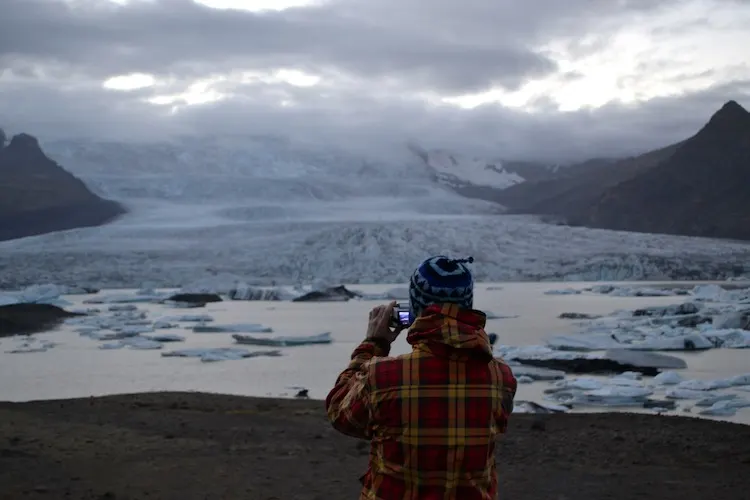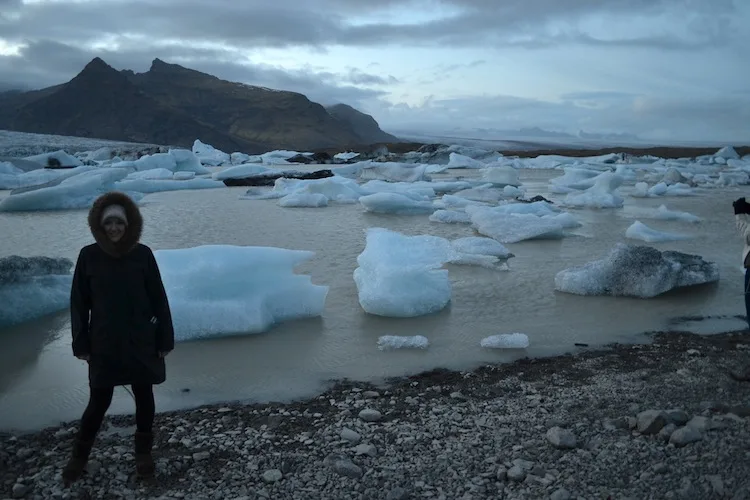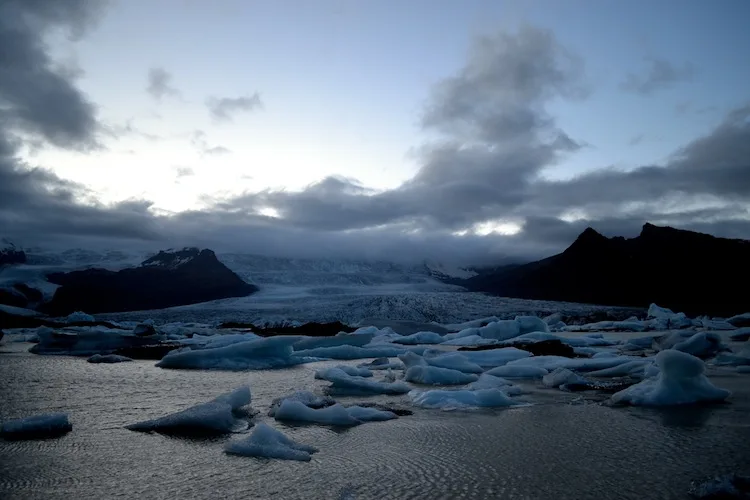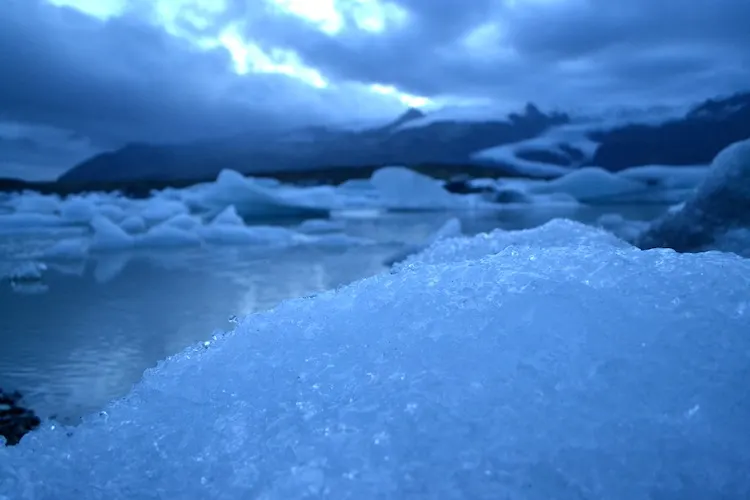 Jokulsarlon
We spent the night in Jokulsarlon and the following day we take a boat trip around Jokulsarlon Glacier Lagoon.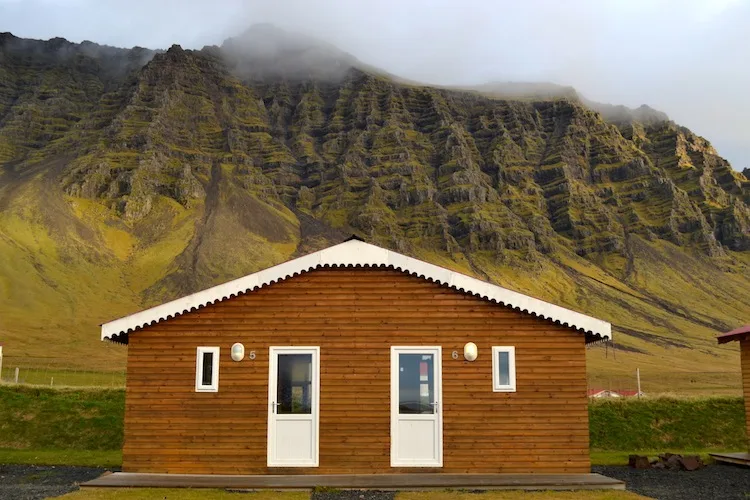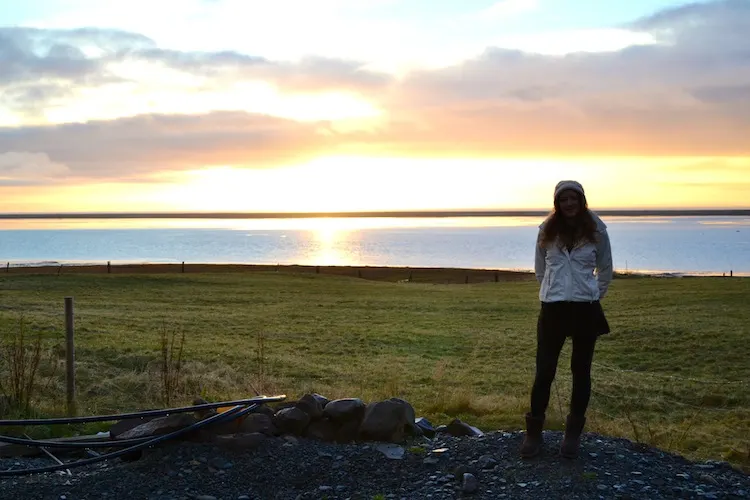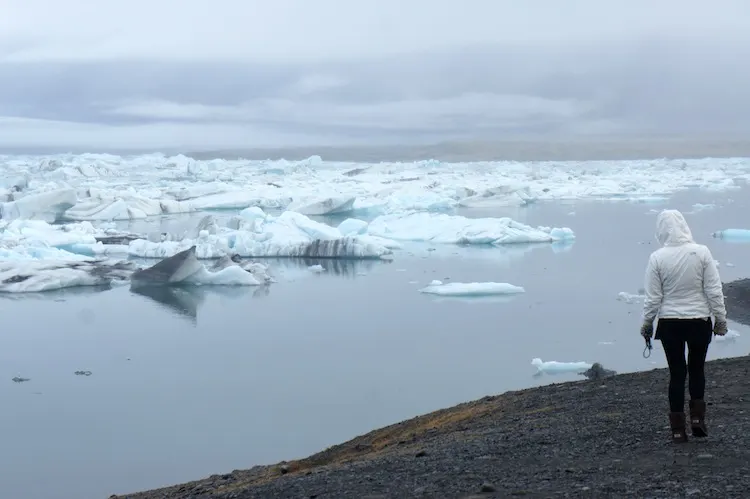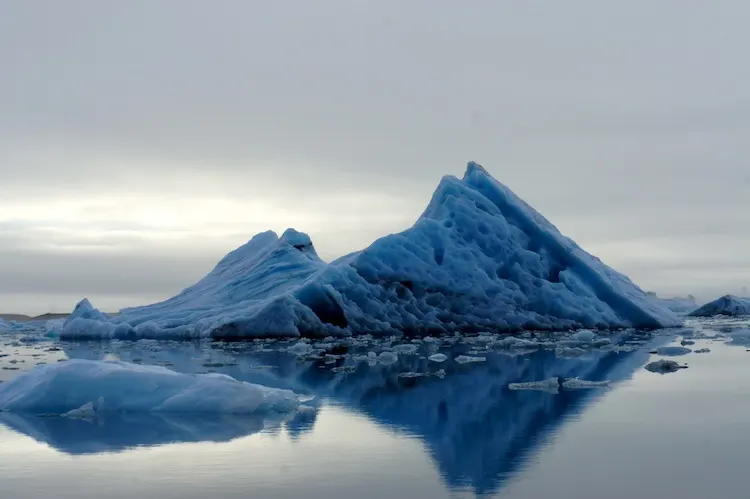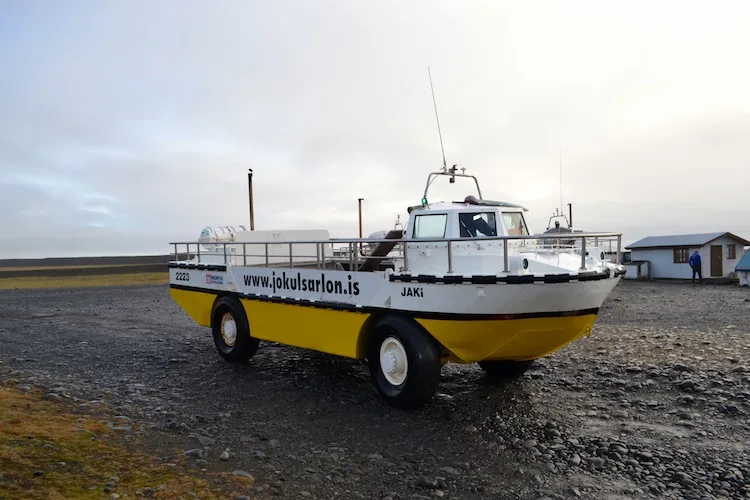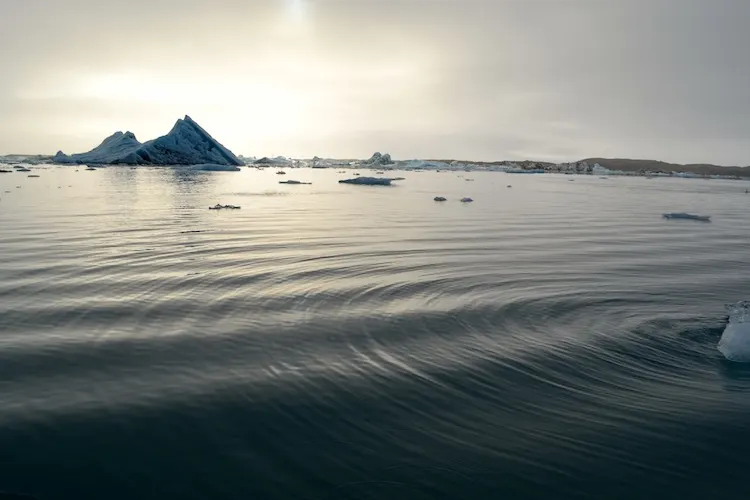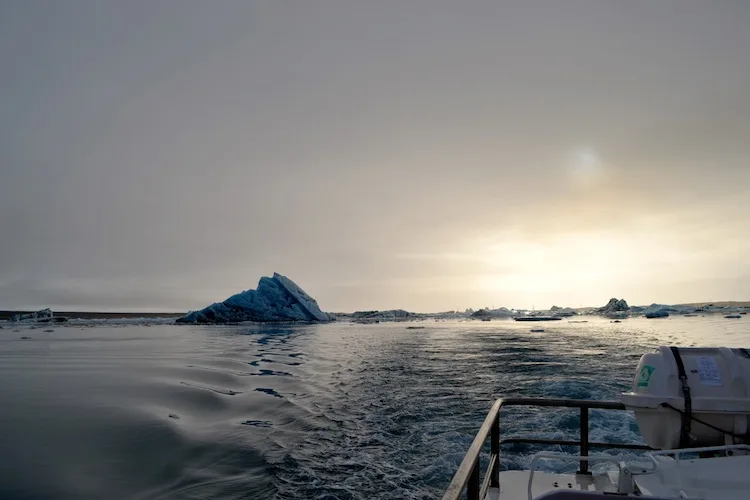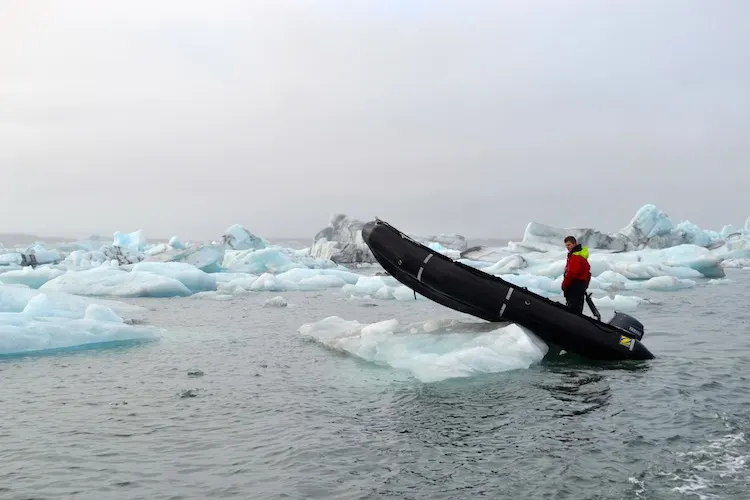 Having a bit of a Titanic moment
Glacier hiking
Our final stop in at Vatnajokull Glacier where we don our crampons and hike over the glacier!
Read more: Glacier Hiking in Iceland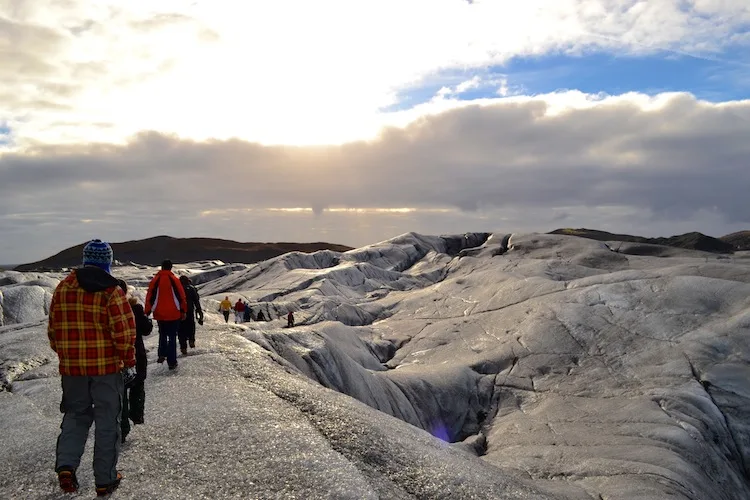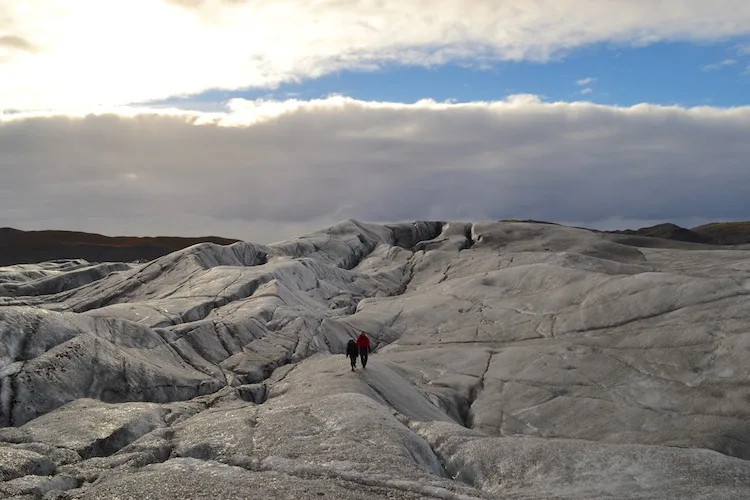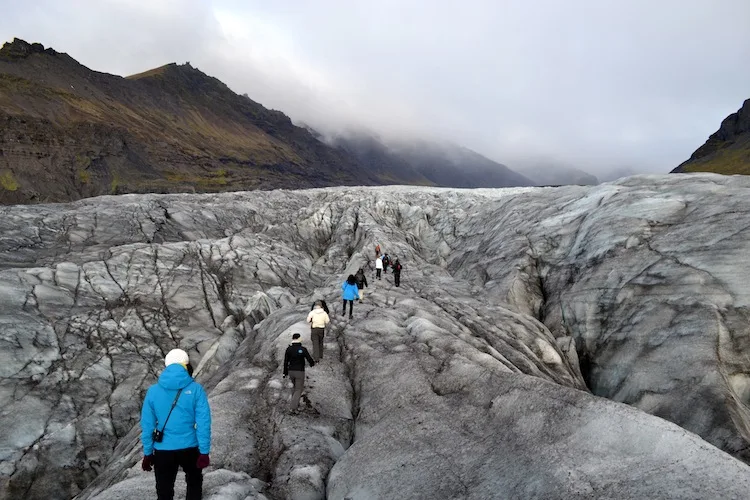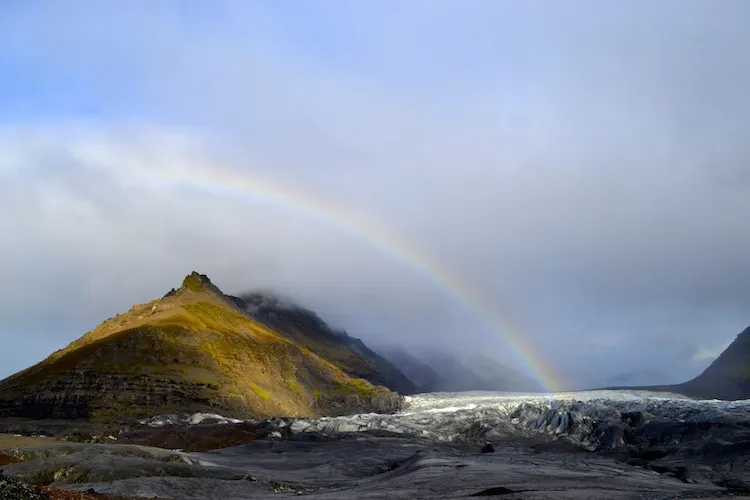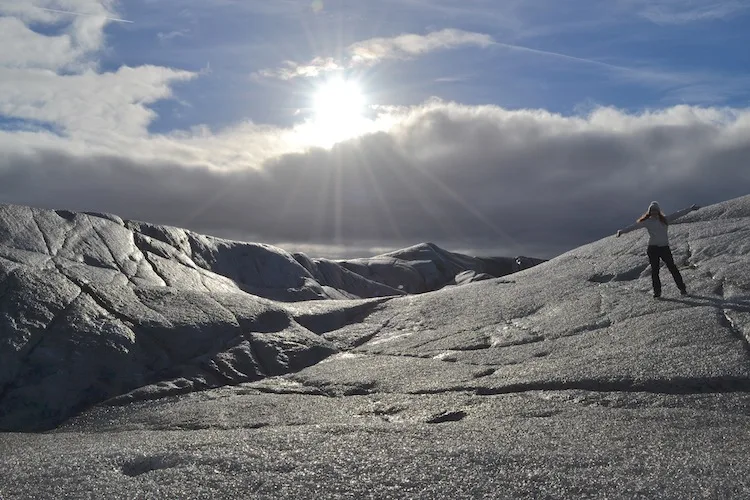 More info
The South Coast and Jokulsarlon Glacier Lagoon 2-day tour with Extreme Iceland costs from 45,900 ISK (£253.10 at time of publishing). This includes overnight accommodation in a basic but cosy guesthouse.
Iceland is an expensive country to travel in but flights are affordable. You can use a budget airline like FlyBe.com, they have flights from Birmingham to Reykjavik from under £90.
To keep costs down, consider a hostel rather than a hotel. Reykjavik has a great selection of hostels. I stayed at KEX Hostel and also Bus Hostel which is a cheap and cheerful option.