After a few days in Dublin I decided it was time to get out of the city and explore that gorgeous countryside that Ireland is famous for. I joined Over the Top Tours for their journey through Wicklow National Park and Glendalough.
This area is known as 'The Garden of Ireland' thanks to the mysterious mountain ranges dotted with pristine lakes as smooth as glass and tumbling waterfalls. Autumn was a beautiful time to visit as the whole landscape was a mixture of burnt oranges, reds, yellows, browns and greens.
We passed by famous locations from films such as PS. I love you and Braveheart. We stopped at an ancient Irish monastery and took a walk through the national park. We then warmed up with a hearty beef and Guinness stew at a traditional Irish pub.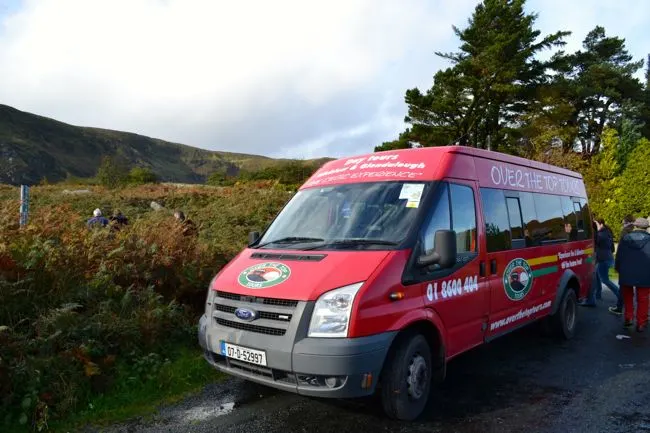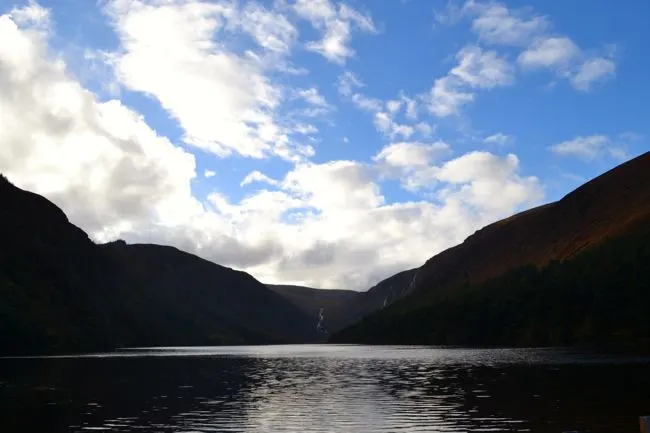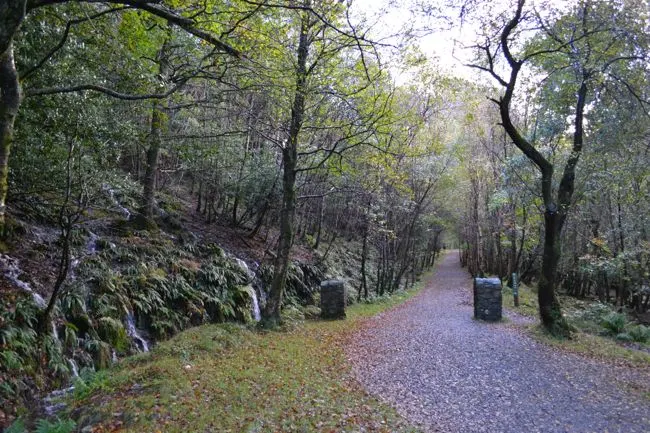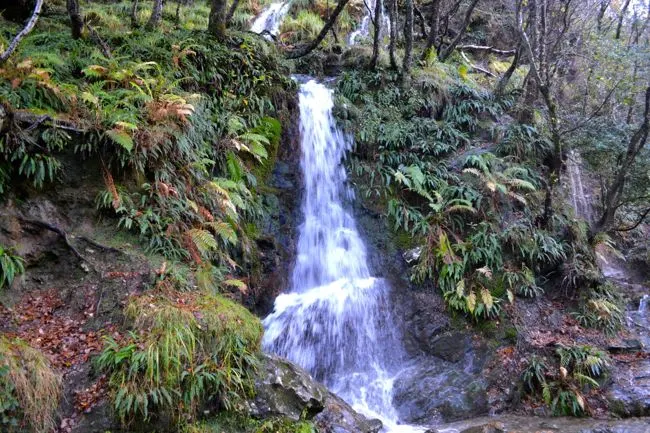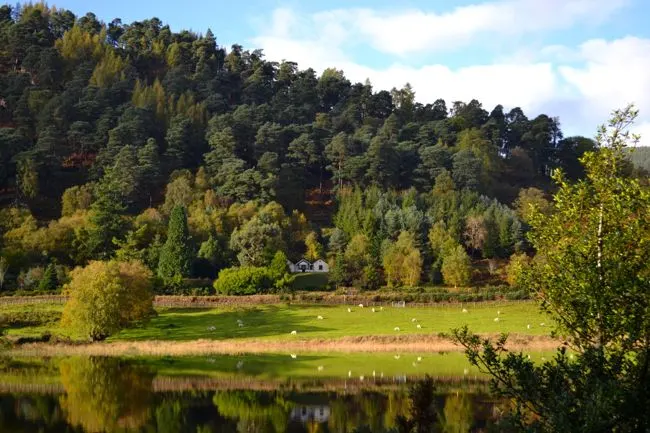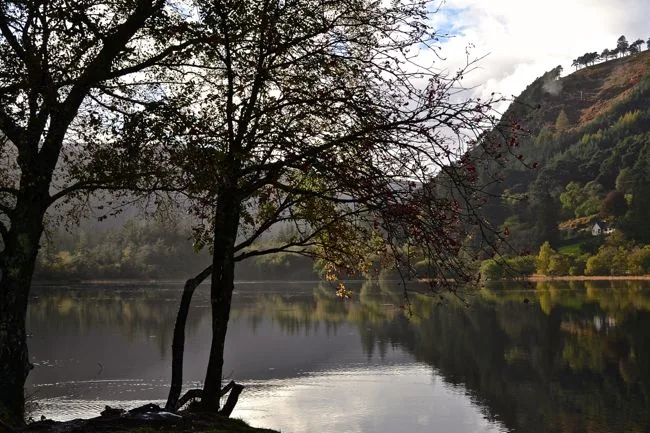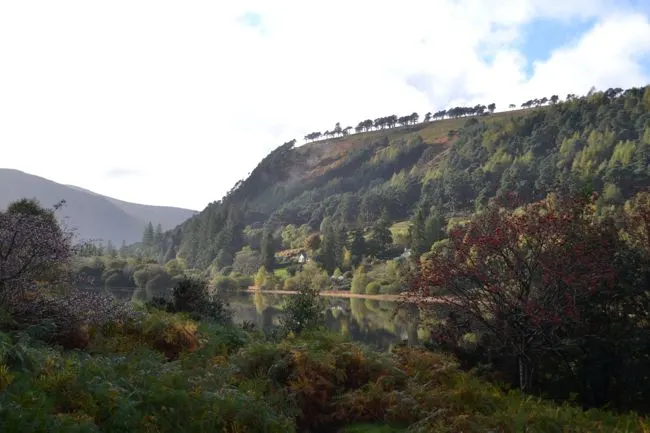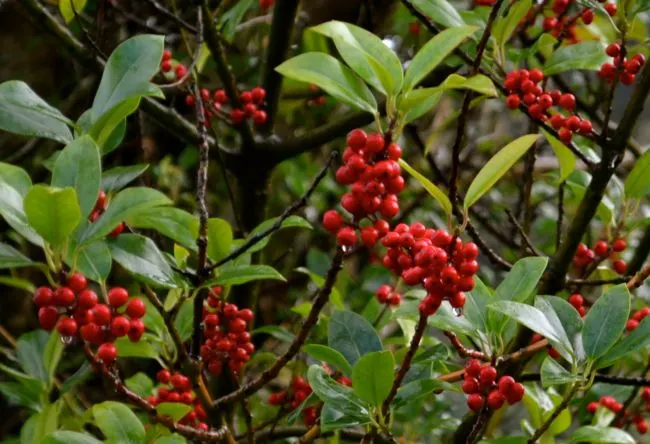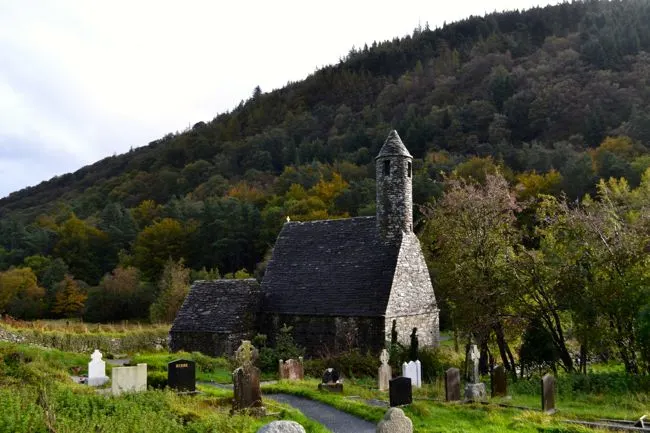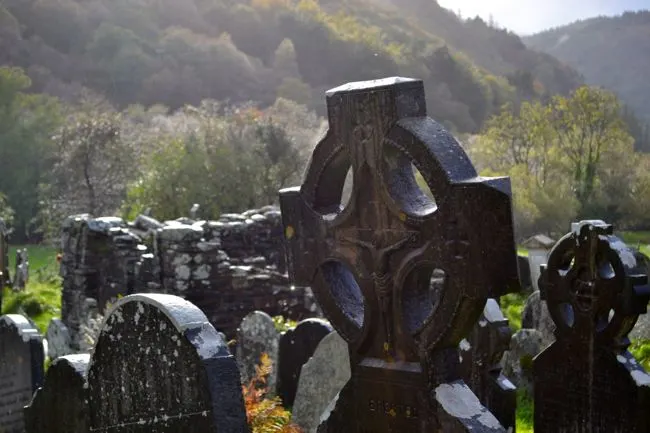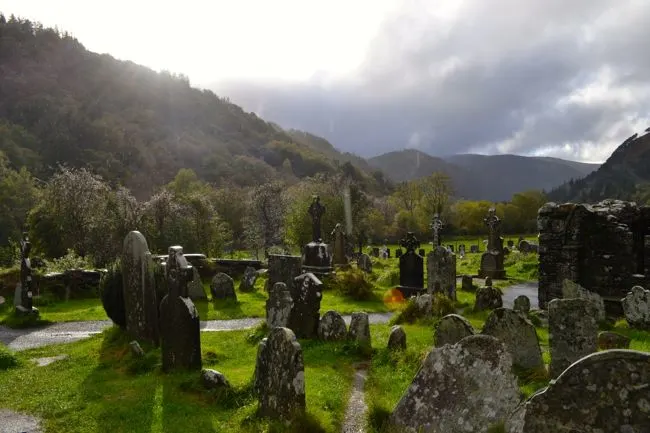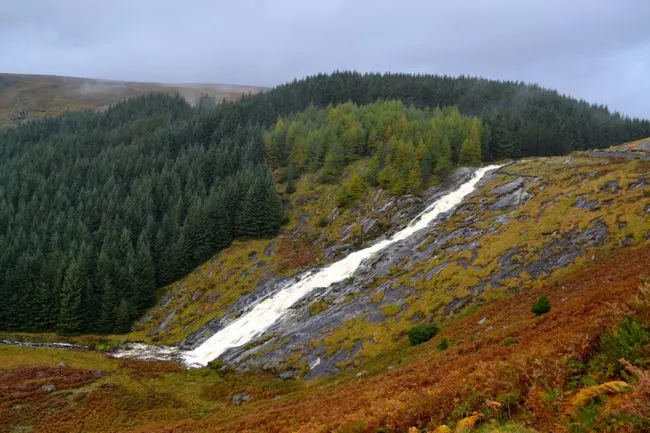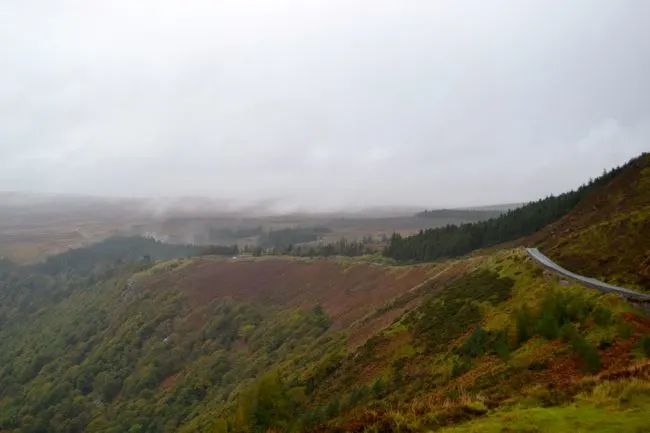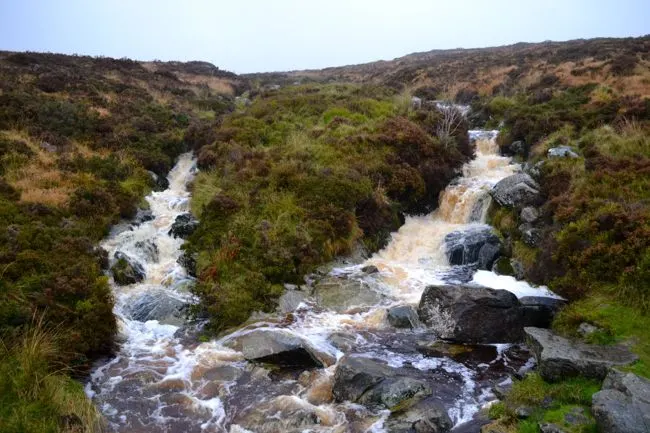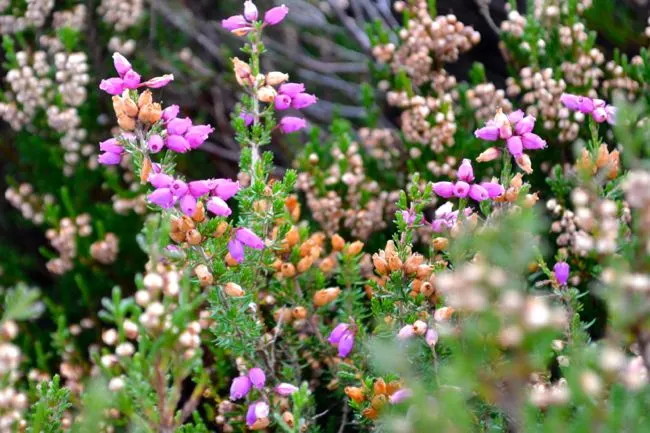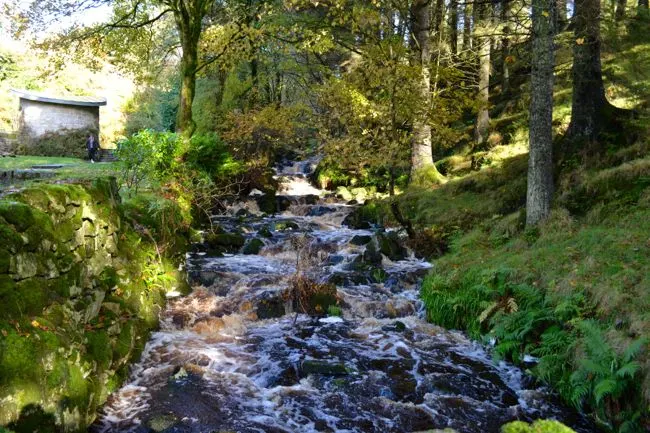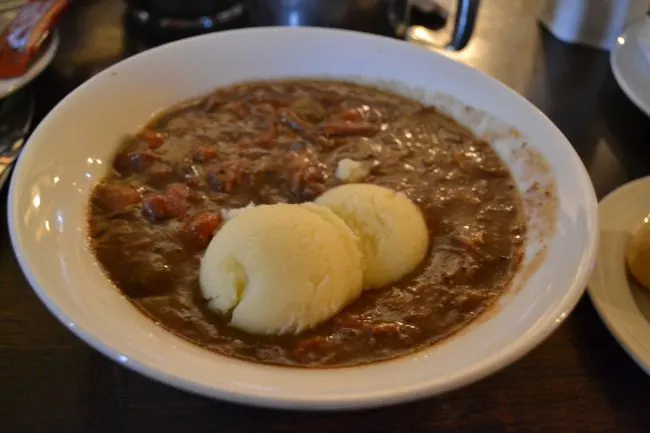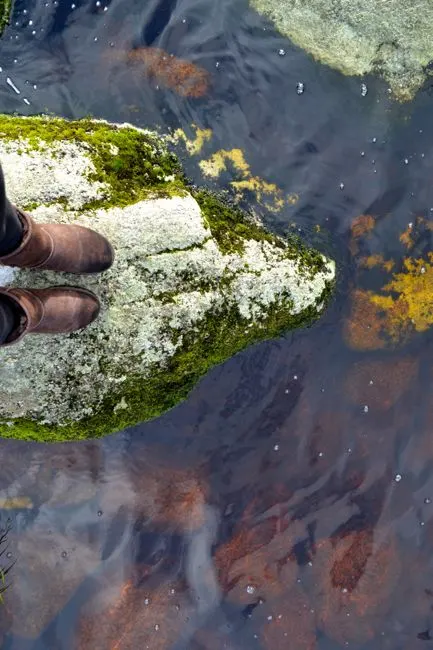 Massive thanks to Over the Top Tours for such a brilliant day. The tour I took costs just €28 and lasts from 9.30am to 6pm. If you don't have your on vehicle but you want to get out of Dublin and see the surrounding countryside than I would definitely recommend this trip. Even if the sun isn't shining, you'll have a great time. A bit of rain and mist adds to the magical atmosphere.