Colourful gondolas bobbing up and down in the canal. Ancient, rust-coloured buildings which look as though they have a story to tell lining narrow, winding streets. Yep, Venice is pretty much a blogger or photographer's dream.
Recently, I went wandering the streets of Venice, armed with the new LGG4 phone to test its camera out for size. Turns out, Venice was the perfect subject. Here's 51 photos which might help demonstrate just why this city is one of the most photogenic in the world.
Beautiful buildings
In most cities, you find the quaint old town – but it's usually contrasted by an ultra-modern centre (which could be anywhere in the world) and then flanked by sprawling industrial outskirts.
In Venice however, this just isn't the case. The beautiful old buildings so distinctive of this city proudly line every twisting street, every unexpected square, every slinking waterway. Their rustic, endearingly tumble-down exteriors could inspire a thousand photographs.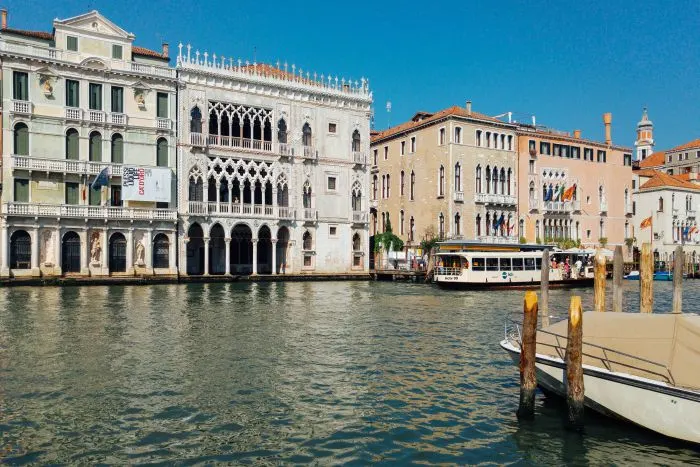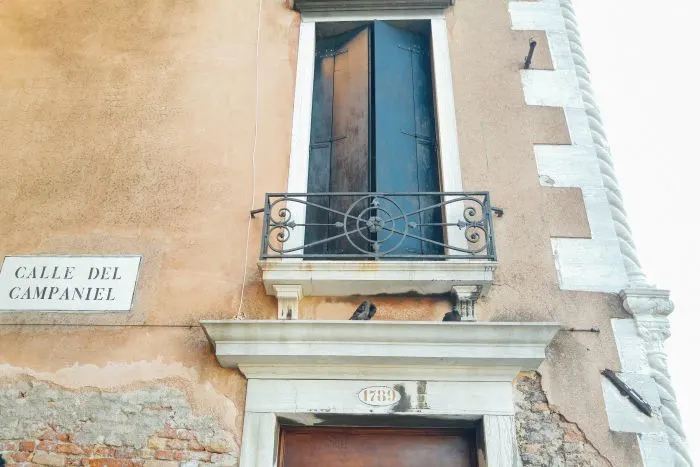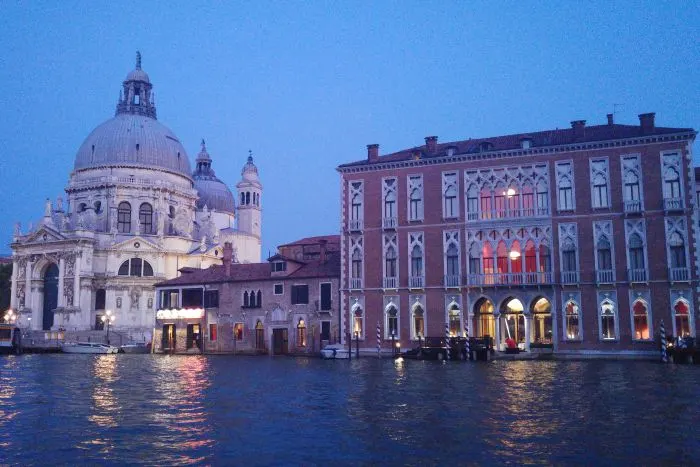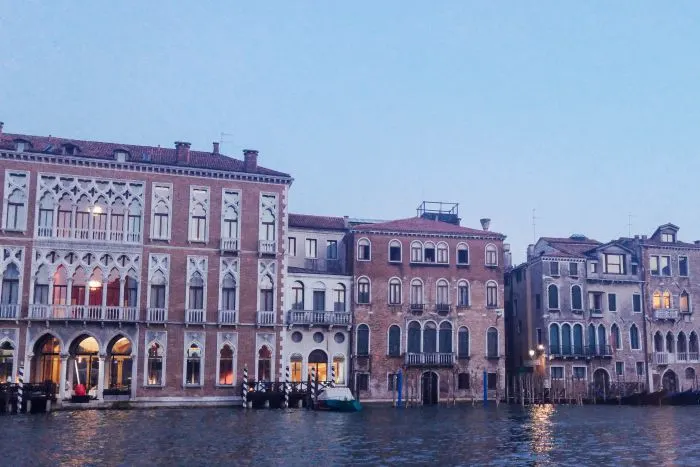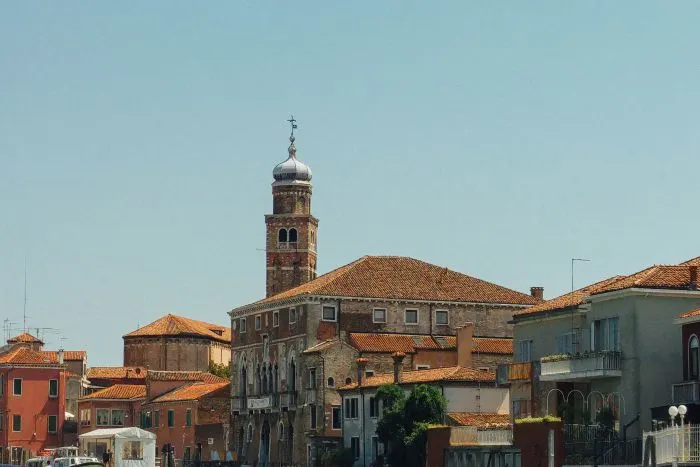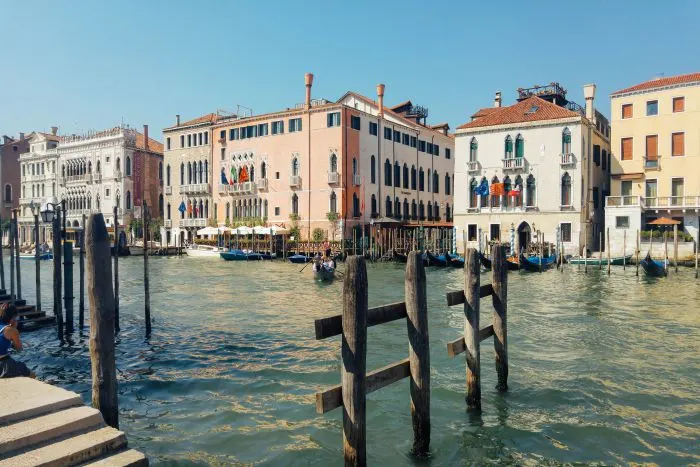 Venetian masks
Once you notice them, you won't be able to stop spotting Venetian masks in low lit and mysterious shop windows and on bustling street stalls. The styles, shapes and patterns of these meticulously crafted and ornate painted masks vary, but each one is worth the gaze of your camera.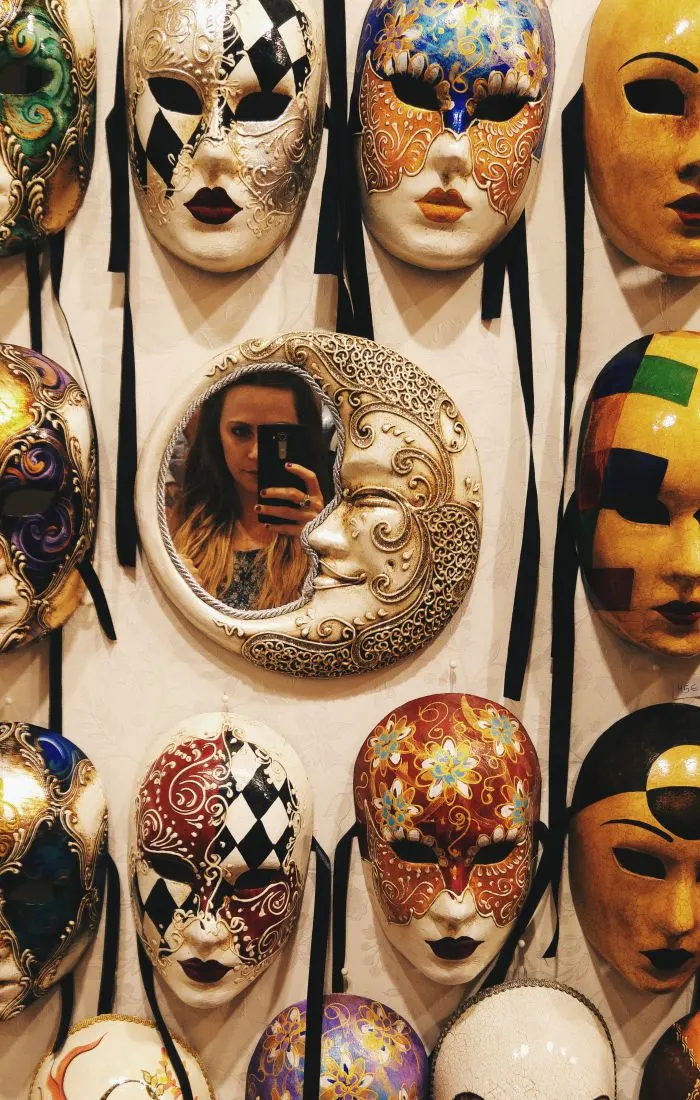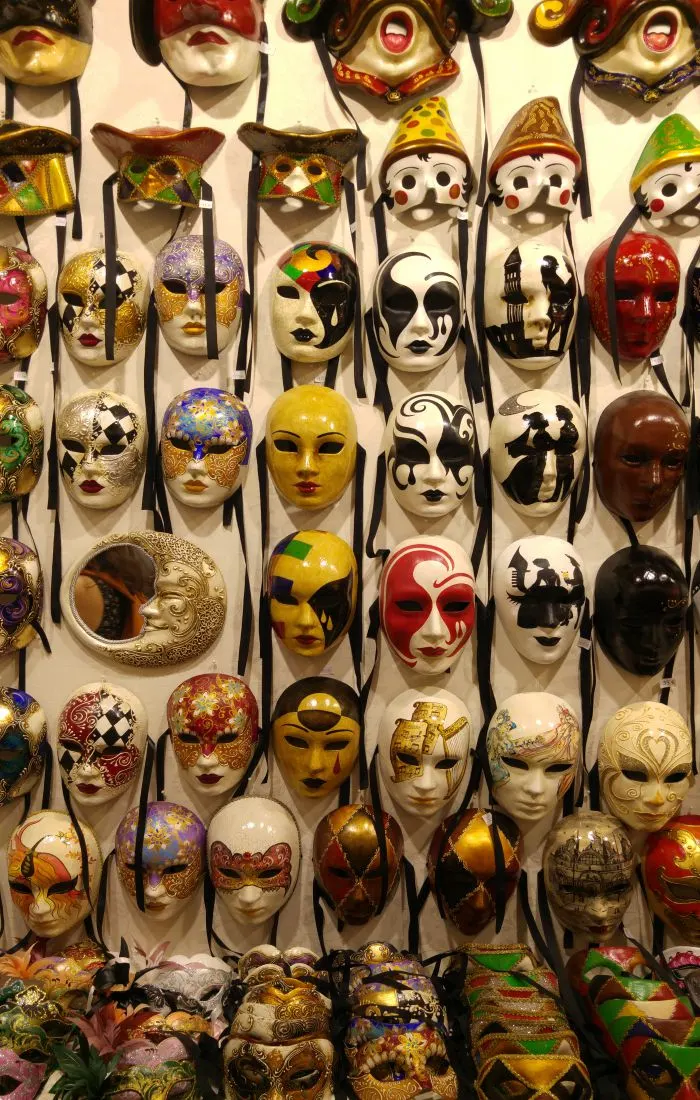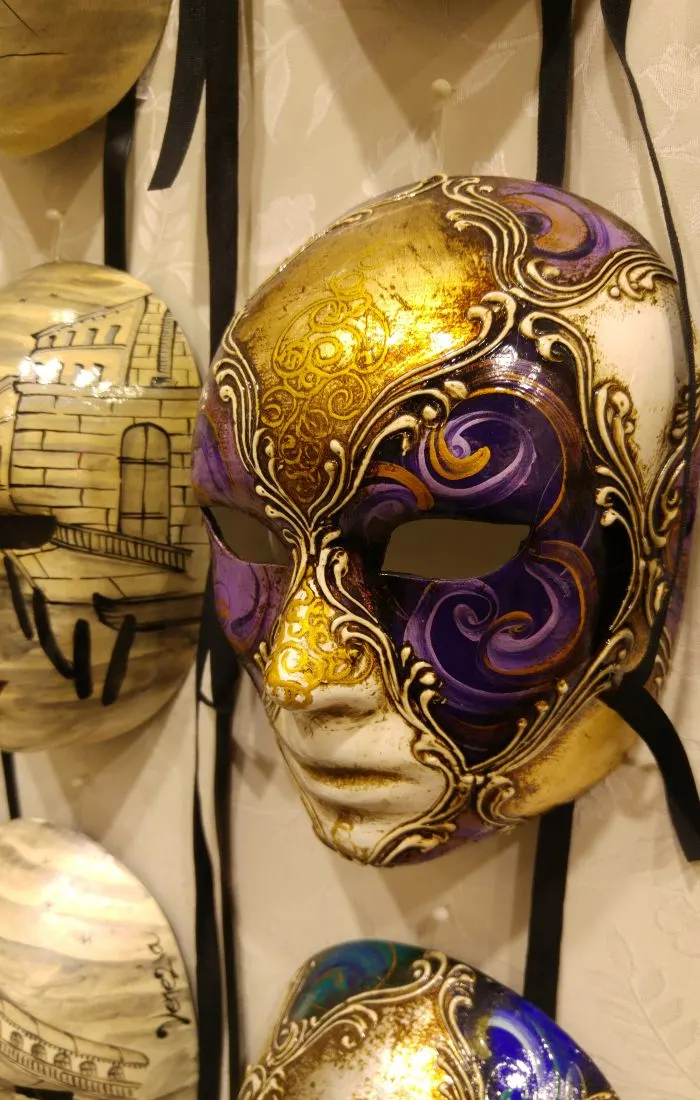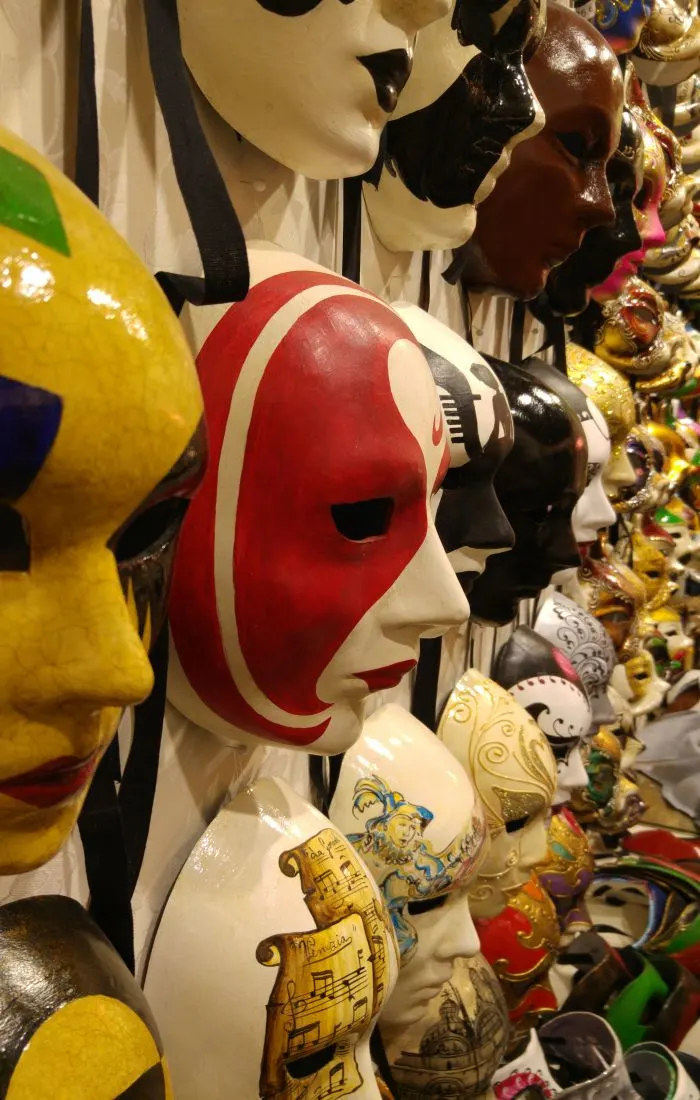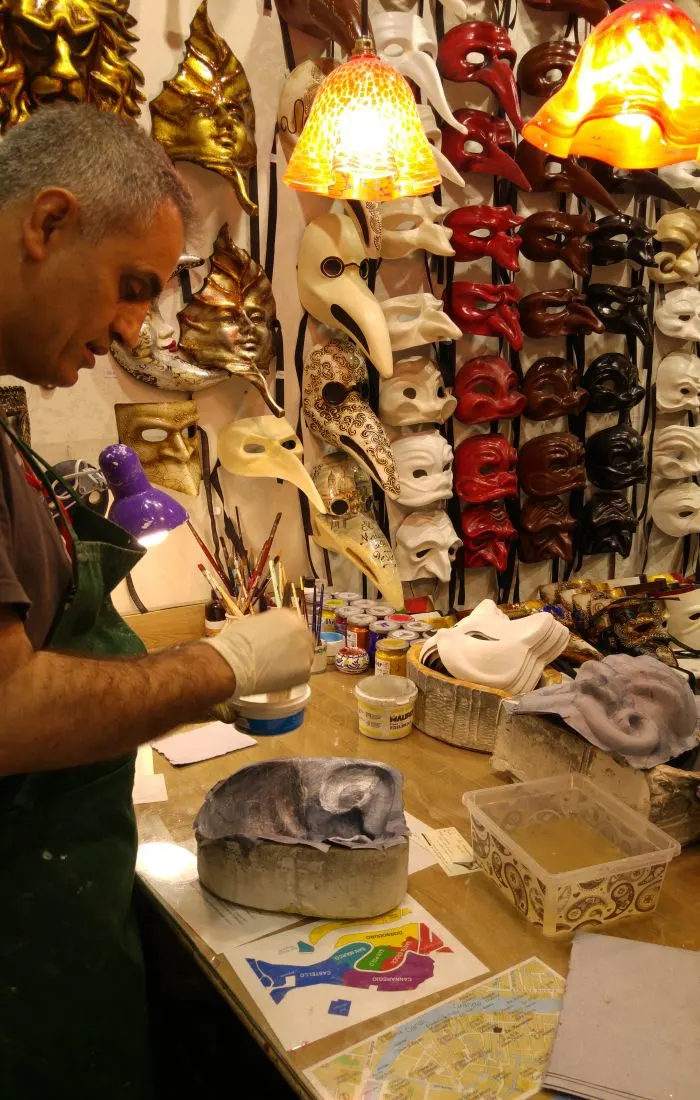 Hotel Excelsior
If you're looking for pure Venetian glamour on your escape to the city, plump for the luxurious Hotel Excelsior on Venice Lido. The 15 minute water taxi ride away from mainland Venice makes it feel peaceful and more relaxing, and it has the double benefit of having a pool and being right on the beach. I couldn't stop obsessing over the exotic, Moroccan-esque architecture.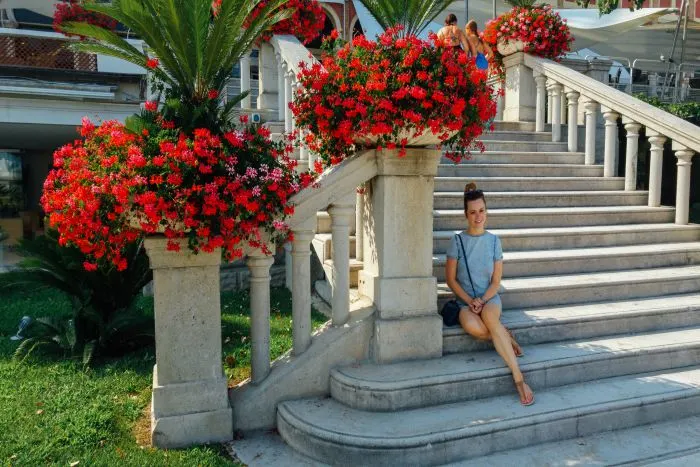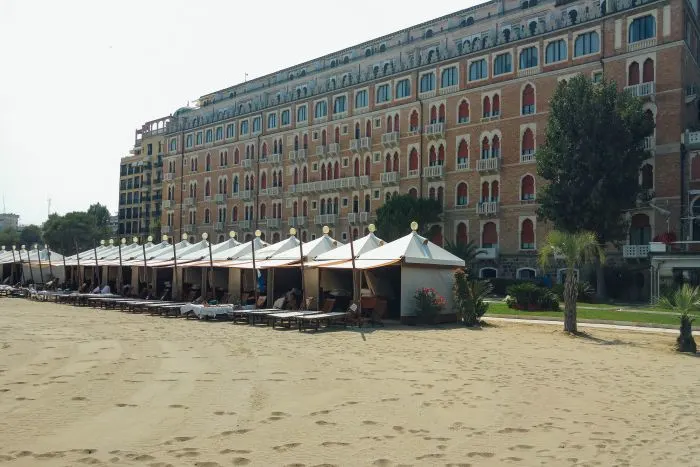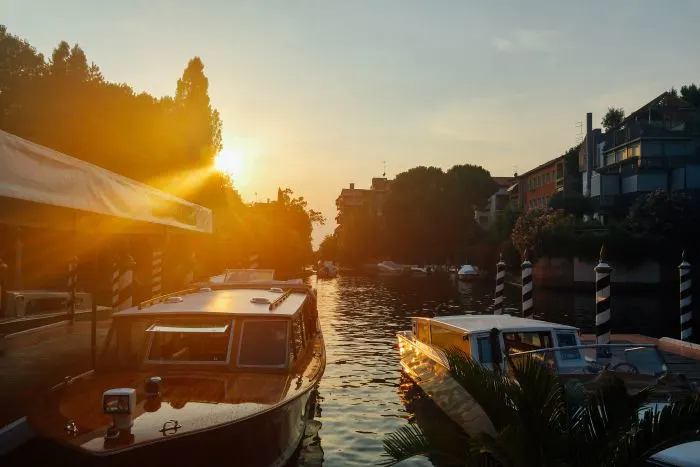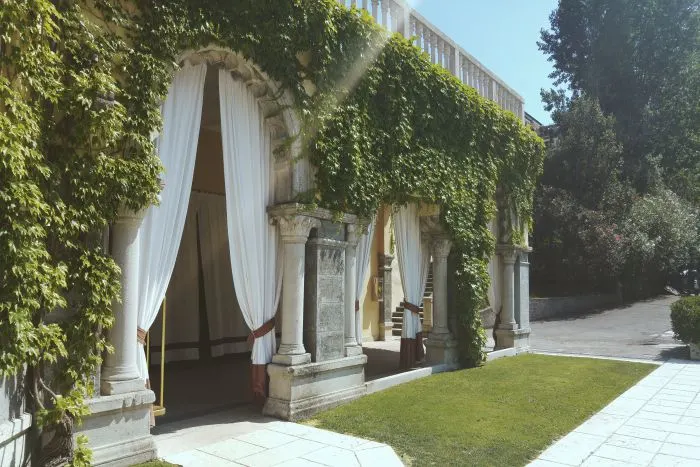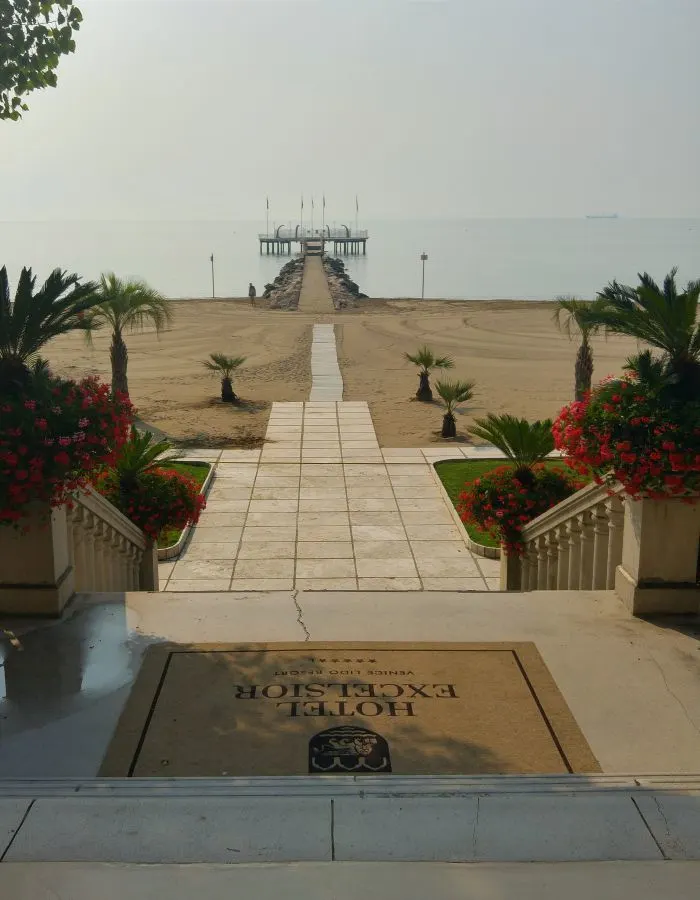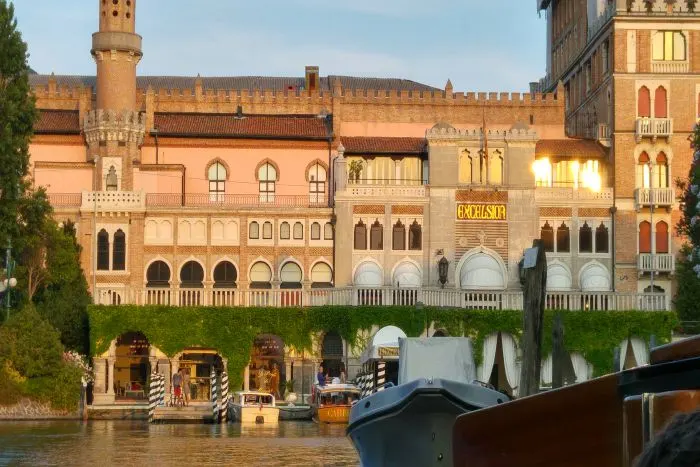 Mysterious streets
Venice is a labyrinth, but it's one place where I wouldn't mind getting lost. It's almost a pleasure to not know where you're going – but to just trust and follow the alleyways which snake through the city with the vague hope that you'll end up back in St. Mark's Square.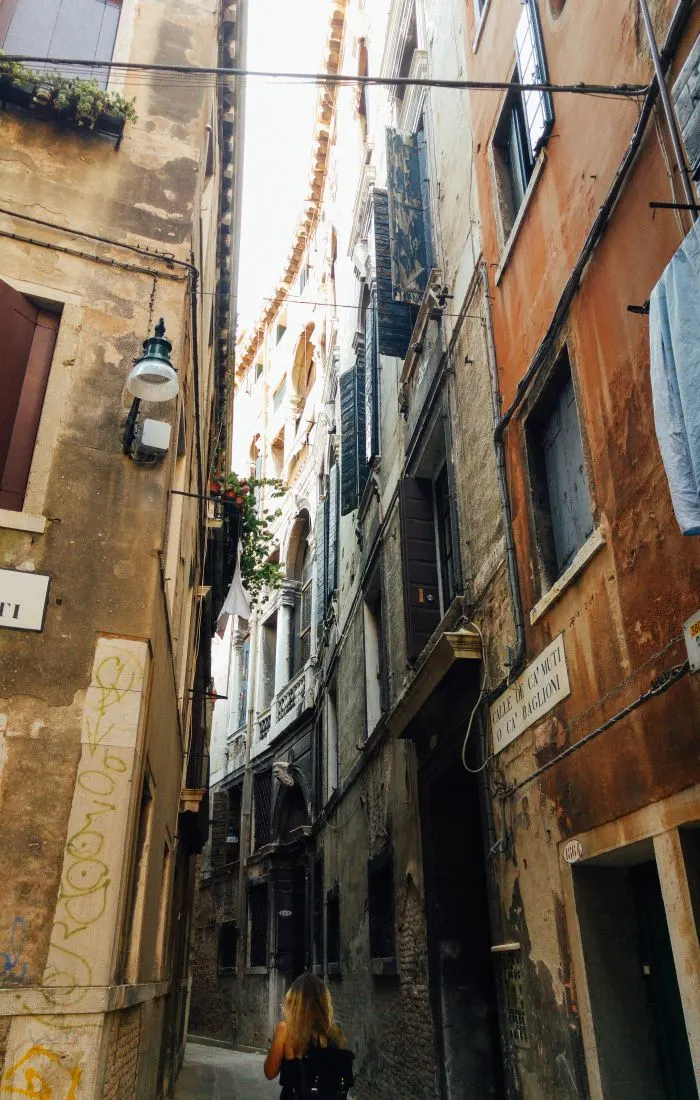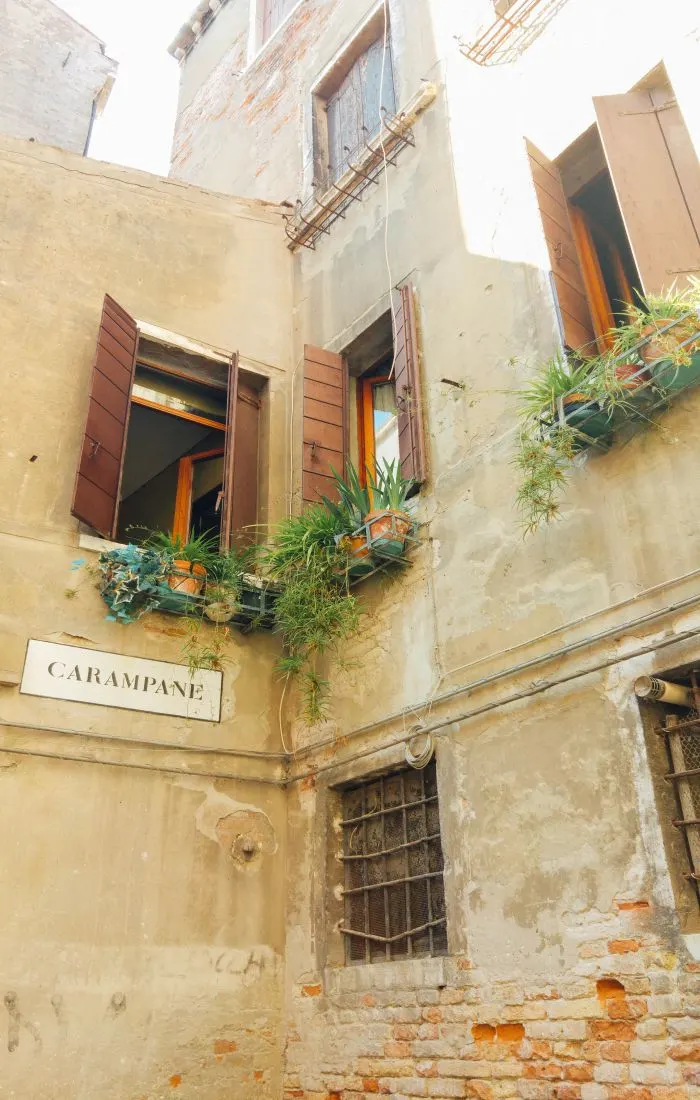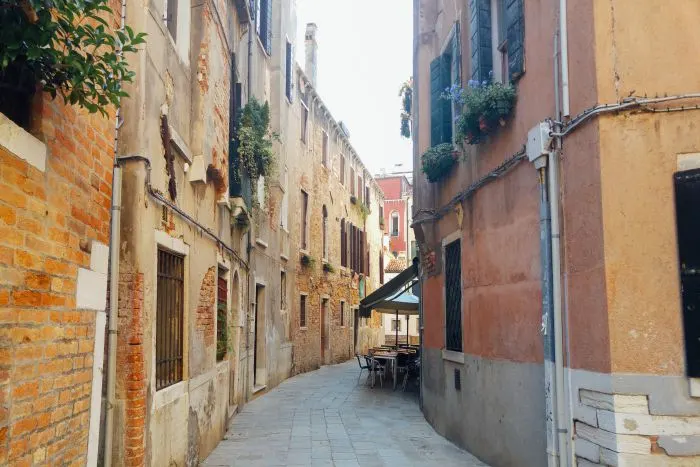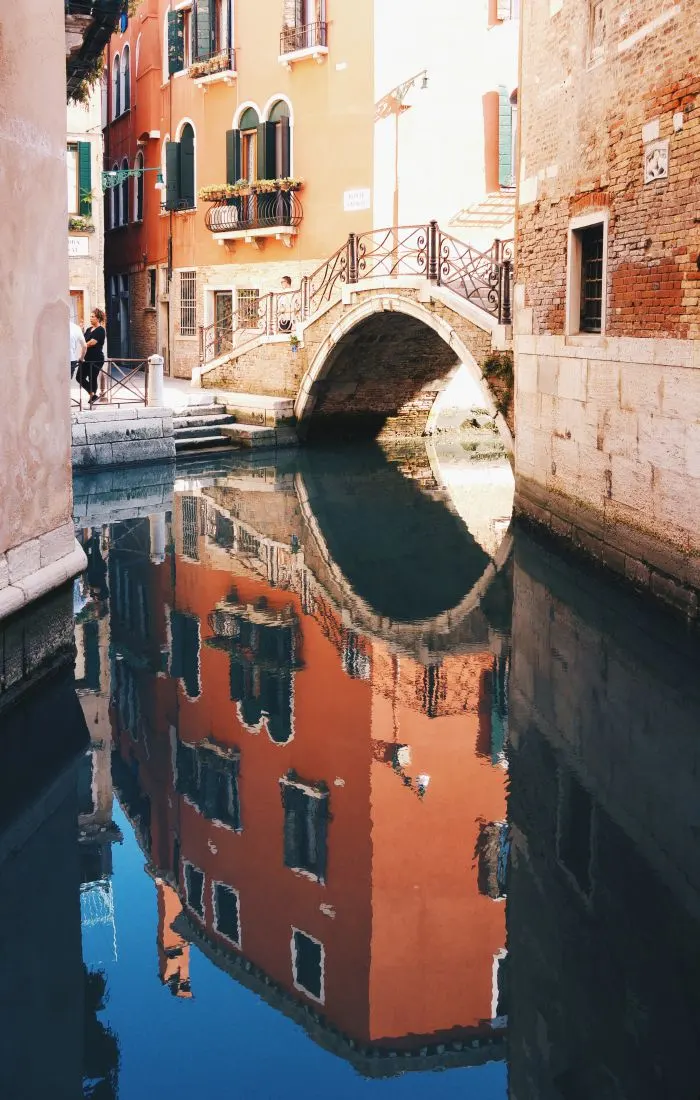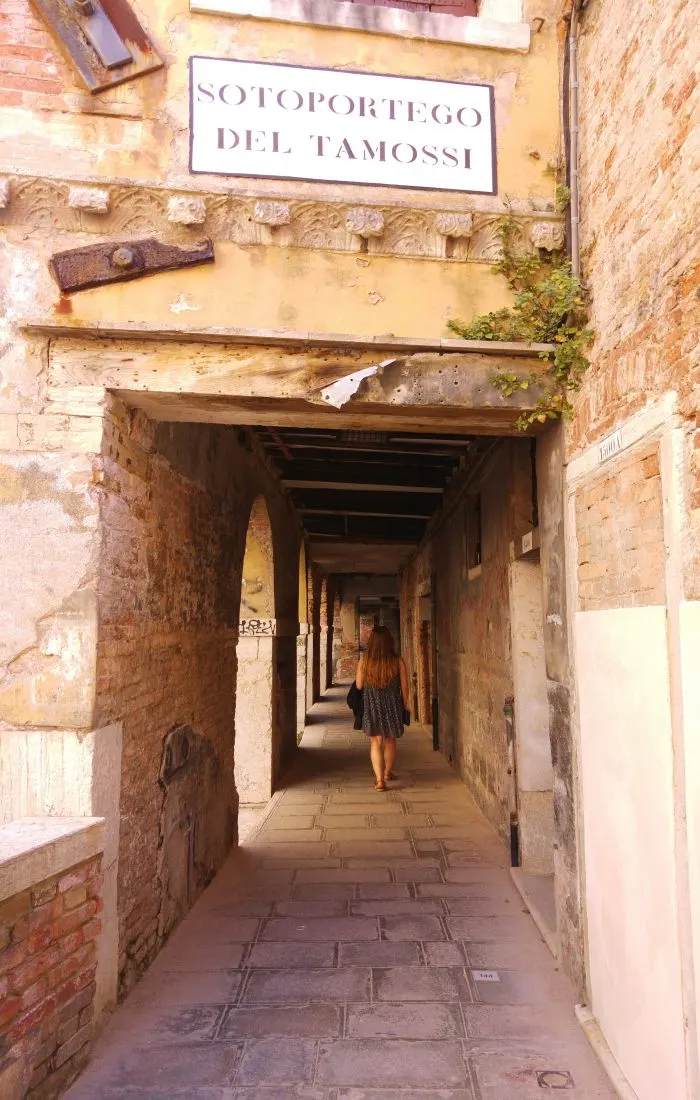 Winding waterways
The Grand Canal in Venice is perhaps its crowning glory – lined as it is with classical buildings and crossed by the popular Rialto Bridge. Whether you choose to explore the waterways of Venice by gondola or just follow them by foot, they're always picturesque.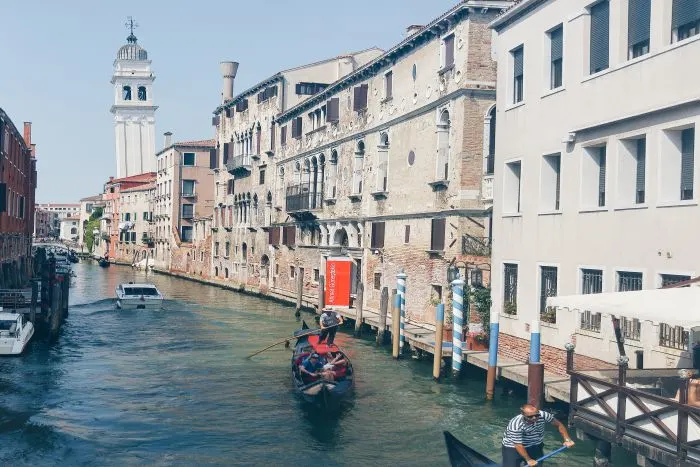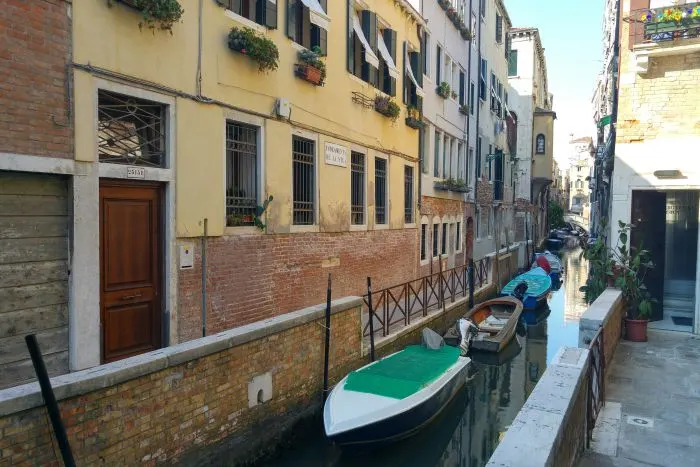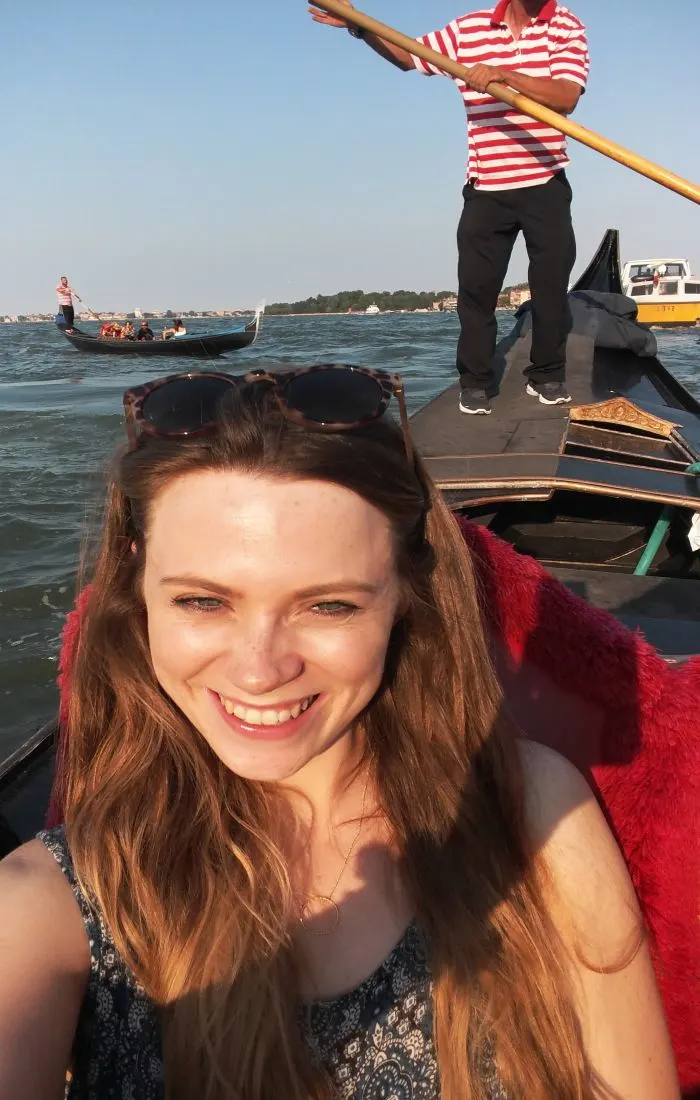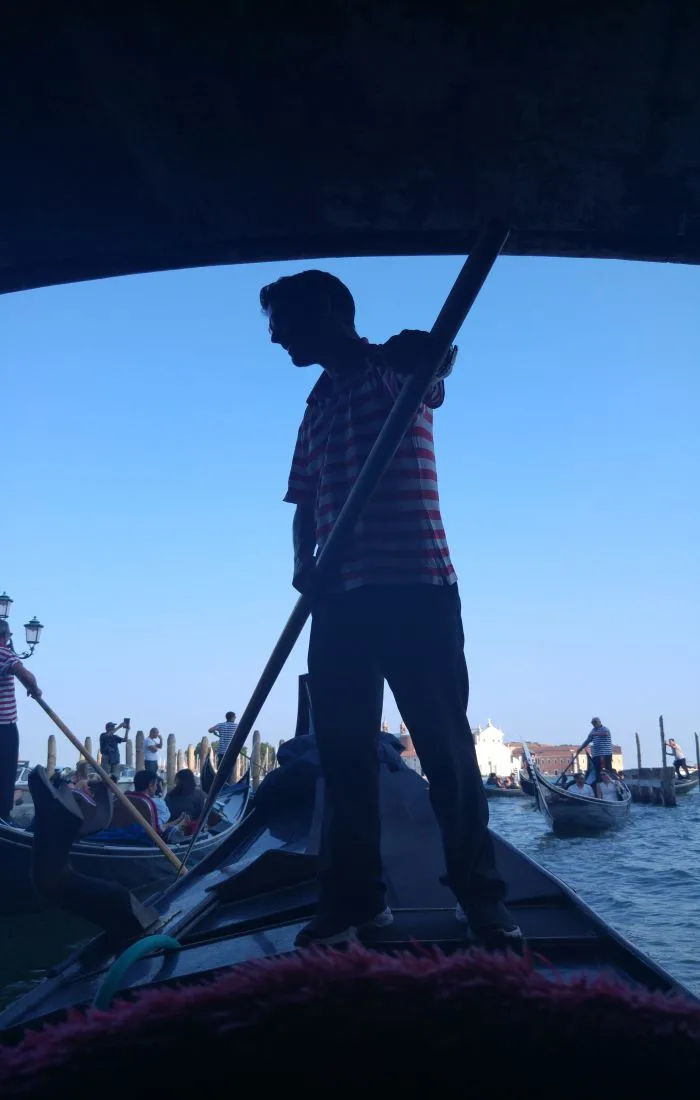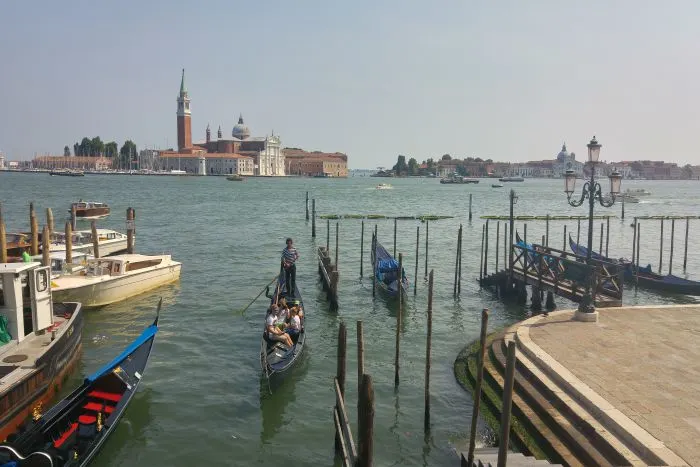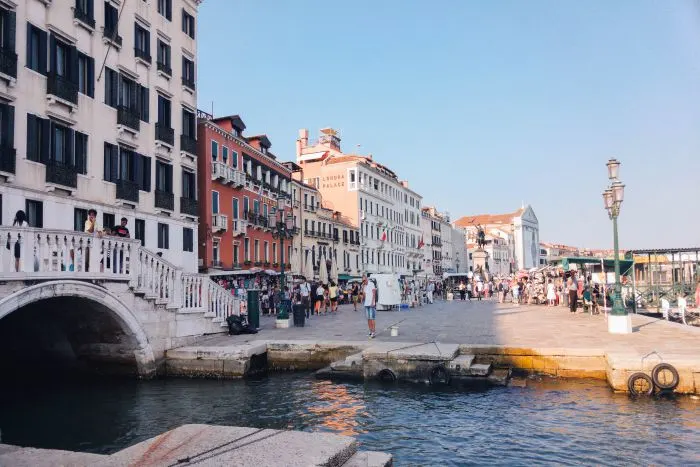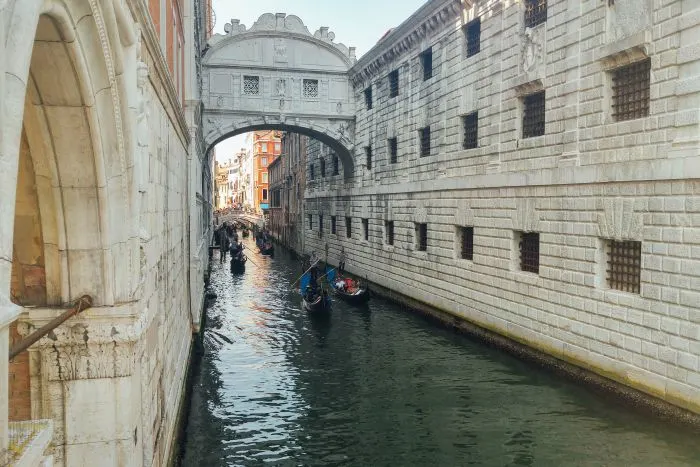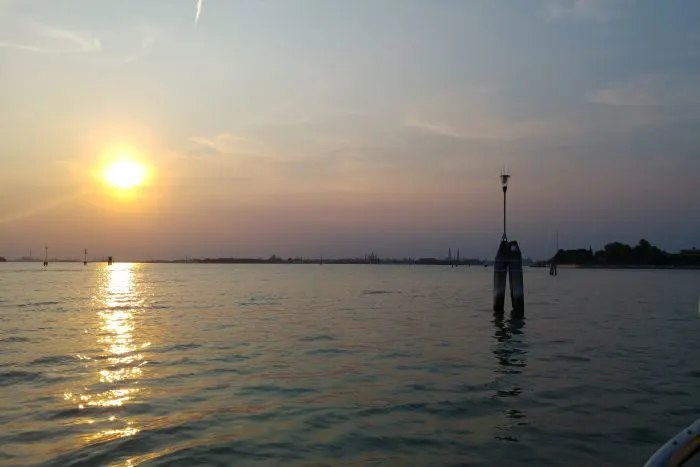 Food, food, glorious food
Of course, the restaurants and cafes are fantastic in Venice (you are in Italy, after all). But what really gives you a flavour of local culture and the time-honoured traditions so celebrated here are the outdoor markets. The fish markets in particular are an experience in themselves; watch as local Venetians haggle over extra -terrestrial looking squid and squirming snails by the shovel-full.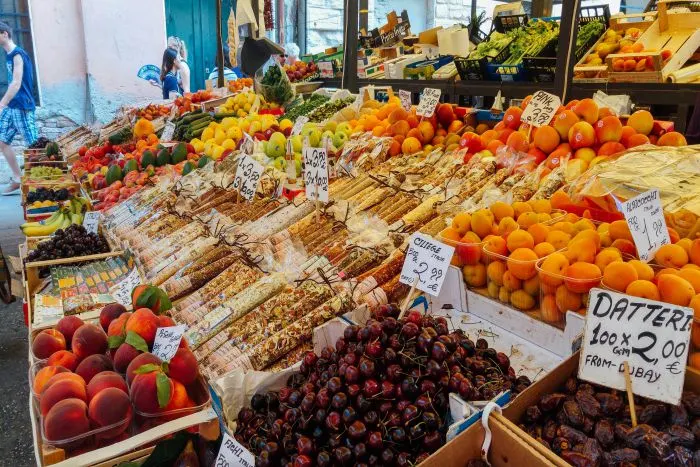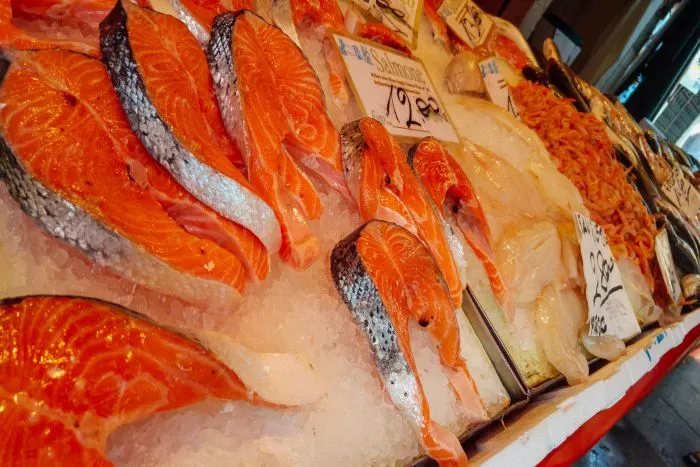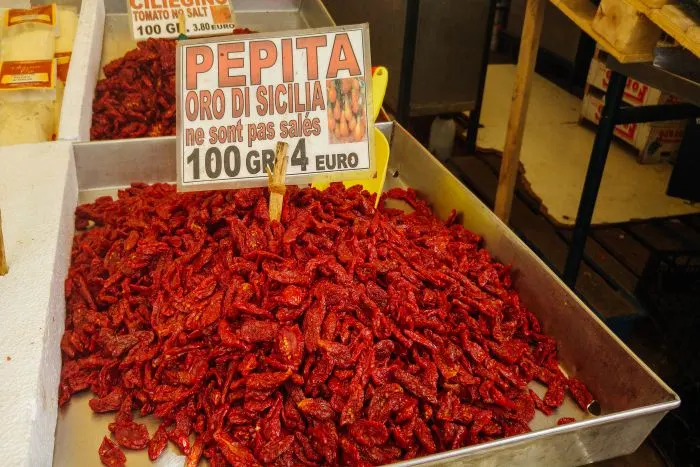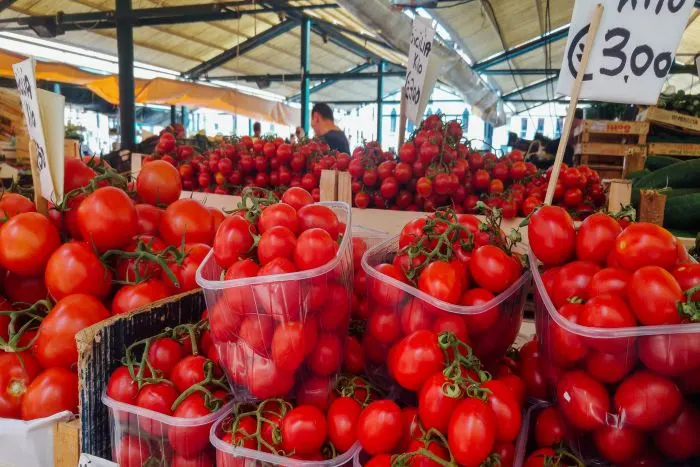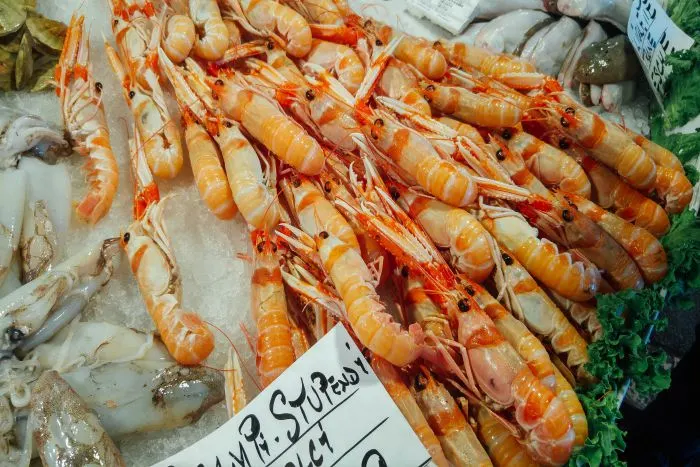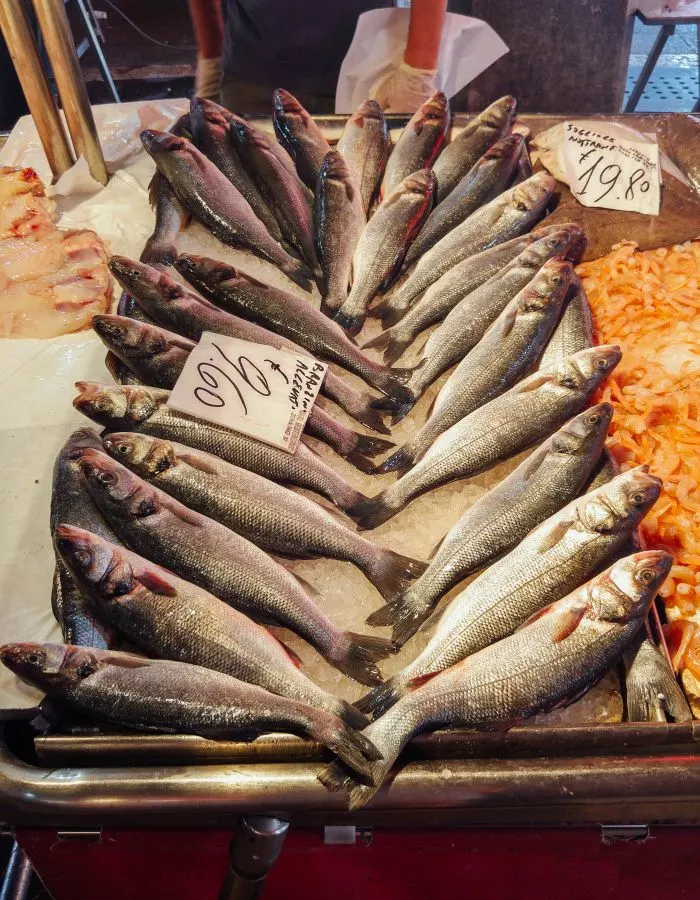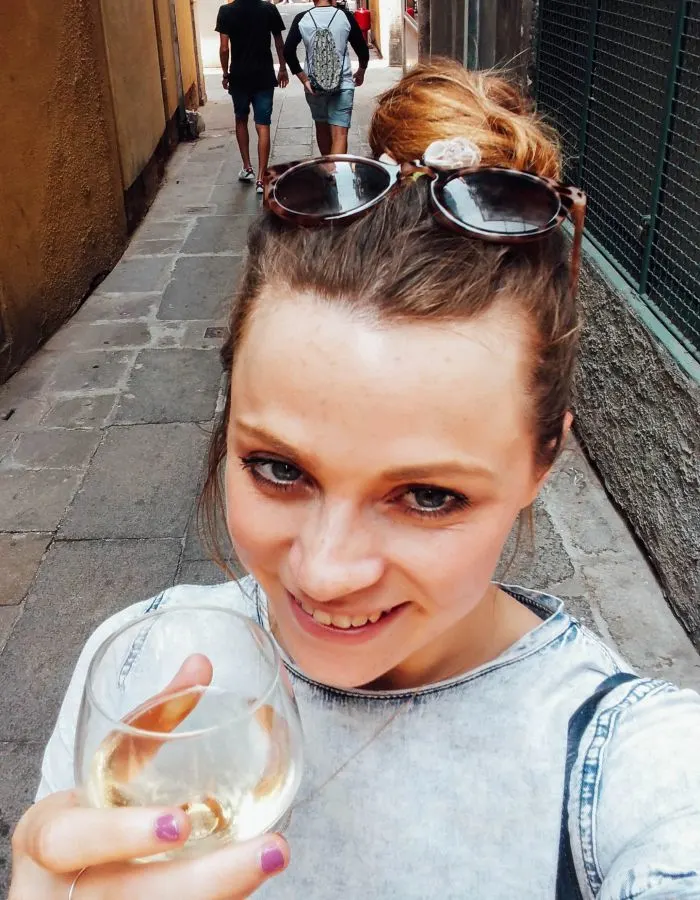 La Biennale
La Biennale is a biannual arts, architecture and festival, celebrating a different theme each time since 1874. It's a huge festival, with installations and exhibitions being featured all over the city. This year's theme is "All the World's Futures", and there is so much thought-provoking and unique art to see.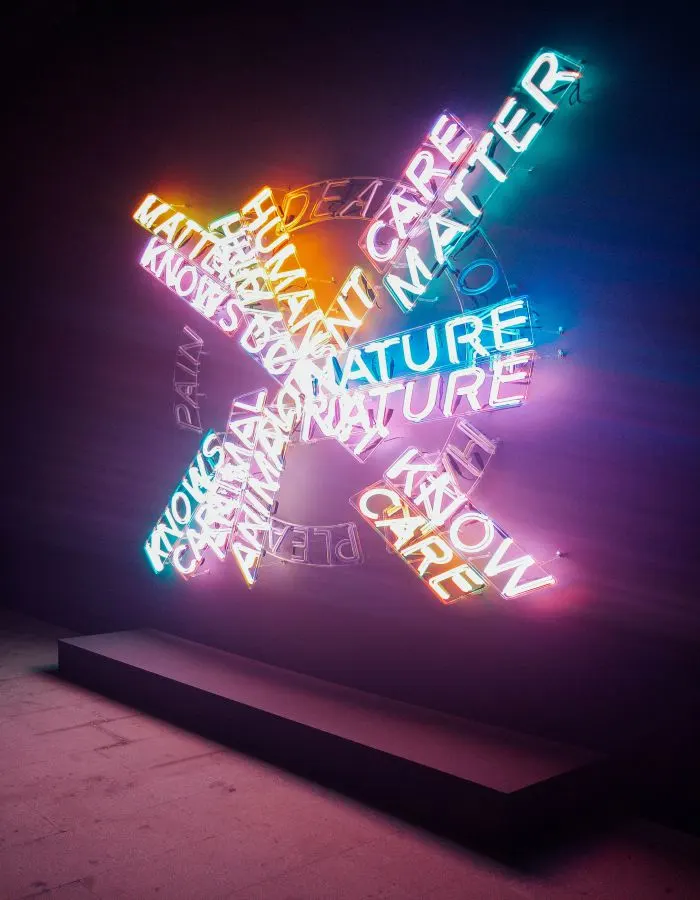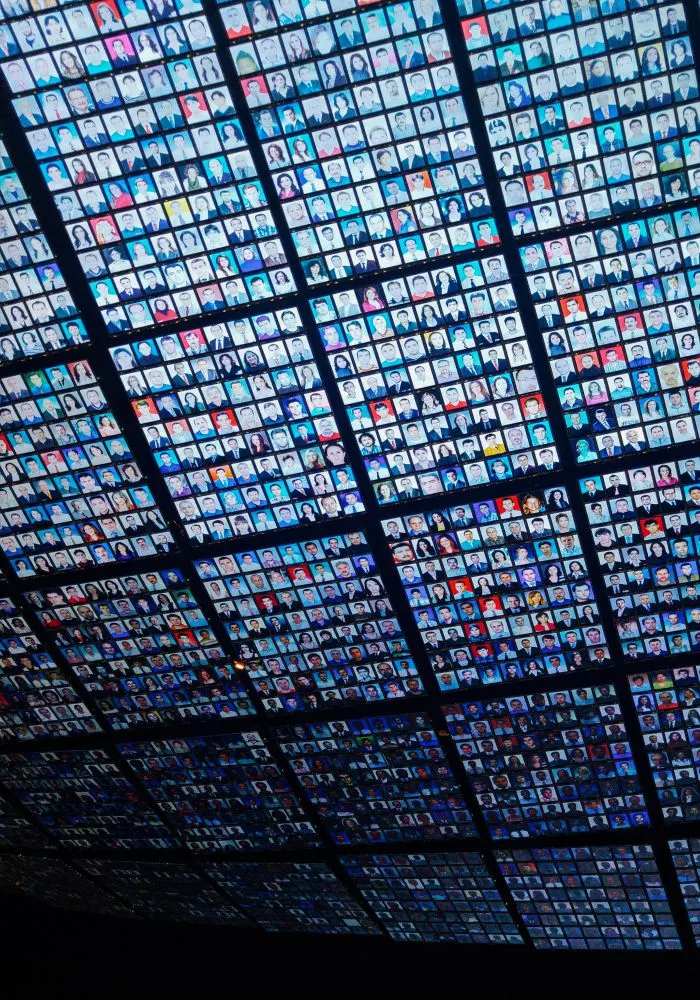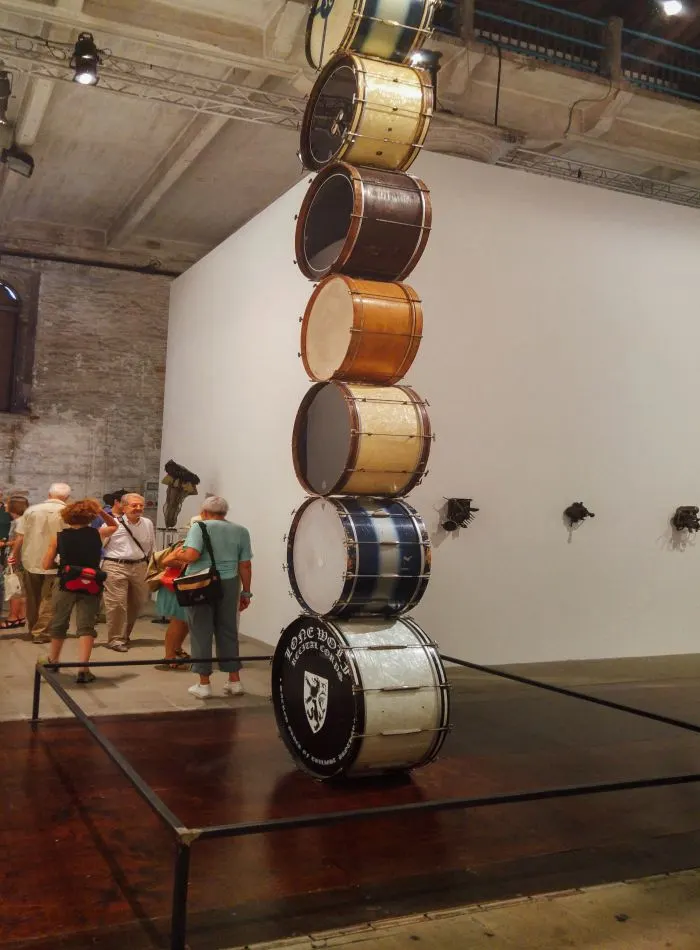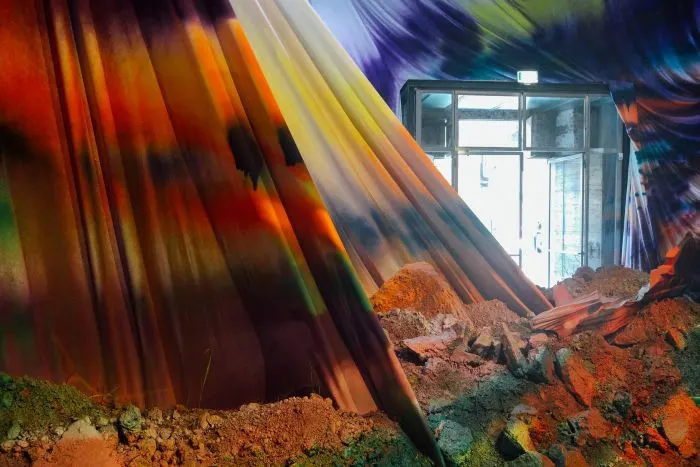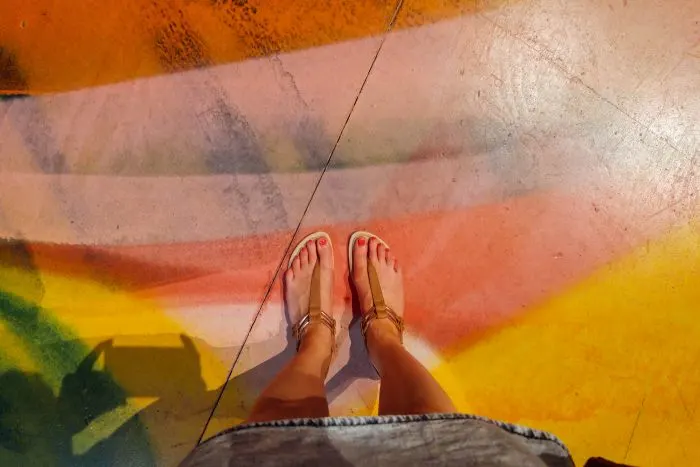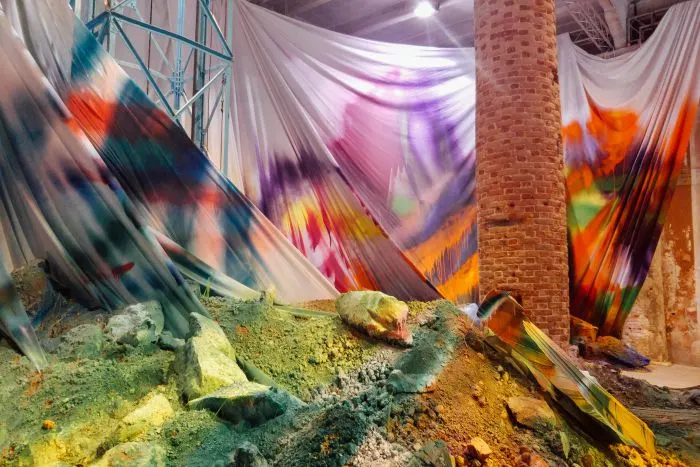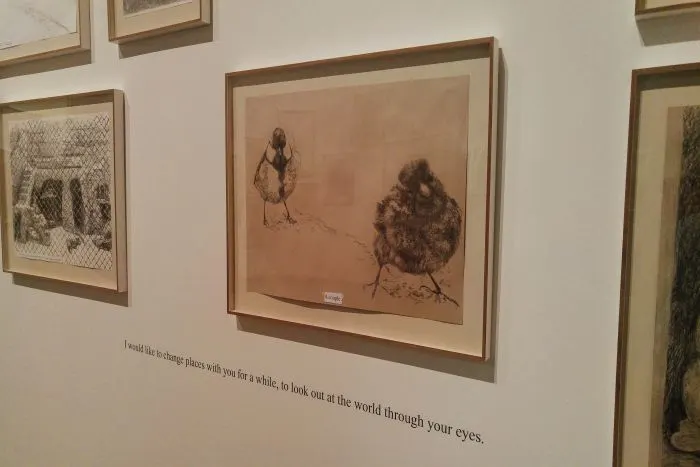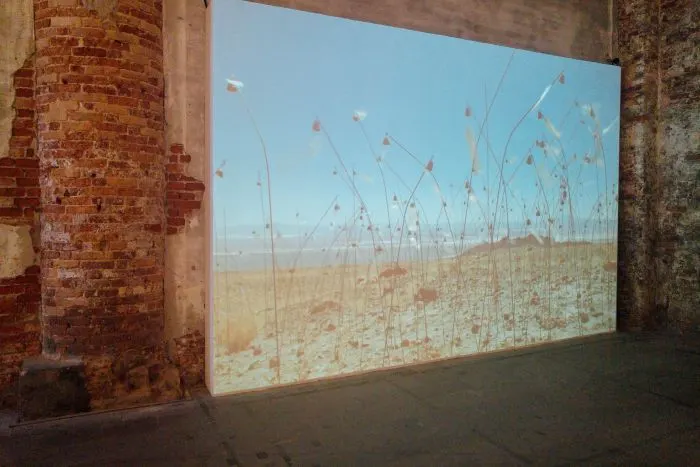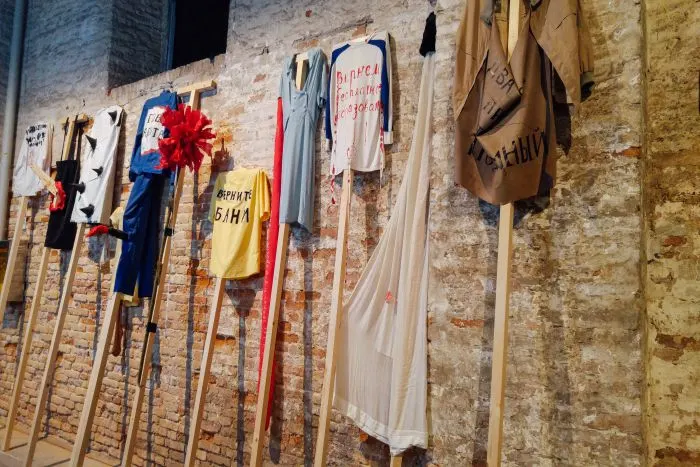 What is your favourite thing about Venice?