I'm currently on a mission to prove that short holidays are surprisingly affordable. You can visit exciting, new and adventurous destinations without breaking the bank. I'm aiming to have 3-day breaks for £200 or less and the latest challenge was Vilnius in Lithuania. In today's blog post I'm sharing more info about the prices in Vilnius and the total cost of my trip there.
I've just returned from a three day trip to Vilnius, Lithuania's capital city. Due to an early flight out and a late flight back I had three full days in Vilnius.
I will be writing a blog post about all the things I did but for now, here's what I spent during my trip to Vilnius…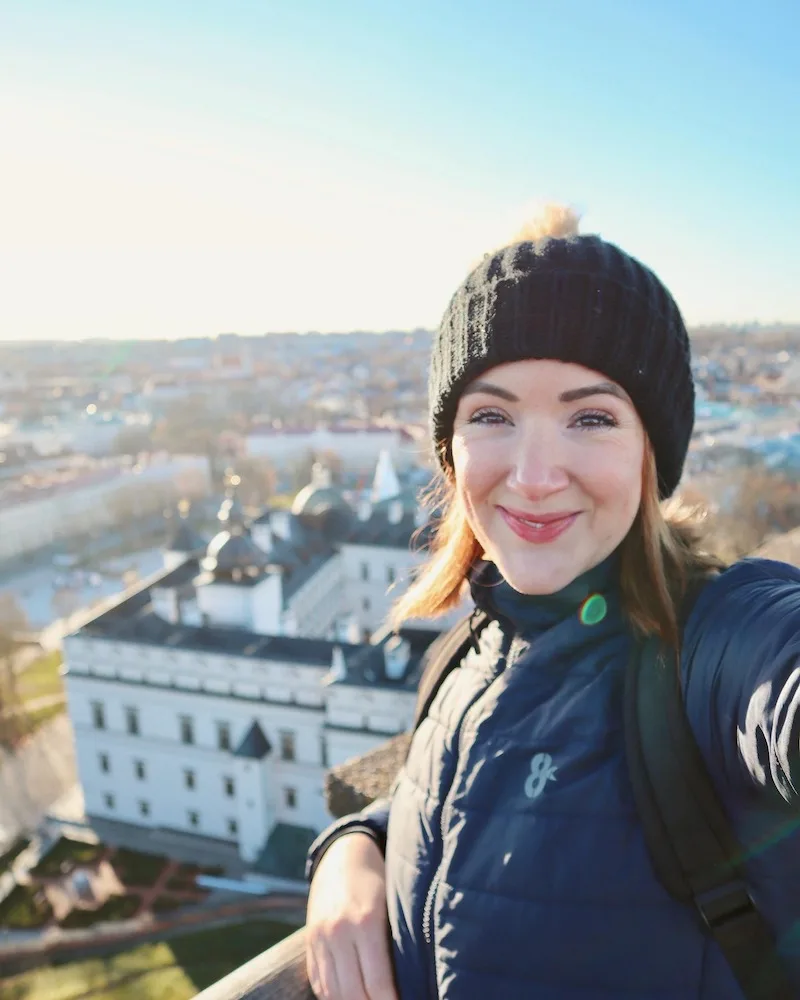 Flights – £9.98 return
I flew with Ryanair from Liverpool Airport to Vilnius and my flights cost £4.99 each way!
I flew Sunday-Tuesday which is a bit cheaper than a weekend flight.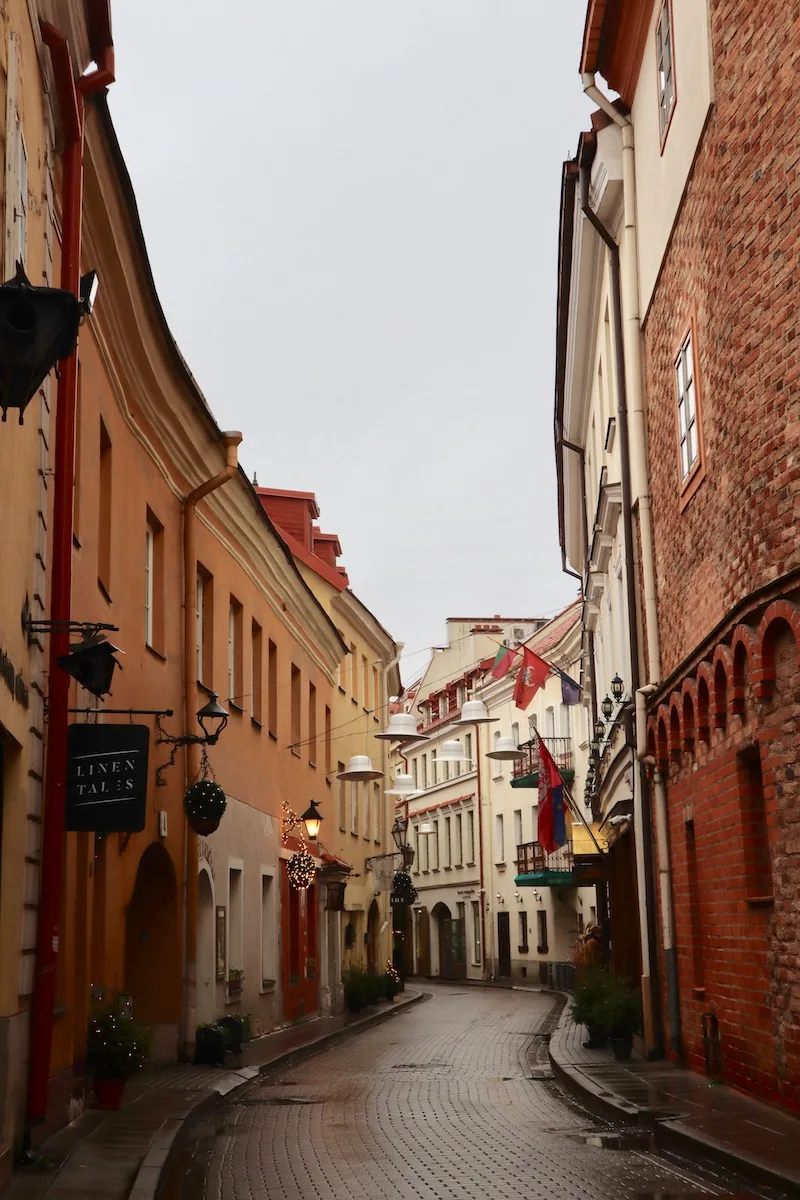 Luggage – £0
I opted to not take any extra baggage and this saved me a lot of money!
I took my Travel Hack Backpack and found it was perfect for a two night trip.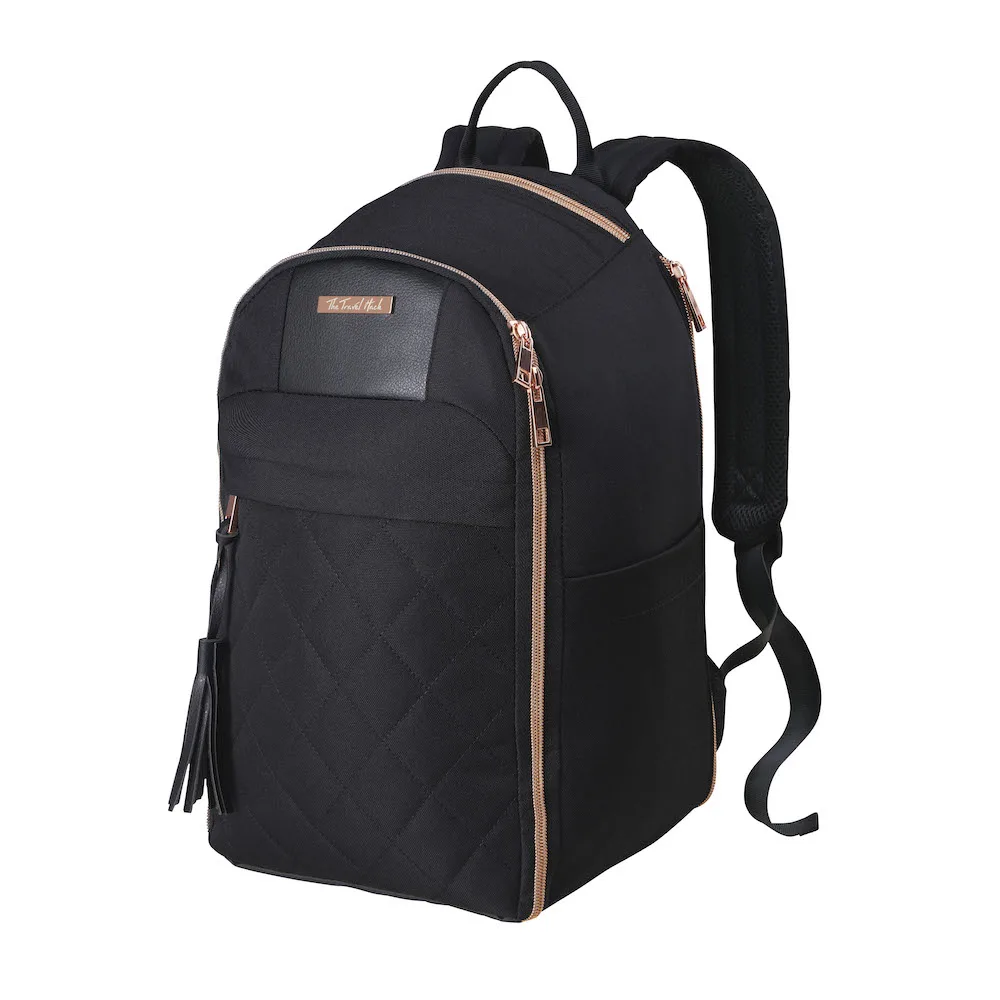 Hotel – £98
I stayed at Mai Ram Yoga House and wow, what a gorgeous place. I can't recommend it enough.
I did see lots of cheaper hotels and Airbnb's but this place was dreamy.
It's just 250m from the Old Town (so close it's basically IN the Old Town) and it's about 20m up a quiet street (so it's quiet but not scary 'don't walk down there alone' kind of quiet).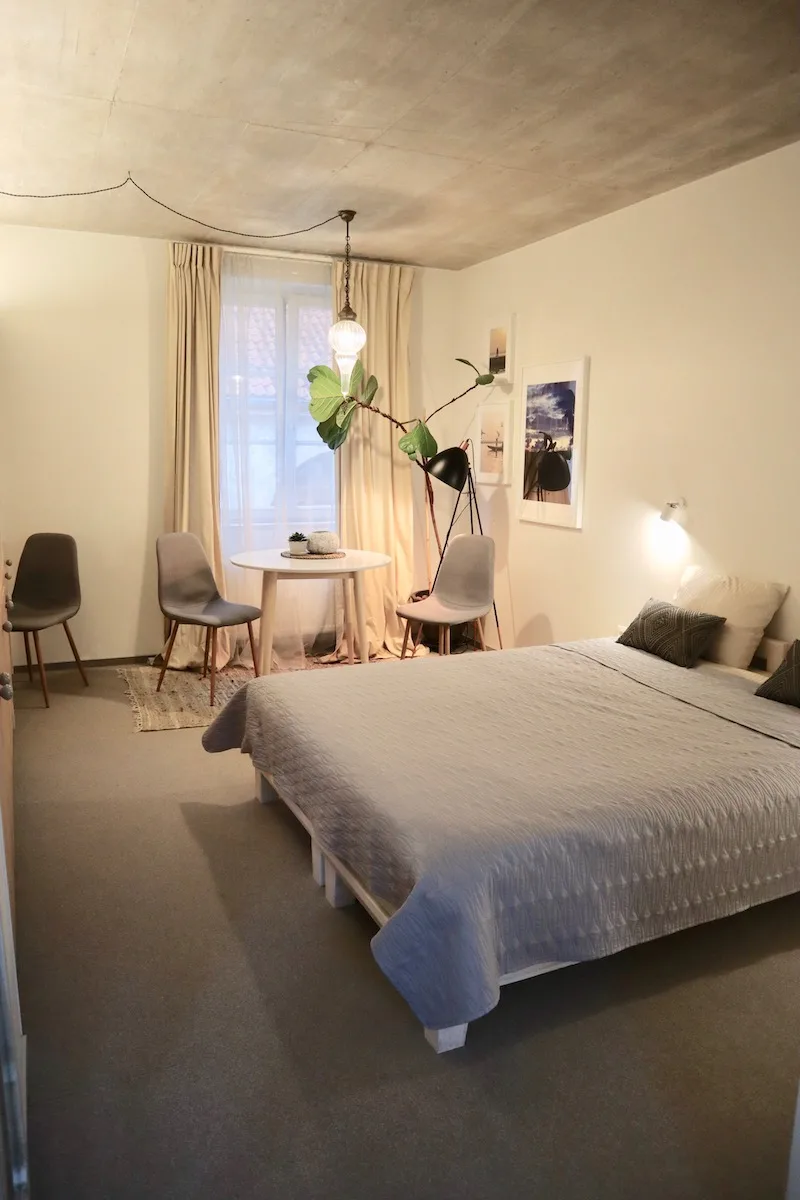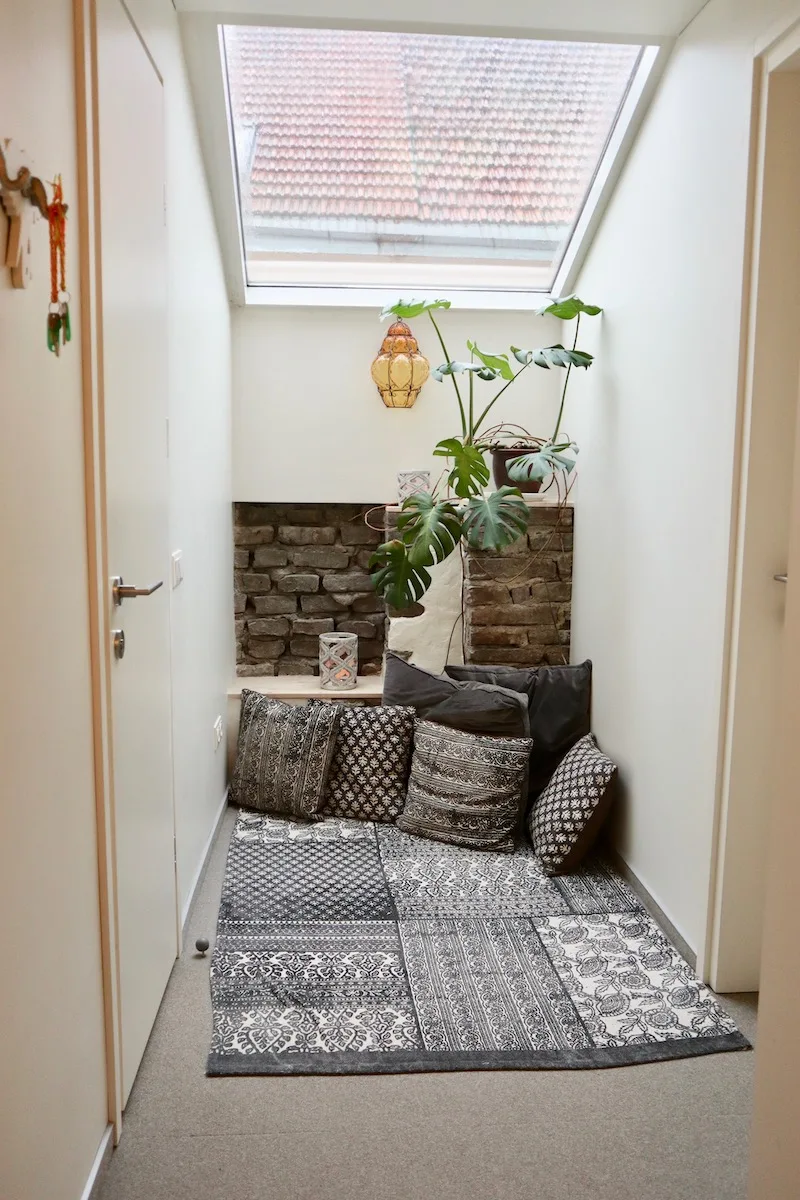 My room was huge with lots of plants, loads of storage space, a mini fridge, a kettle and teas, a meditation corner and a beautiful bathroom. I even had a free-standing copper bath and lots of nice bath products. There's also a communal area with a small kitchen and places to sit. There aren't many rooms and it is part of a yoga house so it has a very tranquil, calm feel so it definitely isn't the place to stay if you're party of a rowdy group or you're planning big nights out.
The yoga house has a small restaurant attached and guests are welcomed to join in with any of the yoga sessions. I had a cold at the time of visiting so I didn't join in with any yoga sessions (I was really disappointed about this but with the Covid-19 pandemic I knew it wasn't fair to join a class!)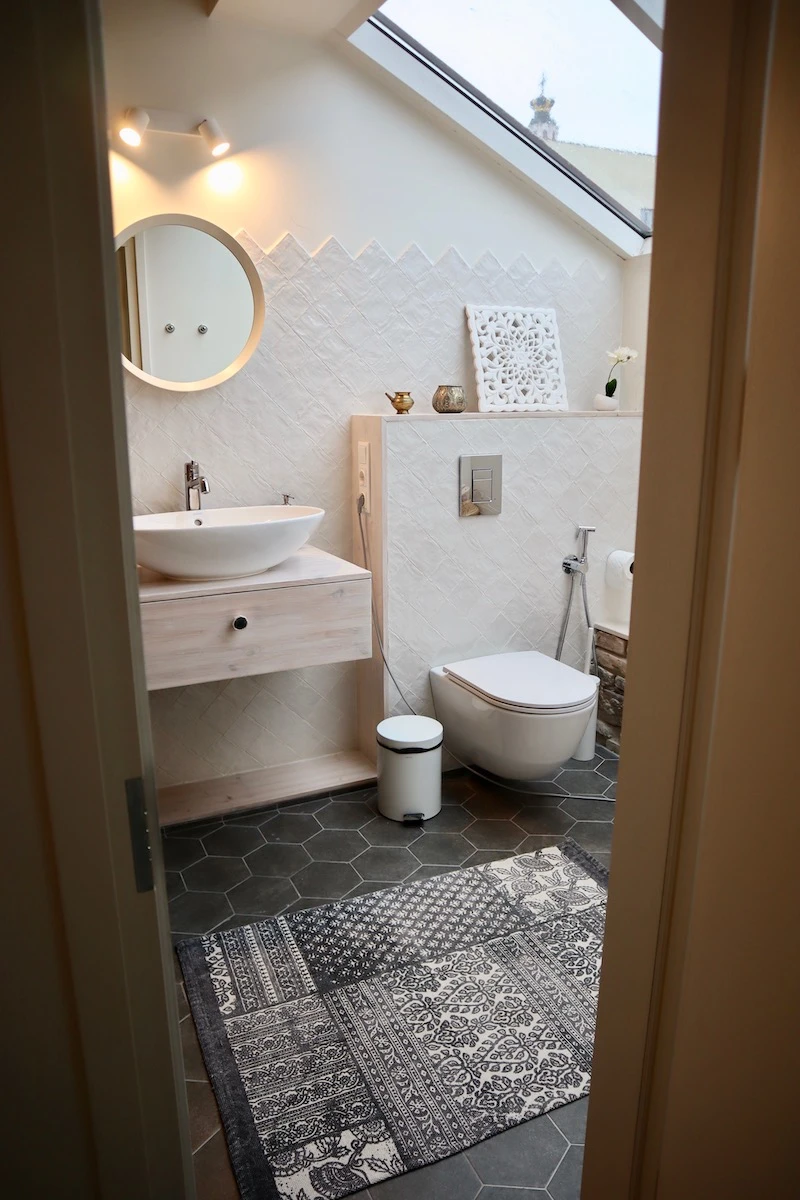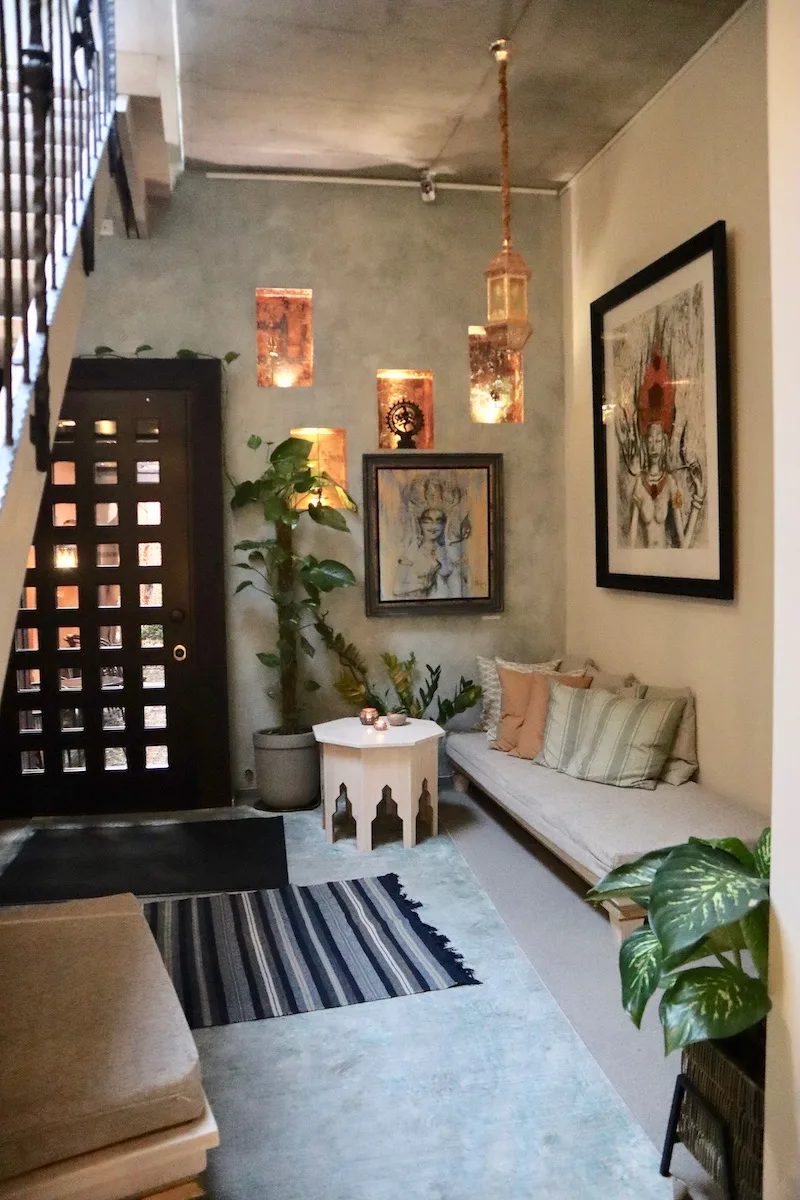 Transport to and from the airport – £11.05
My accommodation had recommended using Uber to get to and from the airport and this is exactly what I did. The taxi prices in Vilnius are very affordable but Uber is still much cheaper.
From the airport to the hotel it was – £6.09
And the return journey was – £4.96
Little confession here – this was actually the first time I've ever used Uber. Ever! I live in an area where we don't get Uber and I've always travelled with other people who have Uber accounts. But it was super quick and easy to sign up. I actually created an account as I got off the plane and was using it by the time I got out of the airport.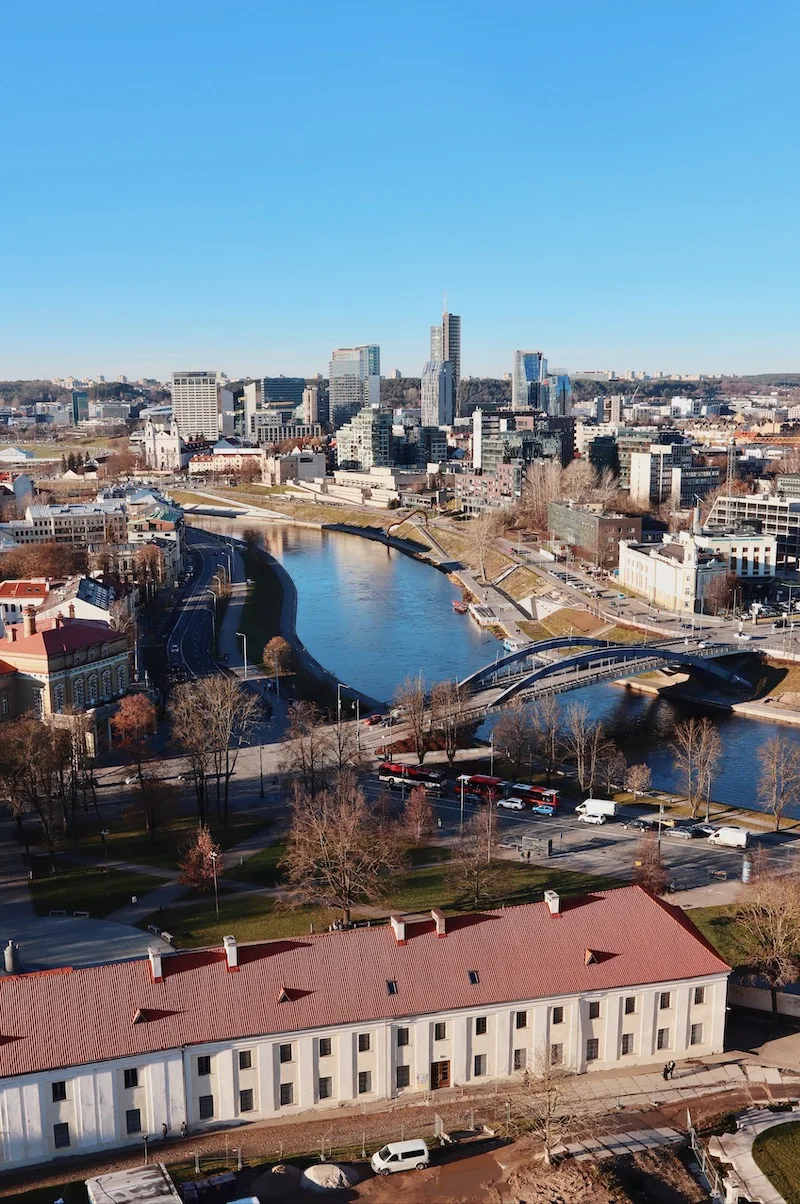 Activities – £18.69
£4.22 – Entrance to Gediminas Tower
£1.76 – Train to Trakai
£1.76 – Train back
£6.72 – Entrance into Trakai Castle
£4.23 – Tip for 'free' walking tour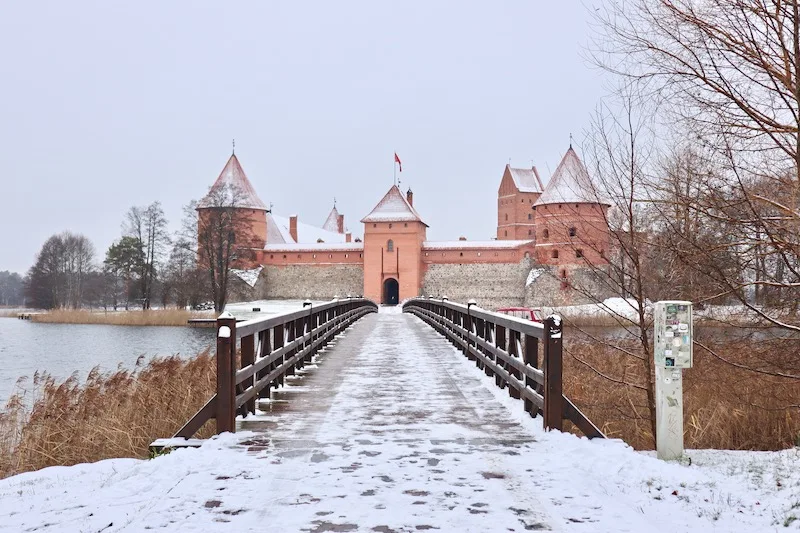 Food and drink – £37.56
I actually didn't eat that much while I was in Vilnius because I didn't feel very well. As you can see, I basically just had a lot of coffee and sweet treats but the prices in Vilnius are a little lower than they would be in the UK!
£2.02 – Coffee
£3.80 – Lunch
£2.45 – Coffee + cake
£0.97 – Drink
£7.84 – Lunch at Rosehip Cafe
£2.45 – Pasties
£9.12 – Breakfast at Holy Donut
£2.69 – Tea and cookie
£2.10 – Coffee
£4.12 – Pasties in Trakai
Food at the airport – £13.78
I've kept this separate because food and drink at the airport was way more expensive and my flight was delayed so I ate more than I normally would!
£7.06 – Coffee and a snack at the airport
£5.76 – Snack at the airport
£6.72 – Wine at the airport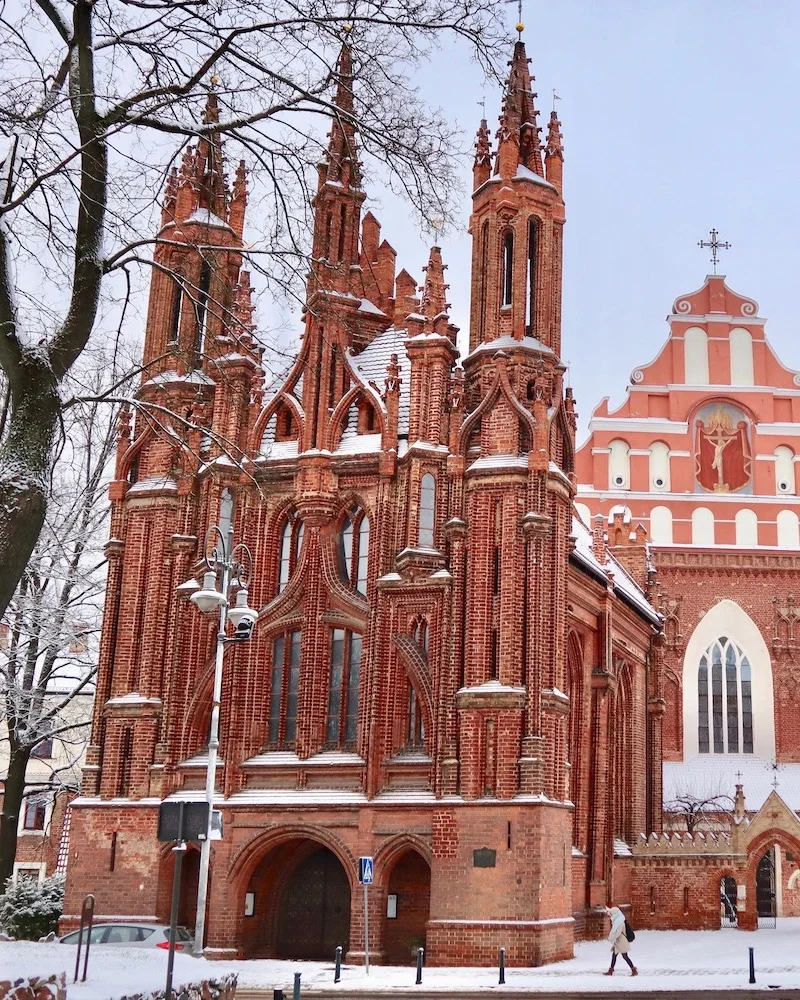 Miscellaneous – £0.42
£0.42 – Public toilets
Payments – Payments on card
I wanted to add that the only time I used cash during my trip to Lithuania was when tipping the tour guide from the free walking tour. I paid for everything else (including public toilets and train fares on the train) with card.
I usually use Starling Card when I travel. It's brilliant and the app is great for keeping track of what you're spending. You also don't get charged any fees for international transactions and it's easy to transfer money into your Starling account if you don't want to use it as your everyday bank account.
For this particular trip I actually forgot my Starling Card and used my regular HSBC debit card and ended up paying About £4-£5 in fees!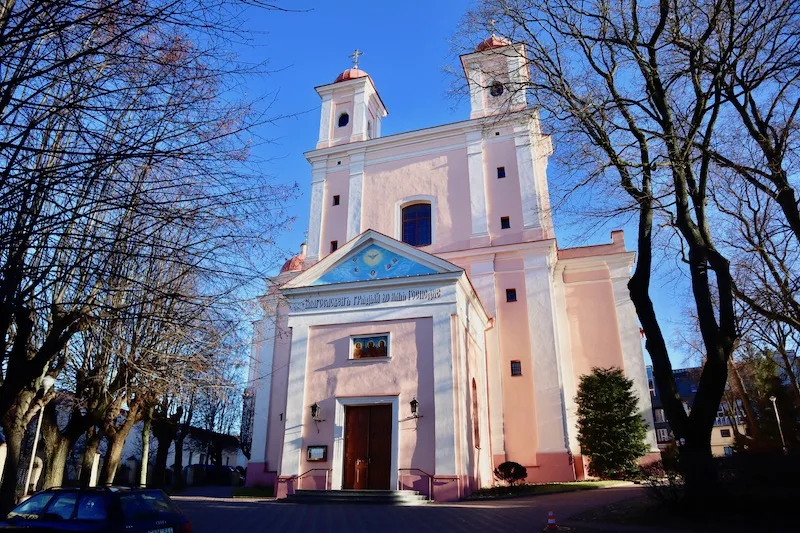 Total price for 3 days in Vilnius – £189.48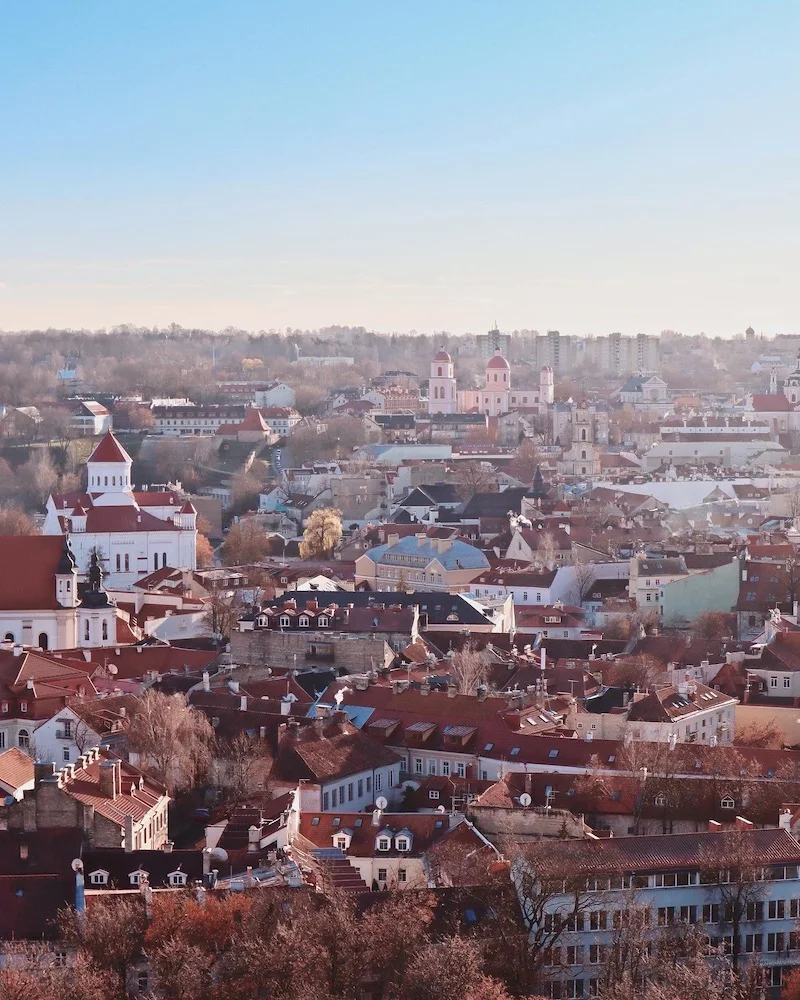 Overall, I found prices in Vilnius to be relatively cheap in comparison to the UK. I found transport to be incredibly cheap. Not only were the flights crazy cheap but Ubers and train fares were very low. The trains were great too – lovely and comfortable, on time and easy to find.
A lot of the places I ate were tourist places and I could have found local cafes and restaurants which would have been cheaper. But for the convenience and familiarity, sometimes it's nice to eat at places for tourists as it is much easier! I found drinks were a similar price to what they would be in the UK, maybe slightly lower, but food was cheaper.
If you'd like to read more about my budget breaks, check out my recent trip to Krakow.