I booked a 3 day break to Krakow, partly because I knew it was going to be cheap. The prices in Krakow are so low and even my flights out there were crazy cheap!
So here's a little look at the prices in Krakow and how much my 3 day trip to Krakow cost me.
I travelled to Krakow alone, so don't forget that most people will travel with someone else and the costs of hotels and taxis would be split making it even cheaper!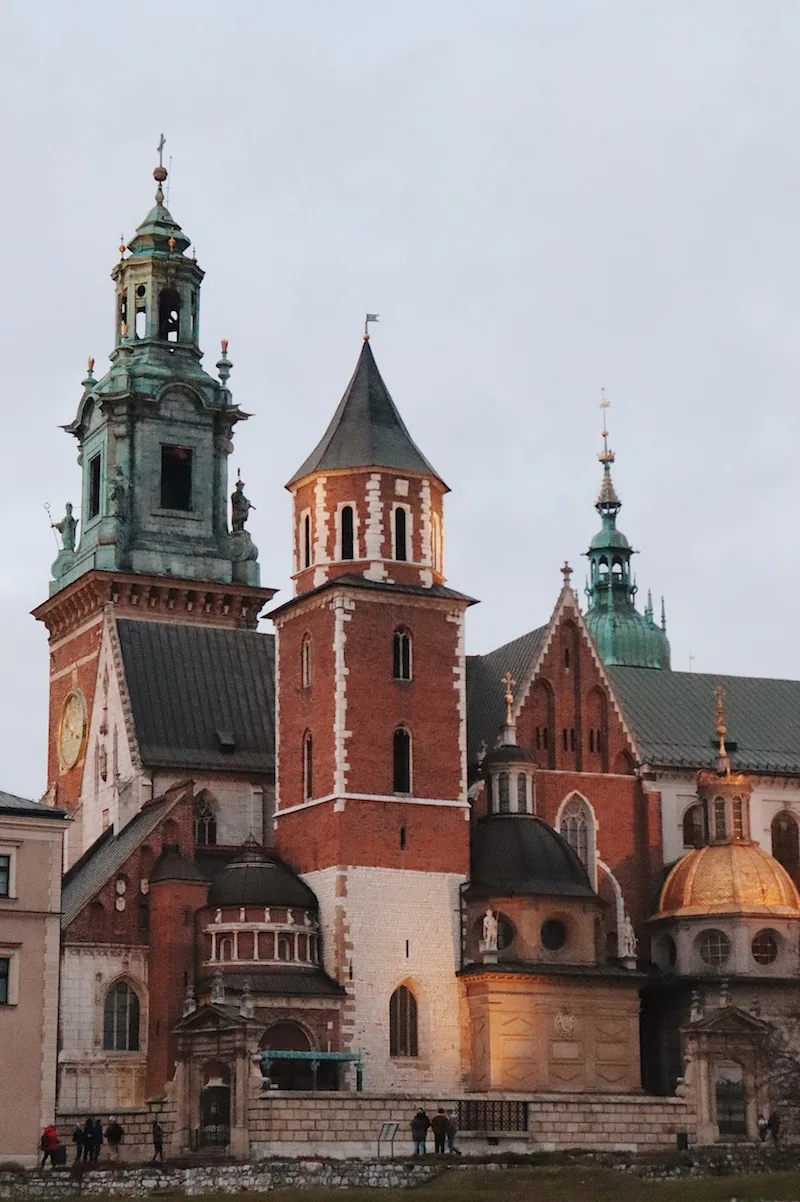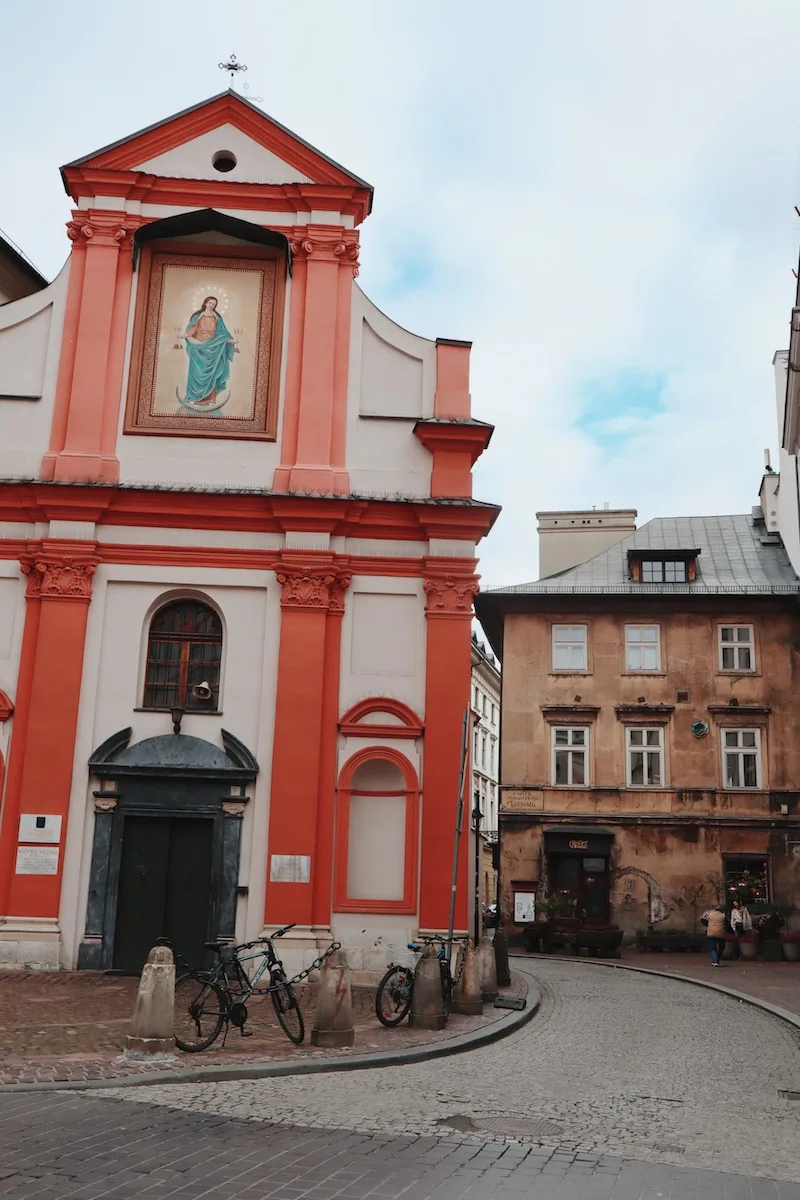 Summary of my prices in Krakow
I spent £155 on my trip to Krakow
Flights £16
Airport transfers to city centre – £30
Hotel – £77
Food and drink – £28.63
Activities – £2.76
Flights – £16 return
Yes, £16 return!
I flew with Ryanair from Manchester Airport to John Paul II Kraków-Balice International Airport.
I flew Sunday-Tuesday so flights are a bit cheaper when you're not doing the traditional Friday-Sunday weekend break. If you have annual leave to use or have the option to work flexibly then I highly recommend avoiding weekend travel to cut costs considerably.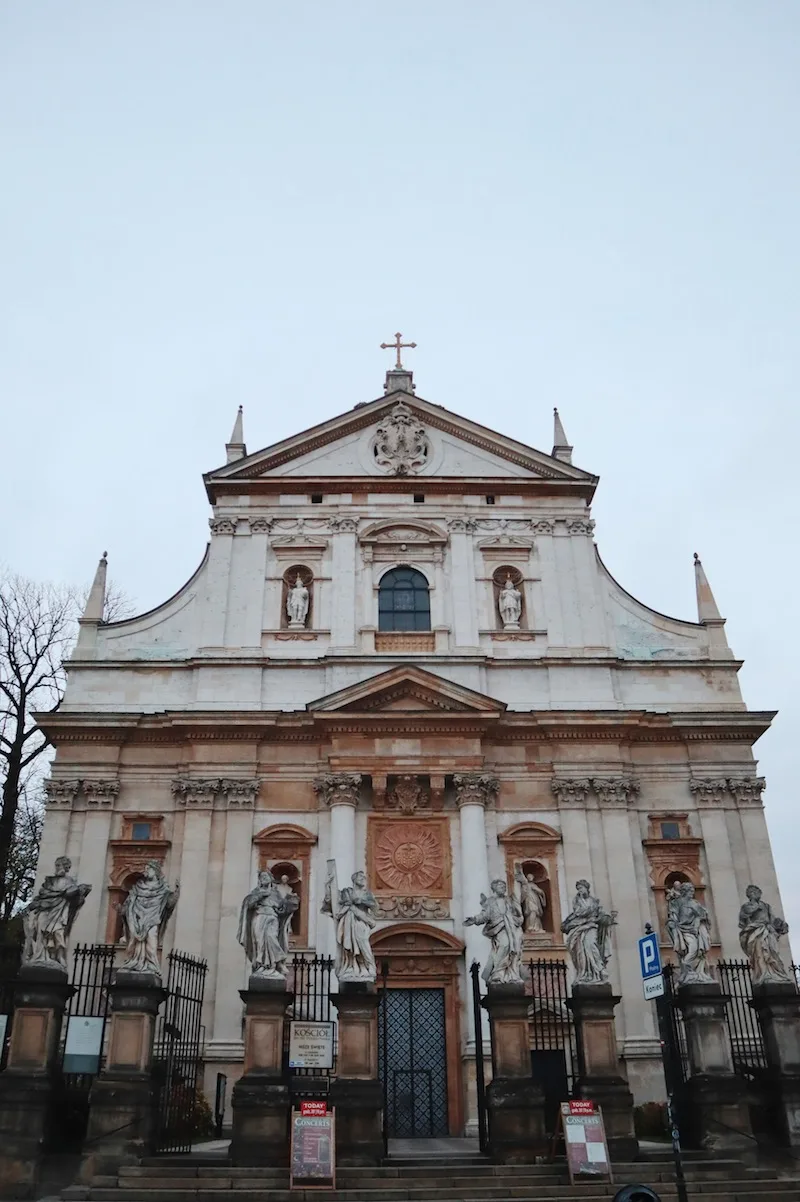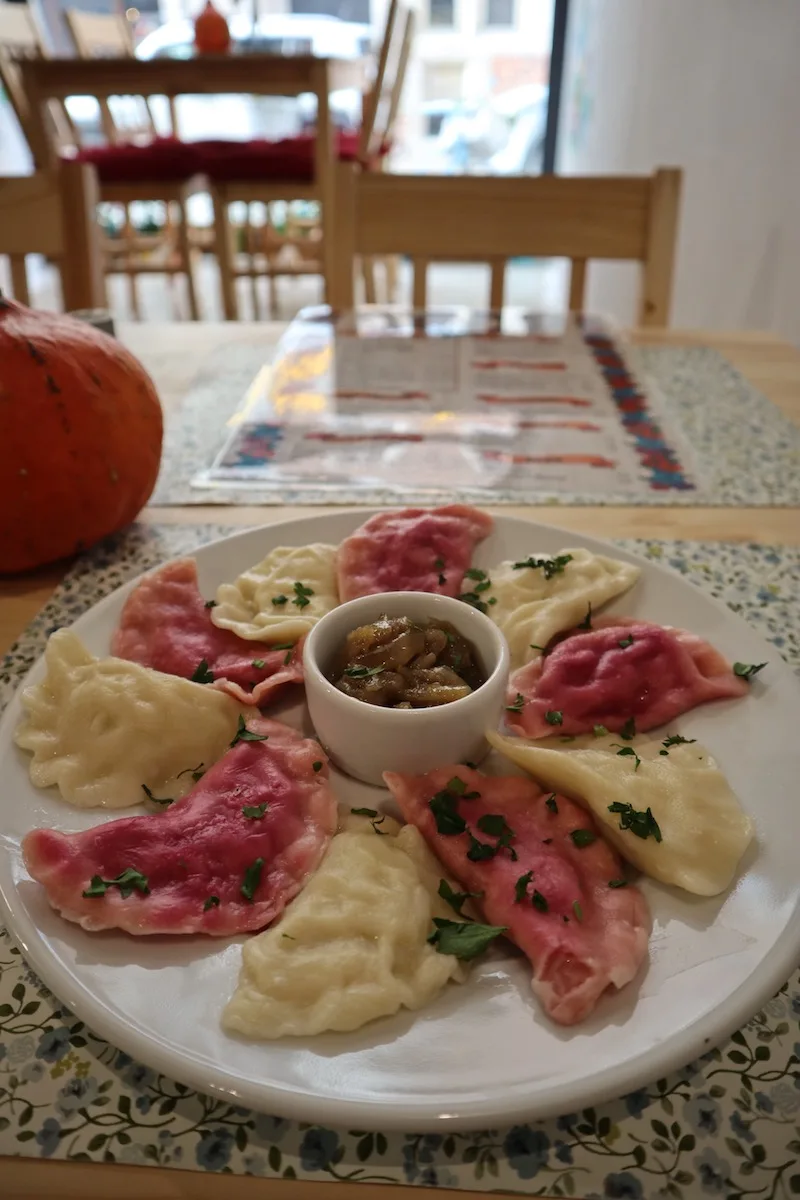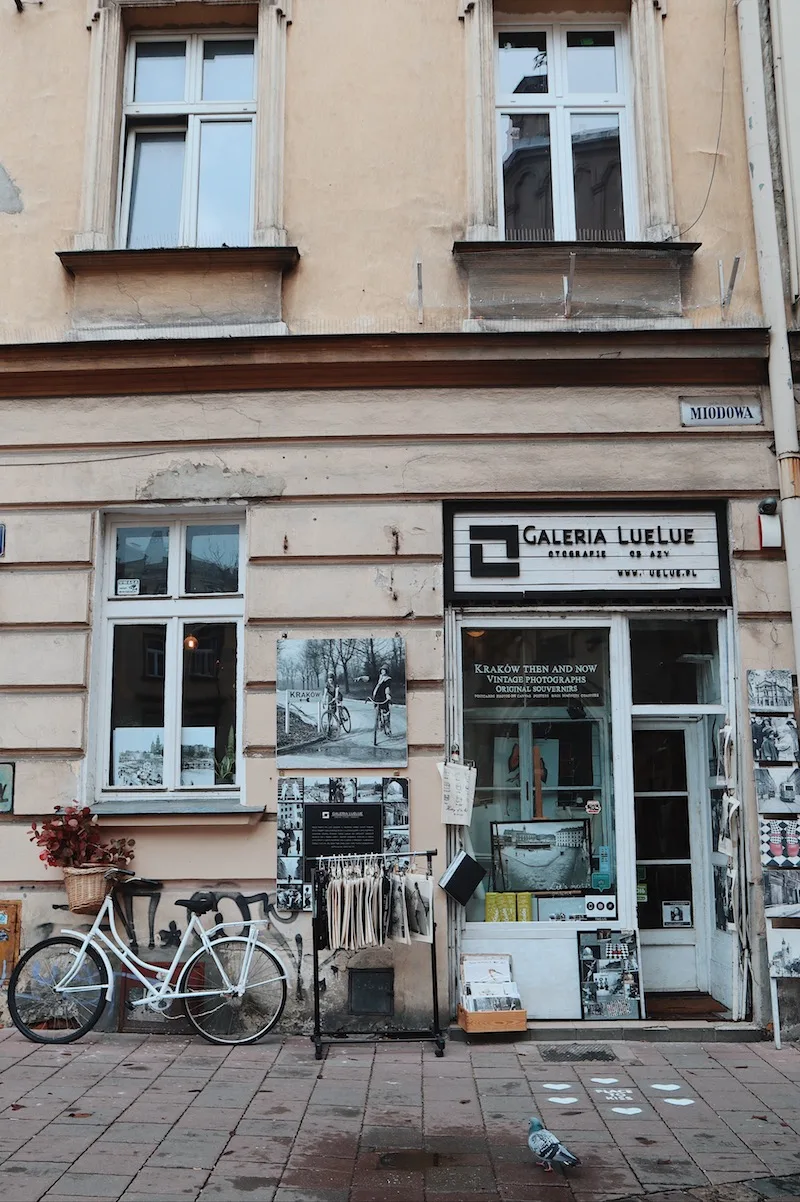 Luggage – £0
I saved money by not taking any luggage with me. I use The Travel Hack Luggage which has been designed to be the exact dimensions to be allowed on flights as your 'free bag'. I recommend The Travel Hack Backpack for Ryanair and The Travel Hack Tote for easyJet.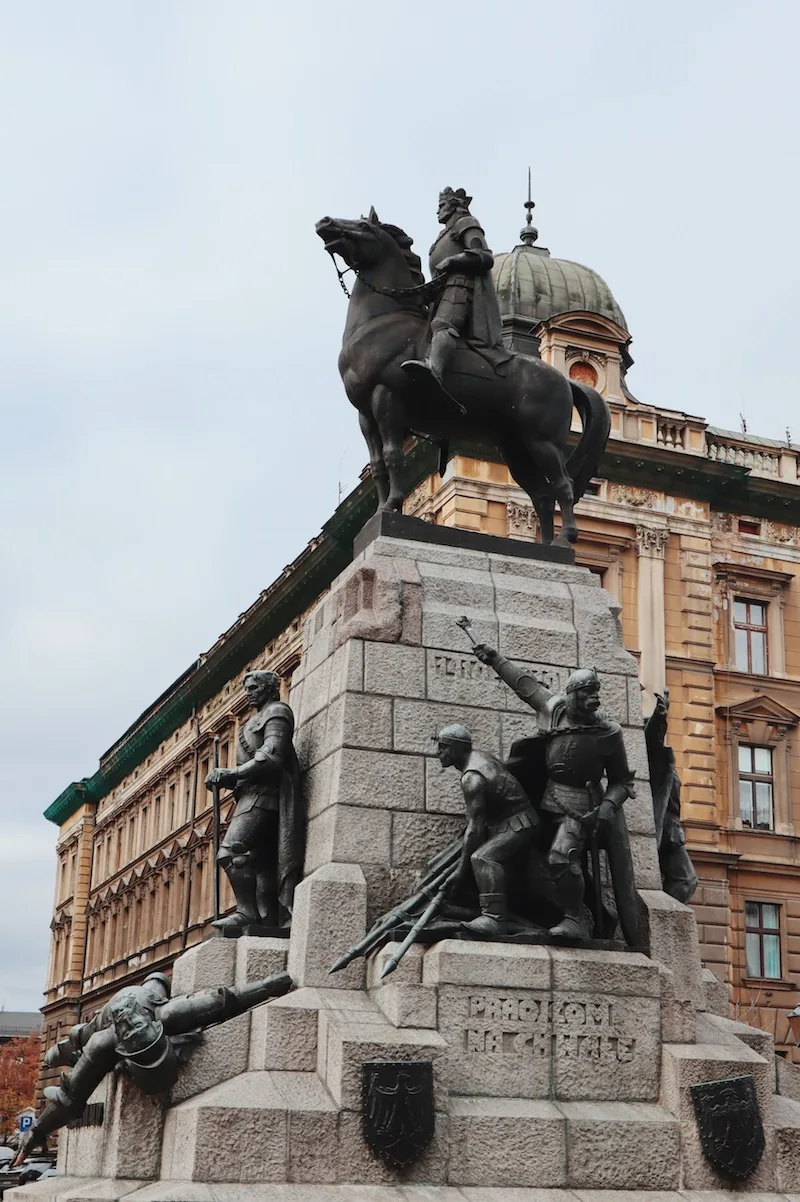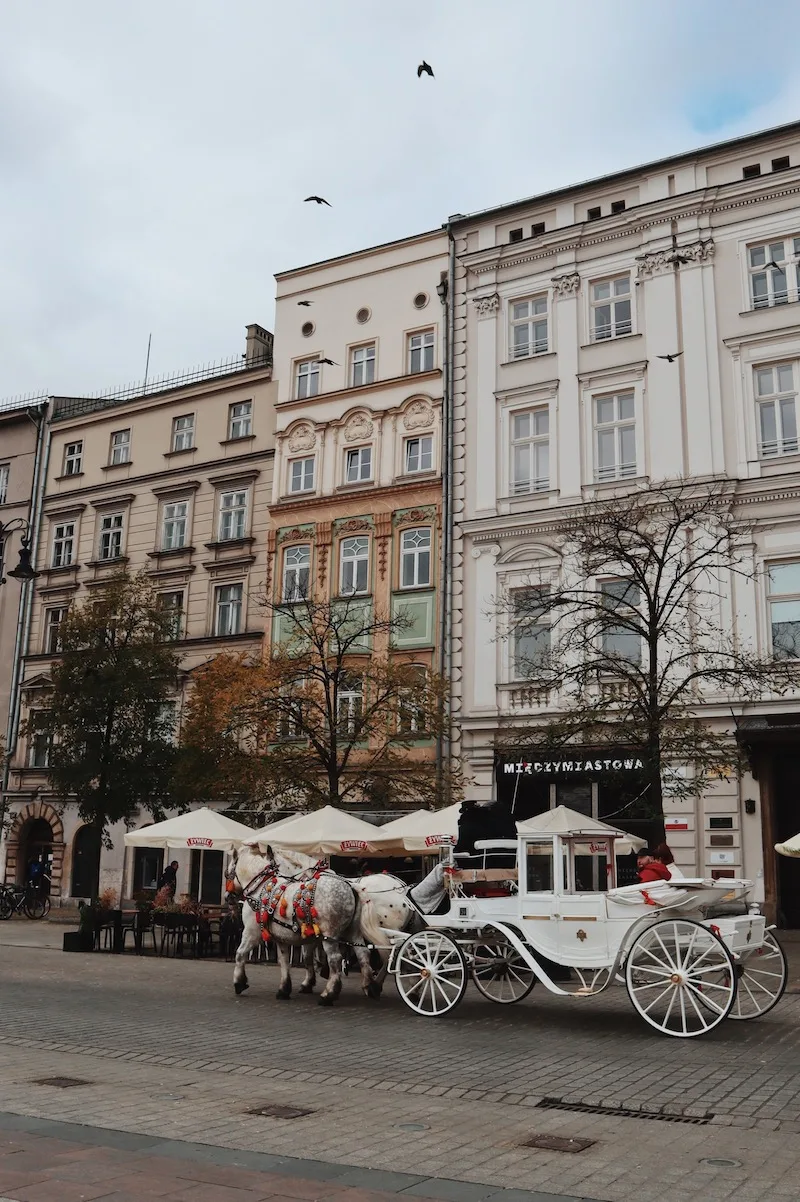 Airport transfers – £30 (£15 each way)
It would have been cheaper to take a public bus from the airport to my hotel but I chose to book a private taxi transfer through my hotel. The taxi prices in Krakow are so cheap so it didn't seem worth the hassle.
If you plan to save money and take public transport, there's a really good guide on Visit Krakow about how to get from Krakow airport to the city centre using the train or bus.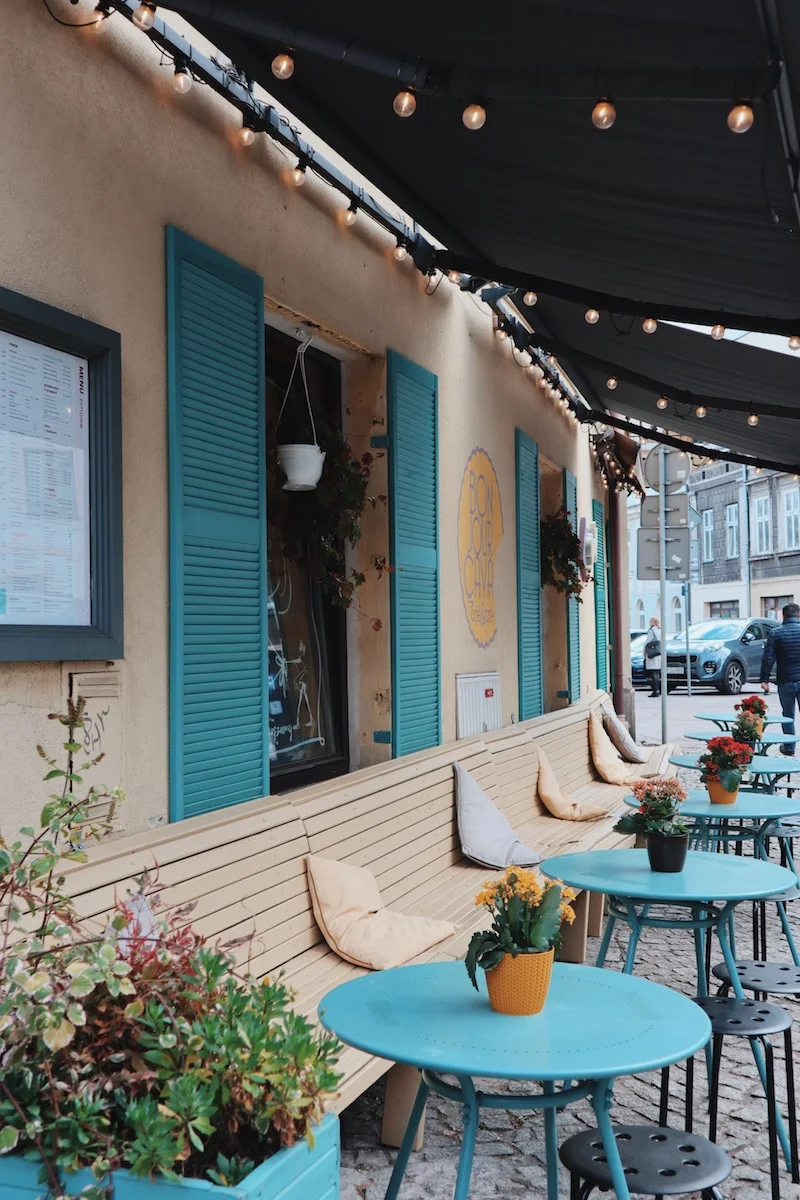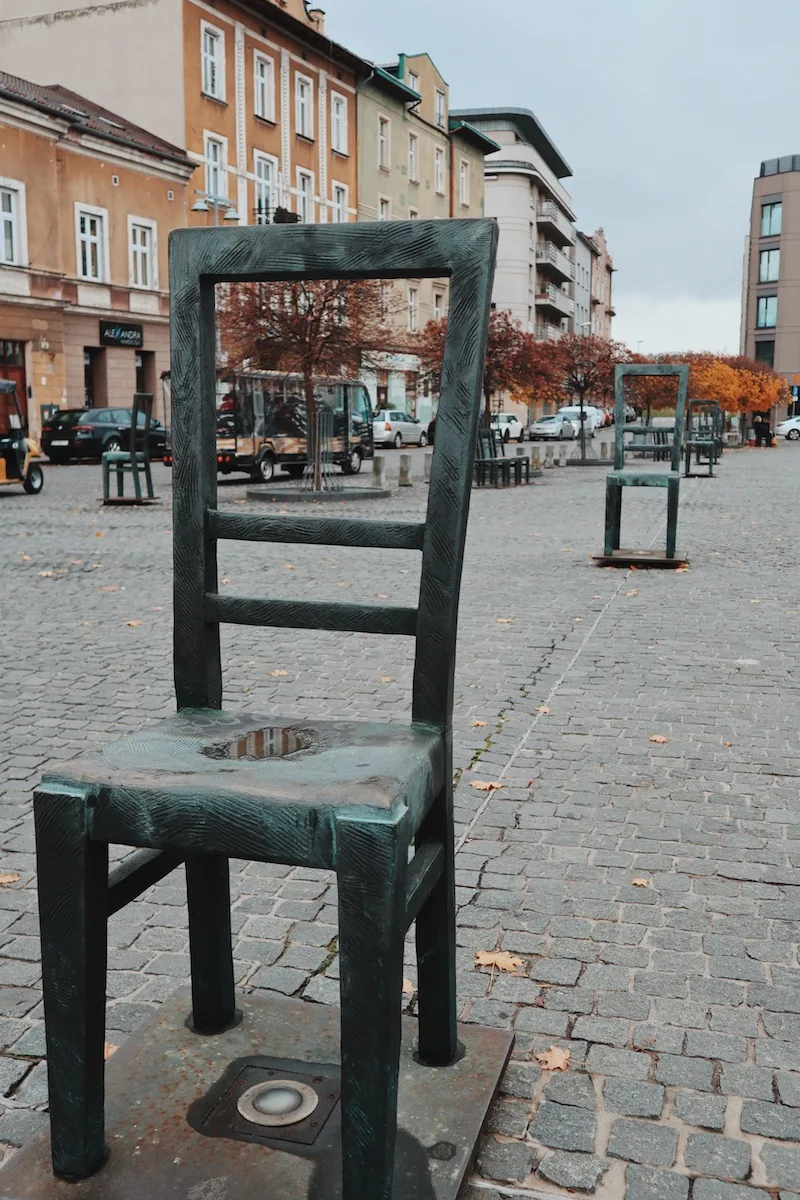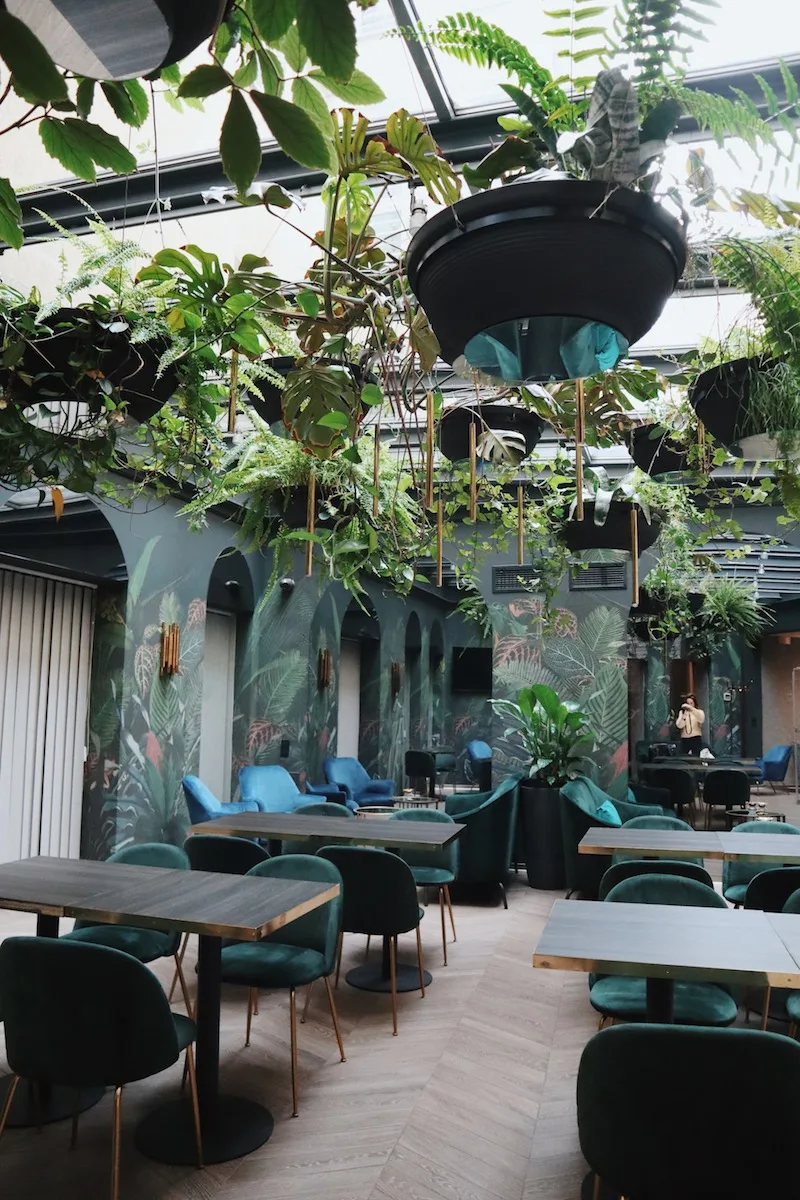 Hotel – £77 (including breakfast)
I stayed at Hotel Atrium and it was £77 for two nights with breakfast.
The hotel was fabulous in many ways:
Perfect location less than 10 minute walk from the Old Town
Lovely staff who were friendly, welcoming and helpful
Lovely decor in reception and bar area
Breakfast
Really spacious room and a nice big bathroom and plenty of storage
Spotlessly clean
I do feel that the hotel was really let down by the bedroom decor…or maybe the lack of it! The bed was comfortable but with bare beige walls and practical furniture, it felt a bit like a prison. My room did not look like the rooms in the photos!
If you don't plan to spend much time in your hotel room and you're simply looking for somewhere comfortable to lay your head then I 100% recommend this hotel. But if you want something a bit more stylish then I'd look elsewhere.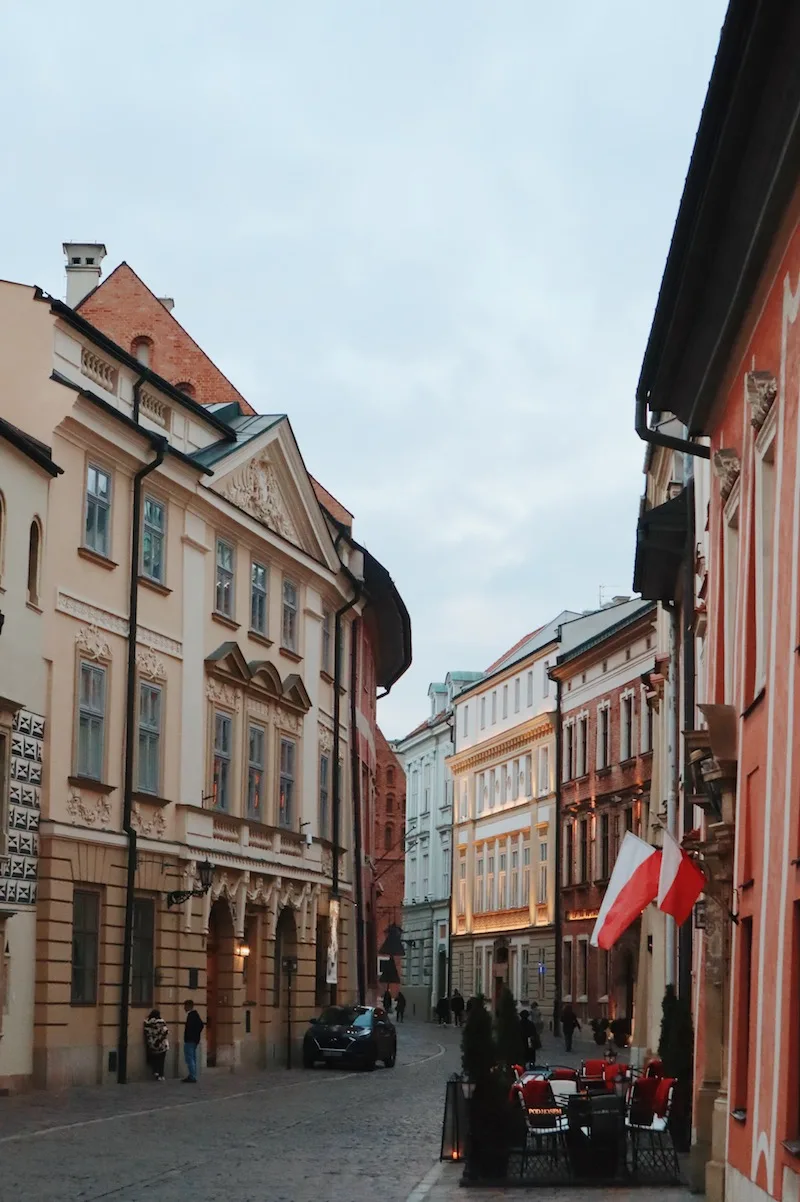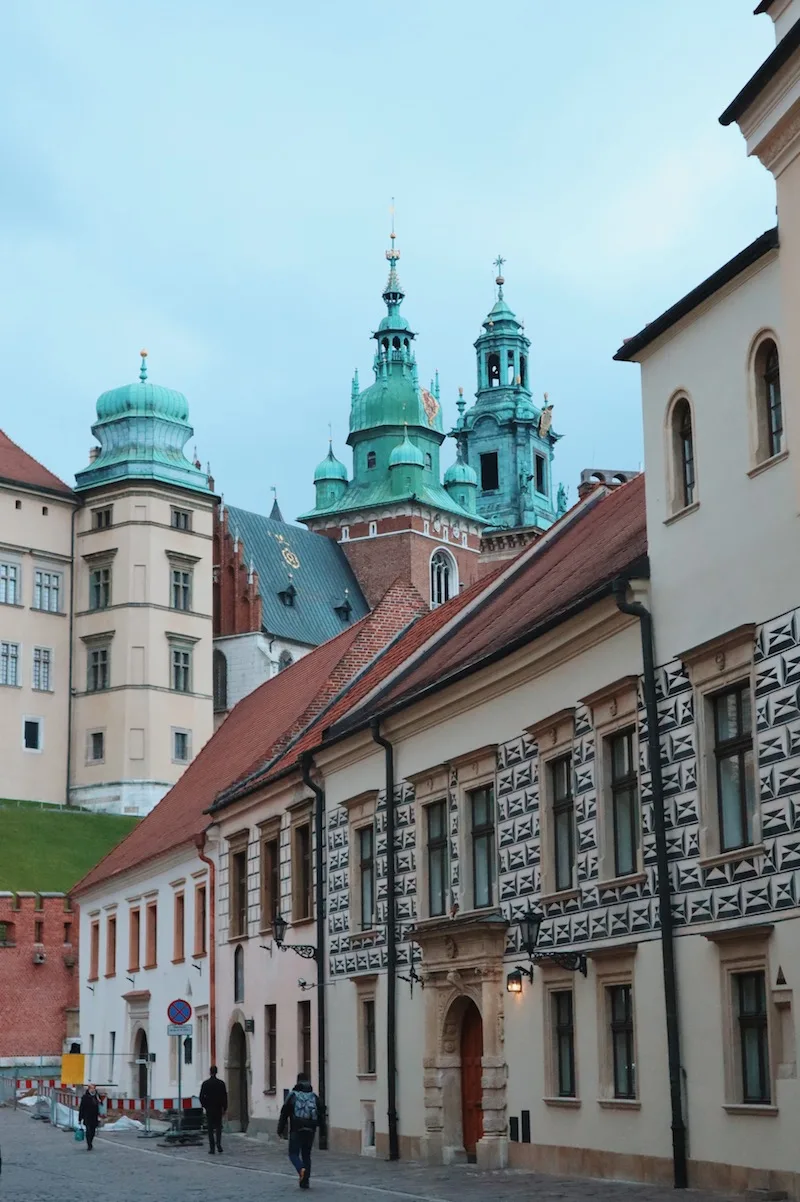 Activities and tickets – £2.76
I actually only paid to go inside one place. I did plan to go inside the castle but I was too late.
The ticket I bought was to go inside Muzeum Universytetu Jagiellonskiego.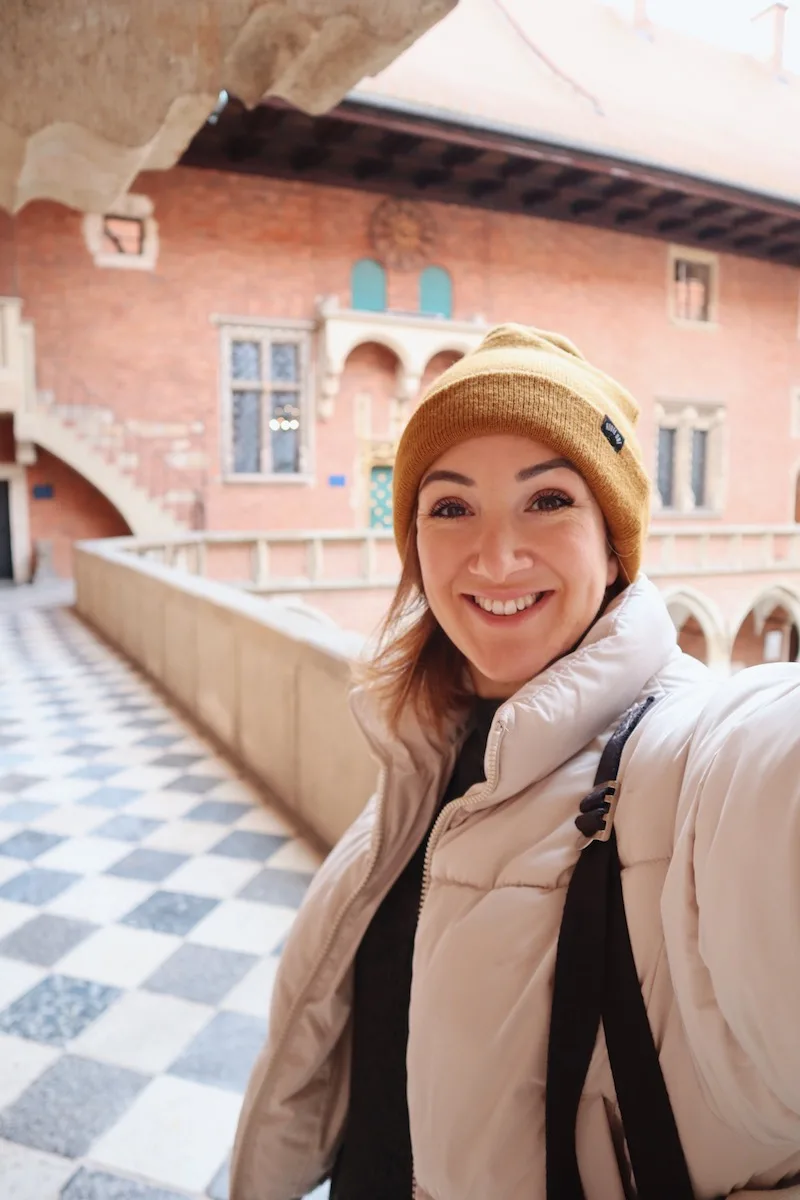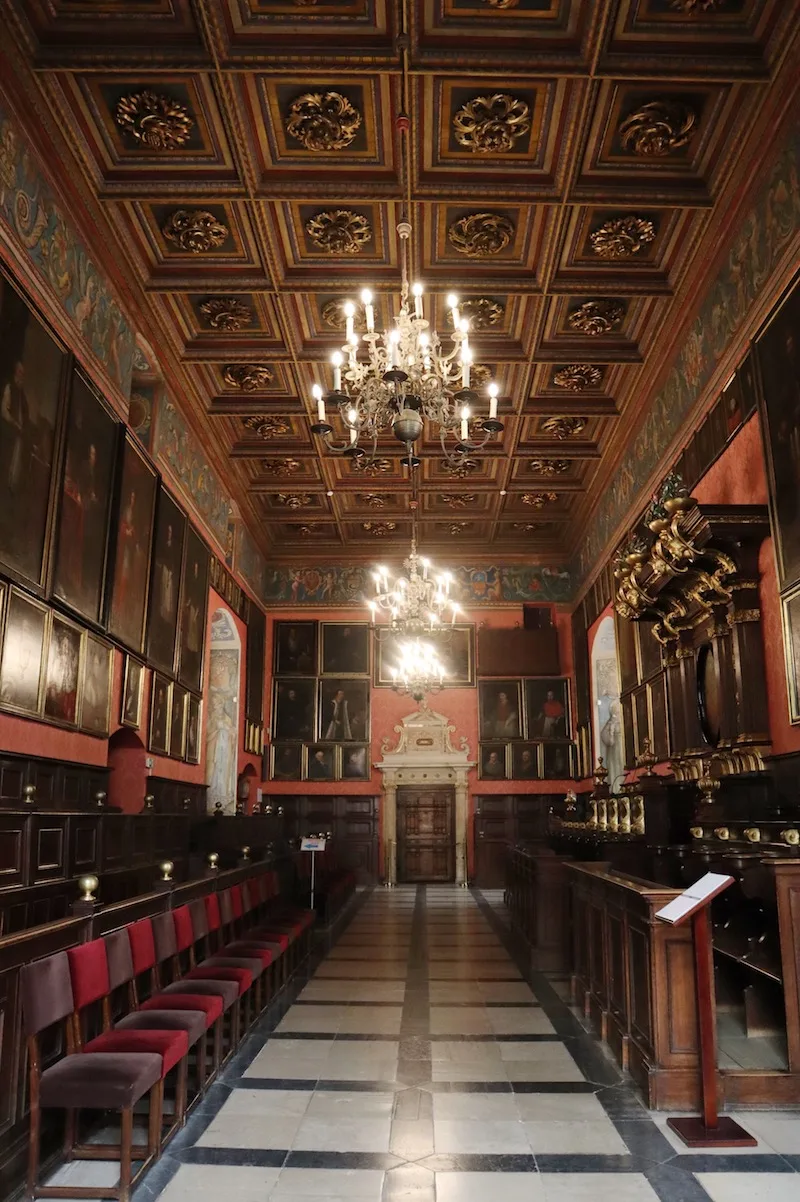 Food and drink – £28.63
I spent 155.19 z? Zloty on food and drink which is an incredibly low £28.63!
I didn't drink any alcohol while I was away but the average cost of a pint in Krakow is around 7 z? which is around £1.30, so even if you have a boozy break in Krakow, you're still not going to spend a great deal!
Day 1
Dinner at Krowarzywa – 20.99 Zloty – £3.87
Day 2
Coffee and cake at Cafe Lisboa – 19 Zloty – £3.50
Lunch at Pierogarnia Domowa – 32 Zloty – £5.91
Epic chocolate filled donut from Dobra Pqczkarnia – 5.50 Zloty – £1.01
Dinner – 24.80 Zloty – £4.58
Day 3
Coffee at Karma coffee – 12 Zloty – £2.20
Lunch at Bonjour Cava – 24 Zloty – £4.42
Snack at the airport – 16.90 Zloty – £3.11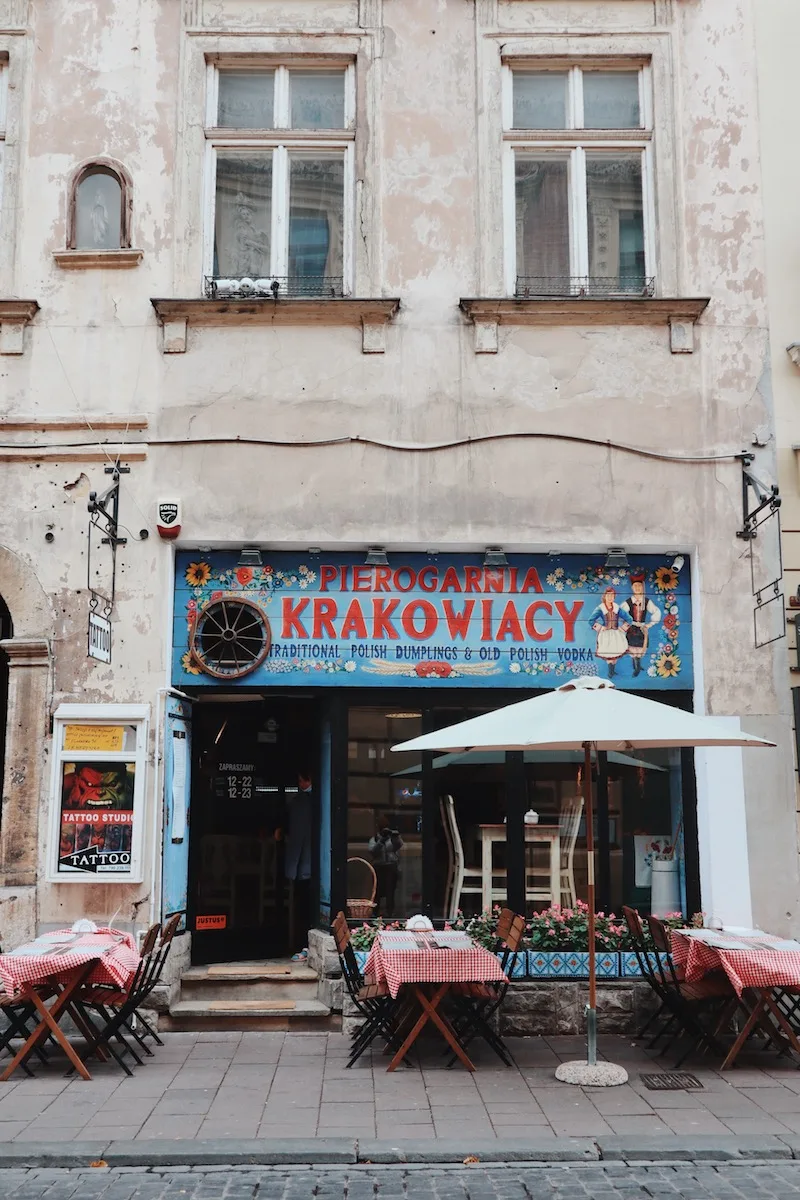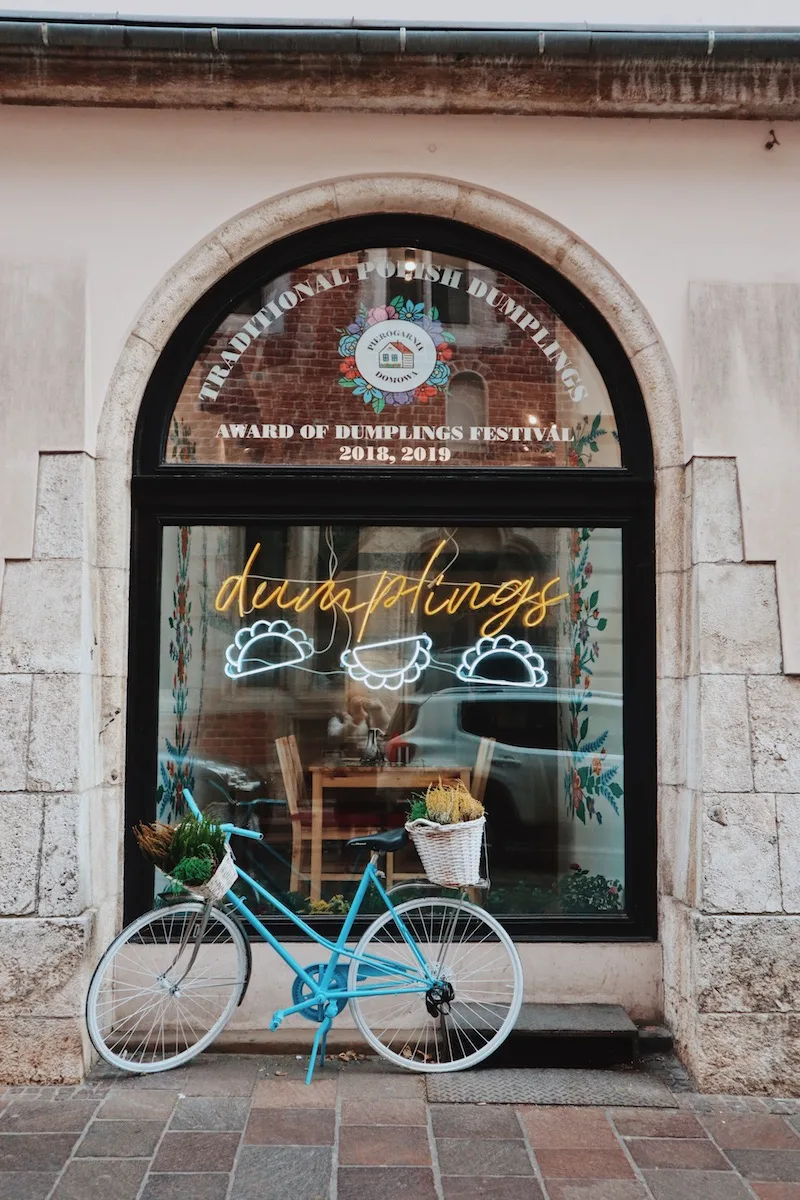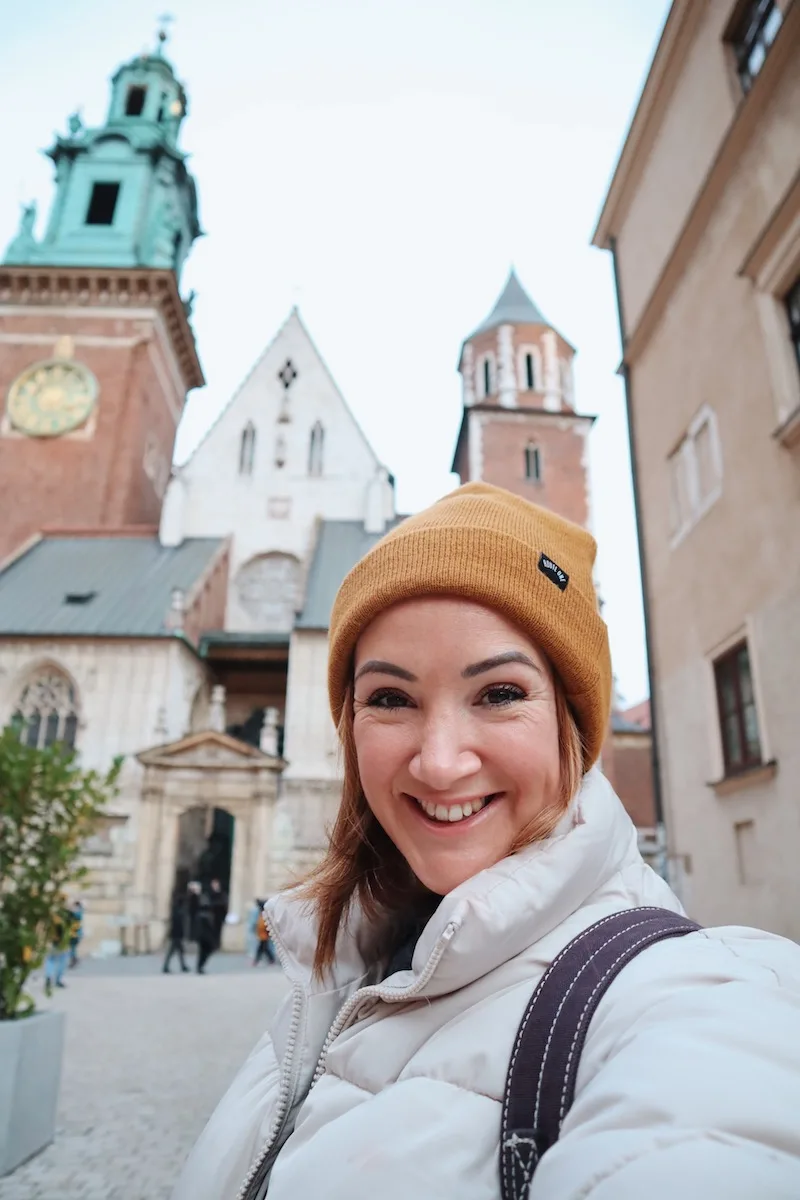 Prices in Krakow – Total cost for a 2 night/3 day trip
£155!
If you follow me on Instagram (@TheTravelHack) you will have seen that I set myself a budget of £200 for my Krakow trip. I wasn't scrimping and saving and didn't go out of my way to find cheap places.
I did plan to spend more on activities, tickets and attractions but I just didn't have time!
I spent most of my time walking around the city. It's small enough that you won't need to take any public transport so that's another little saving.
If I went again I would definitely hire an electric scooter to get around Krakow. The e-scooters are everywhere and they're available to hire on the street. Most of the ones I saw were Bolt and they look like such a fun and easy way to get around.
If I'd had a little bit longer I would have visited Auschwitz (about £30) and done a Salt Mine Tour (about £40)
Krakow's nightlife is also amazing with so many cool bars and gorgeous restaurants, so definitely factor that into your Krakow budget. I was on my own for most of my trip so I didn't get the chance to make the most of that side of the city!
In my next blog post I'm going to be sharing all of my favourite sights in Krakow with a self-guided walking tour to see some of the city's highlights!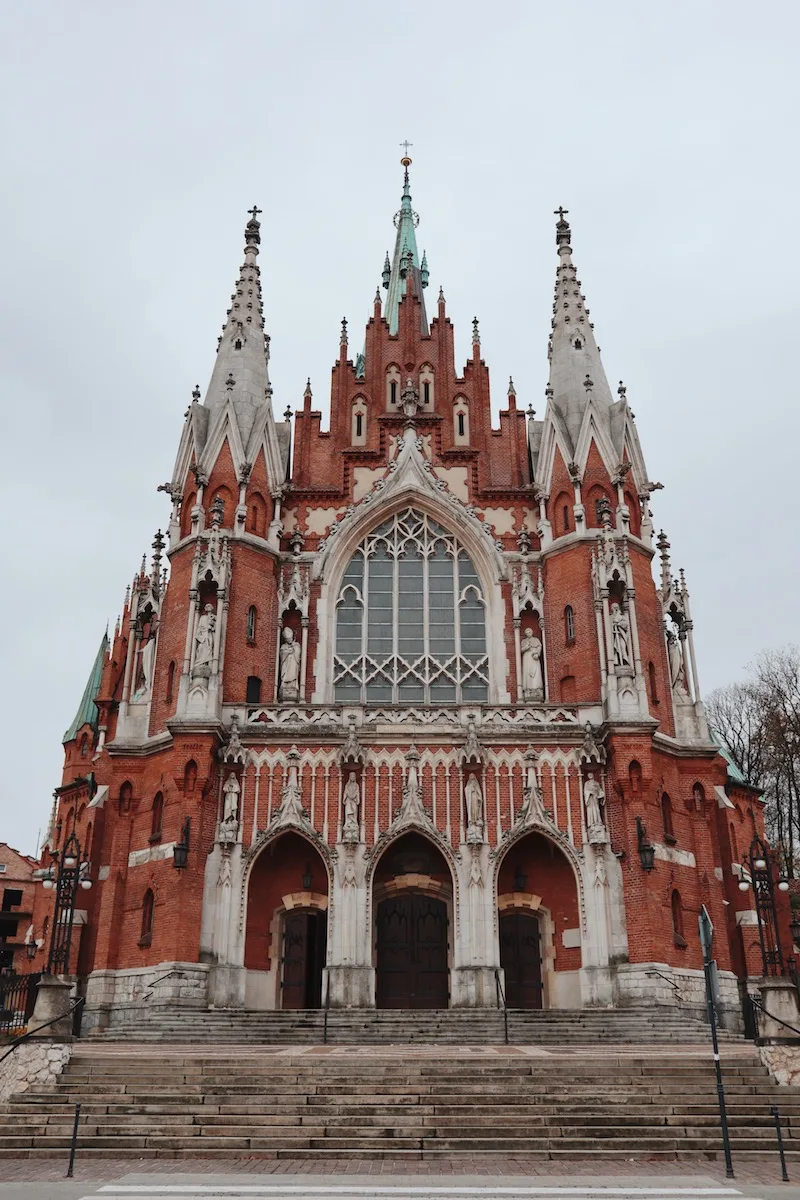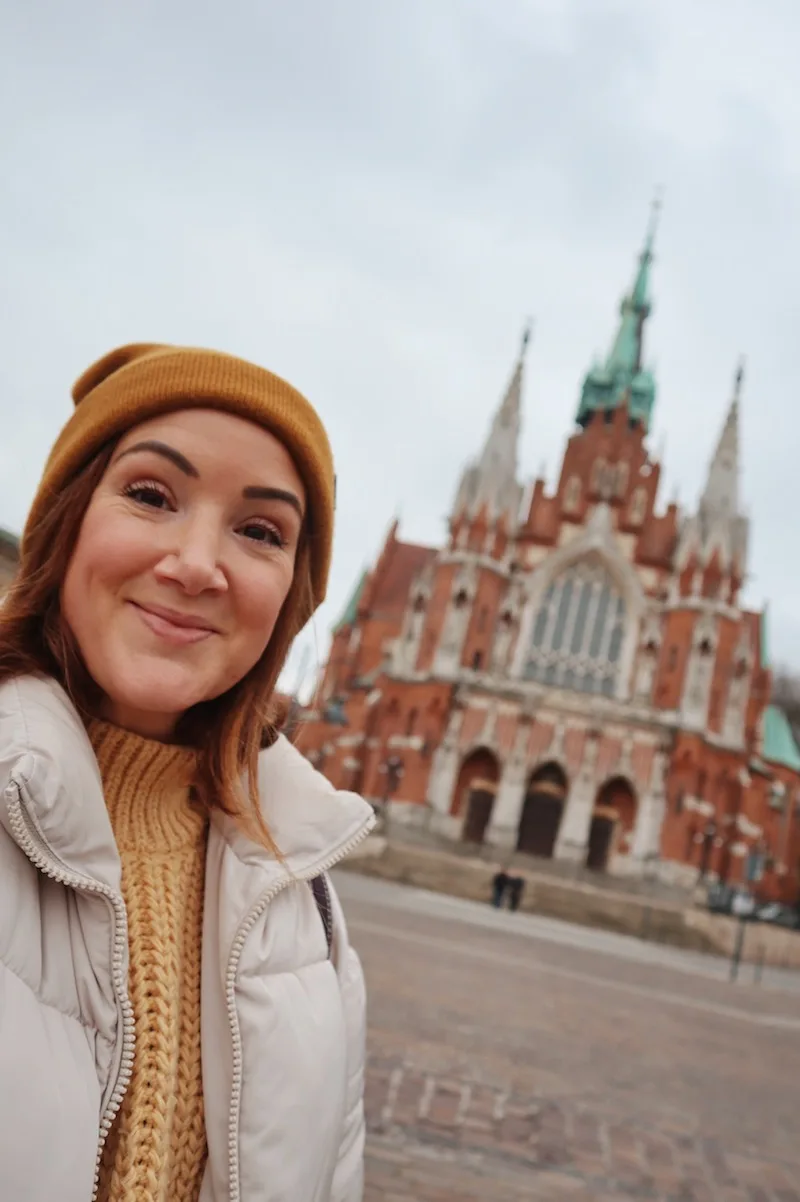 These prices in Krakow and currency conversion rates were all accurate as of November 2021.
I think if you set yourself a budget of £200, you can have an incredible 2-3 day trip to Krakow. Most people will be splitting the cost of a hotel room and taxis, so you could probably even do it on a £100 budget!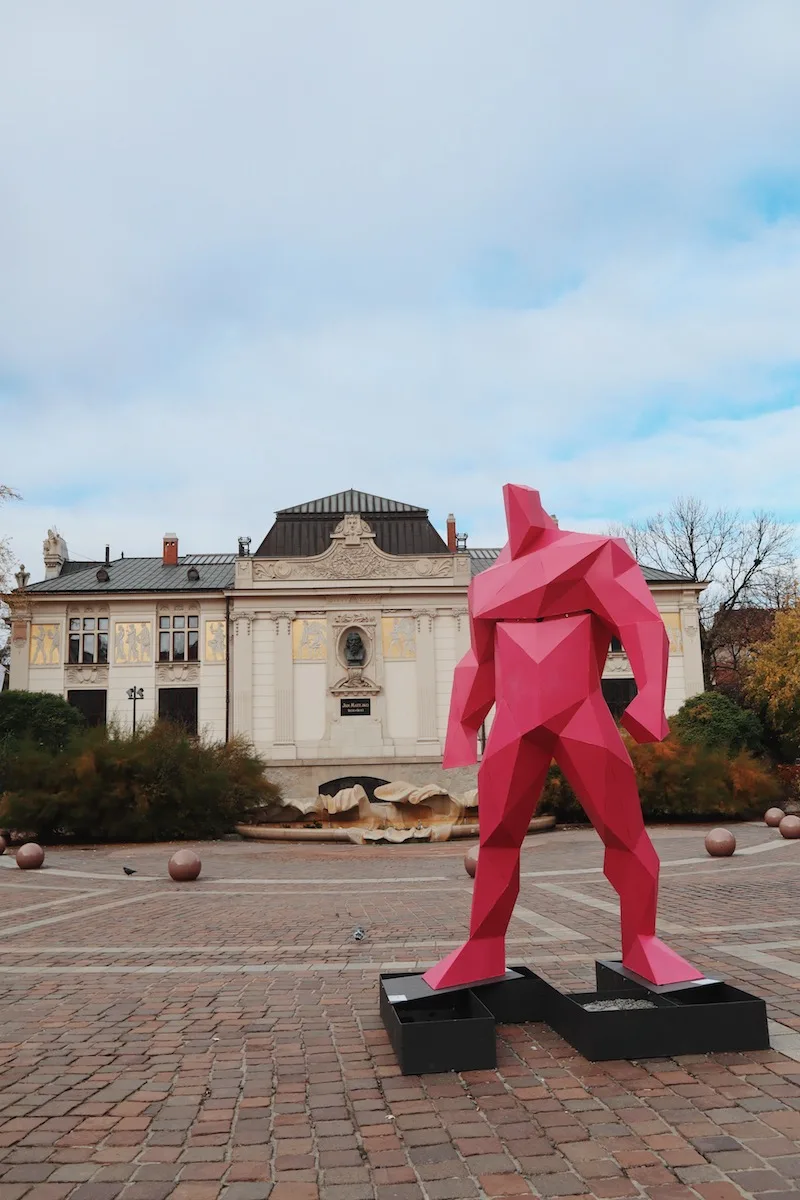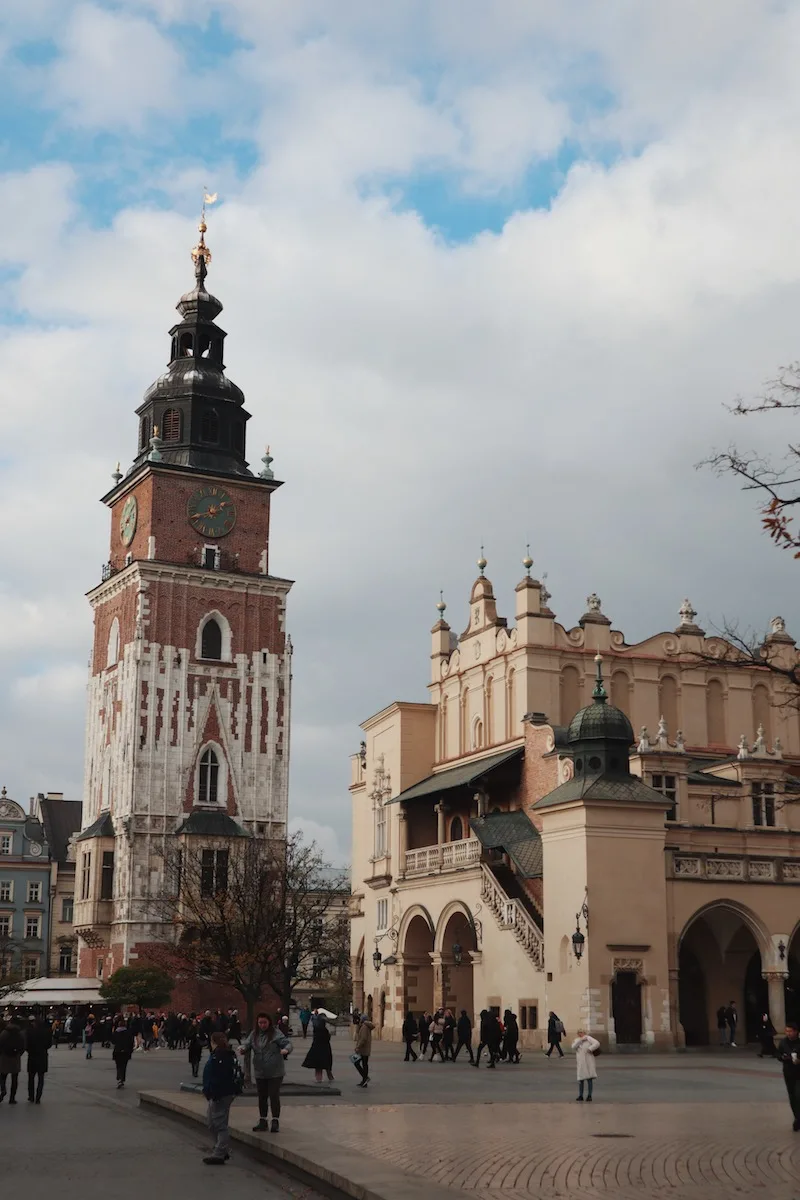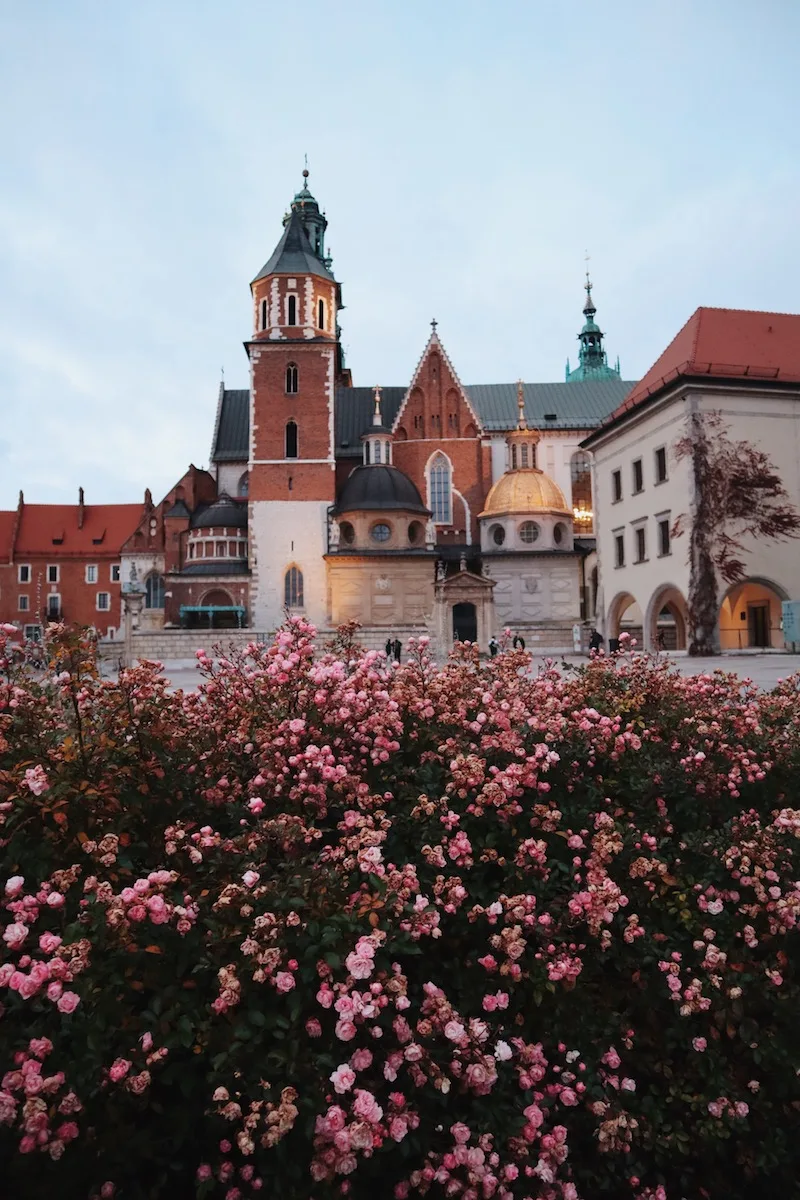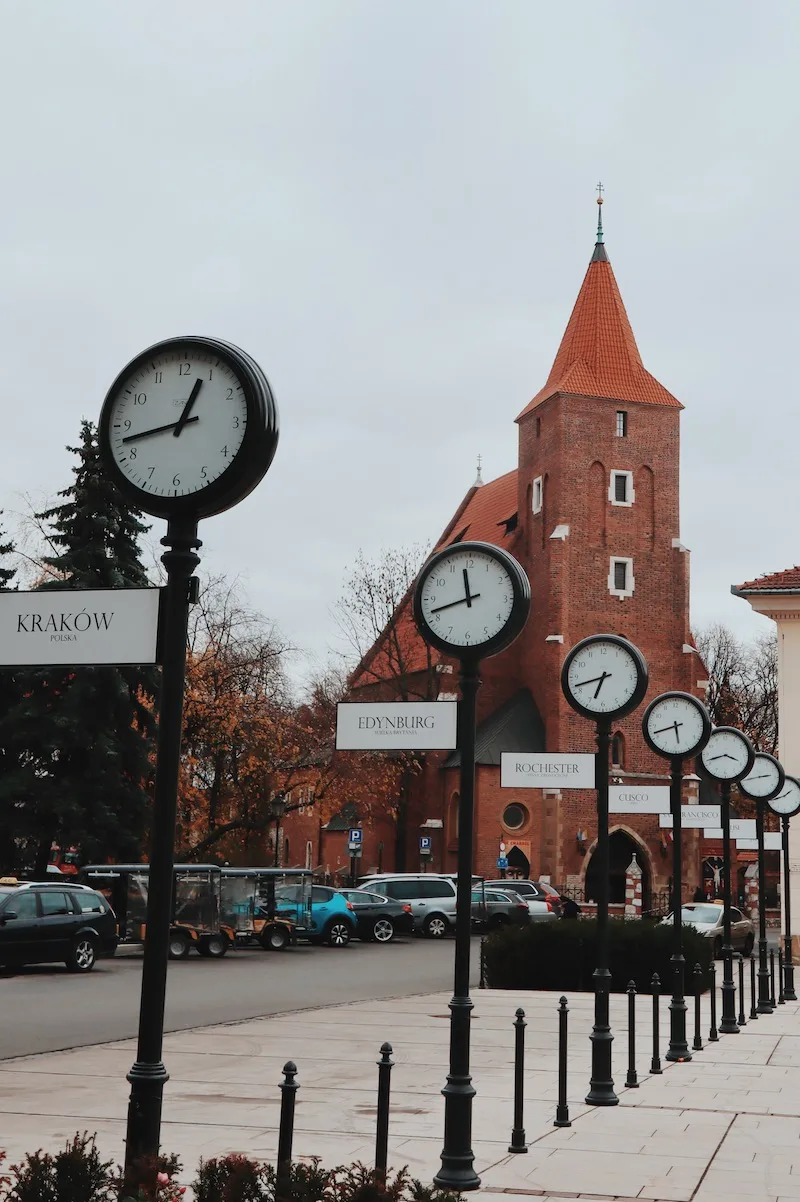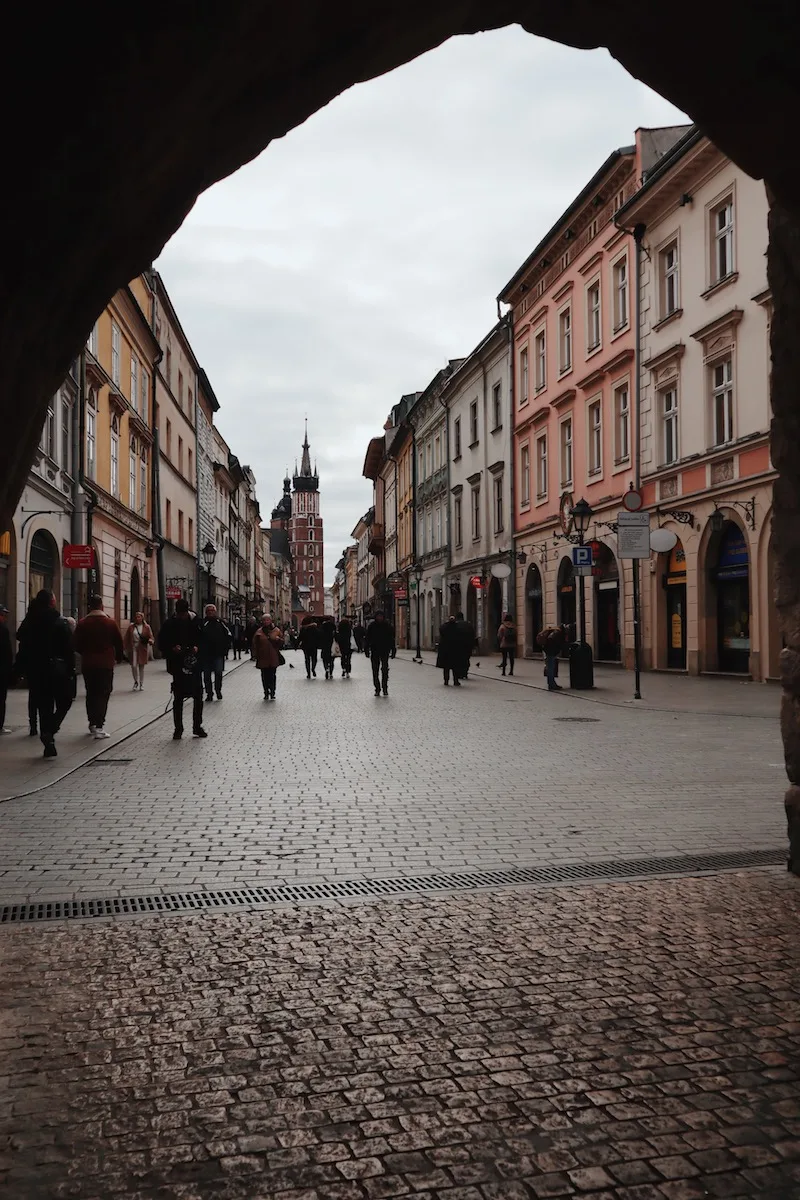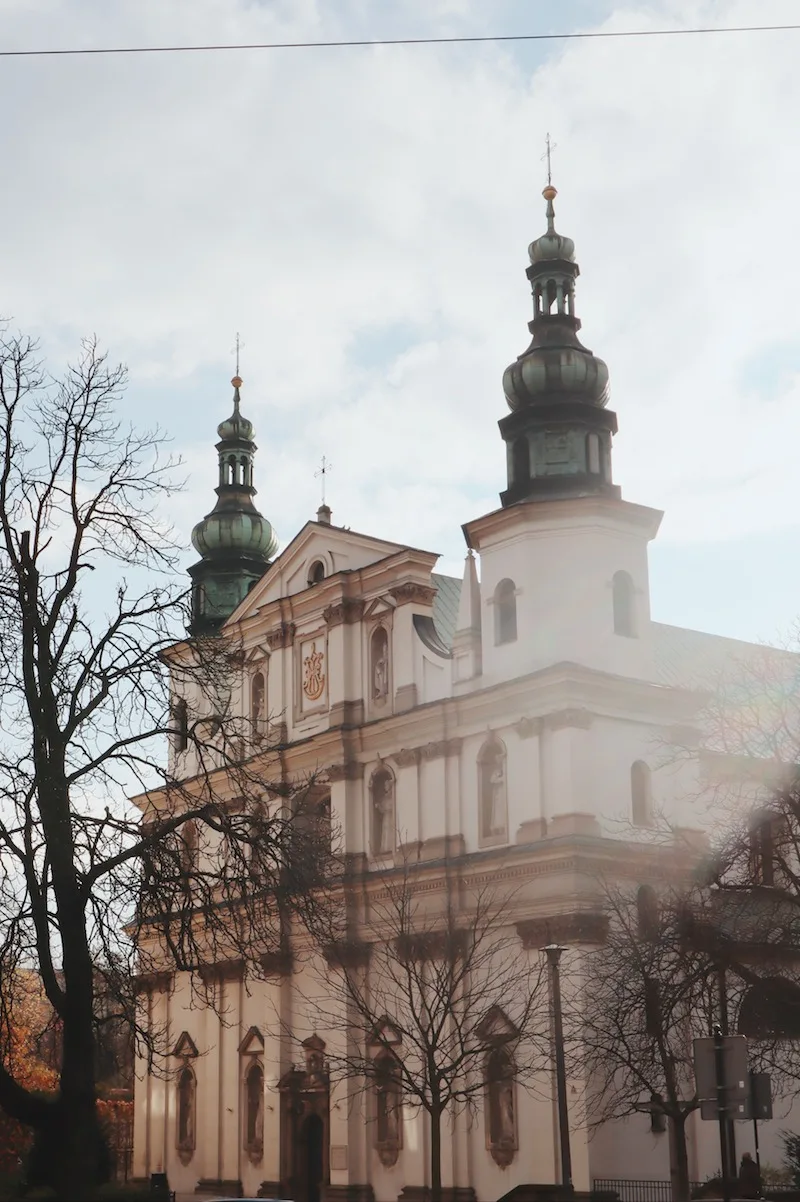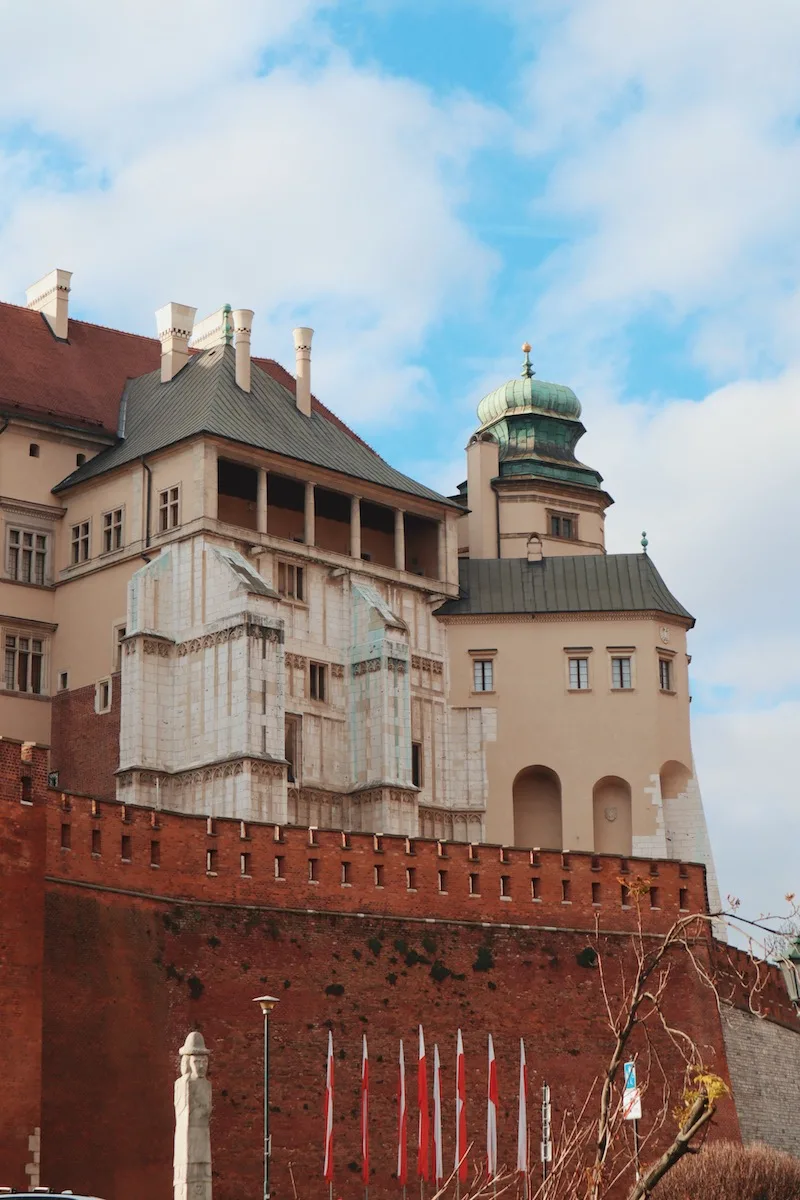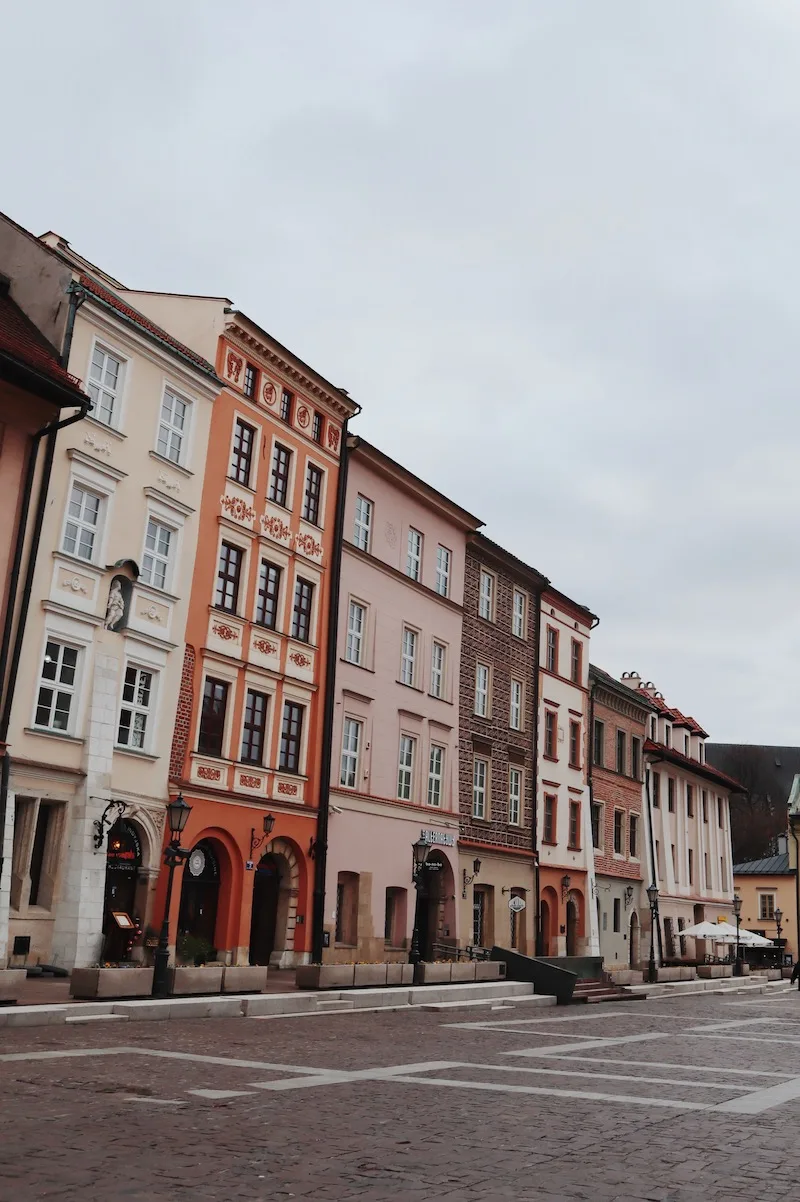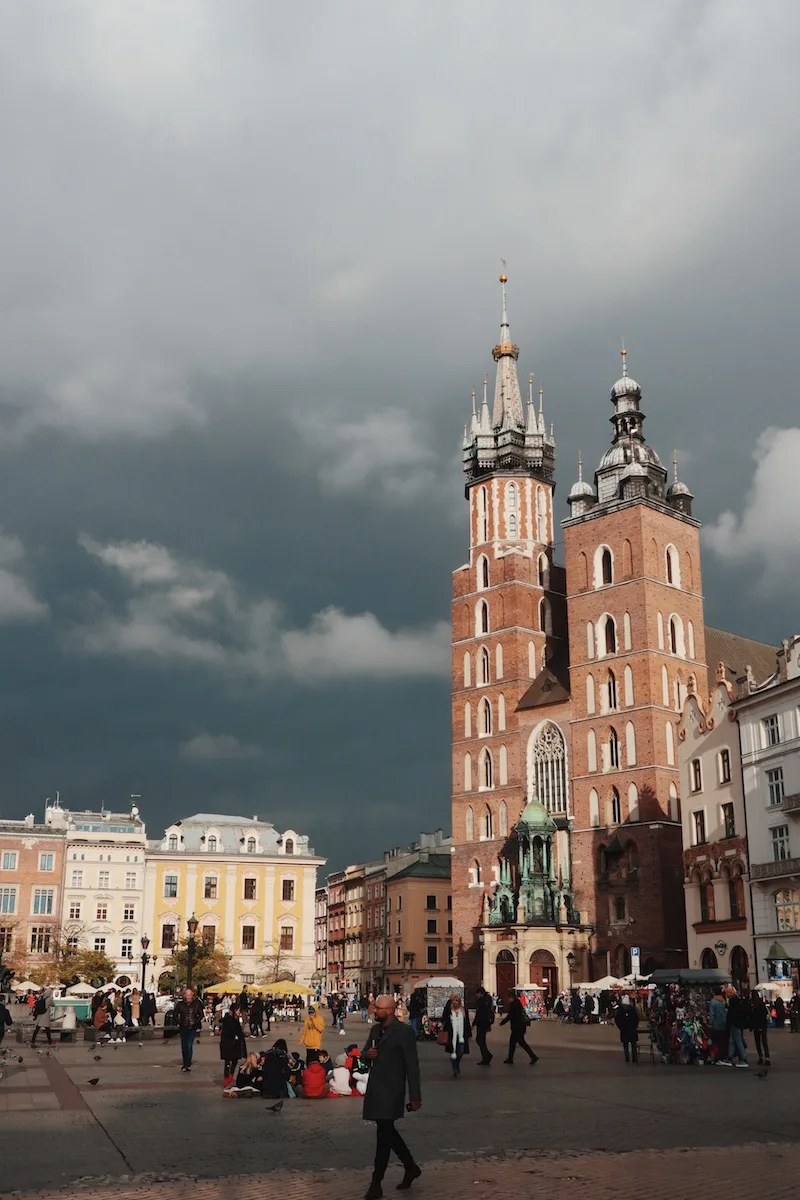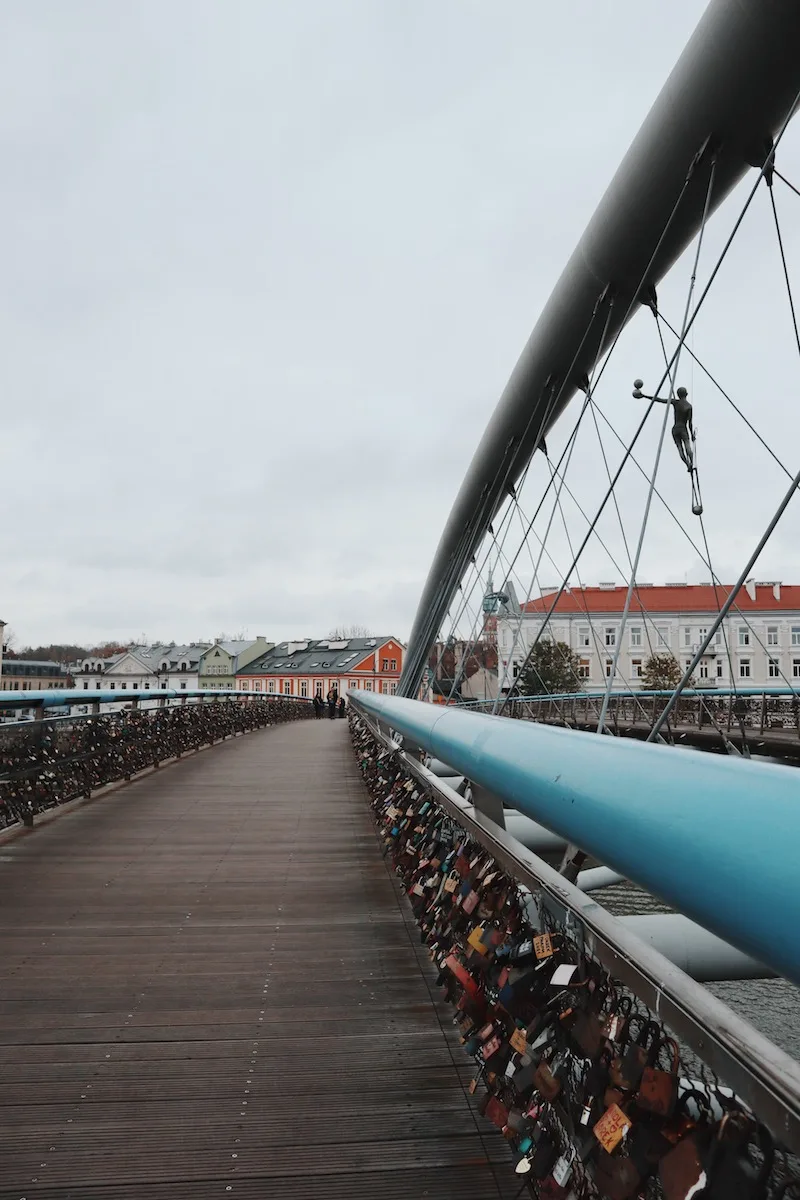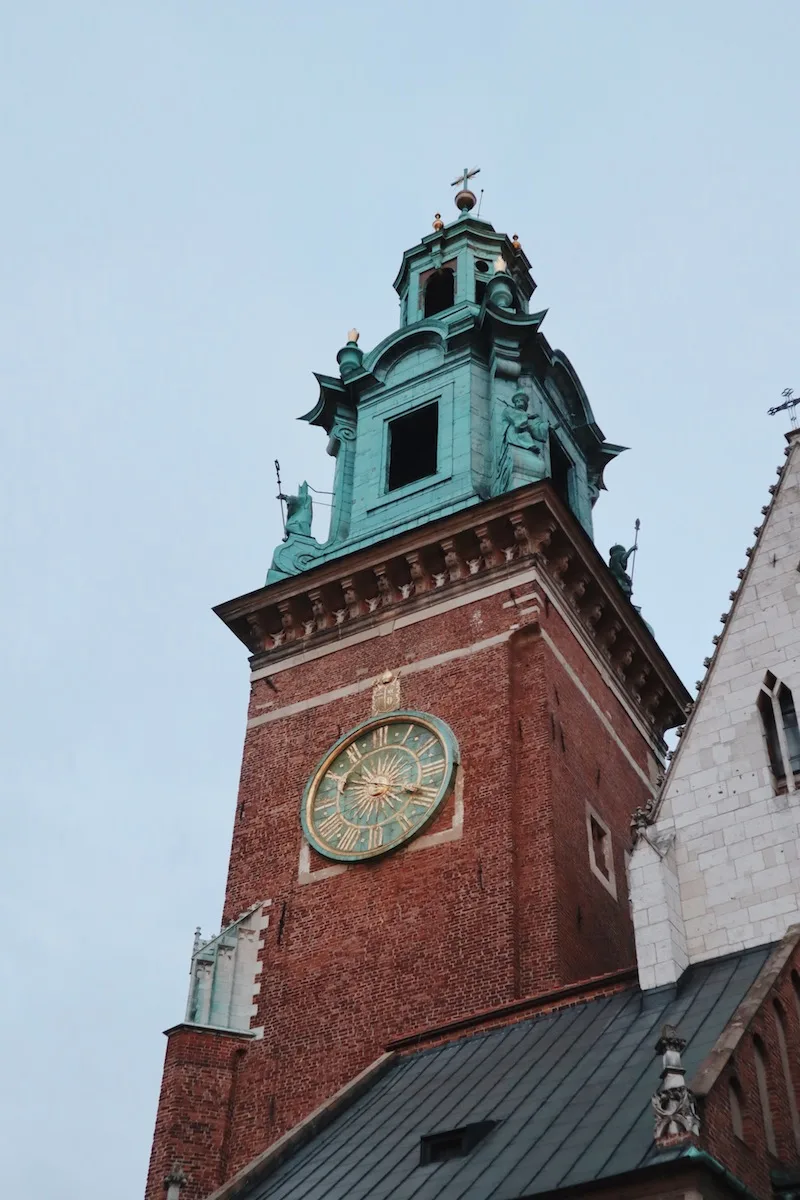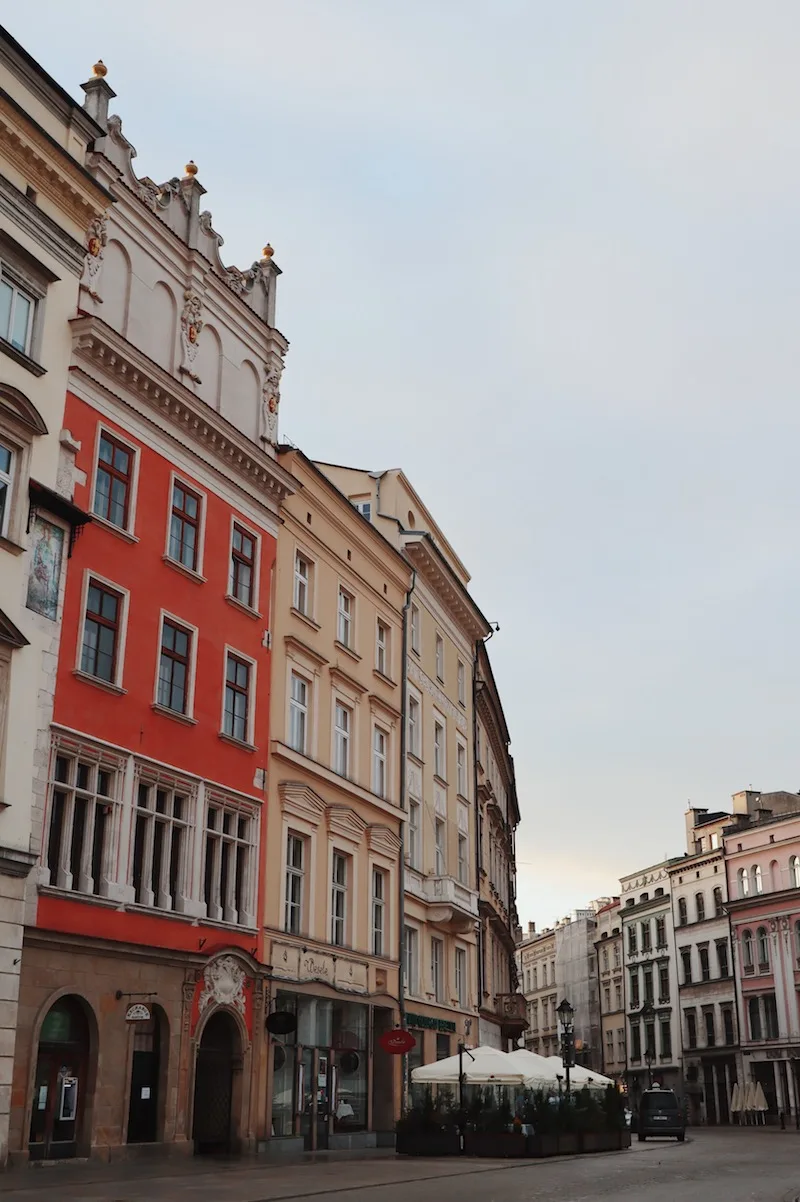 If you've got longer in Poland or you fancy an alternative to Krakow, how about Warsaw? A had a festive weekend in Warsaw and it was magical at Christmas time!