A photo essay from Porto, Portugal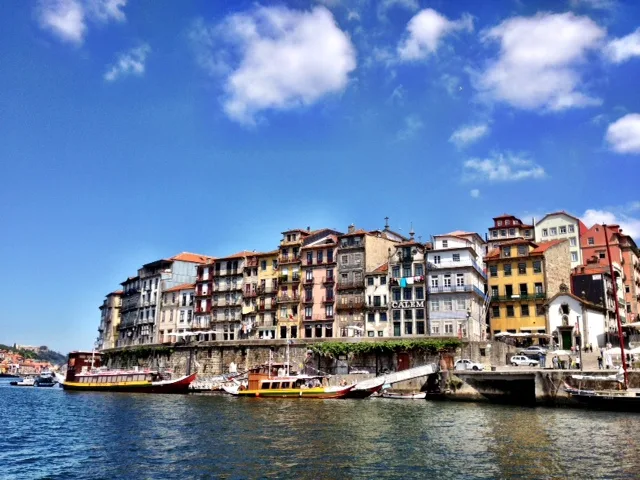 Tuesday 31st of March 2015
I was crazy about Lisbon but not Porto. But your pics are AMAZING!!!!! Love 'em!
Saturday 4th of January 2014
[…] A Photo Essay from Porto […]
Saturday 8th of December 2012
Very beautifull photos, we love it! :-)
Thursday 22nd of November 2012
Brilliant! You have managed to capture all the wonderful aspects of Portugal, without saying a word. Pictures often speak more than words. Particularly like the last villa shot, looks so inviting!
Sunday 25th of November 2012
Thanks Sasha. I definitely agree - a picture speaks a thousand words!
Tuesday 20th of November 2012
Monica, great photos you´ve whet my appetite in more ways than one. Porto is a city I long to visit and drive there I will one day.
Lovely photos, like the presentation and thanks for making me drool.