After living in London for two years there are still countless things on my to-do list. There are hundreds of places I've never been, sites I haven't seen, bars I haven't drank in and restaurants I haven't eaten in. Yes, London is a hustling,bustling, non-stop city with more things to do, see, and visit than your brain can process.
I can't even imagine how difficult it would have been to visit London before the invention of the smartphone. I use my iPhone as my city planner, tour guide and and map. I use it to find everything from the best restaurants to the quickest tube route and even the closest life-saving public toilet. Here are some of the best apps to use whilst in London.
And if you don't have international roaming on your phone, just linger around McDonalds or Starbucks to pick up the free WiFi.
TripAdvisor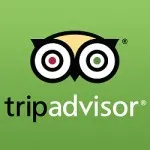 TripAdvisor is a travel-related application for attractions, accommodation and restaurants. You can select which area of London you want to explore, set a price range and also record the ratings of each choice to see which option is best. You can also create your own reviews and upload your own photos to inform other TripAdvisor users of where to head and where to avoid.
TimeOut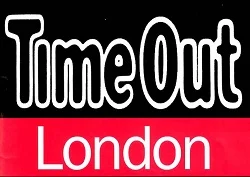 TimeOut London is a tourism bible for anyone looking to make the most out of the city. You can find everything on the site from everyday topics like must-see destinations, restaurants and hotels to more niche subjects such as top markets, Speakeasy bars and free theatre performances. It has enough variety to suit any London visitor.
TFL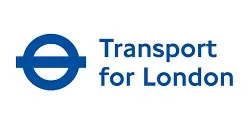 The Transport for London App is without a doubt the most useful app I have on my phone. I'm still useless at remembering which stop is on which line or how to get anywhere quickly. It's the perfect navigation tool for anybody looking to dash across London at speed or those who (like me!) get lost easily. It has interactive maps of the city and live transport information to let you know about any delays.
TubeMap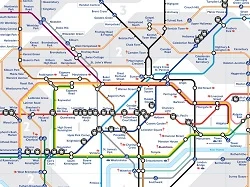 The award-winning TubeMap app makes an often confusing tube journey seem like an absolute breeze. It will automatically calculate the quickest route between two points and alert you of the estimated travel time and any potential delays to certain services.
ATM Hunter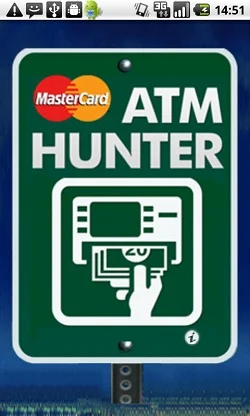 There are thousands of cash machines in London but you'll always find that when you desperately need one they are nowhere to be found. These dark moments of your life can be forgotten with Mastercard's ATM Hunter app. This scouts out free cashpoints when you're in dire need and allow you to navigate your way to free withdrawals.
Hailo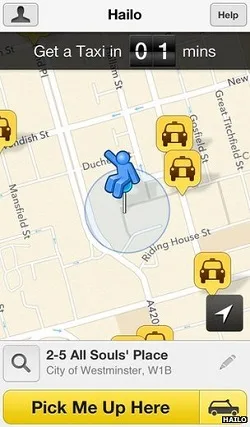 Hailo is a lifesaver for anyone who has got a bit tipsy and misses the last tube home. It allows you to flag down a taxi with just two taps of your smartphone. The interactive map will show you how close you are to an available cab whilst giving you an estimated time until pick up. Better yet, this app gives you the opportunity to pay for the ride without having to whip out your wallet. You'll be charged automatically through your card and be sent an email receipt as soon as you jump out the cab and close the door. Warning: You can soon rack up a hefty bill with Hailo but it's worth it to get home safe.
Toiluxe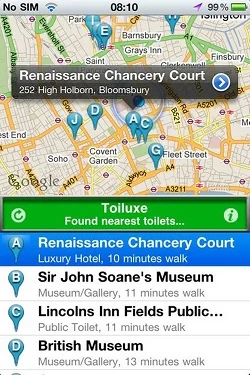 If there is one thing that London is lacking, it's public toilets. I recently spent a day in London with young kids and I realised what a nightmare it can be so I gave Toiluxe a go and found it to be great. This app calculates the nearest free public toilet to you in 15 seconds, thus allowing you to execute a quick, cross-legged dash to instant relief!
London Cycle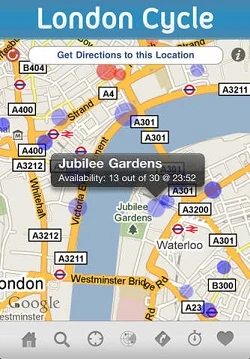 All 8,000 of the popular Boris Bikes are documented on the London Cycle app. Firstly the app allows you to track down the bike closest to your vicinity, then it can plot a quick and safe route around sights and hot-spots, until finally displaying available parking bays that you can leave the Boris bike in after your ride. I love exploring cities by bike so I love hopping on a Boris Bike and riding around the city.
If you know if any other great apps to use in London, let me know in the comments below.