This is a guest post from James Greener who tells us all about Roomer, the hotel booking site that allows you to save money on hotel bookings thanks to other people's cancellations.
For years, I made good use of a sort of time sharing. My uncle owns some holiday homes around America, and he lets the family use them when he isn't there. We can "book" to make sure there are no clashes, and enjoy reasonably priced vacations.
The problem is, the destinations are always the same, and eventually traveling became boring. I needed a cheap alternative.
But the alternatives had the same problem. Locations which just were not exciting enough. I wanted to travel the world, but my finances would not let me.
That is, until I heard about Roomer, where I found amazing discounts on accommodation around the world.
The hotel-marketplace is what I was looking for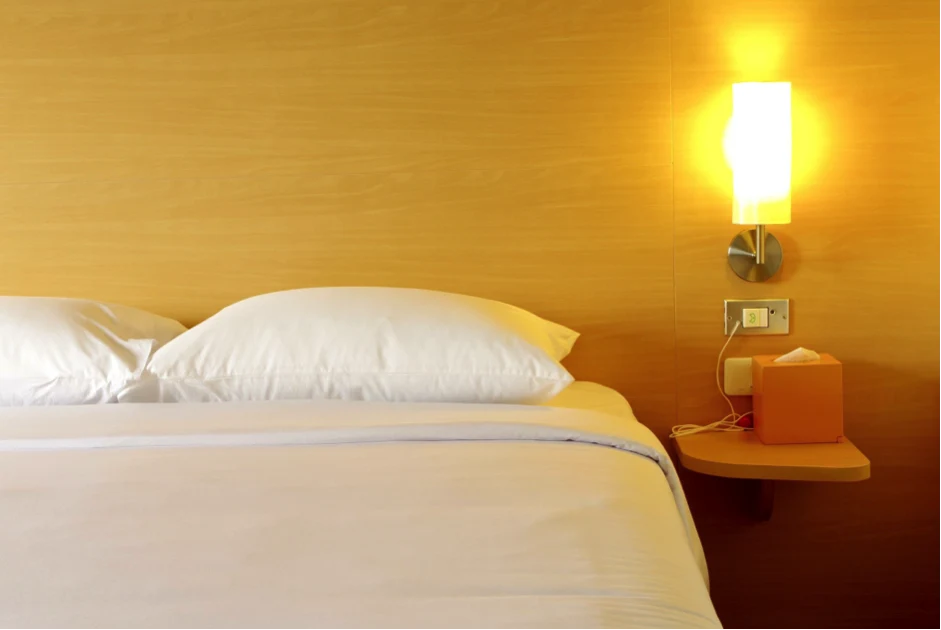 Roomer's hotel-marketplace seemed too good to be true. I found 60%, 70%, even 80% off hotel rooms, and Roomer promised that they were not low quality hotels. 4 and 5 star hotels had some of the best prices.
Both local and international locations were available, giving me the options I had always wanted. I had to give it a try.
Although I was skeptical, my first trip went off without a hitch. The cheap hotel was disproportionately better than the price. The reason is that the discounts are not due to the hotel's quality, but something else entirely.
Someone's bad luck
It might well have happened to you before. The trip you'd planned for so meticulously fell apart due to unforeseen circumstances. If it has, you're aware of how frustrating it can be trying to get your money back.
This is especially true when it comes to accommodation. Most hotels will not give refunds, and for good reason. Hotel reservations are cancelled at an astounding rate – 220,000 bookings every single day, in the US alone!
There are therefore hundreds of thousands of frustrated travelers out there who will not get refunded. At the same time, their paid for hotel rooms stand empty.
Roomer saw an opportunity in this.
Your good luck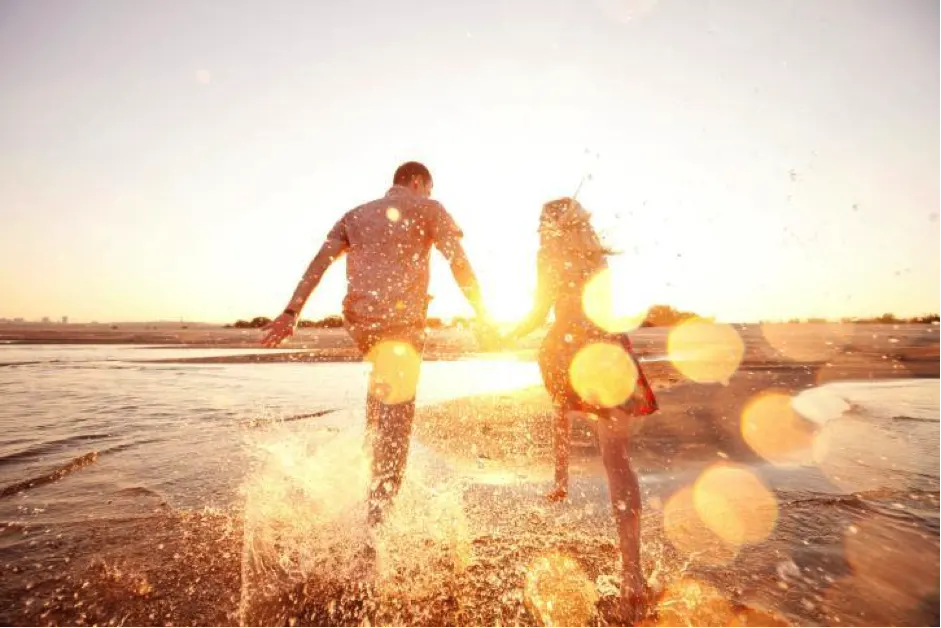 Why should paid for hotel rooms remain empty if there are so many who would gladly take them? The person who holds the booking would be glad to sell it for a heavily discounted price.
This is where Roomer comes in. They take this possibility and make it into a reality. The discounts I found on the hotel-marketplace were all pre-booked hotels which were not going to be used. Roomer allows the sellers to set a price – they recommend 50% at least – and post the listing for the first lucky visitor.
It sounds like the sort of idea that could easily go wrong, what with all the logistics involved. But with Roomer, you never have to worry. They take care of the details behind the scenes.
Verified and safe
One of the most important aspects that need to be seen to is the existence of the booking. They have advanced systems to ensure the reservation is real, and that it is accurate.
This is more than you can expect with other services. There are many horror stories out there of tourists arriving to find their room has been given away, or that it is totally different to what they were promised. There are some hotels which will mislead you, but with Roomer that can't happen.
Payment is secure too. You only deal with Roomer, not with the stranger on the other end. They'll never know who you are, or receive your credit card details. And Roomer will hold your money until the trip has gone off without a hitch.
The hotel industry approves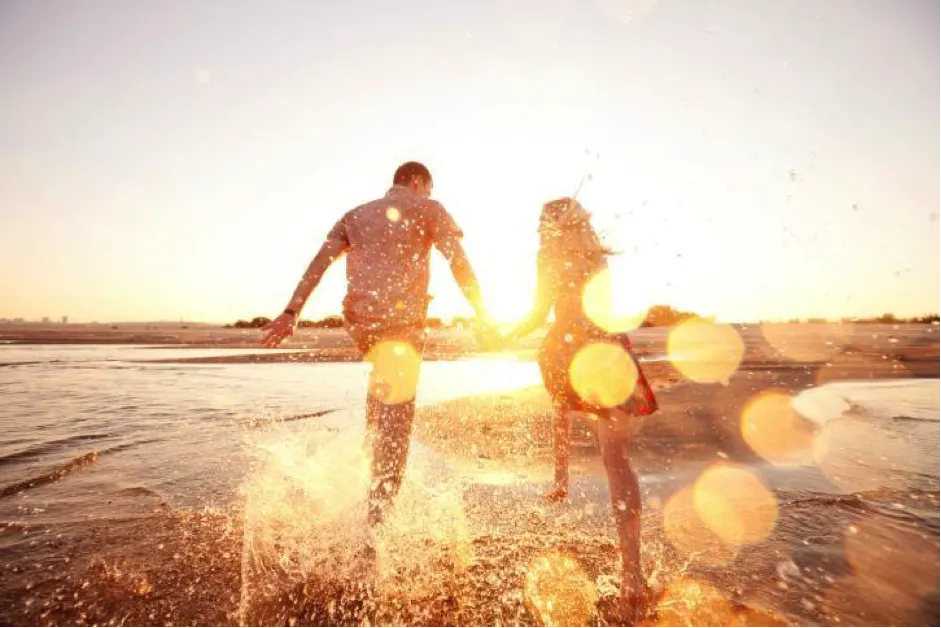 Despite not giving refunds on cancellations, hotels lose out nonetheless. A huge chunk of their profit margin comes from revenues garnered during a patron's stay. Food and drink, entertainment, and other services are all vitally important to the hotel's financial goals.
Many hotels are actively partnering with Roomer for this reason. They want their rooms filled. Therefore, they offer discounts exclusively to Roomer customers, even on rooms that have not yet been booked.
This makes it easy to find deals anywhere around the world, whenever you're looking. Since anyone can find what they're looking for, Roomer's popularity has boomed. They were recently voted as one of USA Today's top 3 travel websites/apps.
Fly somewhere new
Free accommodation is great… until you want to go somewhere new. Roomer has helped me visit places I never previously got the chance to. Places beyond what my uncle's generosity could provide.
If you're an adventurous traveler, give Roomer a go. You'll get to destinations you've always dreamed of.
Keep reading: 8 ways to make a budget hotel feel more luxurious