2023 is set to be an expensive year for most of us but there are lots of simple ways you can save money on your holidays. Here are 10 great tips to save money on your next trip!
This post was created in collaboration with Love Discount Vouchers.
1. Book ASAP
The days of booking cheap, last-minute flights are long gone. If you want to save money on your holiday in 2023 then you're best booking as far in advance as possible.
OK, sometimes prices will come down but it's rare and it's a gamble so you're always better off booking early.
Another benefit to booking early is that you can pay for things gradually. I recommend booking your flights ASAP and then stagger the payments for other things like accommodation, activities, tours etc.
2. Look for sales, discount codes and vouchers
It goes without saying that you'll want to be looking for sales, discounts and vouchers.
Check out things like Love Holidays discount code and sign up to receive flight alerts via Skyscanner so you know when flight prices go up or down. Sign up to get emails from all your favourite companies and also for your local airport.
Codes and vouchers can be great for all your travel extras like airport parking, fast-pass tickets and lounges.
Travel Hack Tip: If you're ever booking something and there's space for a discount code when you come to pay, just Google 'discount code for xxx' and you might be lucky enough to find one! This applies to everything, not just travel!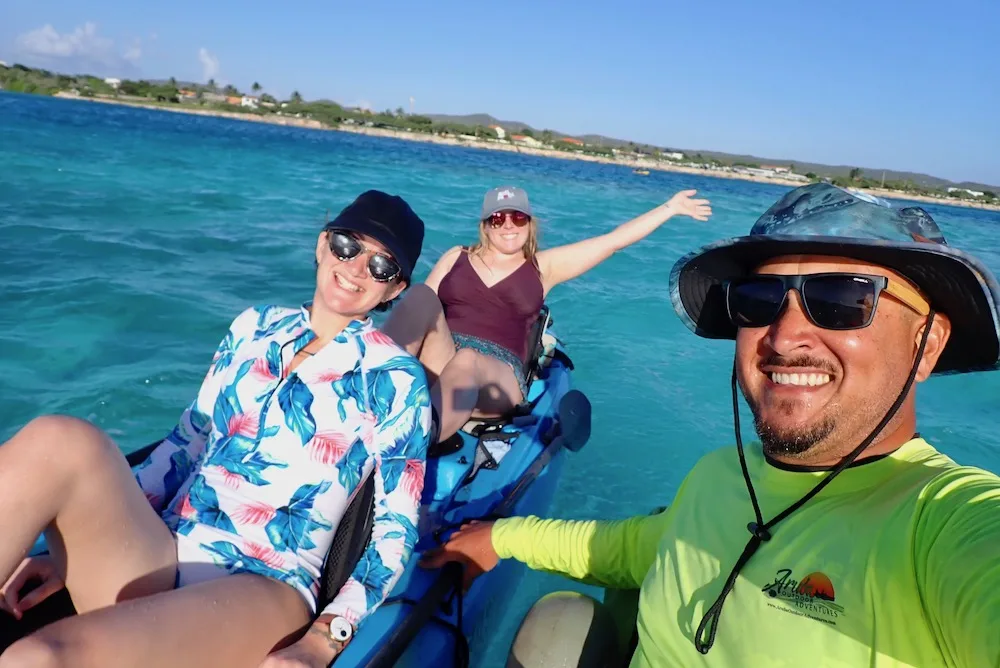 3. Check prices often so you know when you're getting a good deal
A really important tip to save money on your holiday is simple – know how much that holiday normally costs.
If you don't know how much a flight to Paris normally costs, you won't know when you're getting a good deal. If you're unaware of normal prices then you're more likely to fall for 'sales scams' where prices are labelled as a 'SALE!' but it's actually just the regular price.
It also means you could miss out when there genuinely is a great sale because you won't realise what a bargain it is.
There are apps you can sign up to but I generally find that you just end up with loads of spam in your inbox and I prefer to just have a quick look from time to time.
I recommend having a few travel apps on your phone and regularly browsing your options.
I'm always looking through Skyscanner, Airbnb and Jet2Holidays.
4. Self cater
You'll save so much money on your holiday if you self cater, especially if you're travelling with a young family.
While it seems good value to go all-inclusive, it's still normally cheaper to go self-catered.
For my family, for example, the kids mostly eat cereal and fruit for breakfast, sandwiches for lunch and something basic like chicken nuggets and chips or pasta for dinner. These meals are all so cheap and easy to prepare yourself.
It can seem much easier to have an all-inclusive buffet for all 3 meals a day but it actually gets boring and we always end up going out for dinner – meaning we've paid for dinner twice!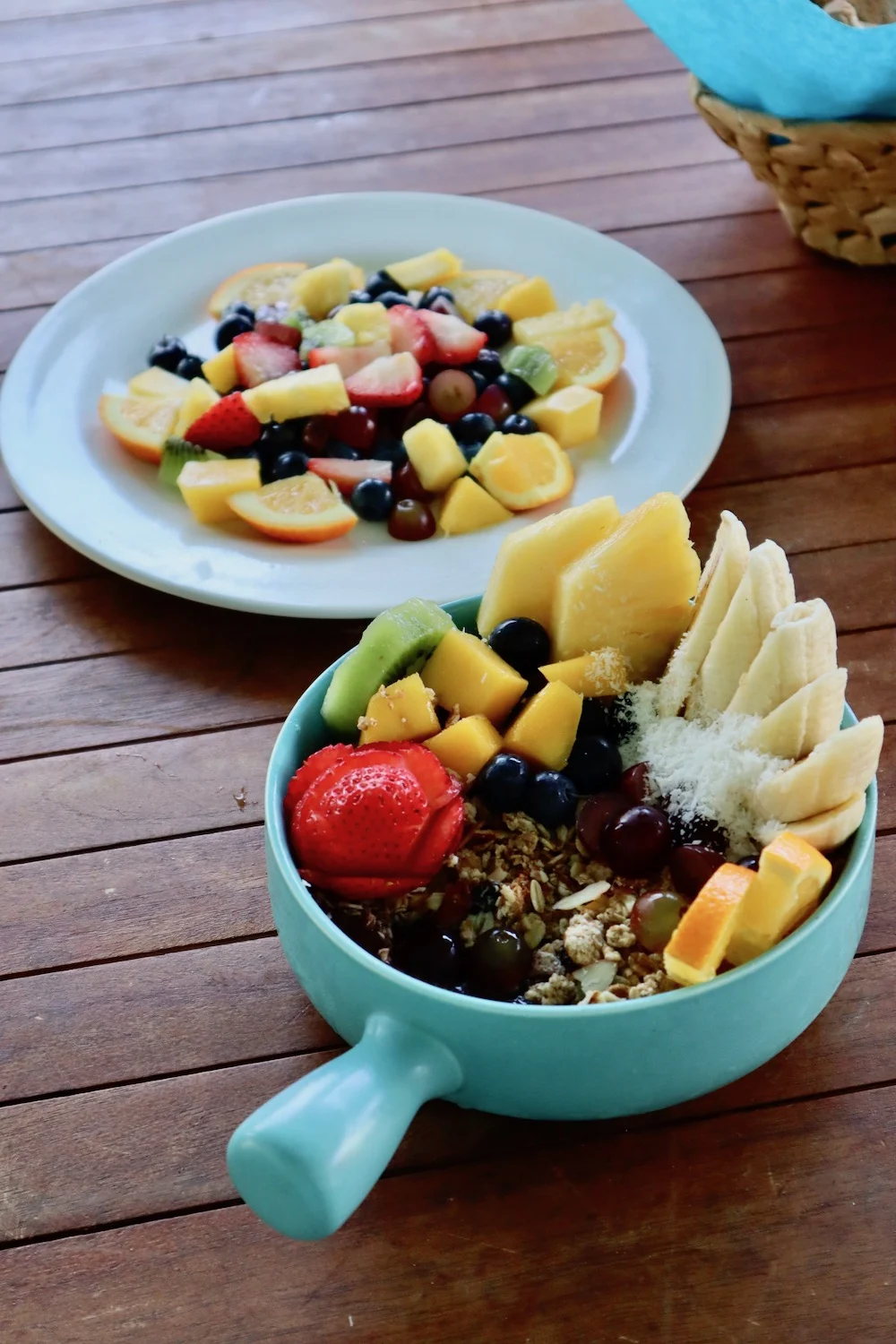 5. Go mid-week
Flights are often cheaper if you fly midweek rather than flying at the weekend. And if you're going away for a 'weekend break' why not switch it up and go Tuesday-Thursday instead? Both flights and accommodation will be SO MUCH cheaper and everywhere will be quieter. If you work flexibly or have annual leave to use then it's well worth it.
6. Don't check-in any luggage
When you're booking budget flights you'll need to pay for luggage as an extra and it can be a hefty fee! So save money by just taking the 'free personal bag' you're allocated.
I know, I know. It seems tiny and you're thinking you'll never get everything in there but I bet you don't need half the things you'd normally take in your big suitcase!
I very rarely take checked luggage these days. If we're travelling as a family we will check one suitcase between the five of us to save money. We also often stay in self-catered apartments which have washing machines so we can wash clothes while we're away and only need to pack a few outfits.
I've got loads of packing tips to help you pack light over here.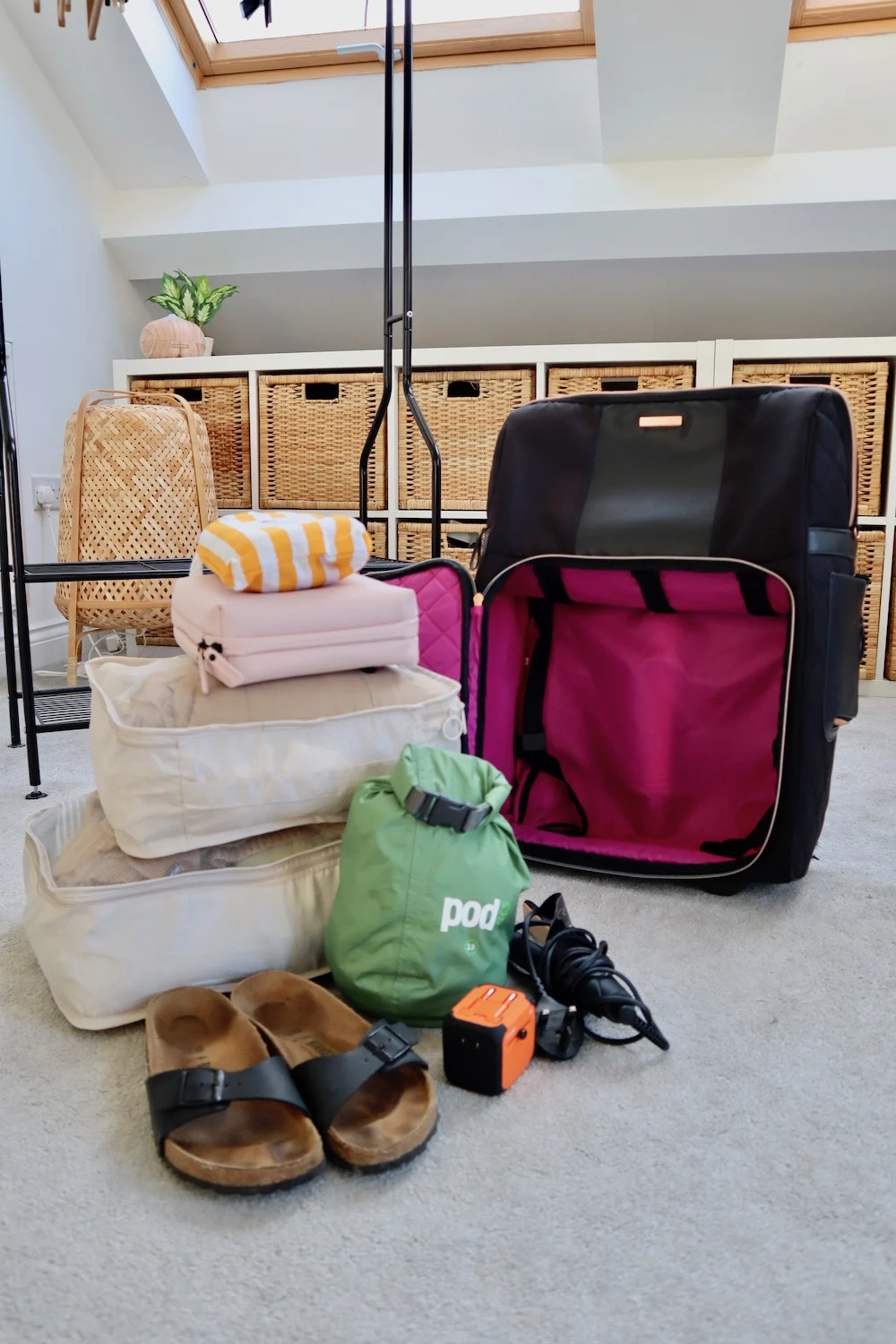 7. Try a less popular destination
You can save so much money on your holiday simply by switching your destination and going somewhere less popular.
I've got my eye on Albania for summer 2023. It looks beautiful and very affordable!
Here are some holiday destination swaps to consider for 2023.
8. Eat where the locals eat
You'll save so much money by eating at local restaurants. Not only will you save money but the food will be way better, it'll be quieter and you'll have a more authentic experience.
This is often easier said than done because, without chatting to a local, it can be hard to find where they actually go!
A great way to find local restaurants is to use an app called WithLocals. You do have to pay but, honestly, it's worth every penny when you discover local gems!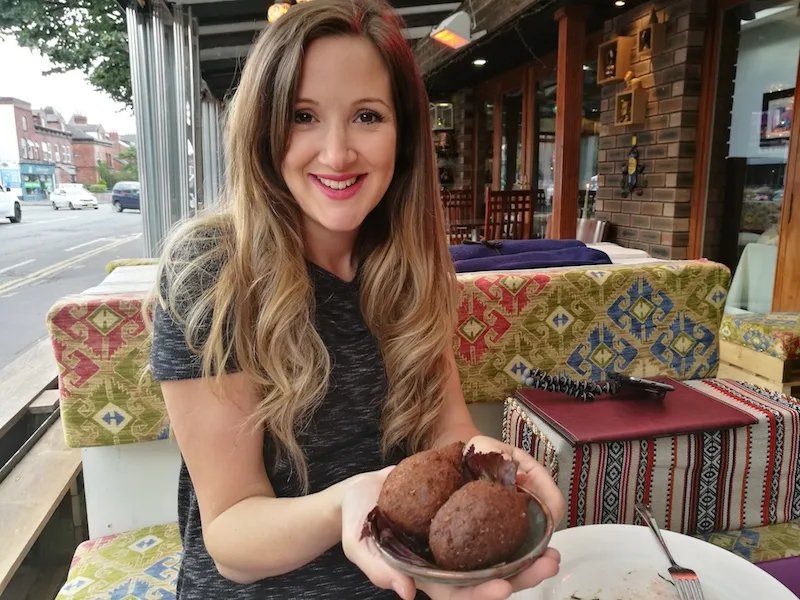 9. Make great picnics!
This tip particularly applies to families because it can be really expensive to eat out for lunch and dinner everyday while you're on holiday.
One way we save loads of money on holiday is by having picnics for lunch most days.
The trick to saving money with picnics is to make it really, really good! So good that you're not tempted to go and buy food.
During our recent trip to Tenerife, we'd buy fresh baguettes and muffins from the bakery each morning so we'd all have lovely sandwiches and sweet treats. We'd also have lots of fruit and other snacks, as well as nice drinks and even a few cans of beer!
Travel Hack Tip: Freeze a few water bottles to keep your picnic cool and use an insulated picnic backpack. I've got a list of 9 of the best backpack cooler bags over here!
10. Use a travel debit card
Most credit and debit cards will charge you a fee for transactions and withdrawals abroad. And as most of us pay for everything on our cards these days, those transaction fees quickly add up.
I use a Monzo Card when I travel.
I like it because:
No international transaction fees
No cash withdrawal fees
Really easy transfers from my regular bank
It makes it easier to budget when I have one pot of 'holiday spends'
Easy to split bills with others who have a Monzo card
The app makes it simple to track my spending and analyse my trending spends