This week's Travel Hack of the Week comes from Wanderluce and she's sharing her top beauty hacks when you're travelling with hand luggage only…
---
Travelling with carry on only is THE best way to travel in my book. You whizz through the airport feeling smug, never get the dreaded 'backpack backache', and channel those minimalist goddess vibes.
But there is a downside, and I'm betting you've already spotted said downside and move away from your laptop guffawing at my ridiculous preaching's. I know what you're thinking. What about the annoying limitations for liquids? You couldn't possibly fit your toiletries into a small plastic bag. This girl's a fool.
But wait! I am a beauty junkie too. In fact, I am a beauty journalist and my flat is disgustingly full of product. Product I do not discard when it comes to my trips. I have a finely tuned strategy when it comes to travel, one that I've honed over many years of getting it wrong, and I want to share my top tips with you, dear friend. Because nobody should have to use the free hotel soap as a face wash…….*silently weeps*.
Edit your stash
The first thing you need to do is EDIT. I have a pretty extensive skincare routine, and I don't let my standards drop when I travel. I just keep a rigidly edited 'B team' of products I know that I need, and leave the luxury extras at home. For me, this means using a face oil/balm as my makeup remover & cleanser and doing a double/triple cleanse instead of a separate makeup remover first. If you don't wear much makeup, then you can sit back and relax as you will only be used to a single cleanse anyway.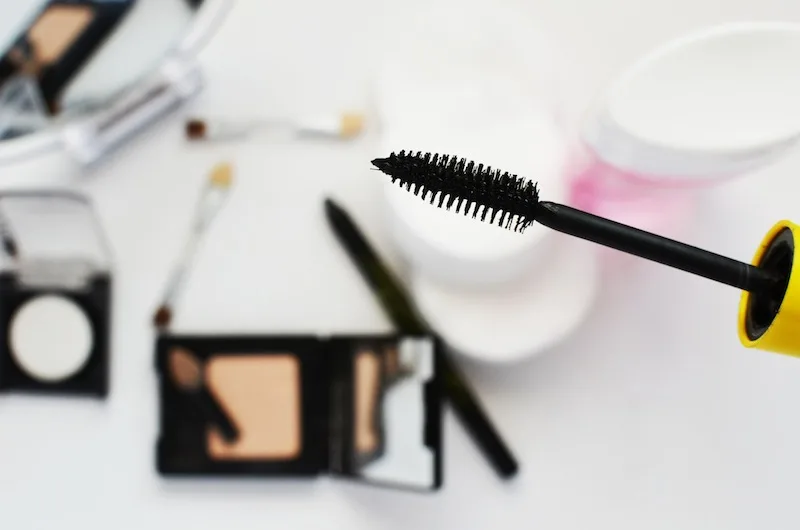 Get picky with products
If I can impart just one piece of advice to you, it's this – be seriously picky with your products. If you love wearing red lipstick, don't take 15 different shades of lipstick. If you always wear mascara, take your favourite one but leave the Naked Palette at home. Take the things you LOVE, and use regularly but don't take the things you quite like to have. Lukewarm feelings are not your friend. And for goodness sakes, don't use your travel time to trial a new look that requires five products instead of your usual two.
And be creative. There are no rules to say that you can't use your lipstick to add a subtle blush to your cheeks (one of my favourite multi-taskers), or your 8 Hour Cream as hair serum, moisturiser for super dry patches/sunburn as well as a lip balm.
Trade your liquids for solids
One of the best inventions since sliced bread are solid versions of liquid products. That may seem dramatic, but I promise I have good reason to utter these words. When I discovered the Lush range of solid shampoo, I increased my toiletry space by about 300%. That tiny little bar lathers up into the most luxurious shampoo, and it lasts for ages. Even if you are a daily hair washer!
And the solids don't stop there, as Lush offer massage bars (if you are travelling somewhere super hot they go quite icky), cleansing bars (both face and body) as well as solid sunblock (which is fantastic). And think about taking some dry shampoo to stretch out your hair wash that little bit longer.
A word to the wise though: avoid using solid conditioner bars unless you have quite fine hair, as they are no substitute for a decent conditioner and you may find that you're hair just doesn't behave. I tend to pump up my usual conditioner with a healthy dose of coconut oil to make it go a lot further. You can do the same thing by switching out a standard conditioner with an intensive deep conditioning mask.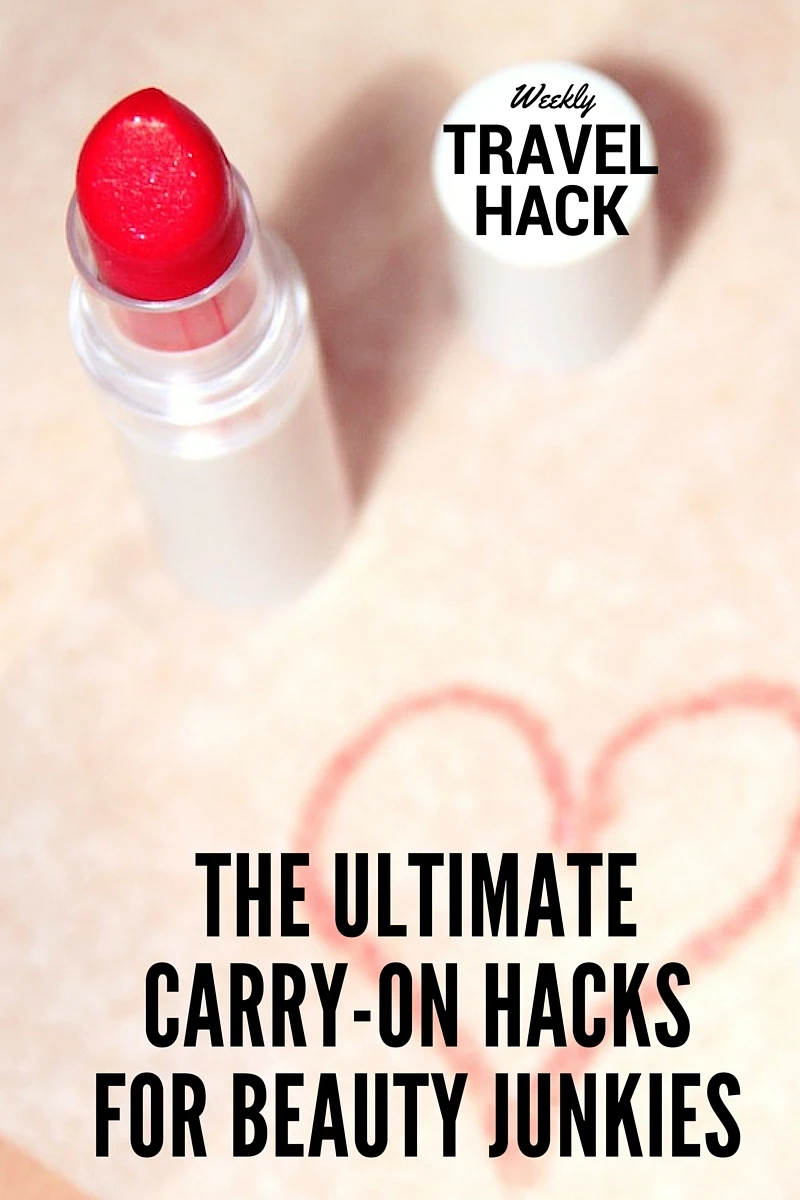 Decant and conquer
It's an oldie, but a goodie nonetheless. Decant your beautifully edited beauty products into smaller pots, and label them. Utilise Muji for their savvy stackable pots, and squeezy refillable tubes – they are an absolute life saver!
Make sure you label everything. I know it may seem tedious, but this is really the key to feeling like you have your full caboodle when you travel. And make sure that every little post fits neatly into your TSA approved clear plastic bag.
If you follow this guide then I promise that it will!
---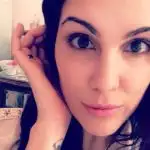 Londoner Lucy is a travel and lifestyle journalist for the Daily Express online, creator and blogger at Wanderluce, and editor of Girls vs. Globe. A lifelong beauty junkie, with an adventurous soul, she writes all about her escapades over at her blog WanderLuce. A feminist through and through, she is inspired by strong women and lives to create content that will inspire you to travel.