If you're thinking about buying a holiday caravan then I'd like to share 10 things to know before you invest in your own static caravan.
The sale of new holiday caravans is up by 47% this year and second hand caravans are up by a whopping 65%! Staycations are obviously on the rise due to the current circumstances and more and more people are investing in their own private holiday caravan. It gives you the chance to get away from it all whenever you want and have that holiday feeling without the huge cost. It also gives you a holiday home without an enormous investment or the upkeep of a second house!
We bought our first static caravan four years ago. We'd previously had a touring caravan but found it was hard work for short weekend trips, especially with two very young children. We looked into renting a static caravan for a week and quickly realised it would cost at least £1,000 per week to rent one in our chosen location – so it seemed like a no-brainer to buy one!
We're now the proud owners of a Pemberton Serena and we're among a growing number of young families investing in holiday caravans. Robinson Caravans have reported a 10% increase in buyers under the age of 40 this year and we're seeing more and more young couples moving into caravans. It's the young, first-time buyers who are investing in luxury caravans over £30,000 but prices for new vans can soar right up to £250,000!
If you've never been on holiday in a static caravan before then you're probably thinking this is crazy expensive! So I highly recommend dipping your toes in the water and renting one first to see if you like it. Most people love them and quickly forget they're in a caravan.
Here's everything you need to know before buying a static caravan
#1. You can't keep a static caravan/ holiday caravan forever
The first thing that surprises most people when they're buying a holiday caravan is that they won't be able to keep it forever – or at least until it's so old it's falling apart!
Most caravan sites will have a formal agreement that caravans can be kept for a certain number of years before the owner needs to upgrade (usually 10-20 years).
When you buy a new caravan you can sometimes buy it privately and arrange for it to be moved to your site of choice, but sometimes you'll need to buy directly from your site owner and they'll pretty much be able to dictate the price depending on demand – it just depends on the site.
Some sites will allow you to keep a caravan for 10 years, others might be 15 or 20 years. Some might be flexible depending on the condition of your caravan and some might be extremely strict. It really varies but most sites will not allow you to keep it until it's crumbling apart.
Travel Hack Tip: It's also worth noting that old, second hand caravans aren't very valuable and you don't be able to sell a 20 year old static caravan for much money.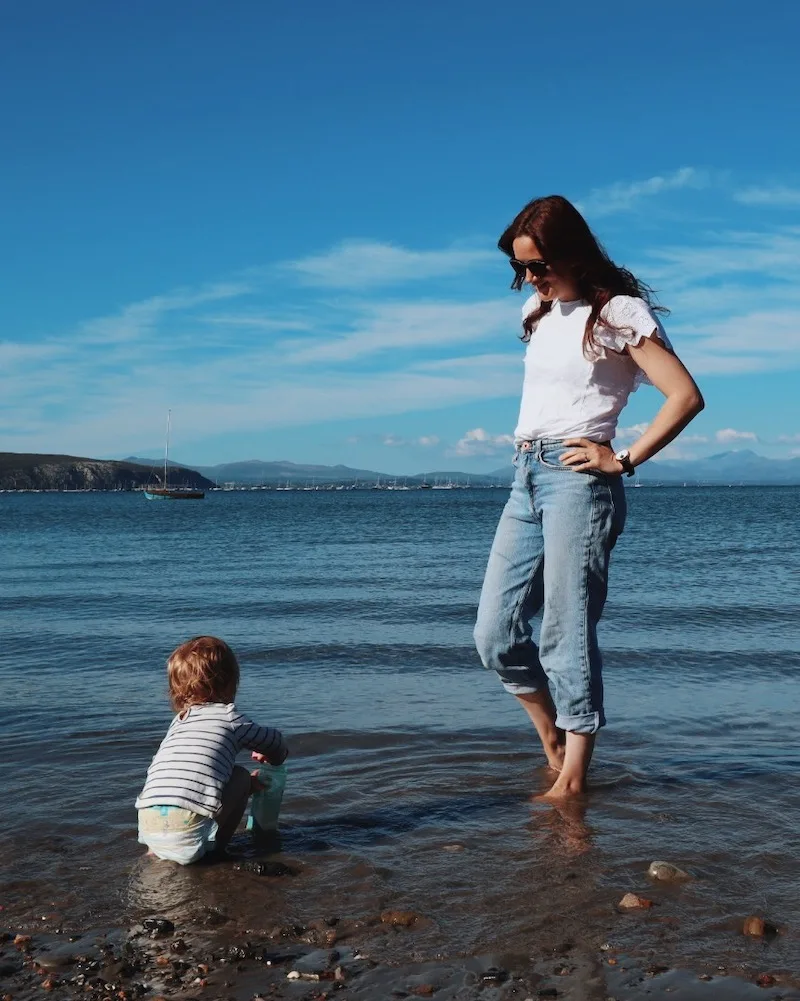 #2. You'll have to pay site fees for a holiday caravan
Once you've bought your caravan you will own it but you'll still need to pay yearly site fees to the caravan site where it's kept. Site fees can vary massively depending on the location and facilities available on site.
A caravan site in a less desirable location in the UK with no facilities will charge around £1,500 a year while a desirable location with swimming pools, beaches, clubs, bars, restaurants etc could charge around £10,000 a year.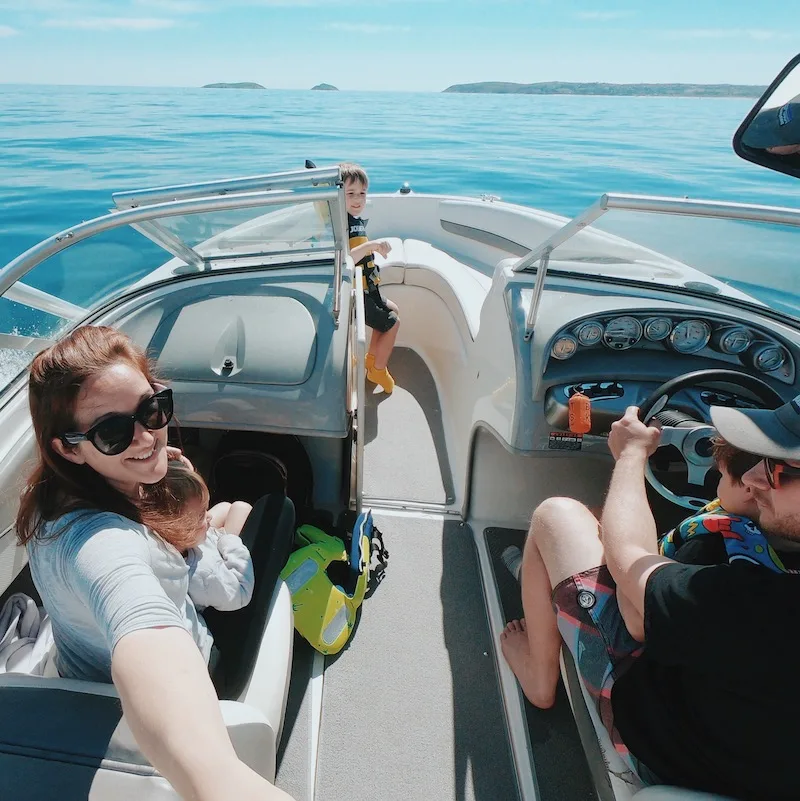 #3. You also have to pay for insurance, gas, water and electric bills
Just like a holiday home, you will also need to pay for insurance, gas, water, electricity and you may need to pay for internet access too.
These extras cost about £500 a year for us.
The man who owns our site arranges collective insurance as it's much cheaper that way and wifi is included in our site fees.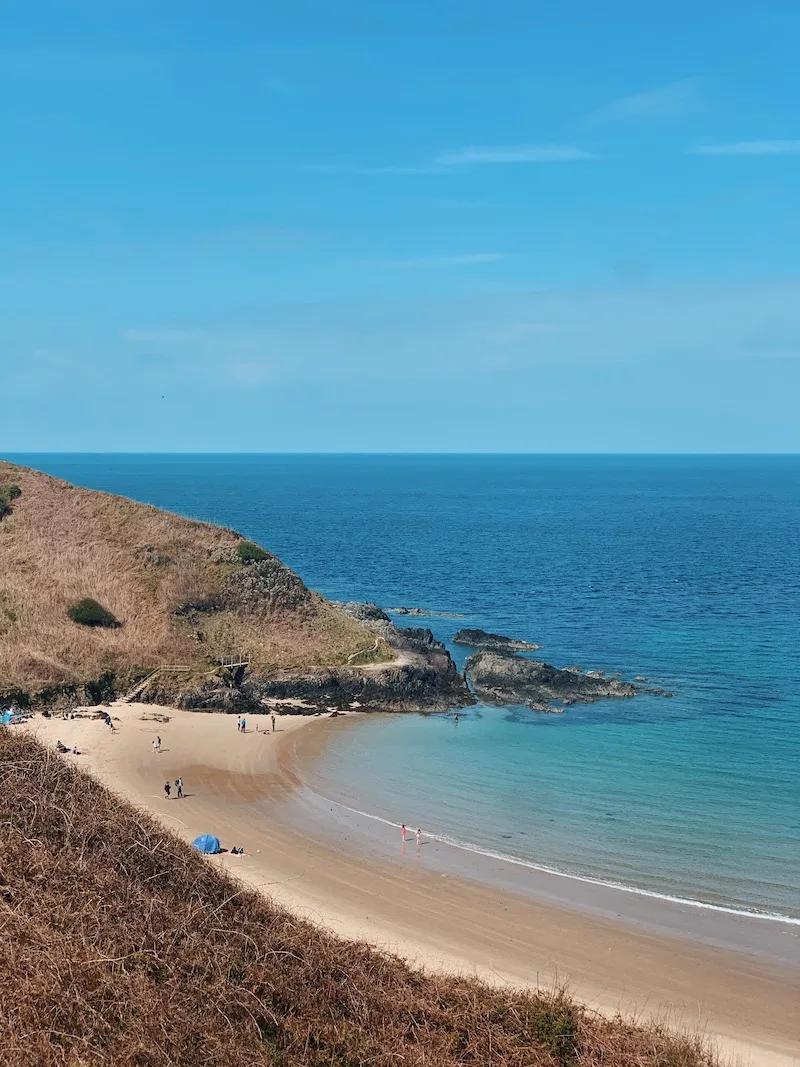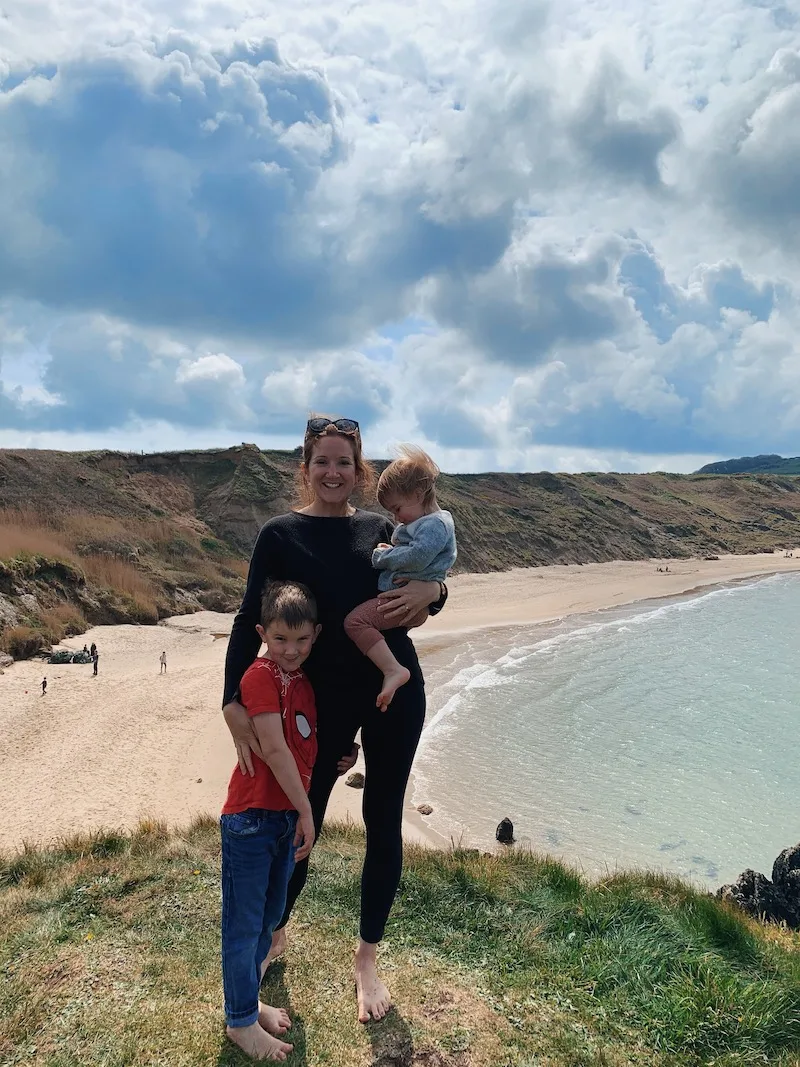 #4. Most sites aren't open all year around
Most holiday caravan sites are open from March-October but many high-end sites will be open from February-December.
You don't pay council tax on most static caravans and that's the reason they aren't open all year round. If they opened for 12 months of the year then you'd need to pay council tax as a second home and it would become too expensive for most people.
For me, I quite like the fact that caravan sites being closed in the winter. Our caravan is next to the beach so most of our time there is spent on the beach or in the water, so it's a summer place for us. The reopening in March also gives you something to look forward to during those long winter nights!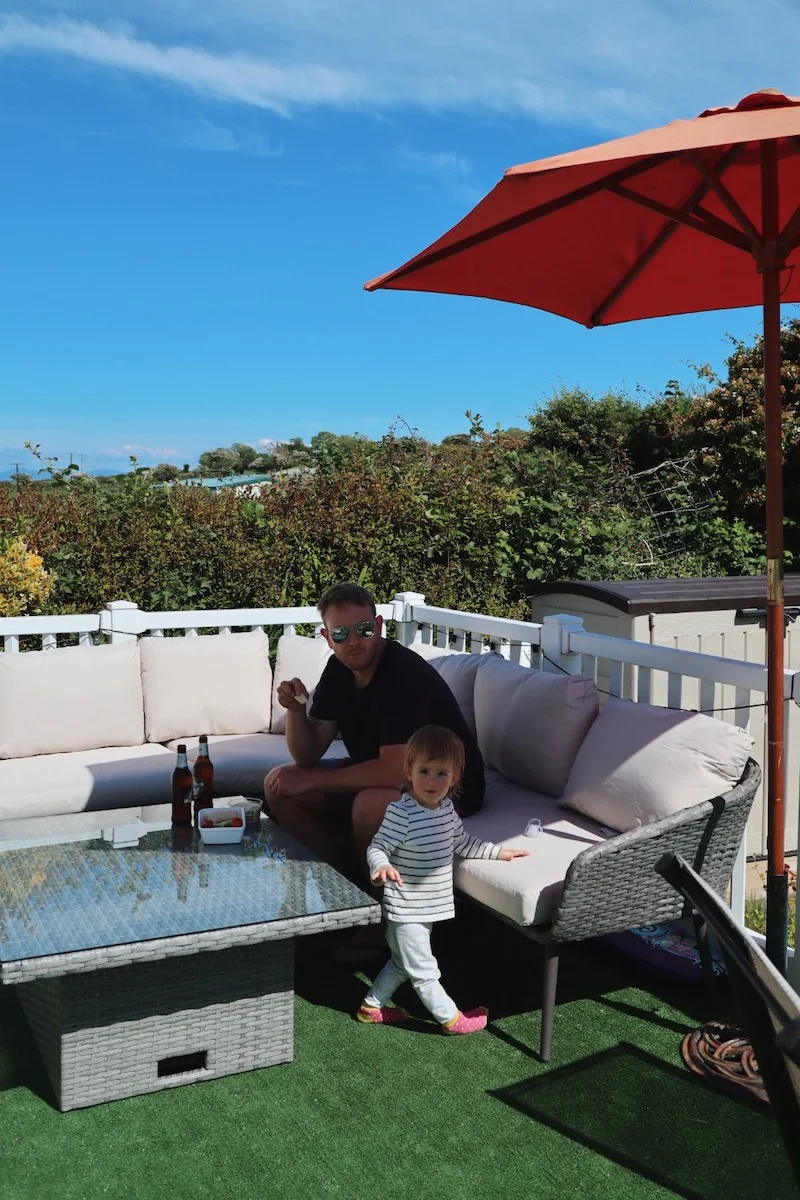 #5. Most holiday caravans have ALL the home comforts you need
Central heating, amazing showers, en-suite bathrooms, comfy beds, cosy sofas, ovens and hobs, dishwashers, fridge freezers, coffee machines, TVs and WiFi are pretty standard. Popular extras include Sky TV, washers and dryers, chest freezers, air-con, hot tubs, spacious decking, large BBQ areas, personal flower beds and outdoor sheds and storage for bikes, kayaks, surfboards etc.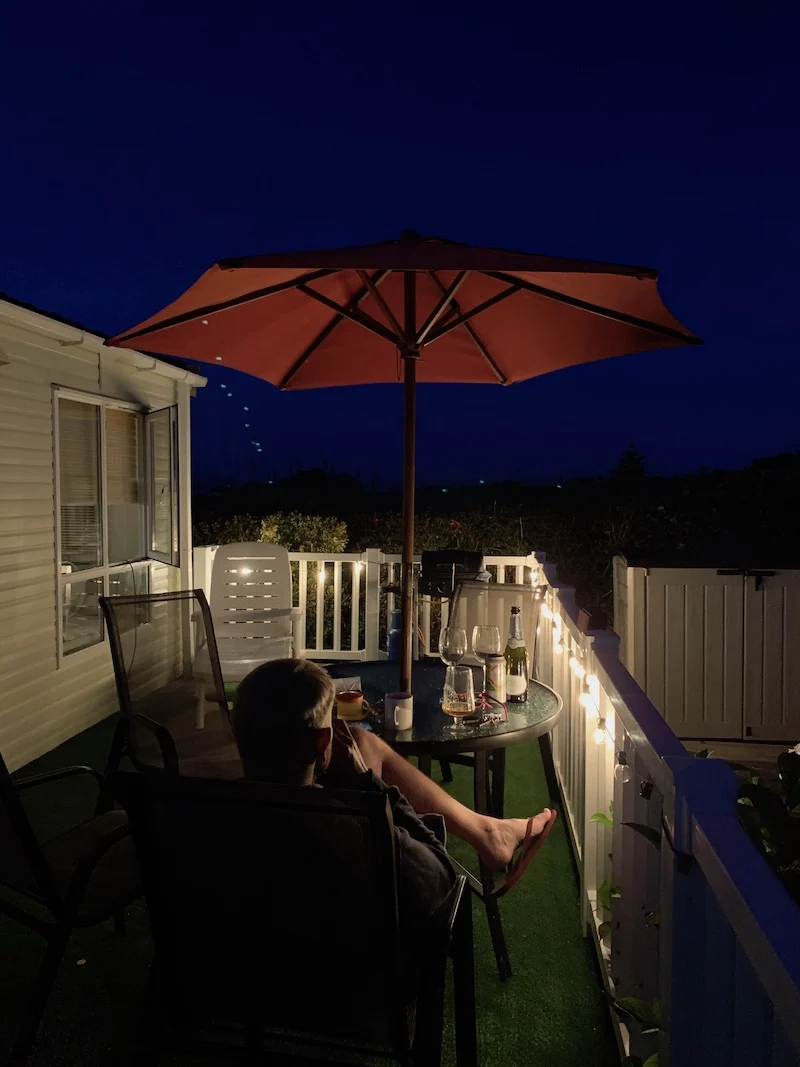 #6. You can rent out your caravan on many (but not all) static caravan sites
Lots of sites will allow owners to privately rent out of their static caravans. This can be a great side income and lots of families will rent out their caravan for enough time to cover the costs and then keep it for private use once they've paid the caravan bills.
There are, of course, pros and cons to subletting your caravan.
Our caravan site doesn't allow subletting and we love knowing the site is very safe and private. We know all of our neighbours, there's a lovely community, the kids can all run wild together and there will never be a surprise stag-do!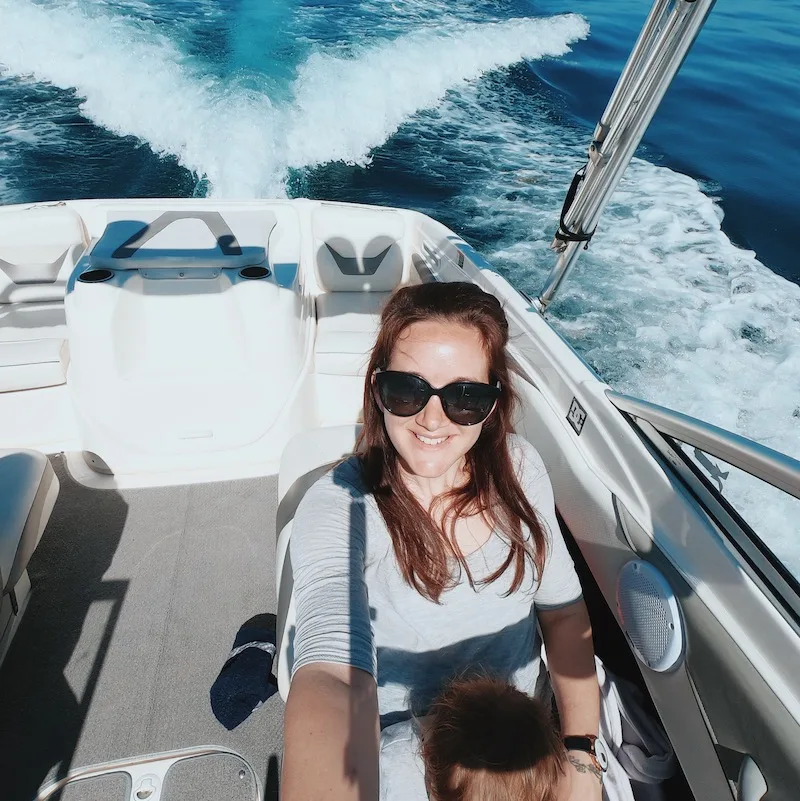 #7. Holiday caravan sites vary massively
Some static caravan sites are essentially a field with water and electricity.
Other static caravan sites will have swimming pools, restaurants, gyms, health clubs, childcare, bars, tennis courts, beaches, golf buggies to get around and perfectly manicured gardens.
I've stayed on lots of caravan sites and I'd honestly say that neither style is better than the other, they're just different. The former is tranquil and peaceful and it's more about enjoying the surrounding area and escaping from the everyday. The latter is more about socialising and there's less of a need to leave the caravan site as all the facilities you need are on site.
Our static caravan site is more basic, and therefore much more affordable, but it's within walking distance to the beach and village so we have everything we need nearby.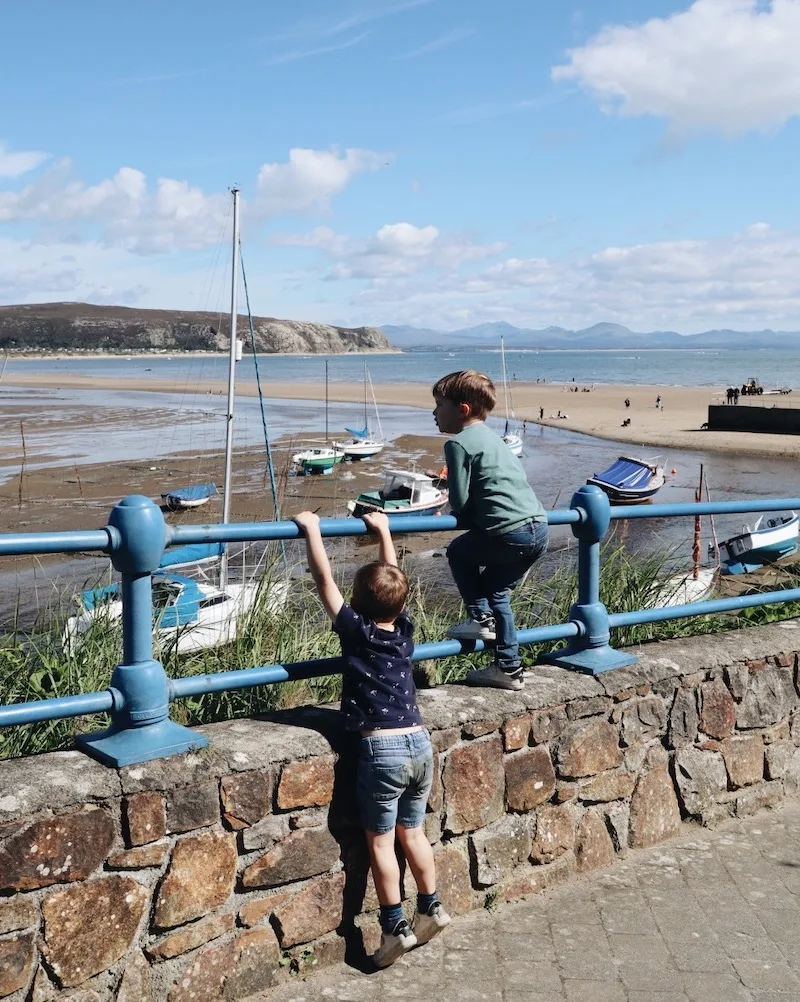 #8. Your static caravan really does become a home from home
A static caravan might be a small, aluminum box but they really do become a home from home!
We leave a lot of our things in ours so returning to it each Friday evening is like stepping into a little home. We leave our favourite weekend clothes as well as toys and books. We have plants growing there and leave the fridge and freezer on throughout the summer so there are cold drinks waiting for us.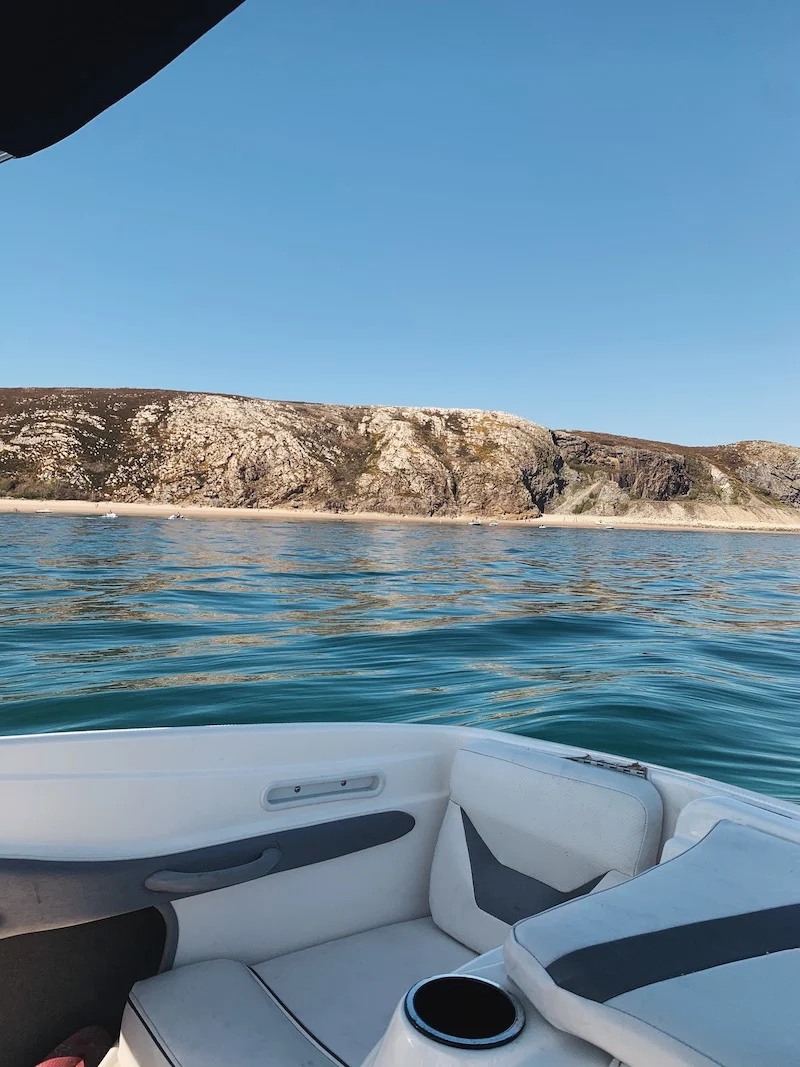 #9. Most static caravans can be bought on finance
Static caravans are a big initial investment with most costing around £30,000, but most can be bought on finance and paid off gradually.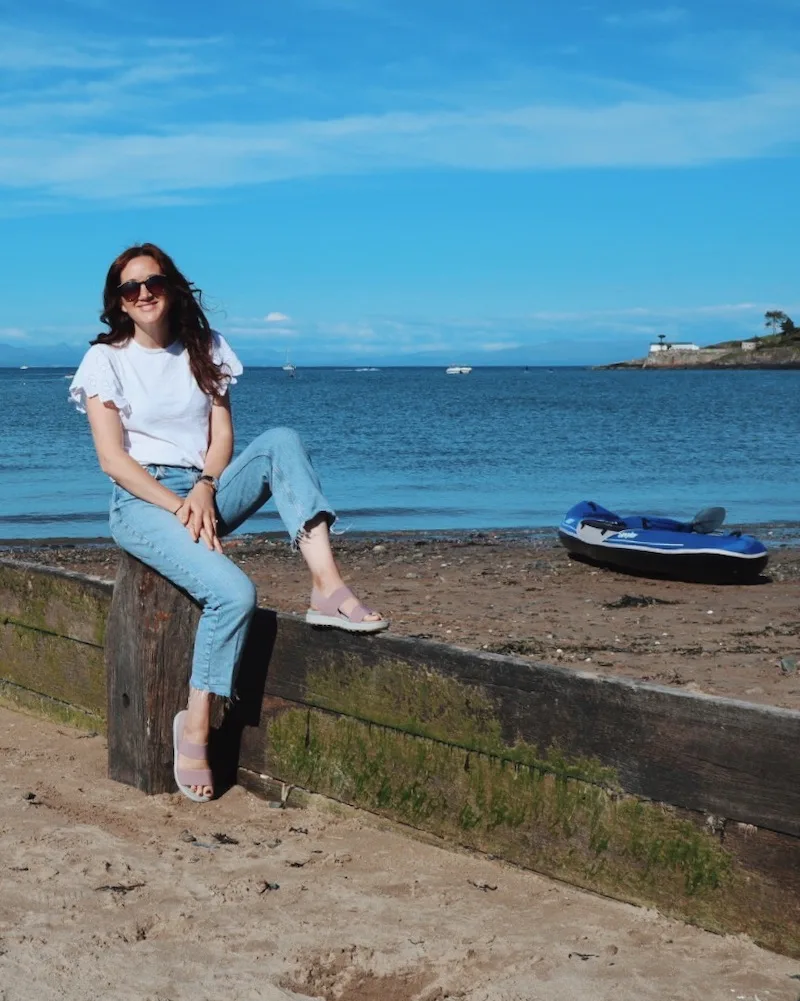 #10. You won't regret buying a static caravan
And finally, if you're still on the fence about whether or not to buy a static caravan, here's the final thing you need to know – you won't regret it! It is a big cost but when you think about all the mini holidays you'll have in it then it's all worthwhile.
We're only in June but we already feel like we've had so many little holidays this year! We've been to our caravan about 10 times this year (and the weather has been horrendous for a few months so that stopped us going a few weekends!) and we've already made so many amazing memories. We've now got the whole summer to enjoy it and I'll pretty much spend the majority of the 6-week summer holiday there with the kids.
It is a big investment but, like most things, if you use it regularly then it's money well spent. And if you don't use it, you can just sell it!
Read more:
Owning a static caravan: The pros and the cons
Everything you need to know about holiday caravans
See more:
If you'd like to see more from our caravan then I share our trips there most weekends on my Instagram stories so make sure you follow me over on Instagram @TheTravelHack