Take a look at these photos below and see if you can guess their locations.
Go on, I'll give you a minute.
No cheating and scrolling down! I'll know if you cheat 😉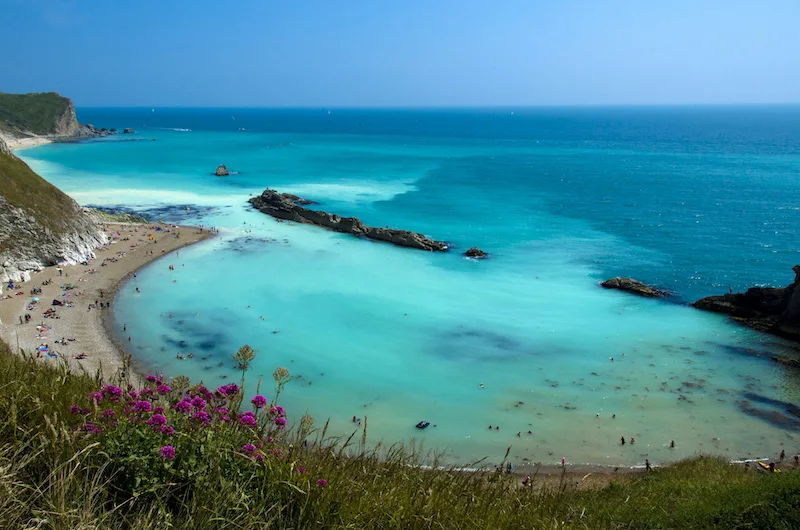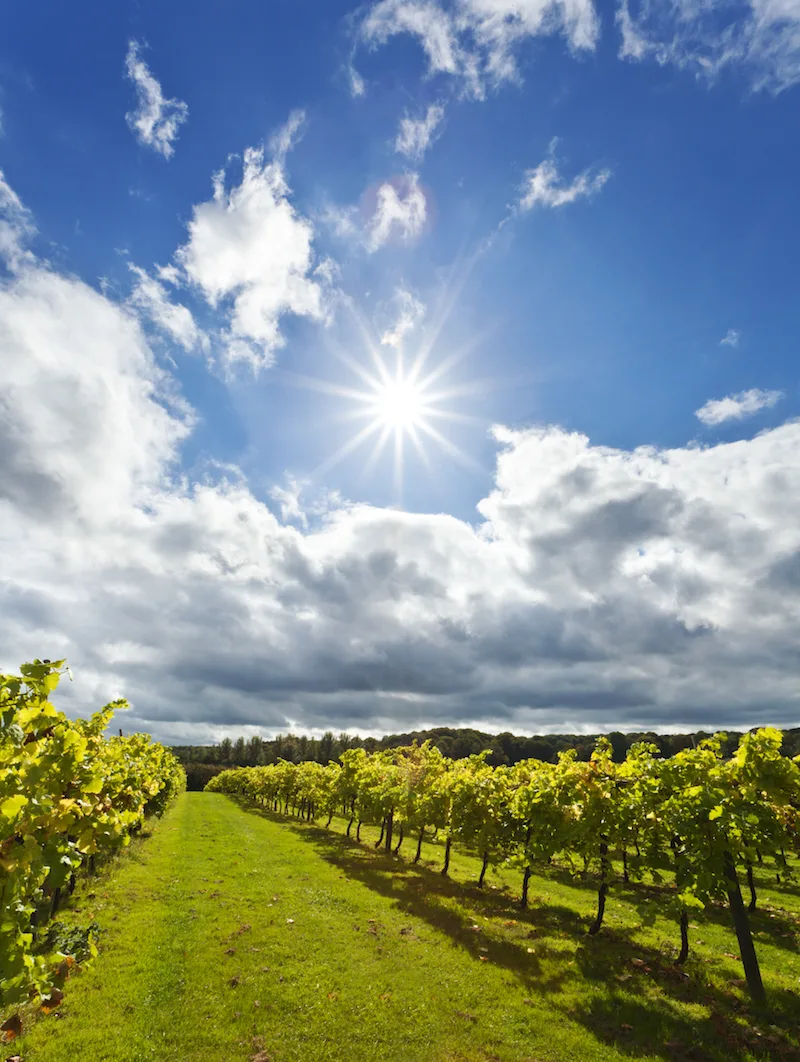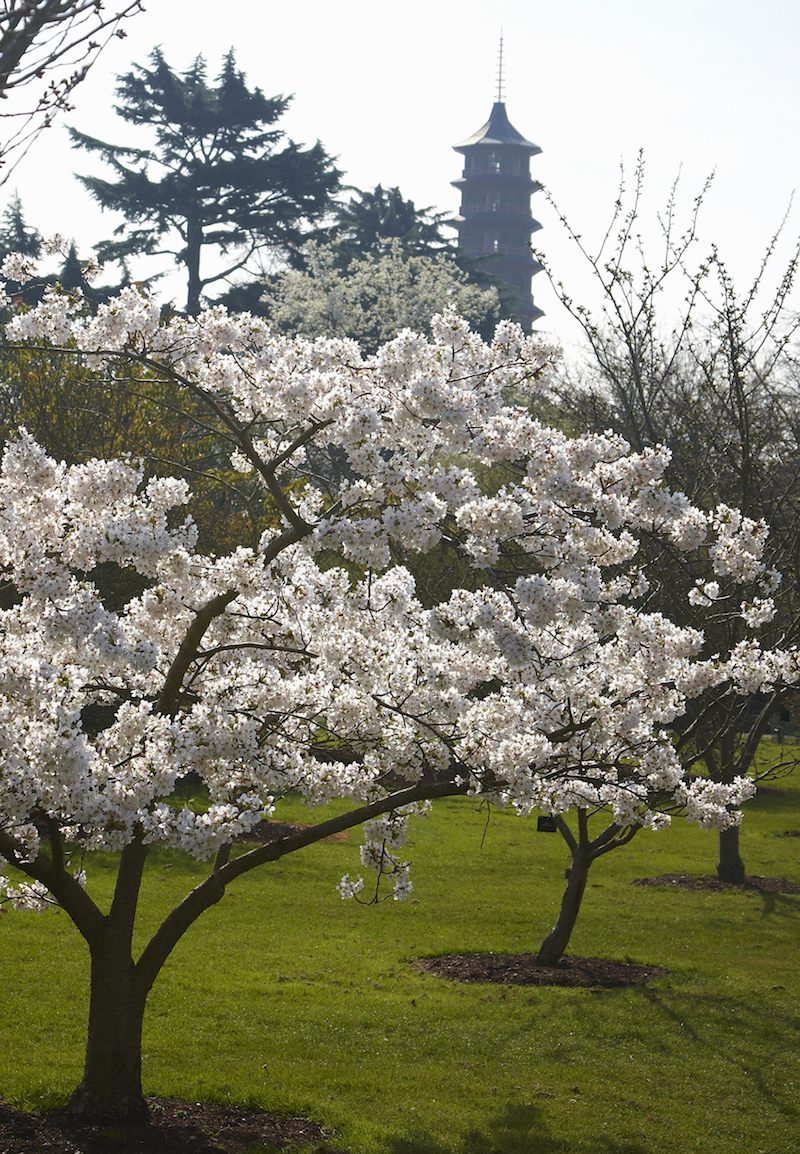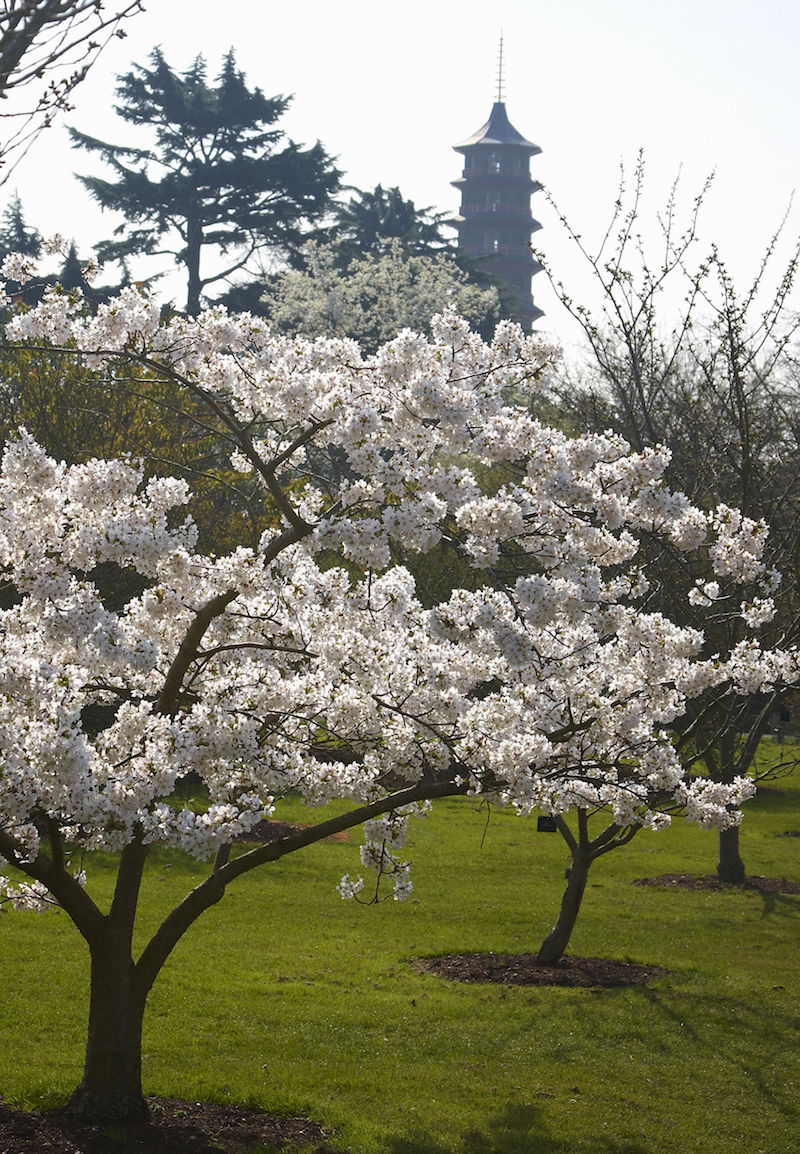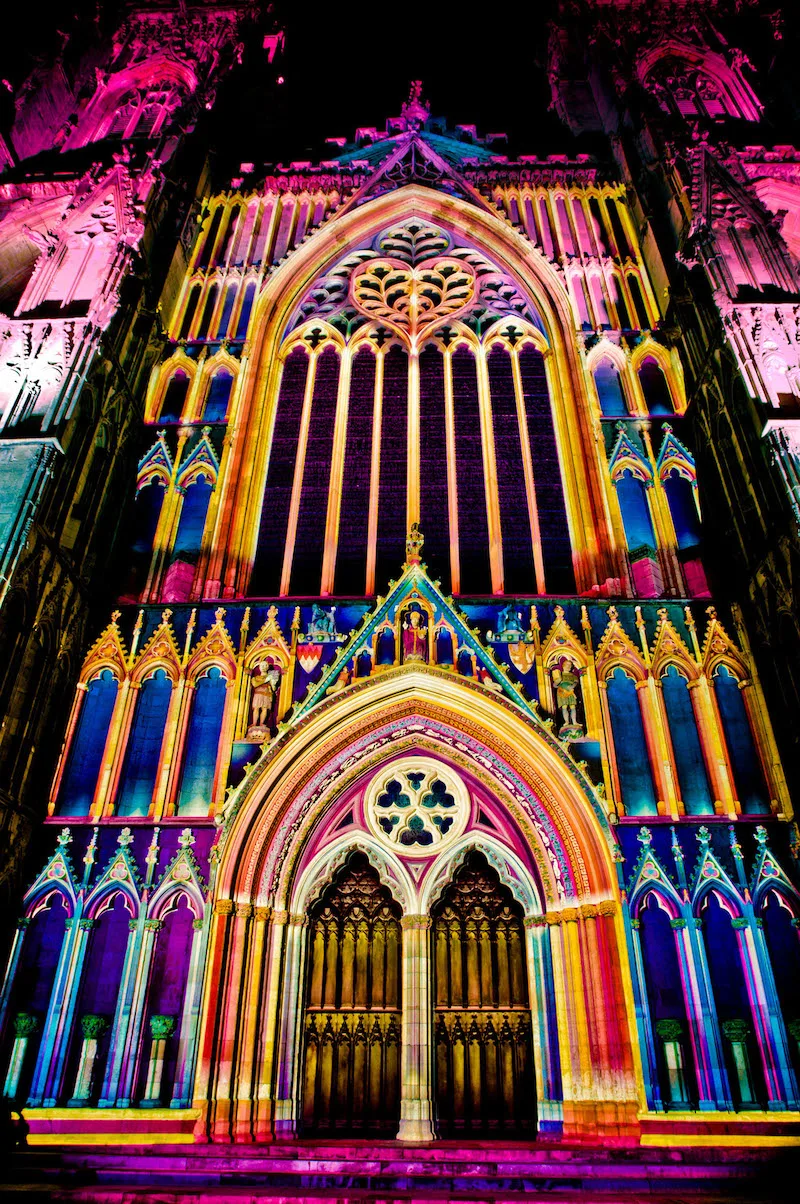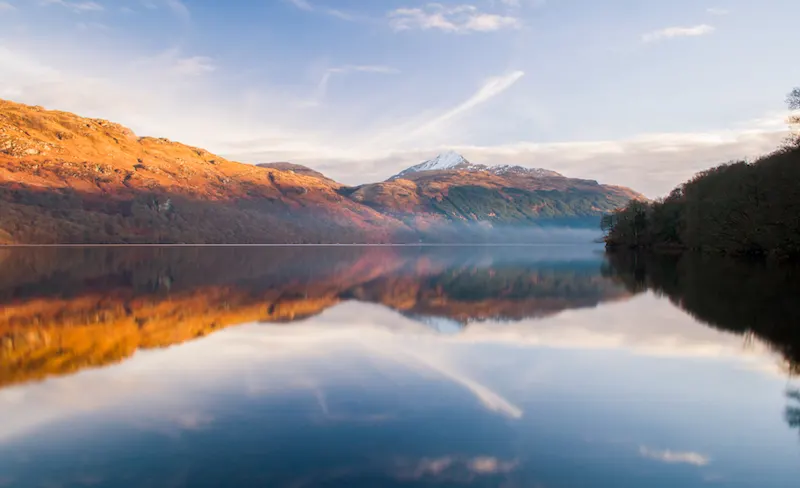 If you're anything like me, you'd probably guess that these photos were taken in far flung, exotic destinations. The kind of places you'd put on your bucket list and dream of visiting in the future. Just looking at these photos will have sparked a flash of wanderlust and you'll want to visit them all!
Just looking at how beautiful and blue the sea is in that first photo makes me long for summer and lazy days on the beach. That colourful cathedral looks stunning and I could sit and watch the sun rise over that lake every morning for a month.
But where are these beautiful places?
Hampton by Hilton conducted a fun photo challenge to see if people could guess the locations of the photos above. I was amazed to hear that they're all in the UK! Yes, this is our very own beautiful country in all her colourful, tranquil and gorgeous glory. We don't need to travel half way across the world to see gorgeous places, we have so much on our own doorstep.
If, like many of us this summer, you won't be travelling abroad and have been spending A LOT of time in your own home then you need to check out Wayfair's Staycation Bingo. They have some tips about how to have a 5* staycation at home and a fun Staycation Bingo card you can print out and circle the things you've done. I've done nearly all of them!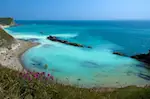 This is Lulworth Cove in Dorset but 26% of people thought it was Greece. 21% thought it was Cyprus and 15% thought it was Malta. Only 15% of people knew it was the UK!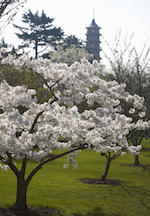 This photo was taken in Kew Gardens in Richmond but 59% of people thought it was Japan.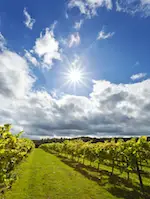 This is Biddenden Vineyard in Kent but you wouldn't be alone if you thought it was France or California.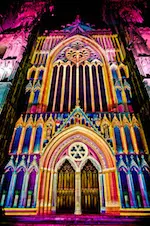 This is York Minister but 25% of people thought it was somewhere in Spain.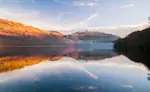 This is Loch Lomond & The Trossachs National Park in Scotland and many people thought this was either New Zealand or Canada.
I don't know about you but I'm feeling pretty proud of the UK right now and really inspired to explore more of what's right on our doorstep.
Here at The Travel Hack we love a good weekender. We're firm believers that the beautiful British Isles have so much to offer, and most of us are missing out. We Brits travel far and wide and save our precious pennies to jet off to far flung destinations in exotic countries. We spend days on planes and thousands of pounds to get there but there are so many amazing places on our very own doorstep.
Travel trends are changing and more and more of us are opting for lots of weekend breaks rather than one big holiday per year. This is partly due to the cost and time it takes to travel abroad, but also because it's more fun to have lots of little trips throughout the year. When you have lots of trips planned you always have something to look forward to and you won't use all your annual leave on one big holiday.
So where are you adding to your weekend wish list for 2020? And how many of the photo locations did you get right?
I'm feeling a trip to Scotland with a weekender in Glasgow and a day trip to Loch Lomond. And I definitely wouldn't say no to a weekend in Bournemouth with a day trip to the gorgeous Lulworth Cove…