Hi, I'm Elle, I'm 31 and I've never been to a festival.
*waits for horrified gasps to die down*
Yeah, I know. The thing is though, in Australia, where I grew up, festivals aren't the rite of passage that they are here in the UK.
But probably more importantly, I'm scared of camping. We broke up, actually (you can read my break-up letter here).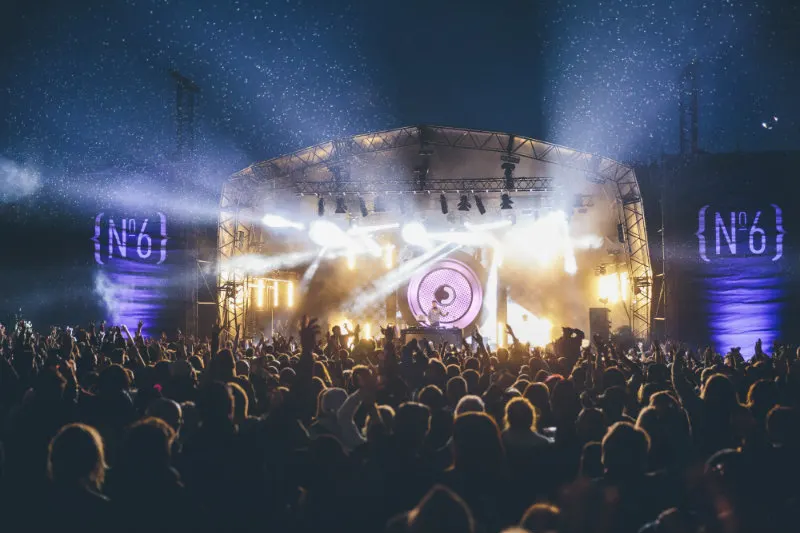 But I guess we're getting back together (we'll just call it a summer fling, because I doubt it'll last till winter) because this September I'm off to Festival No. 6 in Portmeirion, North Wales.
What is Festival No. 6?
After I read about Monica's experience there last year I thought, for the first time, that maybe I could get into this whole festival thing. The food seemed out-of-this-world, there was a whole woodsy vibe that I'd go crazy for (seriously; show me a hedgehog and I melt) and the entertainment looked world-class. There was even paddle boarding, which is one of my favourite things in the world.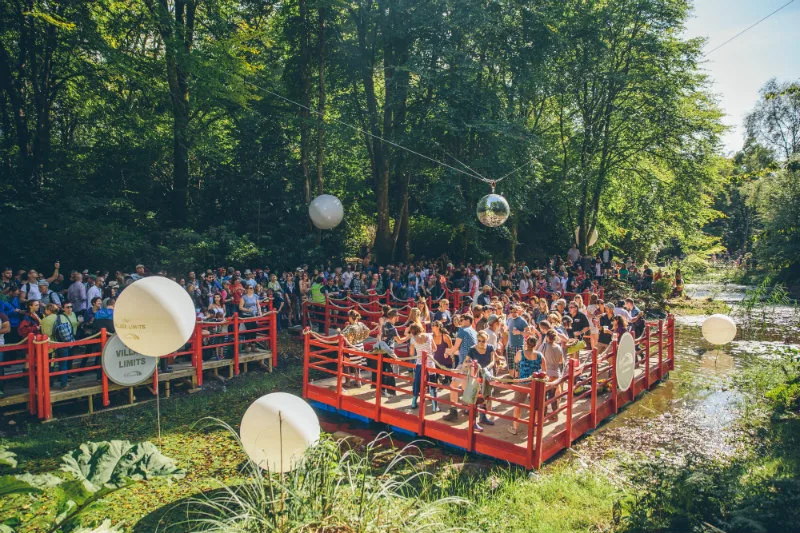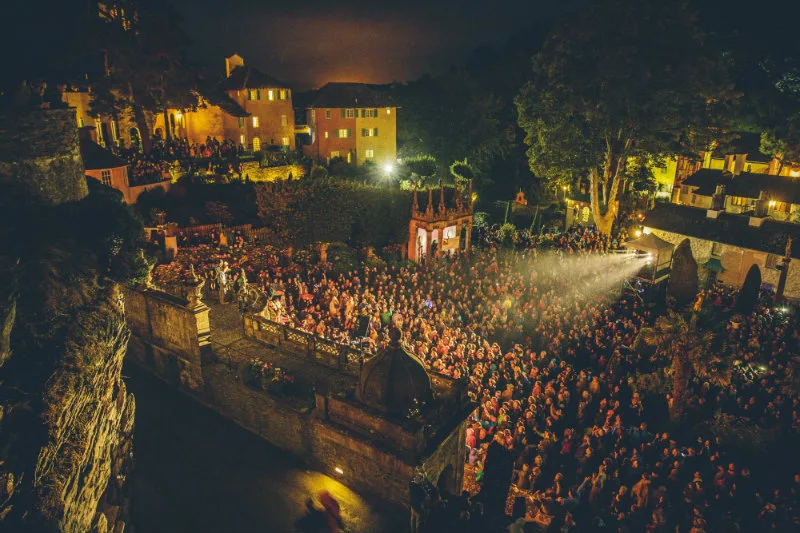 So when Monica asked if I'd like to be a 2016 Festival Number 6 ambassador I was so excited I said yes before remembering my camping break-up. Awkward.
But honestly, it looks like an incredible event, and perfect for a festival novice like myself. The musical line up alone is impressive, with Bastille, Noel Gallagher and Hot Chip headlining, as well as a bunch of other acts that I will spend the next few months listening to obsessively to learn the lyrics (check out the full list here). Then there are parades and processions, more paddle boarding (yasss) and a stage in the forest where I'm pretty sure I'll be spending at least 85% of my time.
Plus, there will be Michelin starred chefs cooking at banquets as well as tasty street food and plenty of options in between. I honestly don't know how I'll decide what to do each day – there's just so much choice!
I have a few months to work out how to festival like a pro, but in the meantime I'll take any tips I can get, so please share yours in the comments!
I can't wait to experience my very first festival, and I'll be sharing every step of the journey with you, including how to pack, and maybe (if you're really lucky) a video of me trying to pitch a tent.
*Googles "how to pitch a tent"*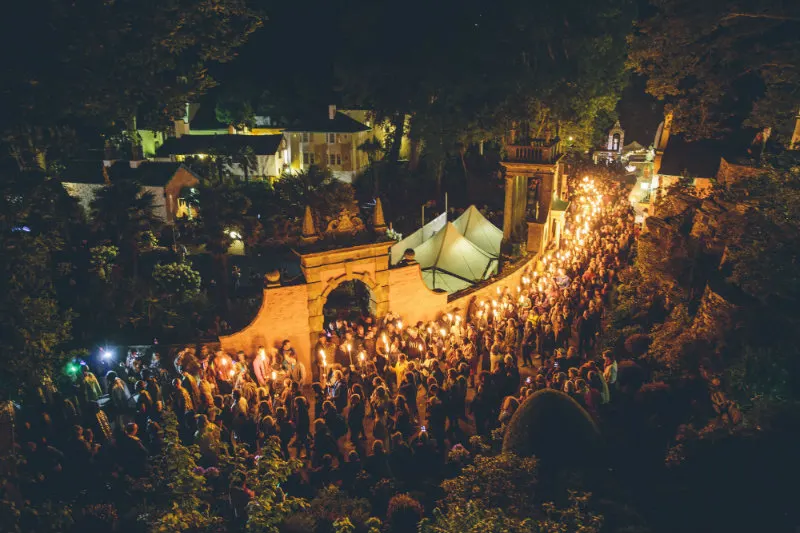 But for now, I want to hear from you. Are you a fellow festival virgin? Would you lose your festival virginity for Festival No. 6? And if you're a festival pro, please please tell me all of your secrets! What do I need to pack? What do I definitely not need to pack? How do I stay clean?
And how, seriously, how, do I pitch a tent?
Pin this for later