It's no secret that glamping is my favourite type of holiday with kids. I love having those gorgeous, outdoor camping vibes but with hot showers, comfy beds, private bathrooms, mini kitchens, plug sockets and without having to put a tent up!
Last week we had the opportunity to try a new glamping style with Wigwam Holidays in North Yorkshire! Yes, that's right, we stayed in a wigwam!
We travelled up to Richmond in North Yorkshire to stay at a fairly new glamping site at Wigwam Holidays Forcett Grange.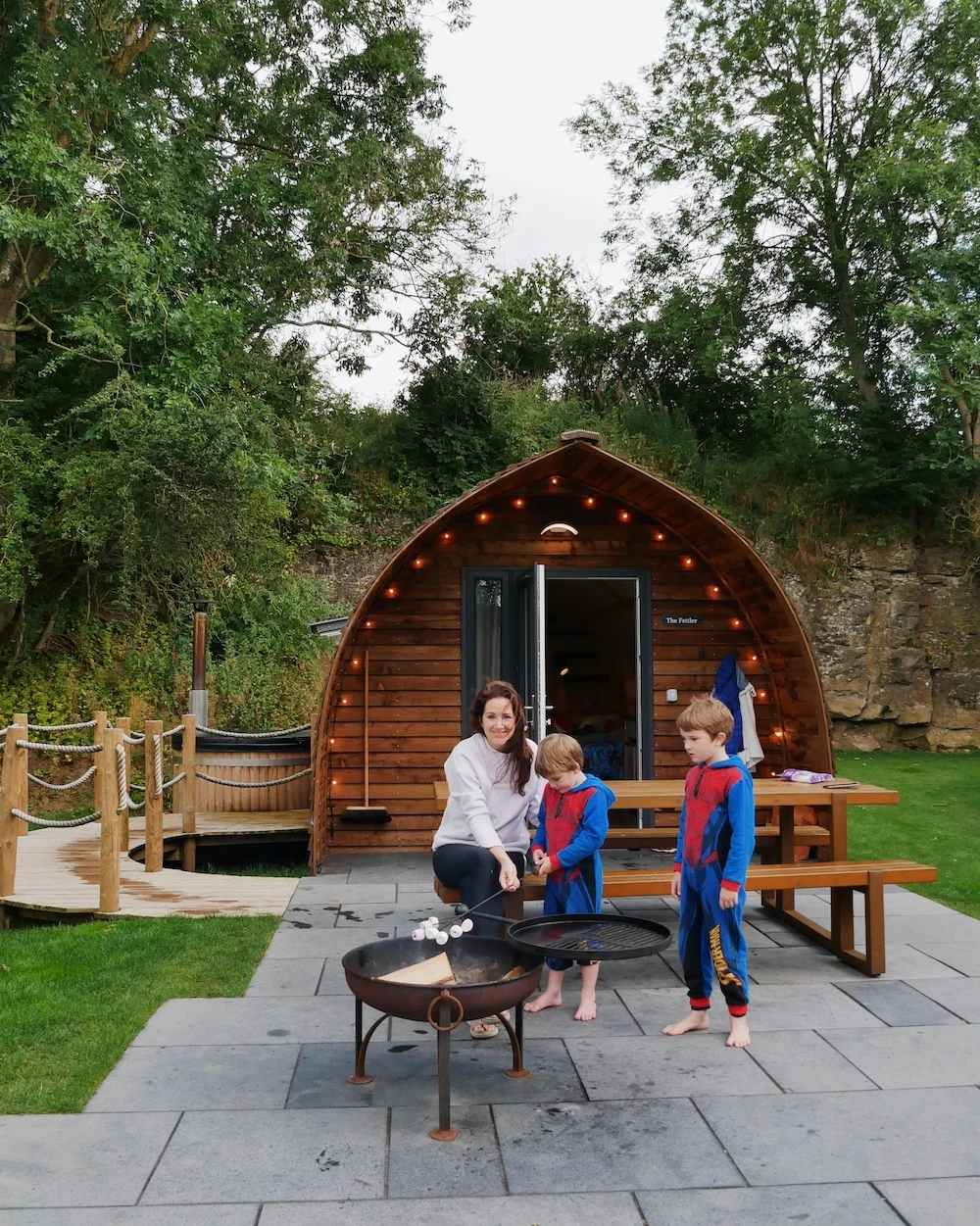 Let me tell you about Wigwam Holidays and Forcett Grange
Wigwam Holidays are a nationwide company with 80 locations around the UK. We were staying at Forcett Grange in Richmond, North Yorkshire, a gorgeous site set within the grounds of an old quarry.
There are 12 wigwams with lodges clustered together in different areas, so guests see their immediate neighbours but I felt completely unaware of the other lodges within Forcett Grange.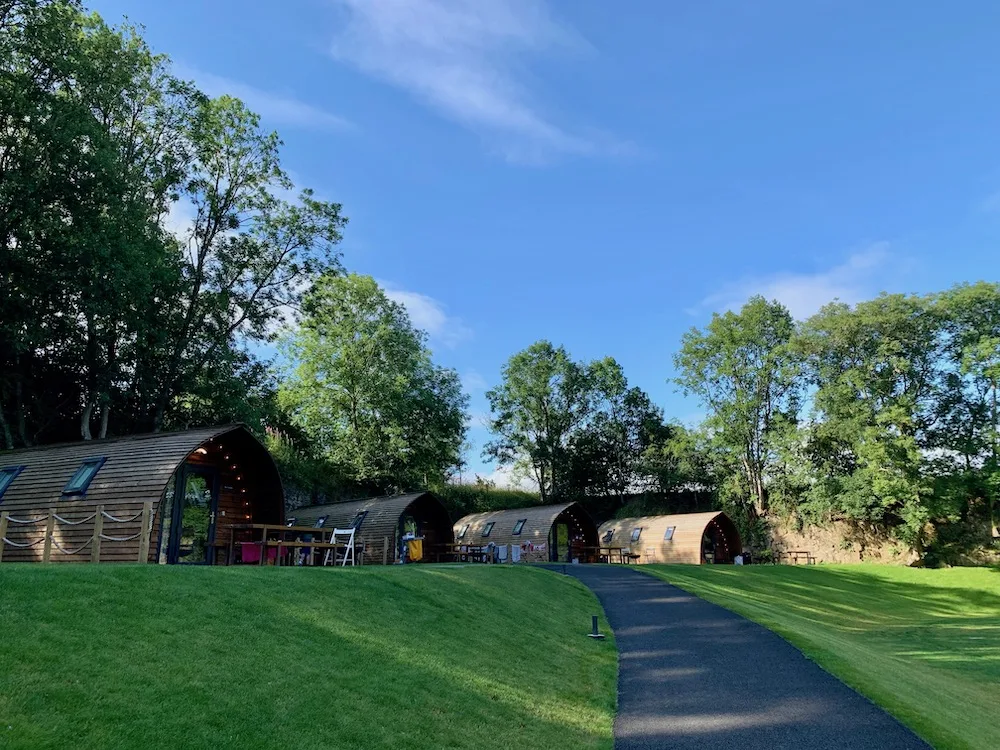 We stayed in a family area with six lodges surrounded by trees and set at the top of a small, rolling hill. There's a small, sheltered playing field at the bottom of this hill and it's surrounded by high stone walls – definitely one of the benefits of being in an old quarry! With the perfect green grass it made me think of the rolling hills on The Teletubbies (no, you've been watching CBeebies too much!) and my kids didn't waste a second rolling down the hills!
This was obviously a popular spot for guests with children and within minutes the kids had gathered together to play football and ride their scooters along the smooth paths.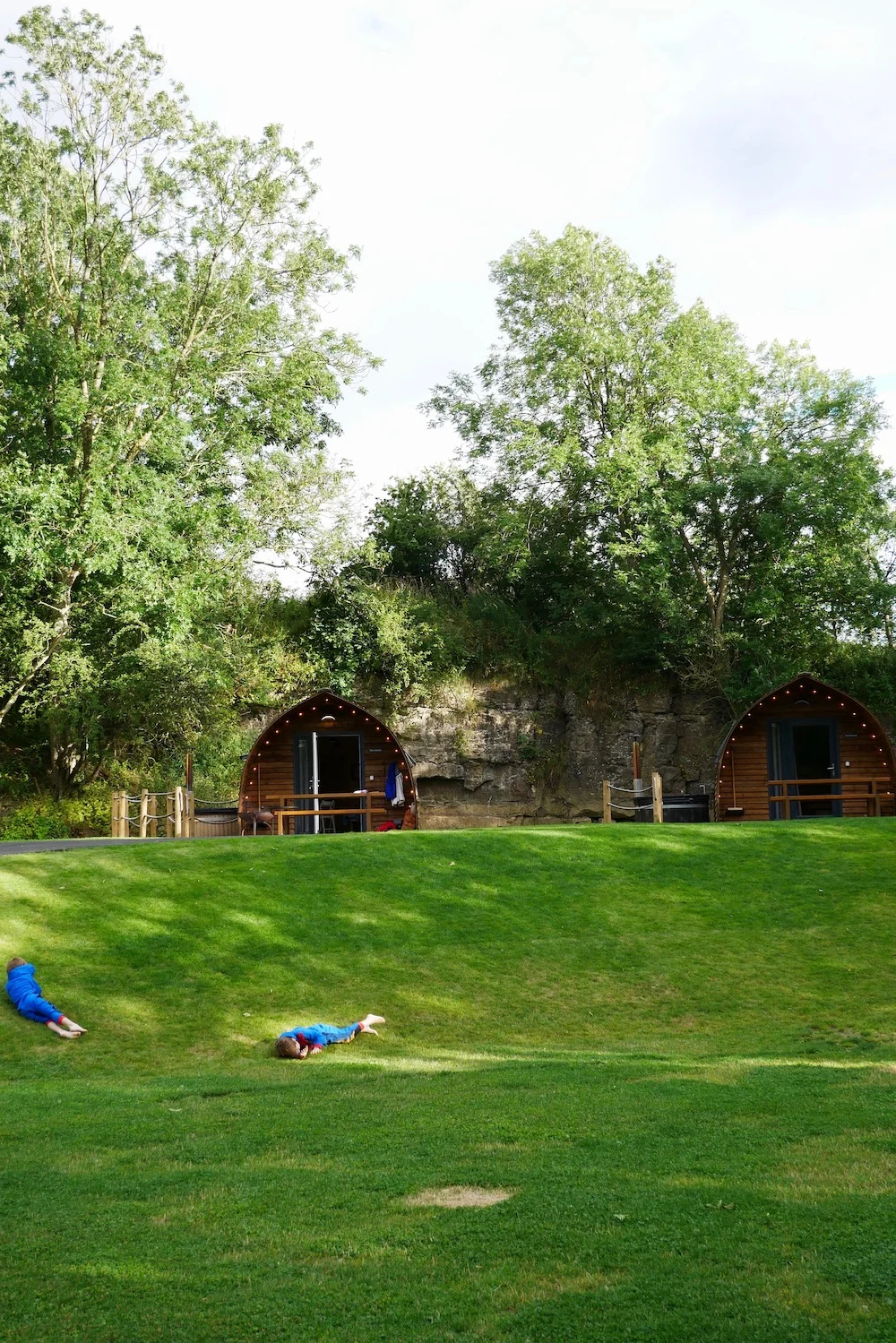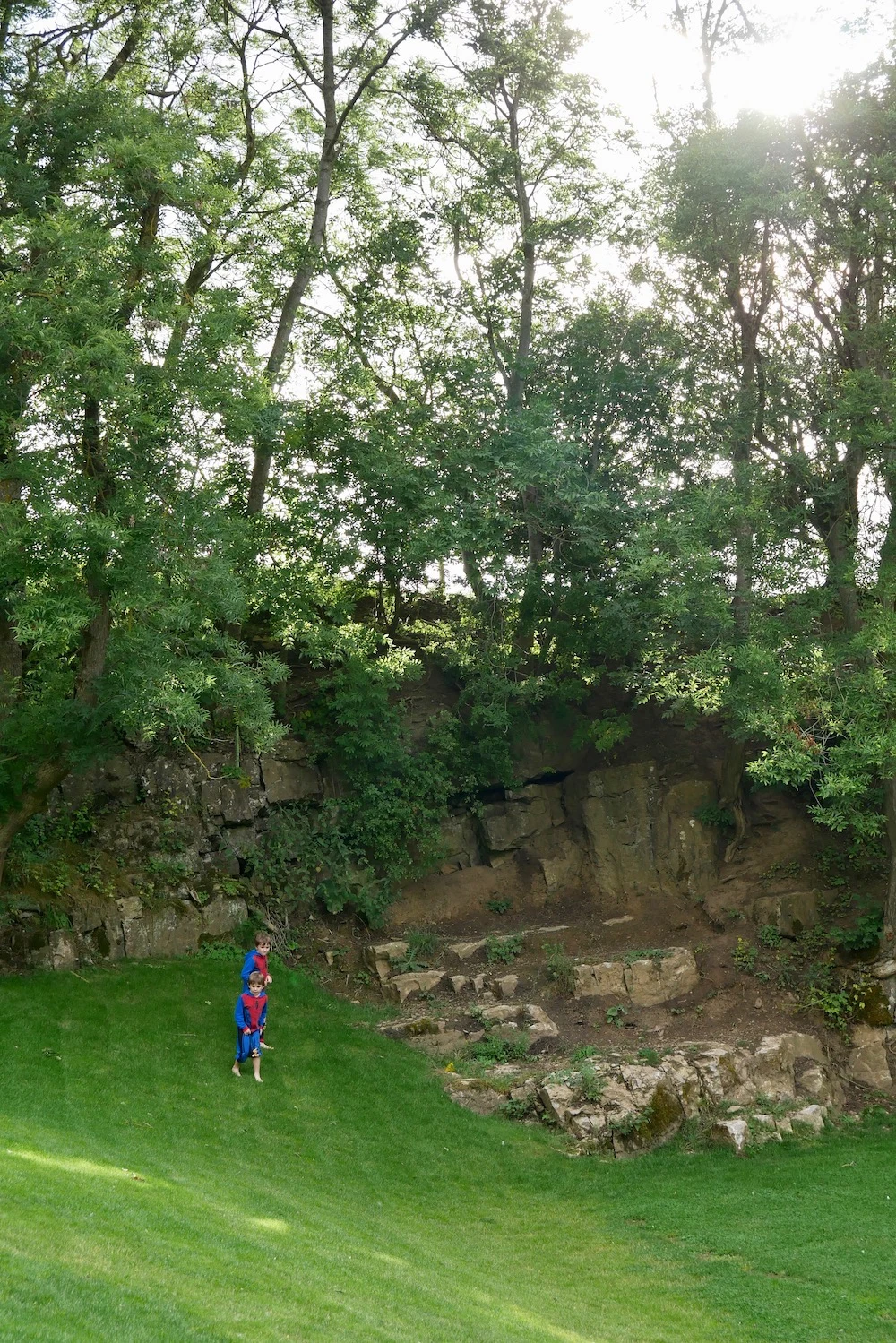 The other areas on the site seemed quieter, so don't worry if you're looking for a peaceful, child-free escape! They obviously like to keep the kids together which suited all the families in our area perfectly!
What was the Wigwam like?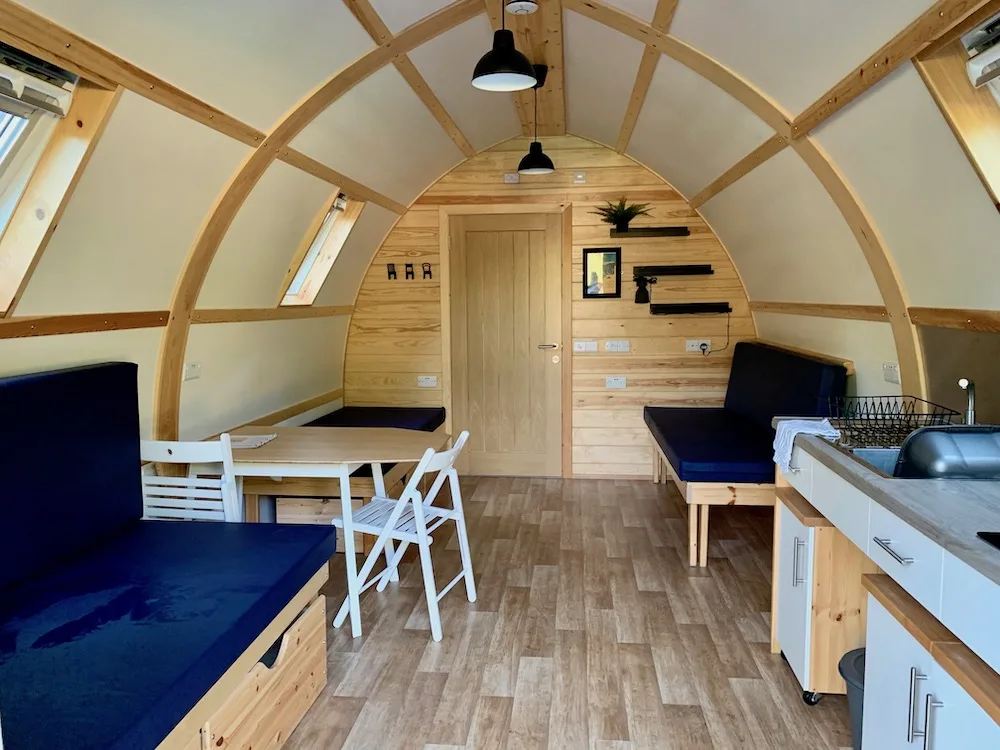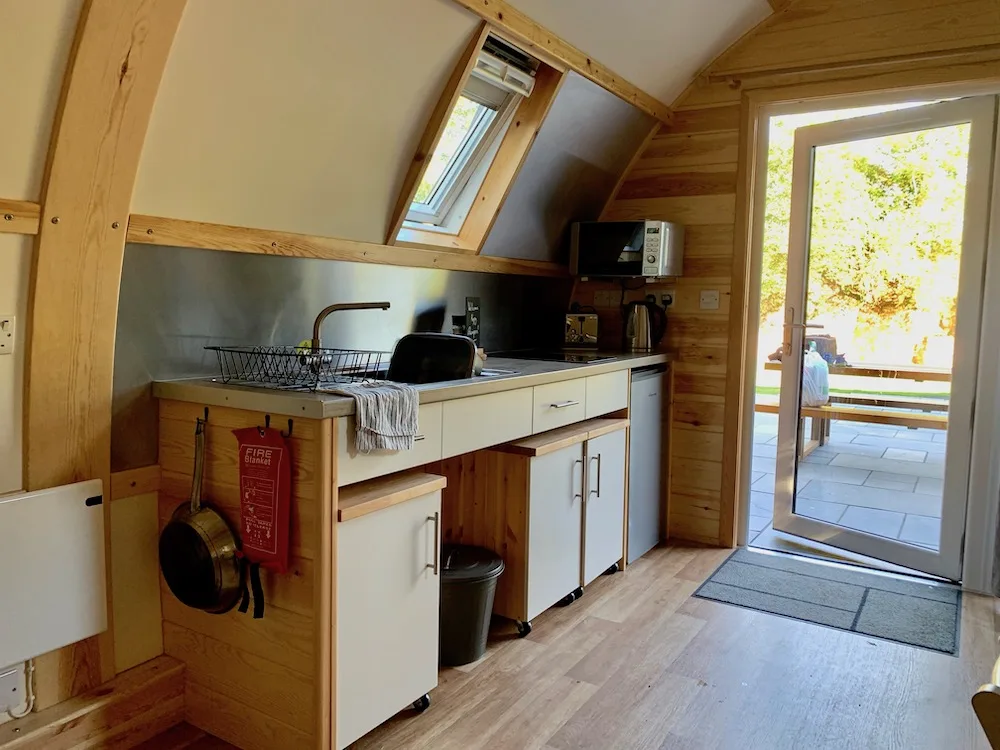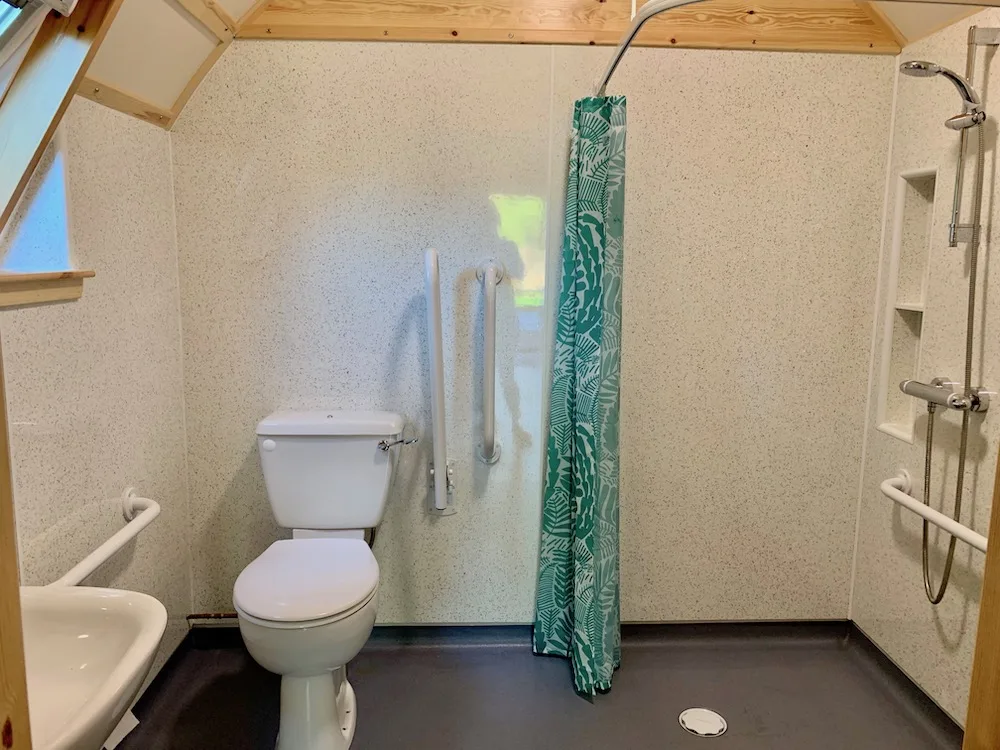 The lodges are surprisingly spacious. They look fairly small from the outside but they're deceptively big and comfortably sleep five people. There are three simple sofas that convert into two double beds and one single bed. There's a small foldaway table and chairs and a big wetroom at the back with a toilet and shower. This is a huge and luxurious bathroom by glamping standards so I was really impressed!
They have a small kitchenette with a fridge freezer, two hob burners, a microwave, kettle, toaster, sink, all your pots and pans and crockery and plenty of storage for your food.
There are loads of plug sockets with USB sockets too and a small TV. There isn't WiFi and mobile reception is limited which makes it a really nice escape. There's enough signal to make calls and you can VERY slowly load up Maps or social media apps – so you're not totally cut off but it's slow enough that you can't mindlessly scroll.
Wigwam Holidays hot tubs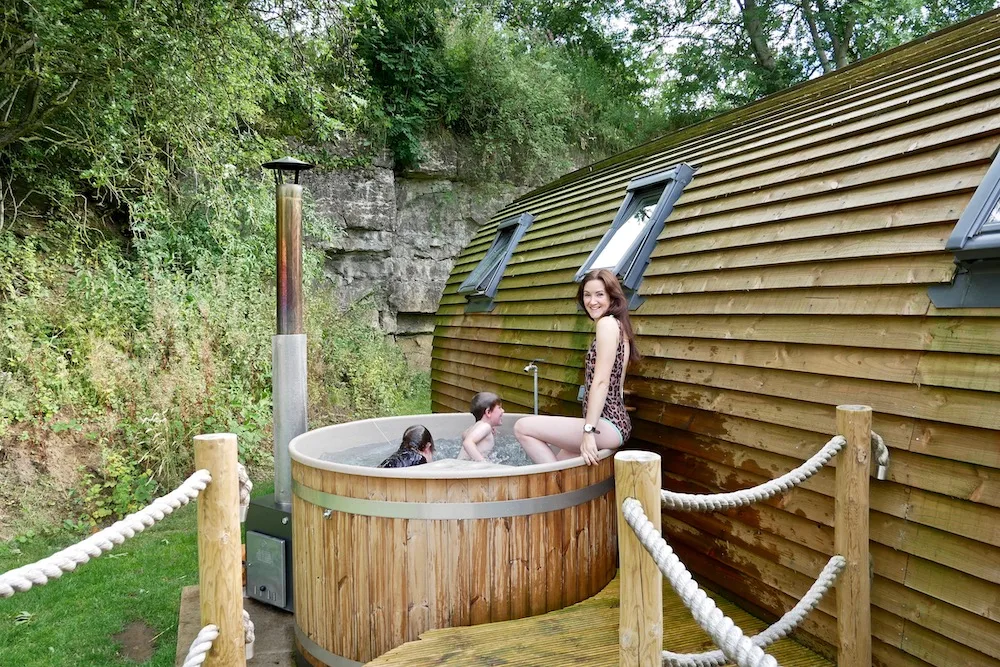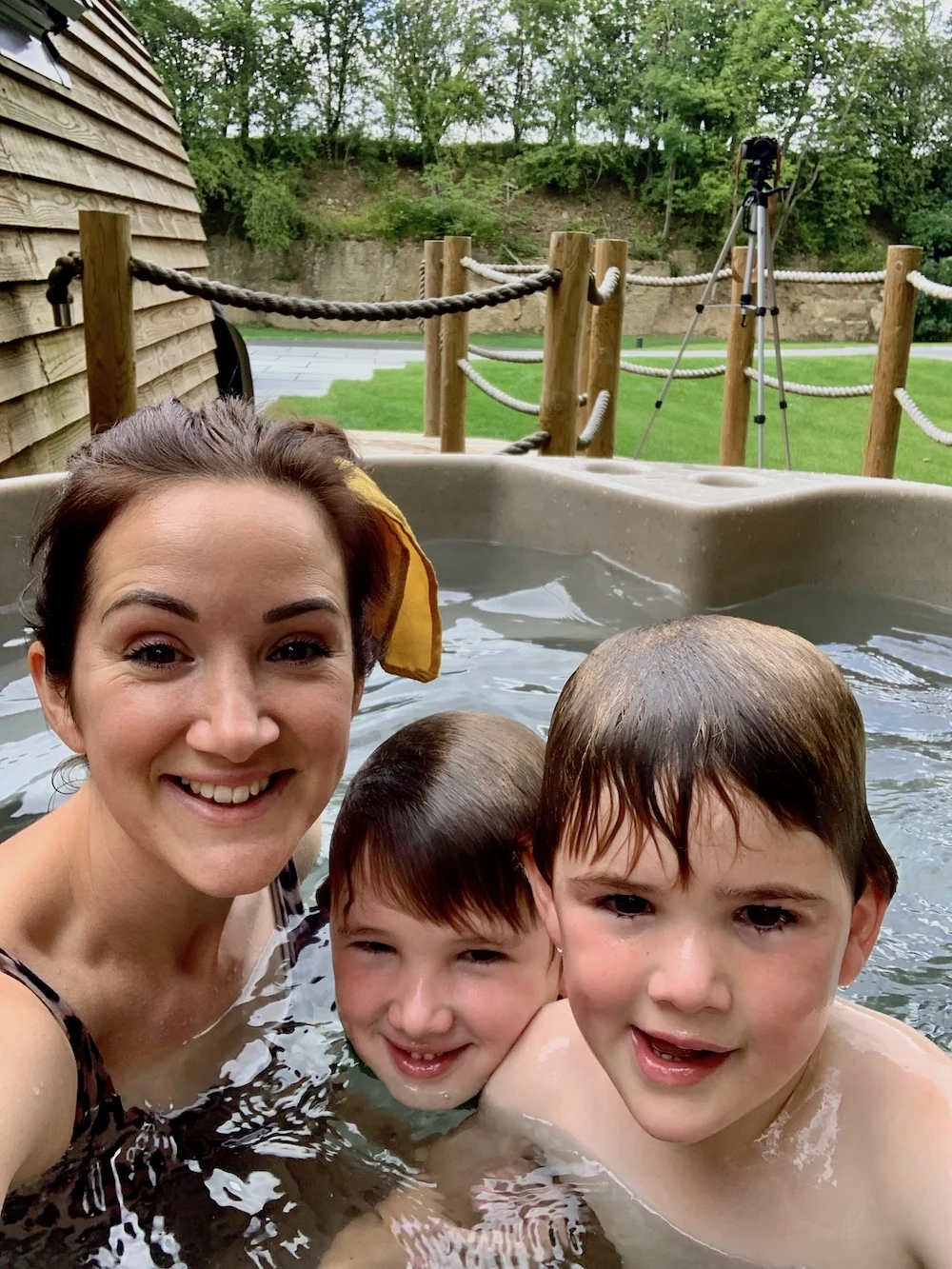 Each of the 12 lodges at Forcett Grange comes with a private, wood fired hot tub and this hot tub was the cherry on top for our holiday! The smell from the burning wood is absolutely delicious and gives the whole place this gorgeous, woody cosiness.
I'm not exactly a fire lighting expert but I found the stoves to be easy to light and the hot tubs warmed up quickly. OK, I did have a mini lesson from the ladies who were waiting for us on arrival! They went through everything I needed to know, gave me a fire lighting demo and gave us all the inside intel on local attractions. Oh, and answered a million questions from my kids about hot tubs!
Things you need to know about Wigwam Holidays
It's worth noting that you do need to take your own bedding and towels. It's been the same at almost every glamping site I've ever stayed at, so this wasn't a big surprise but I still feel a little shocked that they're not included, especially because glamping isn't really a cheap holiday option.
You can only burn the logs and fire starter kits that are purchased on site. There's an honesty shop and a Fire Pit Pack can be bought for £10. It is really good quality and I found it very easy to light.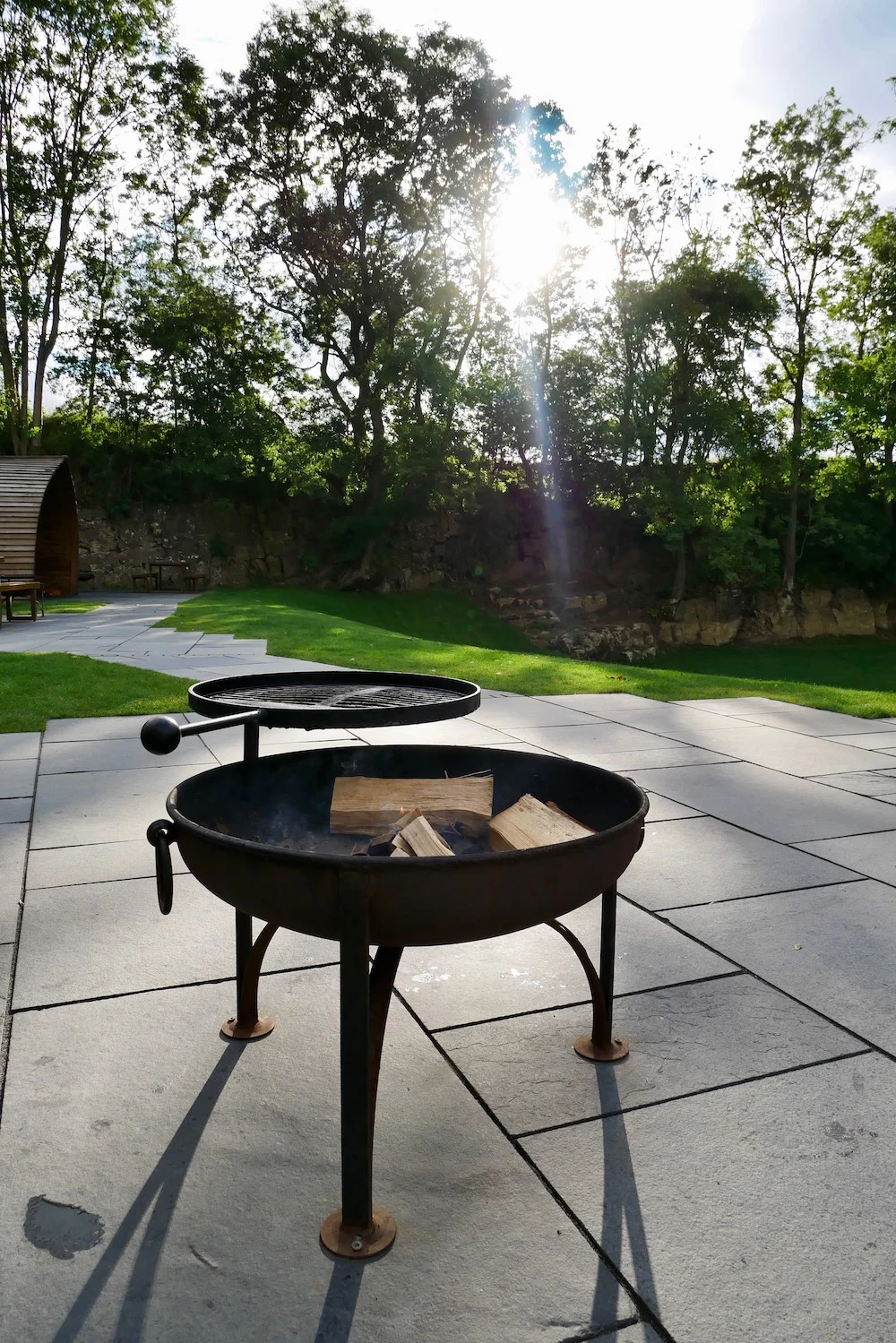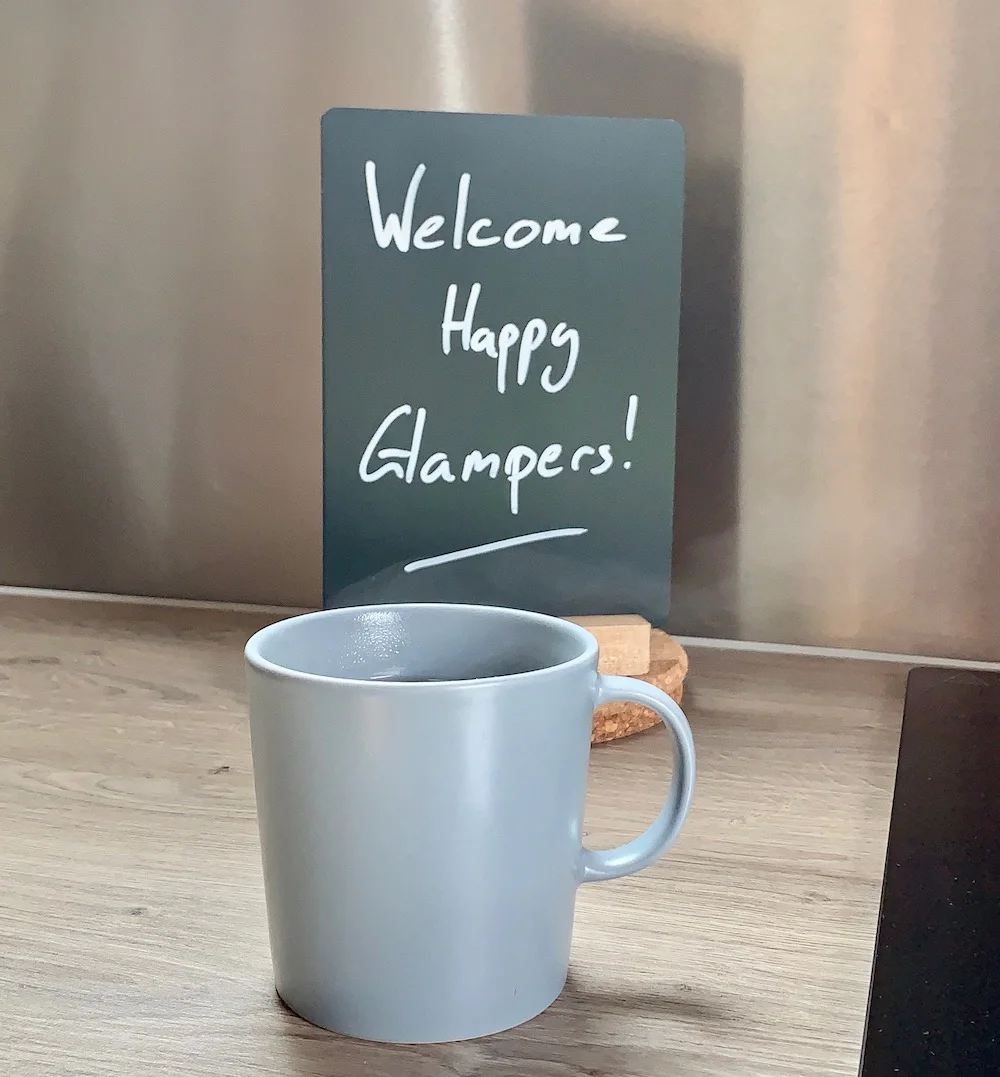 What to do in the area?
There's so much to do in the area. So much that I'm actually going to write a whole separate blog post about the nearby attractions. This was my fifth visit to North Yorkshire so I've got lots of ideas now! Keep your eyes peeled for that post coming soon.
One thing I will tell you now is that Forcett Grange is one of those perfect locations where it's only a 10 minute drive off the main road, so it's really easy to get to, but you feel like you're in the middle of nowhere. You can't hear a thing and you're surrounded by nothing but trees and fields for miles.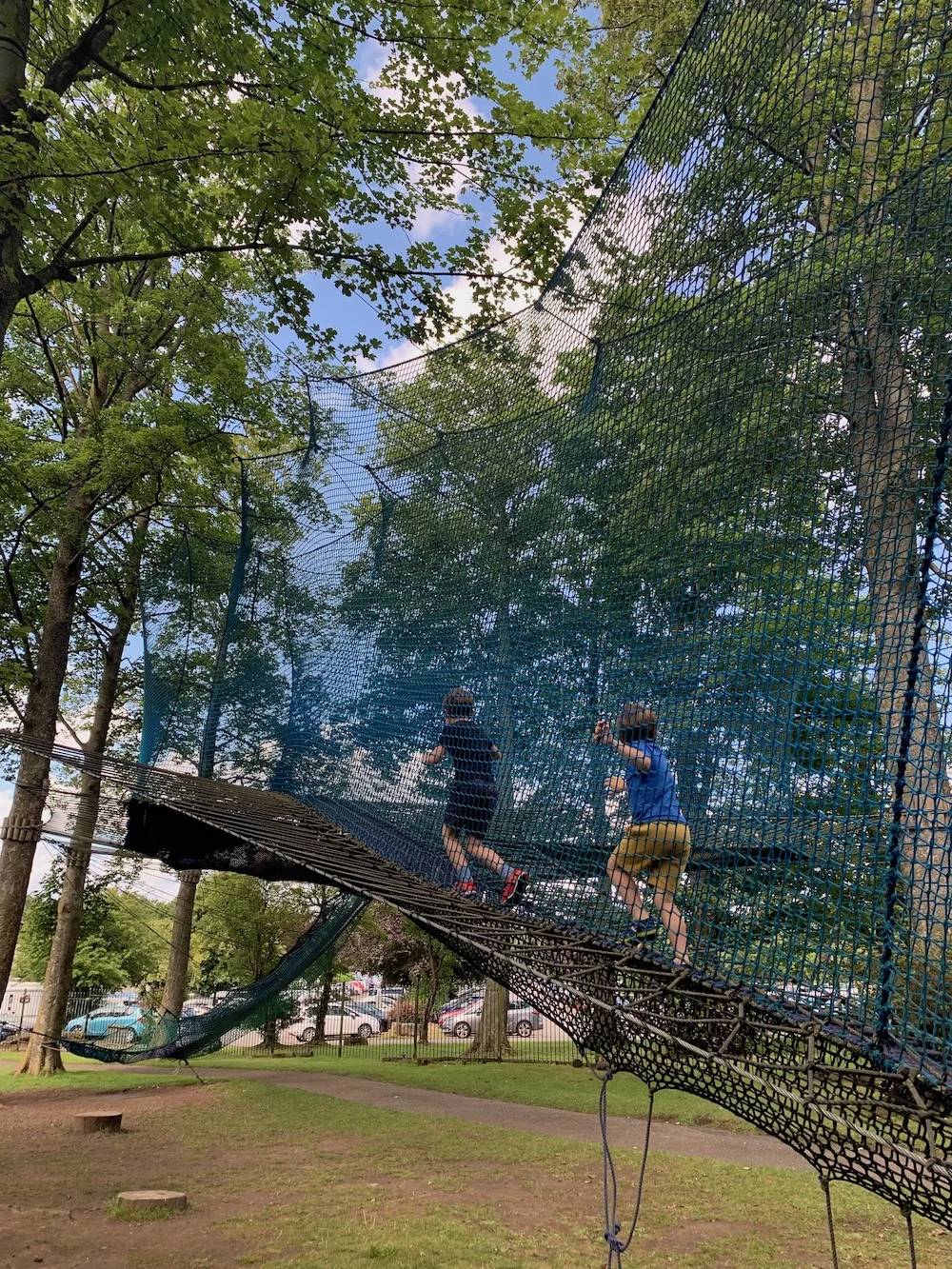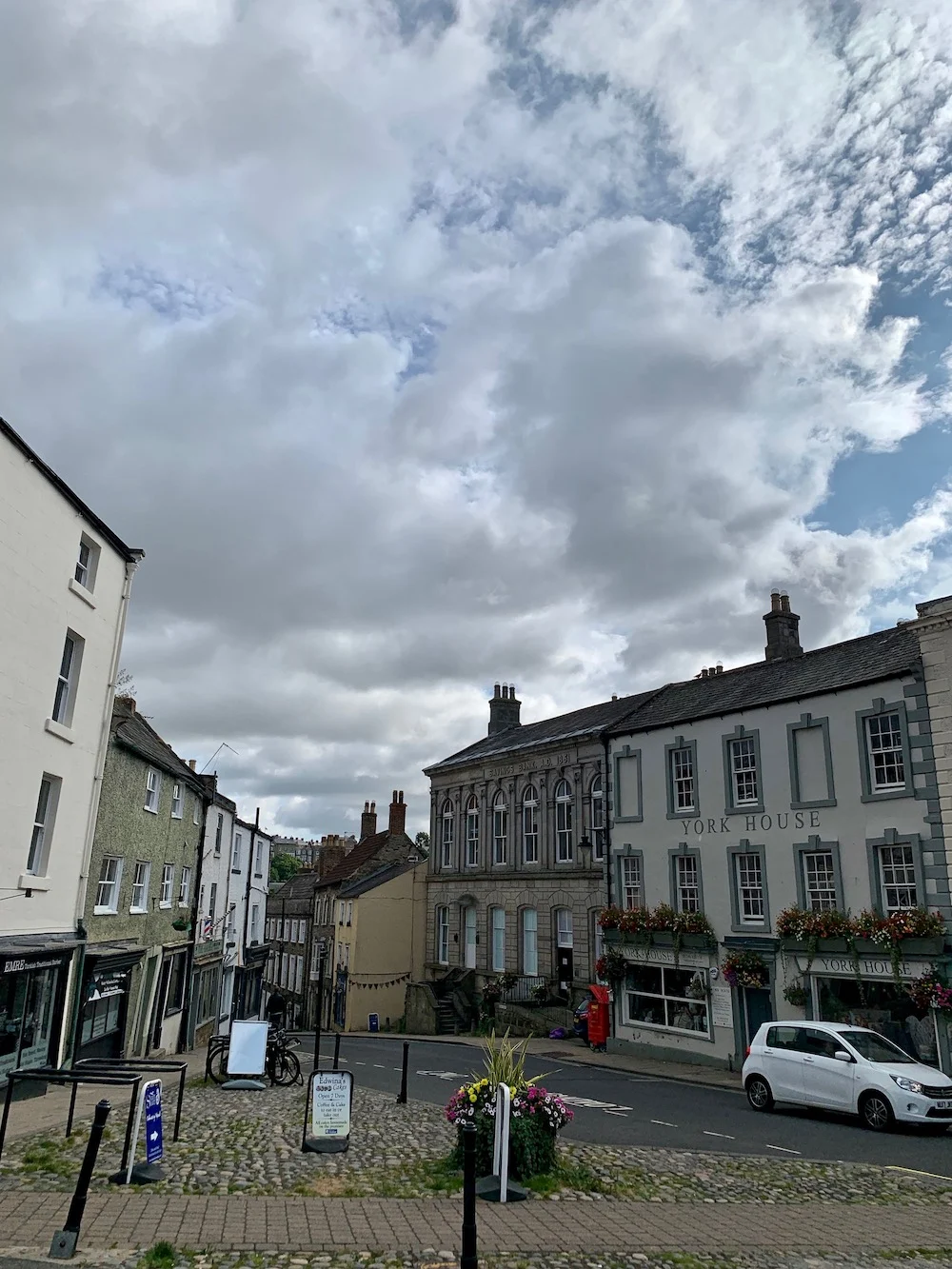 Wigwam Holidays Review: Final thoughts
I'd go as far to say that Wigwam Holidays was the easiest and most practical glamping holiday we've ever had. If this is your first time glamping then it would be a brilliant way to ease yourself in. The wigwams are simple but comfortable and the incredible outdoor area will mean you'll want to spend all of your time outdoors.
I love that there's a spacious canopy at the front of the wigwam so you could still sit outside even if it's raining and with the fire pit and the hot tub it would feel super cosy even on a cold evening. There is heating inside too so you'd be so cosy if you visited in the winter.
It was one of the most spacious accommodations I've stayed in and having a huge wetroom included in the lodge was a massive bonus. The small kitchenette was everything we needed too.
The location at Forcett Grange was gorgeous and it actually had a magical feel being inside an old quarry with trees surrounding us.
My stay at Wigwam Holidays Forcett Grange was a complimentary media stay. As always, all opinions and obsessions with glamping are my own!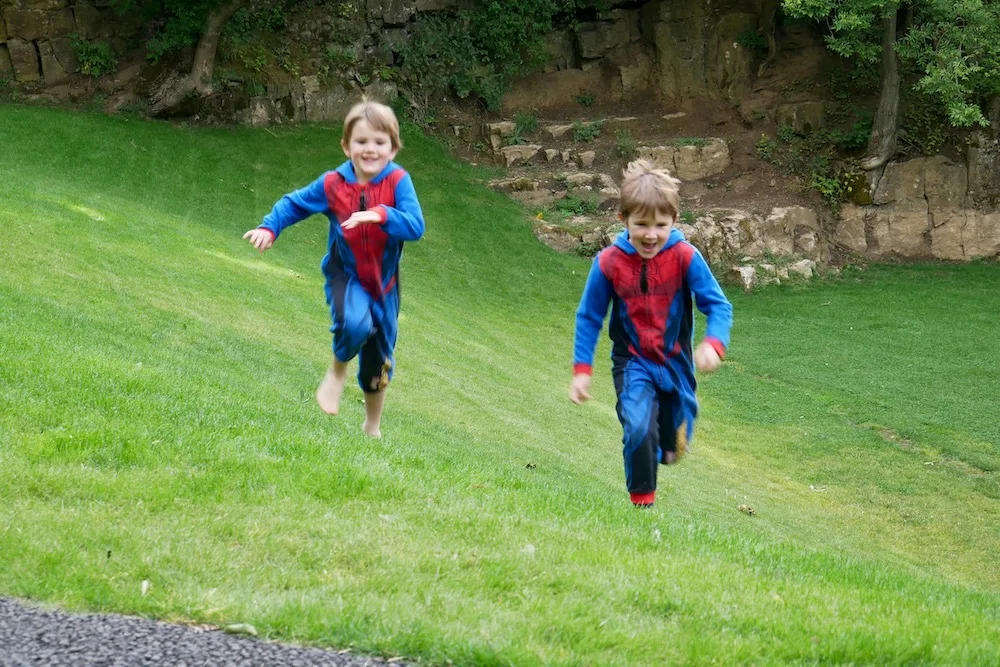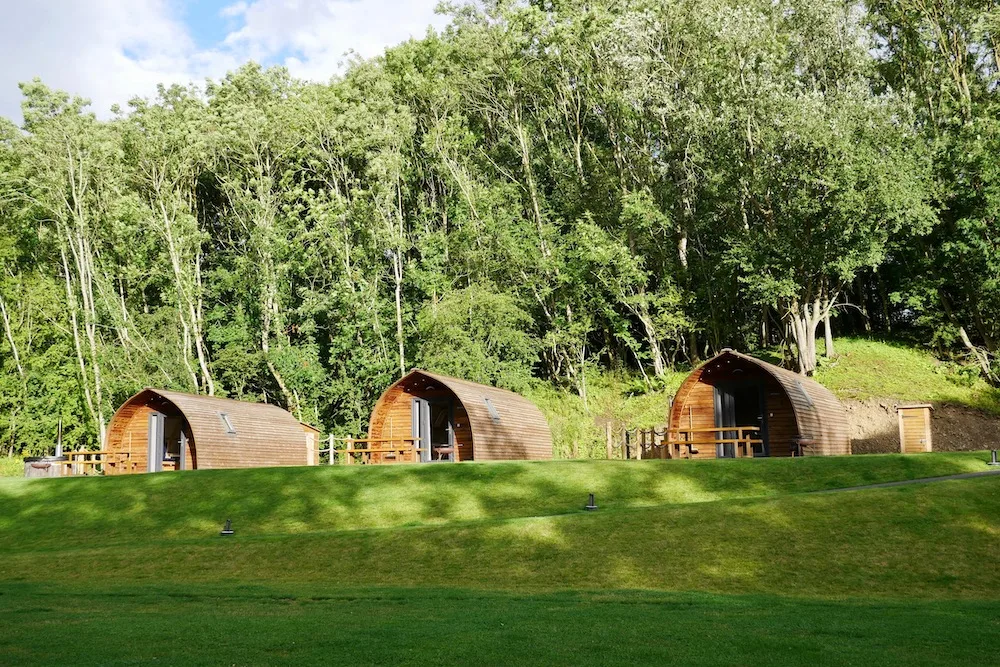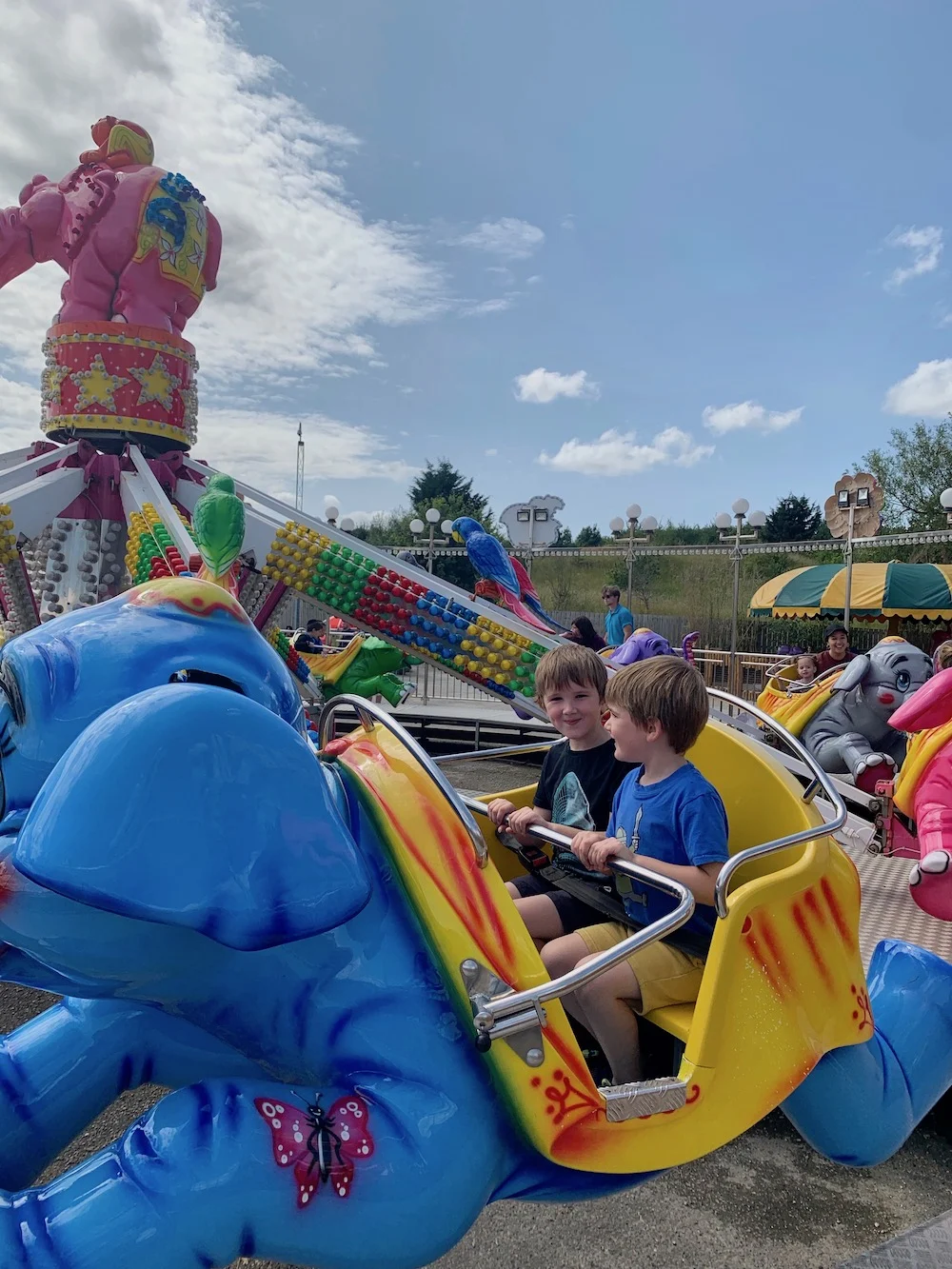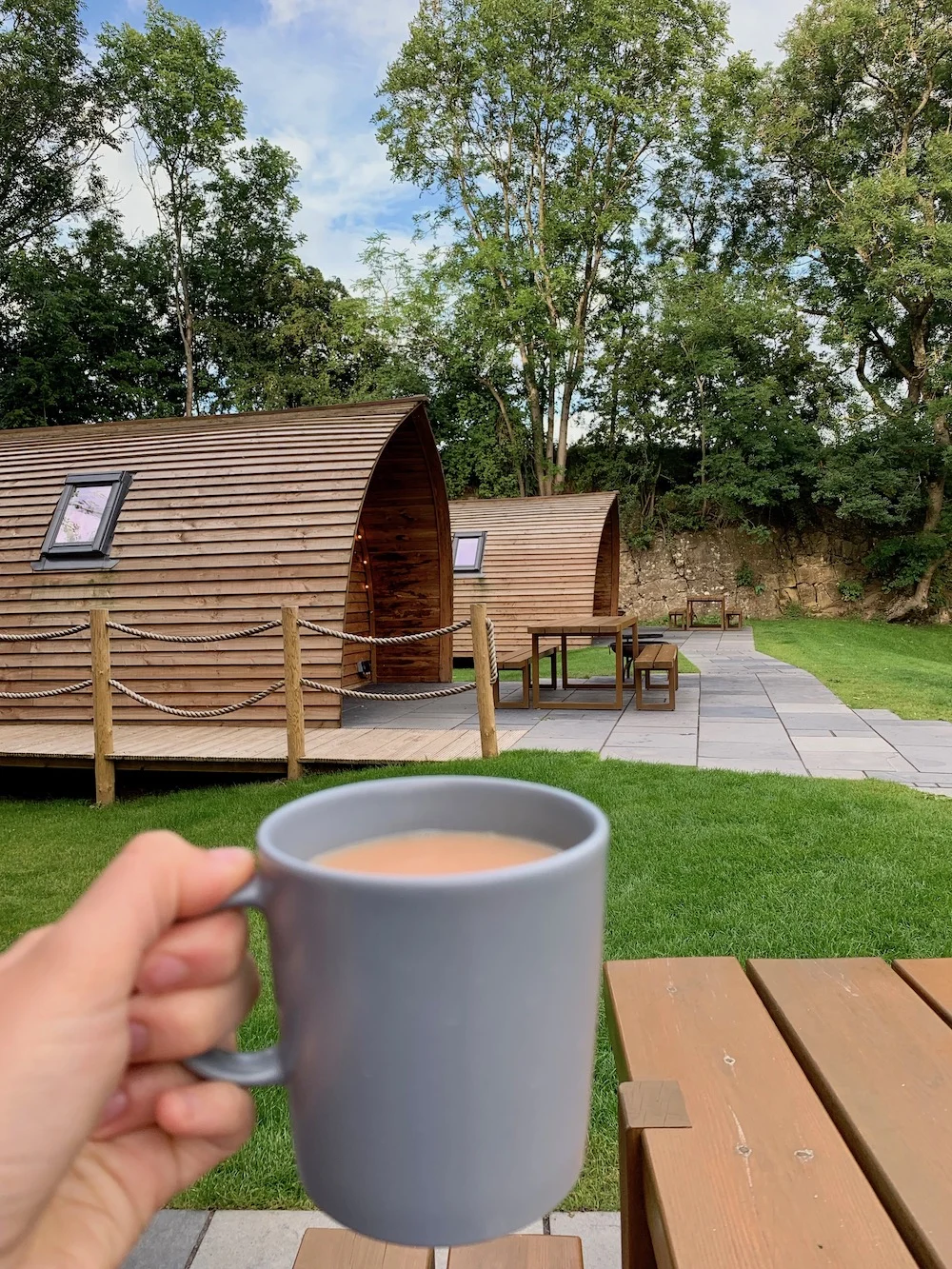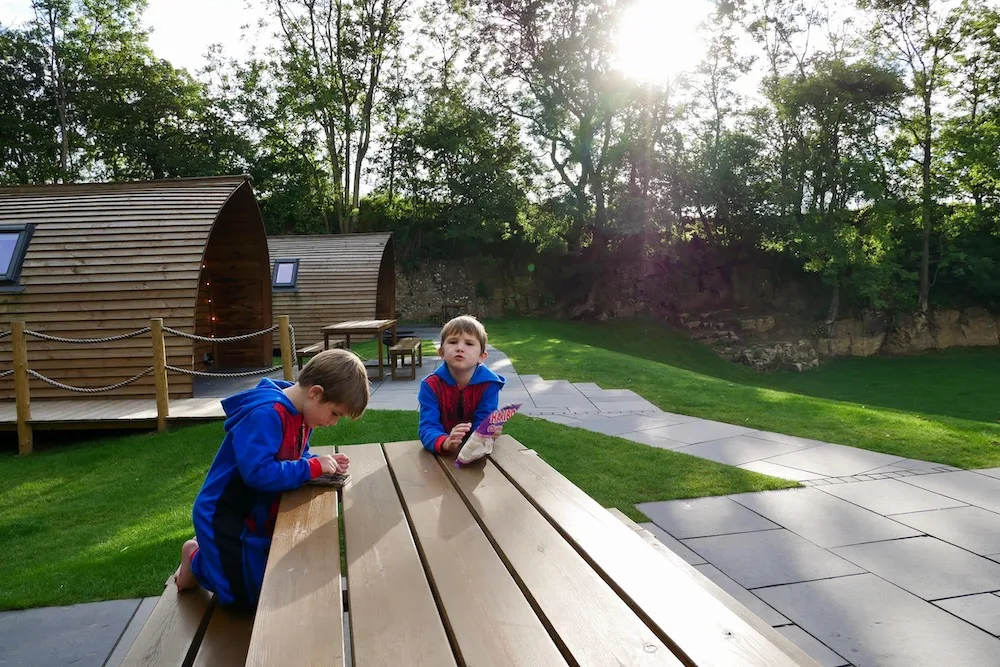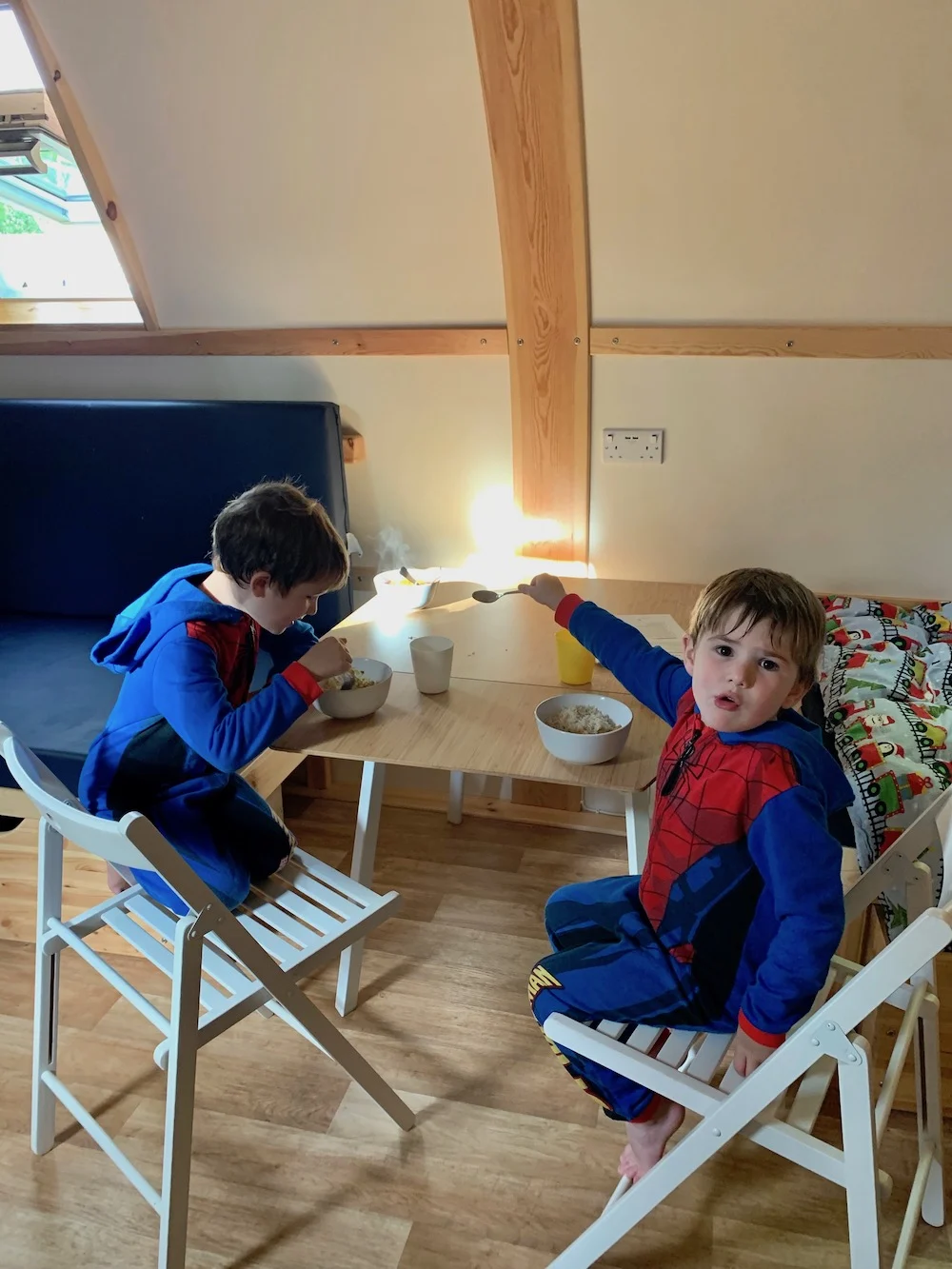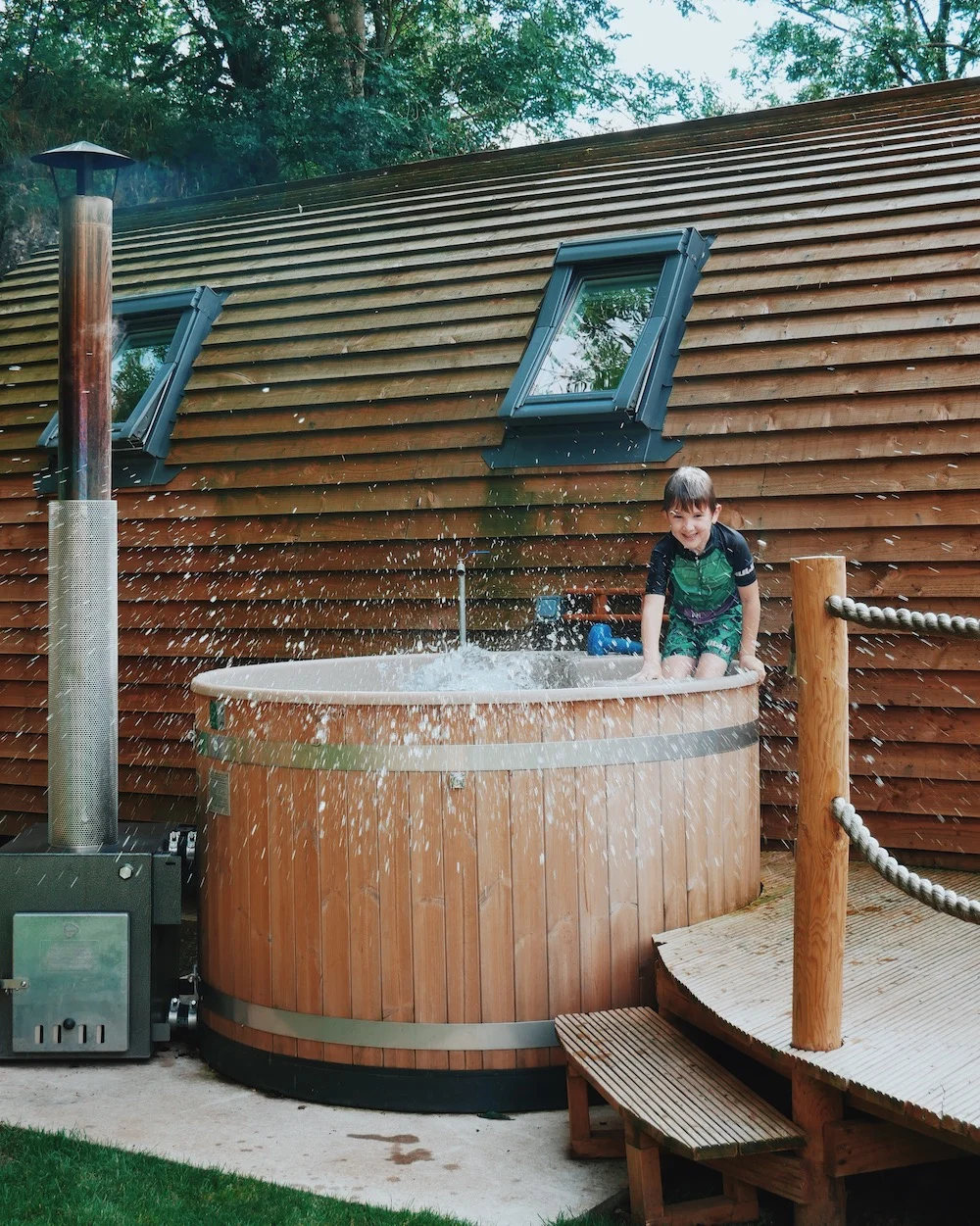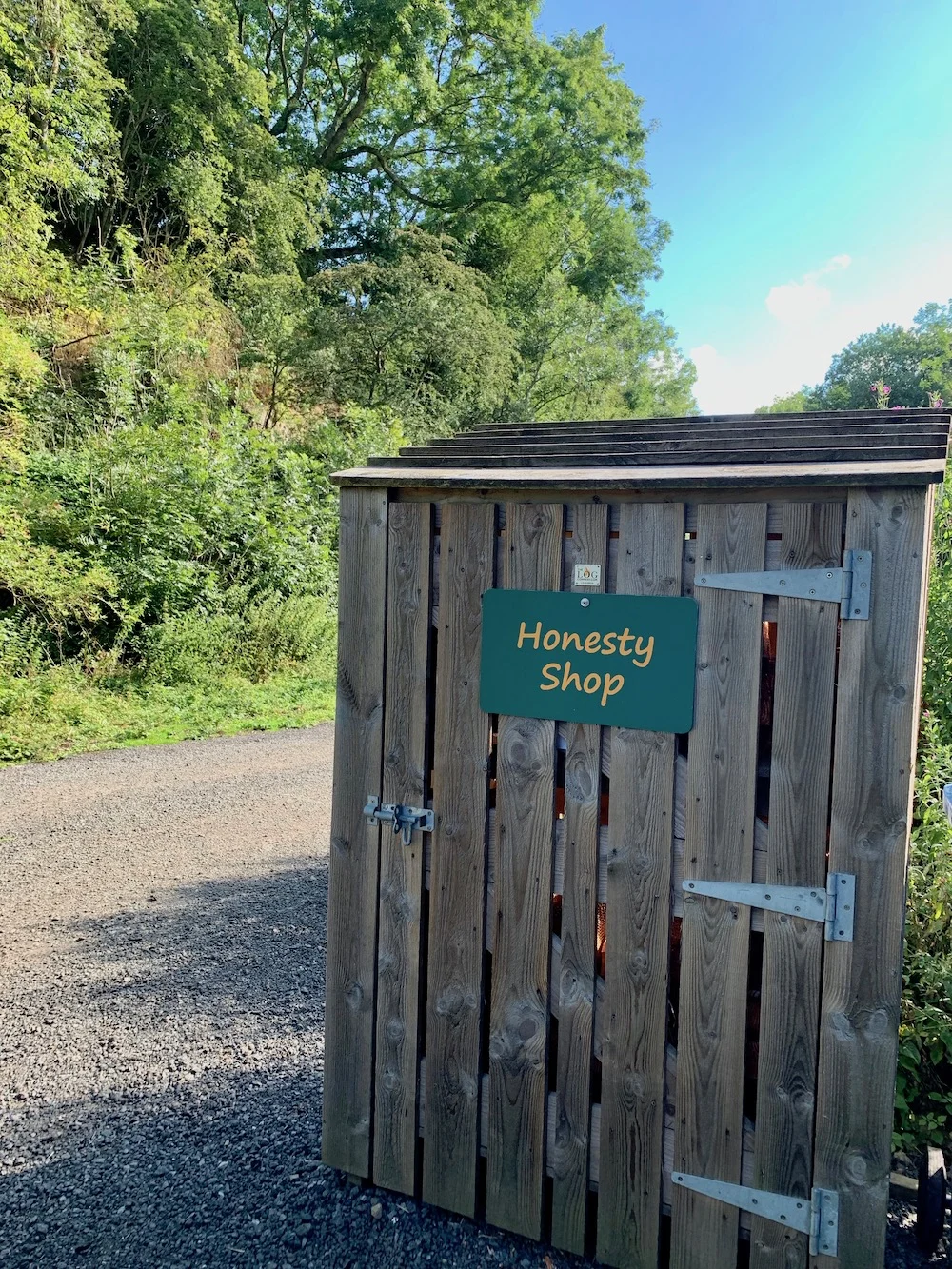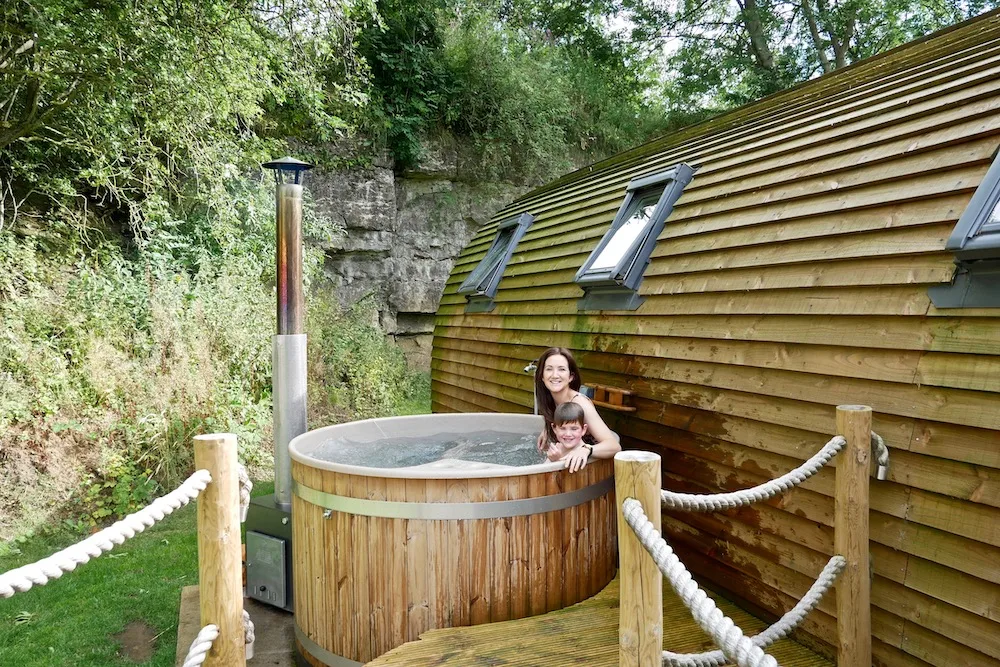 Read more: